NBD But Every Kotex U Tampon Since 2016 Is Being Recalled for Sometimes Unraveling in People's Bodies
Here's everything you need to know — from symptoms to lot numbers — about Kotex's latest tampon recall.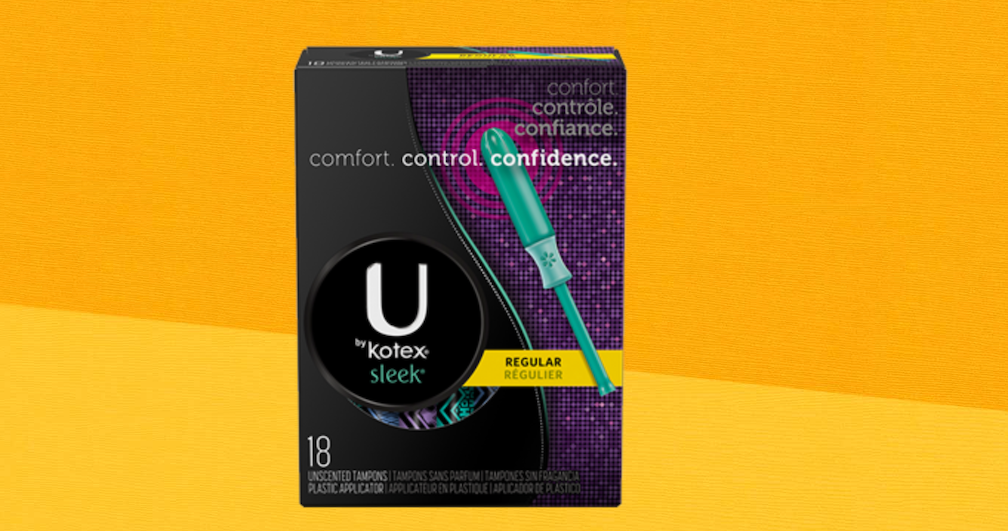 Periods are a drag, just ask anyone who has them. Hot take, but I'm pretty certain that if cisgendered men had periods, the rest of the world would get a monthly week off. And don't even get me started on miserable period products. Or actually, please do.
Article continues below advertisement
It's not like I'm an advocate for free-bleeding, but you have to admit that every menstrual product out there is either gross and messy or kind of terrifying to apply. Except for tampons, you're probably thinking.
Tampons are supposed to be these cute, portable items we can discreetly fit up our sleeves while we run to the bathroom realizing the reason we've been in pizza-scarfing depression mode is our god-given biological curse, and not some more grave neurological or mental health disease. But even tampon users aren't safe from horrifying period grief. At least not if your brand of choice is Kotex.
Article continues below advertisement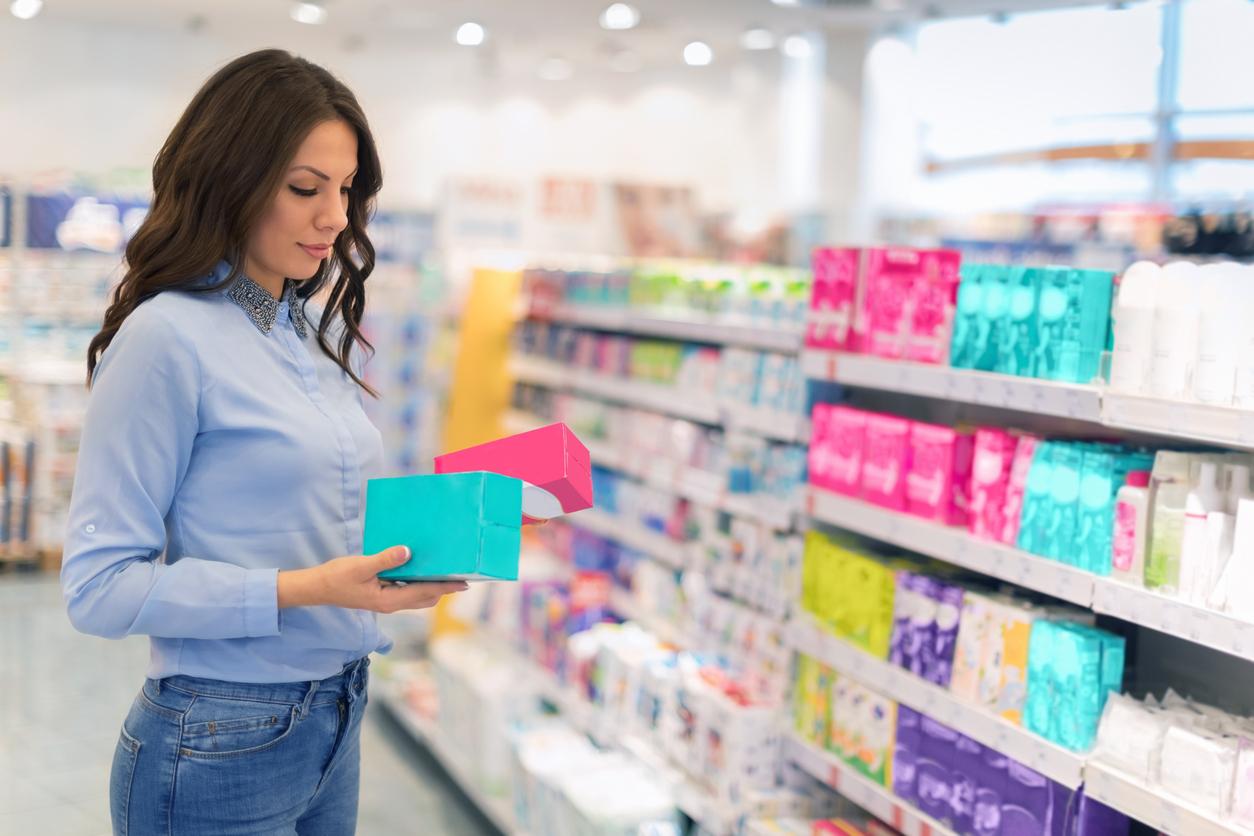 Kimberly-Clark is "voluntarily" recalling all regular absorbancy U by Kotex Sleek tampons for a "quality-related defect" because — wait for it — they've been "unraveling and/or coming apart upon removal, and in some cases causing users to seek medical attention to remove tampon pieces left in the body," according to the recall statement they issued. "There also have been a small number of reports of infections, vaginal irritation, localized vaginal injury, and other symptoms," it goes on to mention.
Article continues below advertisement
You mean to tell me that those colorful plasticky things that supposedly promise "comfort. control. confidence." can actually send you to the hospital? To make matters worse, it's not just the latest batch of tampons that can possibly cause an issue — the recall extends to products manufactured all the way in 2016.
While Kotex's official page states it's concerned for products "manufactured prior to October 16, 2018," CNN reports that the company is taking back "products ... manufactured between October 7, 2016, and October 16, 2018." So, let that sink in for a second.
Article continues below advertisement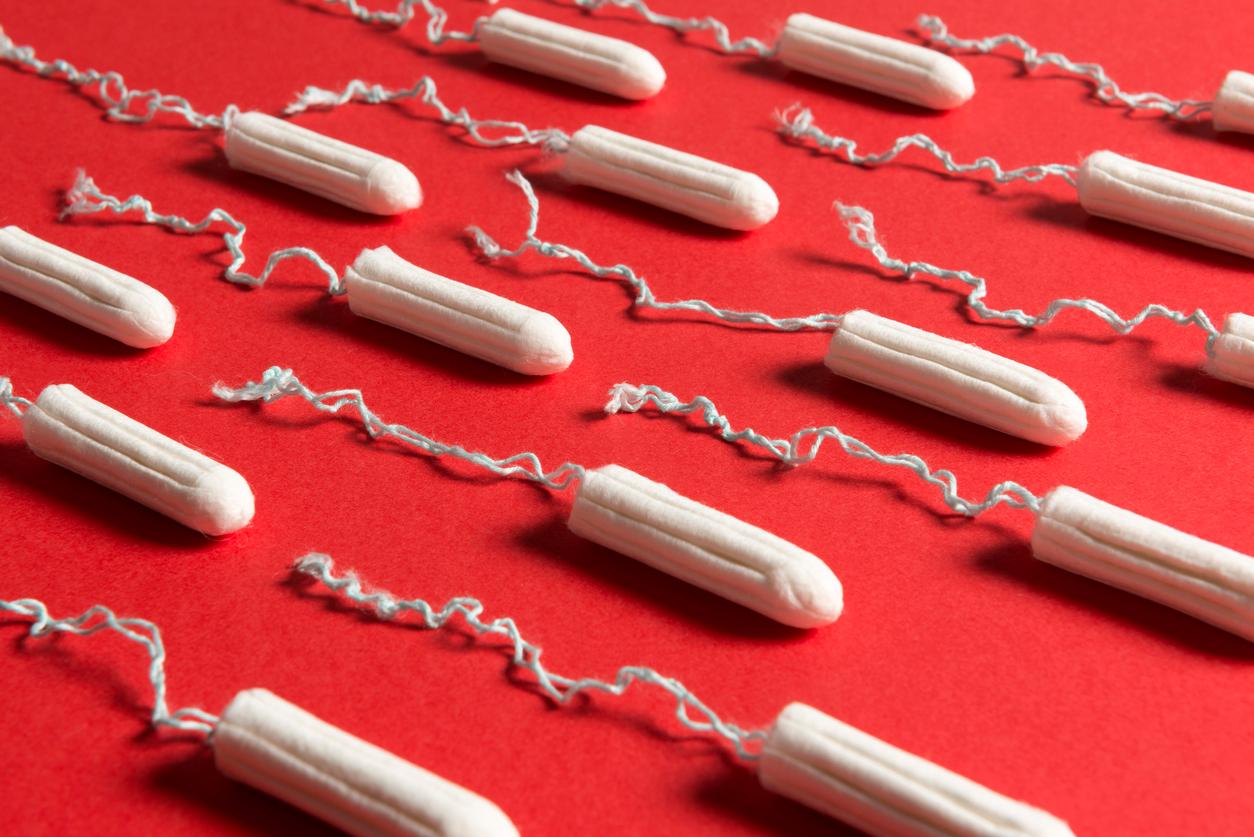 If at any point in the past two years, you've bought a batch of 2-for-1s on sale, or have even borrowed a tampon from a well-intentioned friend that happened to be one of those pink or green flexible kinds, you might have been in danger.
Article continues below advertisement
Now, I'm always thinking I'm dying, and I'm always especially certain of it when I go to take out a tampon. Sure, the string looks like it can hold together the integrity of the thing, and it's 2018 so people must have figured out how not to make it so flimsy by now — this is my internal bathroom monologue. But now I'm definitely not so sure anymore.
How can I tell if I'm affected by the recall?
According to Kotex, you can check your box's lot number to see if your products are affected. These can be found at the bottom of your package. A full list of recalled numbers is up here, and you can also use their site's handy checking tool to confirm whether you need to throw your box out immediately.
Article continues below advertisement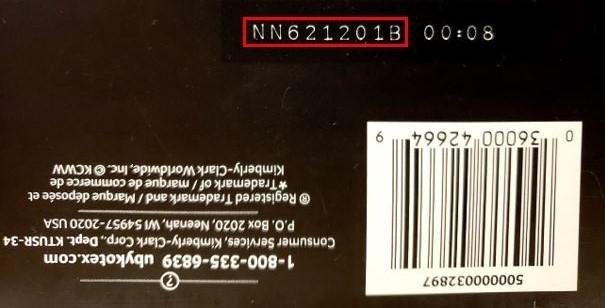 My personal take is, definitely do. Of course, Kimberly-Clark is saying that this will never happen again, that they are "putting systems in place to prevent the occurrence of similar issues in the future" because "the safety of our consumers is our top priority," and that the Super and Super Plus lines of U Sleeks are still OK.
Article continues below advertisement
If today has taught me anything about tampons, it's to definitely take what they're saying with a grain of salt.
The reactions are in.
This news definitely came as a shock to me, and it seems like I'm not the only one to think this might be the fifth worse thing that's happened in 2018. One other shocked person on Twitter writes, "They just recalled U by Kotex tampons because parts or the whole tampon is getting STUCK in girls n causing infections leading to girls seeking medical attention!!!!! WHAT is happening??" Another user who's exhausted with the downer headlines of the year adds, "Smh first my jimmy dean sausages recalled now here go Kotex. I'm tired."
Article continues below advertisement

Yet others think that this is just another side effect of being born with a uterus. "Being a woman is fun," one person writes. Someone else chimed in to yell at us all: "OK BUT WHO WAS WEARING KOTEX TAMPONS. THERE WERE BETTER BRANDS YOU COULD'VE TREATED YOUR VAGINA BETTER WITH. SMH."
Article continues below advertisement
The best reactions are those from people who definitely got the last laugh on this issue. Like Taylor, who's had her comeuppance, and writes, "and everyone in middle school judged me for not using kotex."
Or this person who admits that Kotex unraveling is actually all of us at the end of this terrible, horrible, no good, very bad year: "I feel you, Kotex tampons. Sometimes I start unraveling and leaving little pieces of me everywhere they don't belong too."
I guess menopause is now giving us a little something extra to look forward to, or you know, you could always use a Diva Cup.