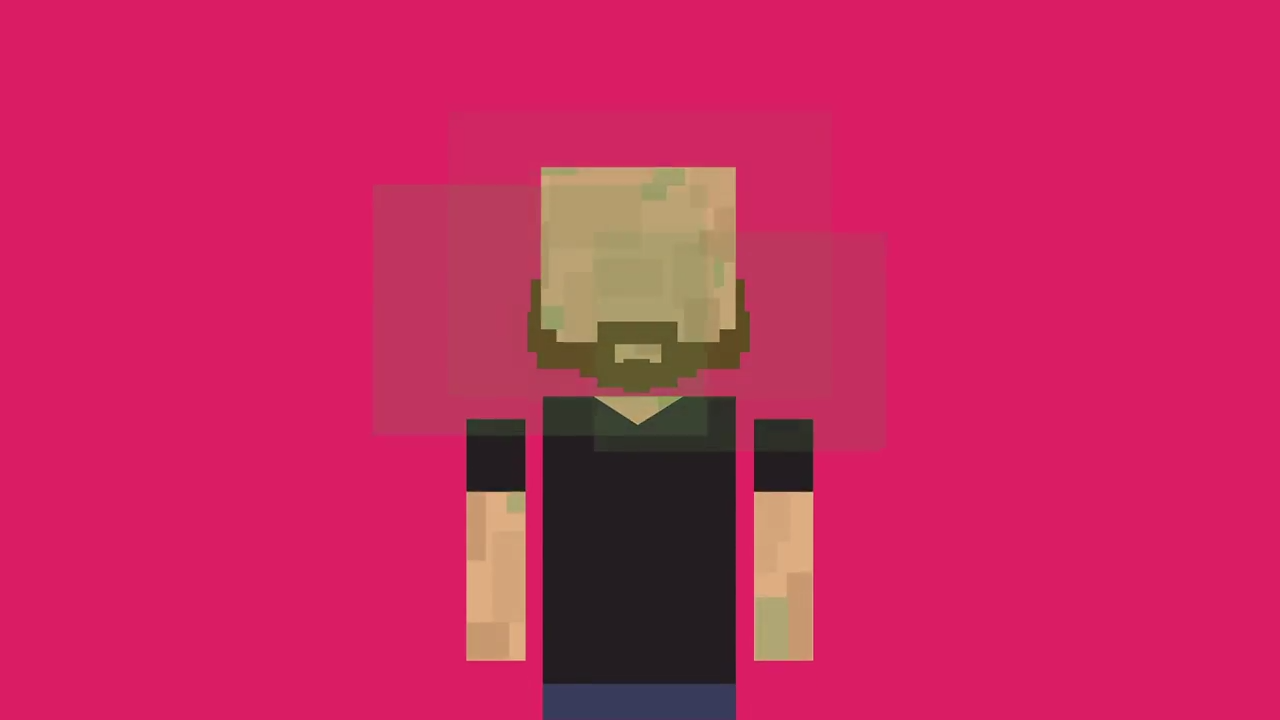 Viral Video Breaks Down What Happens To Your Body When You Stop Showering
Unfortunately, we've all been in situations where it seems like someone hasn't been showering regularly. This can happen due to a lot of different factors, but ultimately, it leads a lot of us to wonder: What happens when someone doesn't shower? Ever? The short term effects can include things like body odor or greasy hair, but what happens when it's a long, long time?
This video breaks it down:
Article continues below advertisement
The video from Life Noggin breaks down what happen to your body when you don't clean it. Basically, none of it is good. In addition to the obvious problems of stinking to the high heavens you also begin to suffer from actual medical problems. Your skin becomes itchy which can lead to scratching which can lead to cuts which can lead to infections thanks to all the dirt and grime you are coated in.
Article continues below advertisement
The video also points out that it is also possible to shower too much. The end by recommending one or two showers a week.
People who have seen the video all want to know one thing. Are their shower habits okay?
Article continues below advertisement
Anyone here who showers 7 days a week and has never had any issues whatsoever? No issues with the water bill either CUZ I turn dat shit off when I'm scrubbing and shampooing.
Why is everyone getting worked up on people who only shower 1-2 times a week. If you can't handle it then don't.
Article continues below advertisement
People are always saying: I have to shower everyday or twice a day. I don't know how. Showering is annoying to me. I probably only shower 2-3 times a week
am i the only one who take a shower 2 Times a day?
Article continues below advertisement
I know the question wasn't addressed to me, but I'd still like to answer it. I think whatever you are doing is fine if it works for you. The only exception is if you don't shower at all in which case, watch the video above again.
If you'd like to see more of Life Noggin's work, be sure to check out their YouYube channel where they answer all the big questions, like how we will all die.