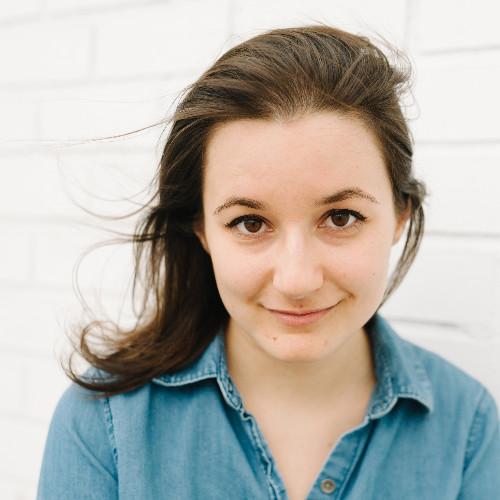 Marissa Higgins
Editor
Location: Washington, District of Columbia, United States
Education: Bridgewater State University
Marissa Higgins is a lesbian writer living in Washington, DC. Her reported work and essays discuss LGBTQ issues, women's health, poverty, and popular science. She is an editor at Daily Kos. Previously, she wrote for Bustle in the Lifestyle section and covered the LGBTQ beat for The Daily Dot.
Her personal essay on food and poverty, originally appearing in Catapult, appears in the Best American Food Writing 2018. Her other work has appeared in The Atlantic, Salon, Pacific Standard, The Washington Post, Slate, Vice, Teen Vogue, Complex, Folks, NPR, Refinery29, Hippocampus Magazine, Guernica, The Establishment, and elsewhere. Her essay, "My life of insufficient funds," originally published with Salon, was recently shared through Upworthy.
Kathleen Dunn of WPR hosted Marissa as a guest speaker in her talk show, The Kathleen Dunn Show, where they discussed her experiences with poverty and food insecurity. Prior, Marissa also participated in a HuffPost Live segment on the housing discrimination faced by the LGBTQ community.
More From Marissa Higgins