Bad News For Fast Food Giant: Millennials Are Not Lovin' McDonald's
Consumers were asked to rank the 12 biggest fast food chains, and McDonalds came in last.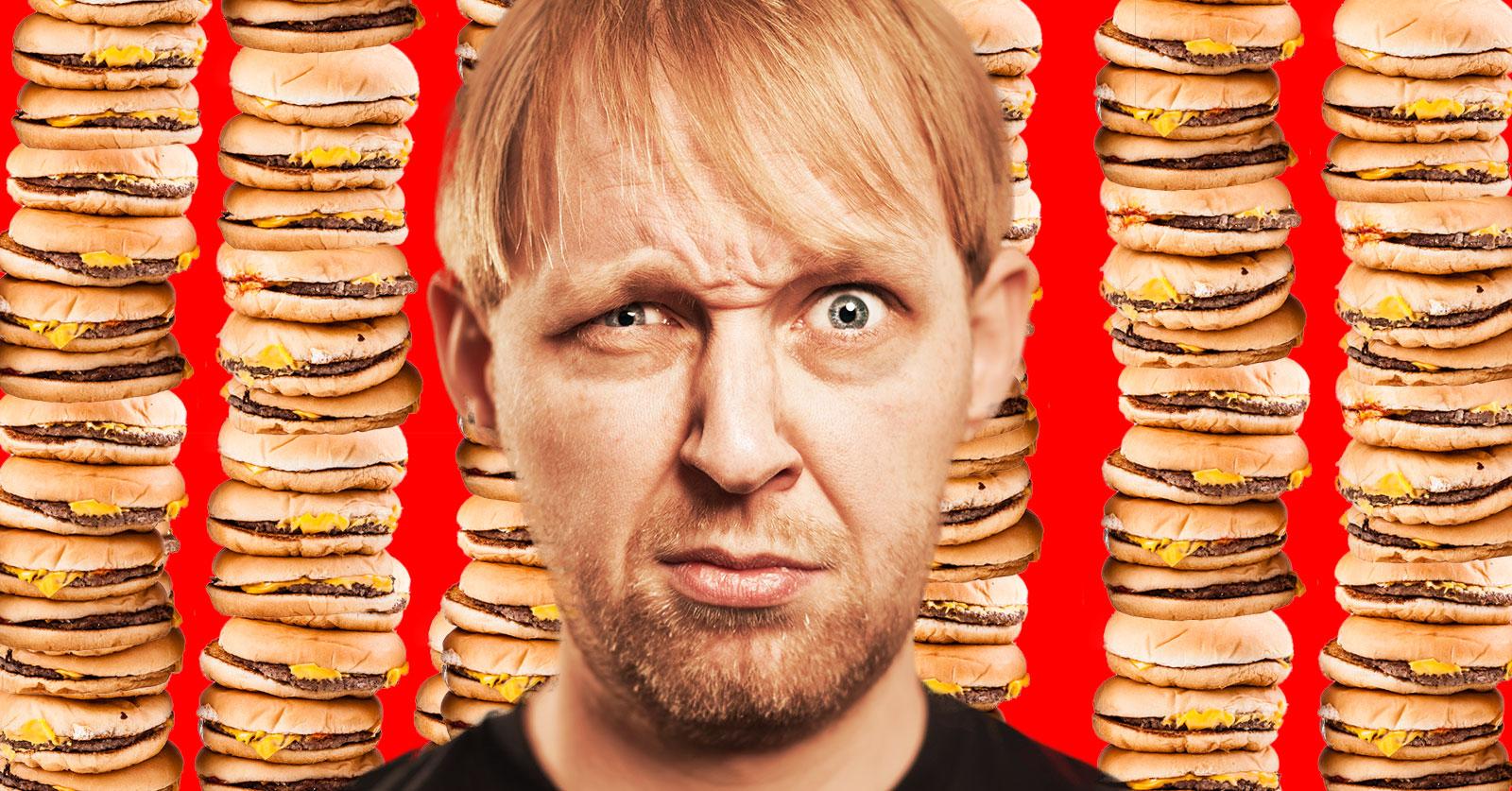 When we think of fast food, we likely think of the same place first: McDonald's. Sadly, for the chain, this immediate name recognition doesn't help them when it comes to how popular they are with diners. According to a new consumer report, consumers reported that McDonald's has the lowest quality food of all of the major fast food restaurants. 1,000 people were asked to rank the 12 biggest fast food chains on the quality of their food, and the golden arches came in dead last.
Article continues below advertisement
According to the survey, there's an interesting reason millennial customers in particular have moved on from McDonald's. Instead of the mega-chain they grew up with, they're seeking restaurants that have "strong people cultures and appealing treats." It's no surprise, then, that cult favorites In-N-Out Burger and Chick-fil-A topped the rankings. In third place was Culver's followed up by White Castle, Arby's, Carl's Jr., Wendy's, Hardee's, and Sonic Drive-In. Jack in the Box and Burger King beat out Mickey Dee's for the 10th and 11th spots, respectively.
McDonald's recently announced that they're going to offer an online ordering system where you can place orders virtually and have it delivered to your front door. And if there's anything people love, it's delivery.
Article continues below advertisement
Given that millennials spend more money on going out to eat than any other generation, McDonald's likely has some big thinking to do when it comes to reaching that target demographic. It's a funny thing: So many millennials grew up begging for a Happy Meal or wanting to swing by the drive-thru as a late night snack. But the times are changing, and it looks like McDonald's has to change up their menu and their vision if they want to appeal to the younger generations. Though we doubt they'd ever say no to a warm batch of perfectly salted fries.
More from Distractify