It's a universal truth that dogs are the purest animals in the world, and anyone who's ever had a pet doggy can confirm this truth.
Think about it: They have a devotion to someone outside of their species that is stronger and way more sincere than any feelings human beings have for each other, if you ask me.
Even in the face of total fear, people's dogs were willing to sacrifice themselves for their protection, like this good pupper who, despite being terrified of the vacuum cleaner like all dogs, made sure the baby would be safe.
For many dogs, they're so devoted to their owners that they're kind of at a loss whenever they're not around. The day begins and ends with their human and they want to spend every waking minute with them, if possible, and that's because dogs are the definition of loyalty.
And 15-year-old Xiongxiong is a prime example of that loyalty.
Every day, this little guy walks with his owner to the Libiza Metro station in Chongqing between 7 a.m. and 8 a.m. and watches him board his train. Then, Xiongxiong sits down and waits for him to return. He's never worn a collar or has been walked with a leash in the 7 or 8 years his owner has been looking after him.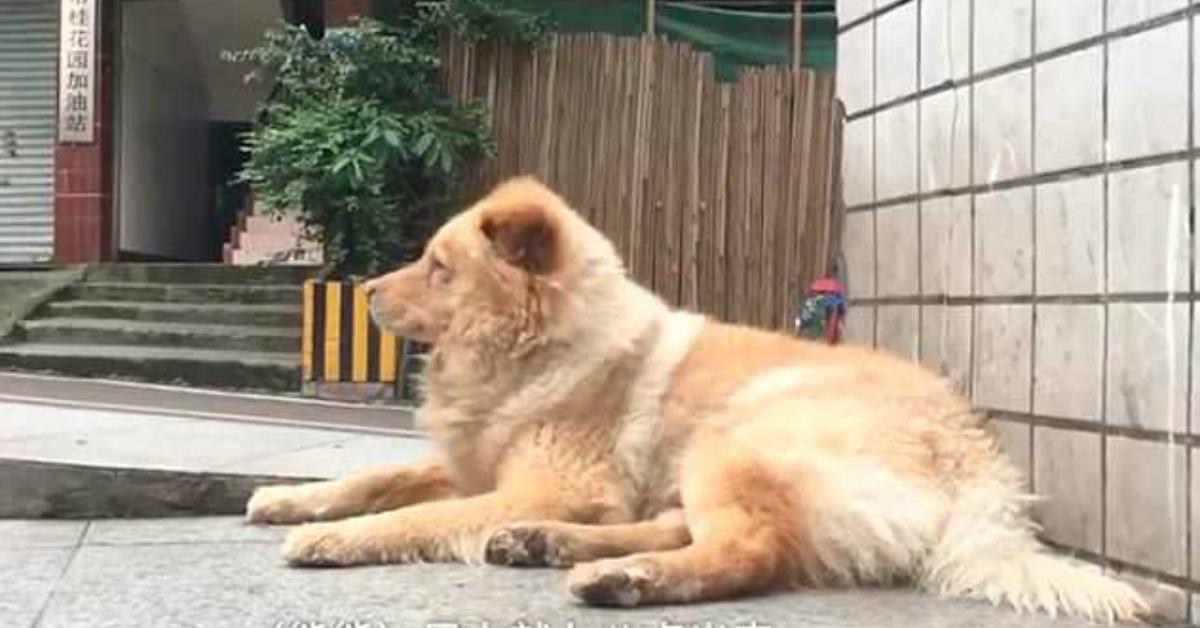 The good pupper waits about 12 hours each day for his owner to return, and when he does, he greets him with happy barks and tons of tail-wagging.
"Xiongxiong is 15 years old and I've had him for seven or eight years. Ever since I have had Xiongxiong, he has waited for me every day," says his owner.
The doggy's devotion to his human became a bit of a legend among local residents. Other subway riders and station workers have become attached to the dog, petting him and giving him plenty of love as he sits and waits.
Once word got out on the internet about how much of a good boy Xiongxiong is, people started deliberately visiting the Libiza station just to see the lovable pup.
Social media in China is blowing up with posts of how ridiculously cute and loving this doggo is and now it's spreading stateside.
If Xiongxiong's story sounds a bit familiar that's because it is. During the 1920's in Japan, there was a famed pupper named Hachiko who would visit the rail station every day to wait for his owner, agricultural scientist and professor, Hidesaburō Ueno, to return home from work.
When Ueno owner died, however, the dog was left without its beloved master. But that didn't stop him from going to the train station every day for the next 9 years, many believing in the hope that he would return.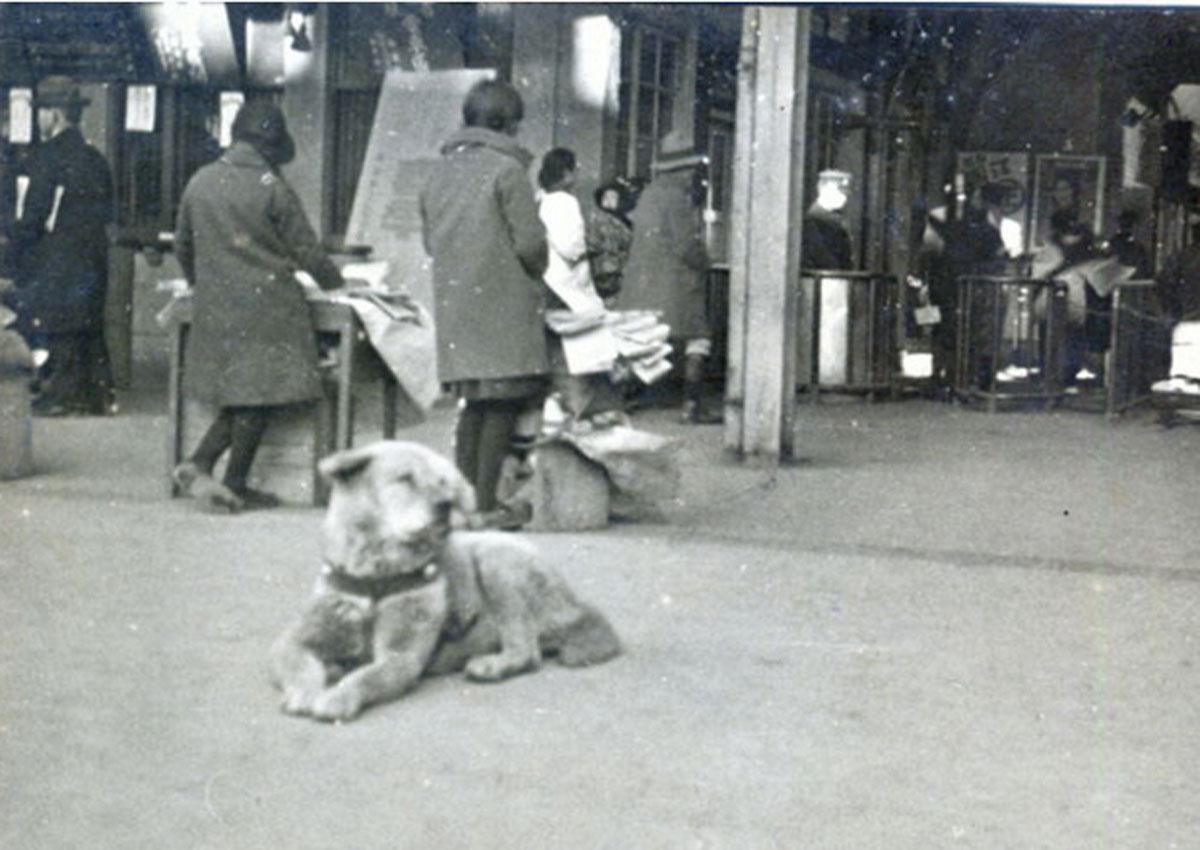 Hachiko's undying devotion became a story of national interest in Japan. He became a celebrity, like Xiongxiong, with people coming to visit him and spend some time with the dog who refused to leave the station he made his home.
The Shiba Inu ended up becoming a symbol of loyalty and dedication to one's family for the entire country. When he passed away, a proper funeral was held in his honor - such was the respect he received for the love he displayed for Master Ueno.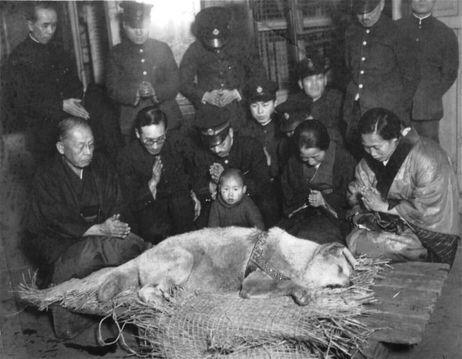 Statues were erected in his honor, celebrating the dog's life and commitment to his beloved human. Hachiko's inspired several books, movies, stories, and tons of references to the good boy can be found in countless stories.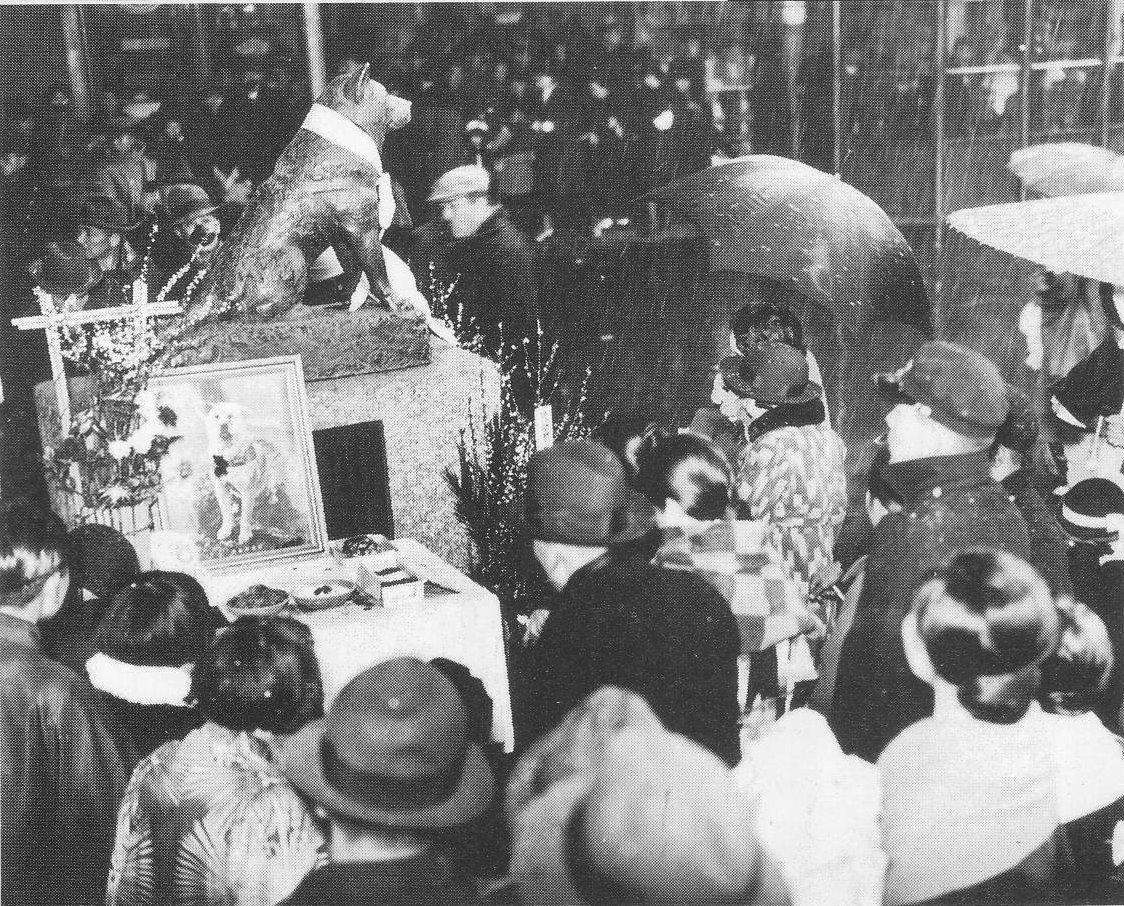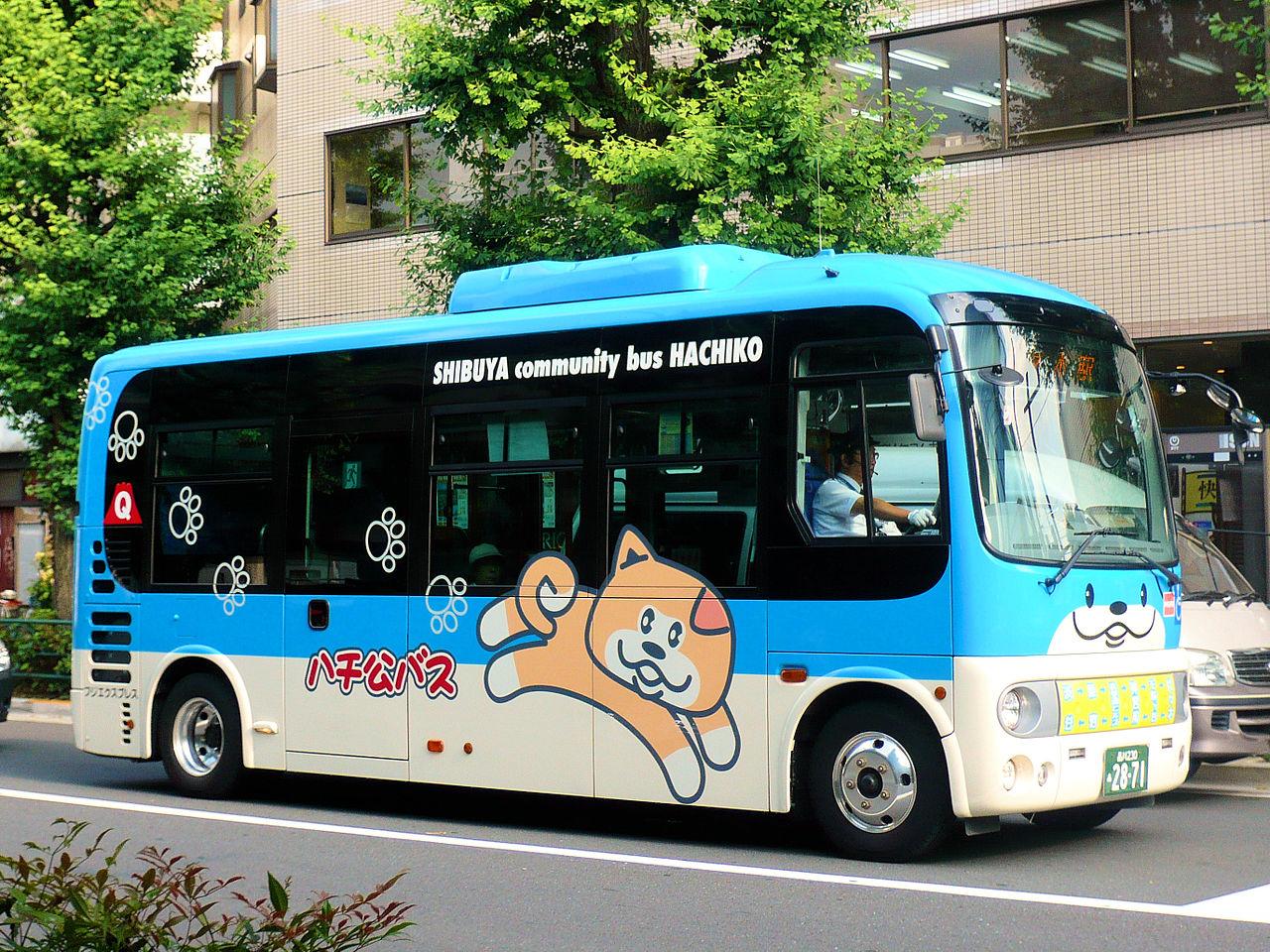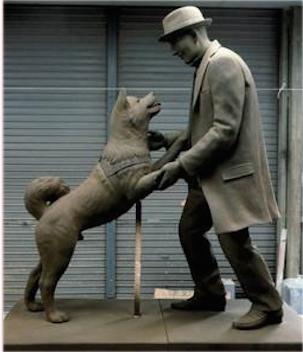 He was ultimately buried beside Ueno in Aoyama cemetery, Tokyo so the two could be reunited at last.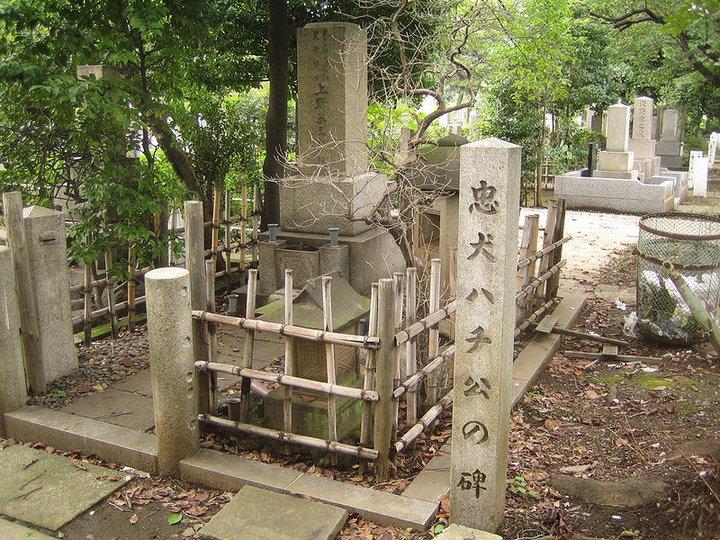 Now I don't want to get all choked up thinking about it, but Xiongxiong is kinda getting up there in age is already past the average lifespan of a dog. Let's hope whenever this good boy goes he gets a proper send off like Hachiko did.