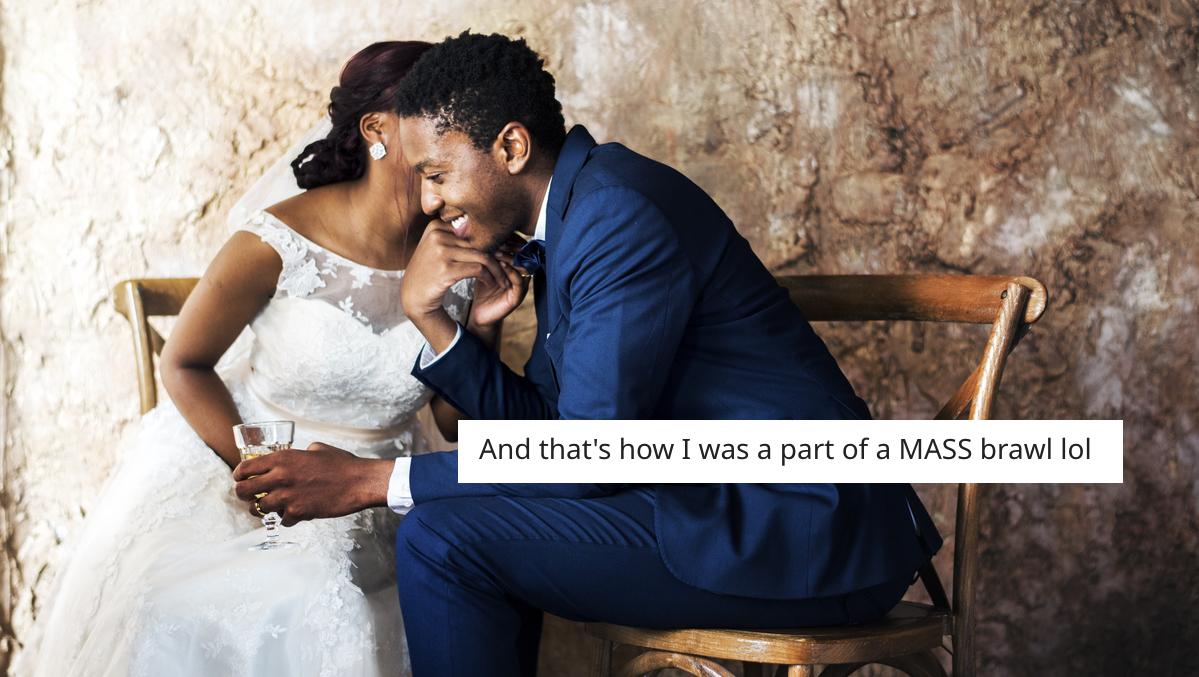 Here Are Some Wedding Guests Who Decided to "Speak Now" Rather than "Forever Hold Their Peace"
By Pippa Raga
I've always wondered about that funny phrase at weddings where the officiant goes, "Should anyone here present know of any reason that this couple should not be joined in holy matrimony, speak now or forever hold your peace." It feels so... final and crucial and important and sometimes I get stressed that someone's about to blurt something out, or I start running through every reason they maybe actually shouldn't be together in my head.
I haven't been to that many weddings, so I don't have any hilarious objections to report, though I was once tempted to say something when a friend got hitched to this guy after only dating him for three months... But they're not together now anyway, so I digress.