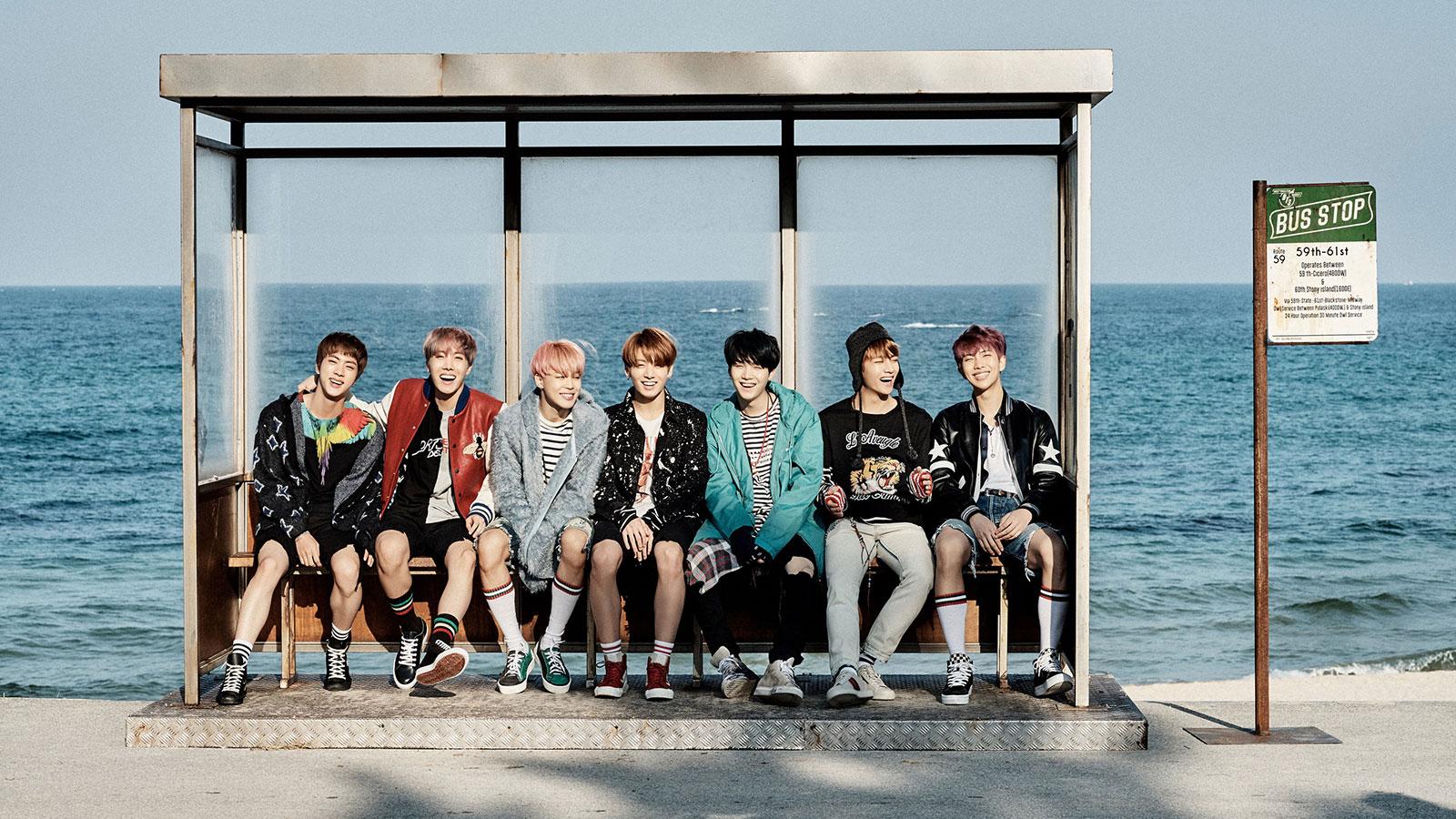 We Interviewed BTS And Learned Some Fun Facts About This Global K-Pop Sensation
By Michael Koh

Updated
We had the opportunity to interview BTS before they embark on their US tour.
If you don't know who they are, they're taking the world over right now with their hit album, YOU NEVER WALK ALONE.
The K-pop group debuted in 2013, collecting award after award, albums hitting #1 on iTunes (in over 26 countries!), and performing in sold-out arenas all over the world. The boy band includes seven members: Jin, Suga, J-Hope, RM, Jimin, V and Jungkook. They're excited to tour the states and were gracious enough to answer some questions for us!
As it stands, their music video "Spring Day" is the fastest music video to hit 10 million views in 24 hours.
Then, they hit 20 million views in less than three days — the fastest ever by a music group.
As they continue breaking records, BTS sat down with us to dish out some answers to some lingering (and totally serious) questions.
Who is always on his phone?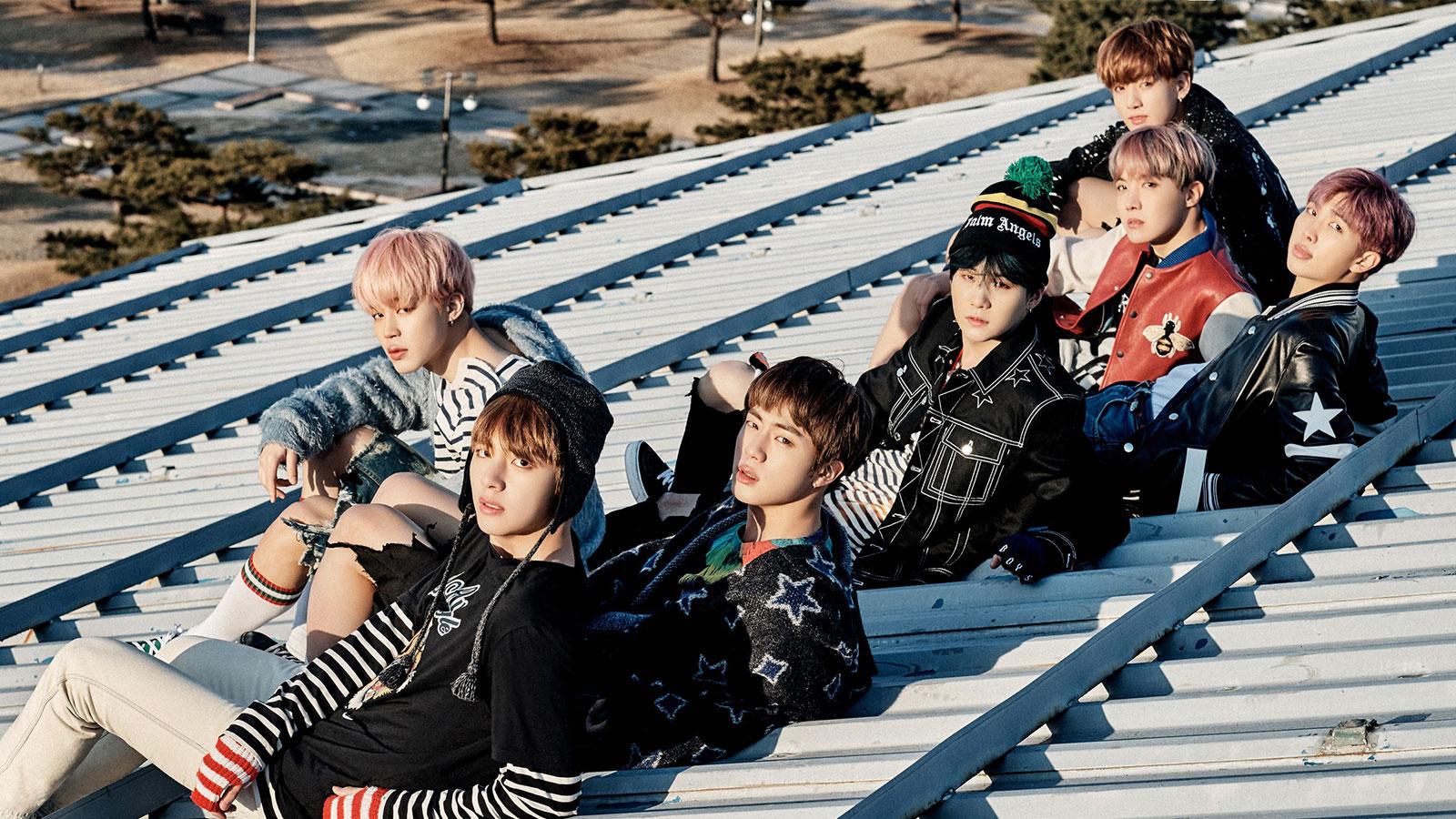 Who is the worst texter?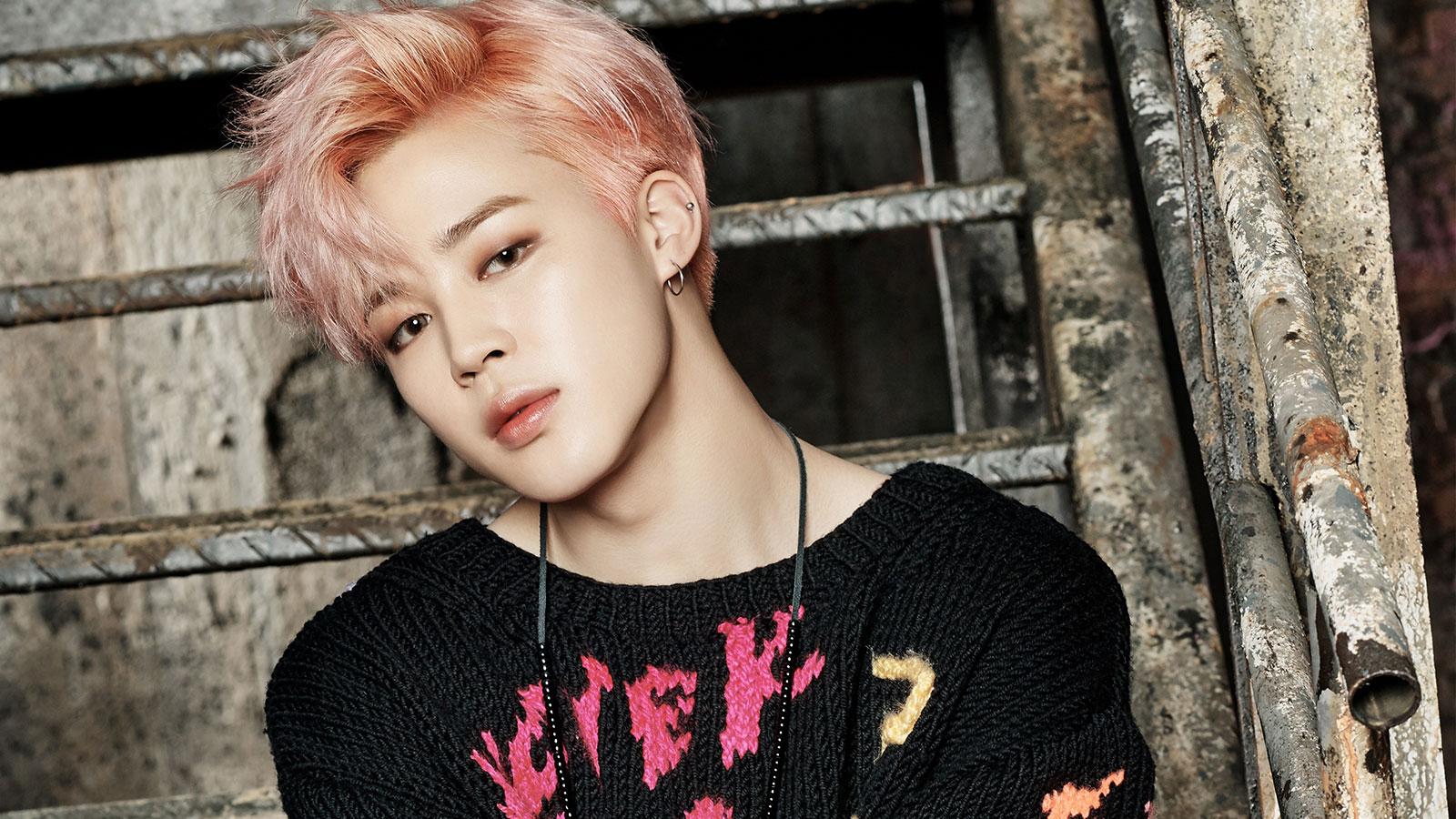 Who complains the most when they go out to eat?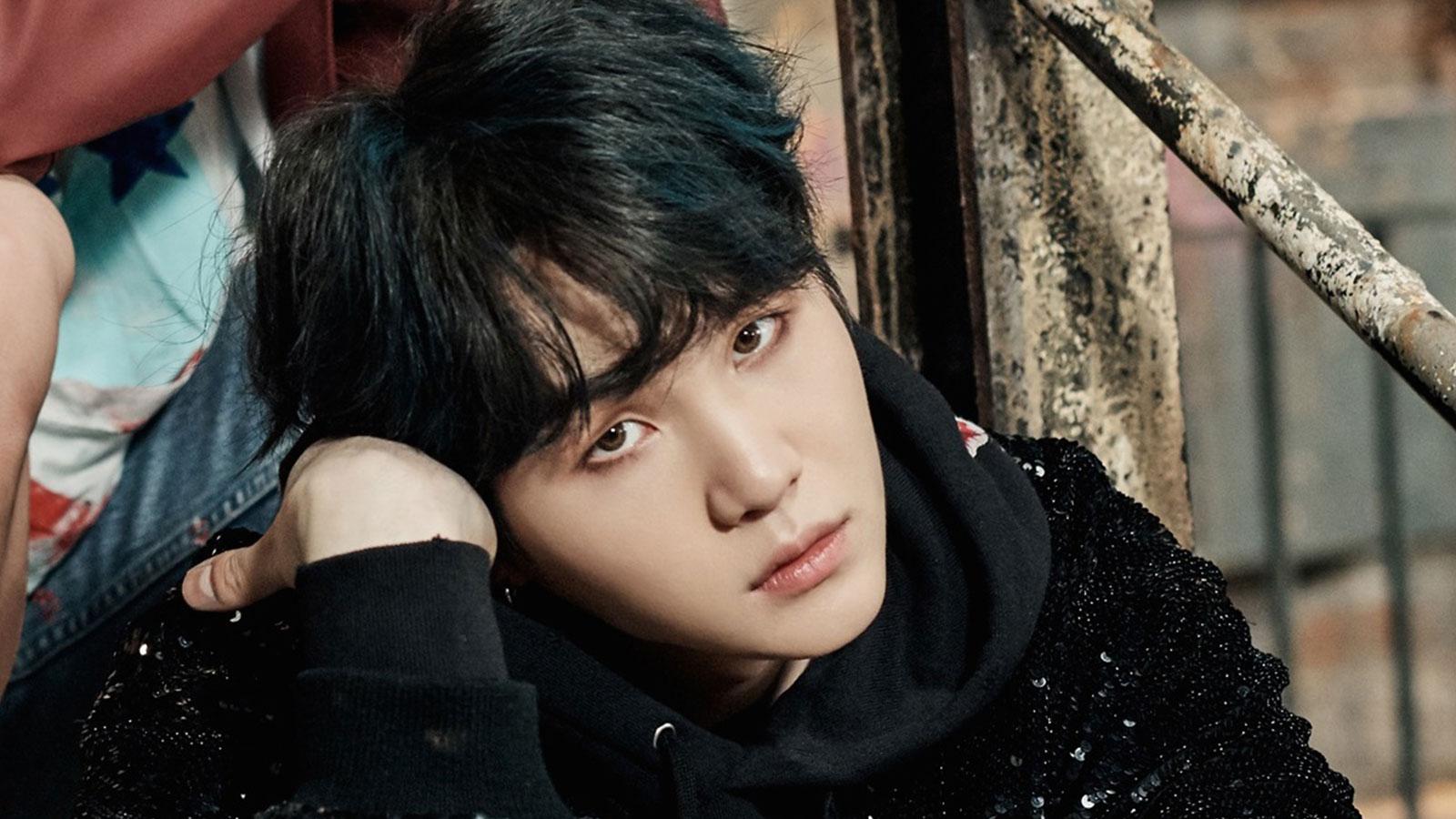 Favorite clothing label?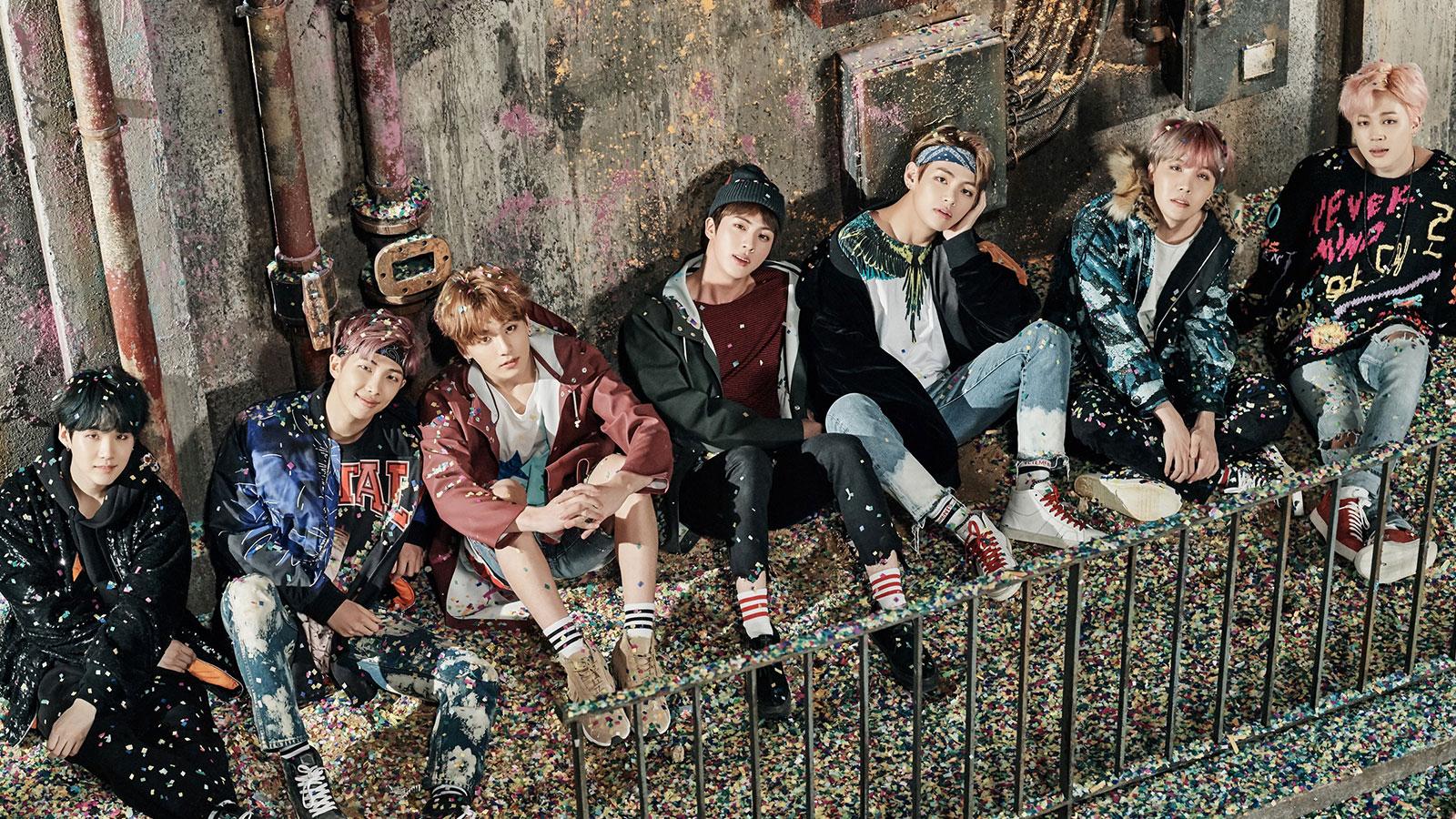 Supreme, Gucci, Bape, Opening Ceremony.
Which country do you miss the most (from touring)?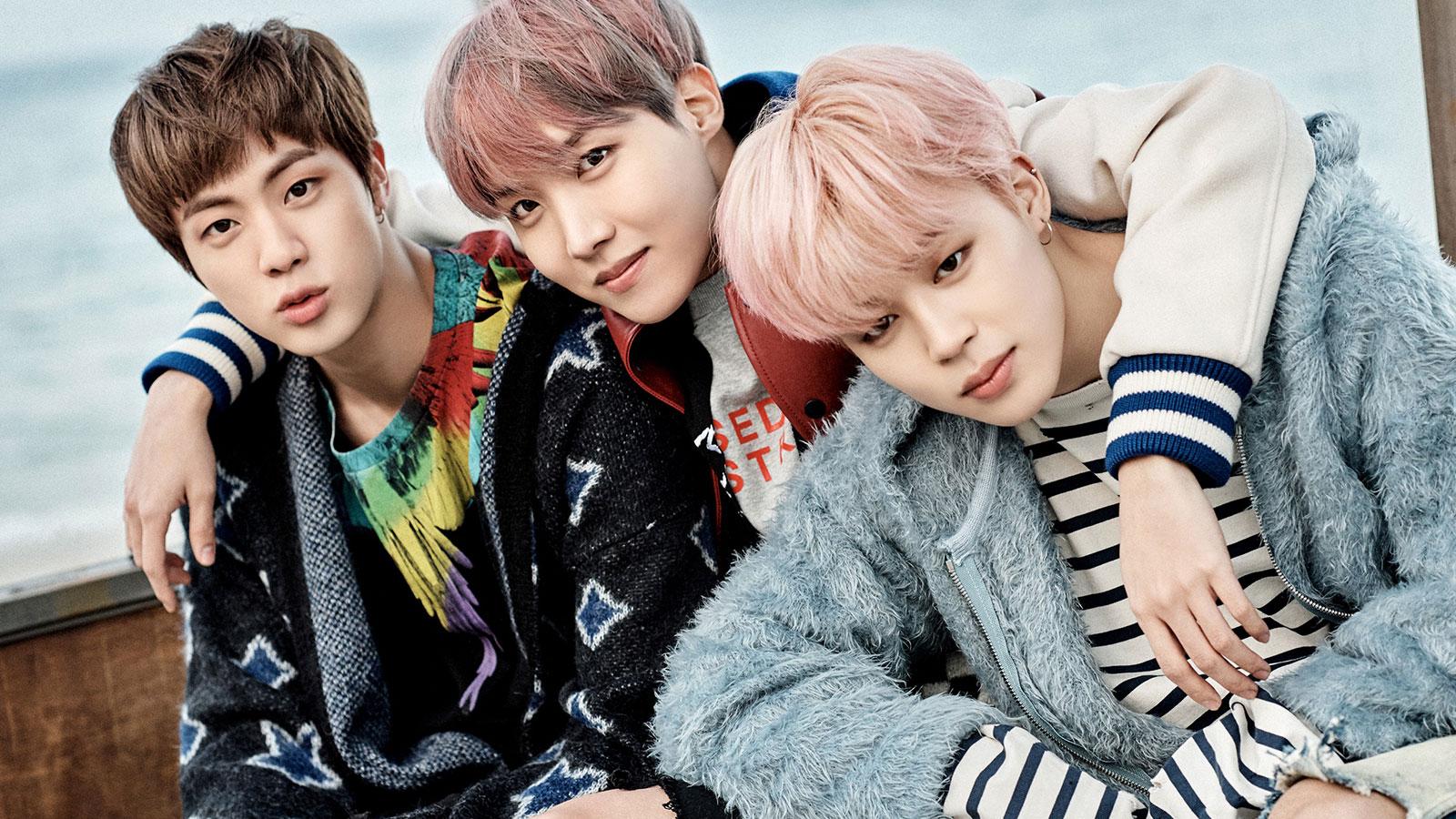 We miss every city we've been to on tour!
Favorite (or most memorable) moment from your last tour?
When we were touring in Brazil, hundreds of fans were dancing with us behind the seats like a flashmob. It was awesome!
Who always looks the best, no matter what?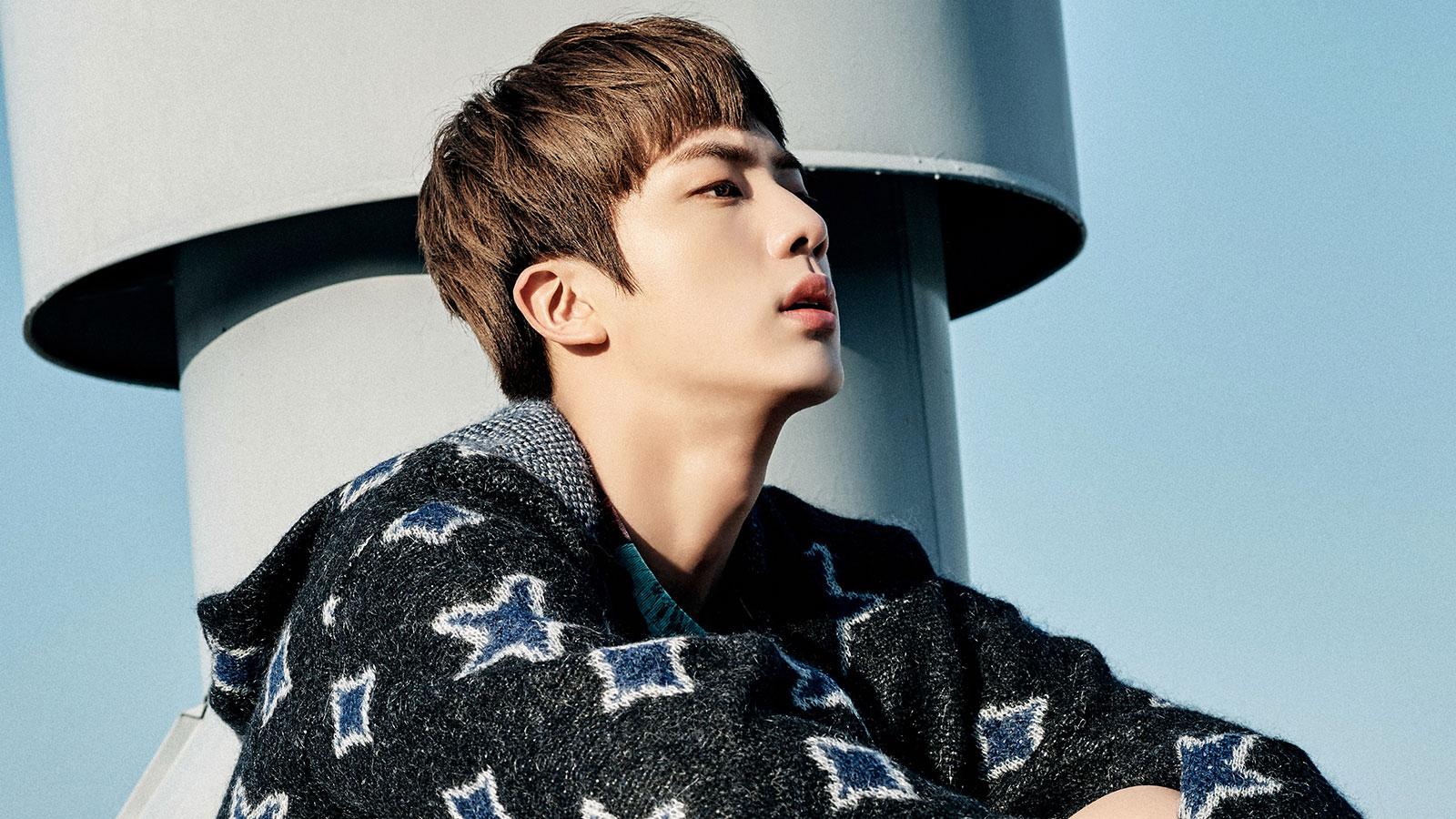 Who has the best laugh?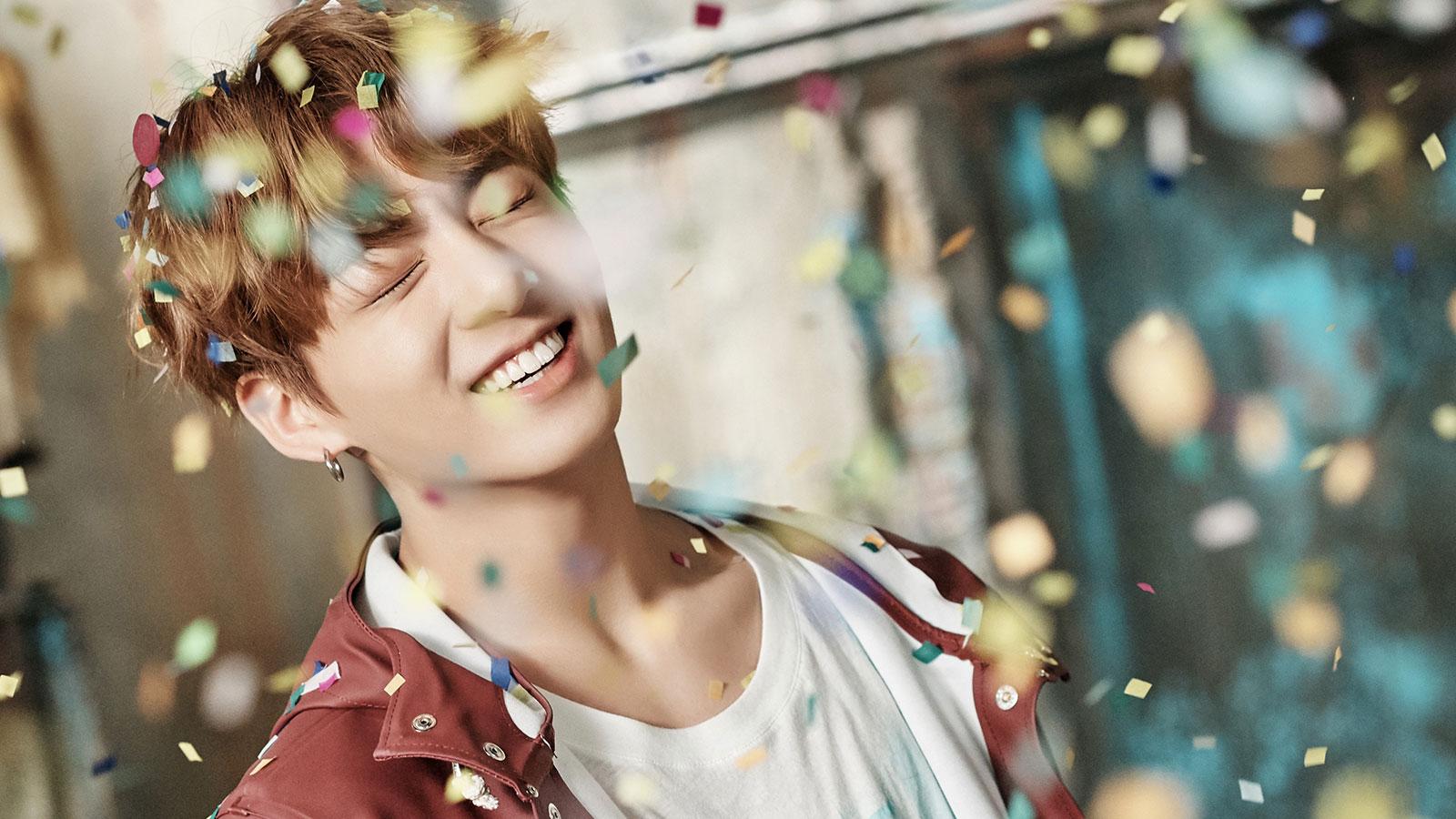 Favorite song to perform?
BTS announced a world tour in 2017, kicking off in Seoul, where 40,000 attended. Currently, their shows are sold out in Santiago, Chile; Sao Paolo, Brazil; New Jersey, USA; Chicago, USA; Anaheim, USA.
All images used with permission; contact Hyungsik Kim for future use.