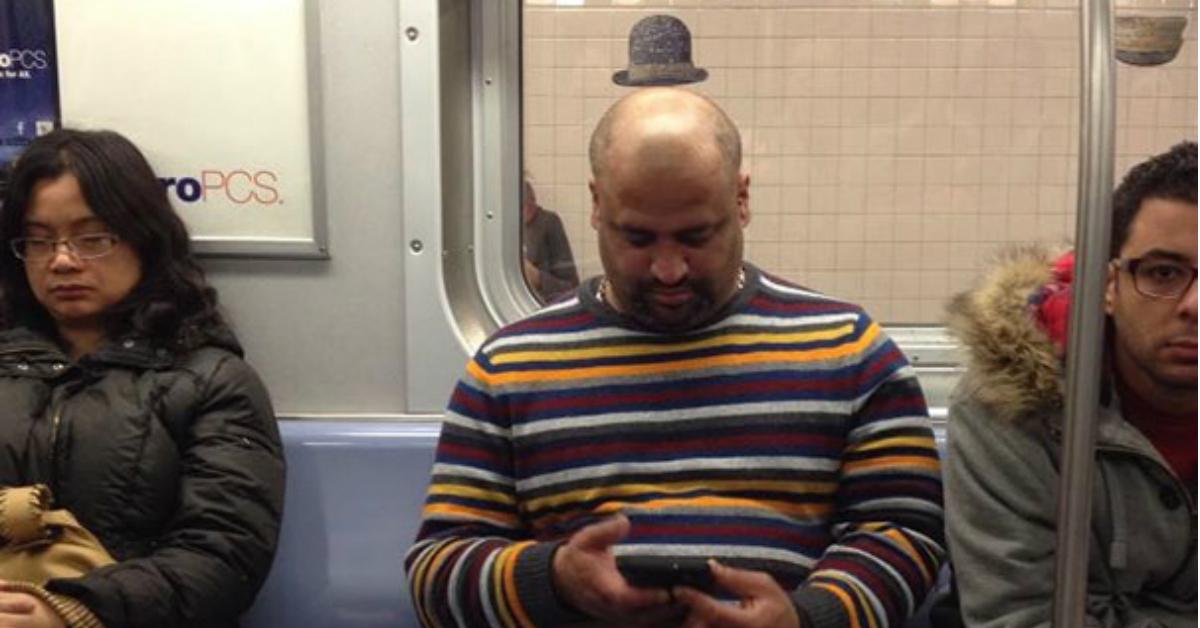 30 Unbelievable Photos That Are The Definition Of Perfect Timing
By Mustafa Gatollari

Updated
One of the most annoying things about my smartphone is that I never know how fast the camera's going to work on it. Sometimes there's a lag when I open up the camera application, meaning that the perfect photo I wanted to upload to Instagram and share with my followers is lost forever.
Which is why I've got so much respect for photographers who can snap a photo at just the right time. Whether it's luck or skill, these opportune photos are some of the coolest shots out there.
1. It's like she summoned that water with her fingers.
2. We have a feeling he got drenched .01 seconds later.
3. Are we witnessing an intense argument right now?
6. That's gonna leave a mark.
7. Hmmmm... that guy looks familiar.
8. His tongue makes a perfect scoop.
9. Oops... that wasn't supposed to happen.
10. I'm trying to stay under water for as long as possible.
11. We're just two cats who have a lot of love to give.
12. Excuse me, sir, but where did you get your tiny hat?
13. This dog has a funky smell...
14. Calm before the chaos.
15. Looks like someone found a flying mentor.
16. What are you looking at?
17. I think there's something on my face...
18. I've never been more excited in my entire life!!!!
19. I can walk on water, too.
20. This dog and her owner look an awful lot alike.
22. I tend to work better in heels.
23. This cat has quite the lengthy torso.
24. We've never seen a fish look so freaked out.
25. Who runs the world? Girls.
26. This is a different kind of ball.
27. What the heck am I looking at?
28. Has this elephant grown fur?
29. These are the worst types of doctor visits.