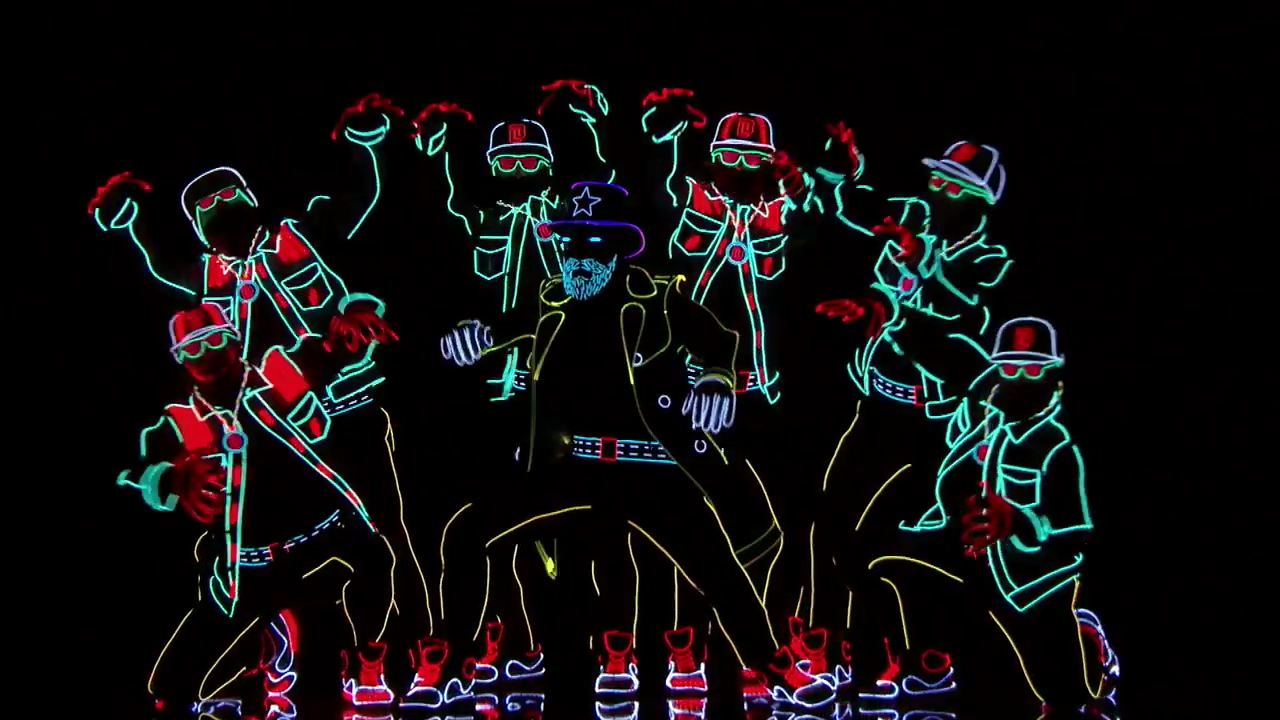 Ukrainian Dance Group Uses LED Lights In Stunning 'America's Got Talent' Routine
By Zachary Brenner

Updated
I've said before that I think dancing is boring. If I wanted to watch people move their bodies, I would watch people do literally anything. But then I see a dance group from Ukraine and I start to question everything. 
They are called Light Balance and they incorporate LED lights into their routines. Check out this jaw-dropping performance they gave on America's Got Talent this week. 
Now you see why I am reevaluating my stance on dancing, and I'm not the only one who was impressed. Tyra Banks gave them the Golden Buzzer, automatically advancing them to the semi-finals.
I think this one YouTube commenter has the right feelings about that. 
To be honest, I kinda didn't want them to get the golden buzzer because I want to see more of them!
Well, if you want to see more of them, you can check out their appearance from Britain's Got Talent in 2014 where, again, they made it to the semi-finals. 
Maybe I am biased, but I think the performance they gave to America was much better, and unlike in the UK, Americans want to see these guys win. 
Now to watch more of their videos... 
Light Balance are a Ukrainian Light up troupe formed in 2012 and based in London. In 2017 they competed in the 12th season of America's Got Talent, where they got a golden buzzer from host Tyra Banks during their audition and therefore, advanced straight to the live shows. They received enough votes to advance to the semifinals, despite some technical issues. In the finale, they performed with guest Derek Hough. They came in 3rd place like other similar acts previously on the show, Fighting Gravity and Team iLuminate.