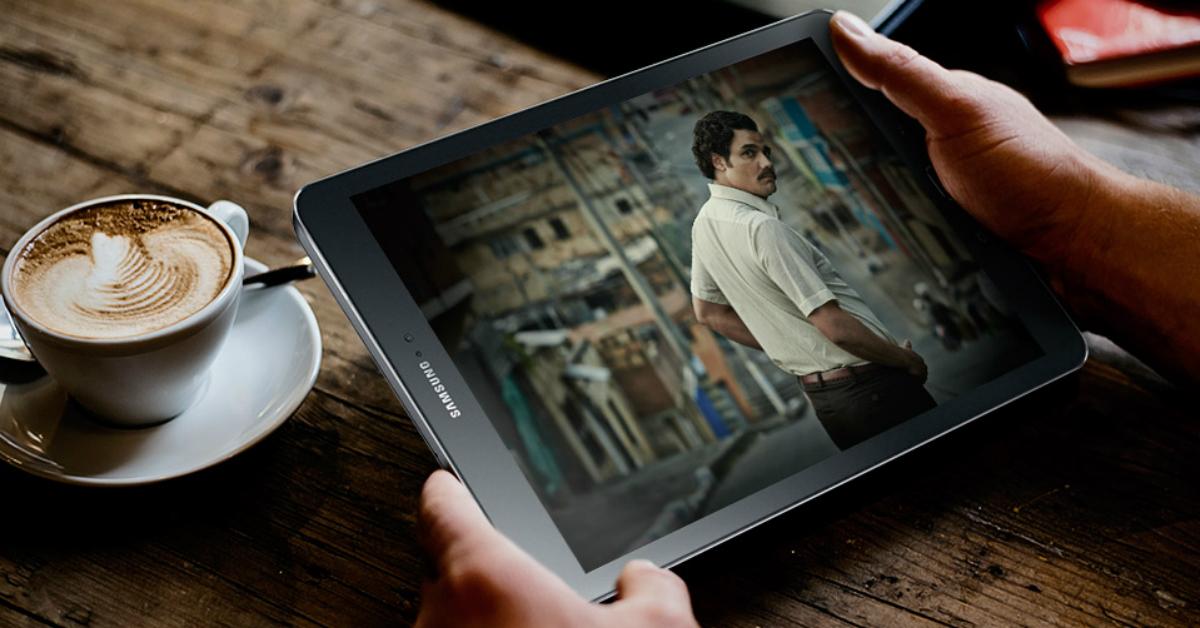 Netflix Has Hidden Movie Categories And You Can Use A Secret Code To Access Them
You've logged thousands of hours into Netflix and chill...well...not really so much the chill part, but you've definitely binge-watched your fair share of shows. That's cool. But what happens once you're done watching stuff that's actually good? It's not secret that Netflix is brimming with shit titles; most of them cheap imitations of popular films. Finding something you want to watch can get kind of intimidating, and the pre-set movie categories seem a bit limiting.
Article continues below advertisement
But what if you could browse other, more specific categories?
Well by inputting these secret codes, your quest for finding something to watch on Netflix will become a little easier. Heck, you might even up your Netflix and Chill game in the process.
Article continues below advertisement
Netflix has a ridiculous amount of titles, but it's nearly impossible to just browse them all. So get access to new categories with this nifty trick.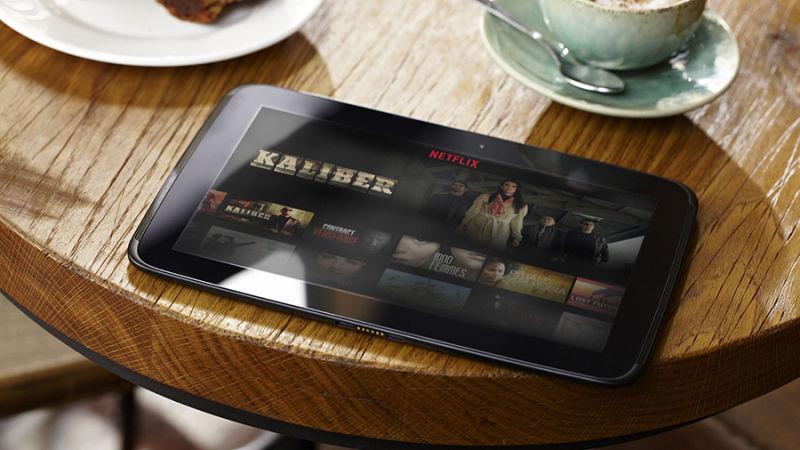 Article continues below advertisement
When you go into the Netflix website you'll get a URL with a number at the end.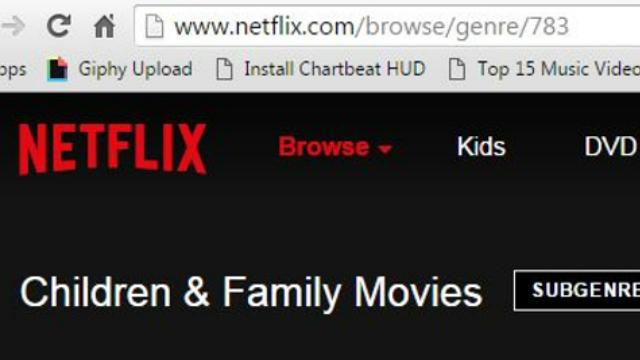 Article continues below advertisement
That number is the key to finding new lists. If you play around with it, you can find more specific movie titles with lists that match your tastes that are more specific than the "subgenres" option.
Some examples of custom lists are Period Pieces, and visually awesome kids movies, for ages 5-7? The possibilities are endless with this list.
Article continues below advertisement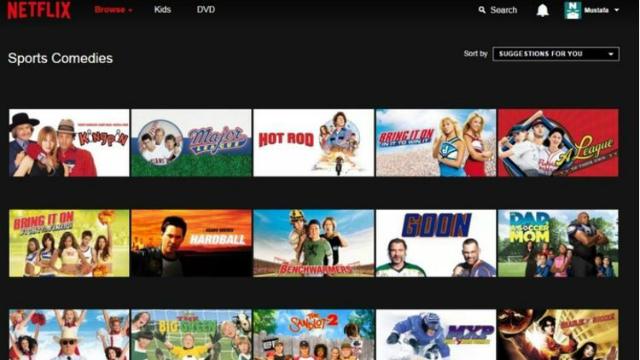 It provides a list of codes for tons of categories that aren't offered by default. Depending on how crazy you want to get with it, you can also mess around with number combinations to find even more esoteric lists. Happy hacking.
Article continues below advertisement
Action & Adventure (1365) 
Article continues below advertisement
Anime (7424) 
Article continues below advertisement
Children & Family Movies (783) 
Article continues below advertisement
Classic Movies (31574) 
Article continues below advertisement
Comedies (6548) 
Article continues below advertisement
Cult Movies (7627) 
Article continues below advertisement
Documentaries (6839) 
Article continues below advertisement
Faith & Spirituality (26835) 
Article continues below advertisement
Gay & Lesbian Movies (5977) 
Article continues below advertisement
Horror Movies (8711) 
Article continues below advertisement
Independent Movies (7077) 
Article continues below advertisement
Music (1701) 
Article continues below advertisement
Musicals (13335) 
Article continues below advertisement
Romantic Movies (8883) 
Article continues below advertisement
Sci-Fi & Fantasy (1492) 
Article continues below advertisement
Sports Movies (4370) 
Article continues below advertisement
Thrillers (8933) 
Article continues below advertisement