Netflix Has Hidden Movie Categories And You Can Use A Secret Code To Access Them
Netflix has hidden categories that you need a secret code to access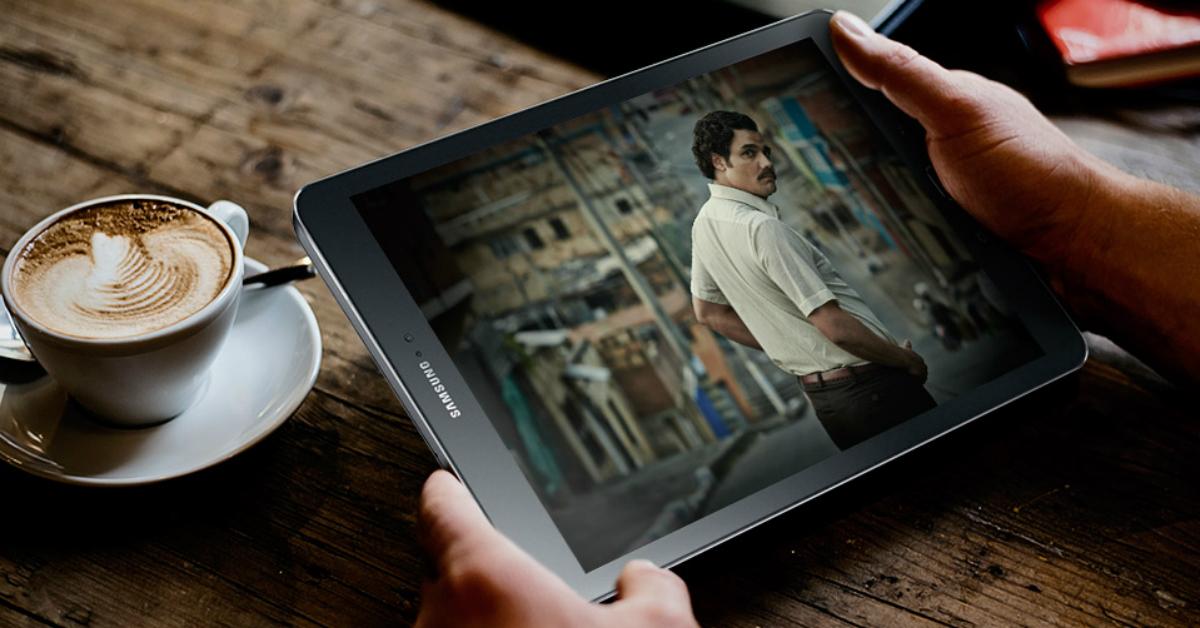 Netflix has a ridiculous amount of titles, but it's nearly impossible to just browse them all. So get access to new categories with this nifty trick.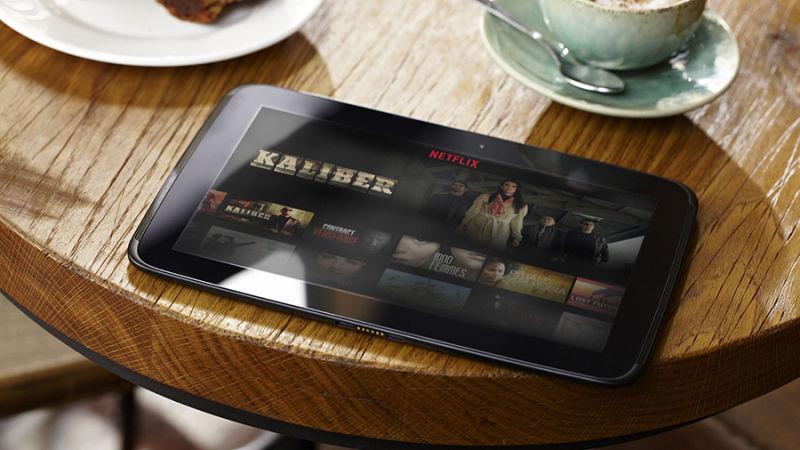 When you go into the Netflix website you'll get a URL with a number at the end.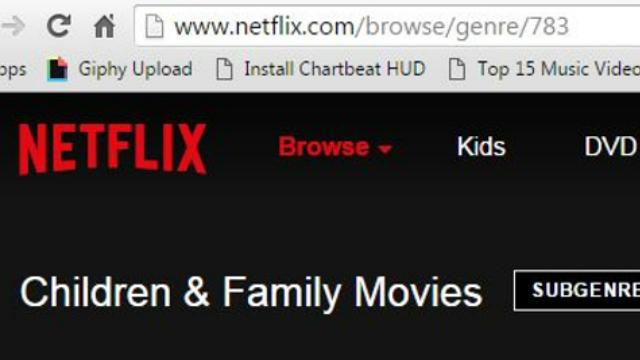 Some examples of custom lists are Period Pieces, and visually awesome kids movies, for ages 5-7? The possibilities are endless with this list.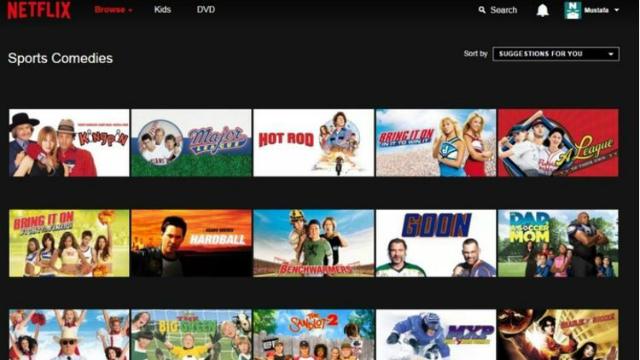 Action & Adventure (1365) 
Anime (7424) 
Children & Family Movies (783) 
Classic Movies (31574) 
Comedies (6548) 
Cult Movies (7627) 
Documentaries (6839) 
Dramas (5763) 
Faith & Spirituality (26835) 
Foreign Movies (7462) 
Gay & Lesbian Movies (5977) 
Horror Movies (8711) 
Independent Movies (7077) 
Music (1701) 
Musicals (13335) 
Romantic Movies (8883) 
Sci-Fi & Fantasy (1492) 
Sports Movies (4370) 
Thrillers (8933) 
TV Shows (83)