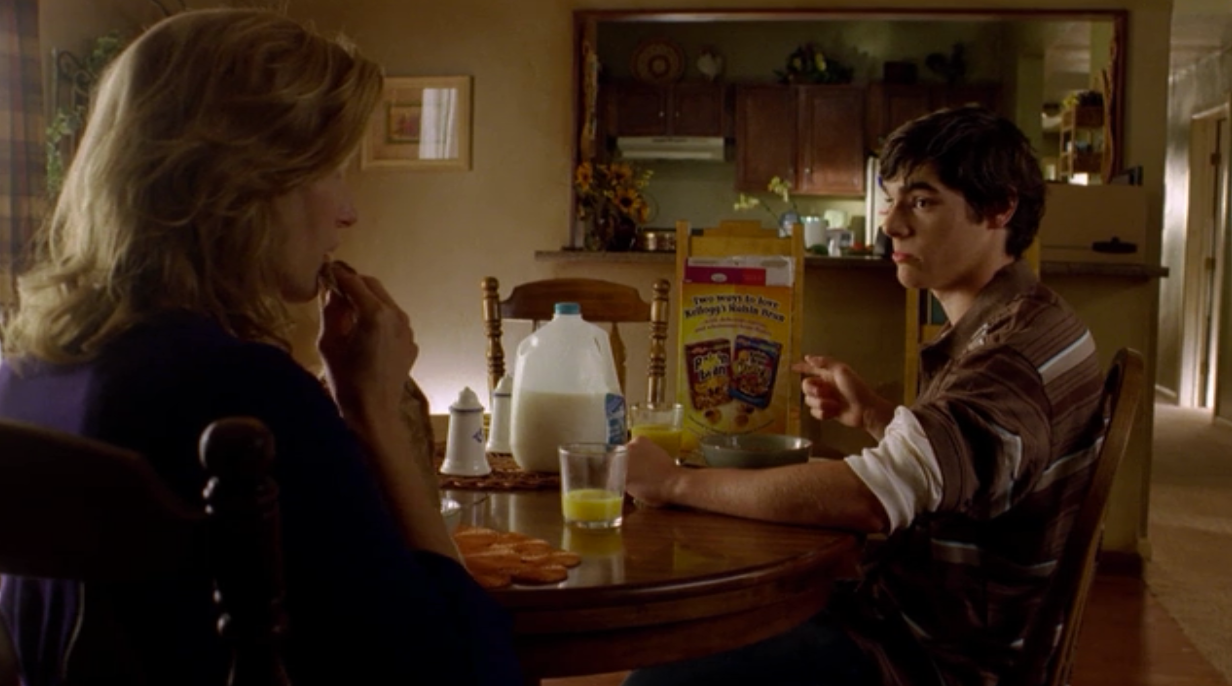 29 Running Jokes In Movies And TV Shows You Probably Missed
By Zachary Brenner

Updated
Here's something you may not know. Whenever I have to write one of these introductions I like to leave little clues about where I buried that treasure. Seriously, go back and through them and you'll start to notice all these little hints.
THE TREASURE IS NOT IN NEW HAMPSHIRE!
The people who make our favorite TV shows and movies like to do that same thing. Have a hidden through line that only the most dedicated of fans will find.
THE TREASURE IS BY A RIVER!
You'll rewatch a random old episode and notice something that you didn't see before and
THE FIRST OF THREE TRIALS REQUIRES A SWORD AND A BOW!
wonder how you even missed it in the first place. It seems so obvious in retrospect.
1. She was the one that got away.
2. And people say Garfield is dumb.
3. Skylar was such a good listener.
4. Aww. Both brothers are racist.
5. So that's where that got off to.
6. Obi-Wan doesn't care what medium he is in.
7. Time to stretch your other muscles, Goku.
8. What a bunch of losers.
9. Why would you say his name three times?
11. Still in pretty good condition.
12. Fake! It didn't actually get 4,000 likes.
13. What's he doing there?
14. Well, don't drop it again.
16. More than a little bit.
18. But aren't they different masks?
19. Ew. Gross. Season four.
22. Don't knock it 'till you try it.
23. More than 40 years apart from his perspective.
24. If that's what you want.
27. You really should fix that.
28. I mean, it's a good keychain.
29. This whole list could just be Futurama.