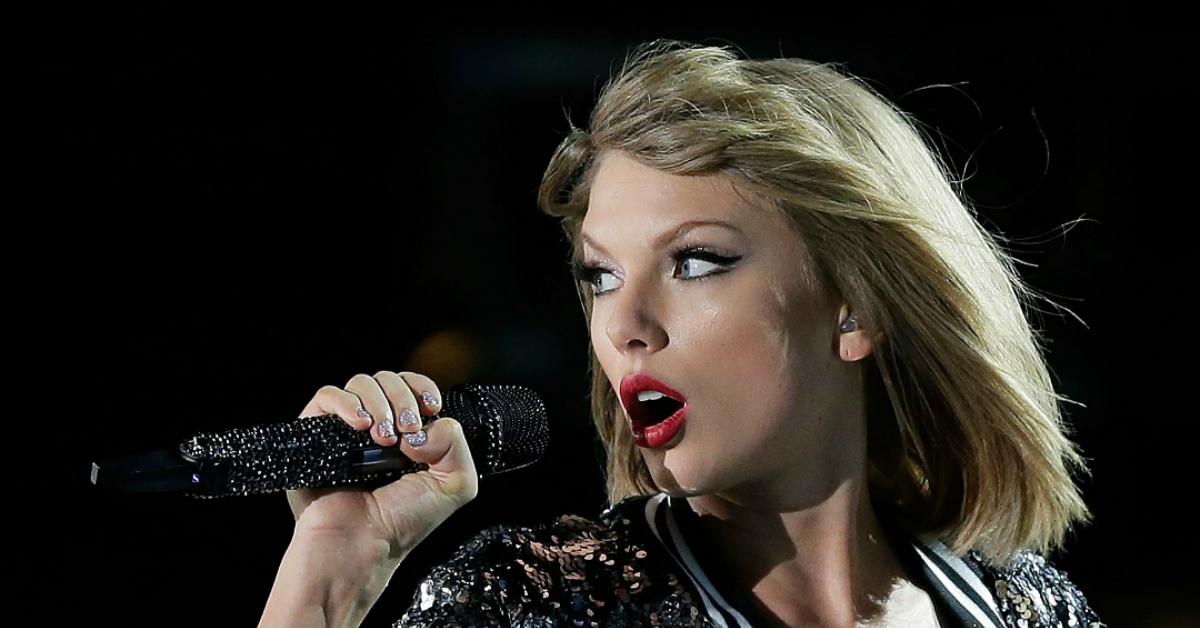 Taylor Swift's Statement On Her Trial Win Is All About Empowering Women
By Mustafa Gatollari

Updated
Taylor Swift has won her countersuit against DJ David Mueller, who the singer claims groped her during a meet and greet. Mueller vehemently denied this claim in his original lawsuit against Swift, arguing that her accusation got him fired from his DJ company.
Swift was adamant in making a point with her case and taking a stand against sexual harassment. To drive that point home, she sued Mueller for just $1. It'd have been easy for people to say that she was looking to get an easy payout from Mueller or that she was going to crush him with her legal might just to line her pockets, but by only suing for $1, Swift actually lost money and made a powerful point. She was doing it for a specific purpose.
People congratulated the judge's decision and Taylor Swift on taking a strong stance with the case.
Swift released an emotional statement following the victory:
"I want to thank Judge William J. Martinez and the jury for their careful consideration, my attorneys Doug Baldridge, Danielle Foley, Jay Schaudies and Katie Wright for fighting for me and anyone who feels silenced by a sexual assault, and especially anyone who offered their support throughout this four-year ordeal and two-year long trial process.
I acknowledge the privilege that I benefit from in life, in society and in my ability to shoulder the enormous cost of defending myself in a trial like this. My hope is to help those whose voices should also be heard. Therefore, I will be making donations in the near future to multiple organizations that help sexual assault victims defend themselves."
Swift and her attorney, Doug Baldridge, hope that this case will set a new precedent in how workplace sexual assault instances are treated within the law.
Hopefully that's the case.