Idris Elba's Foot Fetish Is So Intense, He Asked Kate Winslet To Wear Socks During A Sex Scene
Everyone's got that one little sexual kink that drives them over the edge and when you find out what that is for your partner, it's game over. With that trump card, you can pretty much choose to rock their world whenever you want.
Article continues below advertisement
But, like Hulk Hogan's leg drop or The Rock's People's Elbow, you want to wait an appropriate amount of time before you attack the other person's weakness, because it's kind of cheap to go so big so early.
And if there's one actor who can respect the power of the kink, it's Idris Elba. Something that The Dark Tower star revealed in a fun interview he had with Kate Winslet during The Graham Norton Show.
Article continues below advertisement
The two stars were promoting their film, The Mountain Between Us, and Winslet recalled helping to direct a sex scene, as it's an area where she had more expertise than both Elba and director Hany Abu-Assad. As she was going over the scene, Elba just asked she keep her socks on while they got their simulated sex on.
Article continues below advertisement
The request initially puzzled Winslet: "I'm like, keep my socks on? Everything else is off. What's with the socks?" she told Norton.
That's when Elba told her that he's "got a foot thing," which he admitted to Norton as well.
Article continues below advertisement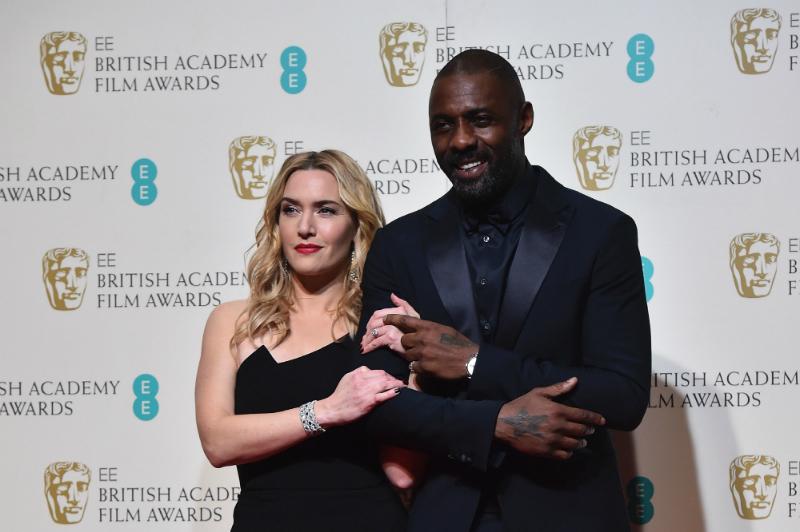 Now the story, initially made it seem like Elba was grossed out by feet, hence wanting to cover them up. Something that Winslet was seemingly all too happy to do, "I've got very, very big feet and they're not particularly beautiful feet, either," the actress said.
Article continues below advertisement
Elba, ever the gentleman, was quick to compliment them, saying, "They're all right, they're all right."
But then, Winslet unveiled the truth: Elba doesn't think feet are gross: in fact, his foot fetish is so intense that he requested Winslet's be covered up as it would probably take him out of the scene.
Article continues below advertisement
"It's quite the opposite, ladies and gentleman. Idris loves feet," Winslet divulged before joking to the audience, "Everyone take off your shoes!"
After dropping that revelation, Winslet then joked with the audience, telling them all to take their shoes off. After hearing about how into feet Elba is, seeing his reaction to that would've been interesting, to say the least.
Well then, there's something we didn't know we wanted to know.