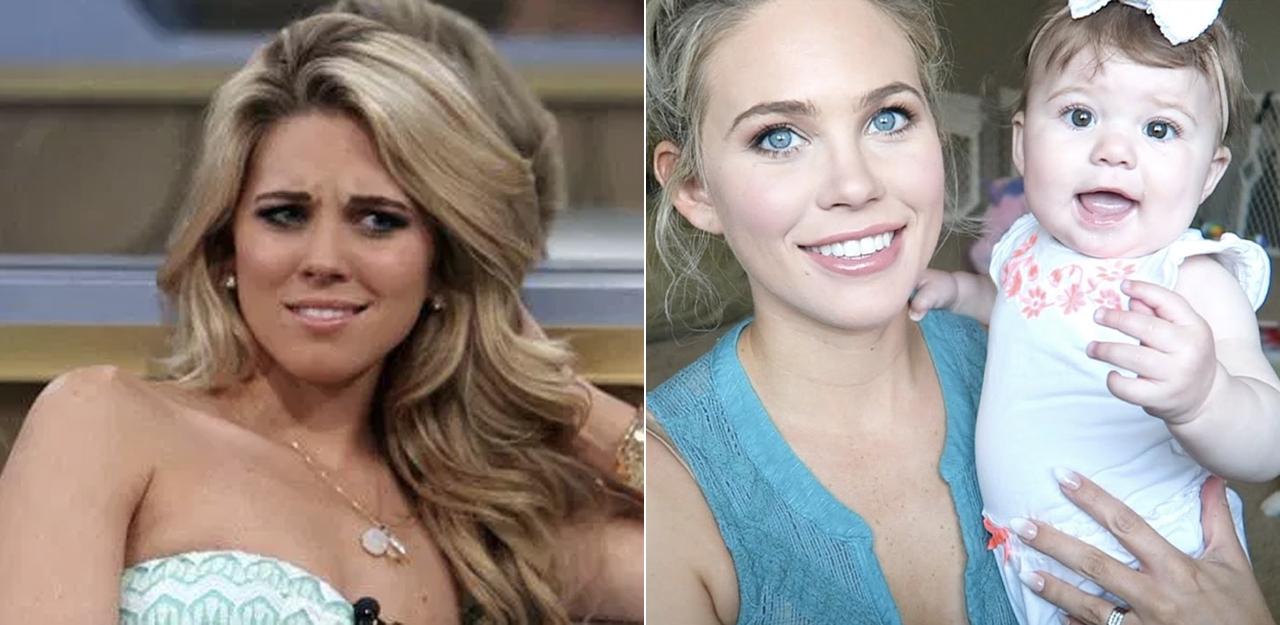 These Controversial 'Big Brother' Contestants Changed Drastically Since the Show
By Tiffany White
With a show like Big Brother, which rewards contestants who lie, manipulate, and backstab each other, it's no wonder why there have been so many villains on the show for the past 20 years. Although there are entertaining antagonists who are mostly loved by viewers, like season two's Will Kirby, there are many more who played the game too craftily, and became hated by fans.
Since the series is now in its 20th season, we decided to take a little stroll down memory lane and revisit the most infamous houseguests in Big Brother history. Although many controversial contestants have disappeared off the face of the Earth (especially the ones from the earlier seasons), we were able to find a handful of houseguests who've changed for the better since the show.
Below, see what they've all been up to.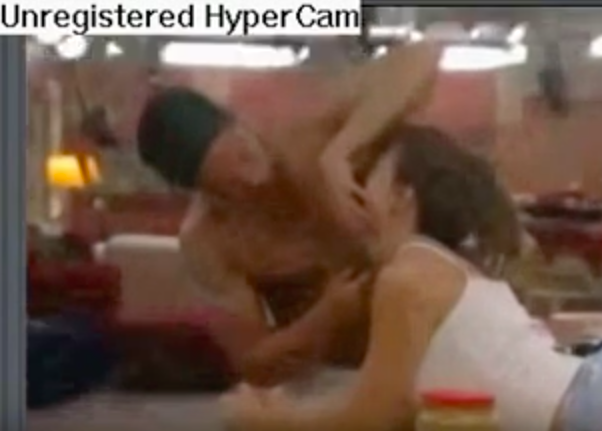 During season two, Justin famously got evicted from the house when he held a knife up to the throat of a fellow houseguest. After some intoxicated kissing and flirting, Justin decided to be extra creepy by asking Krista if she'd be mad if he killed her. How romantic. After being kicked out of the house, Justin was later arrested on charges of assault to his girlfriend.
Justin Sebik: Now
Today, Justin has evolved from "bad boy" to family man. We're honestly a little stunned, but hey, it was 17 years ago. He currently doesn't have any social media accounts, but these pictures from 2011 prove that he's definitely grown up.
Adam Jasinski: Then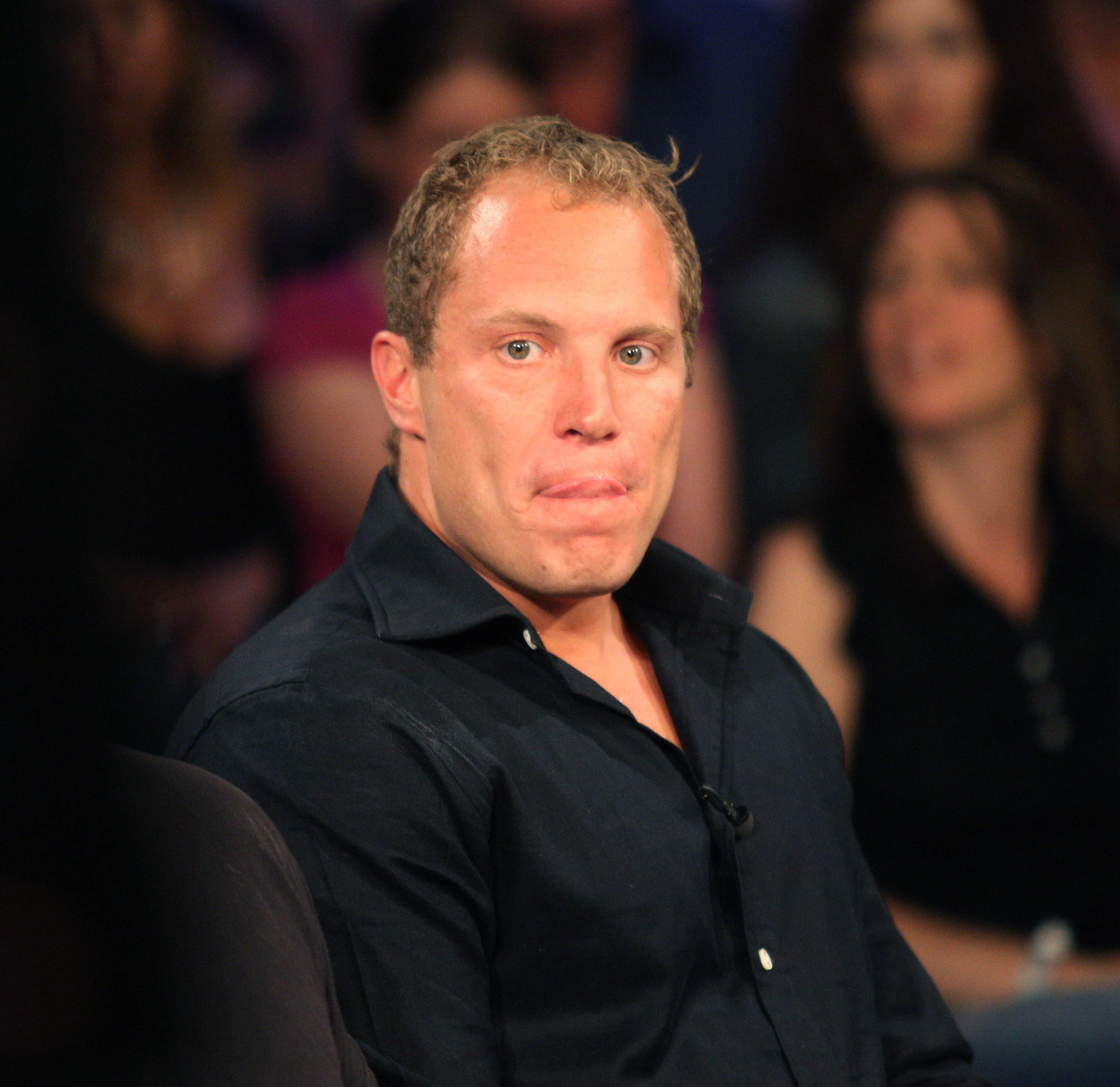 He might've won season nine, but after Adam took home the coveted $500,000 prize, he decided to invest it all in drug dealing. And no, that wasn't a typo. After becoming a big-time drug pin (and then being arrested for it because duh), he spent four years in federal prison for drug trafficking and tax evasion.
Adam Jasinski: Now
Although he seemed like a lost cause, after serving his sentence, Adam checked into rehab where he was diagnosed with bipolar disorder. After receiving proper treatment, he kicked his habit and got clean.
"It was the first time I learned about recovery, and it was the first time I was really clean since I was 13 years old," he said in 2017. "For the first time I got help for my mental health issues and it saved my life."
Today, Adam is now an author, a licensed interventionist, and a public speaker devoted to dispelling truths about addiction.
Aaryn Gries: Then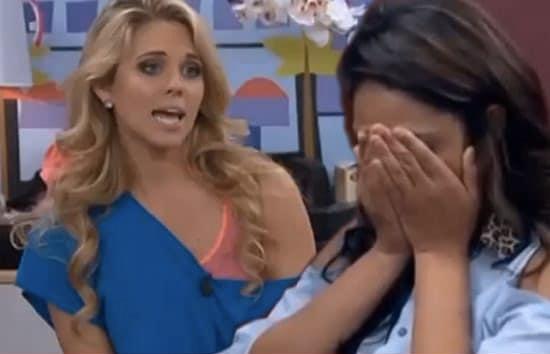 During season 15, no houseguest was as passionately hated as Aaryn. After being evicted from the house and greeted by a booing audience, Aaryn learned that her many racist and offensive remarks about blacks, Asians, and the LGBT community had rubbed literally everyone the wrong way. And it wasn't just the viewers who hated her, she was later fired from her job and dropped by her modeling agent. Although she tried to apologize while being grilled by host Julie Chen, her reluctance to take full responsibility for her comments convinced fans that she would never change.
Aaryn Gries: Now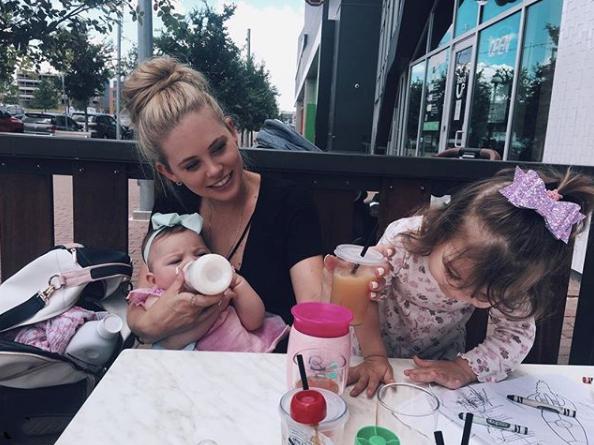 Today, Aaryn (now Aaryn Williams) has exchanged her bratty "mean girl" demeanor for motherhood. The mom-of-two is now a successful lifestyle/mommy blogger with an active YouTube following. She's expressed regret for how she behaved on Big Brother and has learned from it. To prove she's changed, she's even empathetically reached out to a gay fan on Twitter once. Of course, that's the only example we could find, and yeah, maybe we're reaching, but the 27-year-old does appear to be the polar opposite of her old self.
Chima Simone: Then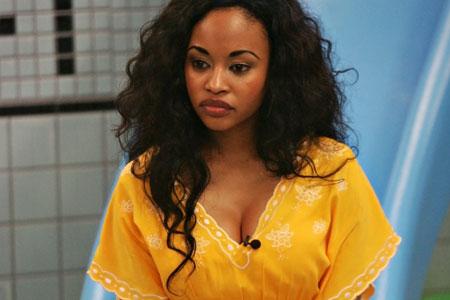 She's best known for being one of the few contestants kicked out of the house by producers. During season 11, she had a mini meltdown and refused to follow the house's rules. After defiantly throwing her microphone pack in a jacuzzi, producers summoned her into the "diary room" where she was promptly kicked out. She was later appropriately nominated for "Best Villain" at the Fox Reality Awards.
The 35-year-old is now happily married and expecting her first child. She seems to have left the drama behind her.
Willie Hantz: Then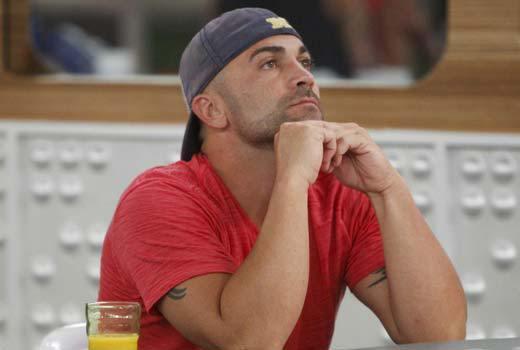 Willie was barely into season 14 when he was kicked out after assaulting a fellow houseguest. His notoriety for controversy was eclipsed by the fact that he was also the younger brother of Survivor villain Russell Hantz and the uncle of Survivor contestant Brandon Hantz. A few short weeks after getting kicked out, he was arrested for suspicion of drunk driving.
Willie Hantz: Now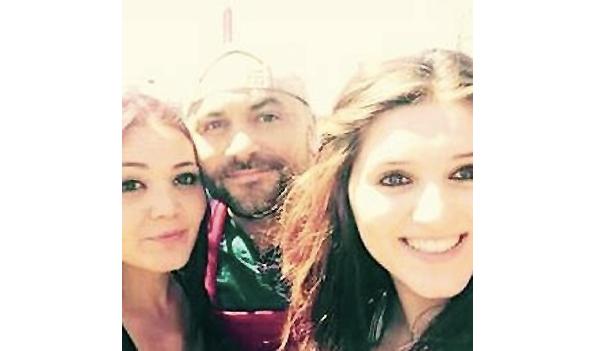 He's been keeping a low profile since his time on the show. According to his Facebook, he seems to be a chilled-out sports fan, and he hasn't had any run-ins with the law since 2012. We know it's not a major change, but uh, here's what he looks like.
Joshuah Welch: Then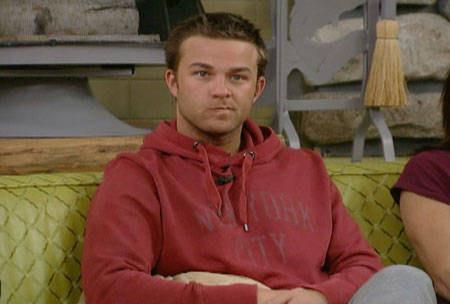 Back during season nine, Joshuah wasn't very well-liked among viewers thanks to his many rude rants and insensitive remarks to houseguest Amanda Hansen. Although he tried to go down in history as a famous "villain," he was unceremoniously voted out on week seven.
Joshuah Welch: Now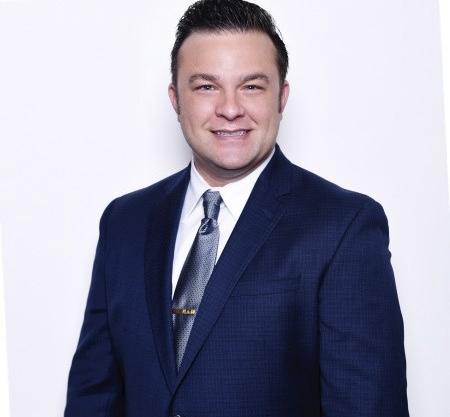 Today, Joshuah looks a lot different from his previous Abercrombie self. Not only has he grown up and matured, he's now a Senior Property Manager at NAI Partners.