Meet the Beautiful Wives of 'Diesel Brothers' Stars Heavy D and Diesel Dave
Meet the wives (and ex-wife) of Diesel Brothers stars Heavy D, Diesel Dave, The Muscle, and Red Beard!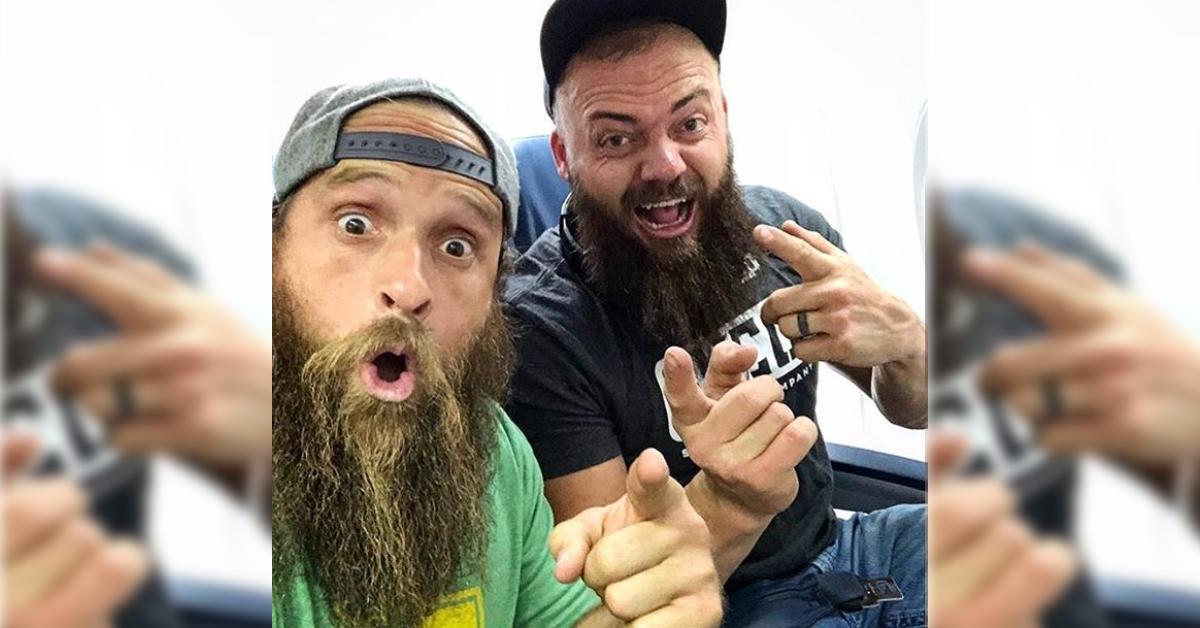 The new season of Diesel Brothers premieres tonight — and fans may be surprised to know that behind the bearded stars of the Discovery Channel series Heavy D and Diesel Dave are their beautiful (and diesel-loving) wives.
Article continues below advertisement
Diesel Brothers follows friends Dave Sparks and David Kiley, the founders of DieselSellerz, as they fix up used and broken diesel vehicles. Heavy D and Diesel Dave met at a church event for young singles and quickly hit it off. However, it wasn't until Heavy D accidentally put gasoline in his diesel truck and turned to Diesel Dave to help syphon the tank that their friendship really kicked off. Heavy D's first employee was his best friend Diesel Dave and the rest is history.
Also featured on the show is The Muscle — a longtime friend of Heavy D – and Red Beard, who teamed up with Heavy D to help grow the crew's business.
Aside from their love of trucks and big cars, the guys are unapologetically big family men. Just one look at their Instagram page and you can tell these tough guys are wrapped around their wives and kids' fingers.
Article continues below advertisement
Meet Dave "Heavy D" Sparks' wife Ashley.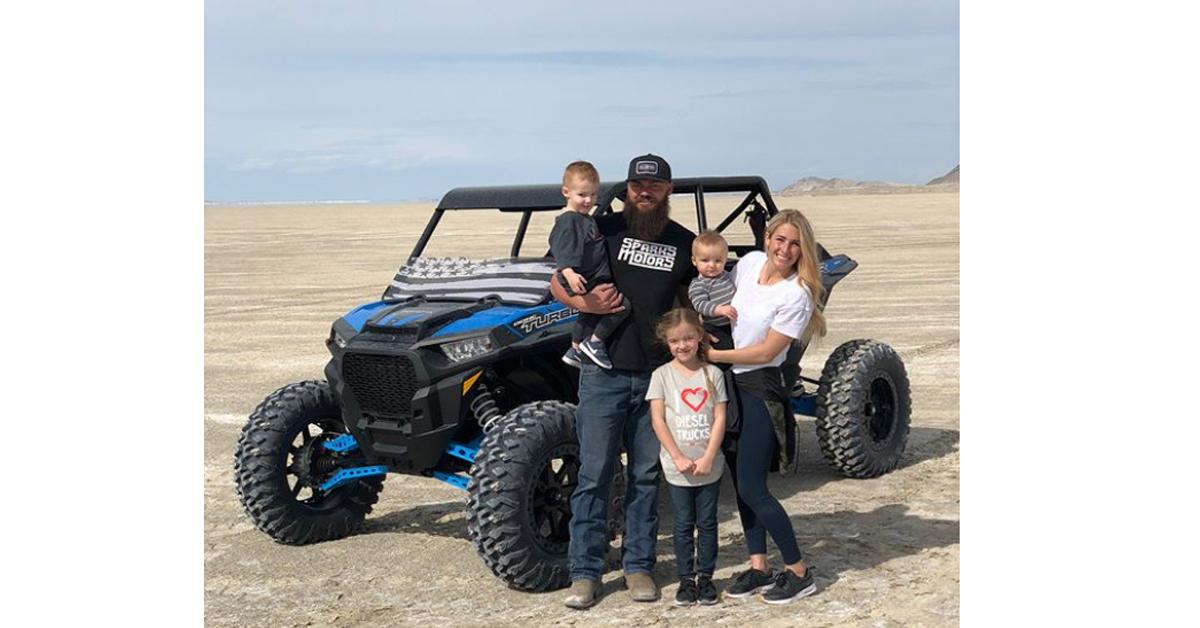 Article continues below advertisement
According to his Discovery Channel bio. Heavy D met his wife Ashley at church in 2008 and the couple tied the knot just one year later. They currently have three kids together — Charly, Beau, and Mack — and Ashley recently gushed about her hubby on the social media platform.
"I just want to say that I love this man. As I sat in sacrament today and listened to him bear his testimony about service and share his beliefs about our church, I was overwhelmed with gratitude for marrying such a good guy," she wrote. "Plain and simple, he's just a good good guy. I'll forever be grateful that we found each other. He makes me want to be a better person, while at the same time making me feel like I'm already perfect."
The couple is also starting construction on their dream home after going through seven homes in seven years of marriage. "I'm so thrilled to start this process and have a more permanent place to raise our kids," Ashley added. "Don't get me wrong. I know you can make great memories anywhere, because we have and I love them. But I've got a feeling this home will be extra special."
Diesel Dave and his wife Susan are expecting baby No.2!
Article continues below advertisement
Congratulations are in order for Diesel Dave and Susan. The couple recently announced they expecting another girl to join older sister Saylor. "I found out I was pregnant Mother's Day weekend with her and now this time I got to find out we are having another little girl! Wish me luck that I'll make it through the summer heat this year," Susan wrote. Dave also shared the good news, adding, "My wife is so good at being a Mother that we have decided to double her motherly responsibilities!!"
Article continues below advertisement
The Muscle co-parents with his ex-wife.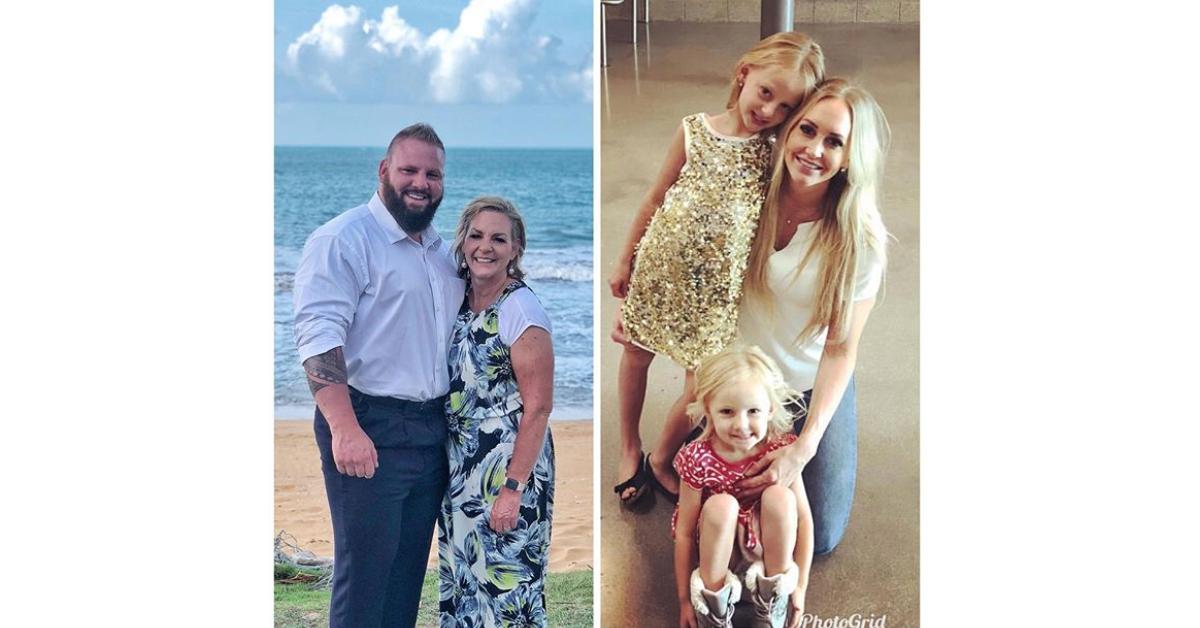 Article continues below advertisement
This past Mother's Day, the Discovery Channel star praised the mother of his two daughters on Instagram with a touching message. "To the mother of my children, even through divorce has remained the greatest mother I could have asked for, for my two beautiful daughters. DO ME A FAVOR AND TELL THE MOTHERS IN YOUR LIFE HOW MUCH YOU LOVE THEM AND ONE THING THEY HAVE TAUGHT YOU," he wrote. "Jenny, watching you mother our daughters taught me that god loves his children through the mothers that he sends."
He is also known for posting photos of his two girls frequently on the social media platform with heartwarming captions like this, "When I found out I was gonna be a father to girls I was a nervous, I had no idea how to raise girls.... but I figured it out pretty quick, you just love the hell out of them and let them know they are stuck with you forever and ever and you aren't going anywhere."
Red Beard's wife is his greatest accomplishment. 
Article continues below advertisement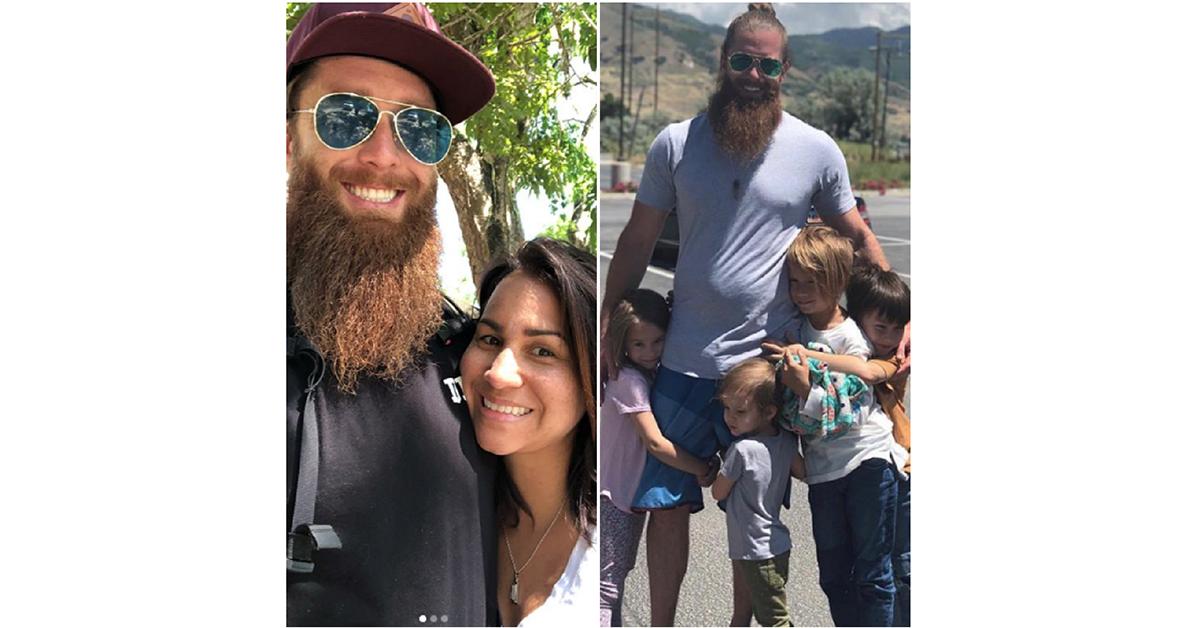 When asked by Discovery Channel to name his greatest accomplishment, Red Beard (real name: Josh Stuart) responded, "Talking a super hot, amazing woman into marrying me. I also got four crazy cool kids out of the deal." Unfortunaely, his wife has a private Instagram account.
Article continues below advertisement
Be sure to tune in to the Diesel Brothers Season 4 premiere tonight at 10 p.m. EST on Discovery Channel.
More from Distractify: