9 Famous Cheaters Who Later Got Cheated On
These celebrities famously cheated on their spouses...and then got cheated on later. Talk about karma.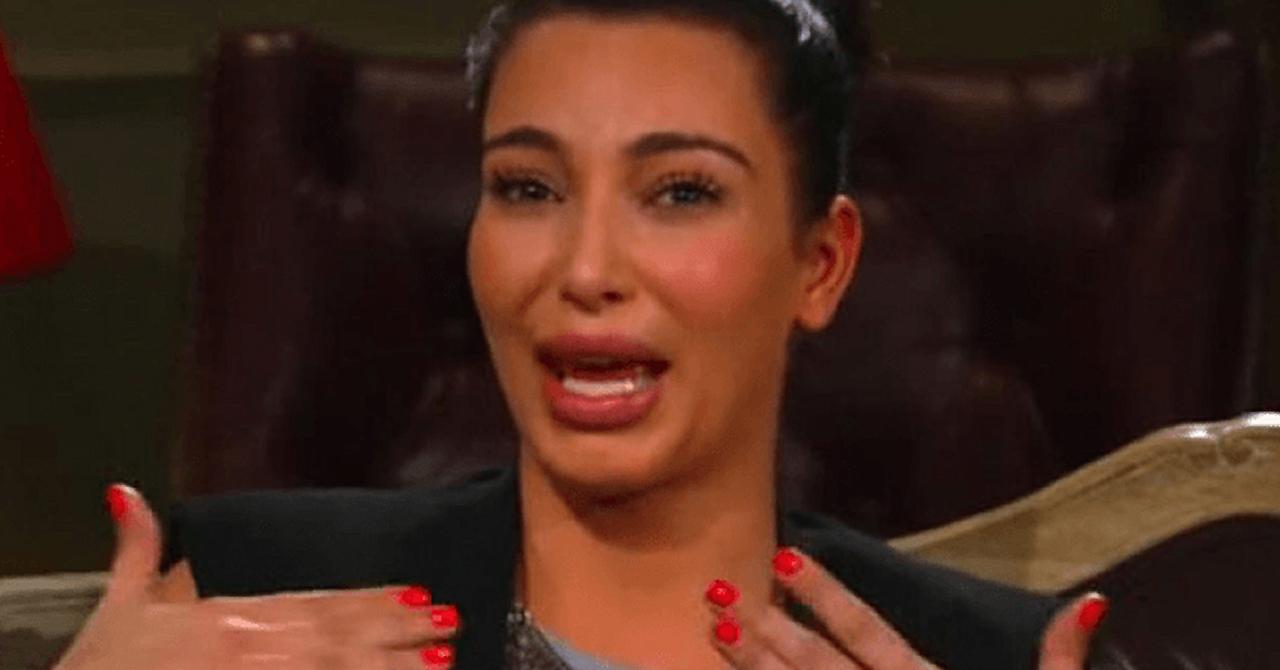 I'm not sure if I believe in karma, but if it exists, these celebrities have definitely felt its wrath. Although famous cheaters are literally a dime a dozen in Hollywood, their infidelities still make them enemy No. 1 in the eyes of the public. No matter how many stars pine about how "the heart wants what it wants," at the end of the day, their love stories left many emotional casualties behind, which is hard to ignore.
Article continues below advertisement
But not all cheaters get to ride happily into the sunset. Many famous adulterers find themselves on the opposite site of the equation when they later get cheated on. Ah, sweet, sweet karma. Below, a few celebrity cheaters who got their just desserts.
Kim Kardashian cheated on her first husband.
Article continues below advertisement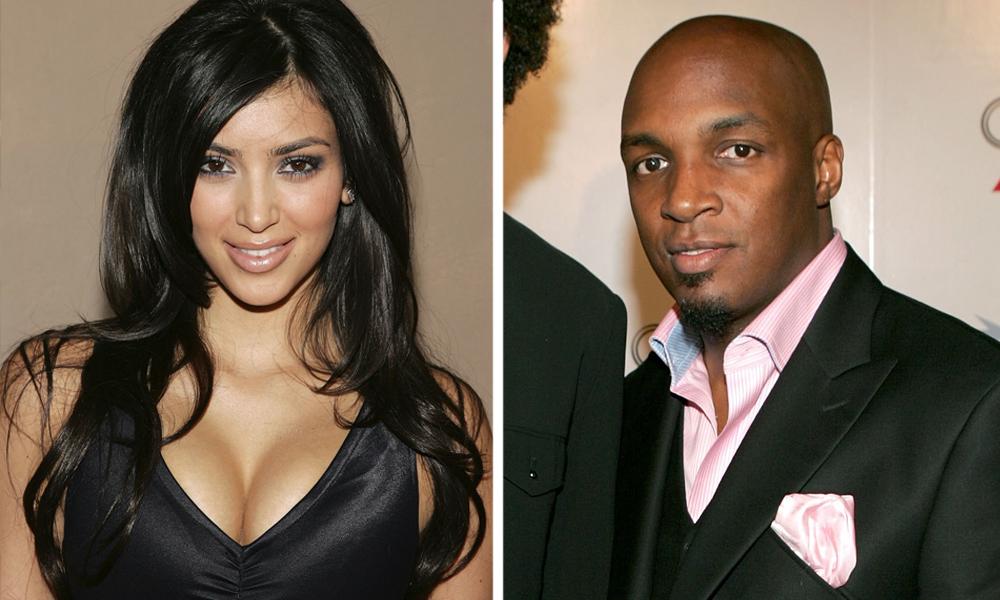 Before Kris Humphries and Kanye West, Kim was married to record producer Damon Thomas, but things obviously didn't end well. Fifteen years later and he's still harboring a grudge, running off to the tabloids last year to reveal that Kim cheated on him with "multiple guys" throughout their three-year marriage.
The guy she dated next, Ray J, who's known for starring alongside her in the their infamous sex tape, later corroborated Damon's story in a tell-all book. "[KK] let me know she wanted to get with me," he wrote. "She left her husband for me as soon as we started having sex."
Article continues below advertisement
Ray J then cheated on her.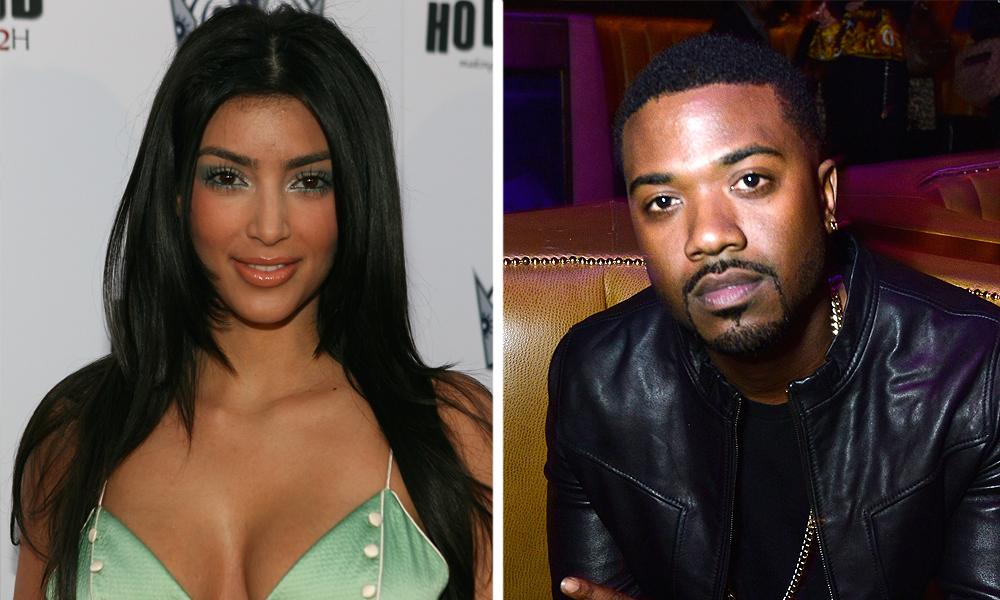 Article continues below advertisement
In the same tell-all book, Ray J admitted that he cheated on Kim on her birthday, which he admitted was "sinking low." Kim later confirmed on the story on Jimmy Kimmel Live, but she didn't mention Ray J's name.
"I got into the voicemail thing and it was on my birthday," she revealed. "I was at dinner with all of my best friends [and] put it on speaker ... wondering where my boyfriend was. His voicemail ... he was flying in town to meet another girl on my birthday and lied to me that he was in another city."
Damon probably cackled in revenge.
Britney Spears allegedly cheated on Justin Timberlake.
Article continues below advertisement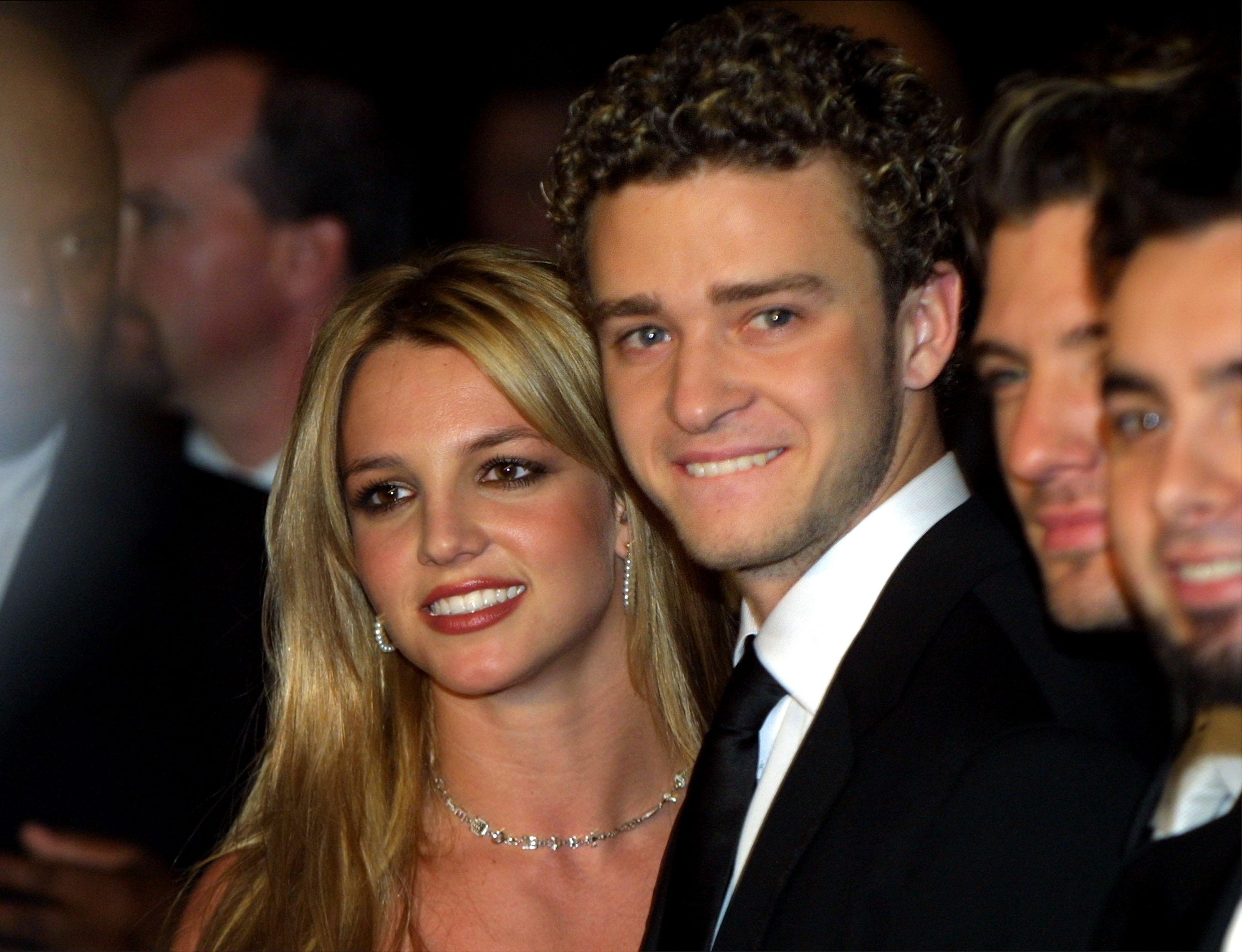 You all know the story. Back when they were teenybopper royalty, they had a messy split, with Justin not-so subtlety hinting that Britney cheated on him in his "Cry Me a River" video. Britney never confirmed or denied it, but most people accepted it as fact. Even in the Lifetime biopic, Britney Ever After, it was hinted that Britney cheated on Justin with dancer Wade Robson.
Article continues below advertisement
Twelve years later, she's cheated on by David Lucado.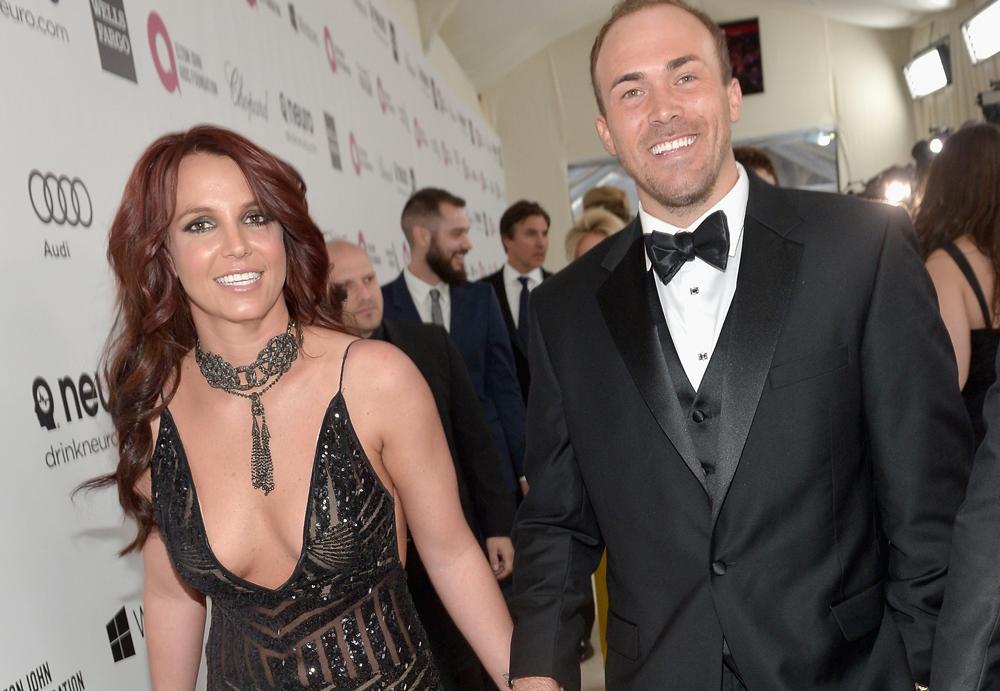 Article continues below advertisement
In 2014, Britney got refreshingly candid during a concert about her ex cheating on her. Her then-boyfriend, David, was caught on camera swapping spit with another woman mere days before the concert.
"Well, by now everyone knows my boyfriend cheated on me," she said during her Las Vegas residency. "The best thing about your boyfriend cheating on you is that you get to go on another first date!"
One of those first dates was with Sam Asghari, and they're still dating today.
Jude Law cheated on Sienna Miller with his nanny.
Article continues below advertisement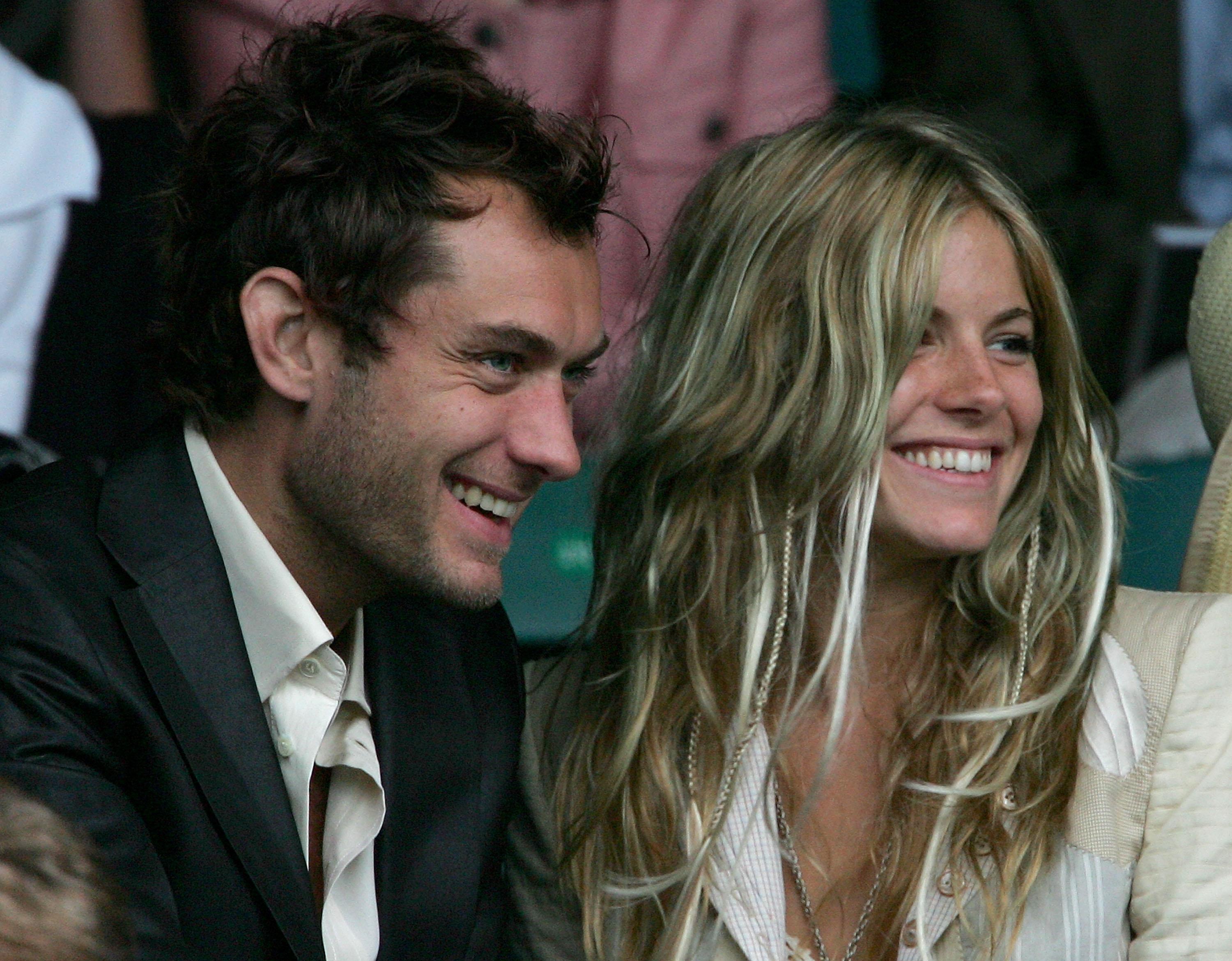 Back in 2006, Jude kicked off the whole "cheating with the nanny" trend during his much publicized affair with Daisy Wright. "That was a very pivotal time in my life, and I'm happy saying that," Sienna told Vogue in 2009 after things blew over. "It's a private moment when you get your heart broken for the first time." Fortunately for her, she would get the last laugh.
Article continues below advertisement
Sienna then cheated on him with Daniel Craig.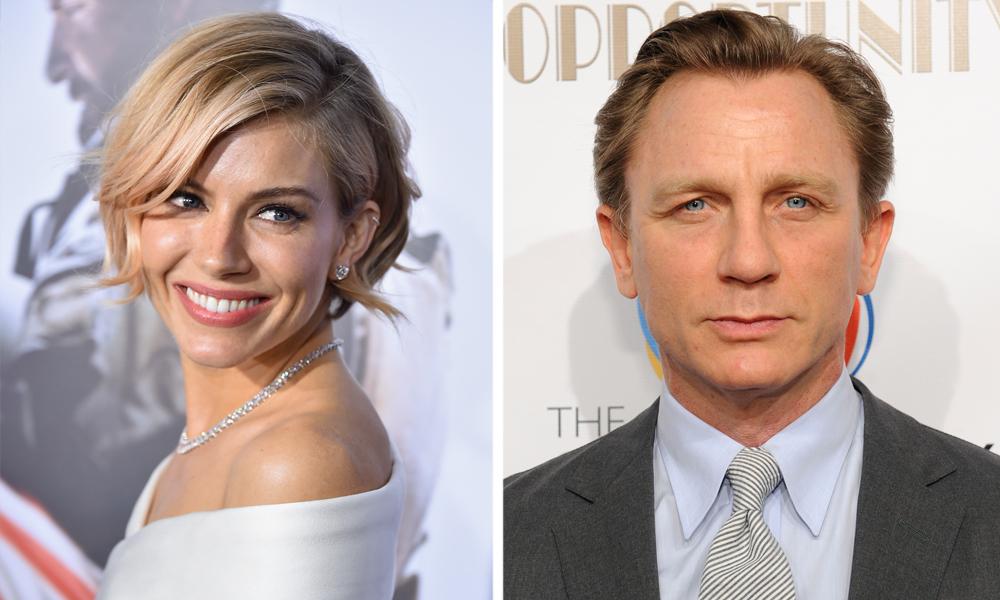 Article continues below advertisement
Despite the infidelity, Jude and Sienna stayed together until 2011 (with many separations in between). During one of those many respites, Sienna had a brief fling with Daniel. They were outed by Daniel's driver, who sold the story to News of the World. When Jude found out about it, he had his lawyers contact the paper and try to backdate the story so that it could appear like she cheated on him first. Needless to say, it didn't work.
Rob Kardashian cheated on Adrienne Bailon.
Article continues below advertisement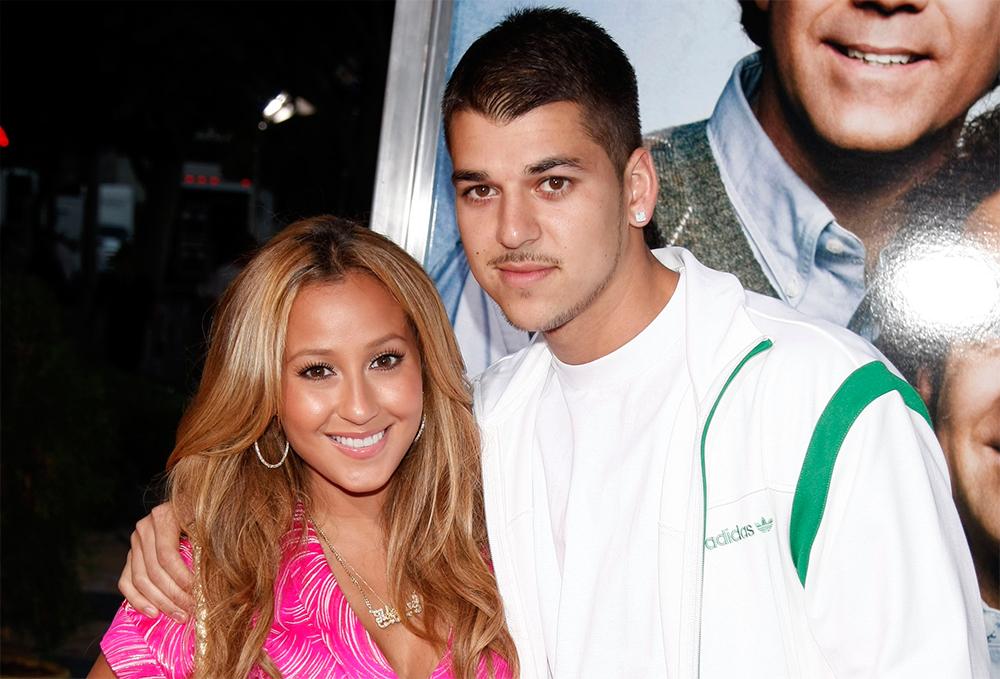 Although it was one of Rob's first public romances, it turned into one of the messiest when news got out that he had cheated on her. To make things more awkward, the whole thing played out for the world to see on Keeping Up With the Kardashians.
"I think anyone who has been in a relationship where they've been cheated on or hurt, it affects you," Adrienne later said on The Real. "It affected me so much that I made it a conscious decision not to do that to the next person, because when you experience the kind of hurt that being cheated on will make you question yourself. "
Article continues below advertisement
Rob was later cheated on by Blac Chyna.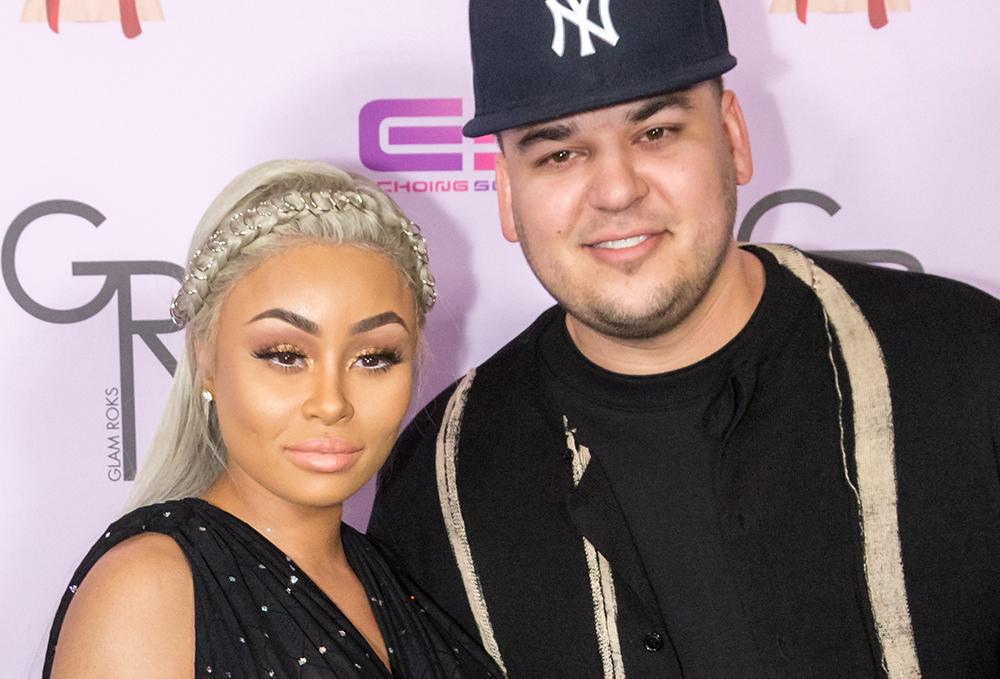 Article continues below advertisement
Rob met his messier half when he hooked up with Blac Chyna. As if their many shouting matches on Rob & Chyna weren't enough evidence that trouble was afoot, things really blew up when Rob discovered Blac was cheating on him with singer Pilot Jones. Sucks being the victim now, huh Rob?
Jennifer Lopez allegedly cheated on Cris Judd.
Article continues below advertisement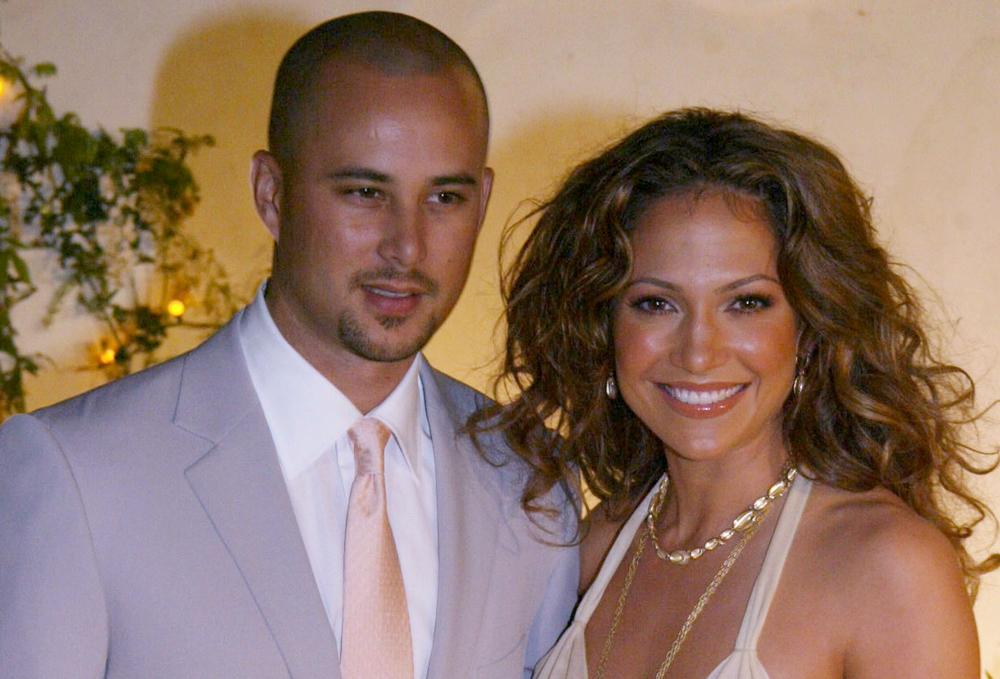 After the failure of her second marriage, J.Lo rebounded quickly, running around town with Ben Affleck before the ink on the divorce papers was dry. While angry fans nicknamed her "J.Ho," Cris' father ran to the National Enquirer to confirm that Jennifer had cheated on his son. However, to this day, Jennifer denies she cheated. "I wasn't raised that way," she told Wendy Williams back when the scandal first started. "I honor loyalty." However, the sketchy timeline of her relationship does make you think.
Article continues below advertisement
Years later, she was cheated on by Casper Smart.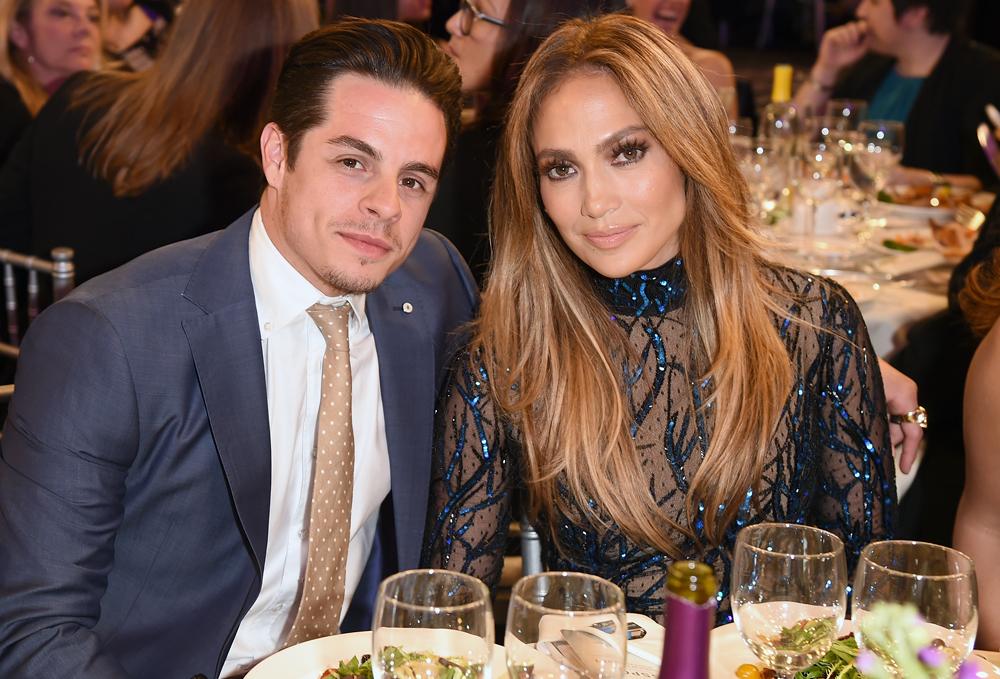 Article continues below advertisement
After the demise of Bennifer and her third marriage to Marc Anthony, Jennifer began dating another attractive backup dancer. But things didn't end well when it was revealed that he had cheated on her numerous times. "She kicked him out because he cheated on her and he got caught," a source told People. "It happened two years ago, and he promised he would never do it again and once he did, she was done."
Today, she's dating serial-cheater Alex Rodriguez. Surely nothing bad could possibly happen to that relationship.
Jessica Simpson allegedly cheated on Nick Lachey.
Article continues below advertisement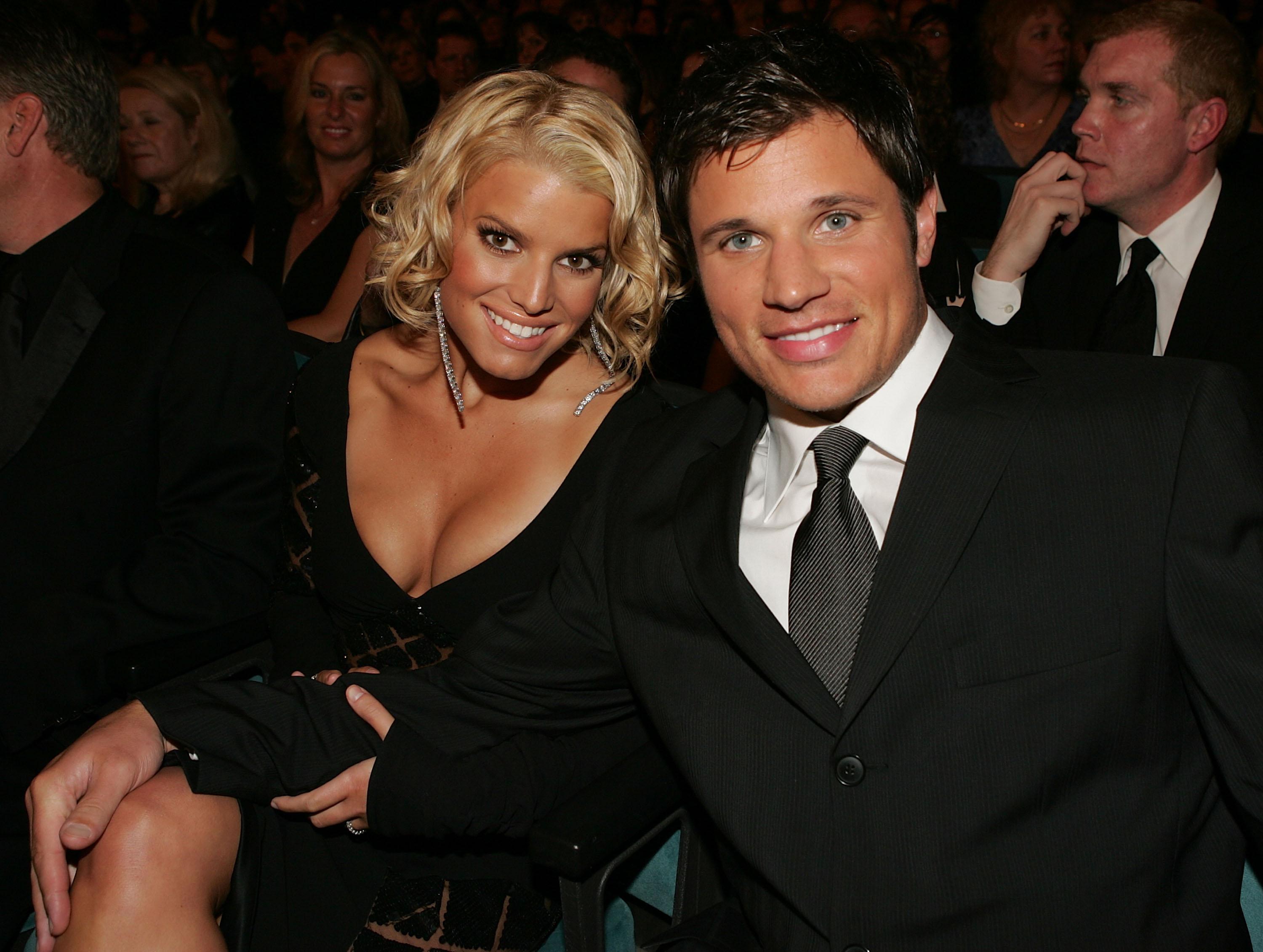 Although they were reality-TV royalty thanks to their hit MTV show, their relationship was full of cracks viewers didn't see. After their split, there were rumors that Jessica cheated on Nick with her Dukes of Hazzard co-star Johnny Knoxville, and even Adam Levine. However, in 2006, Jackass' Bam Margera confirmed that he slept with Jessica in 2005, while Nick "was away."
Article continues below advertisement
Eric Johnson allegedly cheated on her.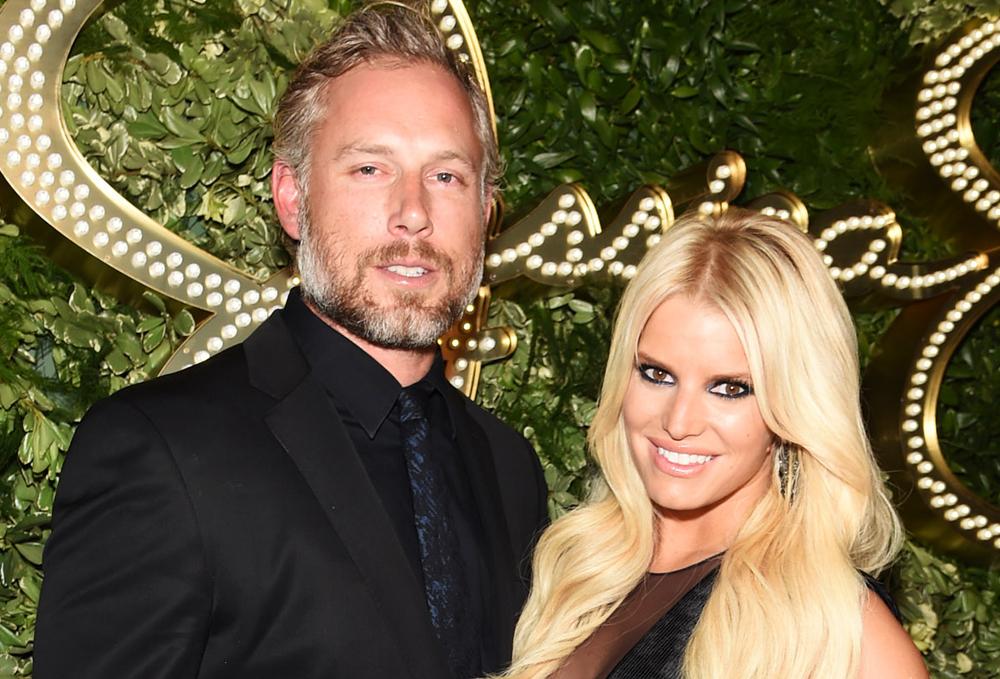 Article continues below advertisement
After a revolving door of musician boyfriends, from Billy Corgan to John Mayer, Jessica finally settled down with Eric in 2010. However, just two years later, reports alleged that he was cheating on her with his ex-wife. Considering they had just had their first child together, it's easy to surmise that they decided to work things out. Today, they're still together.
David Duchovny cheated on Téa Leoni numerous times.
Article continues below advertisement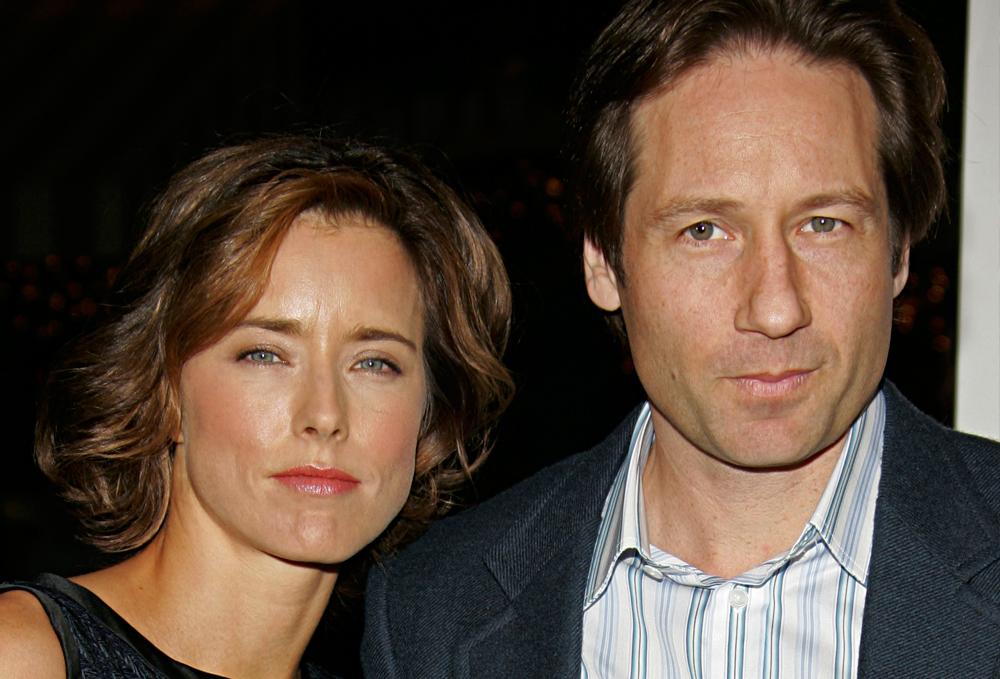 Back in 2008, The X-Files star checked into rehab for sex addition after cheating on his wife a gazillion times. Téa must have the patience of a saint because she endured it for 11 years. Fortunately, she later got her revenge.
Article continues below advertisement
Téa cheated on David with Billy Bob Thornton.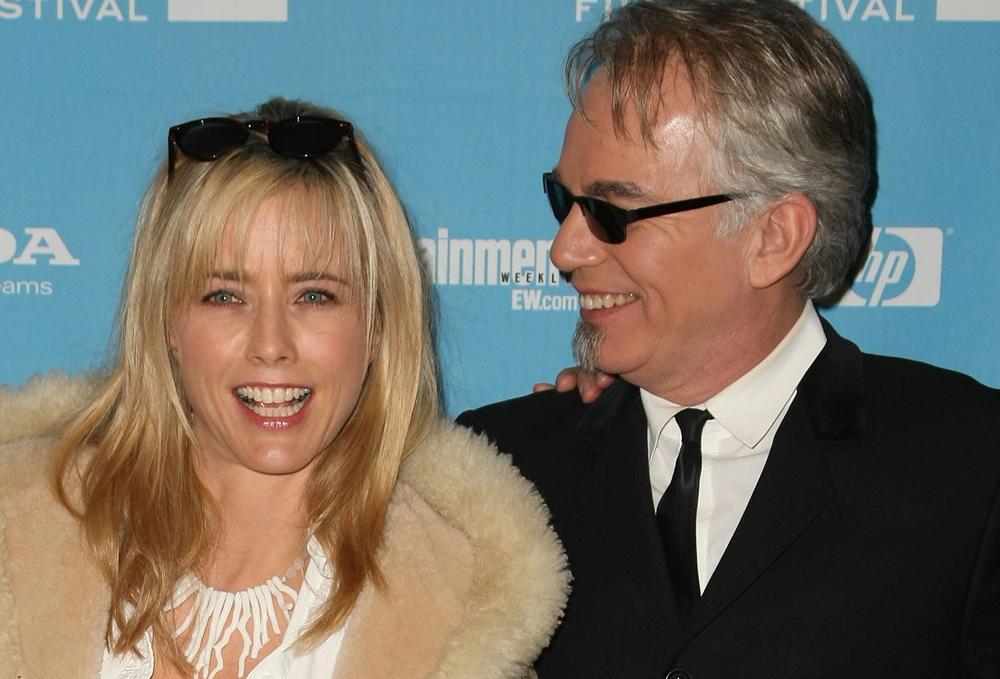 Article continues below advertisement
After David's bout in rehab, Téa decided to get close to her Manure co-star, Billy Bob Thornton. You would think David would be more forgiving due to the numerous times he cheated on her, but nope. After he found dirty texts on her phone, he demanded a separation.
Paris Hilton allegedly cheated on Nick Carter.
Article continues below advertisement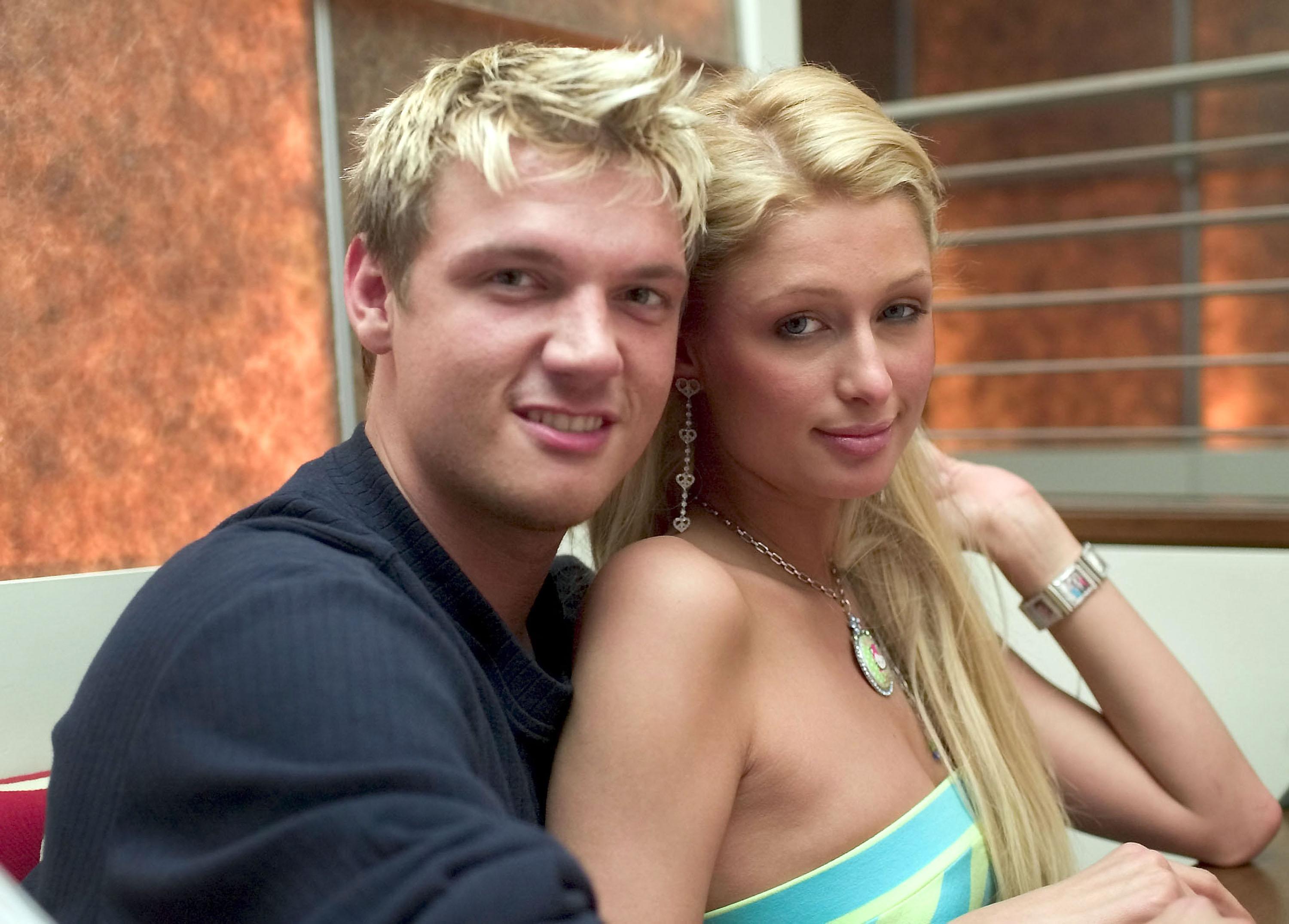 In 2006, Nick called into Ryan Seacrest's radio show to drop a bombshell. He revealed that Paris, who he dated from 2003 to 2004, cheated on him with her House of Wax co-star, Chad Michael Murray. "Paris was the worst person in the world for me to hook up with," he would later write in his memoir.
Article continues below advertisement
He then cheated on her with Ashlee Simpson.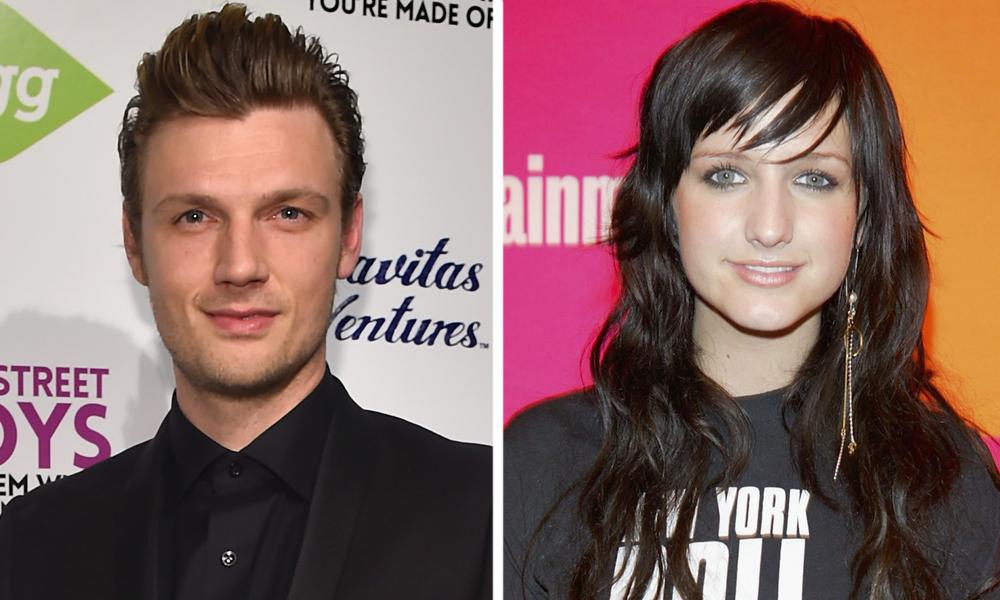 Article continues below advertisement
As revenge, Nick decided to act on impulses he already had around the pop singer. "I'd fallen head over heels with [Ashlee]," he said in 2006. "Then, all of a sudden, three months go by and I got people telling me, 'Nick, you know what Paris is doing to you,' and I got a little upset. So then I just decided to fight back a little bit and started doing my own thing again."
Tori Spelling cheated on her first husband.
Article continues below advertisement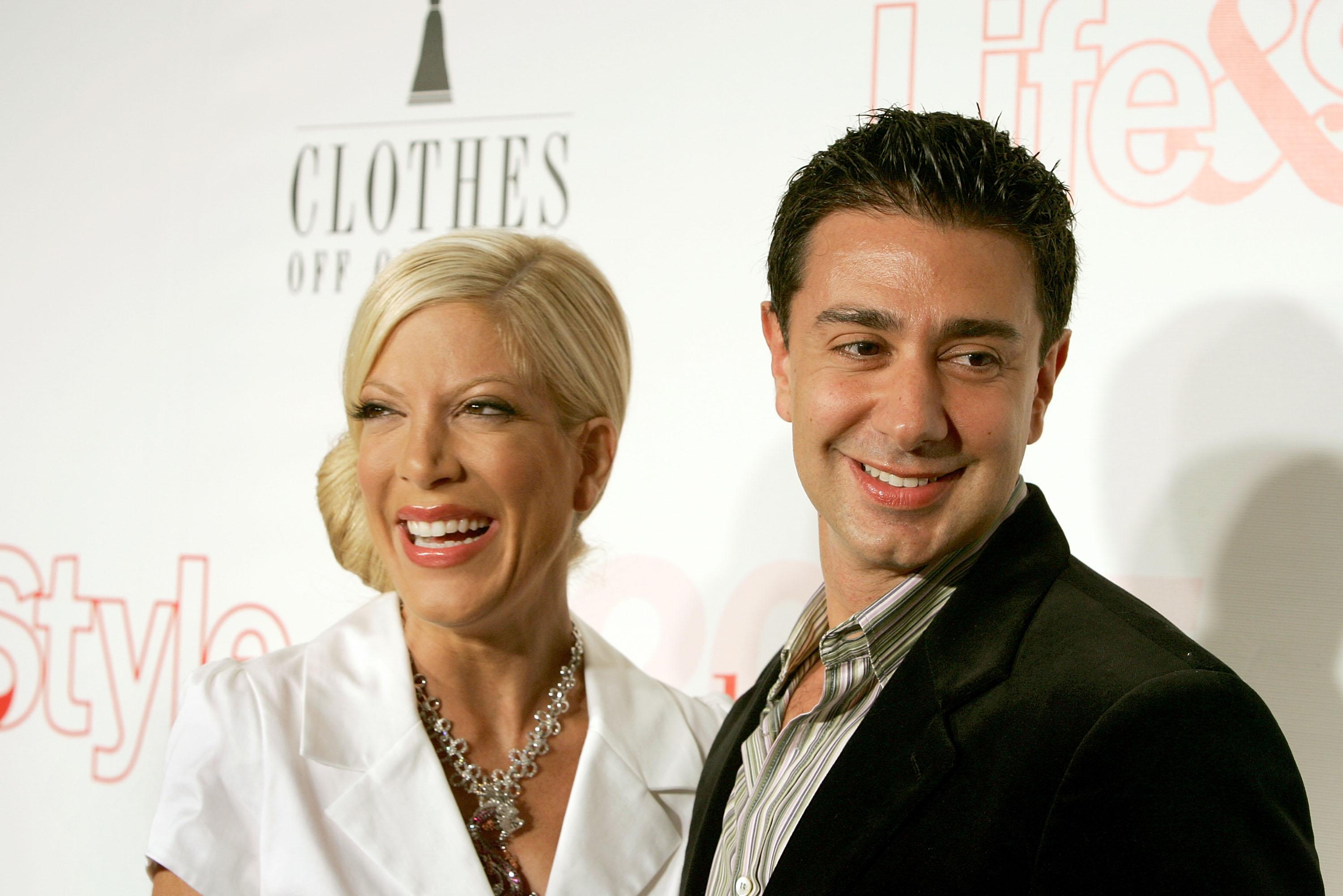 Tori's first husband, Charlie Shanian, was more than a little peeved when he discovered his wife was cheating on him with Dean McDermott via a tabloid he saw at a supermarket. "(Tori) was not happy when she was alone with me," he revealed in 2007. "She'd only married me because I loved her and took care of her; she had purposefully shown me only 10 percent of her true personality; and, oh yeah, while in Canada, she'd cheated on me with her latest Lifetime-movie costar."
Article continues below advertisement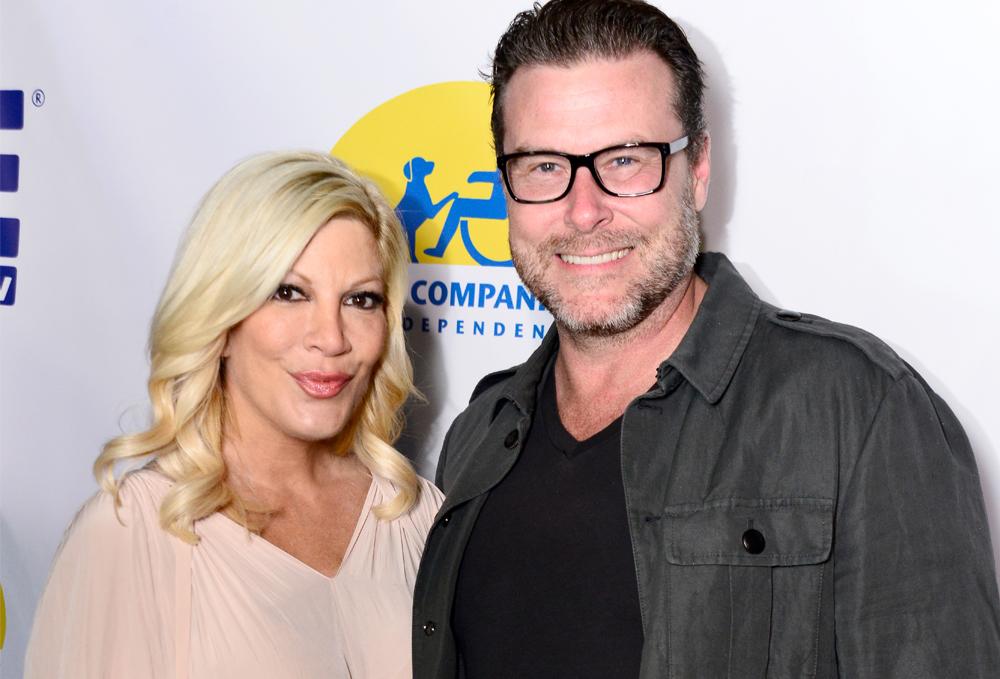 Dean McDermott later cheated on her.
Despite their cheating ways, the couple happily remained together for years and even appeared in a reality TV show together. However, in 2013, a woman stepped forward and revealed that she was having an affair with Dean. "He told me he and Tori had a sexless marriage," the woman, Emily Goodhand, told Us Weekly. "I believed him."
Dean then confessed to the cheating on the couple's reality show, True Tori. "I feel shame. I've never felt shame before," he said of his transgressions. "You were at a Christmas event, and I was f––king around. That's disgusting. That's disgusting."
Tori was crushed, but hey, it's like what they say — what goes around comes around.