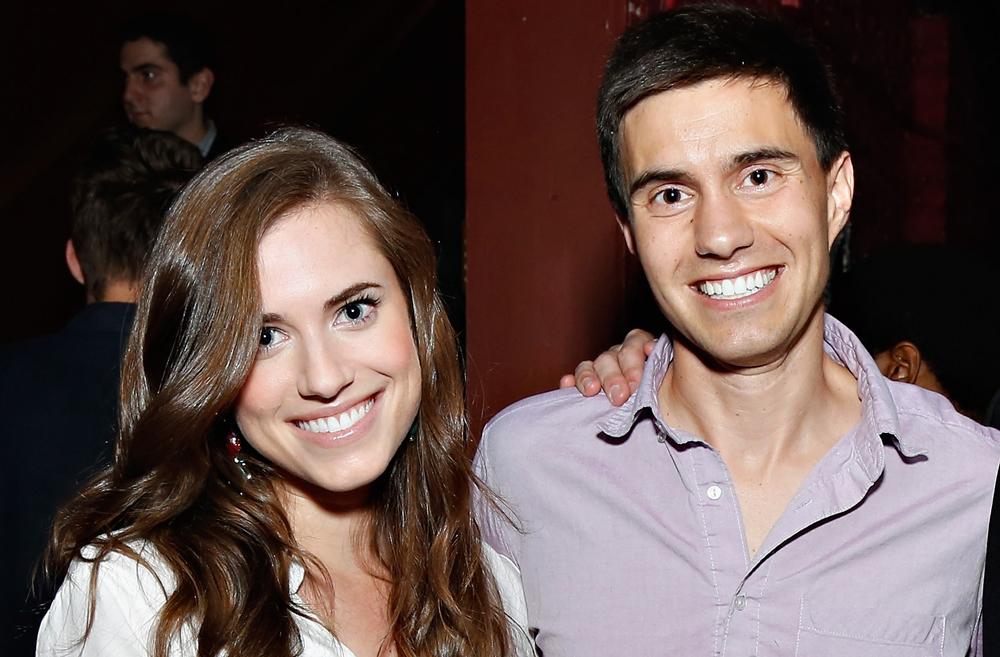 Celebrity Couples Who Look like Siblings Will Never Not Be Creepy to Us
If you've ever wondered why there are so many celebrity couples walking around who look like siblings, there's a sociological explanation for that. Apparently, humans are more likely to be attracted to things that look similar to them. And, if you happen to be of the more attractive variety, hooking up with someone who looks like you means you won't tarnish your precious "gene pool."
I guess that sort of makes sense, but that still doesn't make these brother-and-sister-looking couples any less creepy:
Article continues below advertisement
1. Benedict Cumberbatch and Sophie Hunter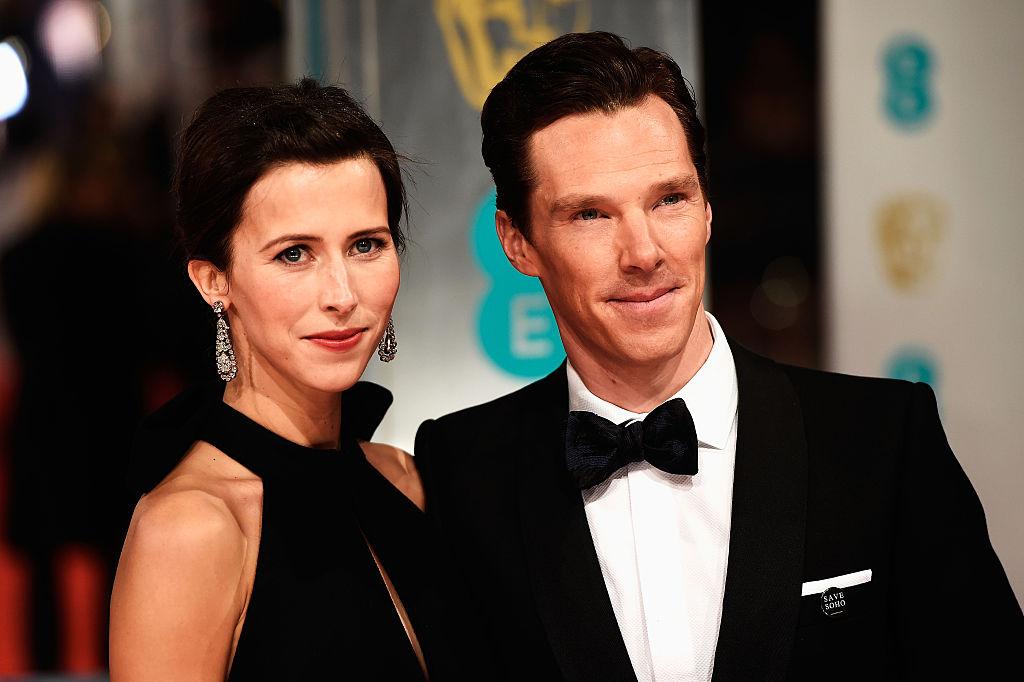 Sophie was fortunately spared the more "reptilian" aspects of Benedict's face, but the similarities are definitely there. But hey, since they're both British, there's a likelihood that they're at least third cousins.
2. Blake Lively and Ryan Reynolds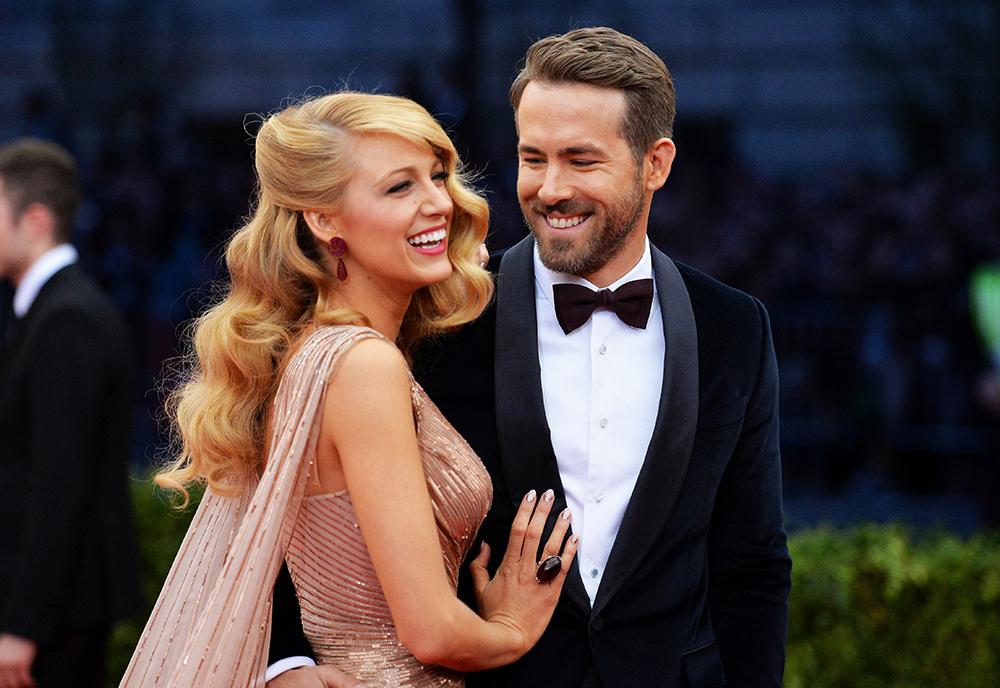 Ryan's rolodex of exes are surprisingly diverse, ranging from Scarlett Johansson to Alanis Morissette. But he waited to say "I do" to the girlfriend who happened to look the most like him. Coincidence? I think not.
Article continues below advertisement
3. Rochelle and Marvin Humes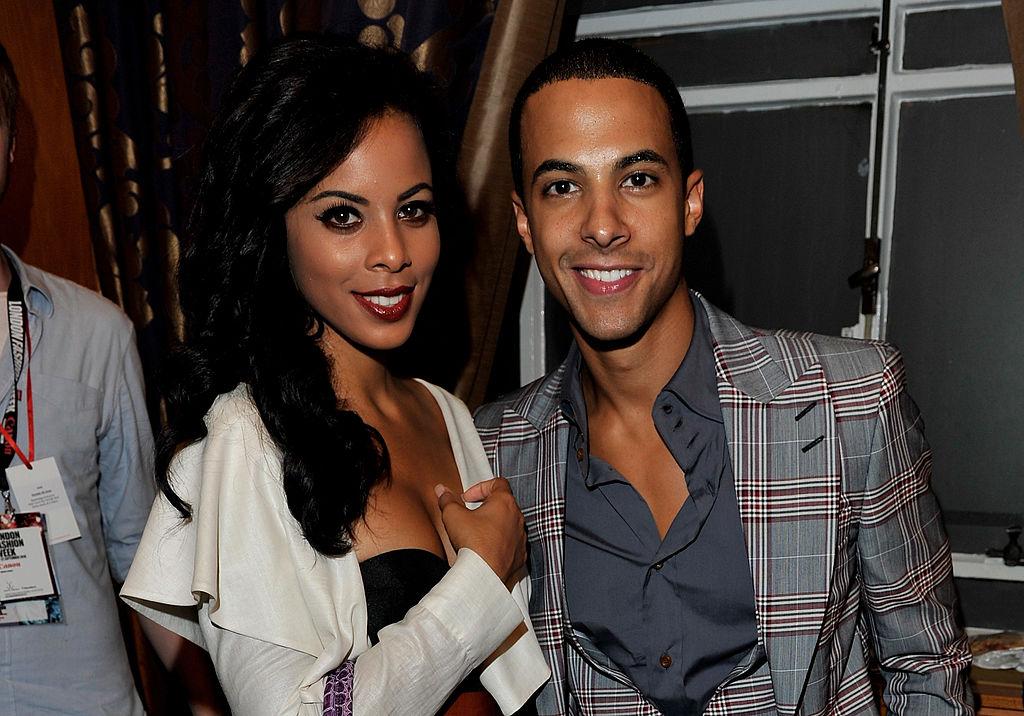 These British celebs might look like a pair of attractive siblings, but they're surprisingly not. In fact, they look so much alike, when they swapped faces using a face-swapping app, their faces still looked the same.
Article continues below advertisement
4. Alexis Bledel and Vincent Kartheiser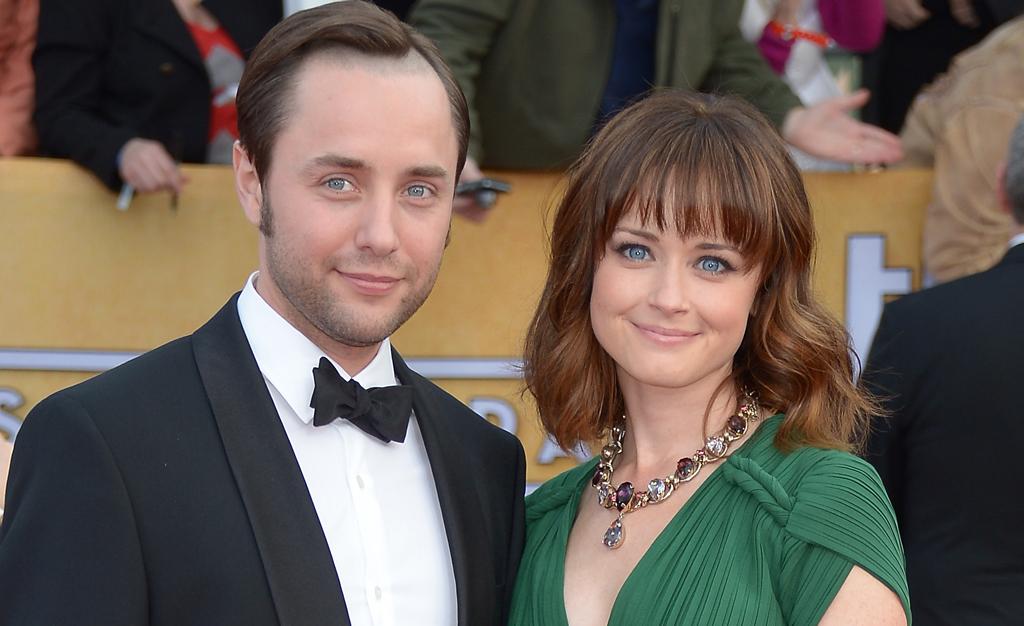 Oh hey, it's Rory and the dude from Mad Men. Separately, I wouldn't think these two look alike, but while standing next to each other, the resemblance is hard to ignore.
Article continues below advertisement
5. Allison Williams and Ricky Van Veen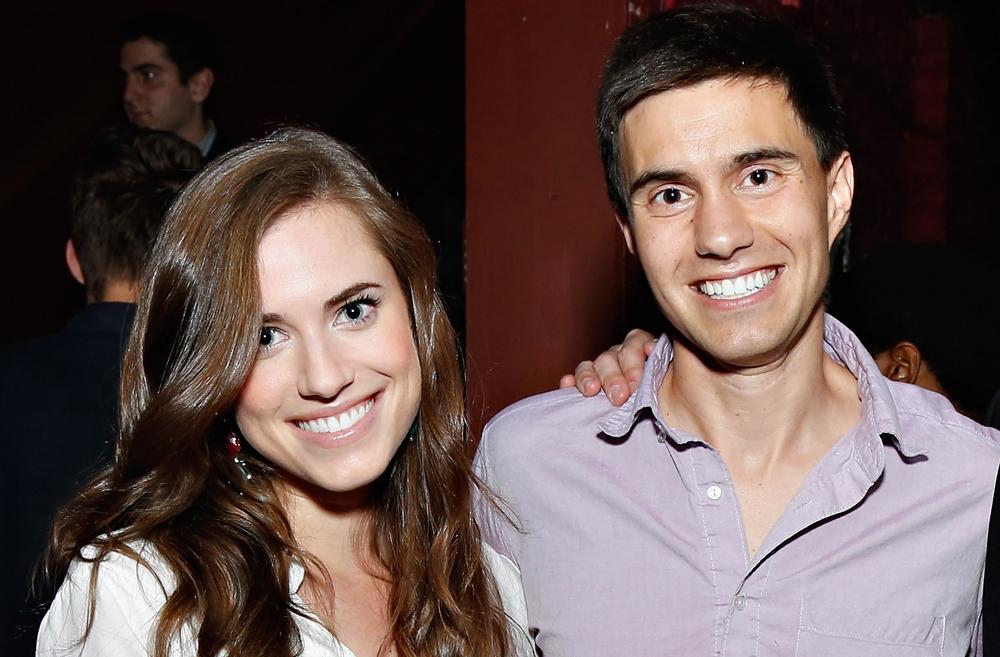 The Girls star and her husband look so much alike, they even have the same creepy, vacant smile. To make things even creepier, Ricky looks so much like her real brother, photographers can't tell the difference.
"This happens 100 percent of the time," she said on The Tonight Show. "Directly before this photo was taken, we all said in unison, 'This is Doug Williams, not Ricky Van Veen. This is my brother, not my husband.' The photographers all said, 'That's not our job.'"
Article continues below advertisement
6. Courteney Cox and Johnny McDaid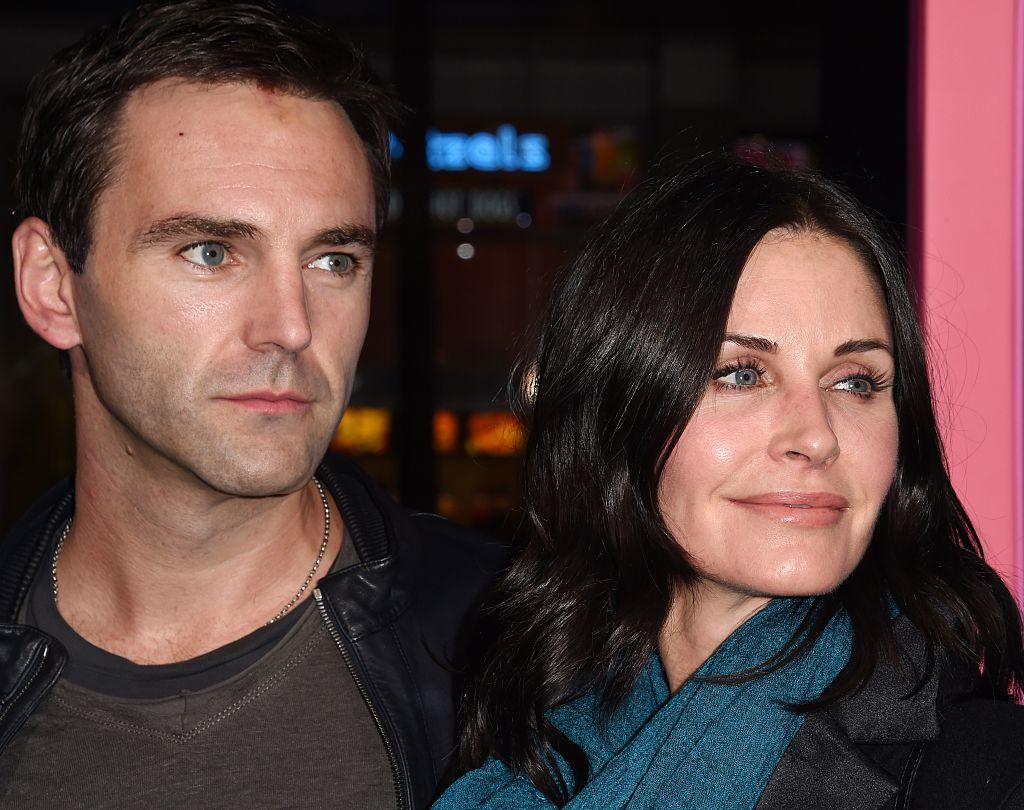 Although the two lovebirds split in 2016, it had nothing to do with them looking like siblings. "I definitely have learned a lot," she said back then. "No matter what, I will be a better person from that breakup, even though it was so brutal."
Article continues below advertisement
7. Cynthia Nixon and Christine Marinoni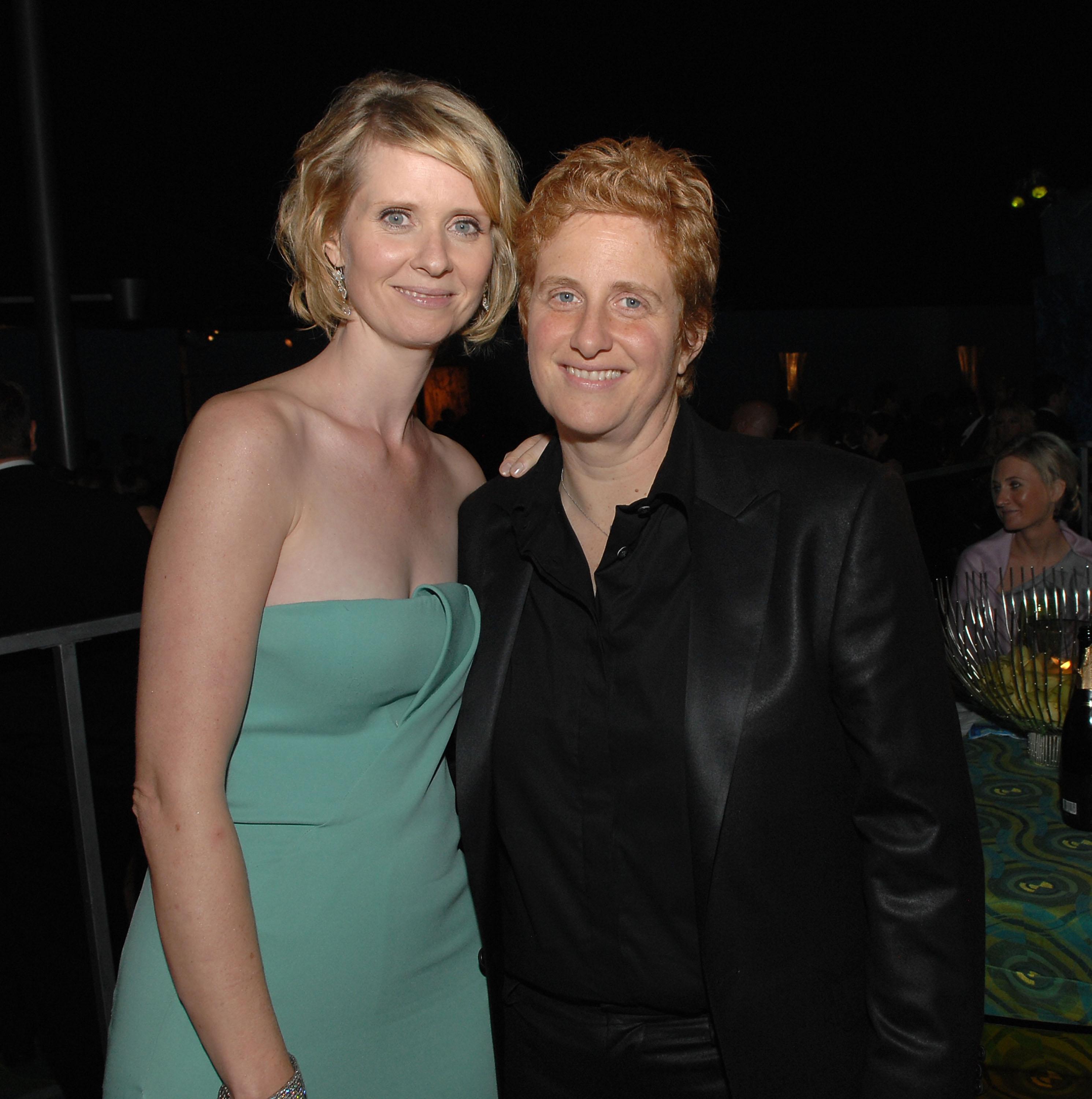 Cynthia might have exchanged acting for politics, but one thing that's still uniquely Hollywood about her is her look-alike wife, who honestly could be her sister.
Article continues below advertisement
8. Jack and Meg White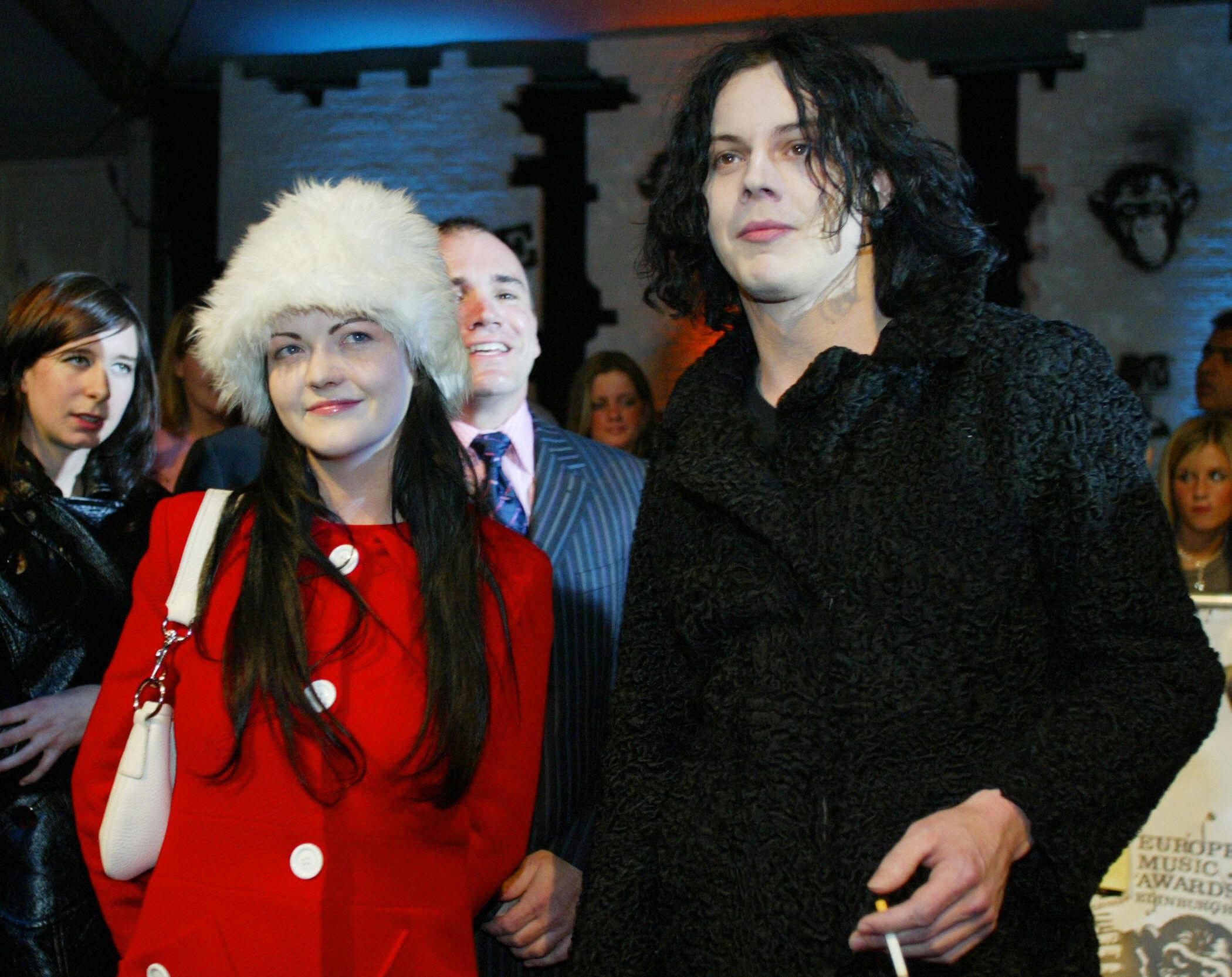 This former couple looked so much alike, it caused a lot of confusion when they first made their debut. People were seriously puzzled about whether they were siblings or a couple, and to add to the confusion, the band refused to answer any questions about it. Fortunately, fans put the rumor to rest when they dug up their divorce papers.
"When you see a band that is two pieces, husband and wife, boyfriend and girlfriend, you think, 'Oh, I see . . .,'" he clarified to Rolling Stone. "When they're brother and sister, you go, 'Oh, that's interesting.' You care more about the music, not the relationship."
Article continues below advertisement
9. Katie Holmes and Tom Cruise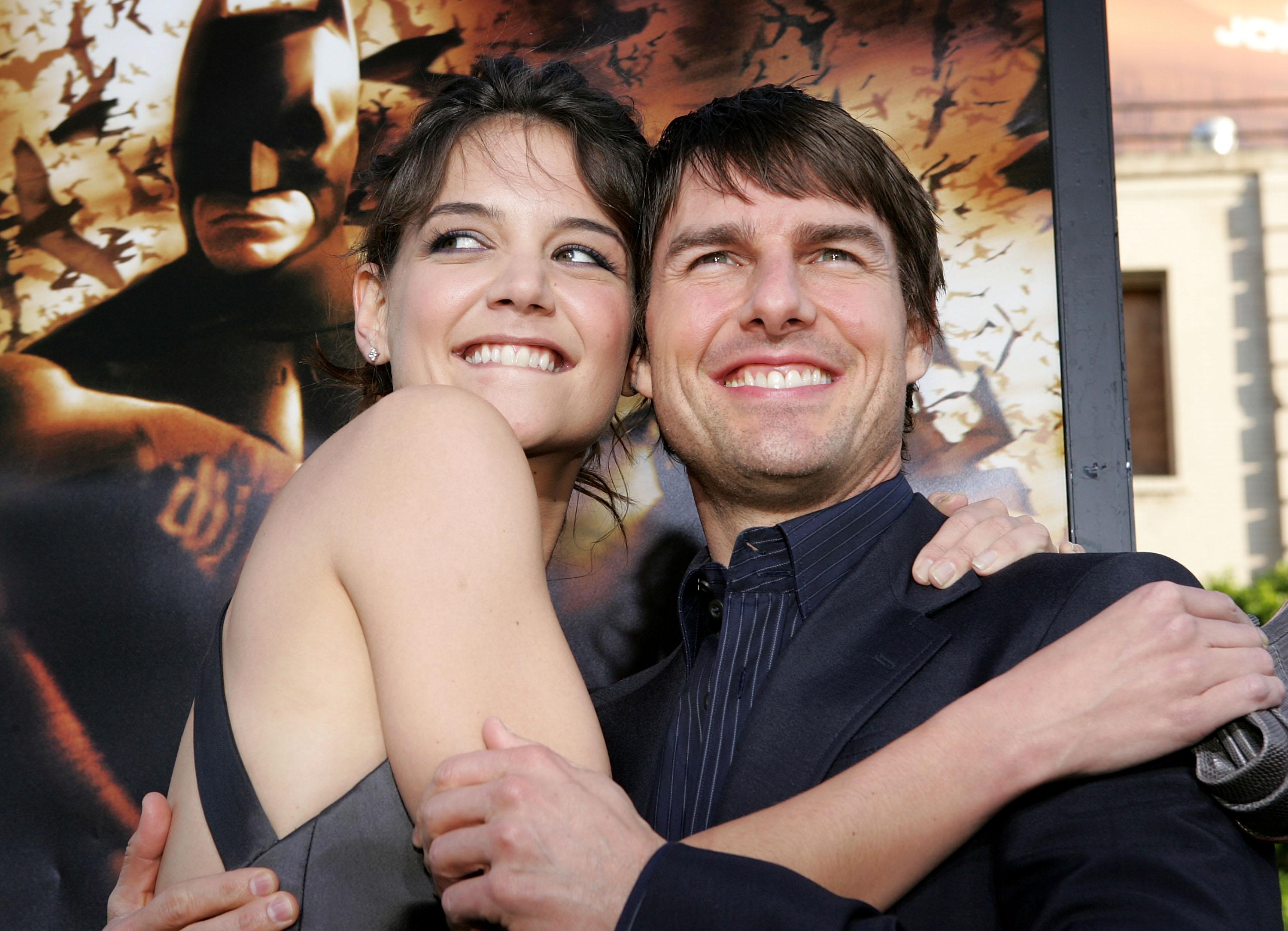 During the TomKat years, everyone was so distracted by the crazy that many probably didn't realize how similar they looked as a couple. The eyes, teeth, hair — they could easily be siblings.
Article continues below advertisement
10. Reese Witherspoon and Ryan Phillippe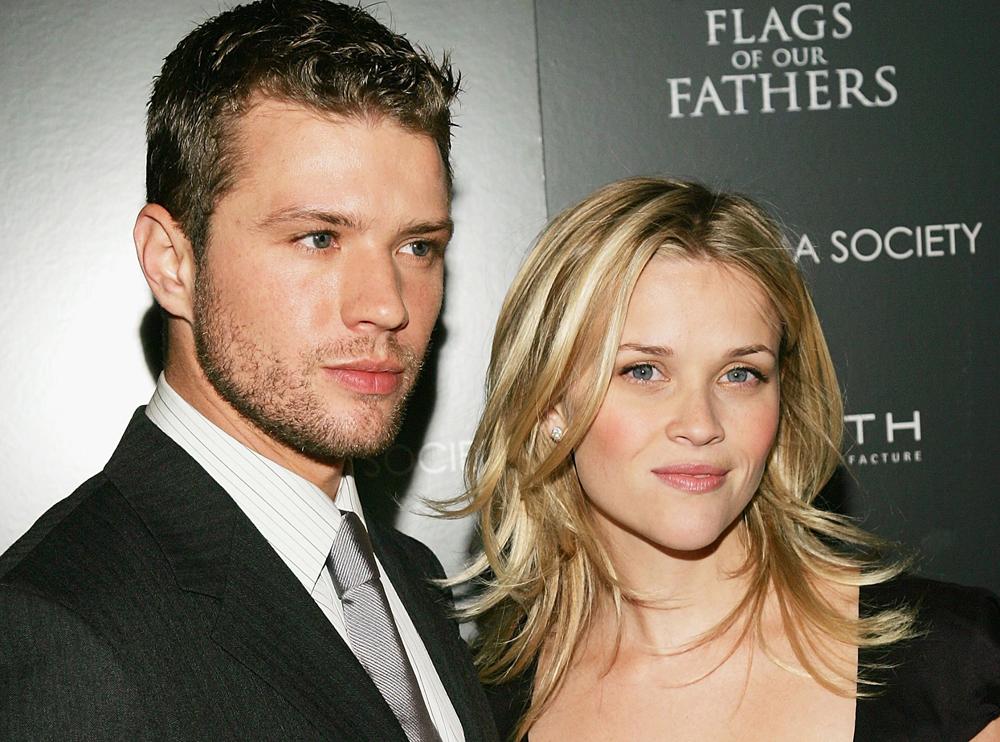 These two were such an attractive couple that most didn't question the similarities. However, now that their daughter Ava is an adult, people on the internet love fighting over which parent she favors more. Although it's obvious she favors both of them because, duh, her parents have the same face.
Article continues below advertisement
11. Brooklyn Beckham and Chloë Grace Moretz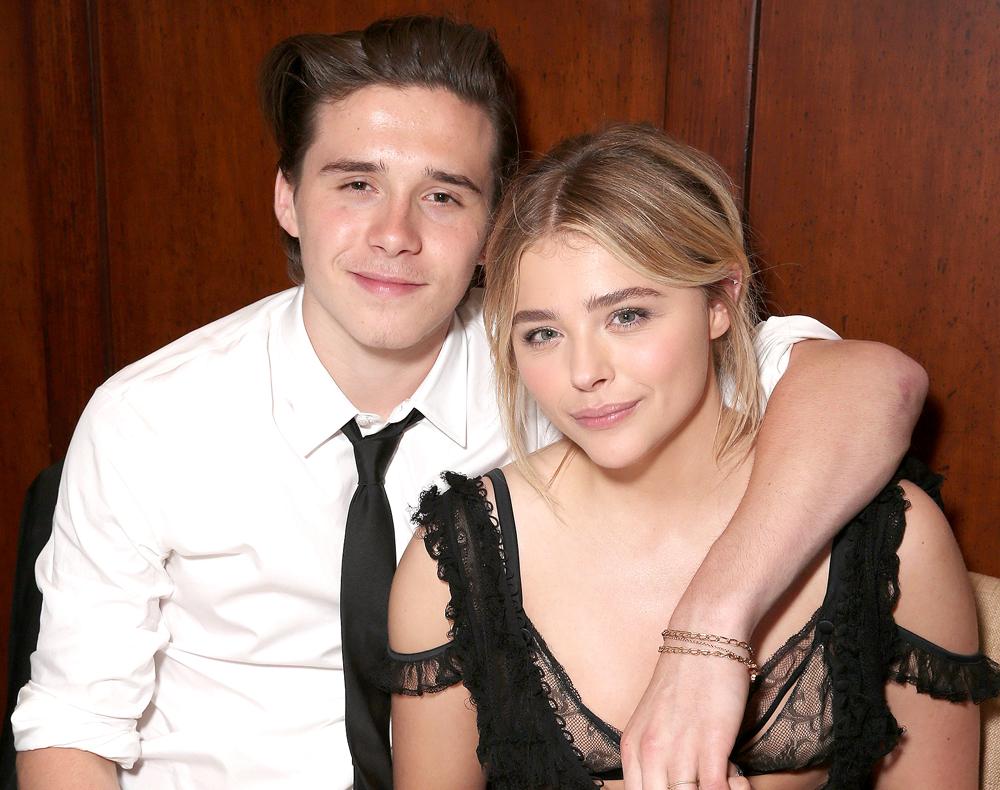 These two might've called it quits this year, but they were an adorable couple while they lasted, despite the obvious brother-sister dynamic. I blame the large heads.
Article continues below advertisement
12. Tom Brady and Gisele Bündchen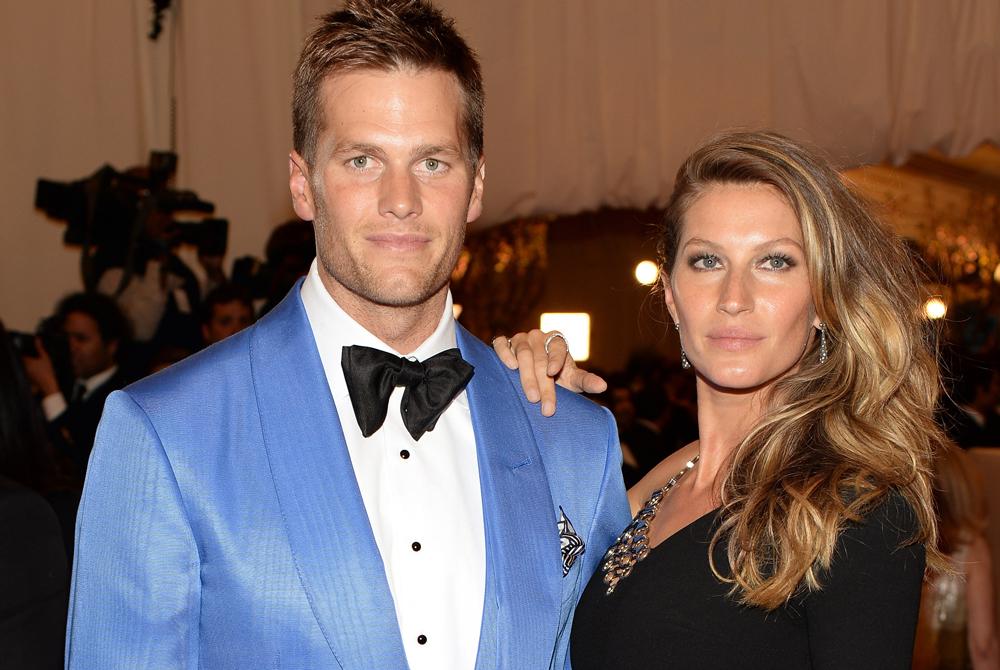 On the internet, fans are always bringing up this couple as looking "SO alike," but honestly, I don't really see it? They both have facial similarities, but I don't really get a sibling vibe from them. However, due to popular demand, I included them anyway.
Article continues below advertisement
13. Sharon and Ozzy Osbourne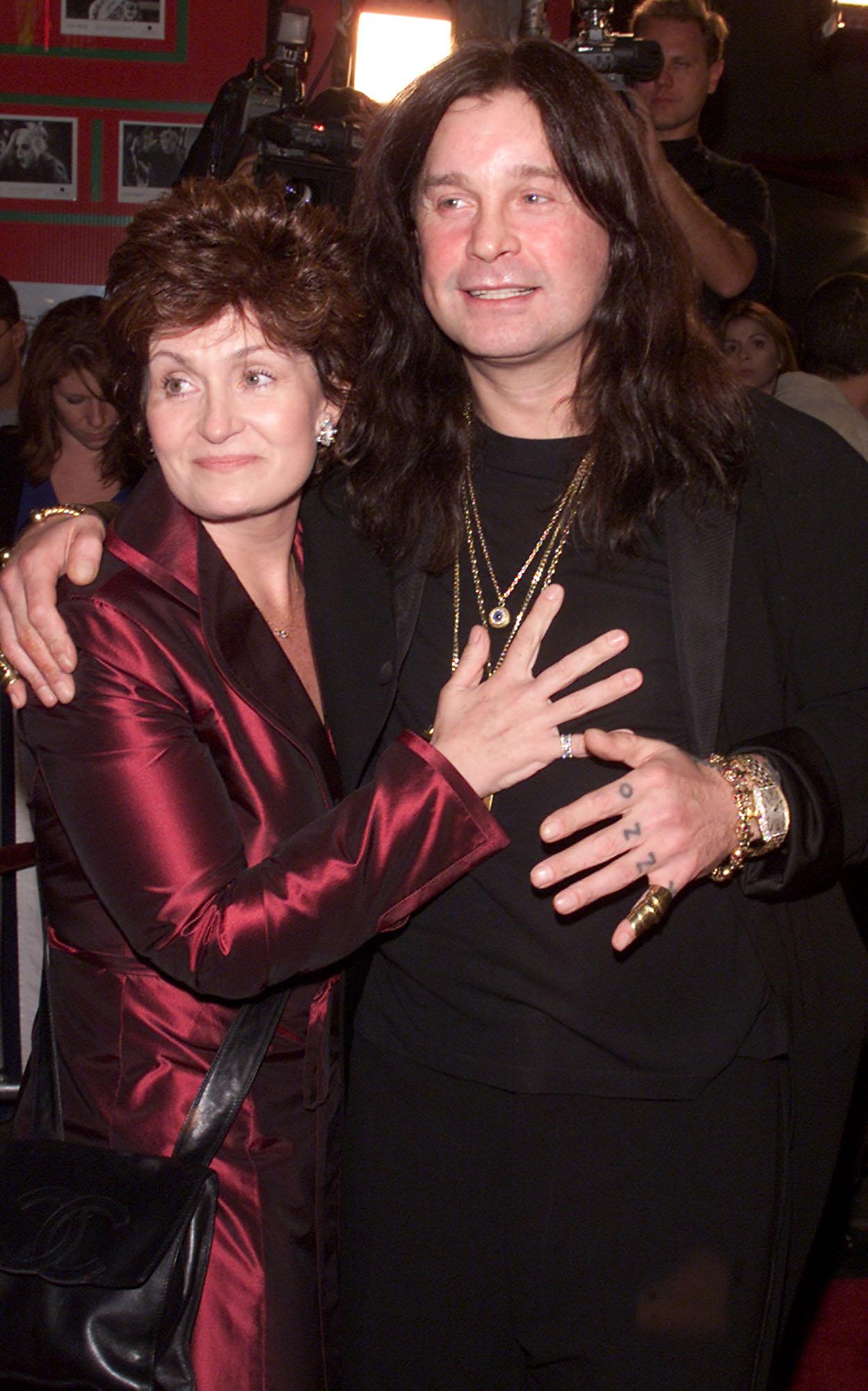 Now that Sharon has gotten plastic surgery and Ozzy has continued melting, the two don't really look that much alike anymore. However, if you look at older pics (seriously, Google it), the two looked like straight relatives.
Article continues below advertisement
14. Pete Davidson and Cazzie David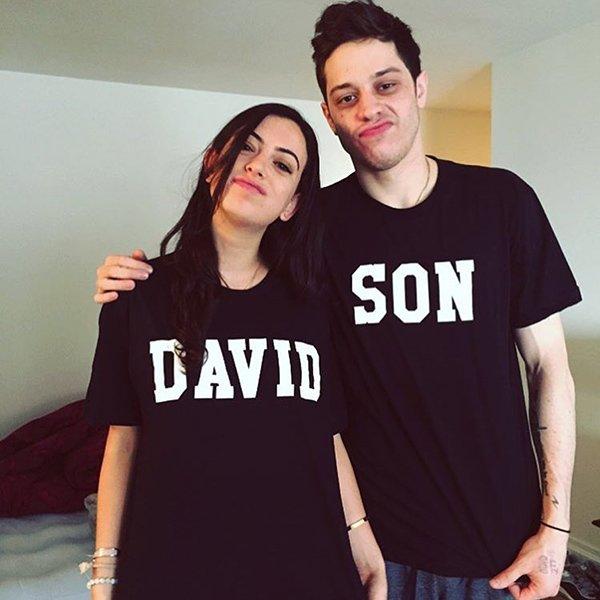 Before Pete got engaged to Ariana Grande, he was dating his sister — just kidding! That's Cazzie David, Larry David's daughter, but you have to admit, they look creepily related in this pic.
Article continues below advertisement
15. Joe Jonas and Camilla Belle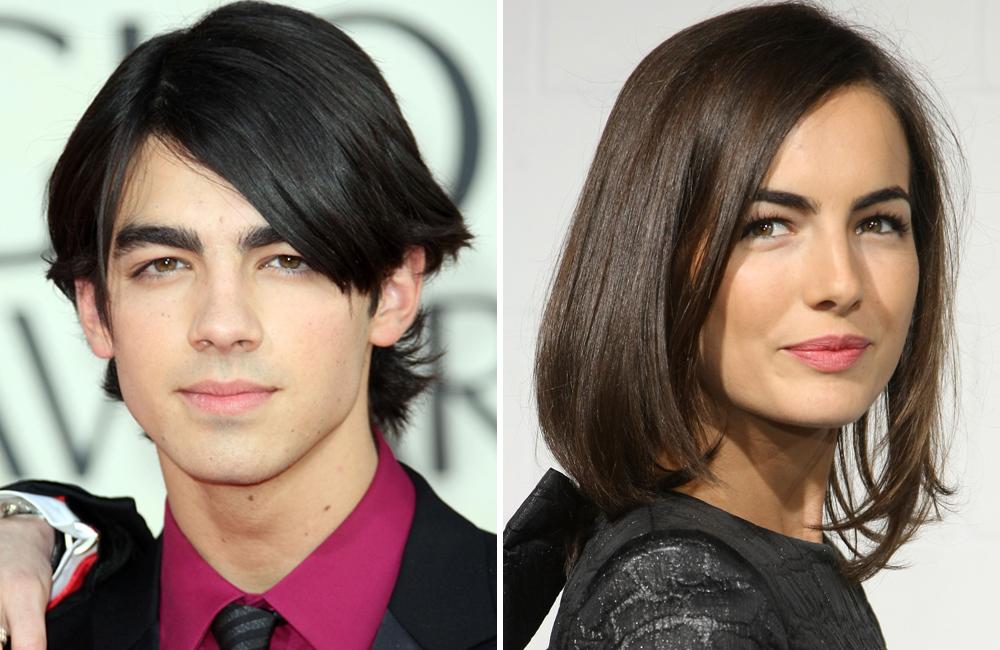 Although Camilla Belle's brief relationship with Joe Jonas is mostly remembered for inspiring Taylor Swift's "Better Than Revenge," the couple also shared an odd likeness to each other. Good thing Joe is now engaged to Sophie Turner.
Article continues below advertisement
16. Luann and Kirk Van Houten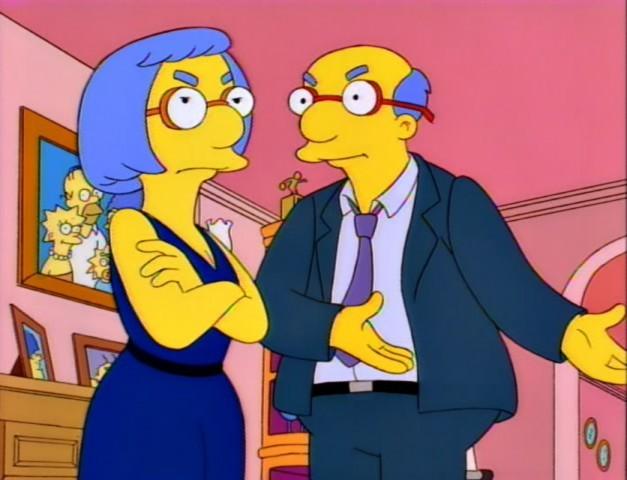 Strange how no one on The Simpsons questioned the likeness of Mihouse's parents. No wonder that kid had problems.