See the Cast of 'True Blood' 10 Years After the Series Premiere!
See how much Anna Paquin, Stephen Moyer, and the cast of 'True Blood' has changed 10 years since the premiere!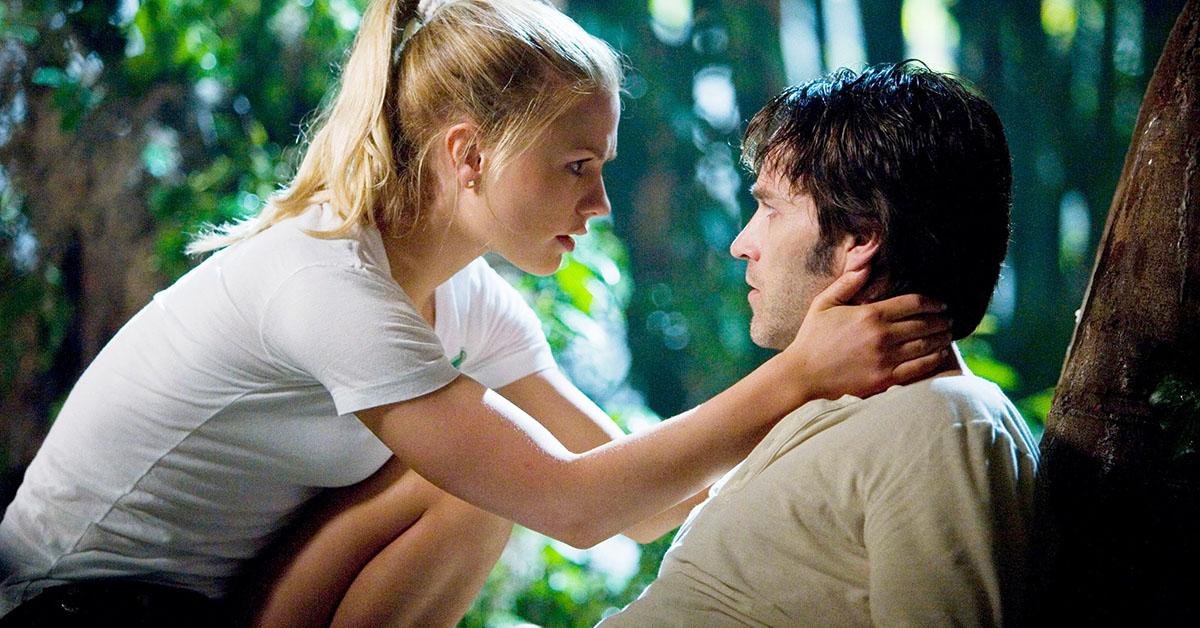 It's hard to believe it has been 10 years since the premiere of True Blood. The HBO show brought The Southern Vampire Mysteries books to life — with Sookie Stackhouse, Bill Compton, and Eric Northman being just some of the memorable characters we came to fear (and love) over the course of seven seasons.
Today, the stars of the supernatural series are still taking on roles on the big and small screen, but they will always be known as Bon Temps residents to True Blood fans. Recently, Anna Paquin revealed she would not be interested in rebooting the show, for obvious reasons.
"For starters, we killed off a lot of the characters, and some of the ensemble has passed away," she told Variety. "Going back to rediscover the chemistry of that specific moment feels unsatisfying and makes what was amazing somehow less special."
Luckily for us, we can still binge-watch True Blood on HBO whenever we get vampire withdrawals. Keep scrolling to see how much the cast has changed since the premiere in 2008:
Article continues below advertisement
1. Anna Paquin (Sookie Stackhouse)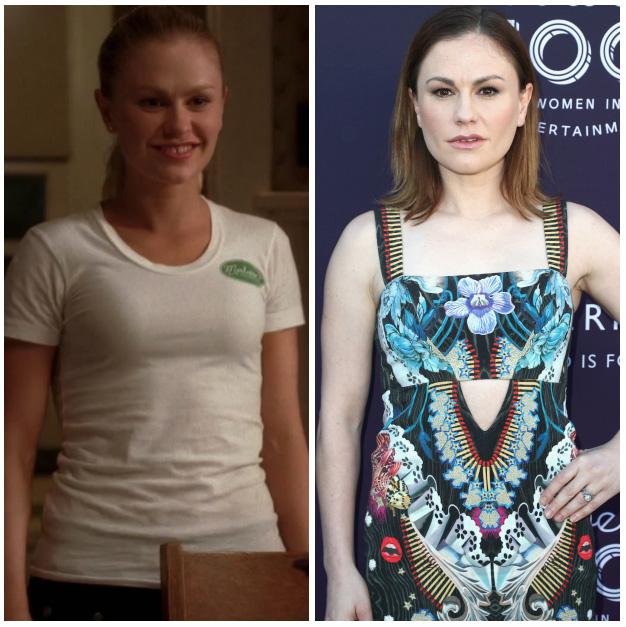 As the telepathic waitress at Merlotte's Bar and Grill in Bon Temps, Sookie's life gets turned upside down when she falls for vampire Bill Compton (Stephen Moyer). Four years after the finale, Anna and Stephen are still together IRL — and are the proud parents of 5-year-old twins Charlie and Poppy. Today, you can also catch Anna on the Netflix mini-series Alias Grace and in the upcoming Scorsese drama, The Irishman.
2. Stephen Moyer (Bill Compton)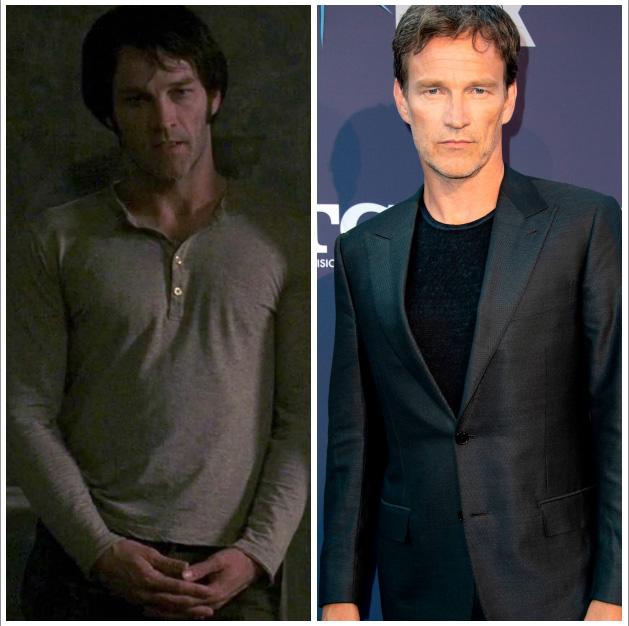 In seven seasons, Bill Compton goes from your standard 173-year-old vampire to vampire king. While it doesn't end well for Bill (spoiler alert), Stephen is still acting and currently starring in the FOX series The Gifted.
Article continues below advertisement
3. Sam Trammell (Sam Merlotte)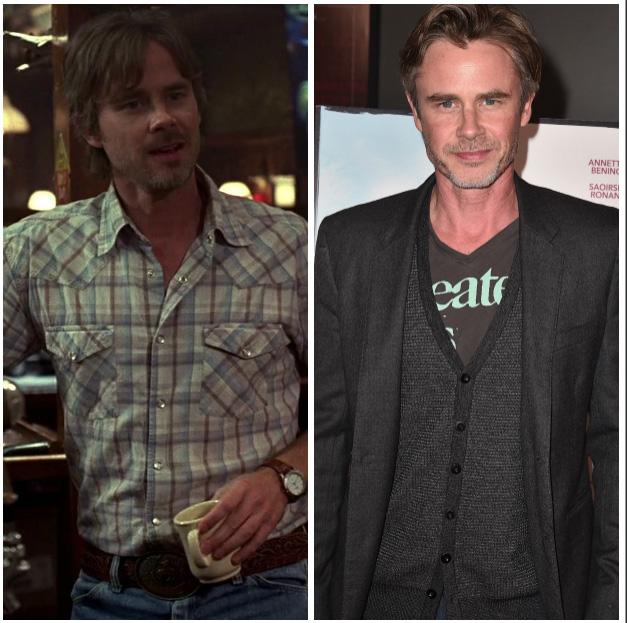 As bar owner and shape shifter, Sam is one of Sookie's closest friends in Bon Temps. Since appearing in True Blood, the actor has appeared in several TV shows, including This Is Us and The Order.
Article continues below advertisement
4. Ryan Kwanten (Jason Stackhouse)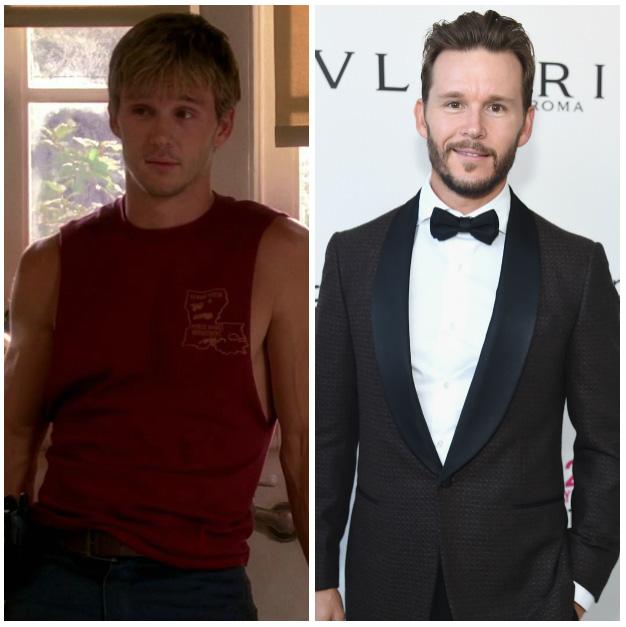 Sookie's brother was the ladies' man in Bon Temps — and more often than not, his relationships got him into a bit of trouble. Today, you can catch Ryan as Steve Hammond on the Crackle series, The Oath.
Article continues below advertisement
5. Rutina Wesley (Tara Thornton)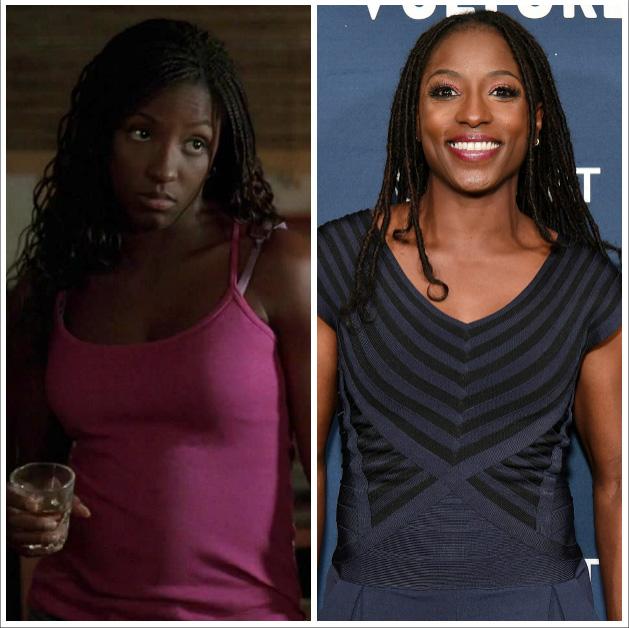 We all need a BFF like Tara. Rutina has since ditched her vampire fangs and is currently starring as Nova Bordelon on Queen Sugar.
Article continues below advertisement
6. Chris Bauer (Andy Bellefleur)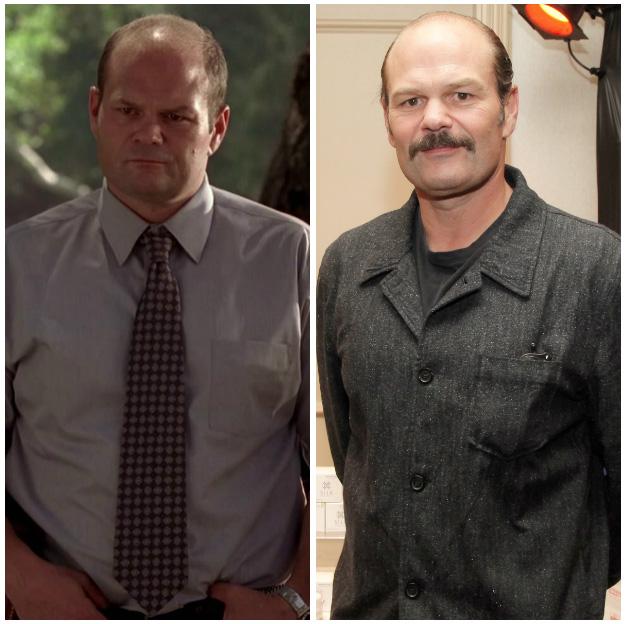 Best known for playing cops on the HBO series True Blood and The Wire, Chris continues to take on similar roles on American Horror Story, Law & Order: SVU, and The Deuce.
Article continues below advertisement
7. Alexander Skarsgård (Eric Northman)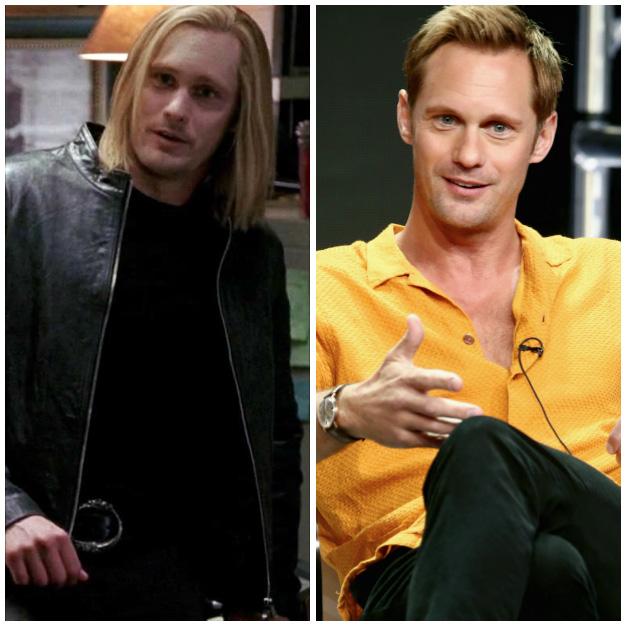 While Alexander will always be vampire Eric Northman to us, he has taken on some other iconic roles since his time in Bon Temps came to an end, including Tarzan and Perry Wright on Big Little Lies (for which he won an Emmy and Golden Globe award).
Article continues below advertisement
8. Jim Parrack (Hoyt Fortenberry)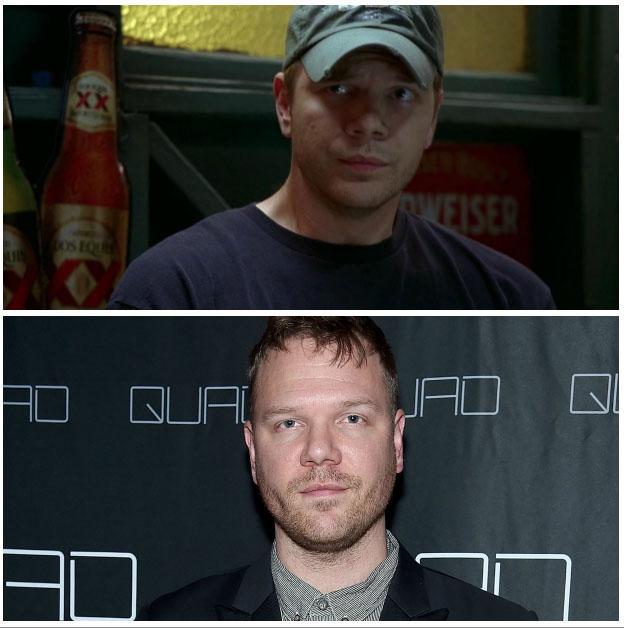 Jason's best friend and fellow road crew member, sweet and shy Hoyt attempts to leave Bon Temps for Alaska but is ultimately called back. Since the finale, Jim has appeared in several hit movies and TV shows including Resurrection, Suicide Squad, and The Deuce.
Article continues below advertisement
9. Carrie Preston (Arlene Fowler)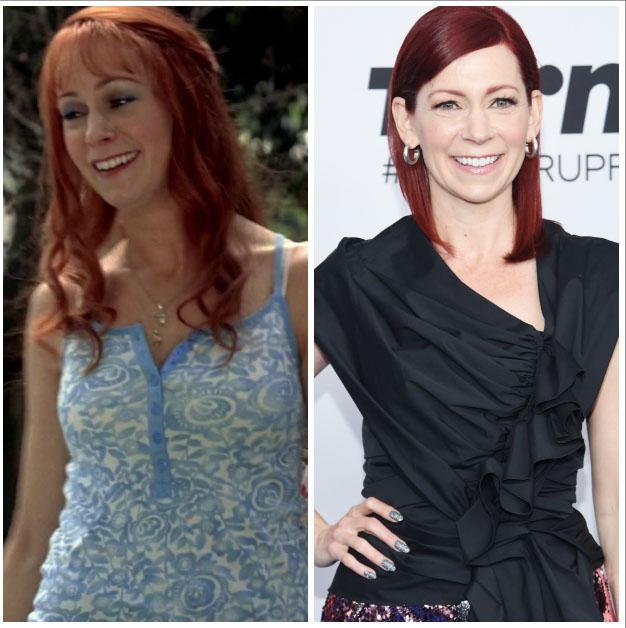 A fellow waitress at Merlotte's, Arlene made her dislike of vampires (and Sookie's relationship with Bill) very well known. Since her time in Bon Temps, you have probably watched the redheaded actress on The Good Wife, Person of Interest, or more recently, Claws.
Article continues below advertisement
10. Deborah Ann Woll (Jessica Hamby)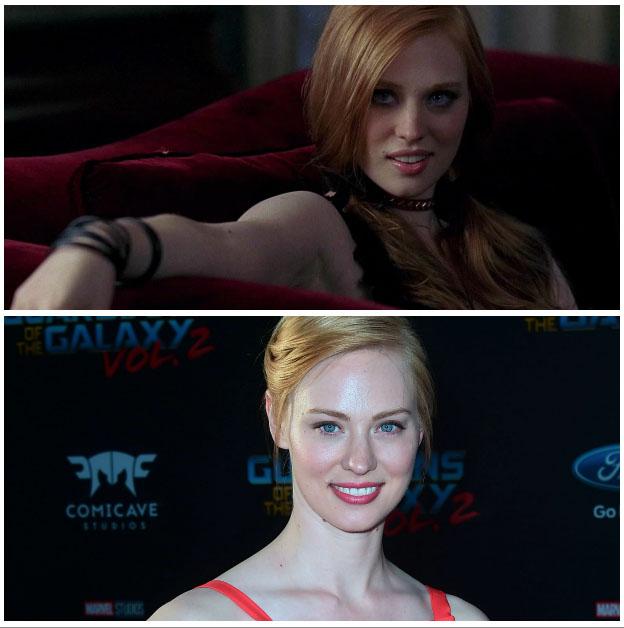 Turned into a vampire by Bill as punishment, Jessica relishes her newfound freedom — and develops a relationship with Hoyt. Today, Deborah is known for her other "supernatural" role as Karen Page in The Defenders, The Punisher, and the Daredevil series on Netflix.
Article continues below advertisement
11. Kristin Bauer van Straten (Pam De Beaufort)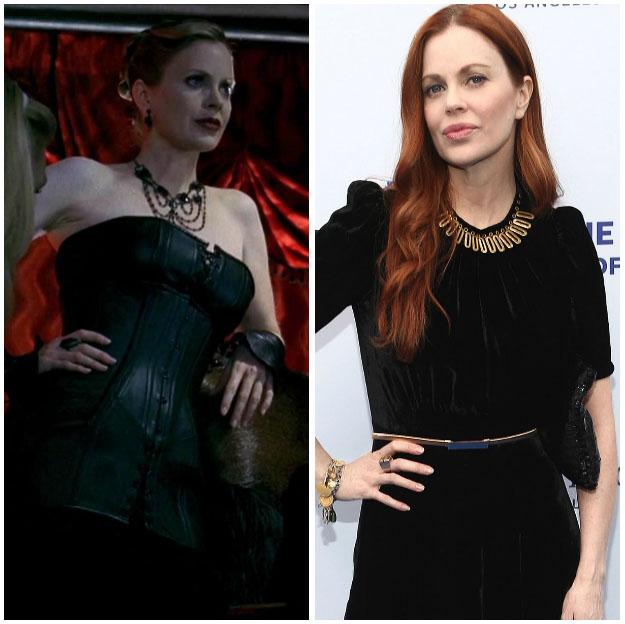 As a former-madame-turned-bouncer at Fangtasia and Eric's loyal assistant, Kristin is the perfect Pam. Fast forward 10 years, and the actress continues to embody characters with an evil side, such as Maleficent in Once Upon a Time.
Article continues below advertisement
12. Todd Lowe (Terry Bellefleur)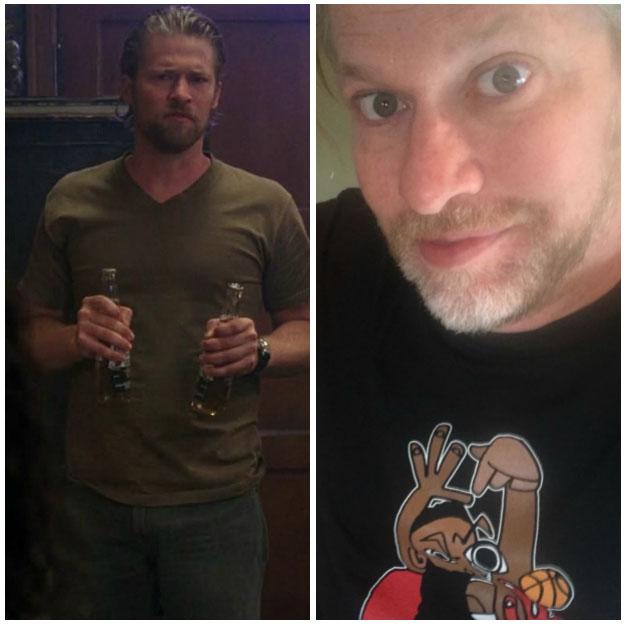 Terry was the cook at Merlotte's — and an Iraq war veteran with some serious PTSD. Today, the actor is starring as Colin Dobbs on the TV show Shooter, alongside Ryan Phillippe.
Article continues below advertisement
13. Joe Manganiello (Alcide Herveaux)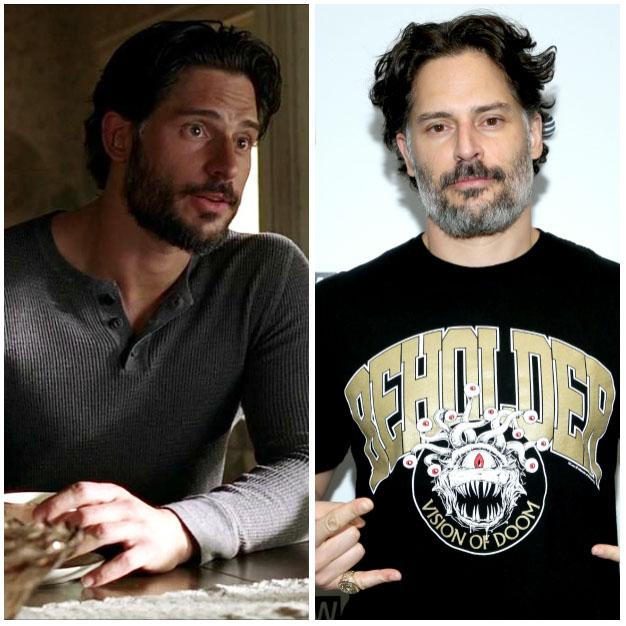 From werewolf to stripper in Magic Mike, Joe continues to show off his impressive abs on the big and small screen. Off-screen, he is married to Modern Family star Sofia Vergara.
Article continues below advertisement
14. Lauren Bowles (Holly Cleary)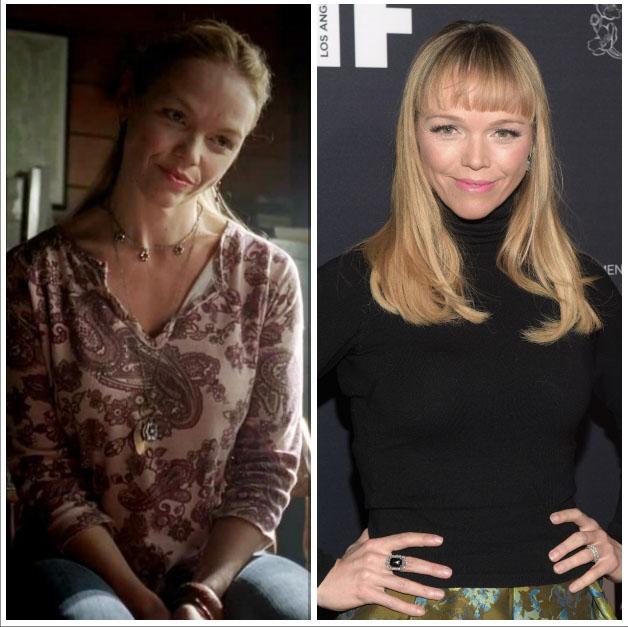 You can still catch this Bon Temps resident witch casting spells on audiences. Lauren has appeared in Veep, Modern Family, and Castle Rock since the series finale of True Blood.
Article continues below advertisement
15. Nelsan Ellis (Lafayette Reynolds)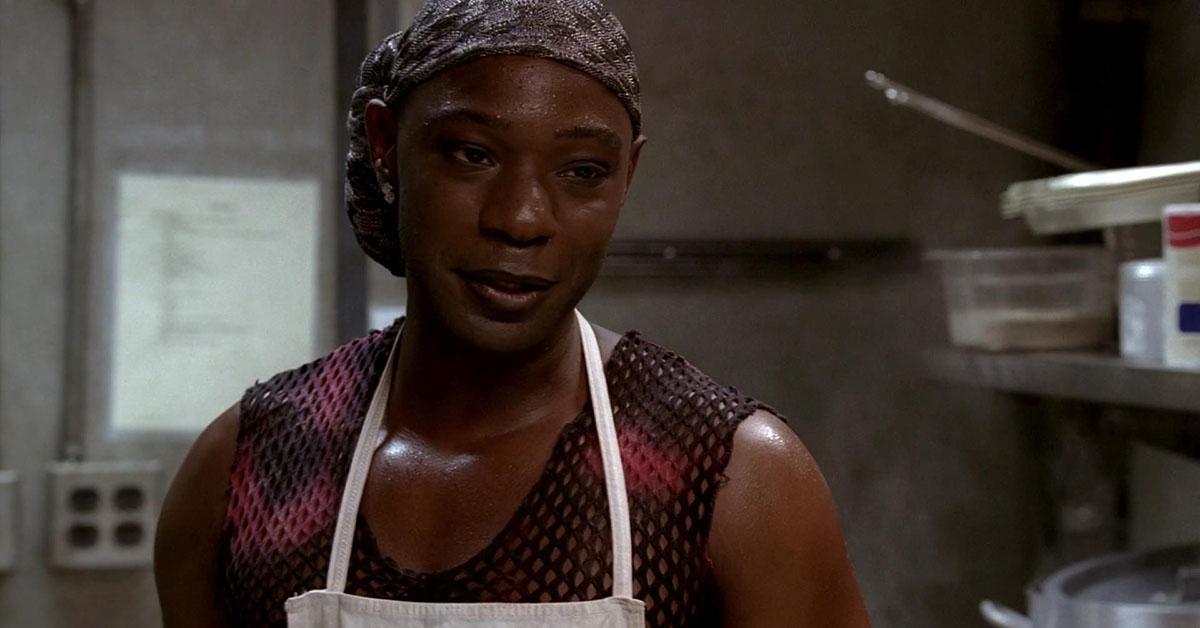 Nelsan, best known for his fan-favorite role as Lafayette on the HBO series, tragically passed away in 2017 at the age of 39.