Things From Mary-Kate and Ashley Olsen's Tumultuous College Years You've Probably Forgotten About
A rundown of the twins' brief but chaotic college years.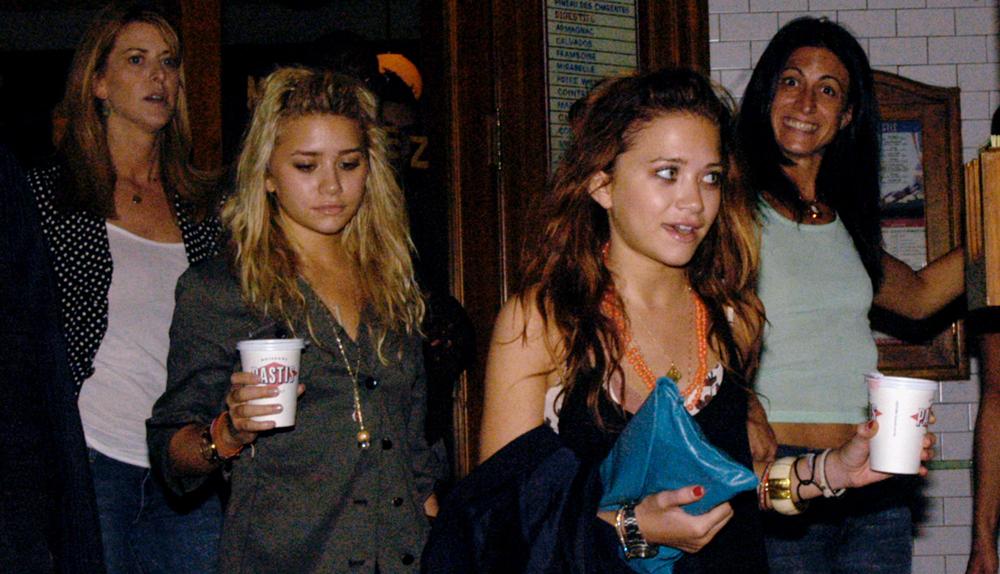 Mary-Kate and Ashley Olsen's college years at New York University were notoriously brief. MK dropped out after only a year and a half, with Ashley hanging in there until around 2007 when she officially confirmed she wasn't returning (even though she only had a year and a half to go to graduate). But although their college years were short, they were full of controversy — from chain-smoking at the MET Gala to boyfriend drama with Paris Hilton. It's no wonder the twins were quick to run back to LA when things got too crazy. But in case you forgot, here's rundown of their chaotic college years.
Article continues below advertisement
1. Mary-Kate's Eating Disorder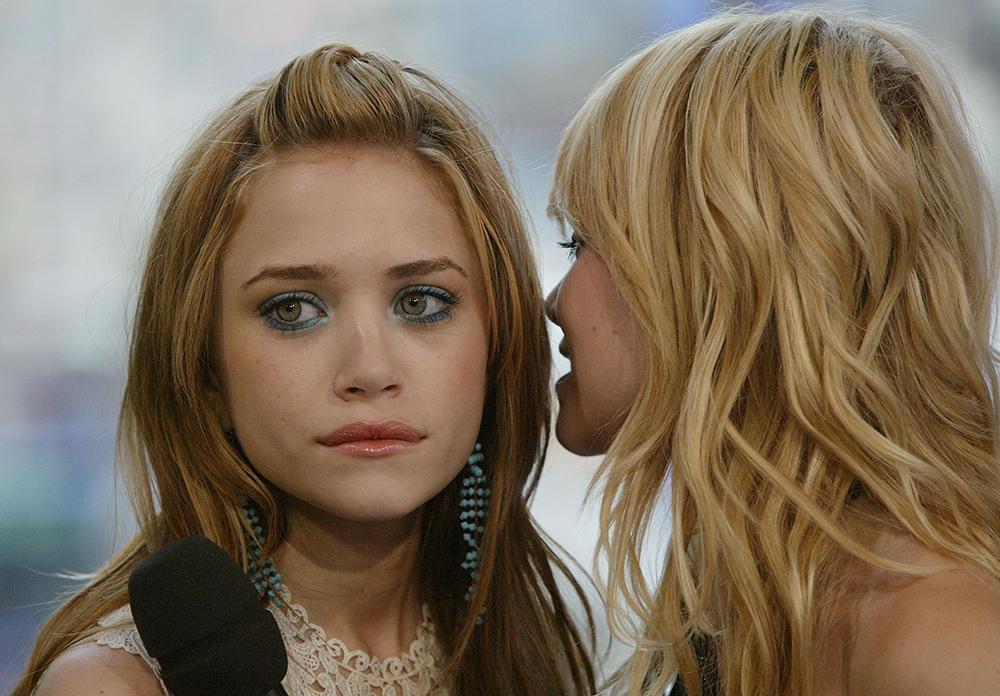 The twins' college years were controversial before they even started. In the months leading up to their first semester, the rumor mill was full of allegations about eating disorders and even cocaine usage. Mary-Kate and Ashley both dismissed the rumors when People brought them up. "We don't have problems! There's nothing to worry about," Ashley said. Mary-Kate added, "If I had a drug addiction, I would be in a thingy — like Promises, the Malibu [rehab] place. You don't see me there. So, like, come on. It's crazy."
Although a month later, that's exactly what happened when Mary-Kate checked into a treatment facility for an eating disorder. "She's hanging in there," Ashley Olsen said back then. "She is taking the time she needs for herself right now. Right now is especially a good time right before school so she can get healthy."
The scandal resulted in the twins' "Got Milk" ads being pulled, which probably wasn't the best way to start off college.
2. "Remember, we're legal in four weeks!"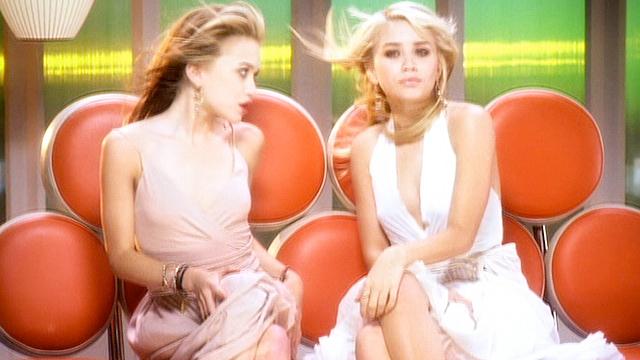 Old men, shock rock DJs, and basement-dwelling fans were extremely creepy about the twins' 18th birthday, creating numerous countdown clocks and even relishing in the "jailbait" fantasy via tasteless Rolling Stone covers. But one part of the story many people might not remember is that the sisters shockingly played along with it. While hosting Saturday Night Live, Mary-Kate shouted, "Remember, we're legal in four weeks!" Ew.
Article continues below advertisement
3. Chain-smoking at the Metropolitan Museum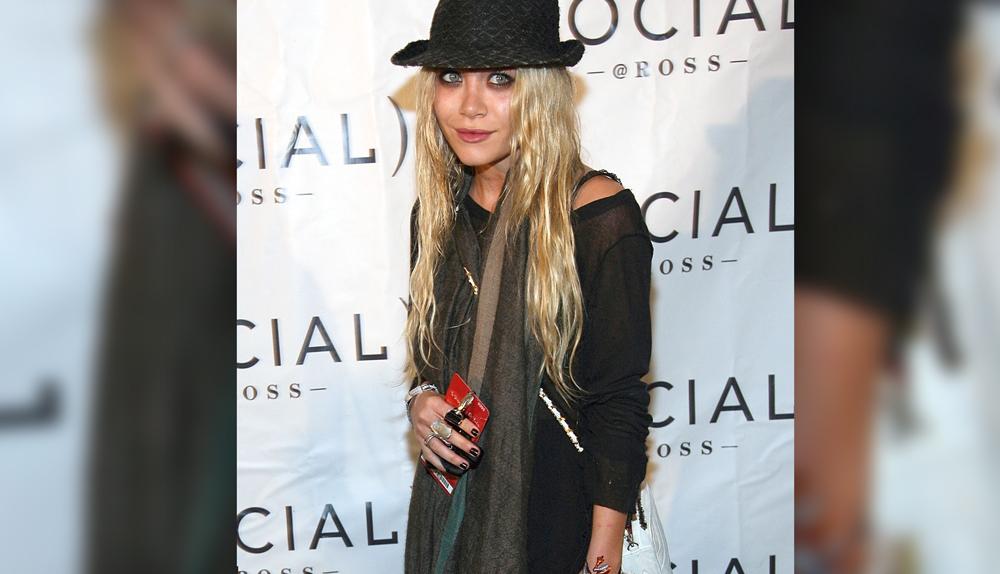 When the twins weren't attending classes in their iconic baggy clothes, the two picked up a notorious smoking habit. The sisters didn't even bother to obey the rules when they were caught chain-smoking in the bathroom at the Metropolitan Museum of
Art's Costume Institute Gala.
"Mary-Kate and Ashley (Olsen) get up in the middle of dinner and walk in, and Mary-Kate is saying she wants a cigarette," a source told New York Daily News at the time. "She then proceeds to chain smoke in the bathroom of the Metropolitan Museum!" A spokesperson for the museum wasn't pleased when they heard about it. "We don't allow smoking," they said. "It's unfortunate that we didn't spot it."
Article continues below advertisement
4. Partying with Oasis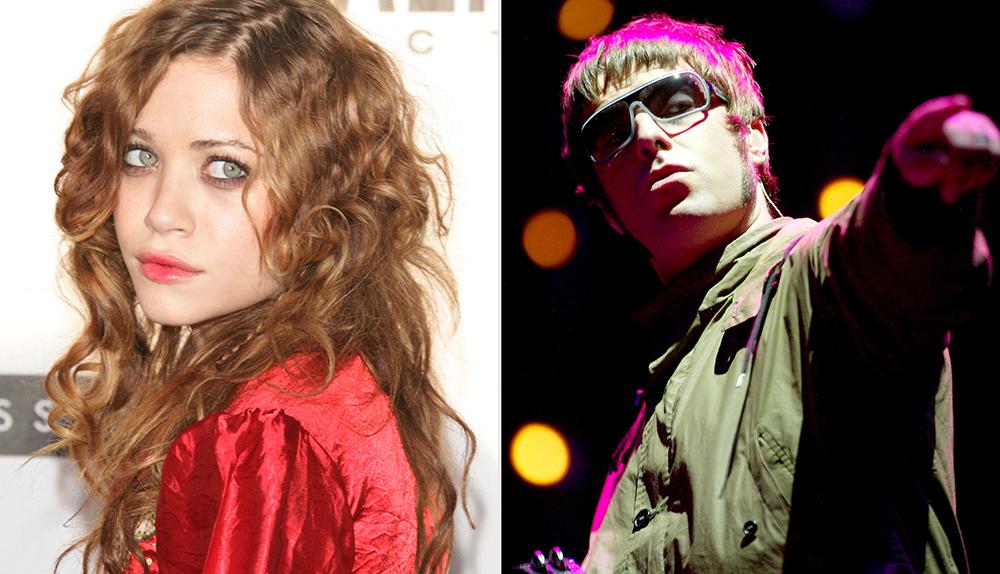 But chain-smoking was just the beginning of the twins' partying days. In 2005, Mary-Kate was caught being carried out of the British rockers' dressing room after attending their gig at Madison Square Garden. According to Page Six, she was spotted being carried out of the room by her bodyguard and recovering in the V.I.P. bathroom. As for Ashley, the reports never mentioned her, so she was probably off doing her own thing. She didn't party as much as her sister.
Article continues below advertisement
5. Crazy 19th Birthday Shenanigans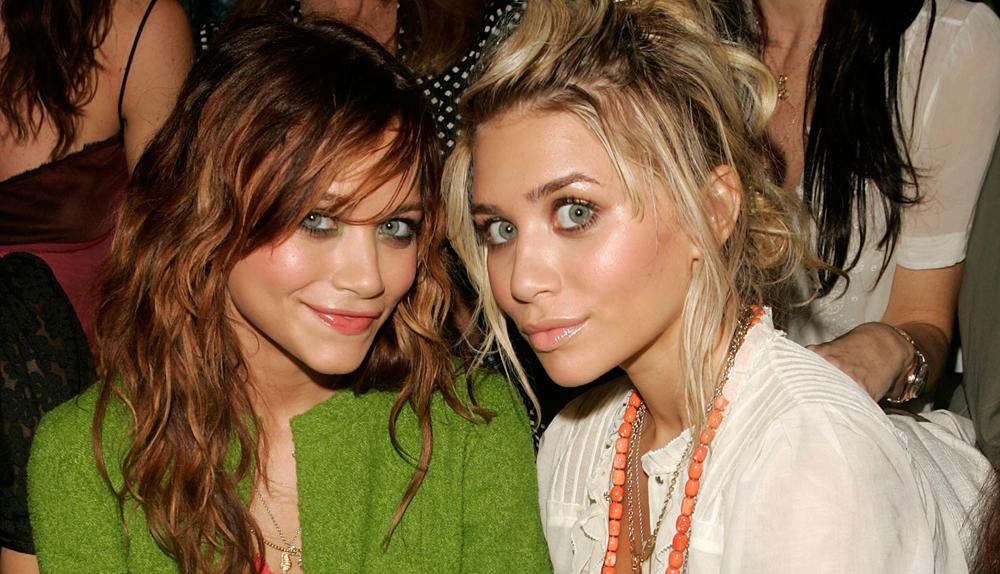 The twins went all out for their 19th birthday bash, ambushing New York nightclub Bungalow 8 at 1 a.m. with their entourage. According to People, Mary-Kate took shots, danced, made out with supermodel Natalia Vodianova, and then grinded with girlfriends while donning a cowboy hat.
Article continues below advertisement
6. That time Mary-Kate almost puked on Penelope Cruz.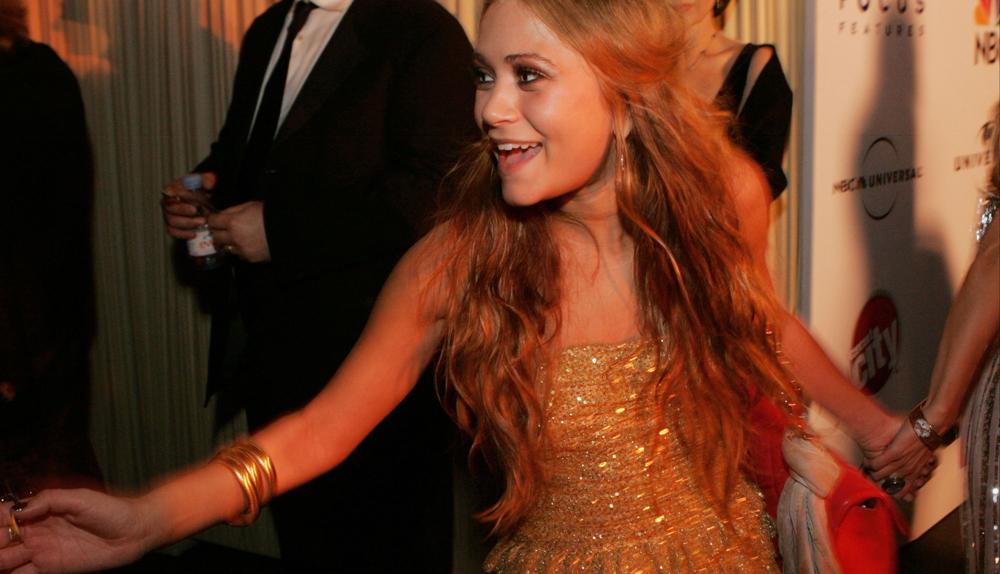 While attending Naomi Campbell's 35th birthday party, Mary-Kate showed up with her then-boyfriend, Stavros Niarchos III. An insider told New York Daily News that MK looked like she had a "teensy bit to drink." At one point, while sitting next to Penelope Cruz on a bench, she looked like "she was on the verge of throwing up." At least she was having a good time?
Article continues below advertisement
7. They admitted to being addicted to coffee when they were 10.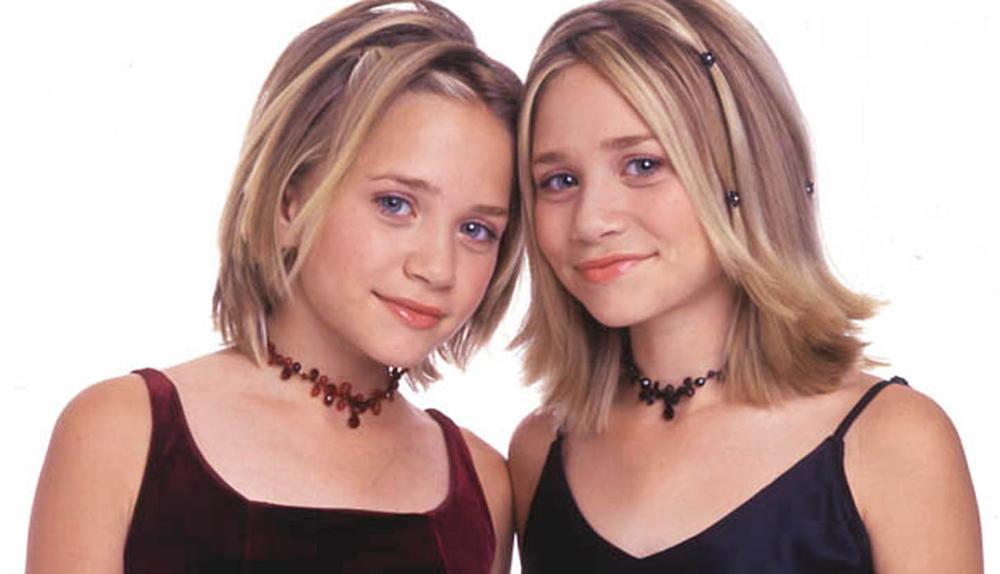 Around this period, the Olsens were always photographed around NYC with their cigarettes and massive Starbucks cups. In 2006, Mary-Kate admitted that she had a coffee addiction and that it started when she was 10. "When I was younger, on weekends, my mom would make us pancakes with our initials on them and then a tiny cup of coffee," she told W. She quickly became an addict. "I remember at 10 sneaking my own coffee and pouring a ton of sugar in and going up to the playroom and drinking it." So that's how it started.
Article continues below advertisement
8. Chain-smoking with Christian Slater?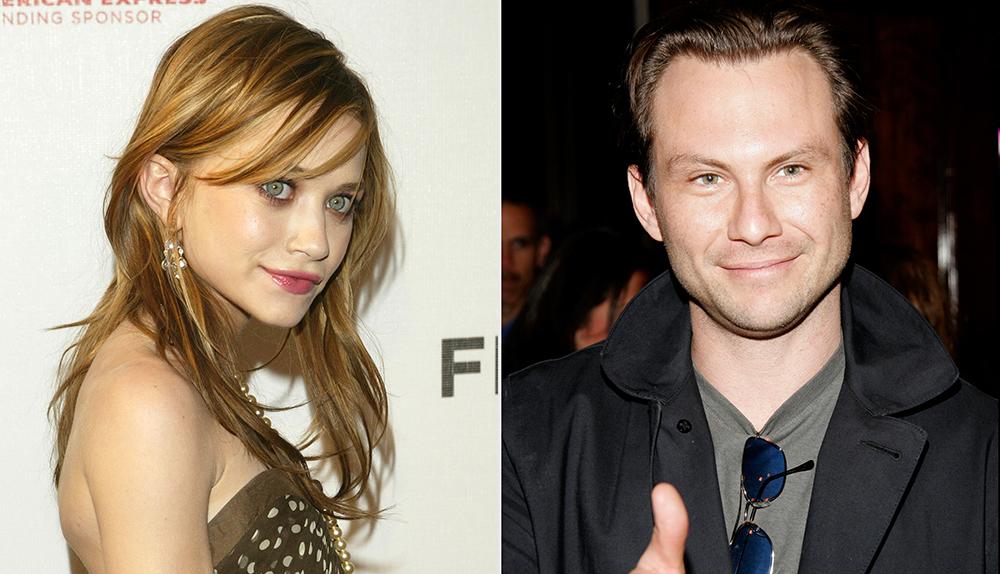 At the end of 2005, a source at The Age described this unusual encounter at LA's Viper Room.
Back upstairs prior to Ringside's show, in a booth to my left, the Olsen twins, Ashley and Mary-Kate, openly flouted LA's non-smoking laws.
Next to them sat Christian Slater, a perfect addition to any night at the Viper. Slater was hardly how I remembered him from the 1980s: small and scrawny. Still, this was exactly how I envisioned the Viper.
Talk about random.
Article continues below advertisement
9. Chain-smoking CEOs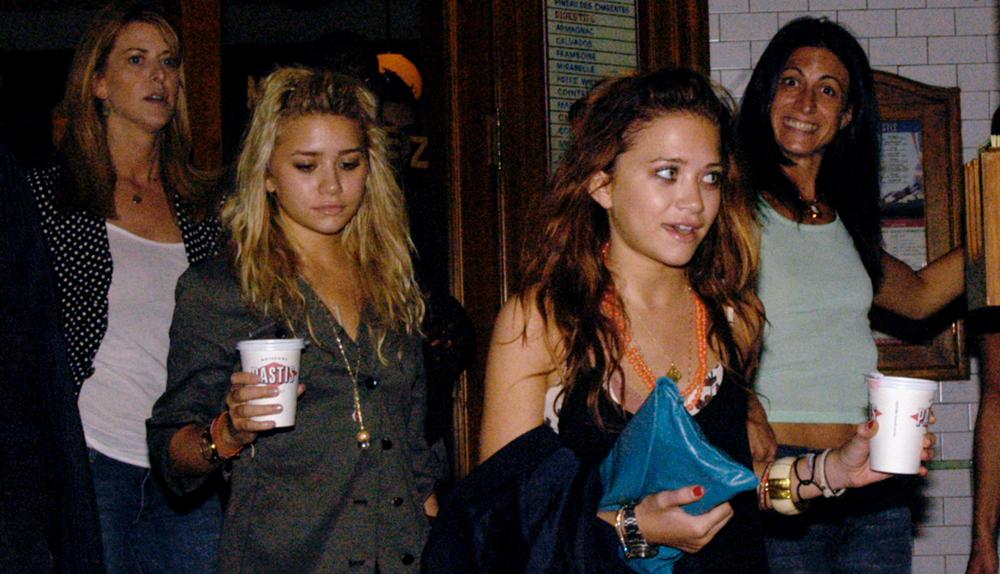 When the Olsens turned 18, they became the CEOs of their production company, Dualstar Entertainment Group. But the sisters weren't all that interested in running things there. Instead, according to TMZ, the twins would show up every 30 days, hole themselves up in an office, and chain-smoke cigarettes for hours.
Article continues below advertisement
10. Drama with Paris Hilton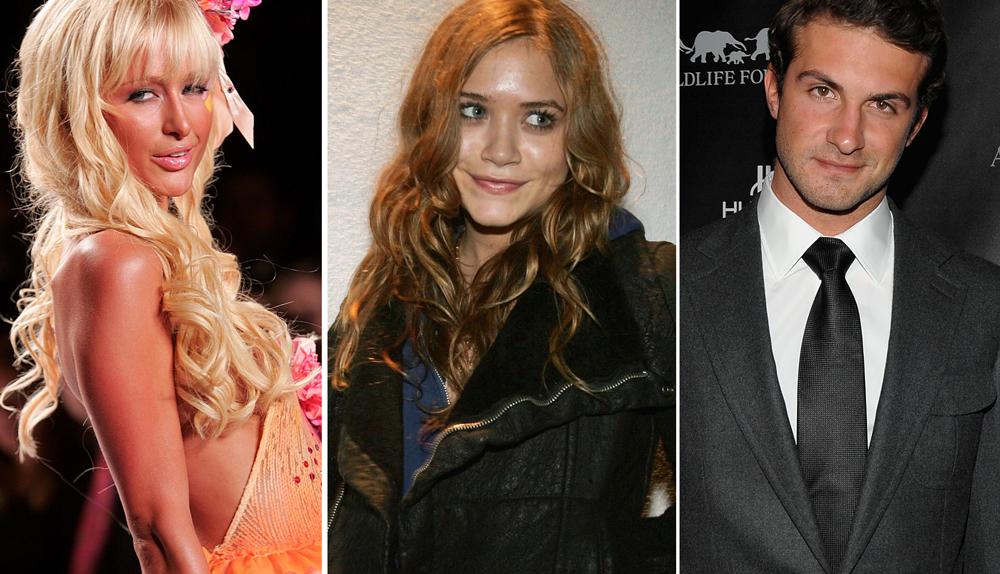 No 2006-era story is complete without some Paris drama. While Mary-Kate was dating Stavros Niarchos III, he cheated on her and eventually dumped her for Paris. MK was so distraught by the scandal that she dropped out of NYU and went back to LA to avoid the drama.
"[Paris and I] always only had nice things to say about each other," Mary-Kate told W back then. "Now I guess you can tell we're not talking... I miss [Stavros] and I love him and I don't speak with him anymore. It's a hurtful and painful subject. I've pretty much been with someone my whole life, so this is a hard time for me."
Article continues below advertisement
11. Ashley hooked up with Jared Leto.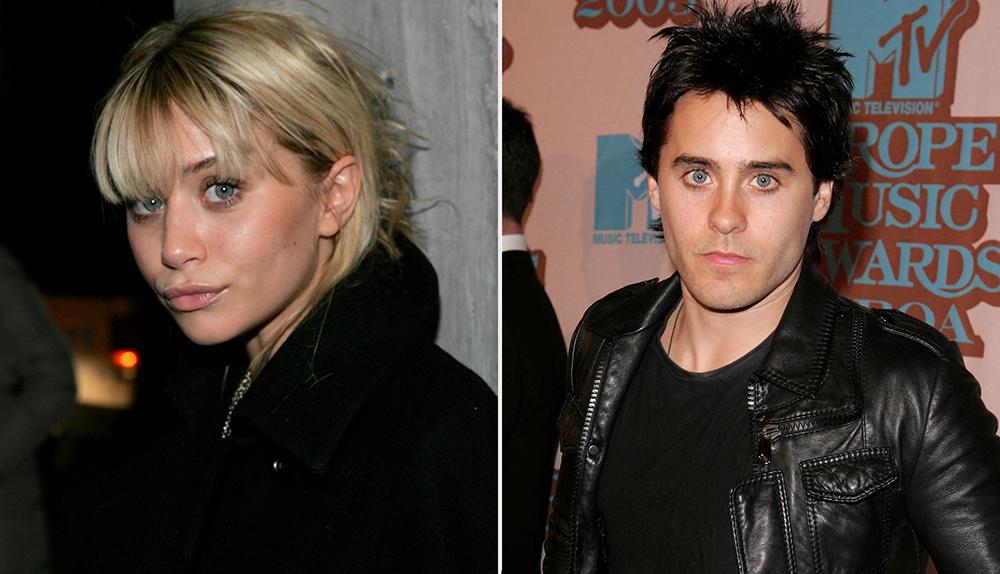 With Mary-Kate back in LA, Ashley stayed behind to continue her studies. During that time, she started a baffling romance with Jared Leto that flew completely under everyone's radars. The pair were spotted around NYC, with a source telling Us Weekly that Ashley looked "like a giddy schoolgirl" whenever she was with him. Weird. Needless to say, but it was a brief romance.
Article continues below advertisement
12. They bought a $7 million penthouse, then got rid of it.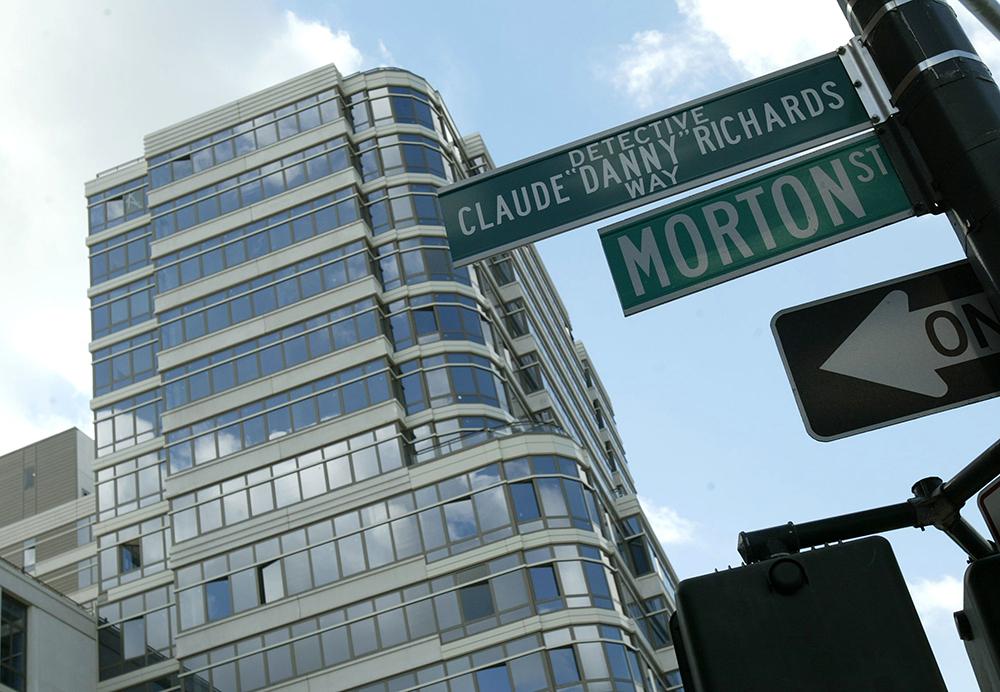 Before moving to NYU, the twins bought a massive 6,000-square-foot penthouse that they planned to share while attending school. But after a few months after purchasing the $7.3 penthouse, the sisters sold it because the renovations were taking too long. They then opted to get separate condos instead.
In a way, the penthouse sort of sums up their college days — brief and expensive.