Amanda Bynes Posts a Rare Selfie 8 Years After Her Last Movie Role
Amanda Bynes takes a rare selfie — see what she looks like now in 2018.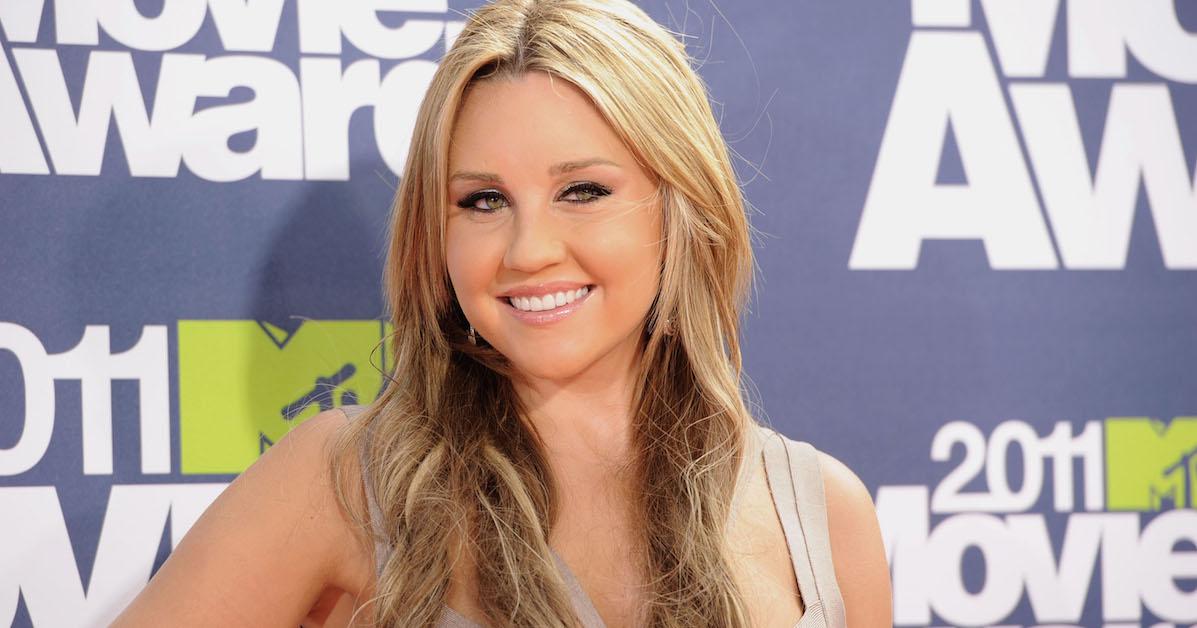 It's hard to believe, but it's been almost a decade since Amanda Bynes has starred in a movie or TV show.
Article continues below advertisement
The 32-year-old actress, who hosted her own sketch comedy show in the late '90s, last appeared in the 2010 comedy Easy A alongside Emma Stone — and has since had a very public battle with her mental health issues.
However, in 2018, Amanda has seemingly turned her life around, posing for a rare selfie she posted on her Twitter page. Wearing a black-and-white polka dot blouse, the former child star took the photo while in the passenger seat of a car, and captioned it with a heart emoji.
Article continues below advertisement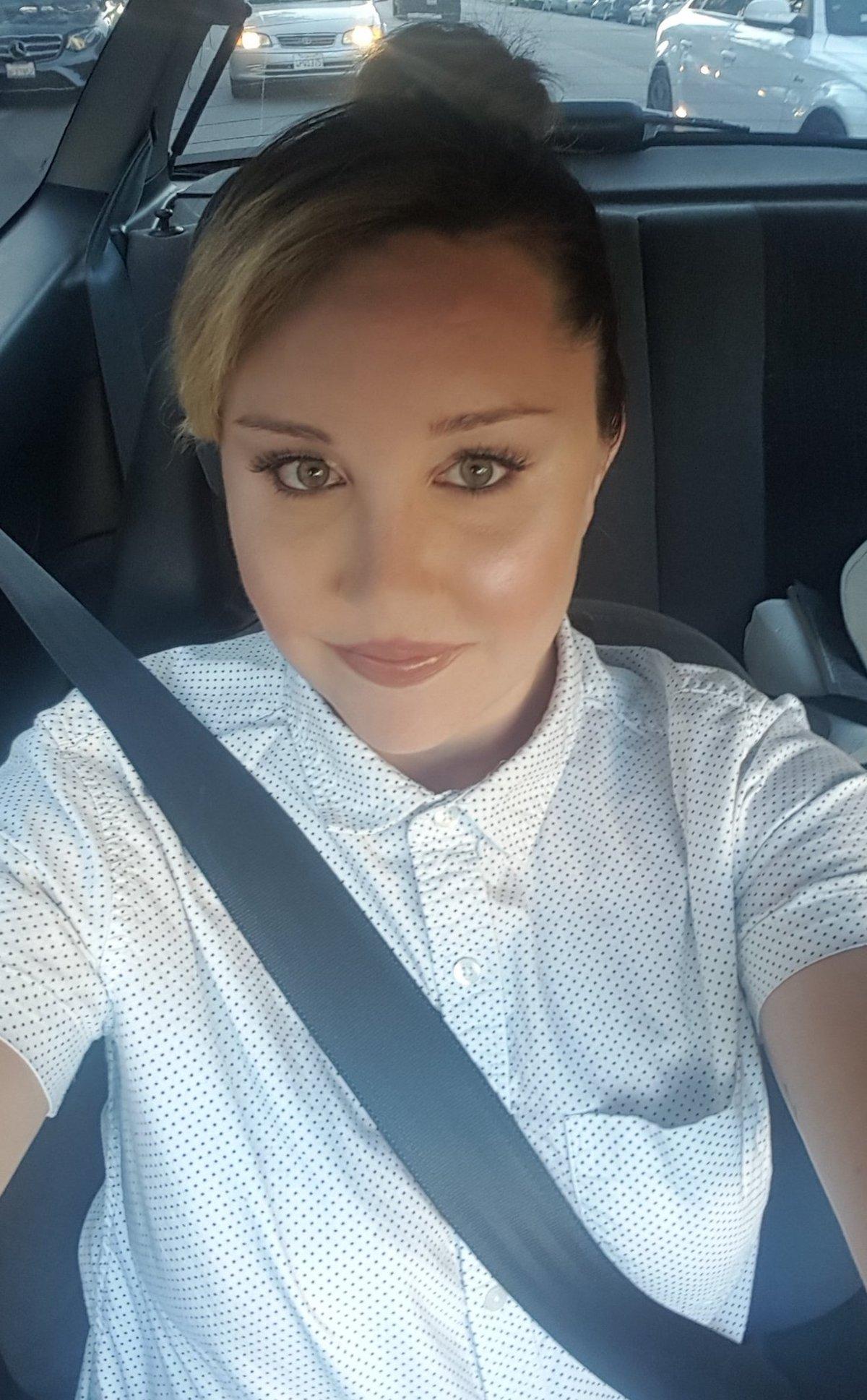 As expected, fans loved seeing Amanda looking better than ever. "I'm SO happy for her. I would love to see her on the big screen soon. Amanda, you have some of the best comedic timing I've ever seen. Love you lots, and hope you're as happy as you look," one follower commented.
Article continues below advertisement
Another added, "You look beautiful. The best of luck to you in life and all your endeavors."
So, what happened to Amanda? 
It all started back in 2010, when the blonde beauty announced she was retiring from acting — before un-retiring, and then (temporarily) deleting her Twitter account altogether.
Article continues below advertisement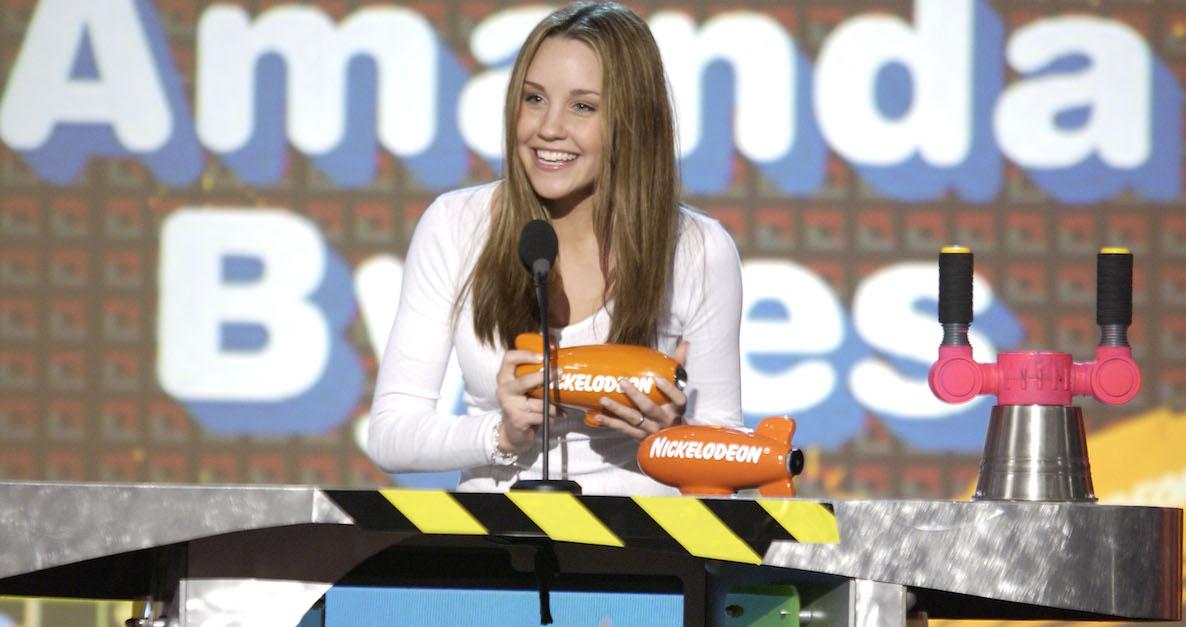 A couple years later, she was arrested for driving under the influence and shortly after, accused of hitting another car and fleeing the scene. She denied any wrongdoing by tweeting to the then-president of the United States, Barack Obama. Casual.
Article continues below advertisement
"Hey @BarackObama… I don't drink," she wrote. "Please fire the cop who arrested me. I also don't hit and run. The end."
She had a few more run-ins with the law, including getting pulled over for driving with a suspended license, but insisted she was "doing amazing."
Article continues below advertisement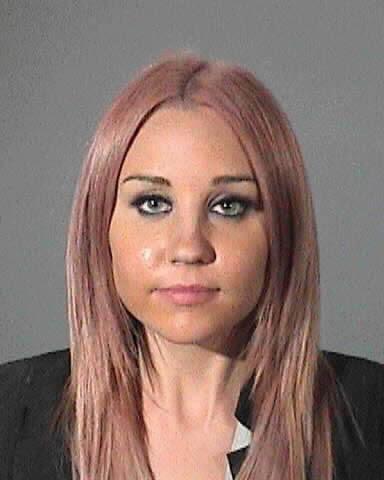 "I am retired as an actor. I am moving to New York to launch my career," she told People magazine. "I am going to do a fashion line… I am not talking about being arrested for DUI because I don't drink, and I don't drink and drive. It is all false."
Article continues below advertisement
Despite her reassurance, fans were still concerned about Amanda — who continued to make headlines for her erratic behavior. Once again, she denied that anything was wrong.
"I have no clue [why people say I'm insane]," she told In Touch in May 2013. "Every time I've heard it, it came from an ugly person's mouth, so I don't care."
A few days later, she was arrested once again for tossing a bong out of a 36th floor window. She appeared in court in a ratty blonde wig, but it wasn't long before she was back on Twitter, insulting everyone from her family, whom she accused of "money laundering/unethical manager work," to Rihanna, claiming she "almost named [her] new dog Rihanna."
Article continues below advertisement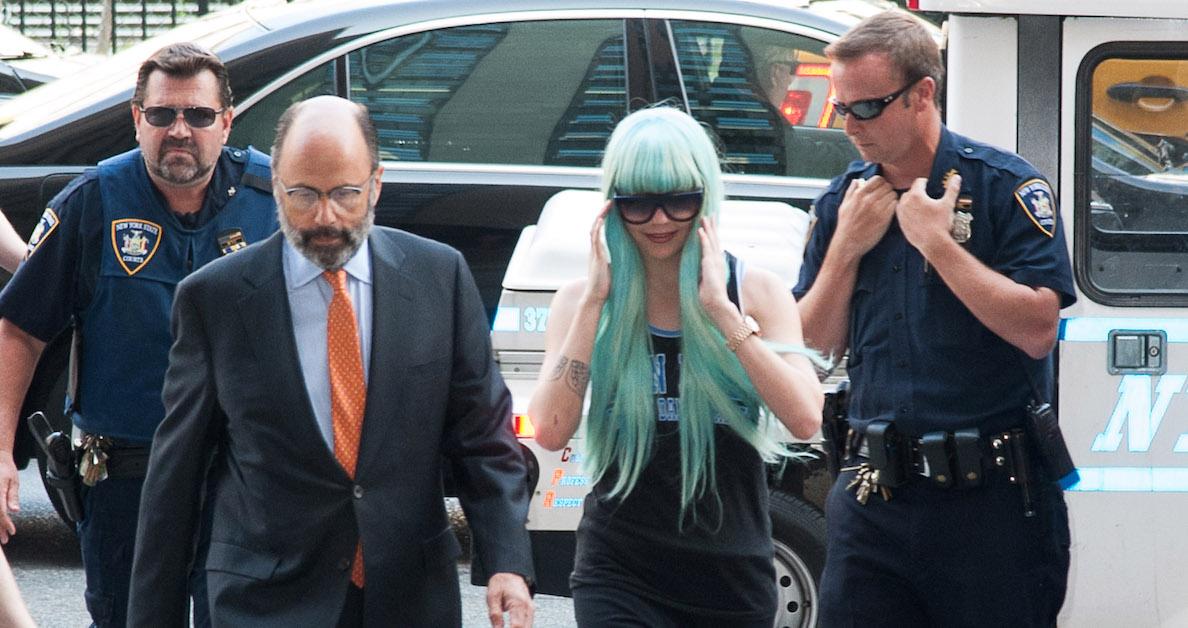 Eventually, she was placed under the conservatorship of her parents and went to rehab for six months. However, it was not until 2014 that Amanda revealed she had been diagnosed as bipolar.
Article continues below advertisement
In 2015, her parents' lawyer Tamar Arminak gave fans an update on the star, who had enrolled in the Fashion Institute of Design & Merchandising. "We are all so proud of her, and can't wait to see her amazing designs on the runway someday," she said, according to Us Weekly.
And fans could not contain their excitement when Amanda announced that she was not only sober, but planning to return to television. "I want to do TV, maybe a few guest spots on some shows that I'm a fan of and maybe another TV show that I'm the star of," she said last year on Good Morning America before adding of her fashion career, "I make patterns and I want to start a clothing line in the future."
Article continues below advertisement
Today, she looks close to achieving her goals, posing alongside the producer of the movie Hairspray, where she played Penny Pingleton. "Me and the incomparable producer of Hairspray, as well as many other amazing things, @neilmeron," she captioned the pic.
Article continues below advertisement
Since her breakout roles in The Amanda Show and All That, Amanda's career skyrocketed. She landed her own sitcom (What I Like About You) and starred her in first major film, She's the Man, which is one of the funniest movies of all time (don't @ me).
Holding her own against Emma Stone in Easy A, there is no denying that Amanda is one of the most talented comedic actors of our generation, and it's only a matter of time before we see her on the big screen again. Fingers crossed.