7 Reasons Bella Swan Is a Complete and Utter Virgo
It's Bella Swan's birthday on Sept. 13 — here's why the Twilight beauty is the ultimate Virgo.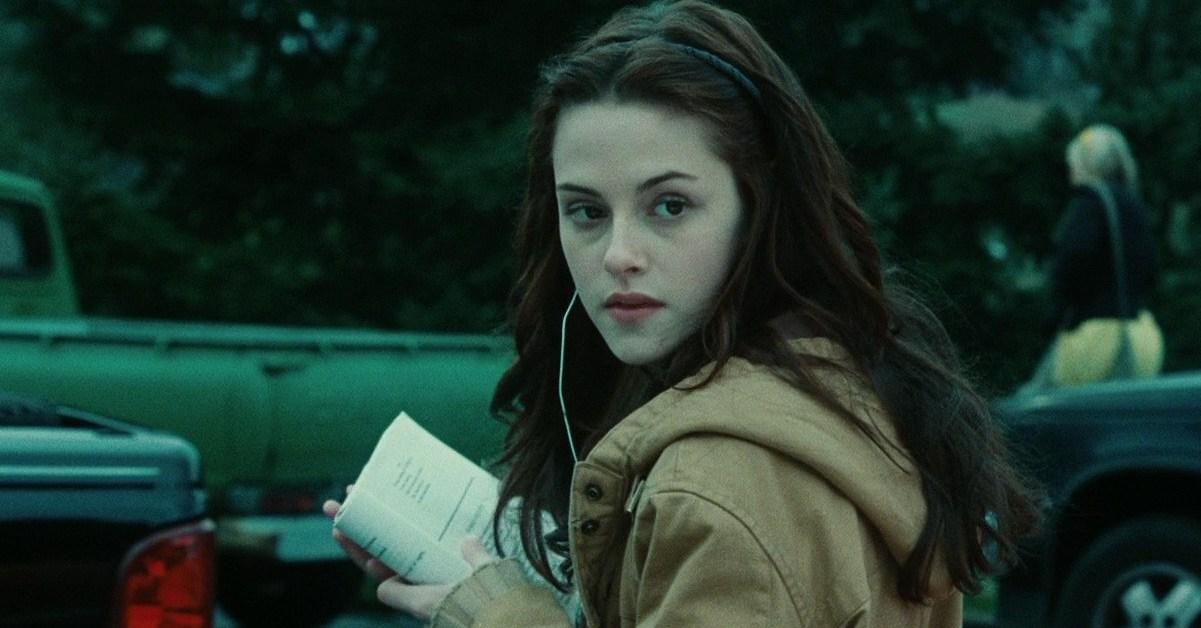 When Jacob Black tried to make Bella Swan understand why he, a shape-shifter, could never be friends with Edward Cullen, a vampire in Twilight, she had one response: "I'm a Virgo."
While it did very little to change Jacob's mind, it does prove that Bella is the ultimate Virgo. According to astrologists, the sixth sign of the zodiac is known for their perfectionist qualities and attention to detail.
However, they are also regarded for their generosity and willingness to serve. So, do these traits really describe our favorite fictional heroine?
Keep reading for all the times Bella was, without a doubt, all Virgo.
Article continues below advertisement
1. She's loyal.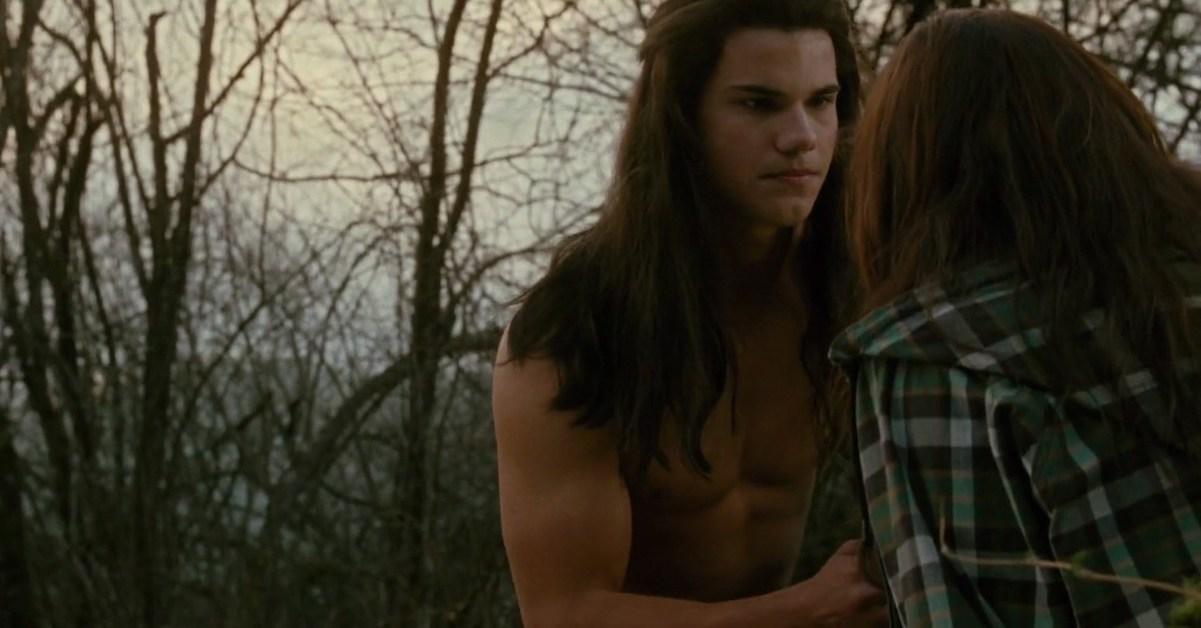 Bella's relationship with Jacob is proof that Bella is one loyal friend. Despite their differences in opinion — especially when it comes to vampires — Bella continues confiding in Jacob. And while she ultimately breaks his heart, Bella and Jacob end the novels as best friends, and she accepts Jacob as her future son-in-law.
Yes, that last part is still creepy, but you get the point. There is a reason Virgos are known for being the best friend you can have.
2. Just like most Virgos, Bella is shy.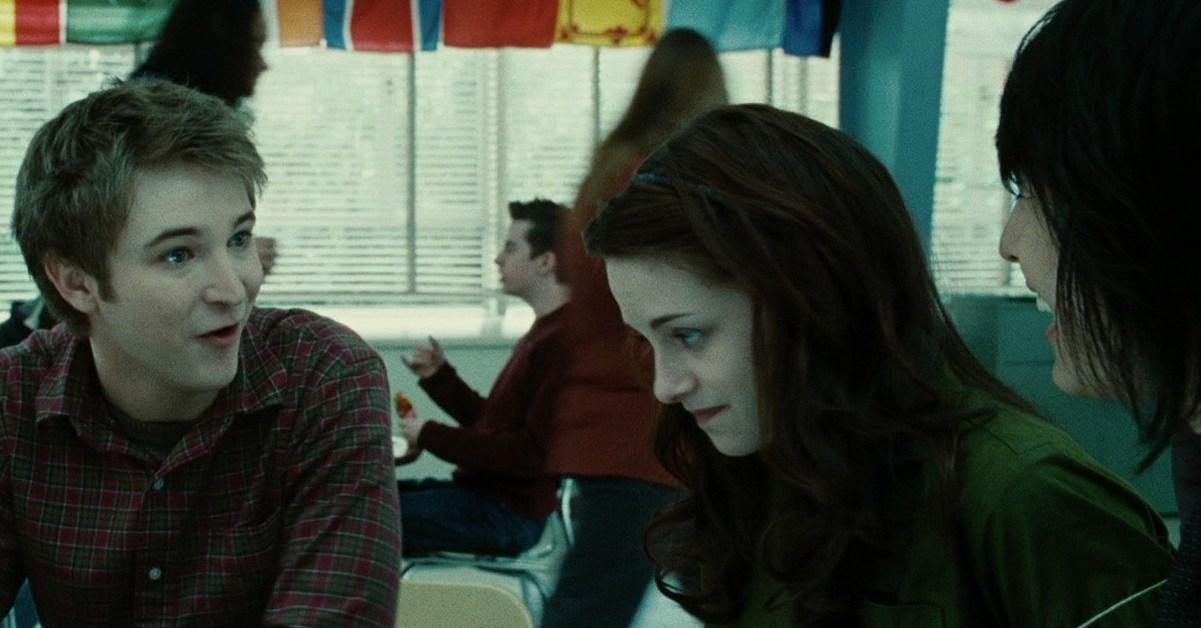 By nature, Virgos are shy and function better on one-on-one interactions compared to large social settings. Just look at Bella's first day of school as evidence. When told she would on the front page of the school's newspaper, she was not having it. And she was visibly uncomfortable in the cafeteria with her new "friends."
Article continues below advertisement
3. Bella is analytical and organized.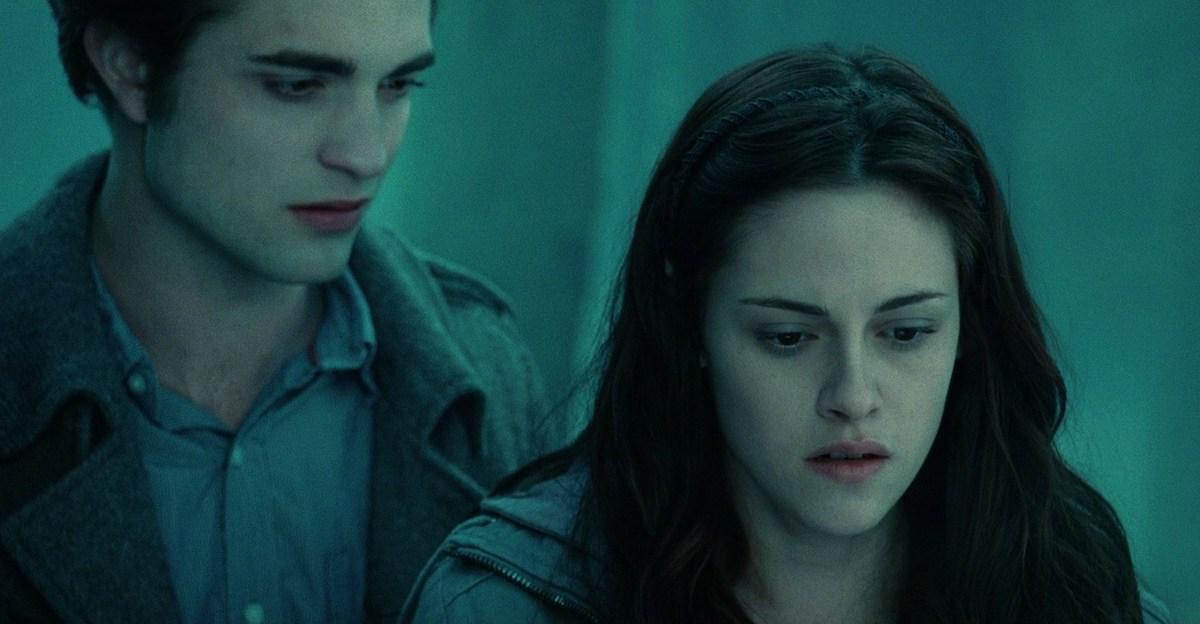 If there is one word to describe Virgos, it's methodical. Bella is beyond analytical when she discovers that Edward is a vampire on her own — and as she weighs her options. Does she run away or stay?
Ultimately, we all know what she decides, but her research skills are nonetheless impressive.
Article continues below advertisement
4. She loves reading.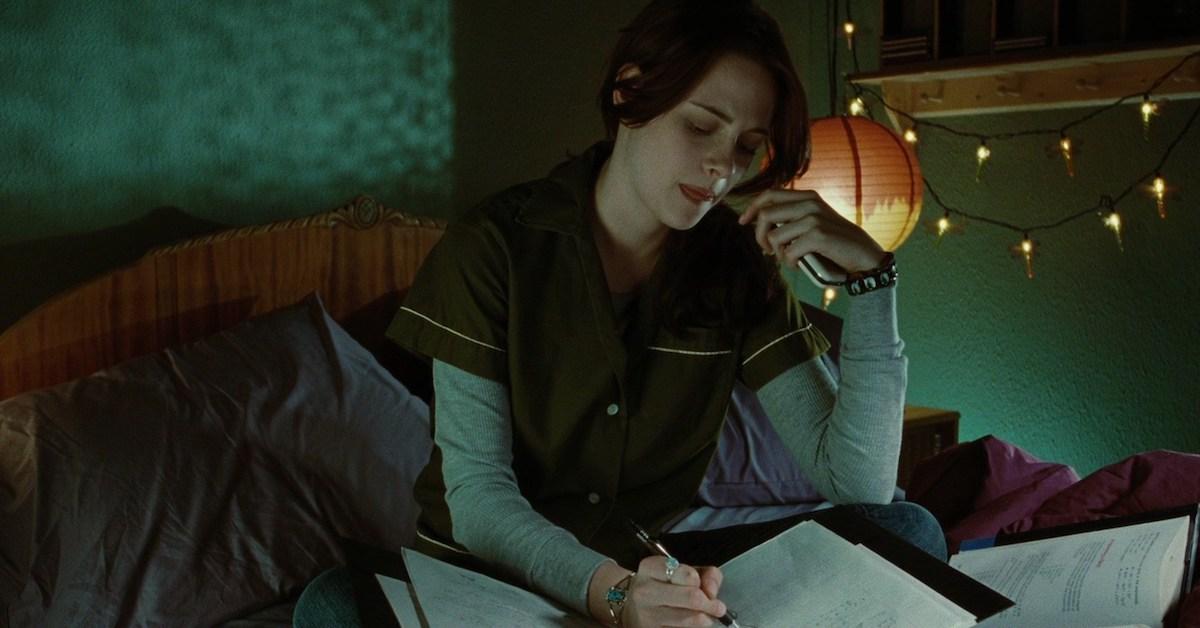 Bella made it very clear that her favorite book was Wuthering Heights, which she reread many times. "I think it's something about the inevitability," she says in the novel when asked why she enjoys the love story. "How nothing can keep them apart — not her selfishness, or his evil, or even death, in the end..." Sounds familiar.
Article continues below advertisement
5. She has a strong sense of responsibility.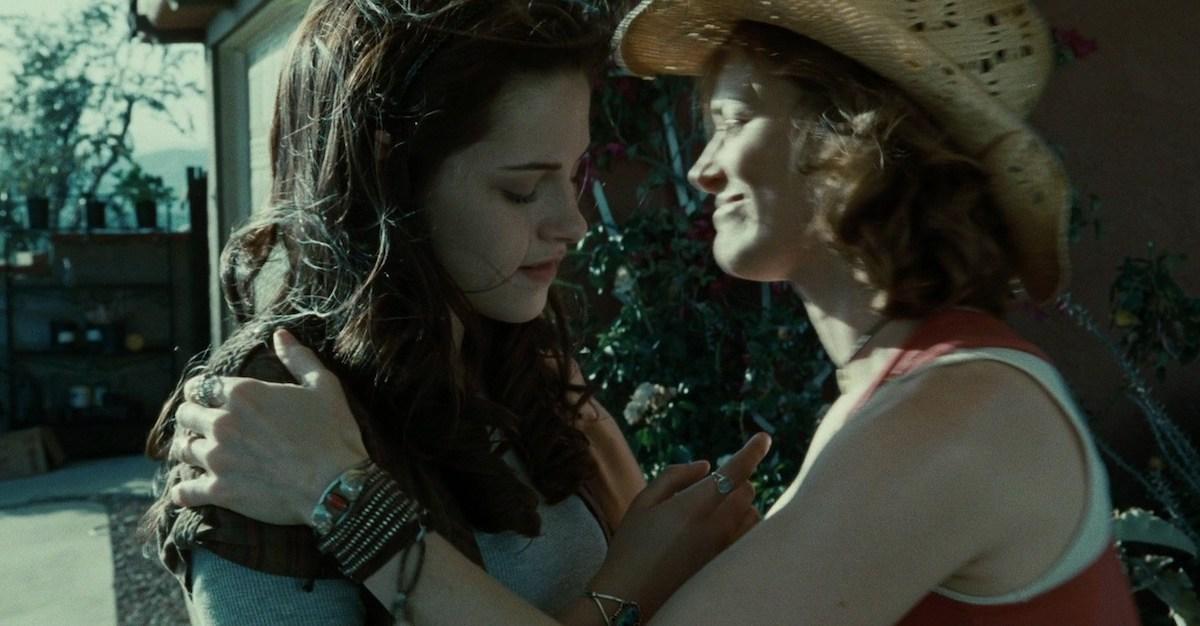 A perfect example of this Virgo trait is Bella's relationship with her mother. The roles are oftentimes reversed, with Bella being the more mature one. Plus, Bella also looks after her father, which is right on brand.
Article continues below advertisement
6. Virgos can get very depressed.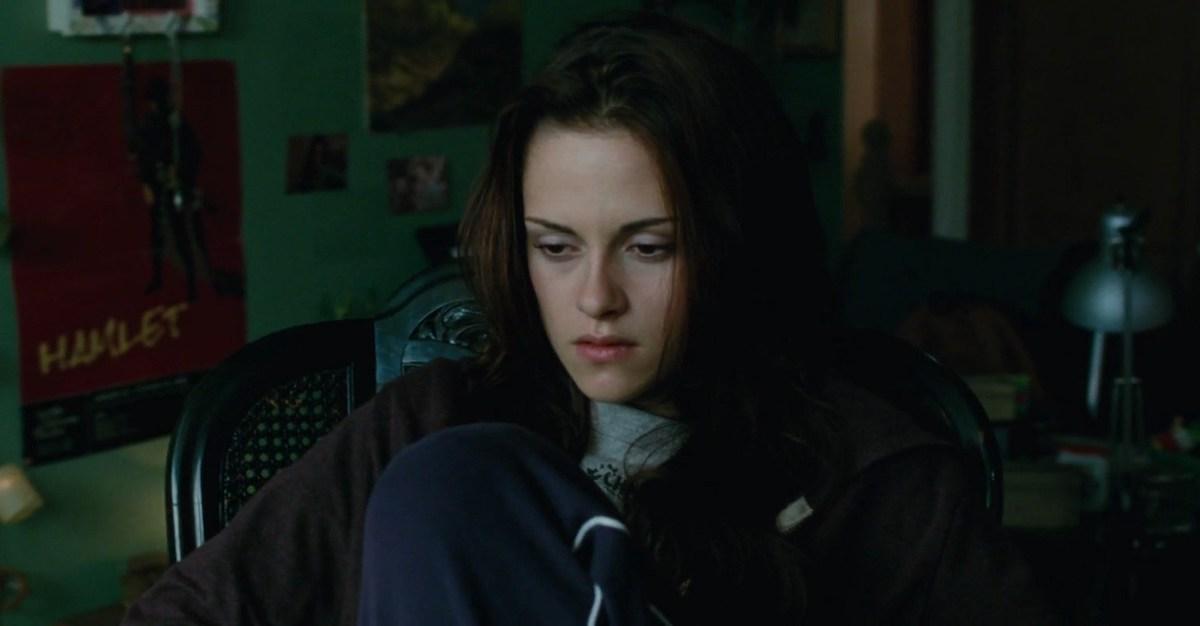 Need we say more? When Edward left Forks in New Moon — how many months did Bella brood around waiting for him to come back? This is actually pretty normal for Virgos, who have the highest tendency to get depressed.
Article continues below advertisement
7. Bonus: Are Bella and Edward compatible?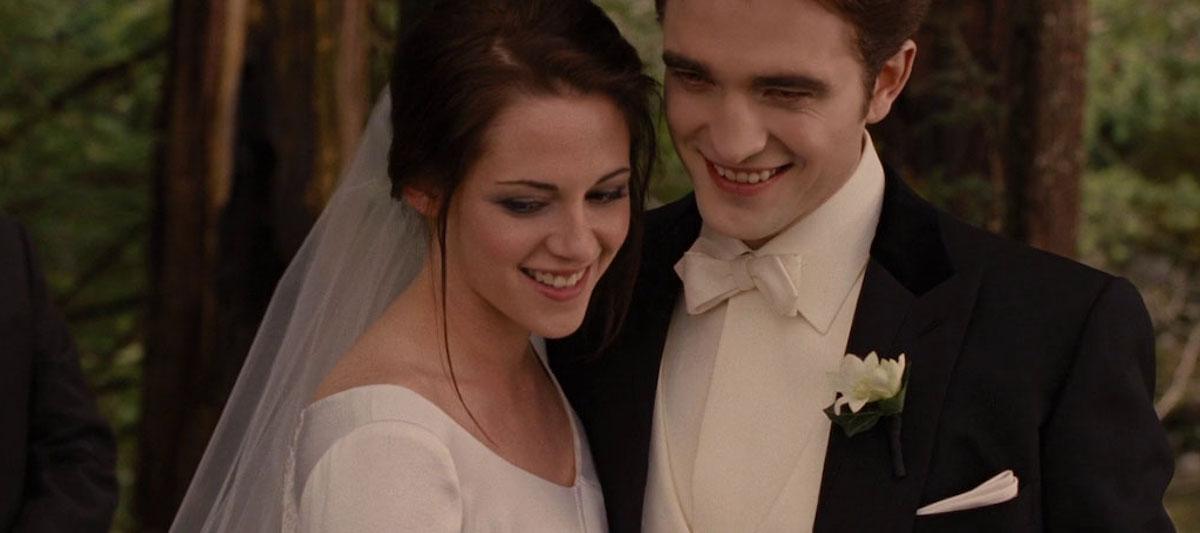 Unfortunately, it's not looking good for our Virgo-Gemini couple. While this does not mean Bella and Edward's relationship is doomed, Virgos and Geminis are not the most compatible — which means they have to work harder at it. Luckily, they are mutable signs, which means they are both flexible and adaptable.
But do zodiac signs even apply to vampires, anyway?