Everything You Need to Know About the 'Making a Murderer' Sequel
Everything you need to know about 'Making a Murderer' Part 2 before the premiere on Netflix.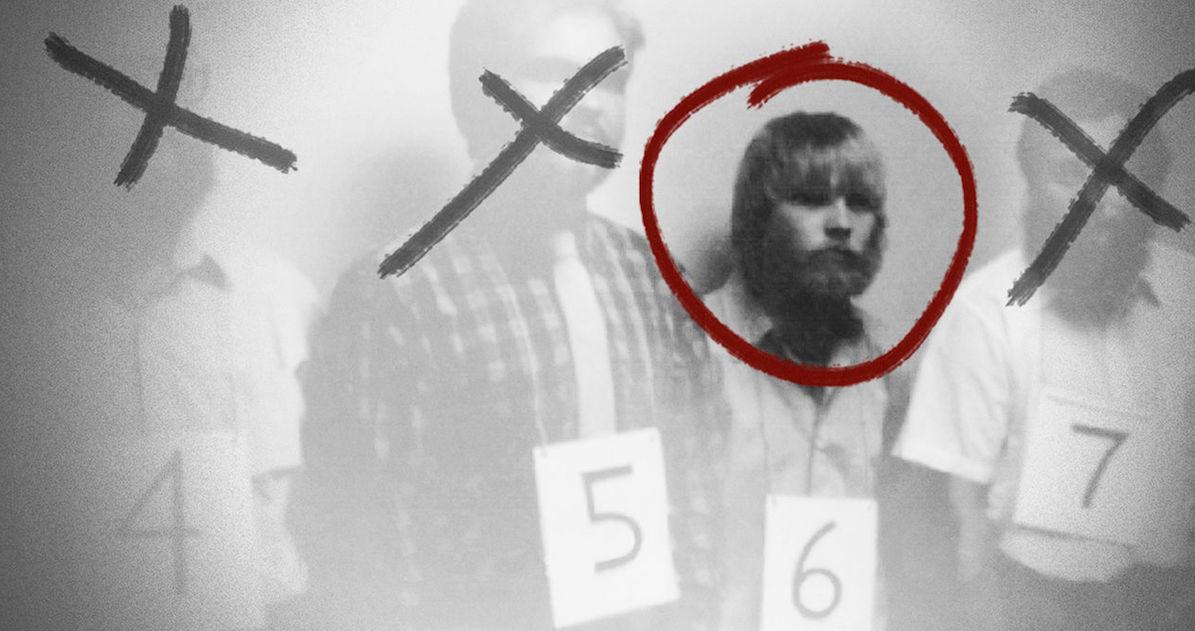 What goes together better than October and true crime documentaries? The answer is nothing, which explains why Netflix decided to release the highly anticipated sequel of Making a Murderer this month.
Article continues below advertisement
Fans of the 2016 docu-series will remember the saga of Steven Avery and his nephew, Brendan Dassey, who were found guilty of murdering photographer Teresa Halbach a decade earlier. But were they? Making a Murderer looked at evidence from both sides — leaving viewers divided on whether the right people were behind bars.
However, with the second part around the corner, fans will hopefully get some closure on the murder case — as it will focus on the post-conviction process and the emotional impact it has had on Avery, Dassey, and their family. Viewers will also be introduced to Avery's new attorney, Kathleen Zellner, who is still determined to prove that Avery was wrongfully convicted.
Article continues below advertisement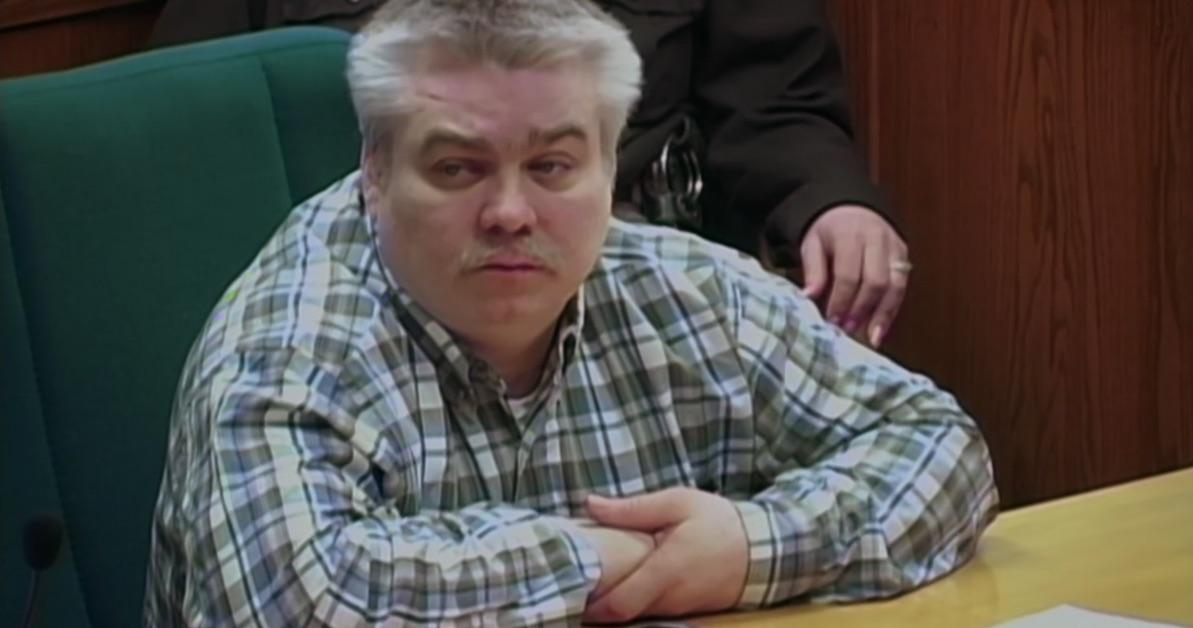 "Steven and Brendan, their families and their legal and investigative teams have once again graciously granted us access, giving us a window into the complex web of American criminal justice," executive producers Laura Ricciardi and Moira Demos said in a statement. "Building on Part 1, which documented the experience of the accused, in Part 2, we have chronicled the experience of the convicted and imprisoned, two men each serving life sentences for crimes they maintain they did not commit. We are thrilled to be able to share this new phase of the journey with viewers."
Article continues below advertisement
So, when does Making a Murderer 2 come out?
Netflix will release the Making a Murderer sequel on Oct. 19, so mark your calendars. According to a press release, the biggest bombshell from part 2 will be the "unexpected evidence" his attorney Zellner uncovered about what may have happened to Teresa and "why the jury convicted [Avery] of her murder."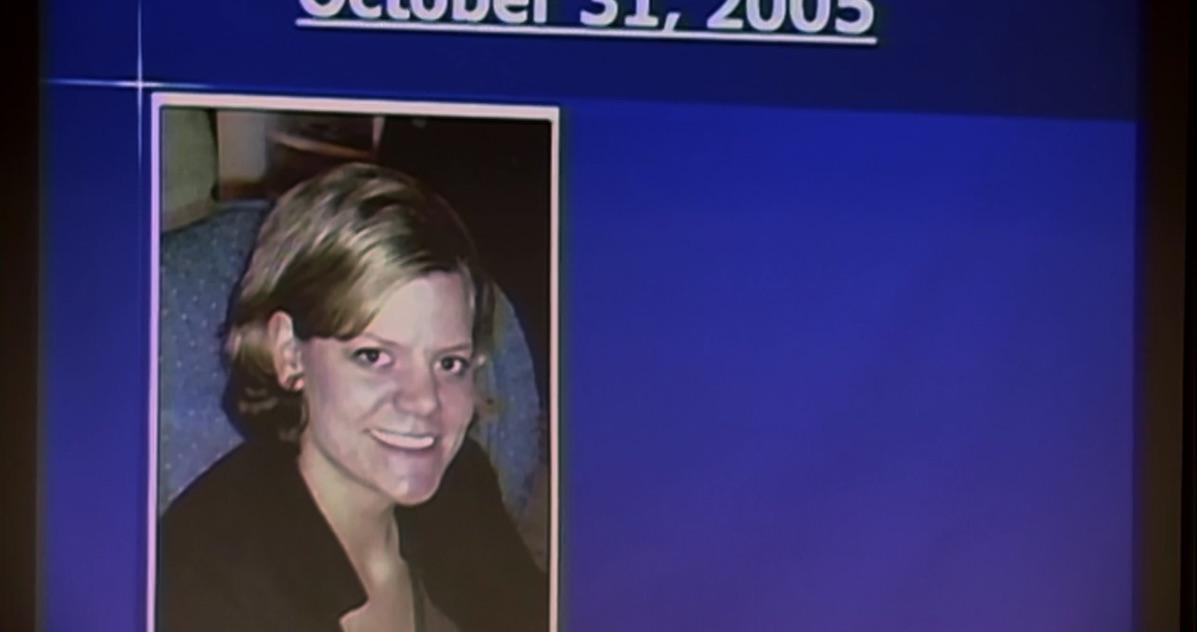 Article continues below advertisement
Where is Steven Avery today?
Since the final episode of Season 1, Avery has been busy trying to prove his innocence. Last October, the 55-year-old was denied a request for a new trial. "We have additional test results and witness affidavits," Zellner said at the time. "The scientific testing is not completed, we remain optimistic that Mr. Avery's conviction will be vacated."
But it was not enough to establish grounds for a new trial per Judge Angela Sutkiewicz. Avery is currently serving a life sentence following his first-degree intentional homicide conviction.
Article continues below advertisement
Update on Making a Murderer's Brendan Dassey: 
Avery's nephew also hit a roadblock when the Supreme Court declined to hear his appeal. His lawyers contend he was coerced into giving his confession with investigators taking advantage of his young age and mental disabilities. "We will continue to fight to free Brendan Dassey," his attorney, Laura Nirider, said. ""Brendan was a sixteen-year old with intellectual and social disabilities when he confessed to a crime he did not commit. The video of Brendan's interrogation shows a confused boy who was manipulated by experienced police officers into accepting their story of how the murder of Teresa Halbach happened."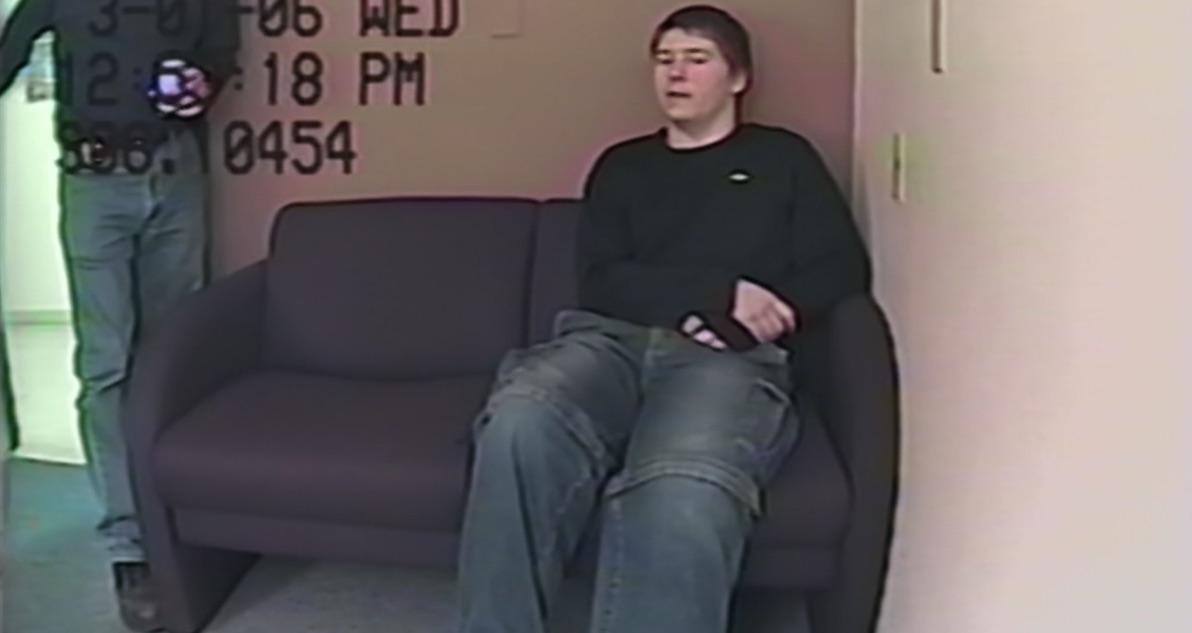 Article continues below advertisement
Following the decision, prosecutor Ken Kratz revealed Dassey would have received less prison time if he had testified against his uncle. However, his family allegedly convinced him to refuse the offer.
What did Making a Murderer leave out? 
Since the release of Making a Murder, many true crime aficionados were left with unanswered questions — and some even believe the documentary left many important facts out on purpose. Prosecutor Kratz even wrote a book titled, Avery: The Case Against Steven Avery and What 'Making a Murderer' Gets Wrong.
Article continues below advertisement
So, what did the show reportedly leave out? Both Avery's sister-in-law and ex-fiancée accused him of being abusive — a fact that was not included in the series. "He threatened to kill me and my family and a friend of mine," his ex, Jodi Stachowski, told HLN. "I was in a bath and he threatened to throw a blow dryer in there, and he told me that he'd be able to get away with it."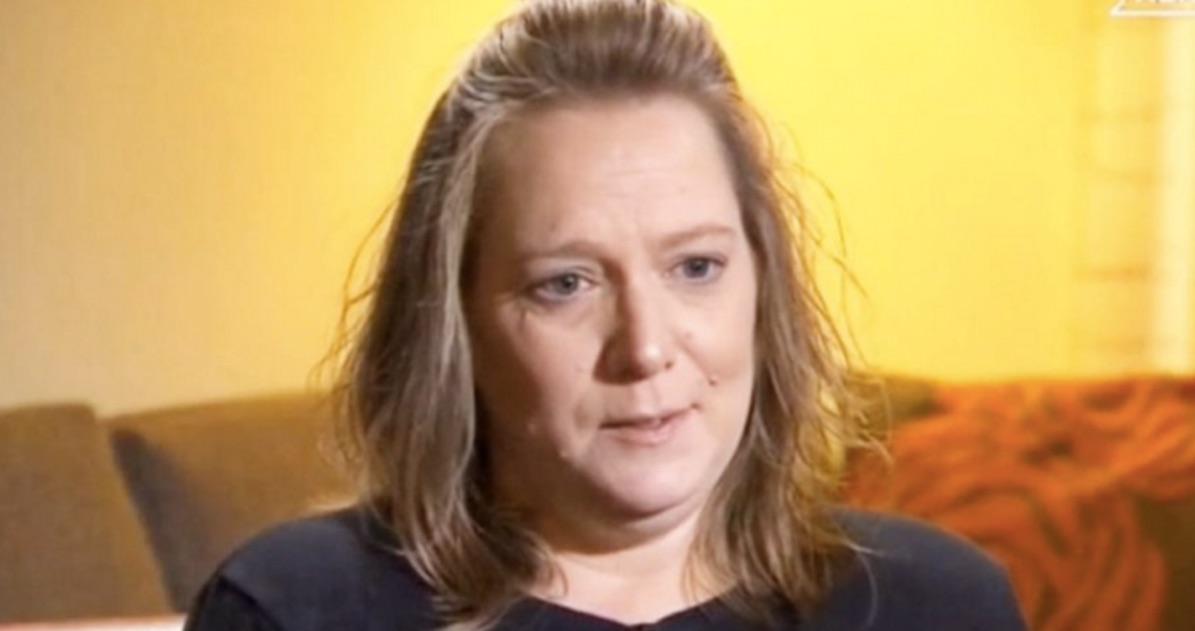 Article continues below advertisement
Then there is the fact that Avery called the victim's phone three times on the day of her disappearance, twice using the *67 feature, which blocks a caller's phone number. While that might seem insignificant to some, the producers also mysteriously chose to not include the fact that Avery specifically asked for Teresa to come photograph the car on his property – and used his sister's name when making the request.
On the flip side, the state reportedly wanted to shut down the project and according to director Laura Ricciardi, the state of Wisconsin tried to subpoena the evidence that was to be featured back in 2006. "The state wanted any statement Steven made ... and statements by others who might have knowledge or claim to have knowledge about who was responsible for the death of Teresa Halbach," she told Buzzfeed. "Our argument in trying to get the court to throw out the subpoena is that the state has access to all of this material. Steven is currently incarcerated. All of his calls, all of his visits are being recorded, so they don't need to get that from us."
Article continues below advertisement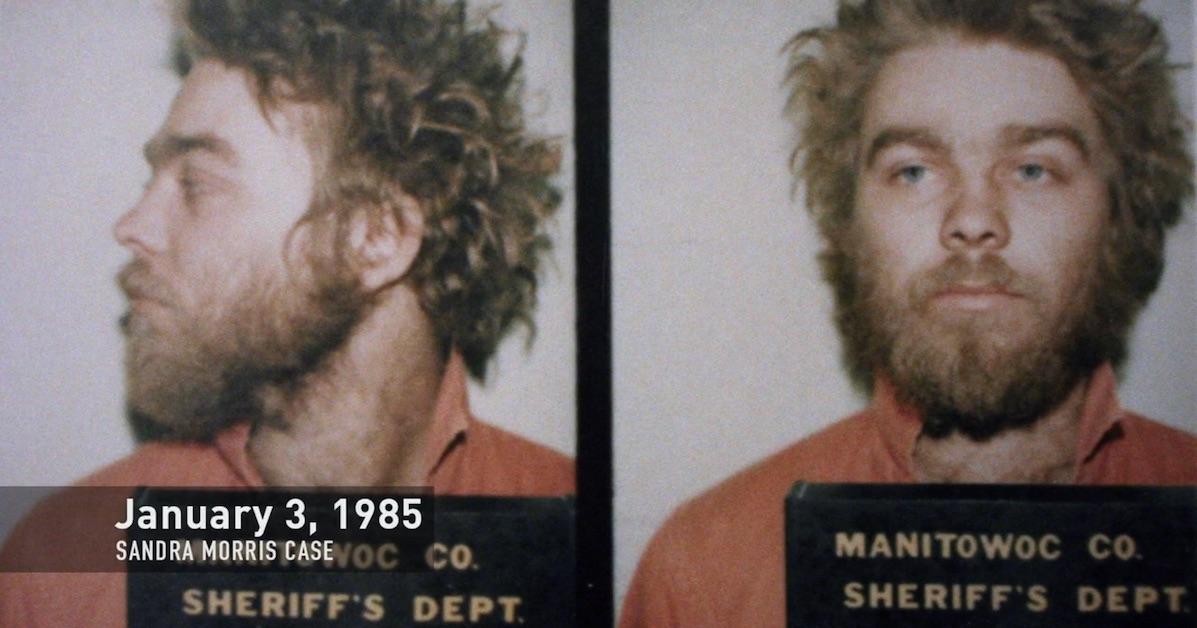 This is interesting, seeing as Avery's defense team was adamant investigators planted evidence to incriminate Avery, who had filed a $36-million civil lawsuit against Manitowoc County, its former sheriff, and its former district attorney in 2003 for a previous wrongful conviction. (In 1985, he was found guilty of sexual assault and attempted murder but was exonerated after 18 years behind bars thanks to DNA testing.)
But if you are hoping for more answers in Season 2, we wouldn't hold our breath. "That was one of the things we learned doing this: Just because you have questions doesn't mean that you're going to get an answer," filmmaker Moira Demos explained to The Daily Beast. "If you're so committed to finding the truth and finding the answer, it's very hard to be comfortable with ambiguity and you'll often settle, just for some finality."
We'll still be tuning in to watch.