Meet the Cast of 'Sweet Home,' Your Newest Renovation Obsession
Jennifer Welch is the top interior designer that 'Sweet Home' is about, but what about the other cast members of the show? Meet them here.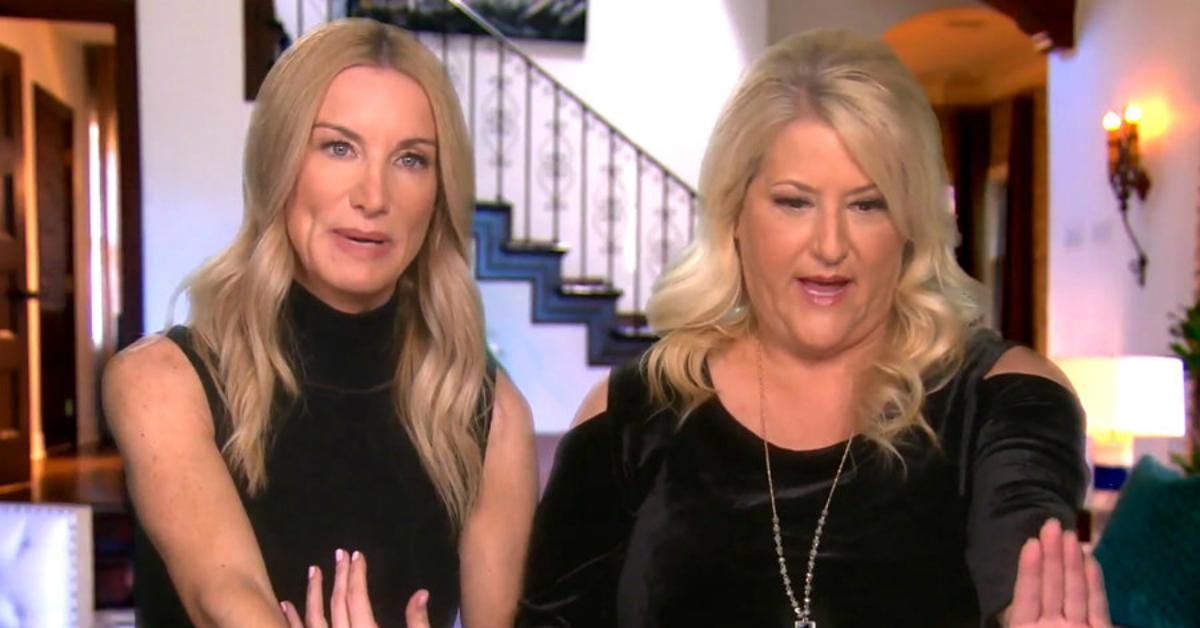 If you love home renovation reality TV shows (c'mon, we all do, even if we say we don't) then you're going to go ga-ga over Bravo's newest TV show, Sweet Home, about Jennifer and Josh Welsh and their interior design firm.
You might remember Jennifer, her ex-husband Josh, and her pal Angie "Pumps" Sullivan from their show on Bravo, Sweet Home Oklahoma. This time around, they've dropped the "OK" from the show's title and are shifting focus.
Article continues below advertisement
What can you expect from Sweet Home when it drops on November 2? 
Well, you've got the "happily unmarried" working relationship of Jennifer and Josh and their team. They encounter problems like handling tough clients and getting the right materials, plus the trials of running a business. Plus Angie Pumps' quirks and larger-than-life personality help keep everything fun.
Article continues below advertisement
Bravo's chosen an interesting firm with an equally interesting cast of characters who are sure to give reality TV and aspiring homebodies (yes, those are a thing) hours of delightful programming. Check out the cast of Sweet Home so you can be best prepared to get yourself on that show and get your house looking all spiffy and oozing with interior design excellence.
Jennifer Welch
Article continues below advertisement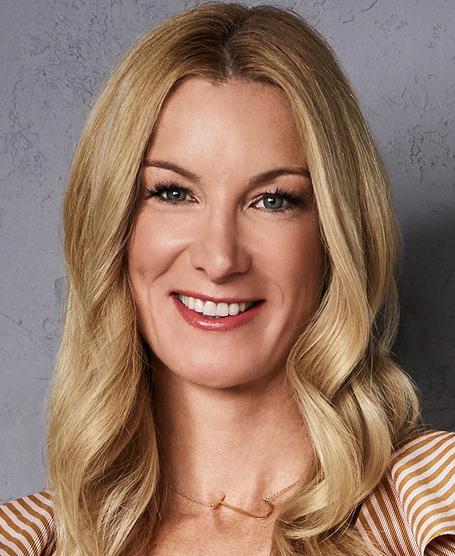 The Big J is a founding member and the name behind Jennifer Welch Designs. She is a Dallas, Texas native and has been working on her interior design business for the past 20 years with her now ex-husband, Josh Welch. Specializing in design for both residential and commercial spaces, Jennifer is known for her painstaking attention to detail. In addition to running her successful business, she's also a mom to two sons, Dylan, 15, and Roman, 13.
Article continues below advertisement
Angie "Pumps" Sullivan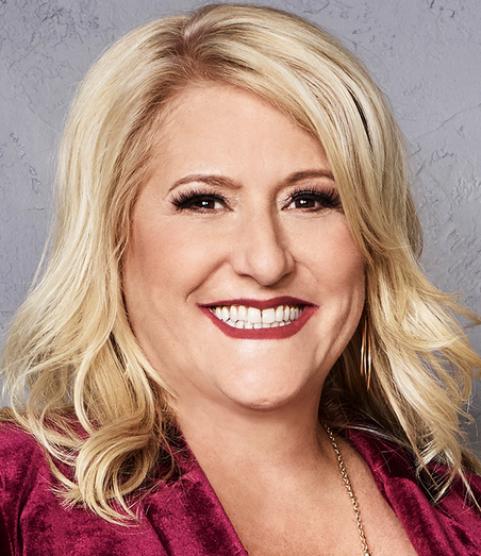 Article continues below advertisement
Angie, in addition to having one of the best nicknames I've ever heard of in my entire life (right next to my boy's friend "Sleepy" who has a lazy eye and was a great boxer), she's an awesome attorney by trade and has a tight friendship with both Jennifer and Josh. Her friendship with Jennifer began when Big J walked into Angie's home over 20 years ago and called her out for having a hideous painting of silk flowers in her home. She practices marriage and family law and is a mother to three kids herself, 18-year-old Sam, 16-year-old Emily, and 13-year-old Luke.
Josh Welch
Article continues below advertisement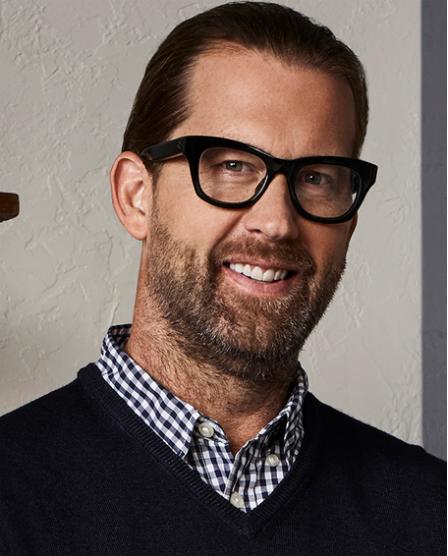 Born in Paris—no, not that Paris, the one in Texas—Josh was a criminal defense attorney until 2012. Now he's a photographer and even helps his ex Jennifer's design firm by providing shots of her work to post to social media and her website. He's super involved in his sons' lives, especially their basketball games, and is still super close with his ex and Angie. He also rocks a mean piece of eyewear, which not many dudes can pull off. Seriously, I would look ridiculous in those glasses, but Josh is crushing it.
Article continues below advertisement
Alex Hodges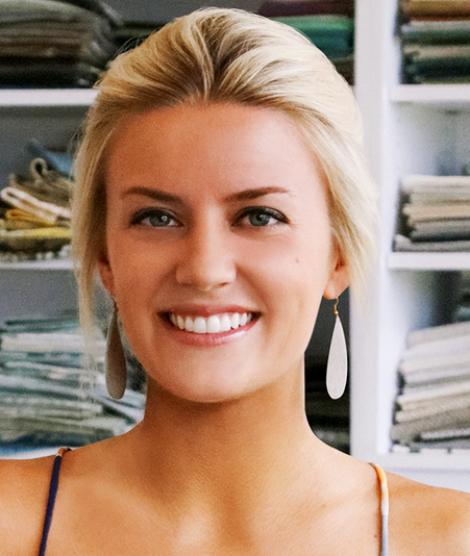 Article continues below advertisement
Even though Alex has the dubious (in Jennifer's eyes) distinction of being a millennial, the Oklahoma City native has a crazy work ethic that captured Jennifer's heart. She works as a project manager for the firm and happens to be a member of the same sorority as Angie. She's also constantly going on about the benefits of a gluten-free diet, which may be annoying to some people but I gotta say ever since I've been staying away from bread (for the most part) for the past few months I feel much better. You might have a point there, Alex.
Sabah Khan
Article continues below advertisement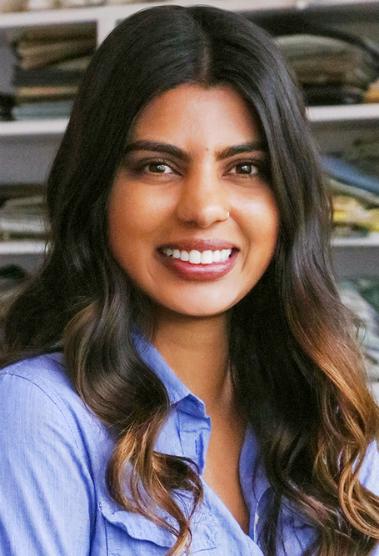 Sabah immigrated to the U.S. with her parents when she was only five years old, and is the office manager at the firm. She got the job after meeting Josh at the Apple Store where she worked. The two became friends and he was struck by her work ethic and personality, so he had her meet Jennifer, who welcomed Sabah into the crew.
Article continues below advertisement
Sarah Moll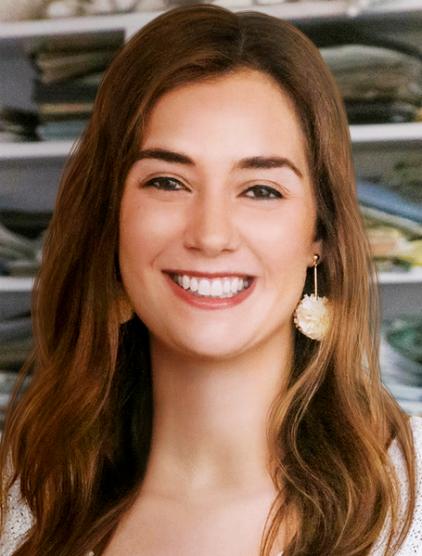 Article continues below advertisement
Another Oklahoma City native, Sarah is an interior design wunderkind who graduated at the top of her class. After interning at Jennifer Welch Designs, Jennifer brought her on full-time as an associate designer and is prepping her for the big leagues of home renovation.
Sounds like I've got a new reality home design show I have to pretend to not like but will secretly binge while my wife's asleep. But please, please don't tell her that. I get enough flak from her for all of the other Bravo shows I watch.
Watch Sweet Home Fridays at 10 p.m. EST on Bravo.