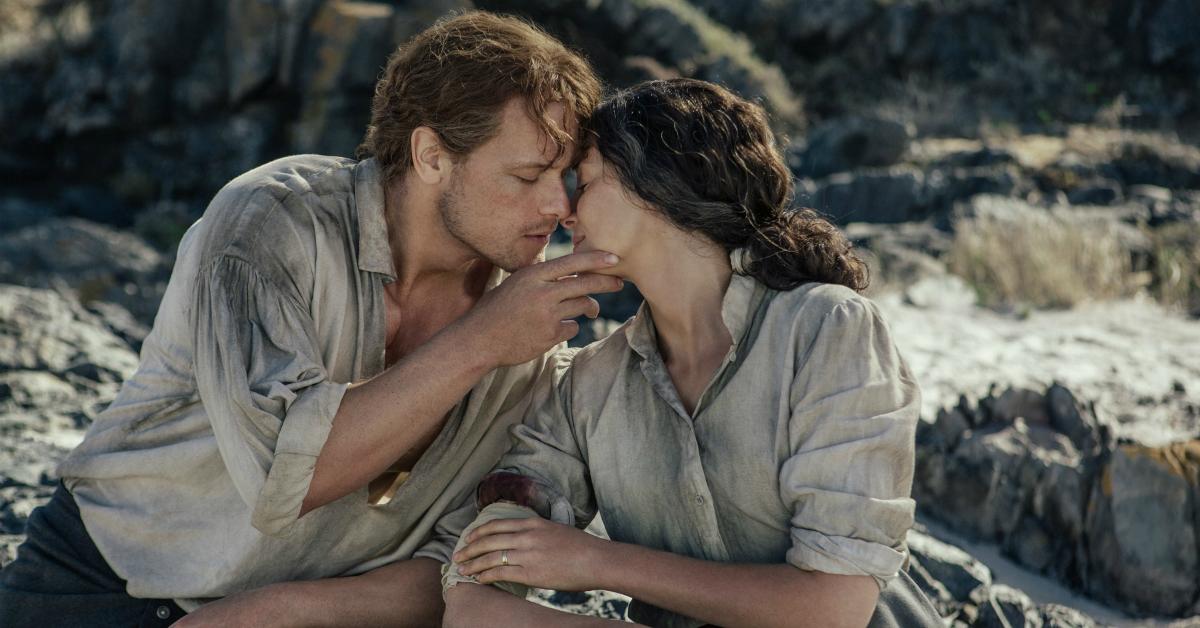 Here's What You Can Expect from 'Outlander' Season 4
To say Season 3 of Outlander ended on a dramatic note would be a huge understatement. It ended with a friggin' shipwreck and James and Claire Fraser being tossed into the New World. Thankfully, they were both spared the grisly demises some fellow passengers endured.
Article continues below advertisement
Now all that nasty potential drowning business is past us, what can the Frasers expect now they're in Pre-America when they were initially planning on going to Scotland? The show's stars, Caitriona Balfe and Sam Hueghan, dropped some hints in an interview with TVLine.
Apparently viewers can expect a steamy outdoor sex scene that needed to be re-shot because, the first time around, they were filming it in November, fully clothed. Once the weather got warmer, things got a lot more naked.
Article continues below advertisement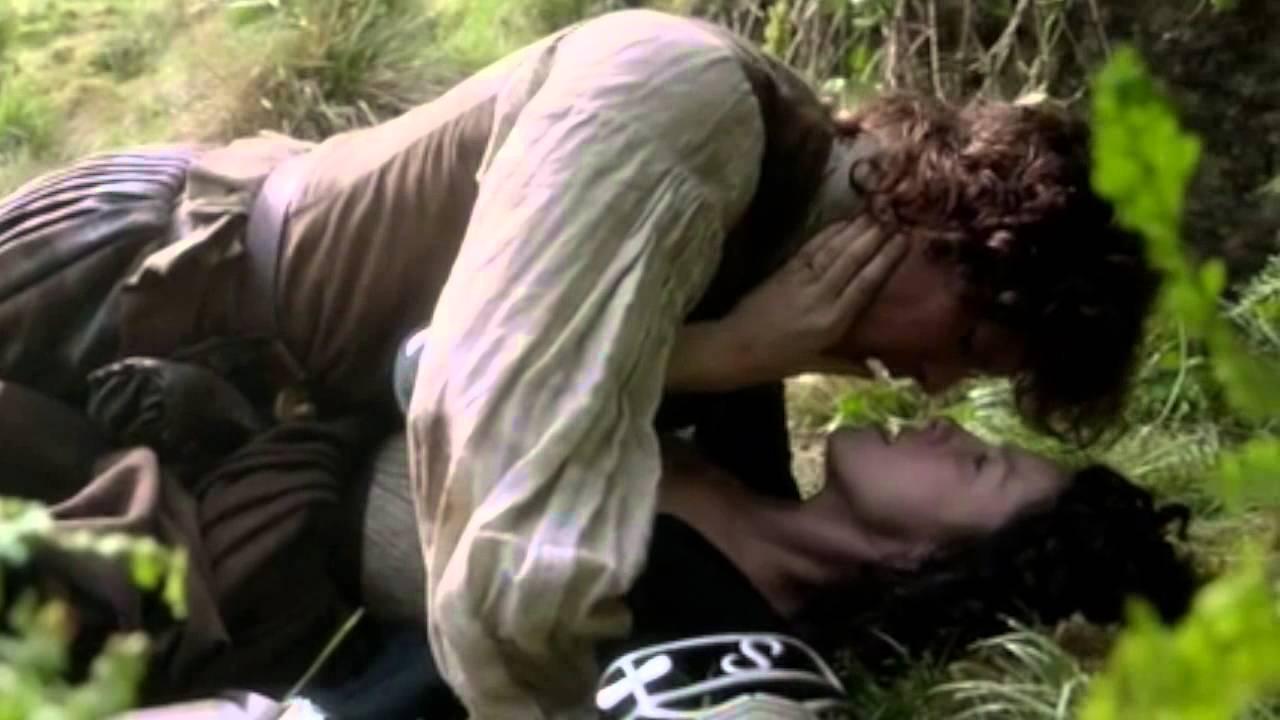 "There is a nookie scene where, when we were shooting it, it [was] so freaking cold. We actually reshot, because there's a scene in Episode 1 that we shot in November, when it was freezing cold," Balfe chimes in, chuckling. "We were fully clothed, and we tried to make it as sexy as possible — and I think they decided it wasn't sexy enough," Heughan said.
Article continues below advertisement
It sounds like an incredible experience, two beautiful people making love out in the open air. But the more Sam talked about it, the less enticing it sounded. They were still rolling at 3 a.m. in Scotland and it was still pretty brisk if not freezing cold.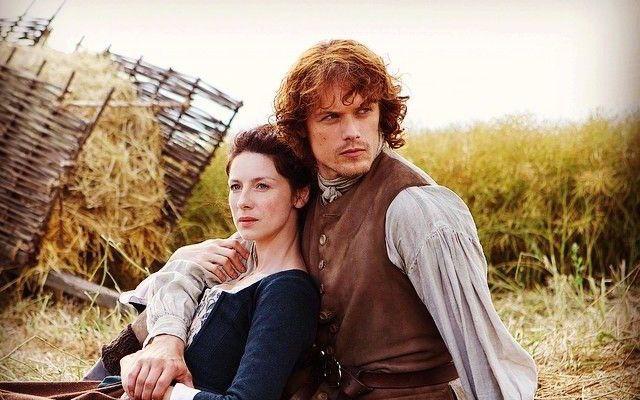 Article continues below advertisement
Then there were the incessant, pestering insects buzzing about when they tried getting into the mood. "And there are midges everywhere!" Caitriona said, referring to a pest native to the Highlands of Scotland and Wales. "So you can do something a little bit more nude at that time, but you're always dealing with the elements."
In addition to some outdoor action, Season 4 starts with a very real and pressing conflict for Jamie and Claire: just where are they going to live? At first, they consider Scotland, but since Claire spent 20 years living in The New World herself, those plans change.
Article continues below advertisement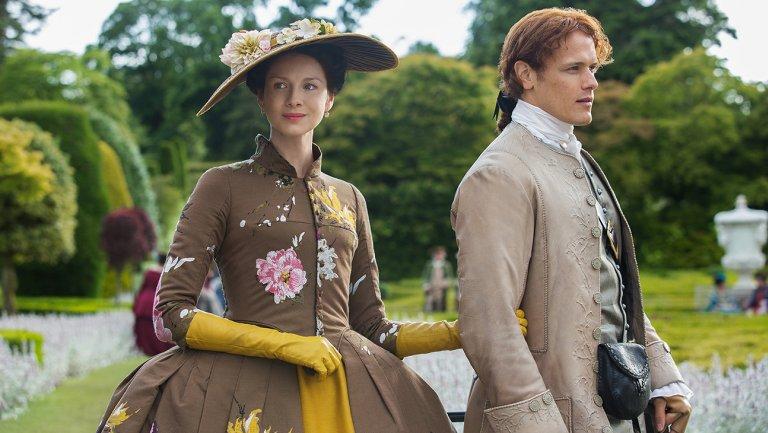 The show's executive producer, Matthew B. Roberts, says Outlander's audience can expect more developed side characters and stories, but he maintained Claire and Jamie will always be the show's focus.
Article continues below advertisement
"Jamie and Claire will always be the center piece of Outlander, but it's nice that we can branch off and tell other stories. The other nice thing about it is that all the other characters kind of flow through Jamie and Claire, always… Every story that affects, say, Bree and Roger, also in a way affects Jamie and Claire," Matthew told TVLine.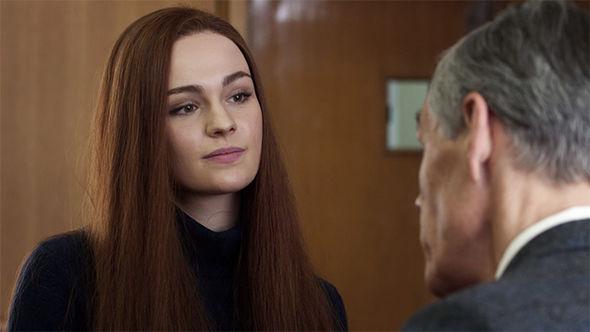 Article continues below advertisement
Season 4 takes a lot of cues from the show's source material, and the latest storyline closely follows Diana Gabaldon's Drums of Autumn, especially the romance developing between Roger and Brianna, Claire and Jamie's daughter. Expect to see more of them in the show when it debuts this Sunday, November 4th on Starz at 8pm/7c.
It's a whole new world, literally, for Jamie and Claire. And the prospect of having to see these characters start from new and establish themselves in a strange land will be fascinating, powdered wigs and all.