'Real Housewives of New Jersey' Star Margaret Josephs' Mom, Marge Sr, Is Just as Fabulous as Her Daughter
Margaret Josephs' mother Marge might have a undergone a facelift on 'Real Housewives of New Jersey,' but she has always been fabulous.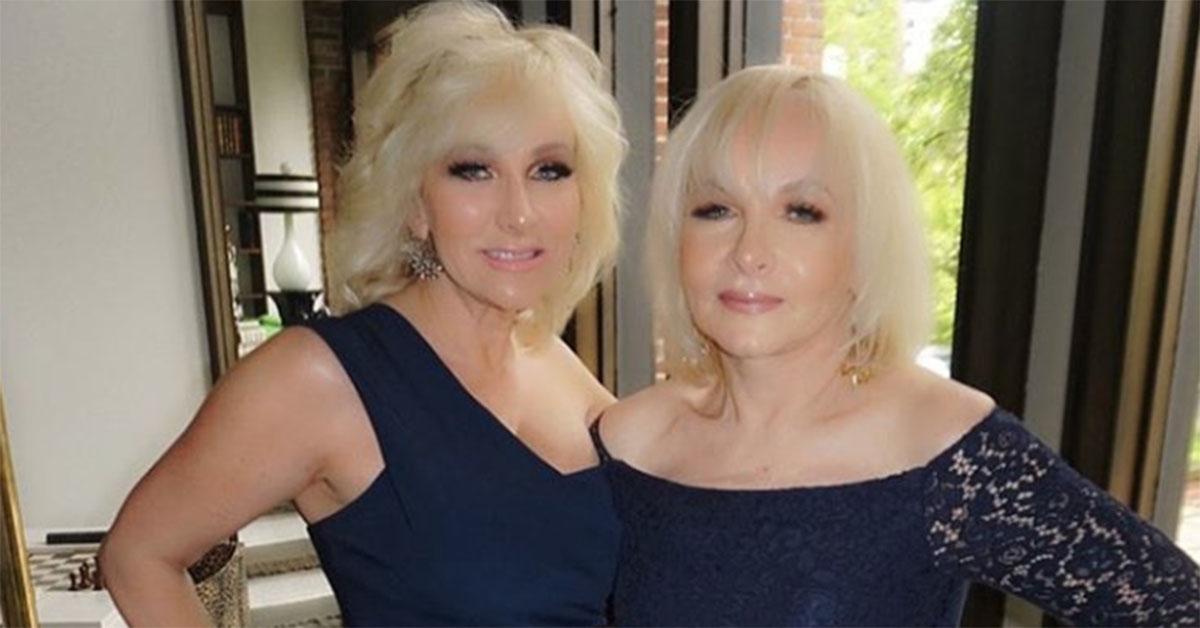 Article continues below advertisement
Margaret Kiss, or Marge Sr as she is called, has been a fan favorite of the Bravo series since her daughter was introduced in 2017, and she just keeps on getting better and better. This season, RHONJ viewers will see Marge undergo a facelift, and honestly, she's fabulous with or without it. In fact, Margaret has credited her mom more than once for teaching her everything she knows about being glam.
"Margaret's mom, was the ultimate glamour girl and taught Margaret the most important life lessons of how to walk in towering heels and to never leave the house without lipstick," Margaret's website reads. "To this day both Margaret's maintain those same principles daily… but don't be fooled Margaret Josephs is low maintenance disguised as high maintenance and can usually be found working like a mad woman running around multitasking. "
Article continues below advertisement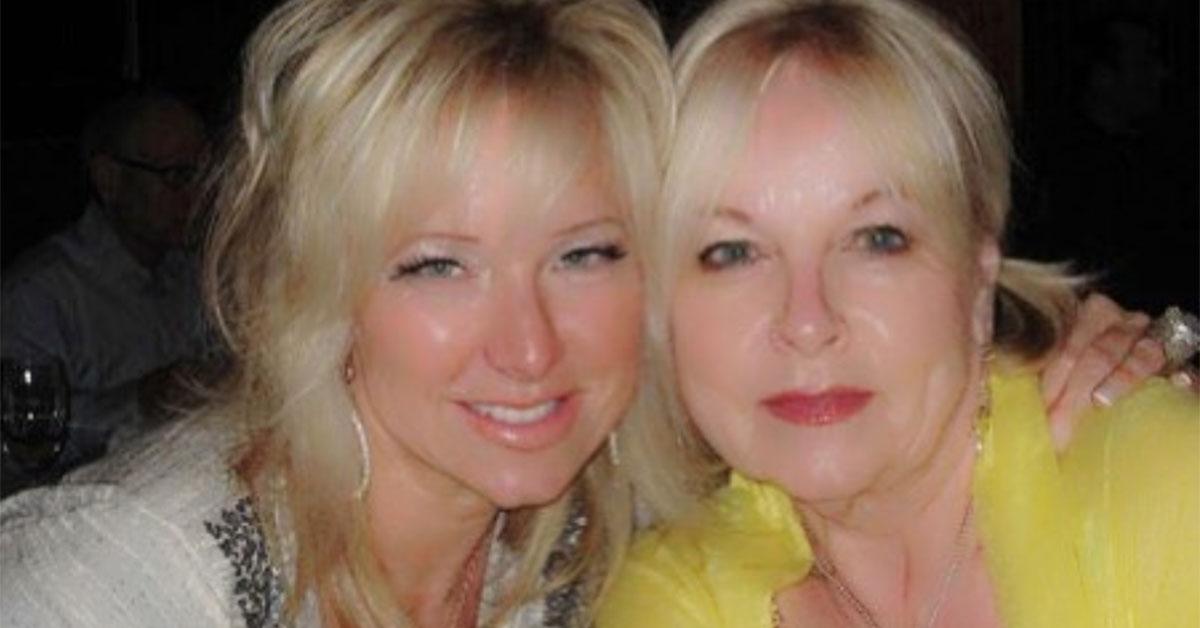 Last season, Marge Sr.'s dating life was the main topic of conversation, and this time around, it's her plastic surgery. This shouldn't come as a huge surprise, seeing as the mother-daughter duo talked openly about getting two-for-one facelifts in the past. "We definitely need a little tweaking. We're vain b---hes," Margaret told Bravo. "It's OK to tweak, we just like to look natural."
Marge Sr. agreed, adding, "It makes you look fresh, not go overboard where you see some people have so much work done that they look totally fake. It's just to get rid of some of the lines, some of the sagging."
Article continues below advertisement
Both also admitted to going under the knife in the past. Margaret had her eyes done five years ago, while Marge admitted to getting some injections. "We're trying to keep her on the market," Margaret jokingly chimed in.
In our opinion, Marge didn't need any tweaking — just take a look at her Instagram, which is full of fab selfies. But we don't blame her for wanting to look her best in front of the cameras, where she plans to stay as long as Bravo lets her.
Article continues below advertisement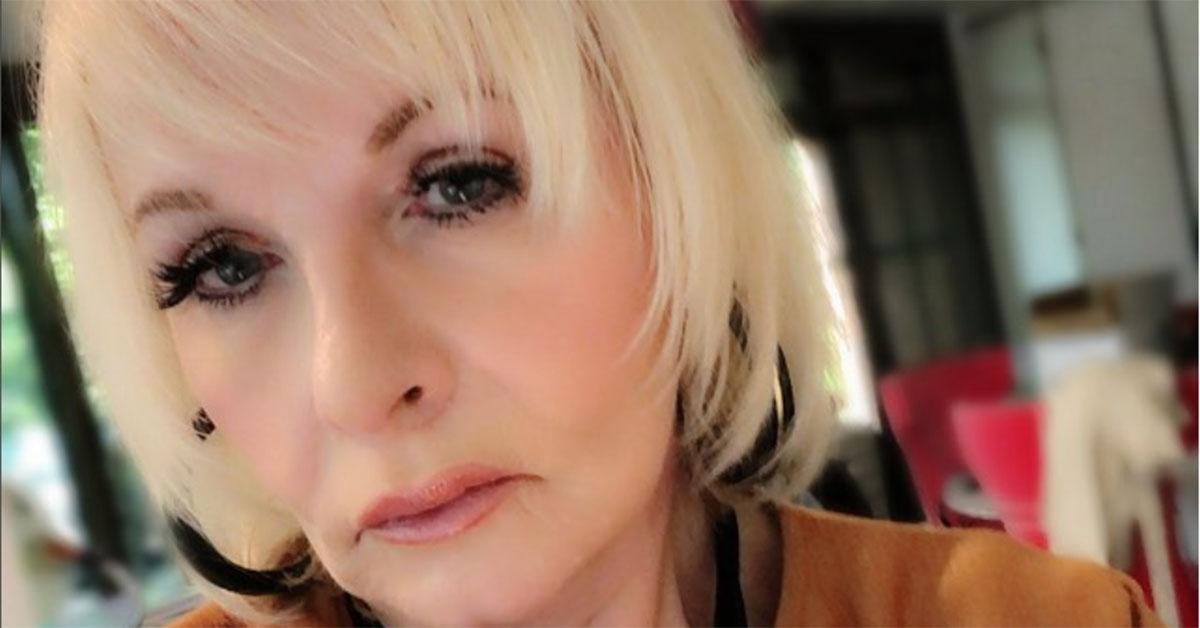 "Marge Sr. loves being on the show. She loves the show," Marge told The Daily Dish. "Marge Sr. feels bad for me. She gets heartbroken if she sees anyone do something mean to me or whatever else, but you know what, we're tough girls. We're from good European stock. We've been through this. Marge Sr. rode over the border on a bicycle to escape Europe. This is nothing for us."
It's only a matter of time before Marge is officially crowned a housewife. Watch both Margarets shine on The Real Housewives of New Jersey on Wednesdays at 9 p.m. on Bravo.