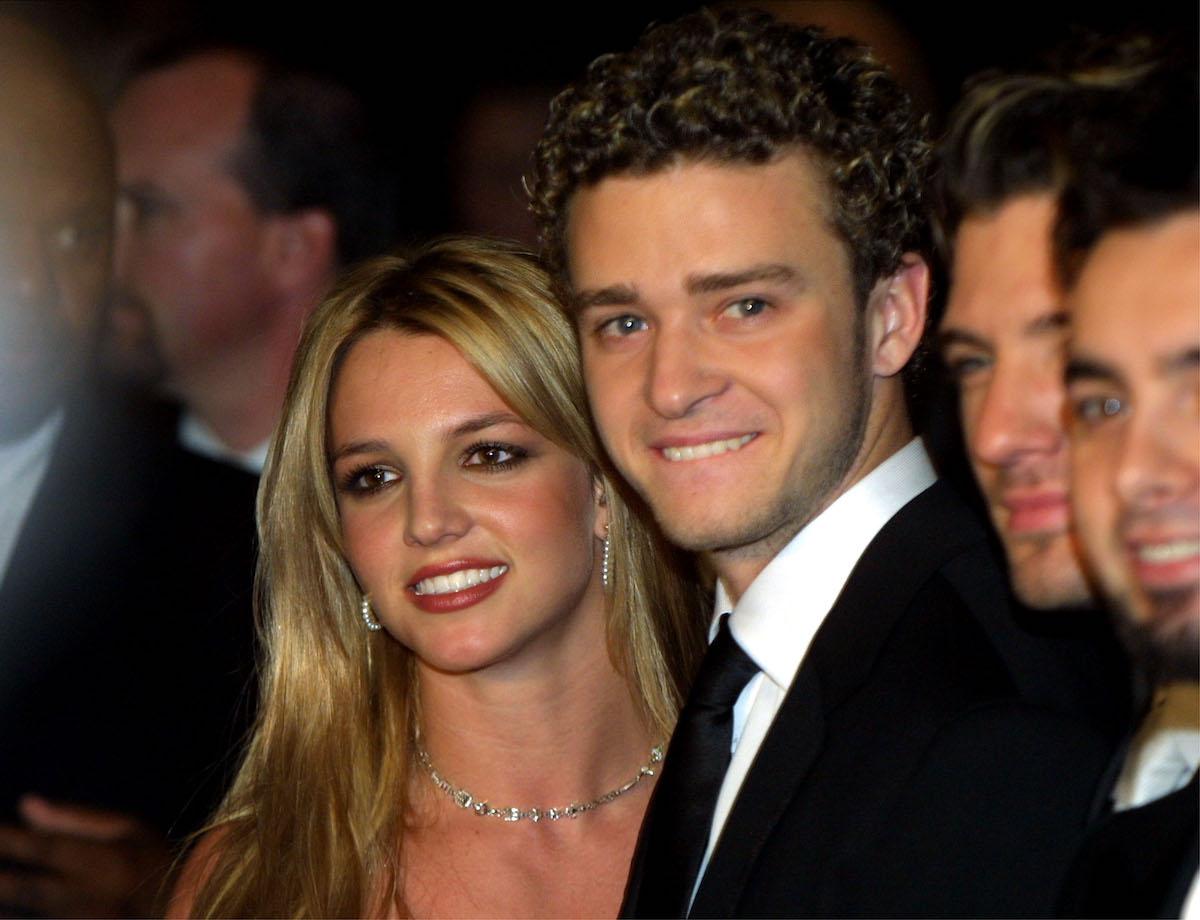 Stars Who Have An Unhealthy Obsession With Their Ex and Need to Move ON, Justin Timberlake
For the past decade I had a major issue when it came to getting over my ex, and becoming easily obsessed when a situation sours. The good news is that I am only famous in the Williamsburg pizza bars that I haunt. Celebrities, who exist and create in the public eye, definitely wave their hurt flag a little higher when things don't work out with their S.O. And though I'm not one to judge, there are a few stars that should just move ON, for all of our sakes.
From those who have exercised desert-level thirst in the past to way-too-friendly exes that should just figure it out, to WHATEVER THE HELL JUSTIN TIMBERLAKE IS DOING, here are celebrities that really need to let it go.
Article continues below advertisement