Stars Who Have An Unhealthy Obsession With Their Ex and Need to Move ON, Justin Timberlake
From Jersey Shore's Ronnie to Justin Timberlake, we decrypt why these celebrities or so obsessed with their ex..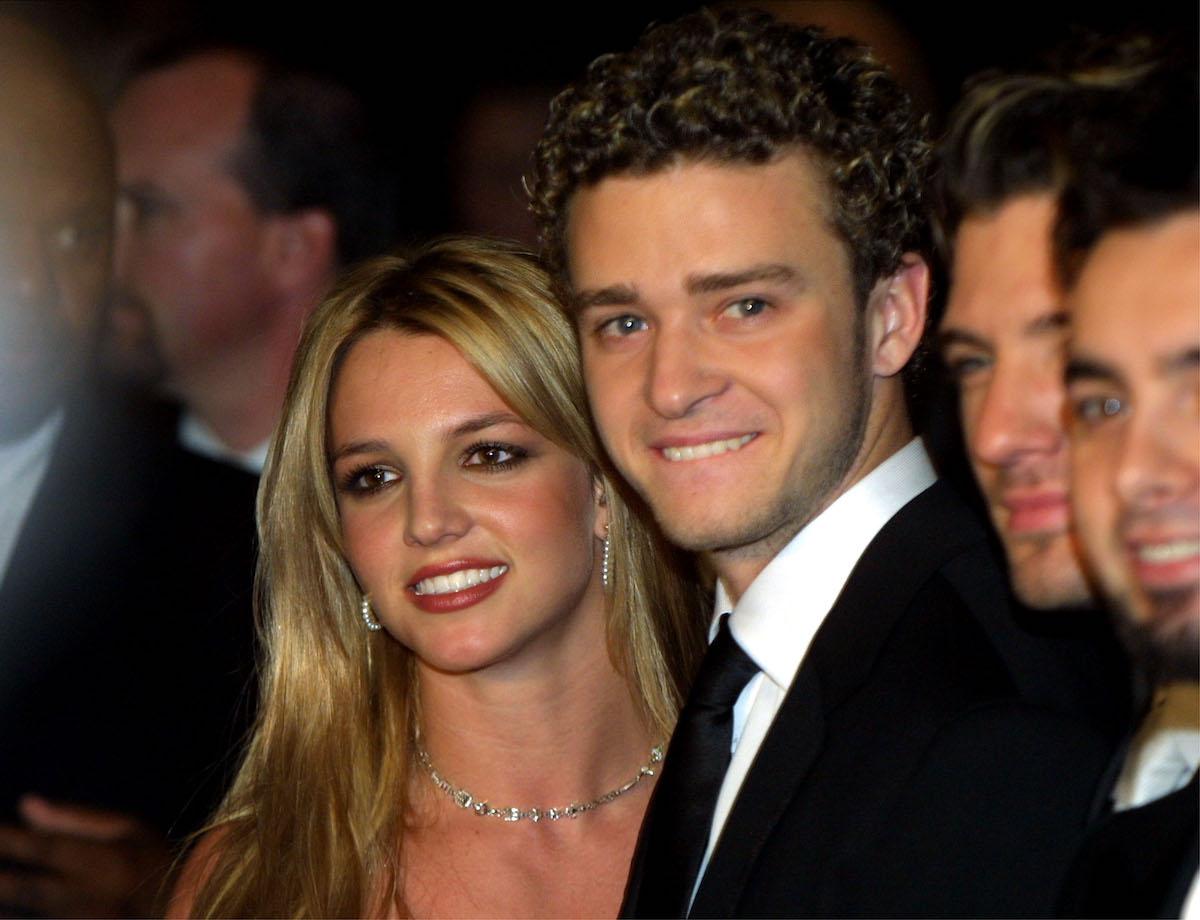 For the past decade I had a major issue when it came to getting over my ex, and becoming easily obsessed when a situation sours. The good news is that I am only famous in the Williamsburg pizza bars that I haunt. Celebrities, who exist and create in the public eye, definitely wave their hurt flag a little higher when things don't work out with their S.O. And though I'm not one to judge, there are a few stars that should just move ON, for all of our sakes.
From those who have exercised desert-level thirst in the past to way-too-friendly exes that should just figure it out, to WHATEVER THE HELL JUSTIN TIMBERLAKE IS DOING, here are celebrities that really need to let it go.
Article continues below advertisement
Ray J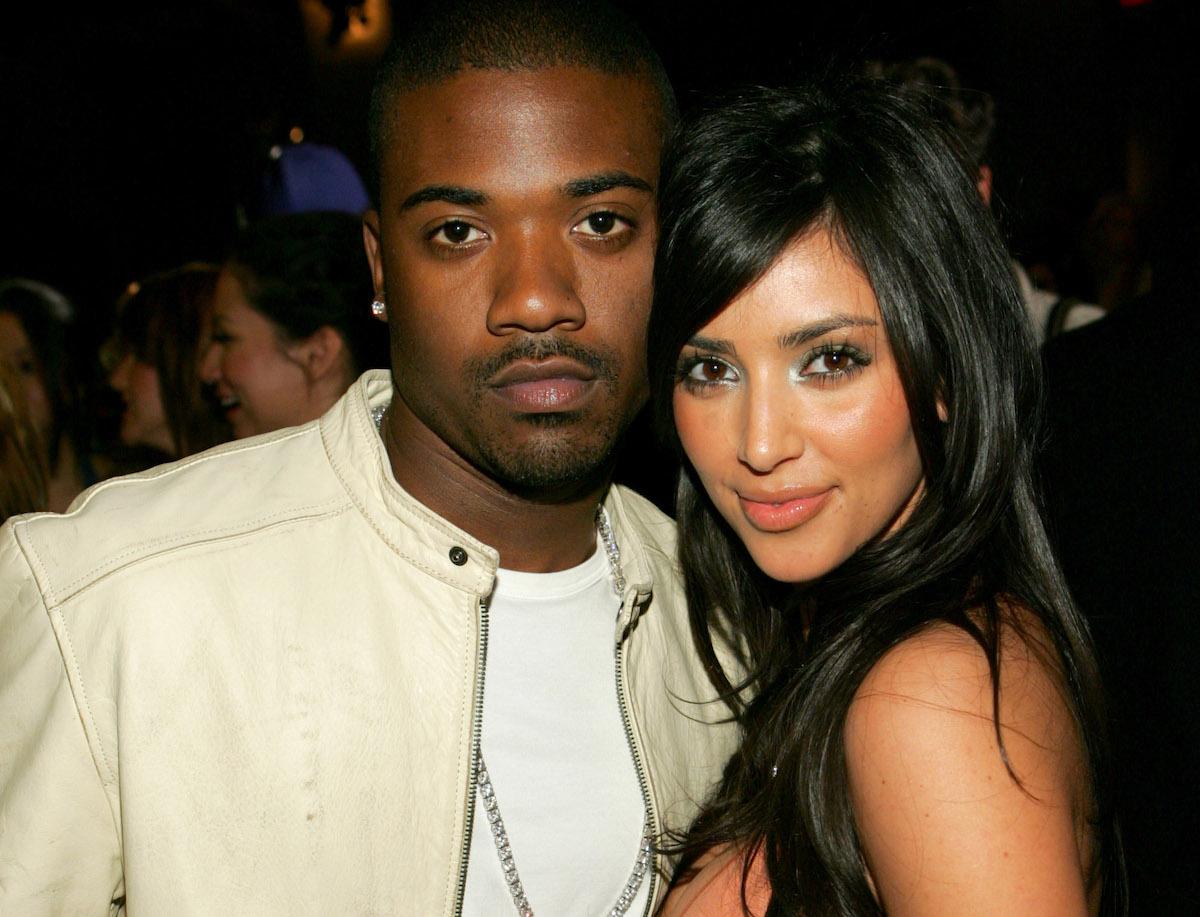 Ray J can NOT stop running his mouth about Kim Kardashian. and recently spilled some salt about their sex life. "Kim and I had fun times — marathon sessions," he shared. "But she didn't like getting sweaty and would stop to do her make-up if she did. She liked to look dope during sex, the right lighting, setting the mood. She was wild — there was a red Louis Vuitton trunk of sex toys."
Look, dude, I get that you two starred in that infamous sex tape together and it's jumpstarted her career, but I'm pretty sure she's moved the hell on and can't be bothered by the slander.
In fact, Kim was able to cry-laugh emoji it off. In response to a fan who noted Ray J probably suffers from "low-self esteem," Kim retweeted with, "Or shows he's a pathological liar. You actually believe this story? It's too funny to me!"
Robin Thicke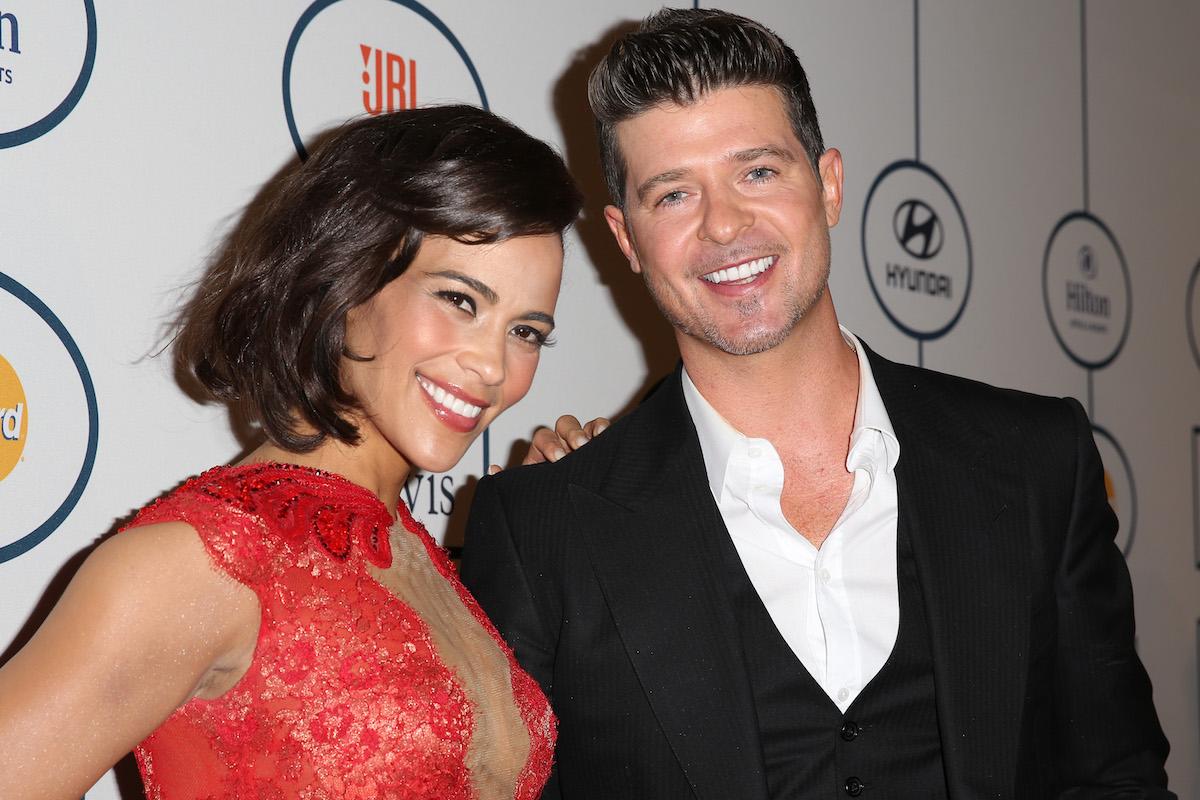 More desperate than a million "u up?" texts from your ex, Robin Thicke tried to win back estranged wife Paula Patton with the aptly named album Paula. With cringe-inducing lyrics like, "I can smell your perfume, your legs are on my walls, your body's on my ceiling, your giggle down the hall," he was certainly trying his damndest.
Unfortunately both Paula and listeners were put off by the stench of desperation. Robin and Paula ultimately divorced after 21 years of marriage and have moved onto other partners. Hell, Robin even had another kid with girlfriend April Love.
But never forget. Never forget.
Article continues below advertisement
Justin Bieber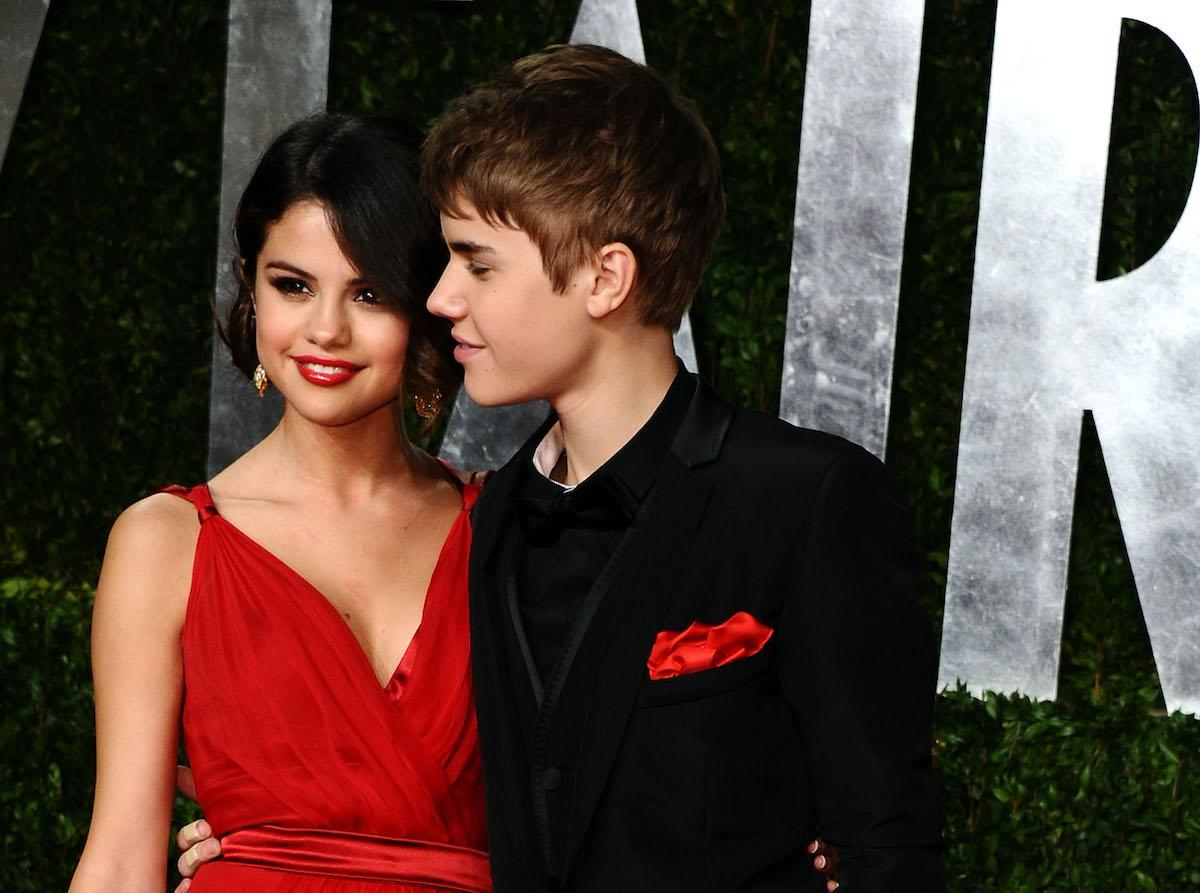 Fam, I fully understand that Justin Bieber and his supermodel silver medal paramour Hailey Baldwin are suspiciously on the fast track in the moment. Like, to the point where they're legally married and everything. I see this, I acknowledge it, and yet you cannot convince me that this is the last chapter of Jelena.
To begin with, I'm hella skeptical of engagements that unfold quicker than it takes to grab my Starbucks order (we'll get back to that). But it's pretty suspect that Justin was seen crying after reports of Selena Gomez's hospitalization following a panic attack. The two just can't quit each other, and I'd be forever paranoid about it if I was in Hailey's situation.
Article continues below advertisement
Selena Gomez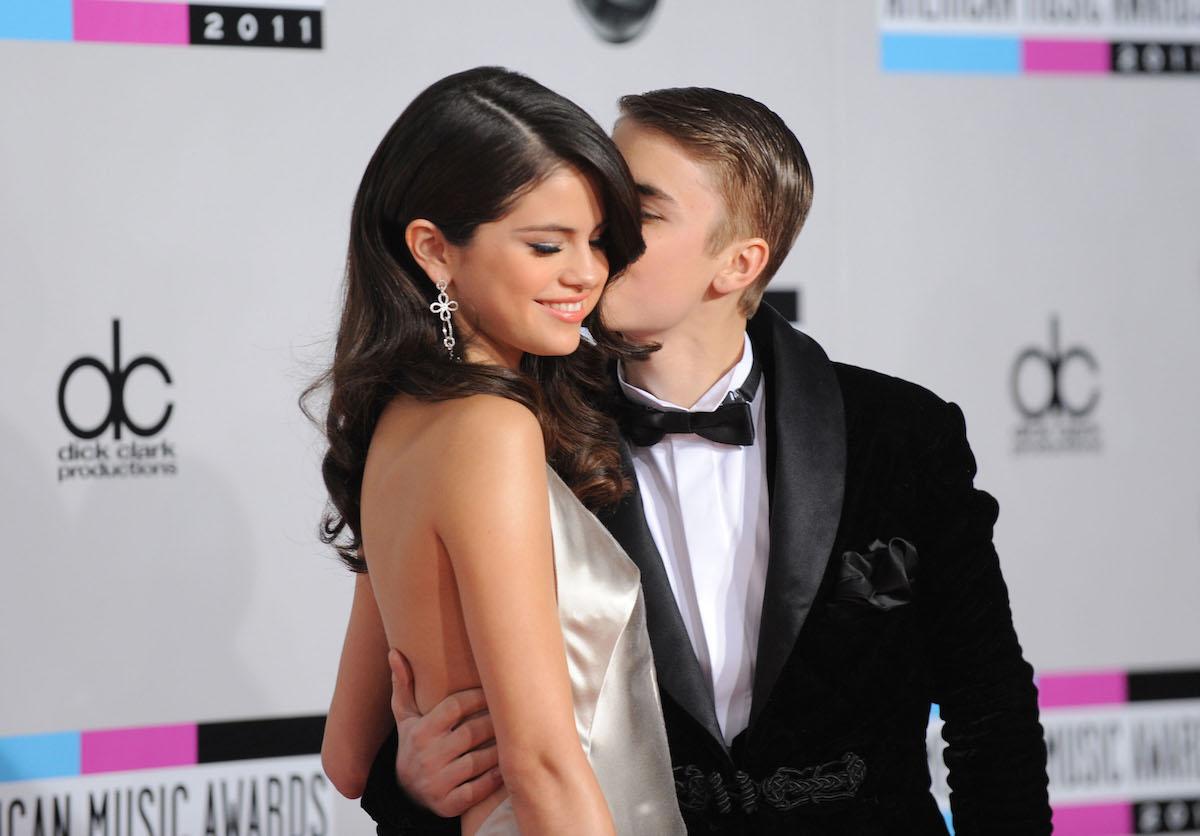 ...especially considered that only six months ago, the Jelena switch was flipped to "on." Like, they're still featured on Seventeen's Best Celeb Couples' of 2018 list, it's that current. The pair was caught bike-riding which threw all of us in an emotionally tizzy, but none more-so than Selena's mom Mandy Teefey, who was allegedly was hospitalized after an argument with her daughter re: Justin.
Selena just...really needs to stop Carrie Bradshaw-ing over this situation because it's creating way too much chaos.
Everyone deserves better than this.
Article continues below advertisement
Justin Timberlake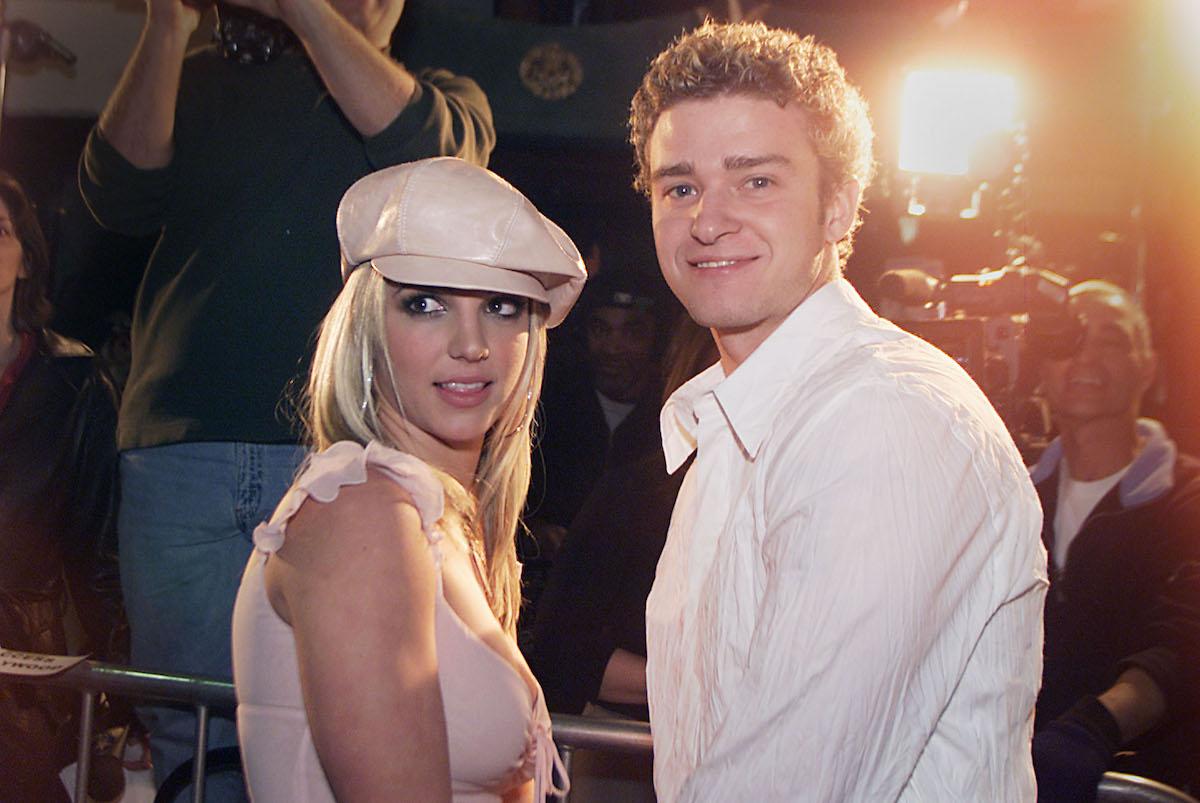 My God, nobody has slut-shamed and put down their ex like Justin Timberlake has to Britney. He's built his entire solo career, in fact, on painting Britney to be a monster. In a thumbnail, this kind of started when he used "Cry Me A River" to milk rumors that Britney cheated on him, even utilizing a Britney lookalike as insult-to-injury. It's continued as late as October 2018, when Justin brought up how he wrote "Cry Me a River" in his new book, Hindsight: & All the Things I Can't See in Front of Me.
"I've been scorned. I've been pissed off," he wrote. "I wrote 'Cry Me a River' in two hours. I didn't plan on writing it."
Oh my God, IT'S BEEN 15 YEARS, JUSTIN, you have a WIFE AND CHILD. MOVE. ON.
There are longer and better threads about how Justin is pop music's most charming leech and he's made his way to the top by falsetto-ing about his ex. Personally, I don't have all day to twirl into a rage spiral like that, but feel free to educate yourself.
Article continues below advertisement
Aaron Carter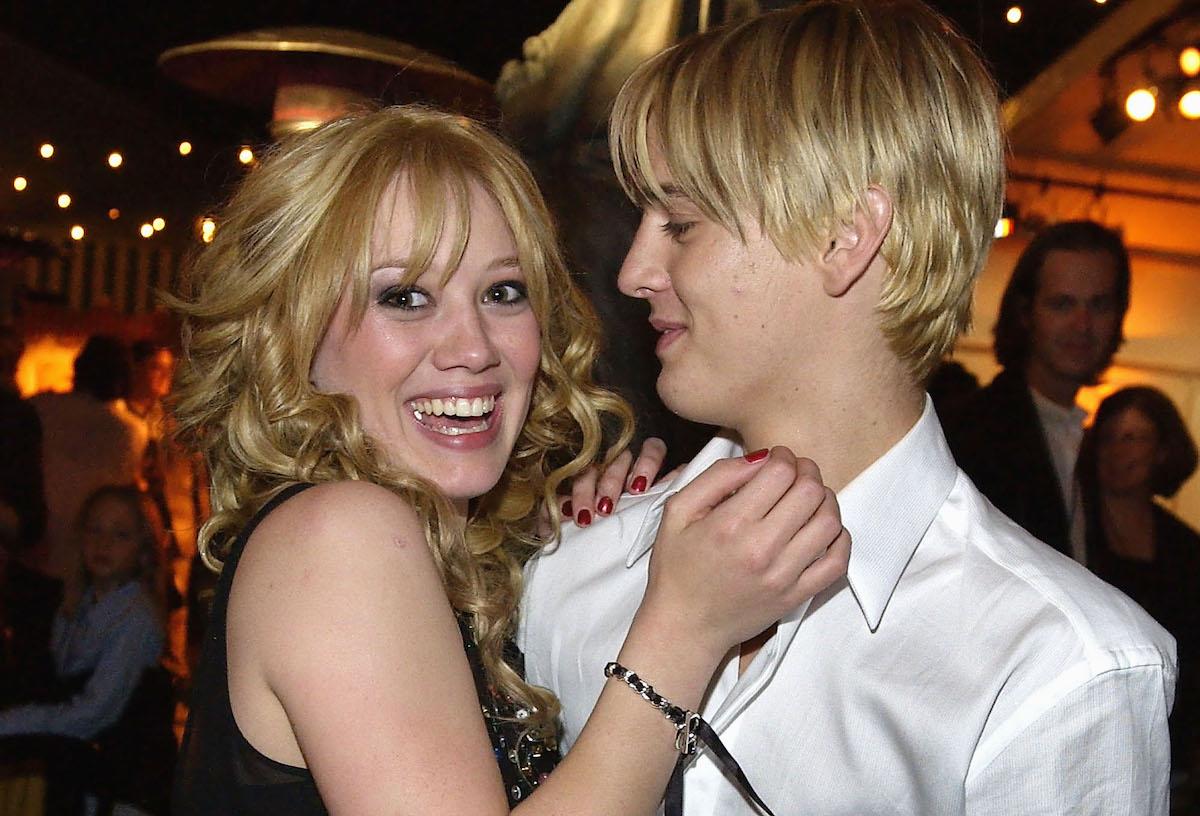 Ah, there was no purer, blonder union that the tween love of Aaron Carter and Hilary Duff. Well, that is, before Lindsay Lohan stepped and set fire to their relationship.
Yet in a weird as hell twist, Aaron only started showing regrets in 2014, like a decade after the fact. First he tweeted that, "I'll spend the rest of my life trying to better myself to get back to her. I don't care what ANY of you think" punctuated by a series of weird question marks. Then he told Entertainment Tonight, "I'm not going to give up on Hilary, ever."
He kinda did, moving onto Madison Parker for a while. But we'll never forget Hilary's flustered response to Aaron's declarations of love in Buzzfeed Australia: "Yeah, don't know each other… so… yeah."
Article continues below advertisement
Madonna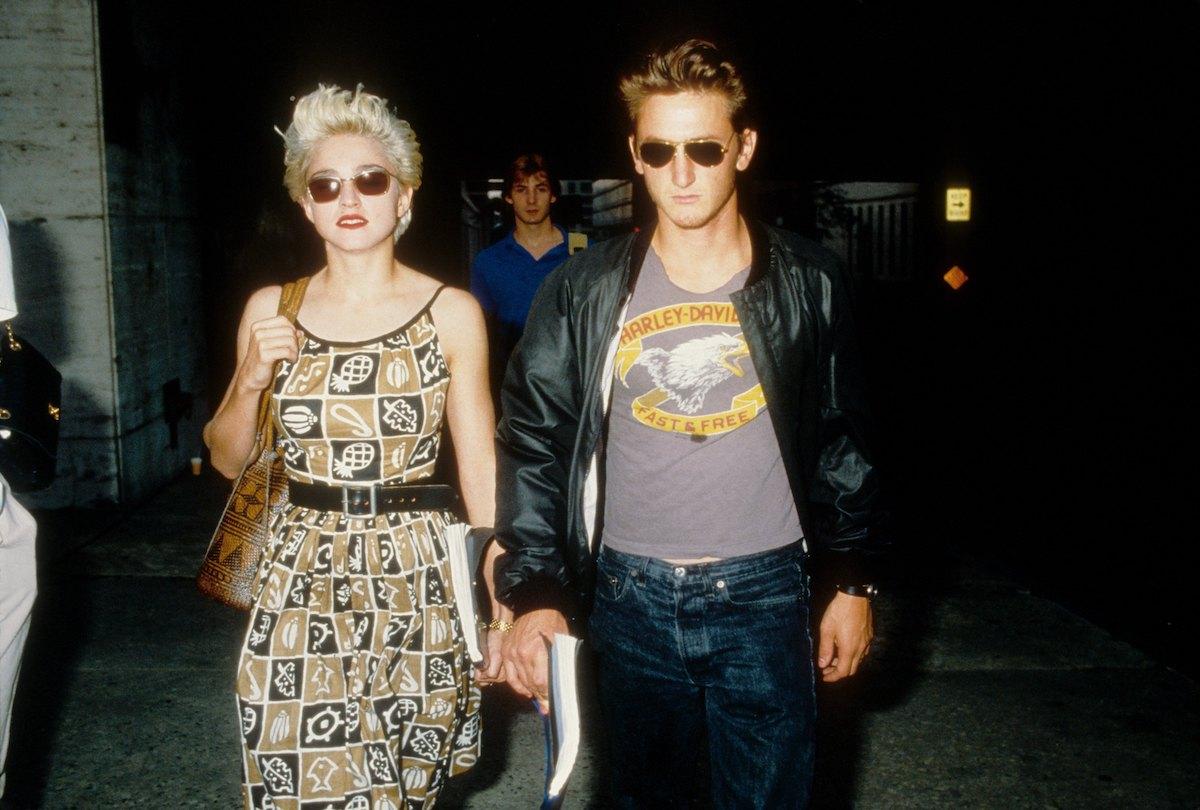 This is all kind of...weird For one thing, Sean Penn and Madonna had a epically tumultuous relationship that even resulted in allegations of domestic abuse in the late '80s (in 2015 Madge vehemently denied it). And in the last few years, they've been incredibly affectionate.
In 2016 the pair showed up at a benefit for Haiti together, and after Sean mock-proposed to his ex-wife on stage, Madonna got uncharacteristically gushy.
"I want to say, Sean, that I love you from the moment that I laid eyes on you," she said, "and I still love you just the same. I just wish you would stop smoking so many cigarettes."
Article continues below advertisement
Sean Penn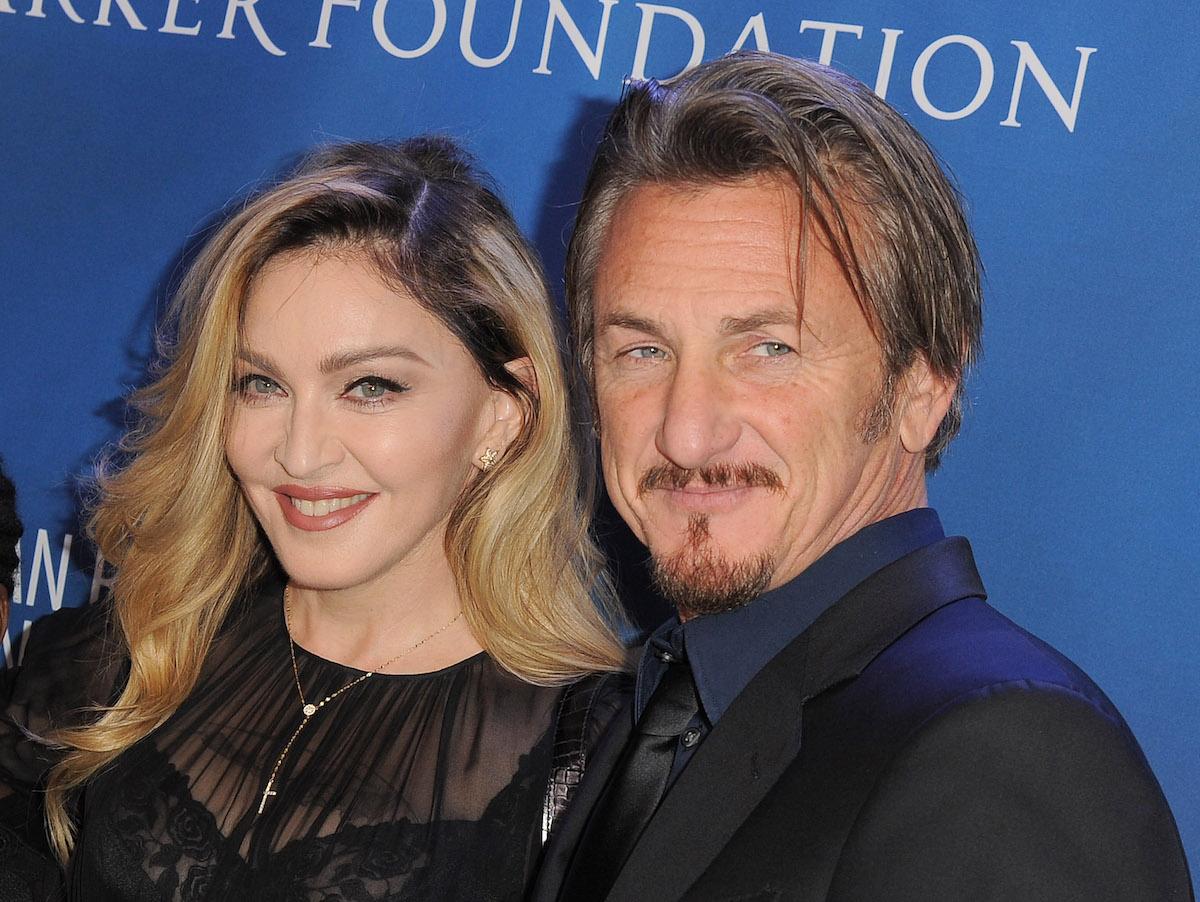 Interesting. Likewise, in a recent skit for The Late Show called "Sean Penn-y For Your Thoughts," Stephen Colbert had the actor choose between his Madonna and her pop princess successor Britney Spears.
"Ah, I love my first wife very much," he said (while, ha, smoking a cigarette). "There's no [comparison]… you don't compare those things."
Article continues below advertisement
Ronnie Magro-Oritz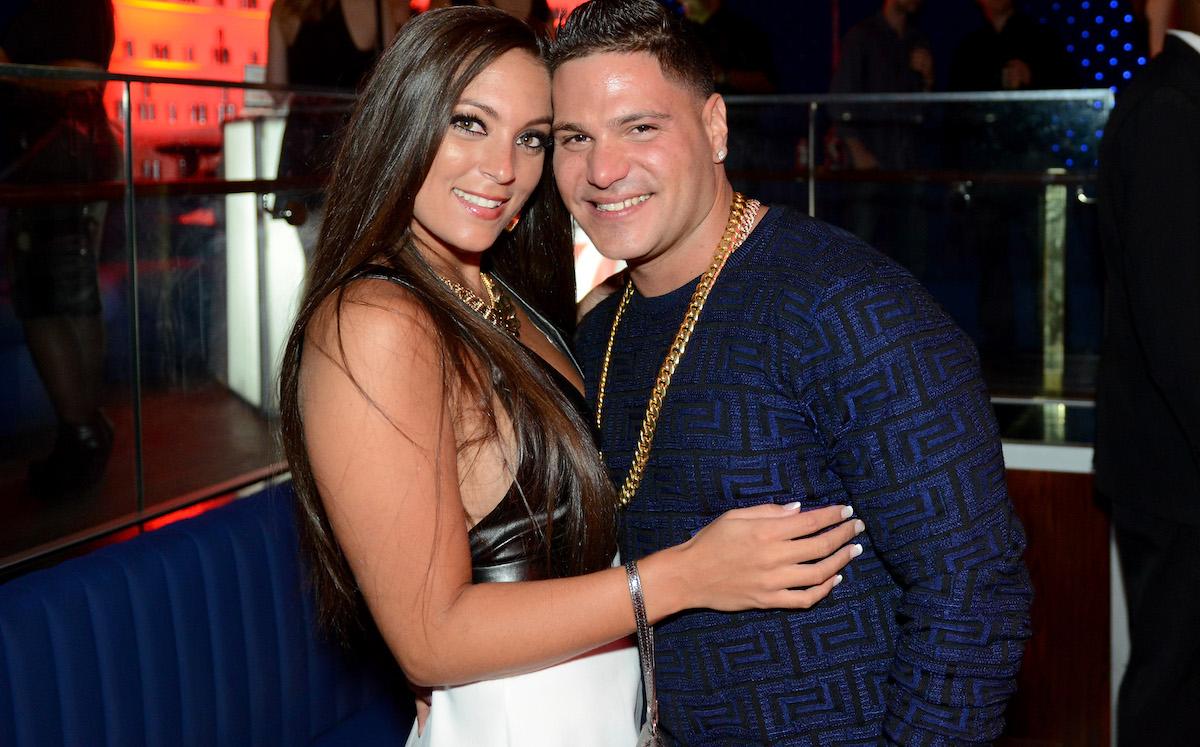 We watched Ronnie Magro-Ortiz and Sammi "Sweetheart" Giancola dance a toxic tango for years, giving deep warning to quote, "Don't fall in love at the Jersey Shore." And this reached a reprise in Jersey Shore Family Vacation, even though he cheated on Sam in 2012, and, you know, was expecting a child with his girlfriend Jen Harley. When Snooki asked why Ronnie couldn't wife up his baby mama in one episode, he trailed off with, "Because she's not..."
"Because you @#$% love Sam," Snooki supplied. "I can't." YEAH, NEITHER CAN WE.
In the confessional, Ronnie went on to say that, "Every man wishes he could be with the love of his life. Being with someone for seven years and then you don't end up with person? Yeah, it hurts."
While we're here, let's just applaud that Sammi Sweetheart had opted out of this mess.