12 Weird Things Celebrities Did Right After a Break Up
Just like us, celebrities engage in some pretty sad post-breakup behaviors.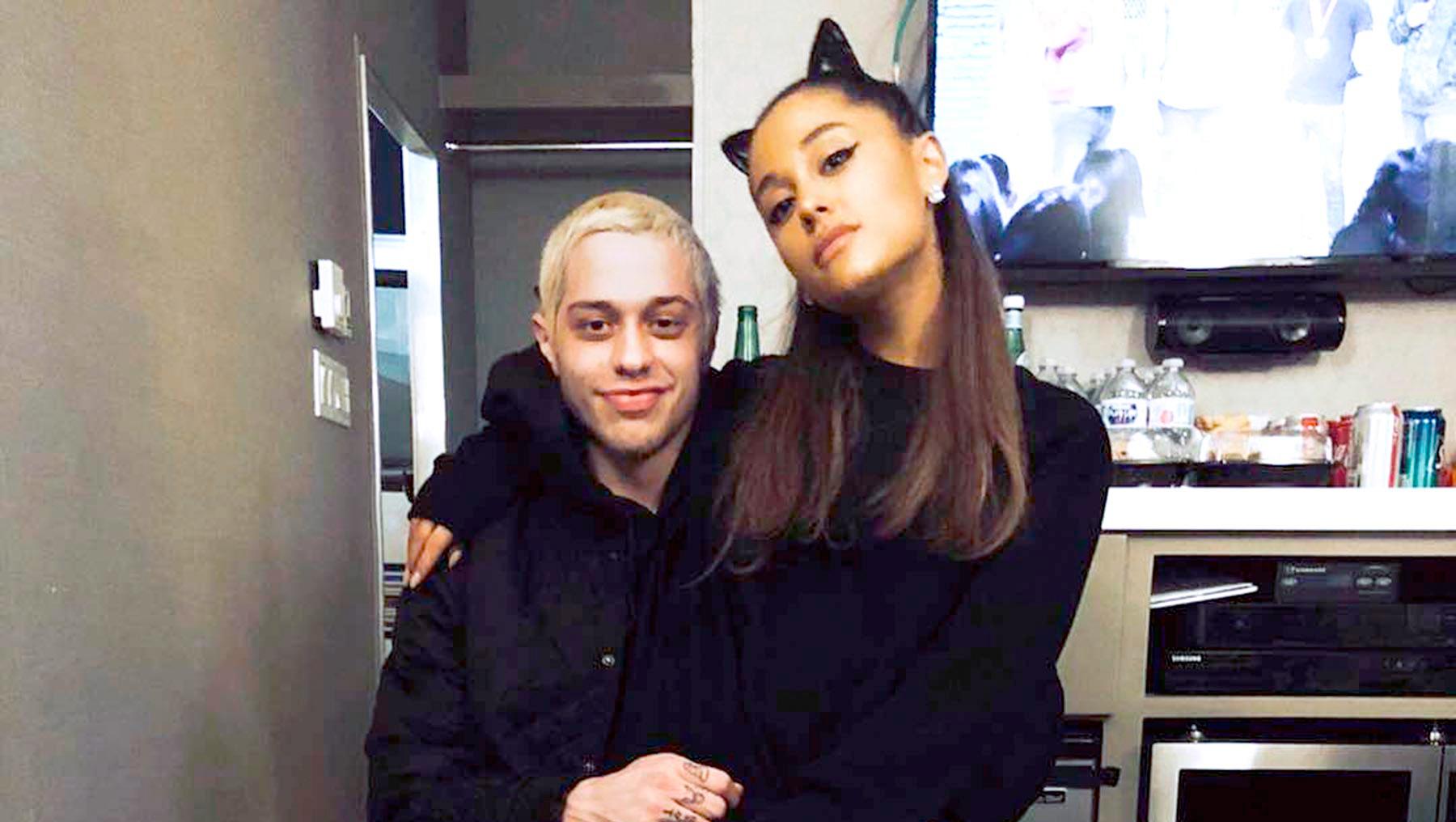 After a breakup, most people do the usual cliche things, like eat an entire pint of Häagen-Dazs or dye their hair a weird color, and celebrities are no different. After a breakup, many do weird things to get over their ex, from plastic surgery to garish back tattoos. If you ever thought your post-breakup blues were bad, you ain't seen nothing yet.
Article continues below advertisement
1. Ariana Grande bought up all of Chanel.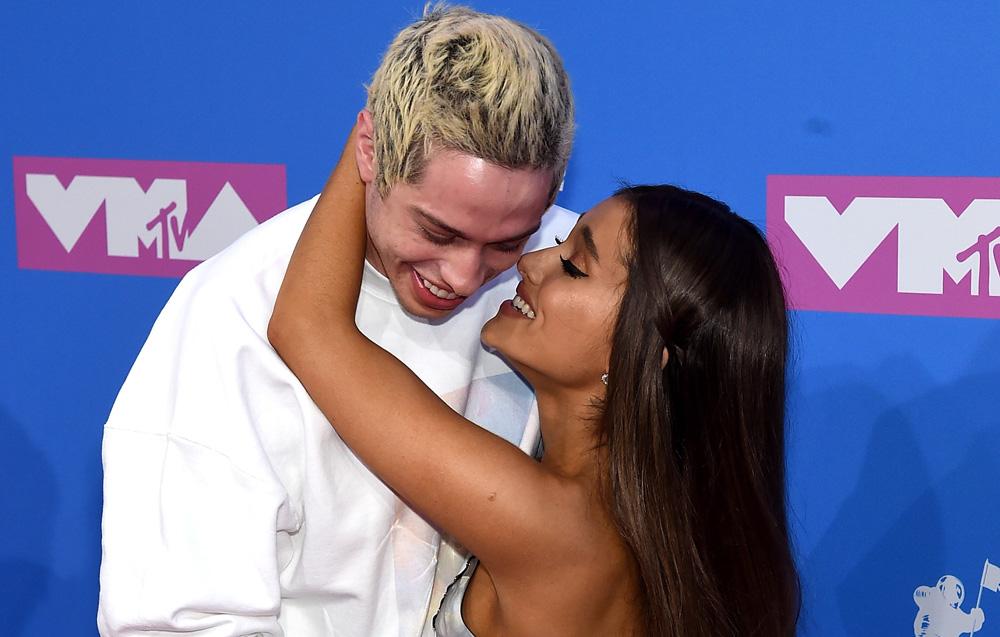 After milking their relationship all summer, Pete Davidson and Ariana Grande's October breakup was mocked by just about everyone. While Pete went the cliche route of dyeing his hair a weird color, Ariana took a more unusual path by blowing all her cash at Chanel. A few weeks after the split, she was photographed carrying not one but two gigantic shopping bags after buying up half the store. I guess retail therapy is better than wallowing at home eating ice-cream and crying.
2. Noah Cyrus sold bottles of her tears.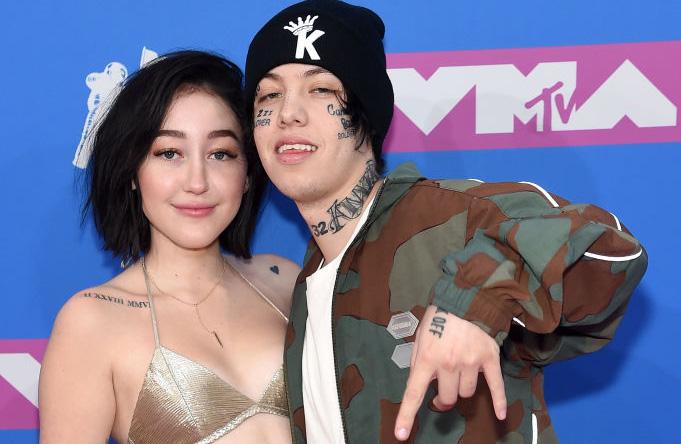 Her breakup with rapper Lil Xan played out on social media and was full of drama, with each accusing the other of cheating and uploading screenshots of their text messages. However, Noah's touch for the dramatic reached a crescendo when she sold a literal bottle of her own post-breakup tears for $12,000. She produced the bottle in collaboration with clothing retailer Pizzaslime. "This is approximately 12 tears made by Noah Cyrus as a result of sadness," the clothing website said. But Noah still wasn't done. She then named her EP Good Cry in case you still couldn't get the point.
Article continues below advertisement
3. Jennifer Love Hewitt bedazzled her vajayjay.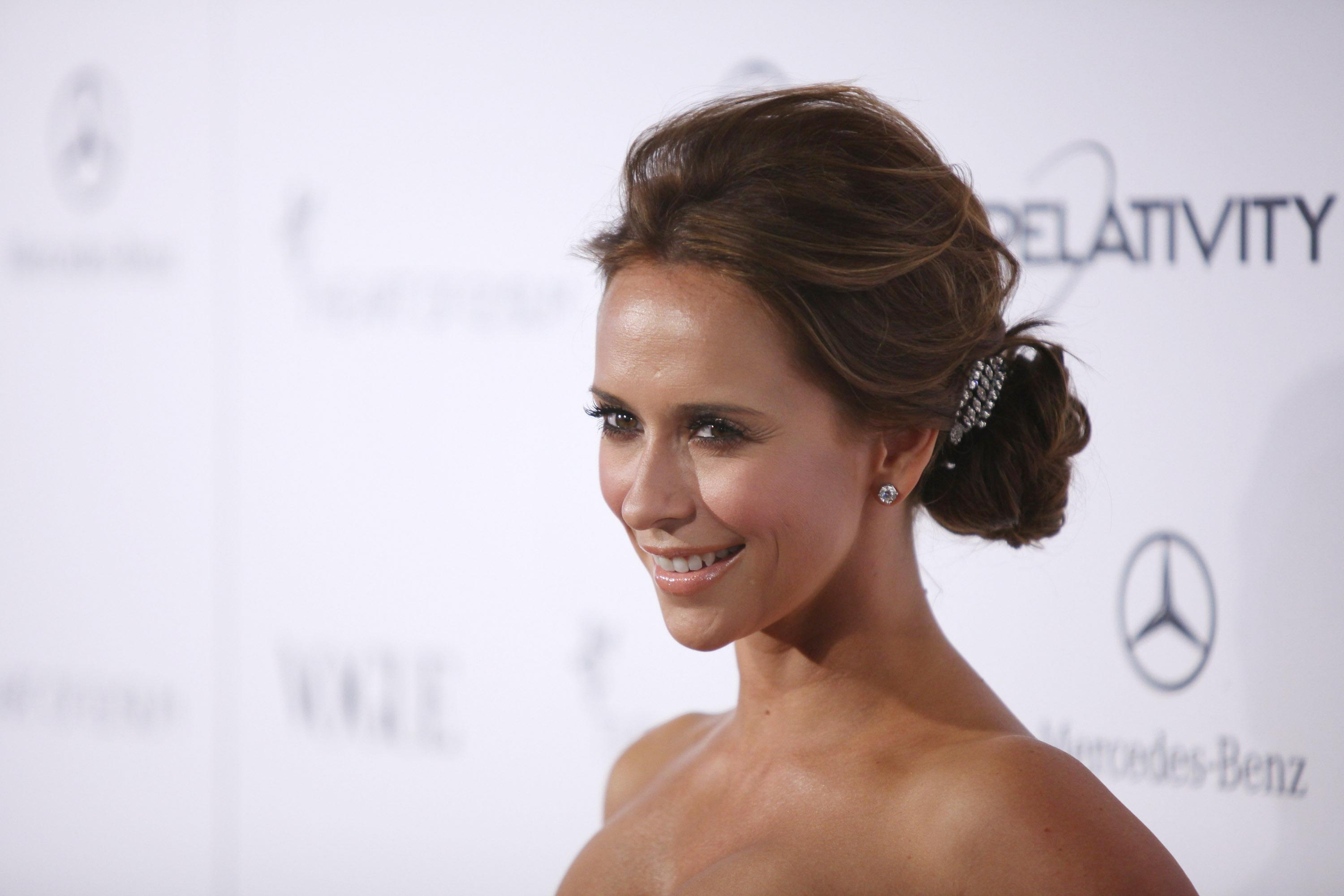 The 39-year-old actress has been in and out of several relationships throughout her life, but one particular breakup was so tumultuous, she decided to go through unusual means to get over it. "After a breakup, a friend of mine Swarovski-crystalled my precious lady," she said on George Lopez's talk show, Lopez Tonight. "It shined like a disco ball so I have a whole chapter [in my book] on how women should vajazzle their vajayjays." Ooookay then.
Article continues below advertisement
4. Ben Affleck got a weird, ugly tattoo.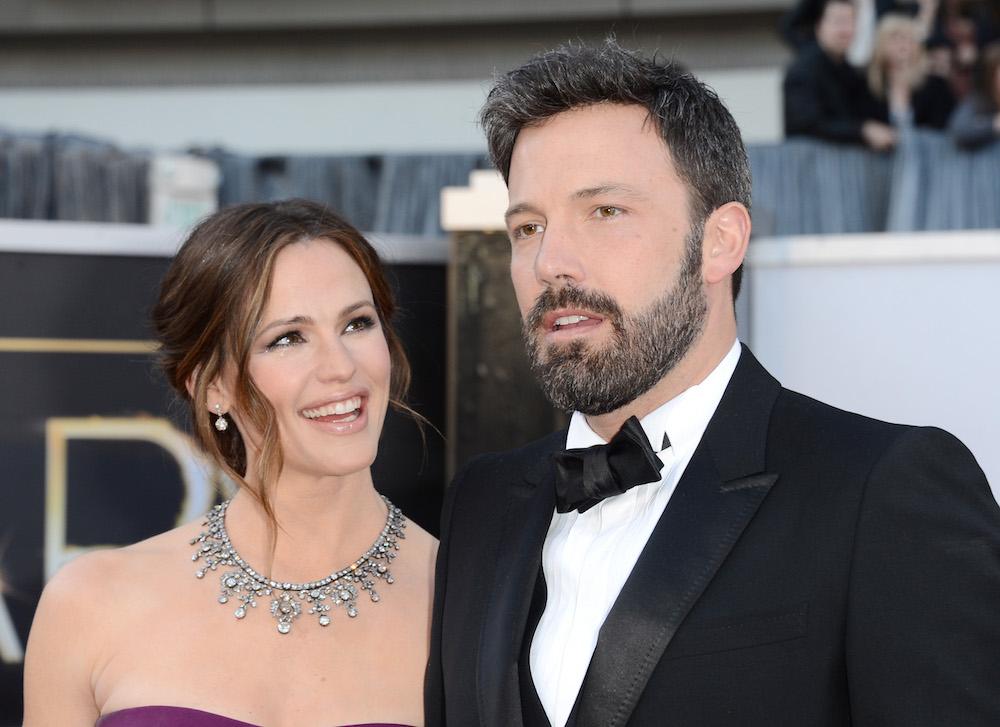 Although it took forever tp finalize his divorce from Jennifer Garner, Ben went out and got a large tattoo on his back when they first separated: a phoenix rising from the ashes. Needless to say, the internet widely mocked him mercilessly. The teasing was so bad, he initially lied and said the ink was temporary for a film. However, when he was spotted with the tat again earlier this year, we all knew the truth. Even Jennifer found it amusing. "You know what we would say in my hometown about that?" she told Vanity Fair. "'Bless his heart'."
Article continues below advertisement
5. Miley Cyrus went through her "Bangerz" era.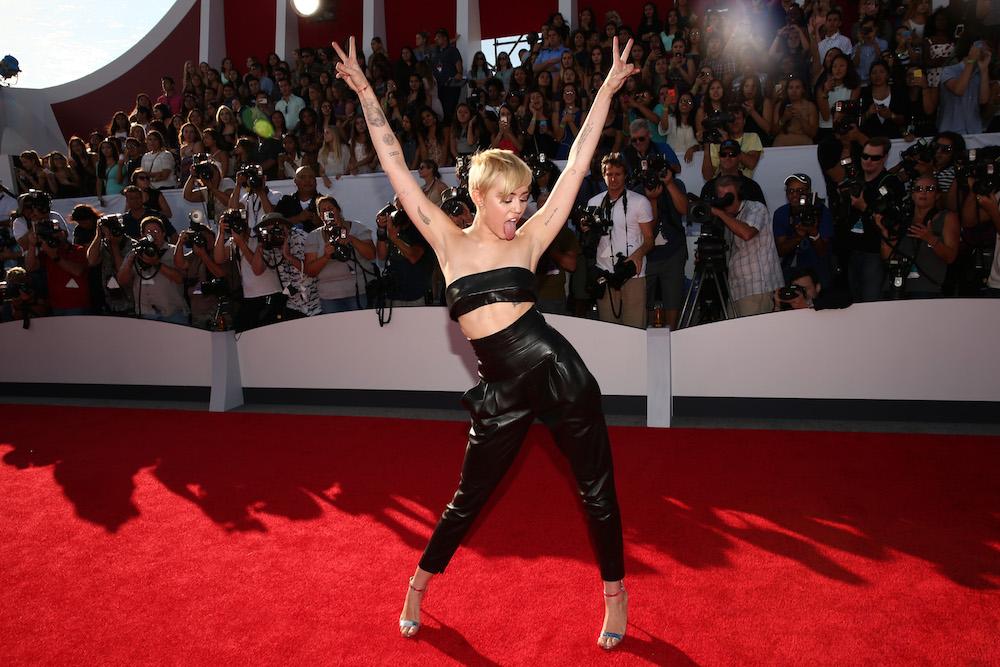 After breaking her engagement with Liam Hemsworth, Miley went through the typical post-breakup blues of cutting her hair and dyeing it blonde, but she took it a step further by changing her entire persona into a tongue-wagging twerk machine. Funnily enough, when she and Liam reunited a few years later, she grew her hair back, started wearing clothes again, and tried to pretend 2013 never happened. The internet never forgets, Miley!
Article continues below advertisement
6. Ashton Kutcher starved himself in the mountains.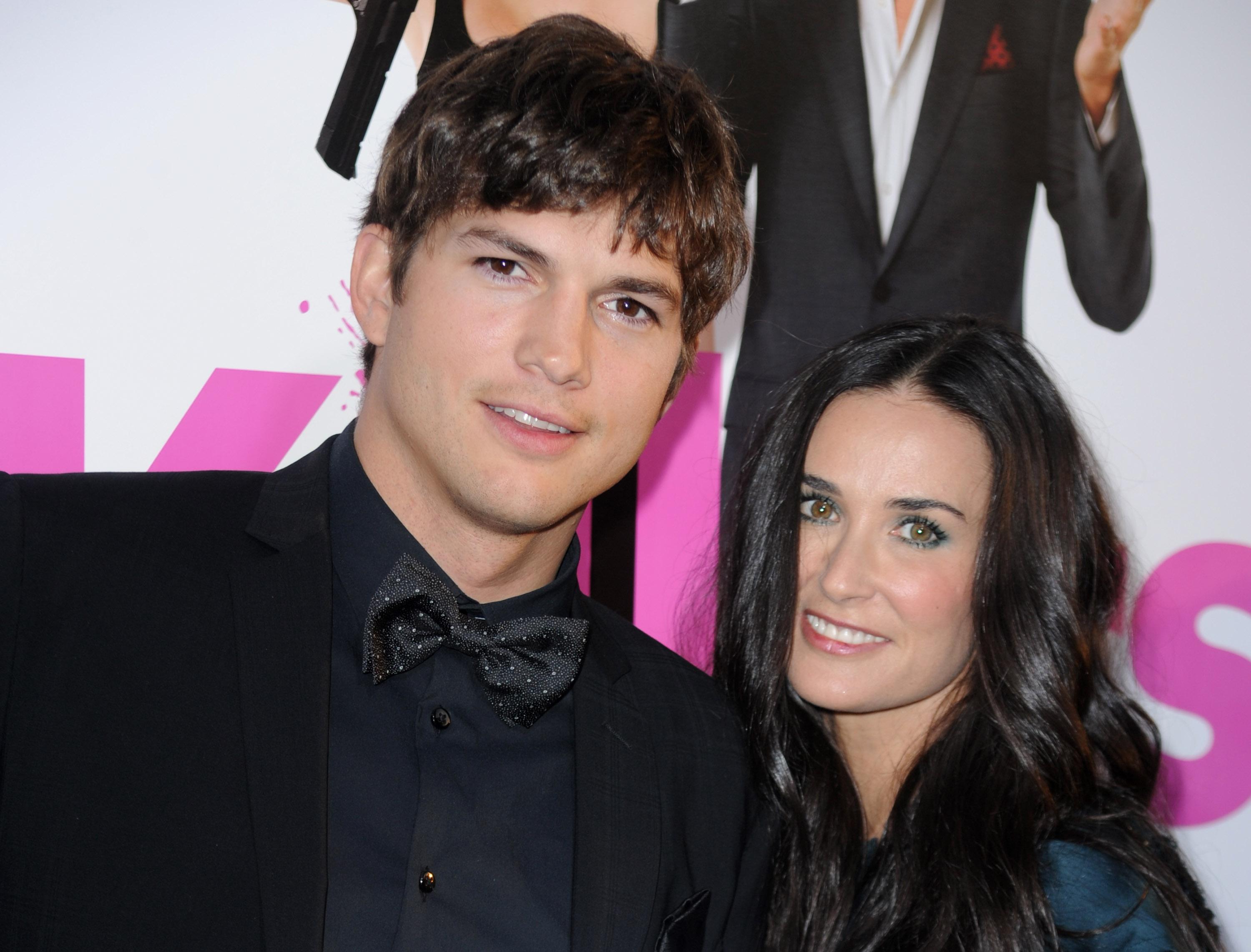 After divorcing Demi Moore, Ashton decided he needed some time to clear his head... and his stomach. "Right after I got divorced, I went to the mountains for a week by myself," he said on the podcast Armchair Expert. "I went into Big Sky in Montana, and I did no food, no drink — just water and tea." He also got rid of all his devices, had no internet, and only brought a pen and notebook with him. "I started to hallucinate on like day two, which was fantastic," he said. "It was pretty wonderful. I was doing tai chi with my own energy."
Article continues below advertisement
7. Paris Hilton became a DJ.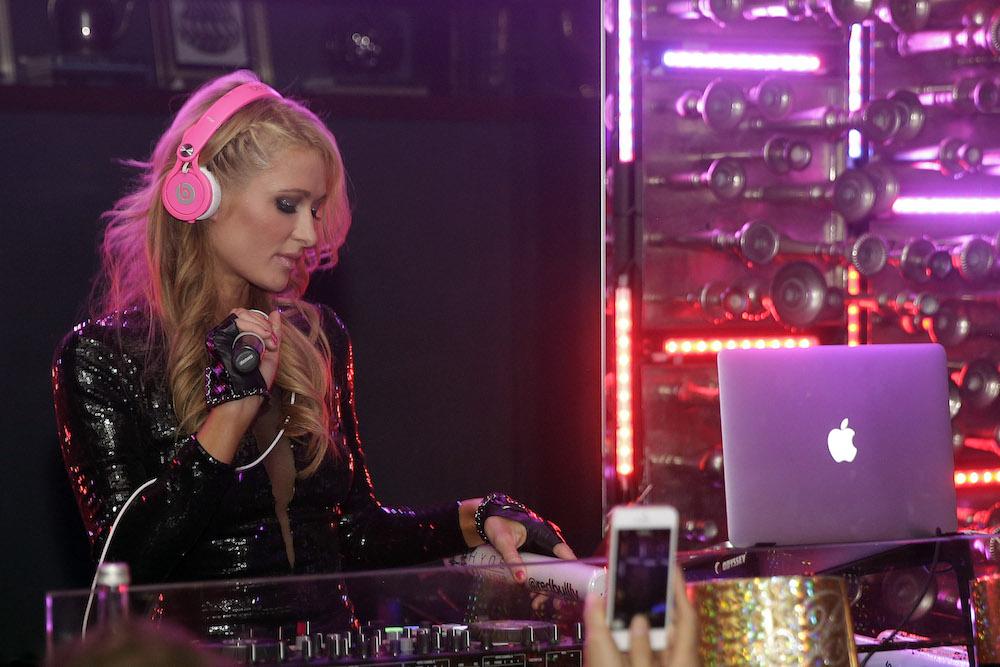 Everyone laughed when Paris decided to become a DJ, but today she's one of the highest-paid ones. However, her career switch was initiated by a breakup. She made her record-scratching debut in 2012 after ending a relationship with DJ Afrojack. Maybe she just wanted to prove she could beat him at his own skill? In a weird way, she kind of got the last laugh.
Article continues below advertisement
8. Angelina Jolie adopted a son and moved to the jungle.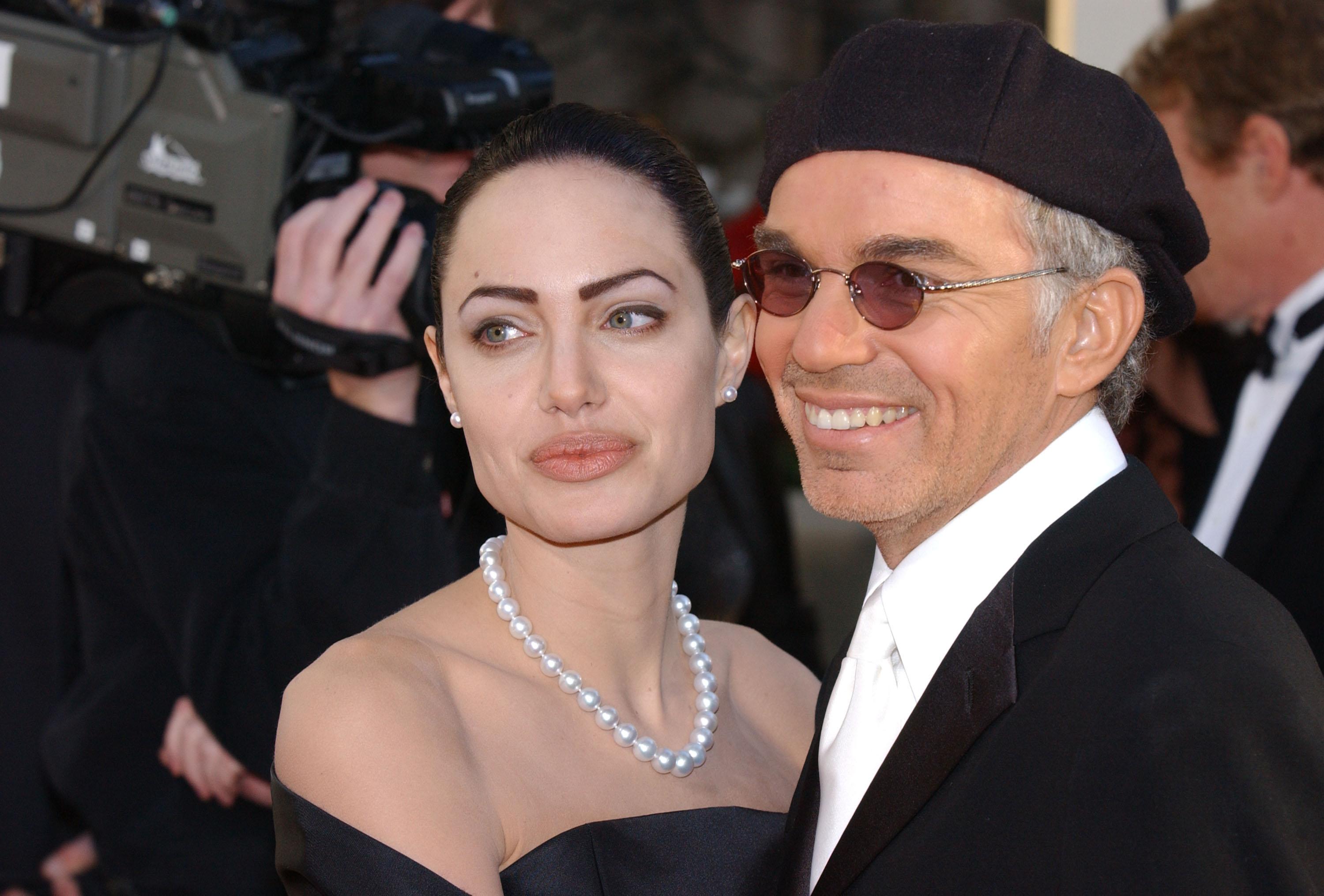 Back when Angelina was divorcing husband No. 2, she flew to Cambodia, adopted her oldest son Maddox, and even bought a house in the jungle. "It's funny to think that, like, a year and a half ago I lived in a house with Billy in Beverly Hills, and now I have a country home in England and a home in the jungle in Cambodia, and I have a little son," she told People back then. "My life is completely turned upside down, and yet it feels right. It's bizarre." Little did she know, it would all radically change again once she met Brad Pitt.
Article continues below advertisement
9. Lena Dunham shared a list of her ex's baby names.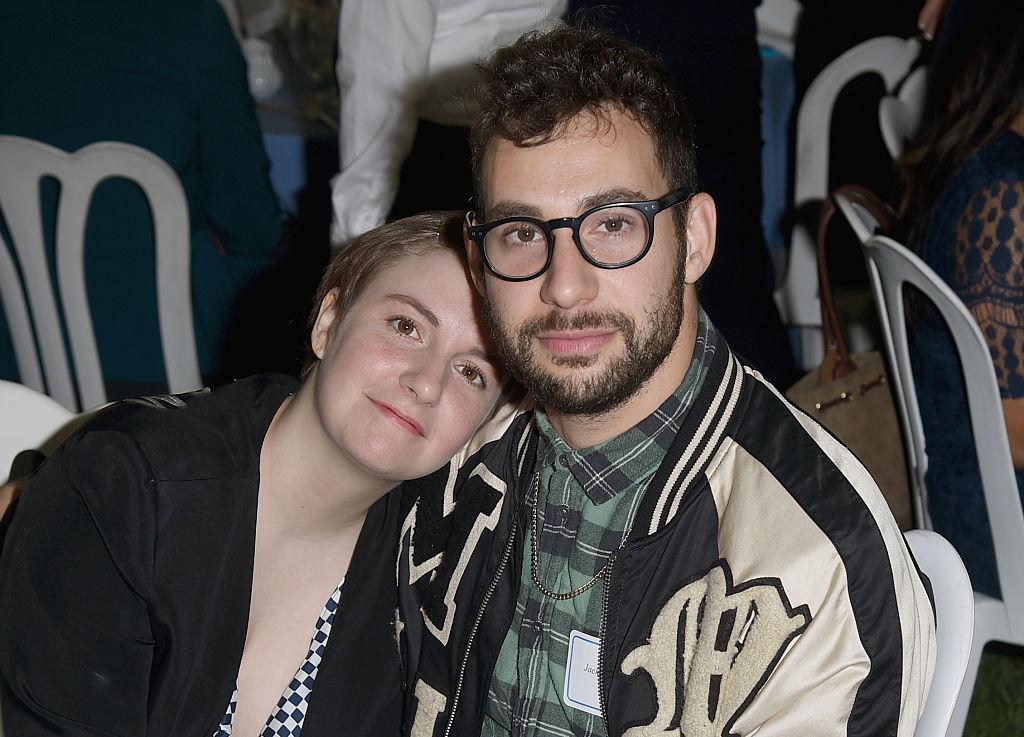 Although the Girls star swears she's over her ex Jack Antonoff, her post-breakup actions have indicated otherwise. Earlier this year, Lena took to Twitter to share an old list of potential baby names she and Jack created together. "Hey @jackantonoff I just found a potential baby name list we made in 2015," she wrote. "I could definitely keep this private, but then the world wouldn't know that you suggested 'Carrot' over and over... Love u!!!" Cringe.
Article continues below advertisement
10. 'Southern Charm''s Naomie Olindo got a nose job.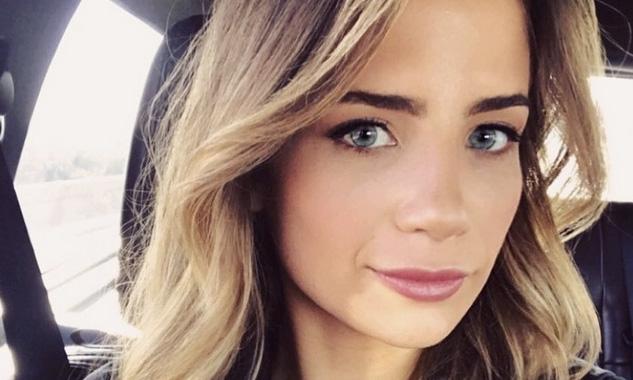 Many consider getting plastic surgery after a breakup the "ultimate payback." That's what Naomie did five months after her breakup from Craig Conover. "My surgeon did the most amazing job and my only regret is not having done it sooner!" she said on BravoTV.com's The Lookbook. "Plastic surgery shouldn't be taboo … If there's something about yourself that you don't like and you have the opportunity to change it, why wouldn't you?"
Article continues below advertisement
11. Blac Chyna dated a teenager.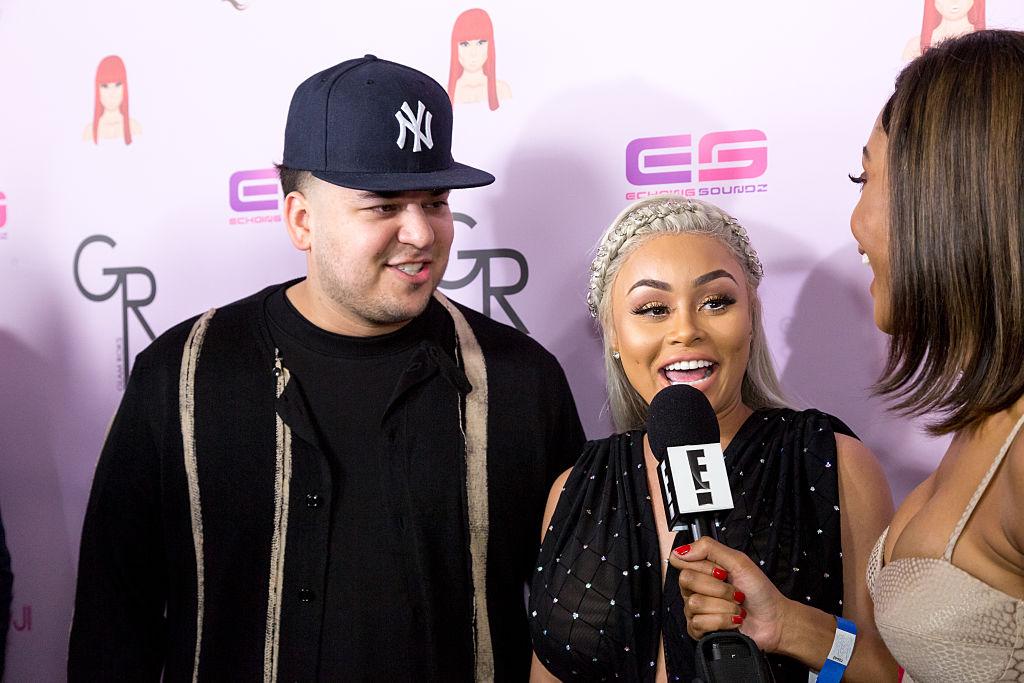 After her messy breakup with Rob Kardashian, she moved on quickly by having a fling with 18-year-old rapper YBN Almighty Jay. He even proposed to her. In case you need a refresher, Chyna is 30. Thankfully for all involved, they split after only dating for four months.
Article continues below advertisement
12. Mariah Carey kept wearing her engagement ring while on dates with other men.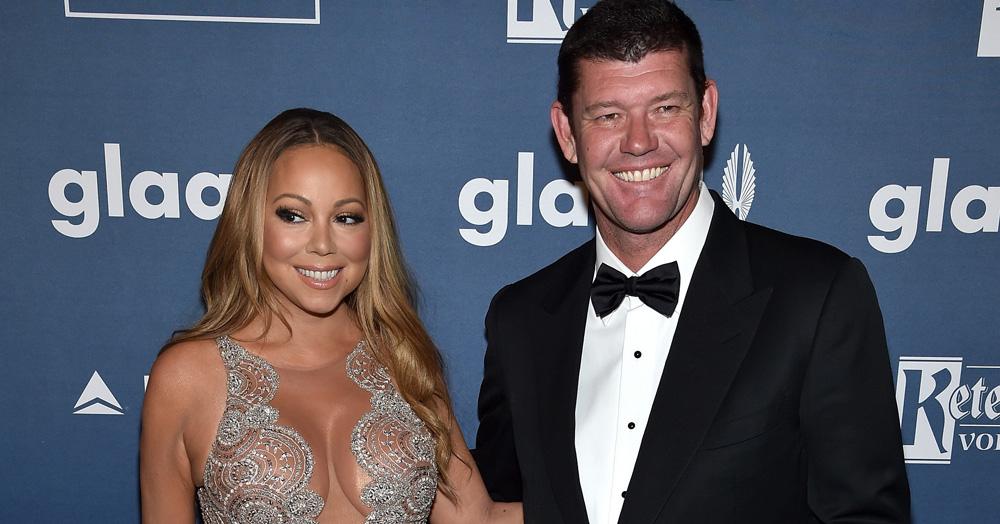 I guess this is one way to send the signal you're completely over an ex. When Mariah called off her engagement with billionaire James Packer, she kept wearing her $10 million engagement ring, even while out on dates with younger men. Now that's straight savage. She sold the ring earlier this year... two years post-split.