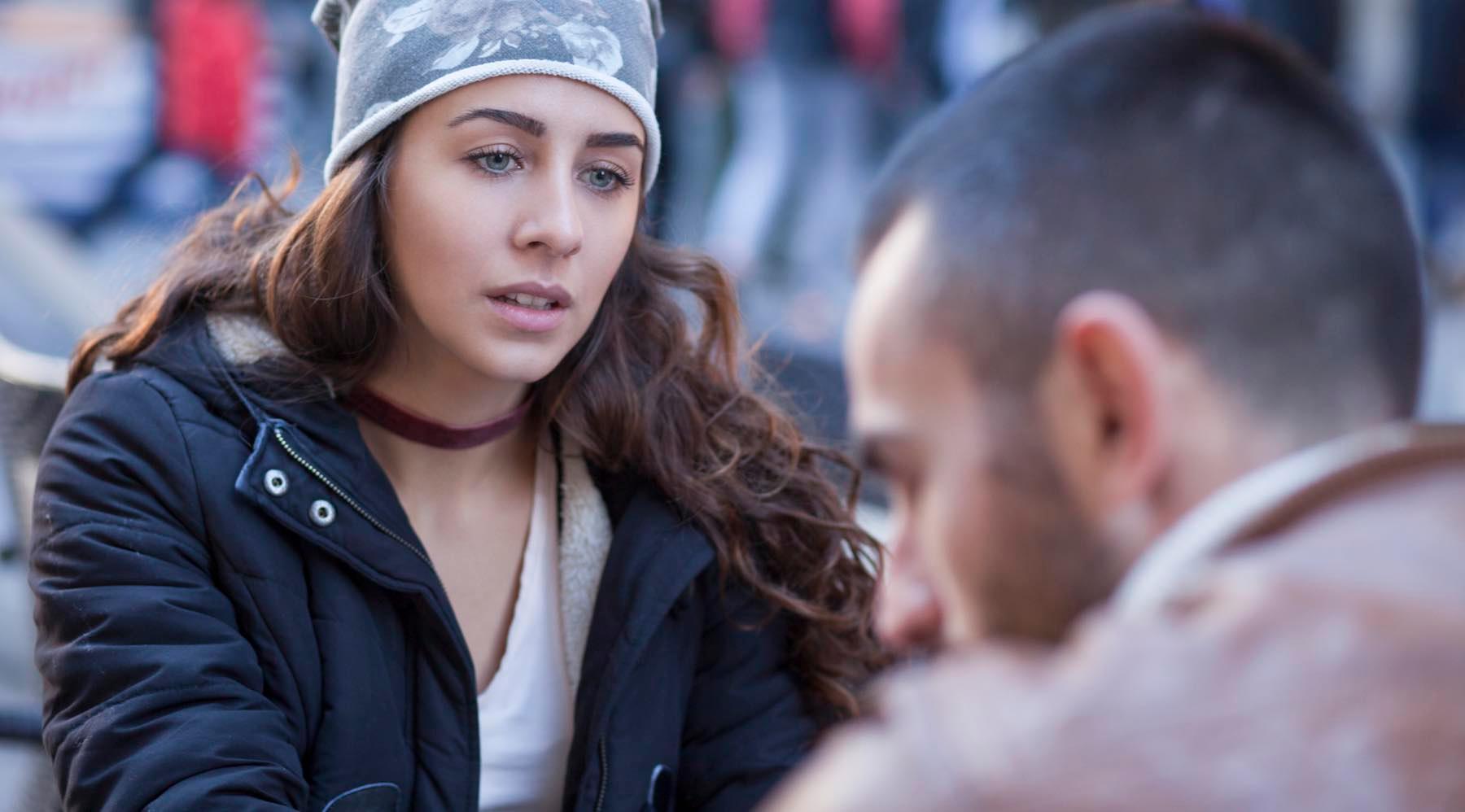 It Turns Out That Four Words Is All You Need To End A Relationship
By Aimee Lutkin
Most of us have been dumped, most of us have done the dumping. It's usually a long, drawn-out and painful process. Just ask these people who tried to break up with their partner in a "nice way" and realized it isn't really that nice. Or this couple who had a breakup photoshoot — to commemorate the moment forever. Well, it turns out, breaking up really doesn't have to be a long, draw-out process after all, at least according to Twitter who believe it can be done in less than five words.
The hashtag #EndARelationshipIn4Words makes the whole process brutally efficient. All you need is four words, and it's over. Yes, it's as easy as finding four words that will have you questioning your entire relationship and moving forward without ever looking back. Like, if your phones aren't compatible or they have a literal robot (this tweet is open to interpretation). But seriously, if you can't iMessage your significant other, what hope is there for a long and promising future together?
It's also certain doom if you try to change a person — especially their diet:
Don't even talk about politics:
Sometimes it only took four words to get down to the core of who people really are:
And there were a lot of imagined breakups over sexual compatibility, which has killed or rekindled many a relationship IRL:
So many reasons to break up it's pretty shocking we sometimes manage to stay together.