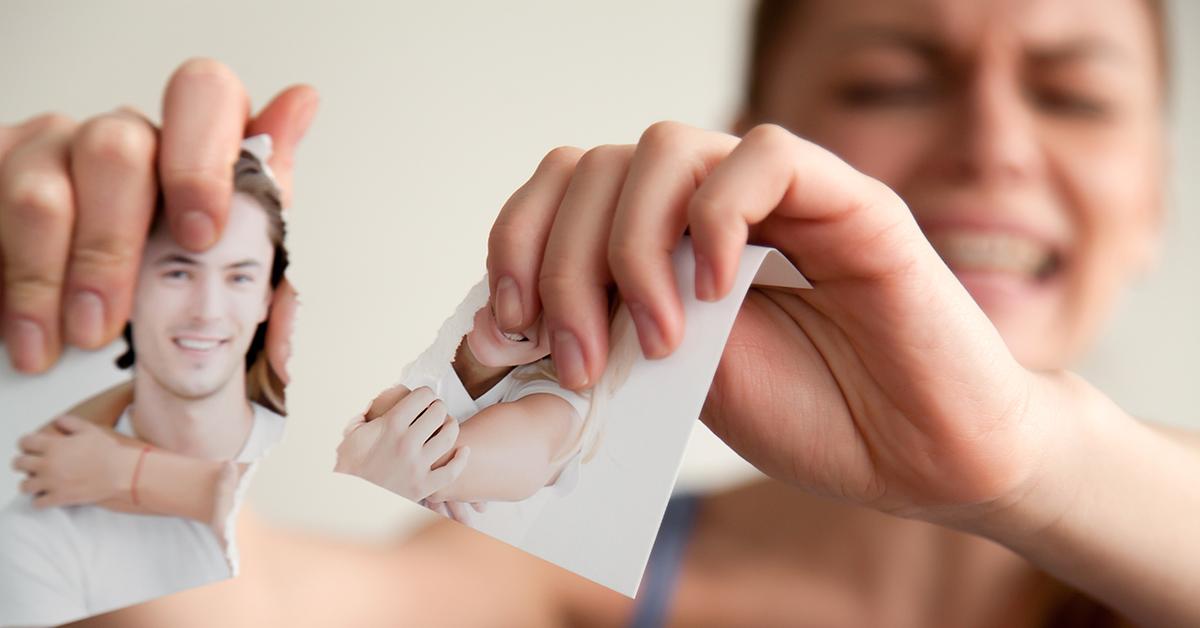 If You Thought Your Ex Was Bad, Just Wait Until You Read These Breakup Horror Stories
Breakups are hard — especially when one person in the relationship is blindsided or unforeseen circumstances ruin a seemingly happy couple. However, for some, breakups can be downright traumatizing.
This AskReddit thread inspired users to share their best (worst?) ex-from-hell stories — and they did not disappoint. If you thought your ex was crazy, you probably won't by the time you reach the end of this article. That or you will appreciate being single a little bit more. From called-off weddings to stalker mother-in-laws, some barely survived their last relationship.
Luckily for us, they lived to tell the tale.
Article continues below advertisement