If You Thought Your Ex Was Bad, Just Wait Until You Read These Breakup Horror Stories
If you thought you had a nightmare breakup, just read about these exes from hell.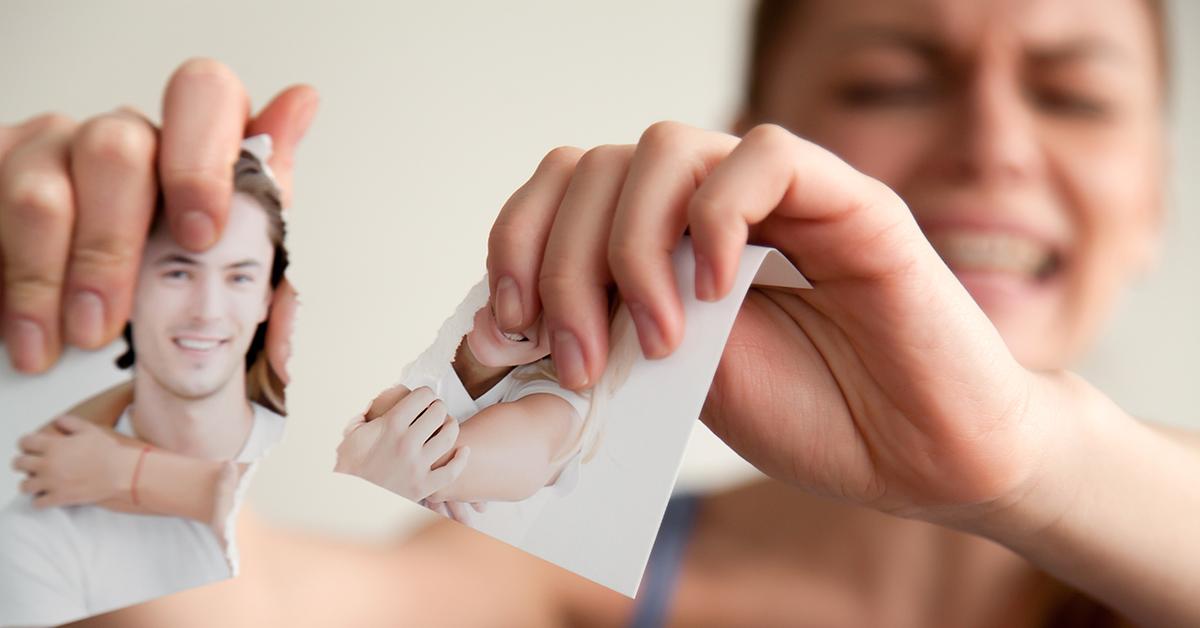 1. New phone, who dis?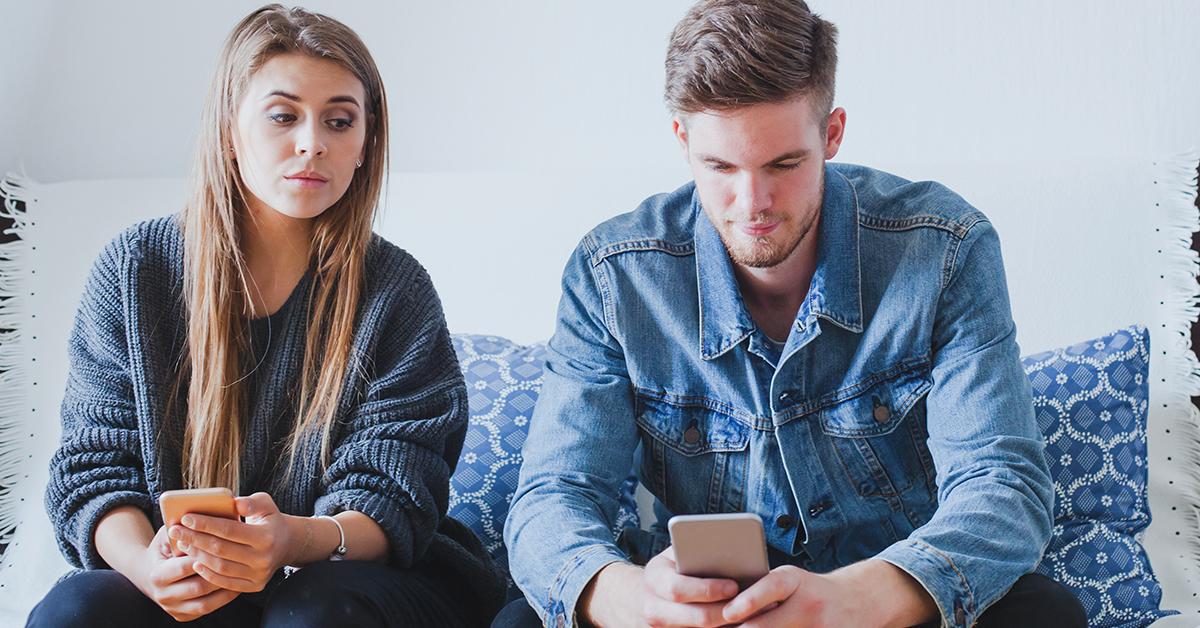 2. Liar, liar pants on fire.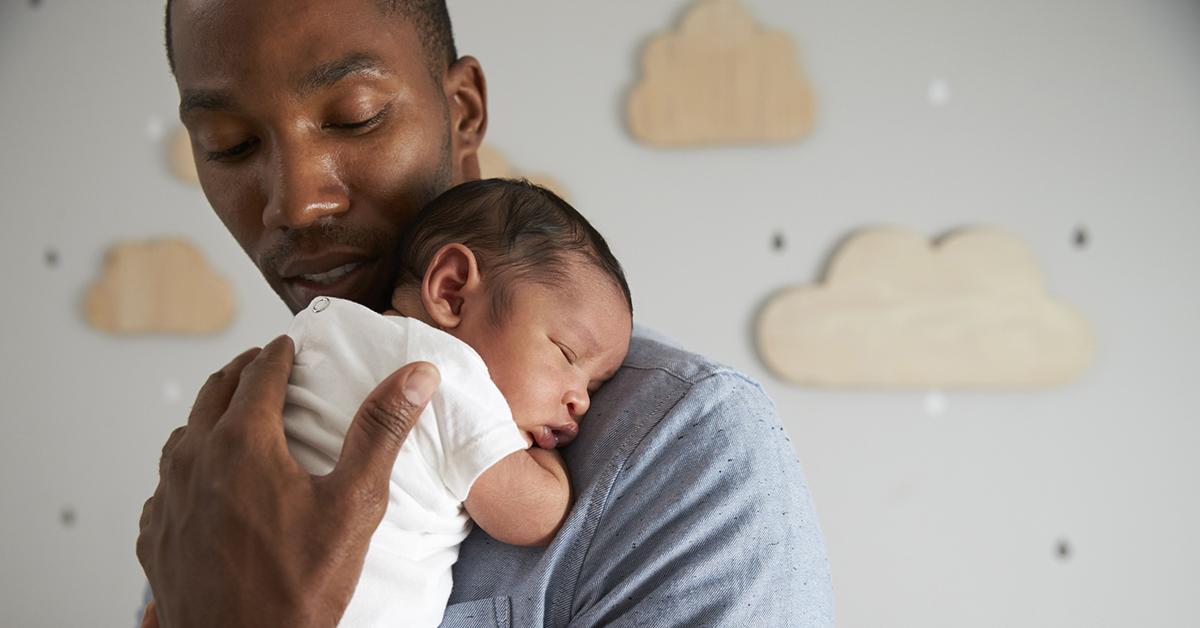 3. Run... Far, Far Away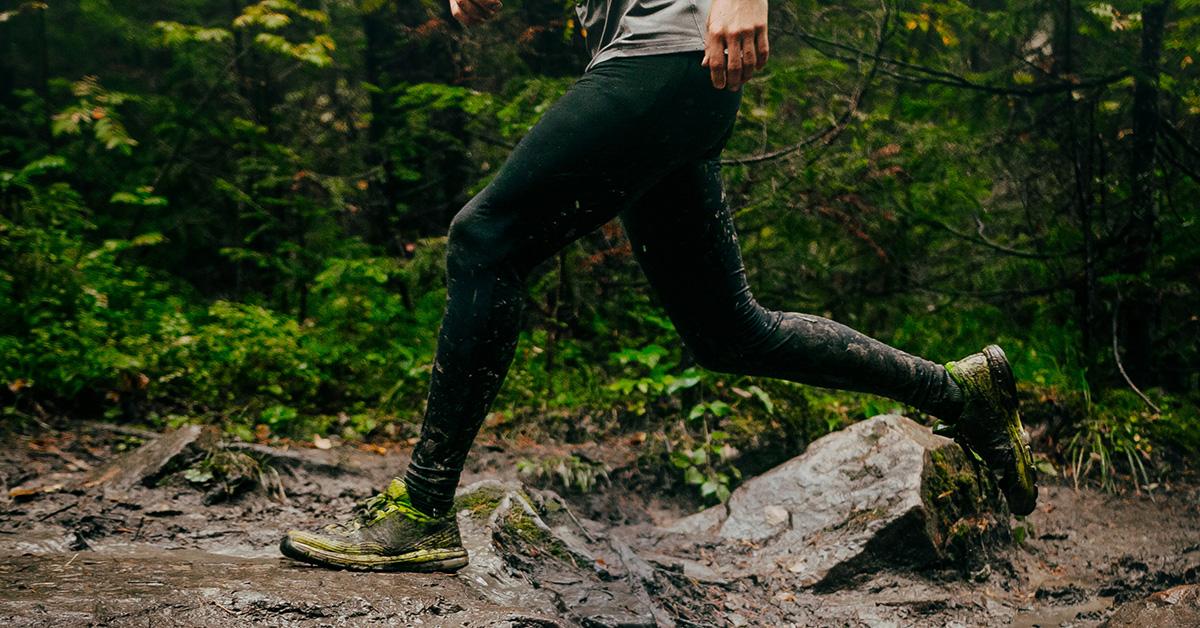 4. Dodged a bullet.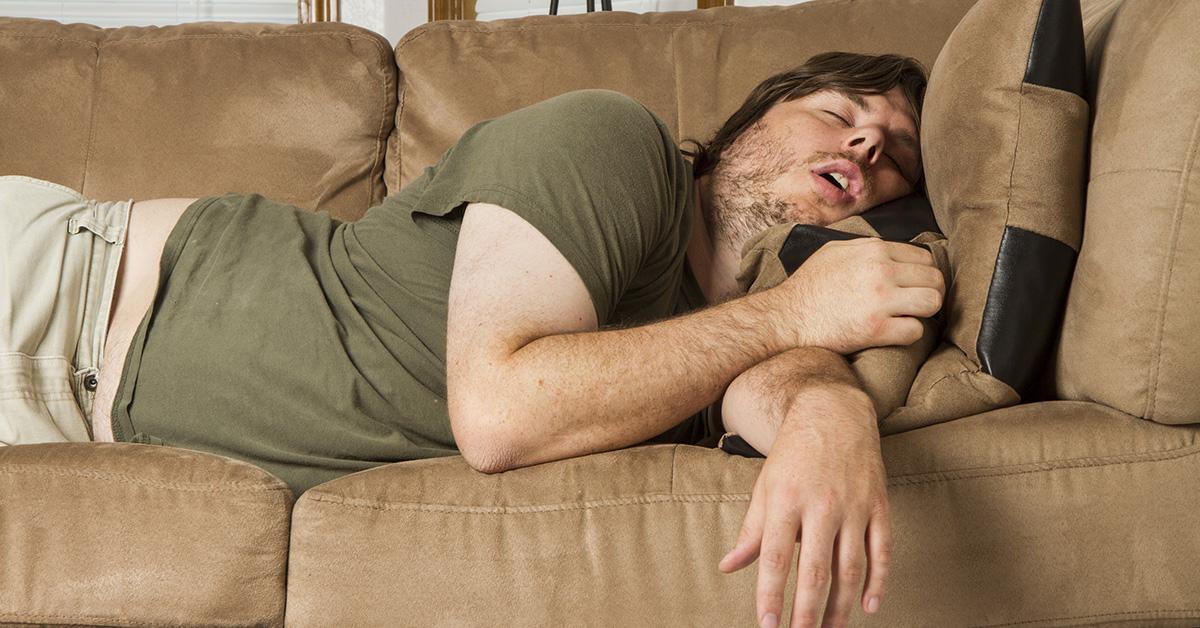 5. Proposal Faker.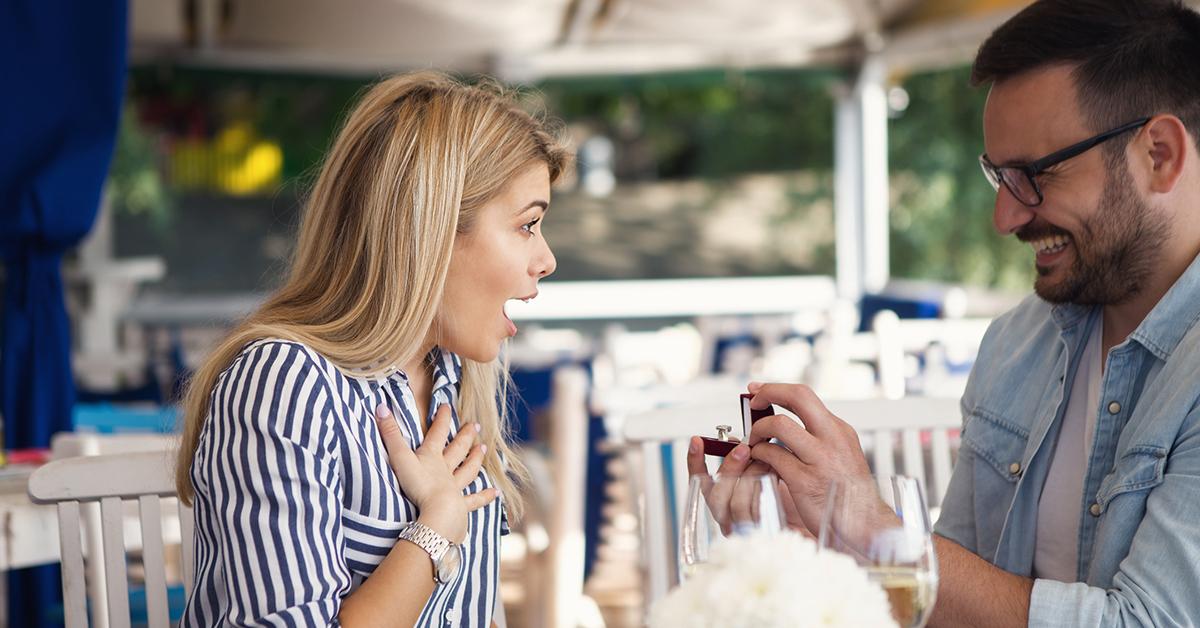 6. Blindsided... by pizza.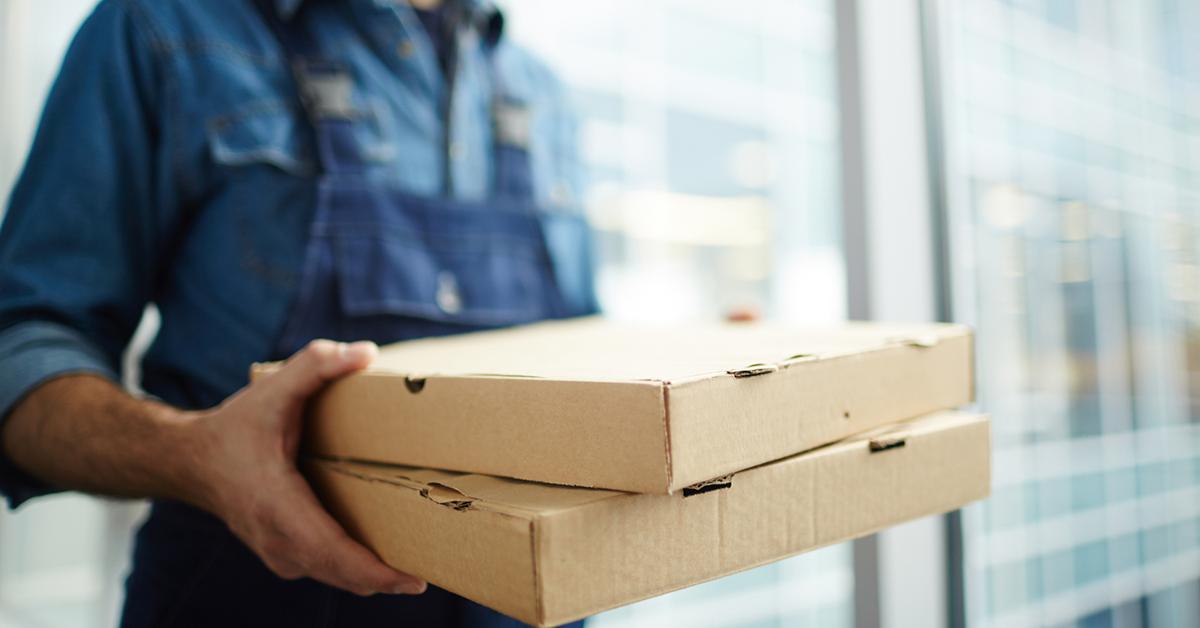 7. Paranoia is real.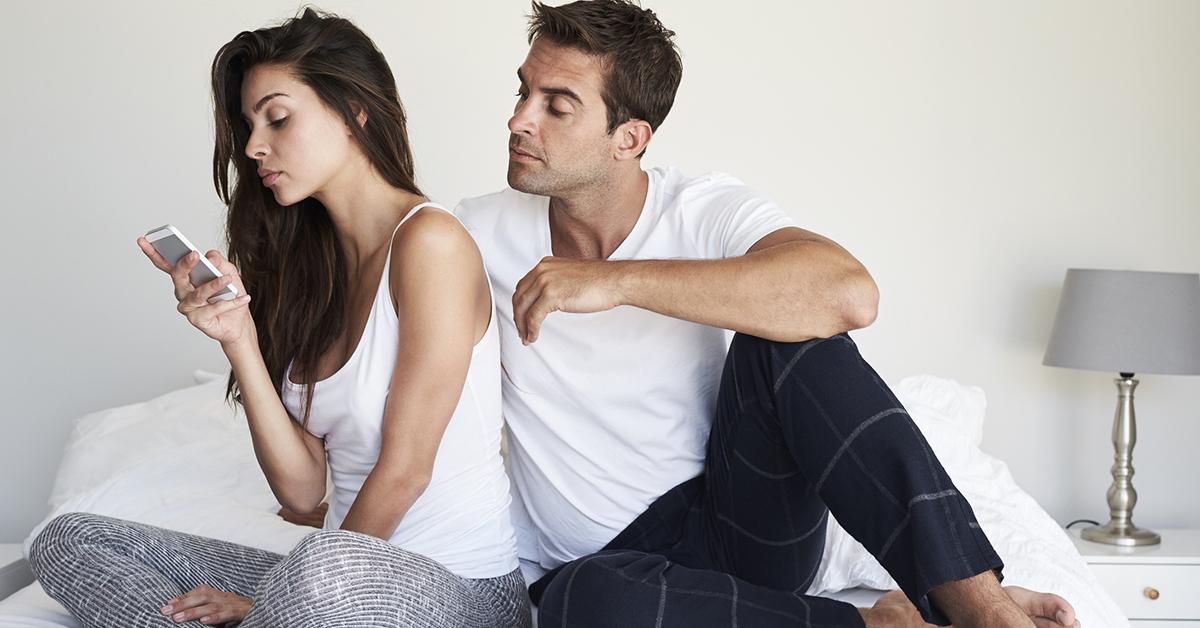 8. High school sweethearts?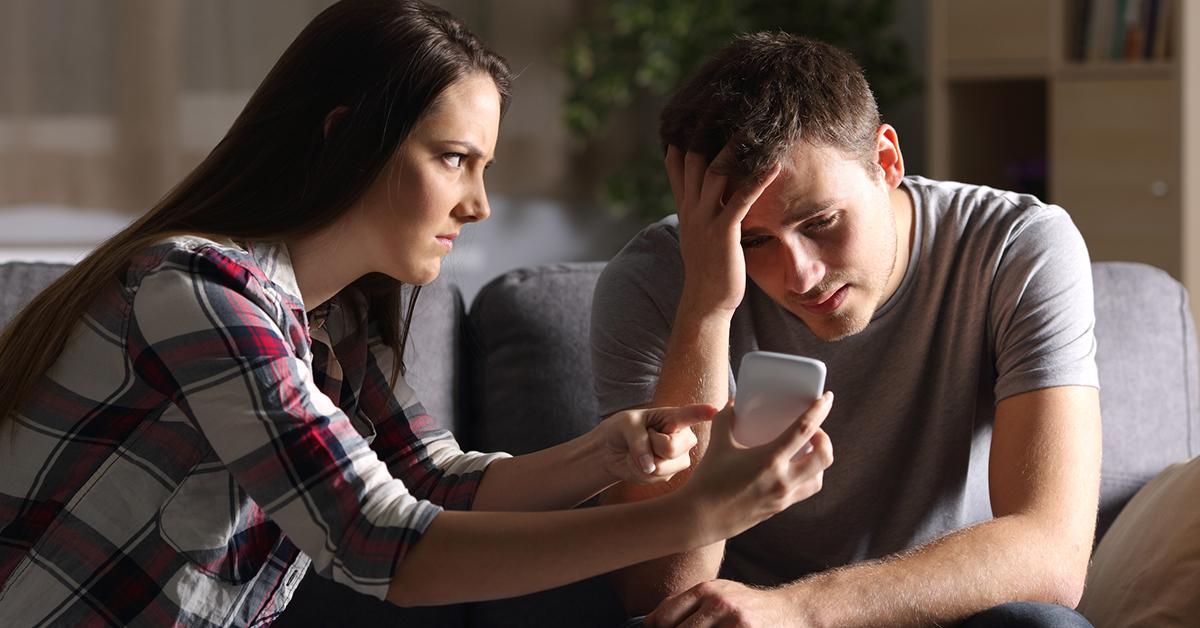 9. Hypocrisy at its finest.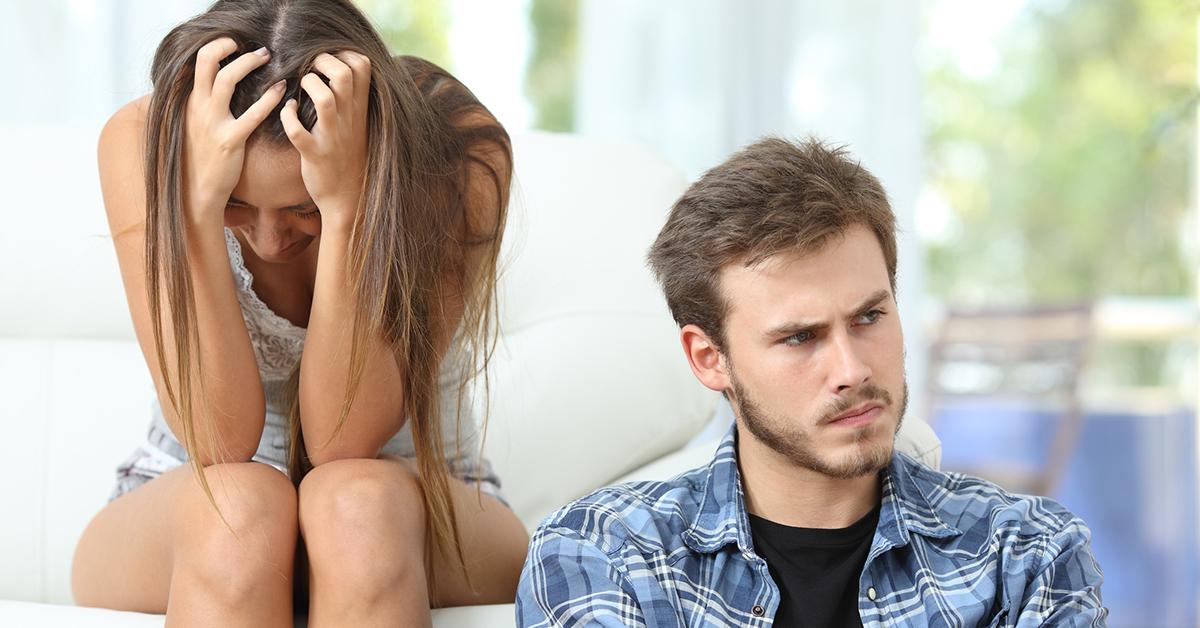 10. Bar fight — with your ex's new girlfriend.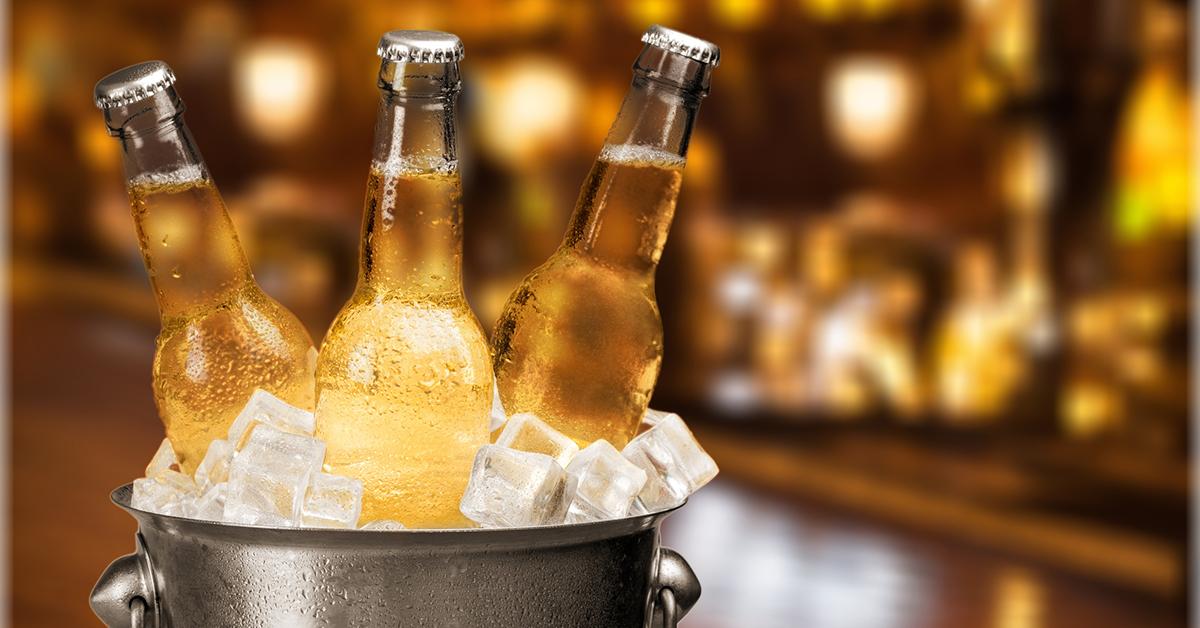 11. God is a woman?
12. The apple doesn't fall far from the tree.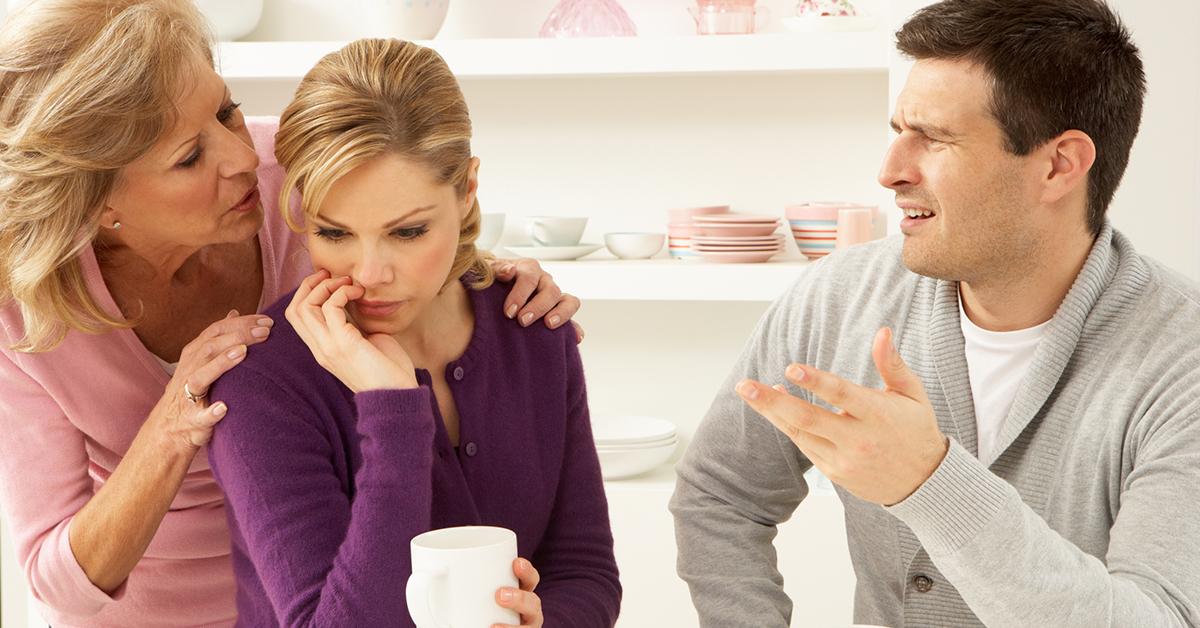 13. The gaslighting ex.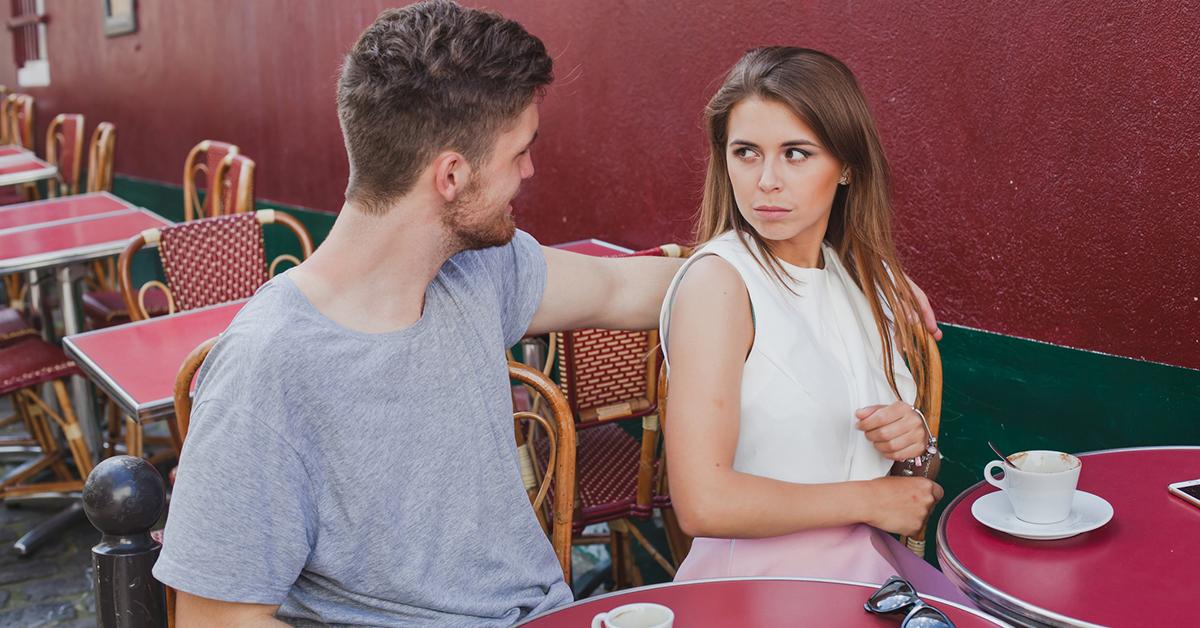 14. Stalking nightmare.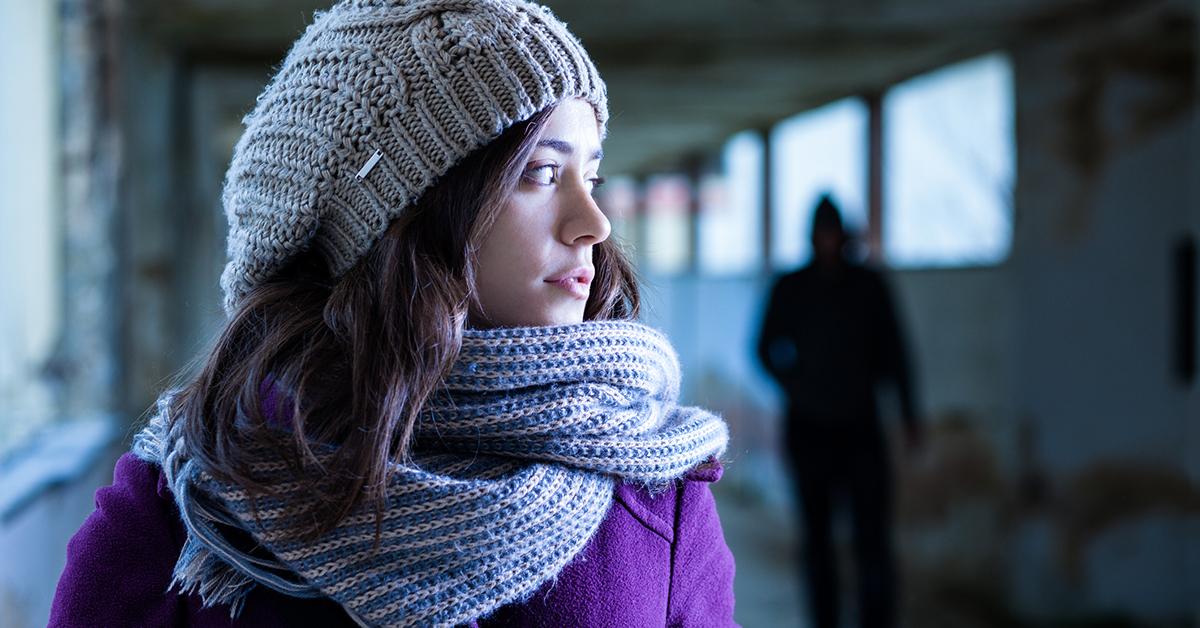 15. The puppy stealer.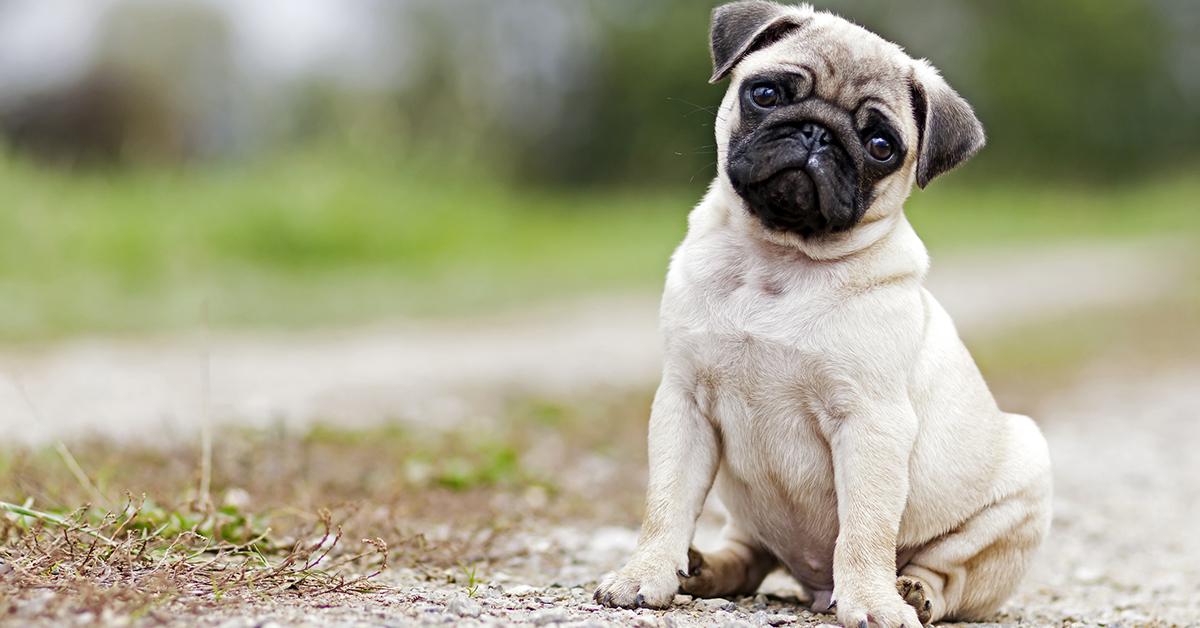 16. Plot twist!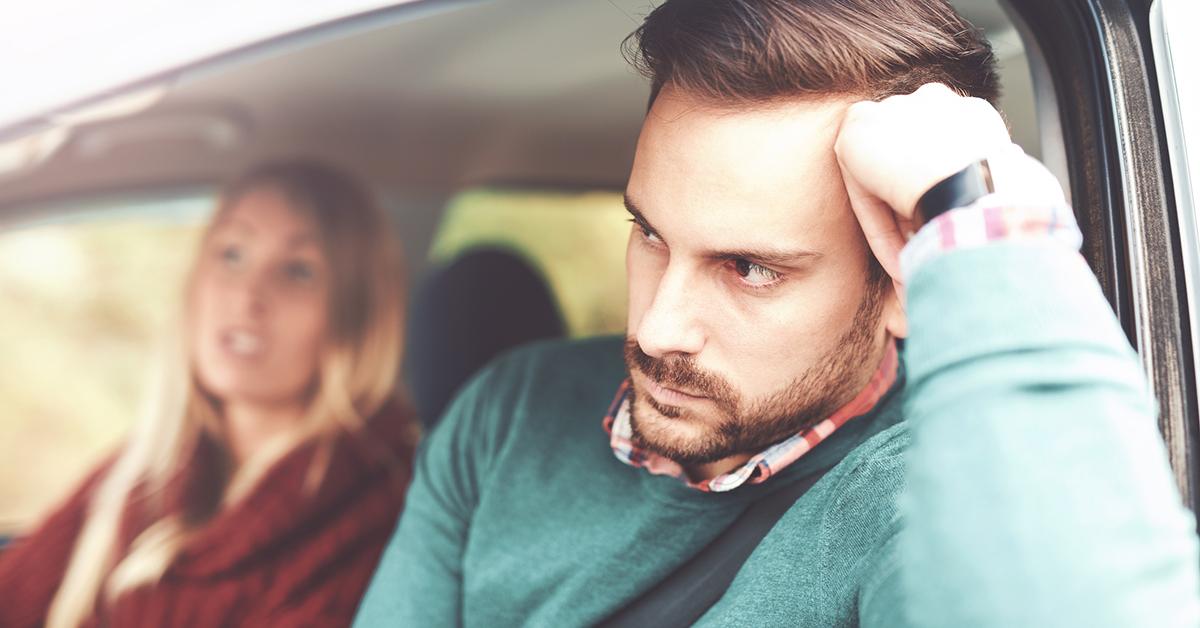 17. Landlines ruin relationships.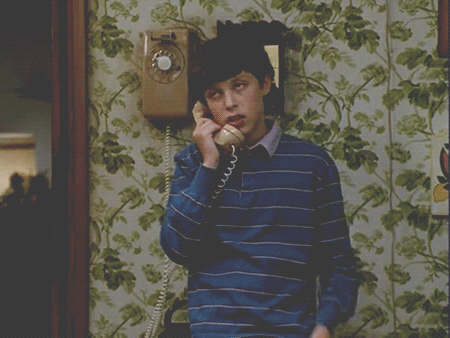 18. A literal ex from Hell.