People Are Sharing Why They Broke Up With the Partners They Thought They'd Marry
People on reddit are sharing the reasons they broke up with the partners they thought they'd be with forever.
1. The impulsive cheater.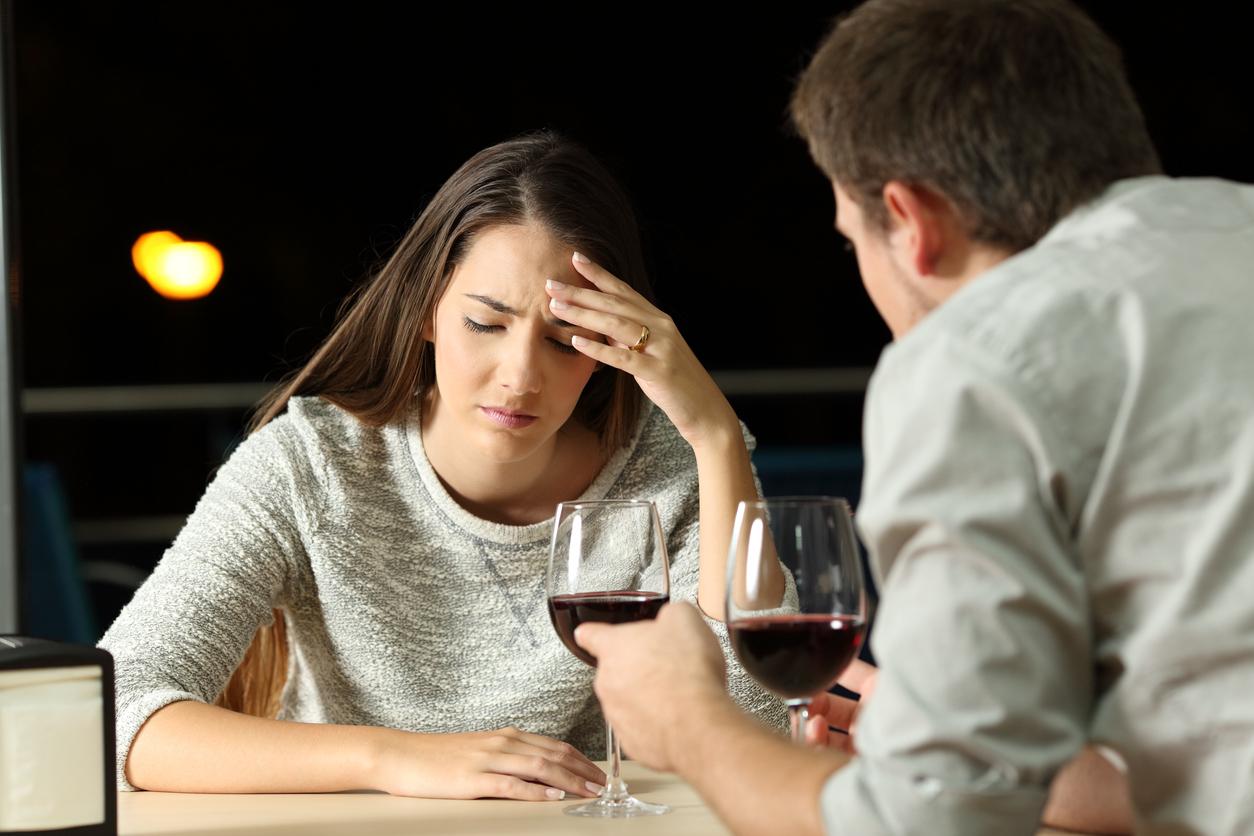 2. The engagement ring thrower.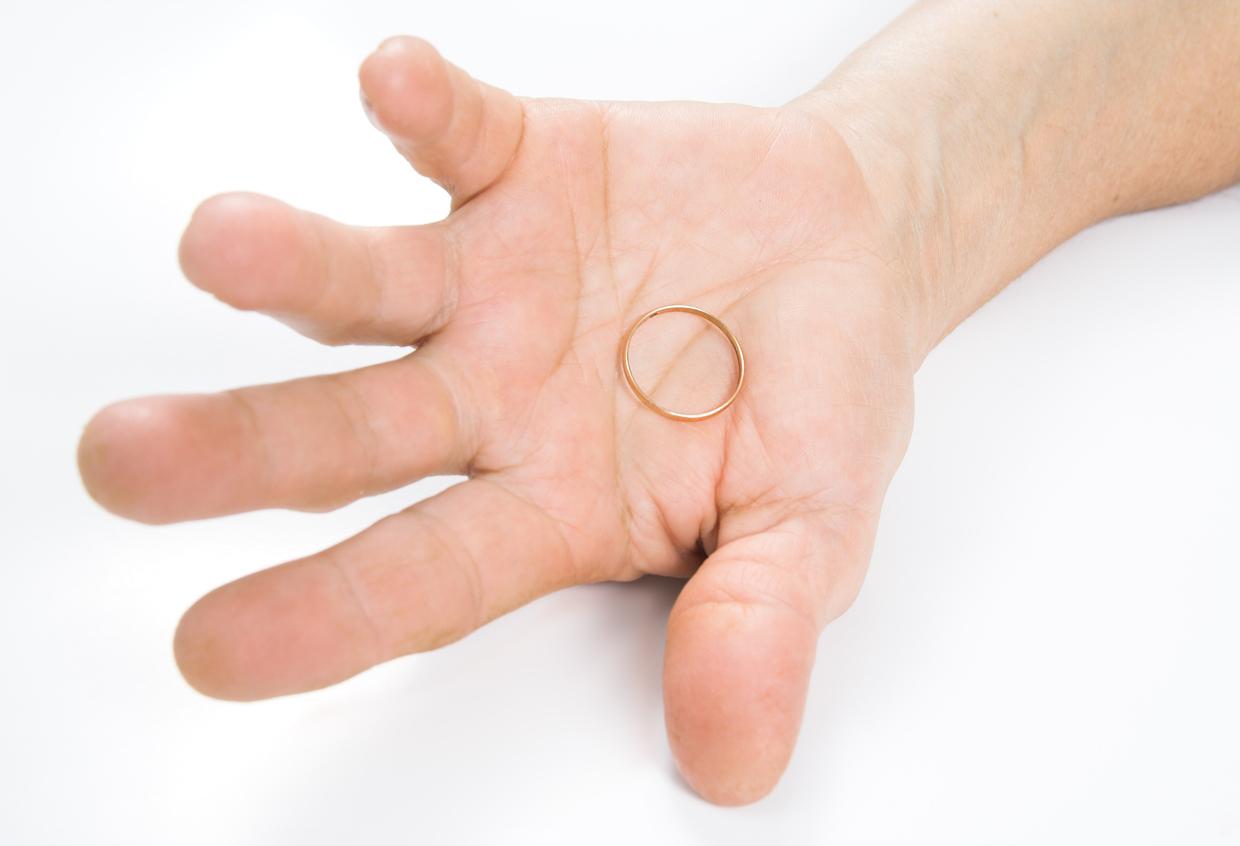 3. The unbothered liar.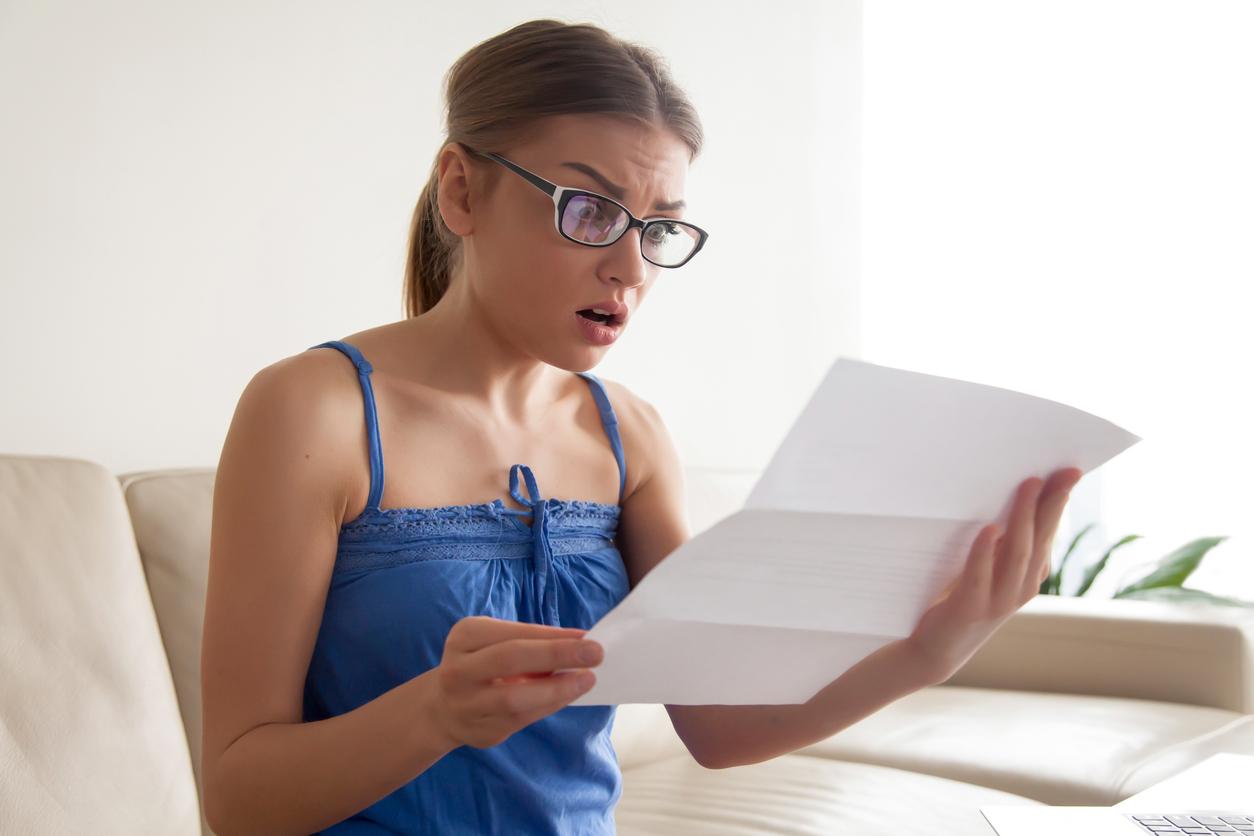 4. The over-involved mom.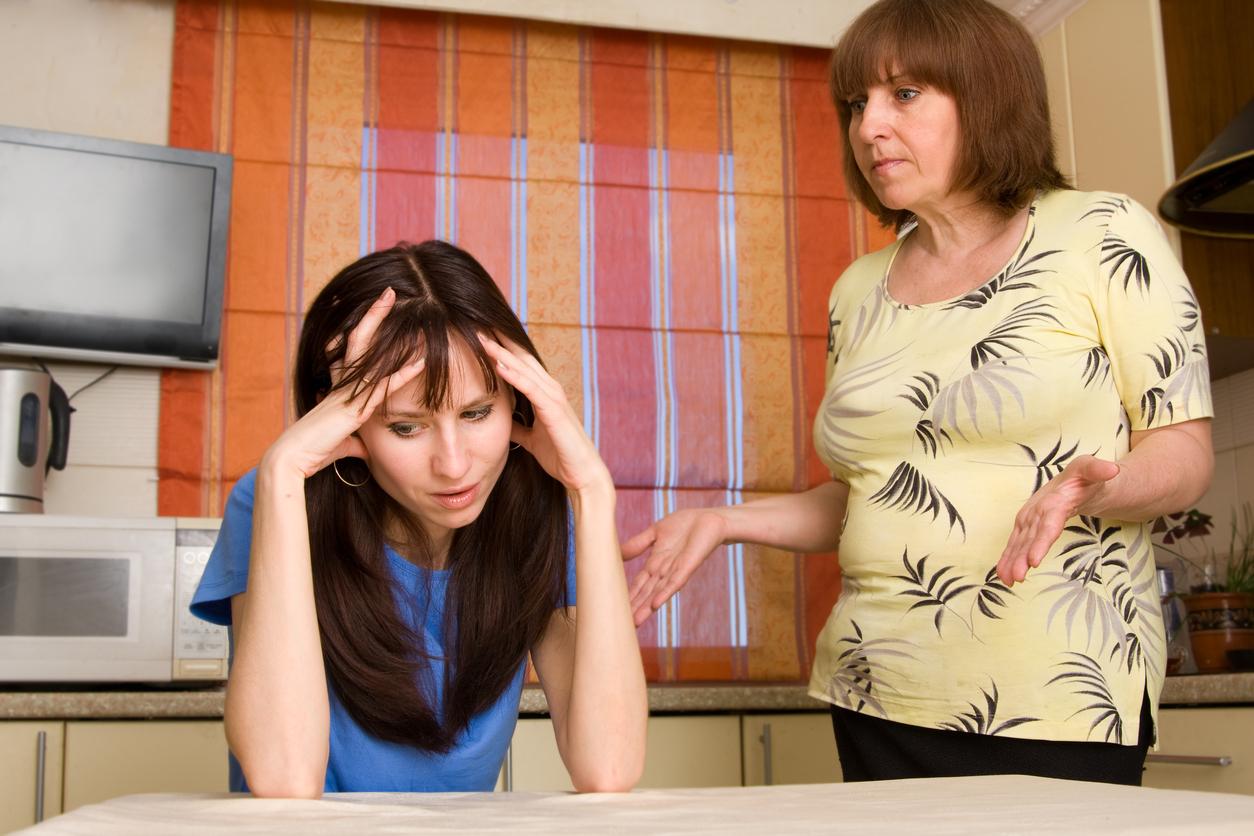 5. The girl who fell in love with the best friend.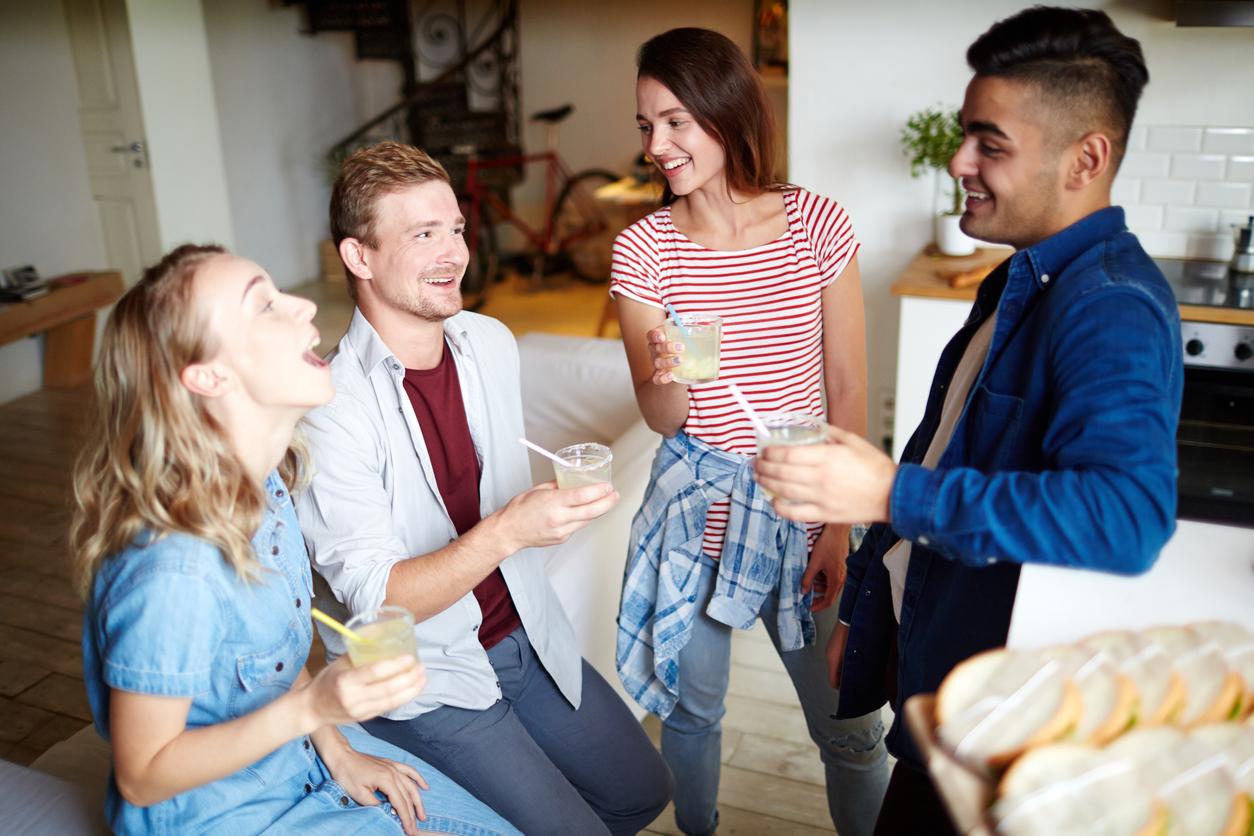 6. The would-be Thanksgiving guest.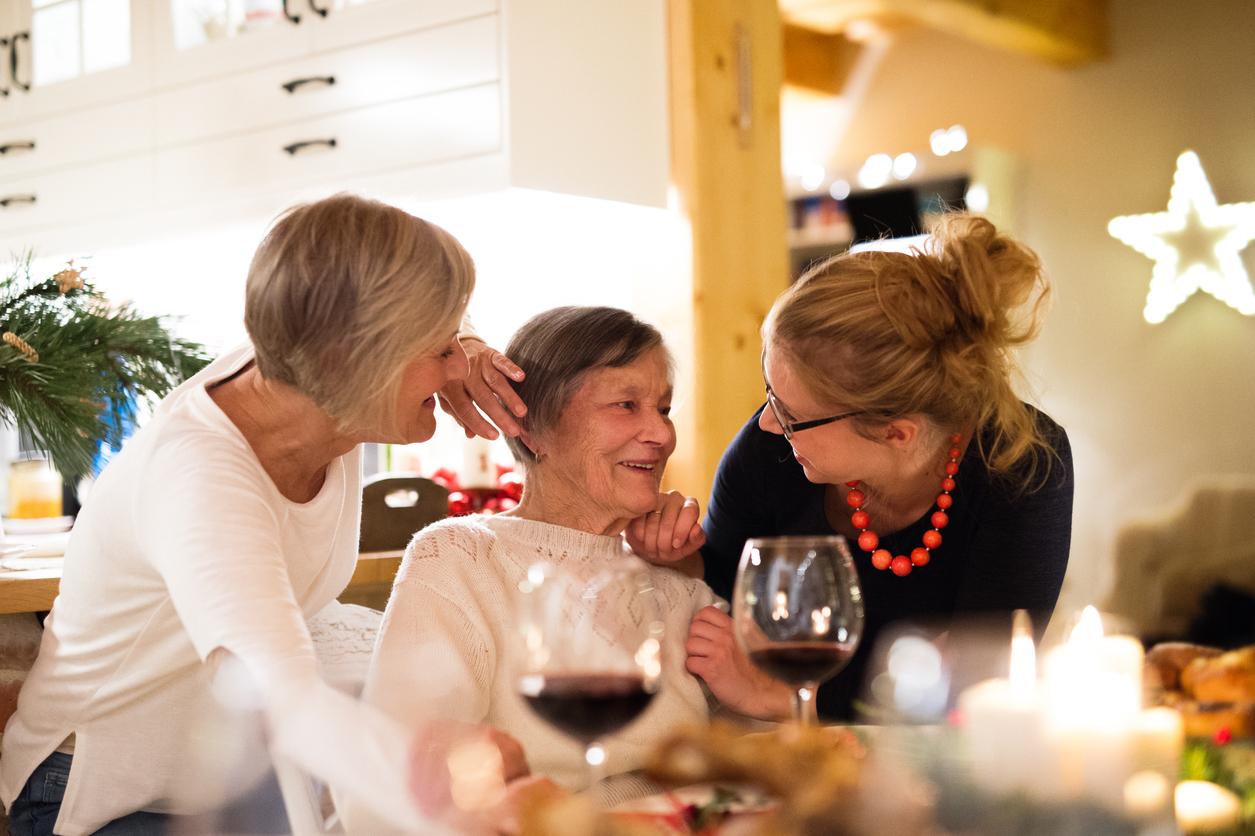 7. This piece of trash.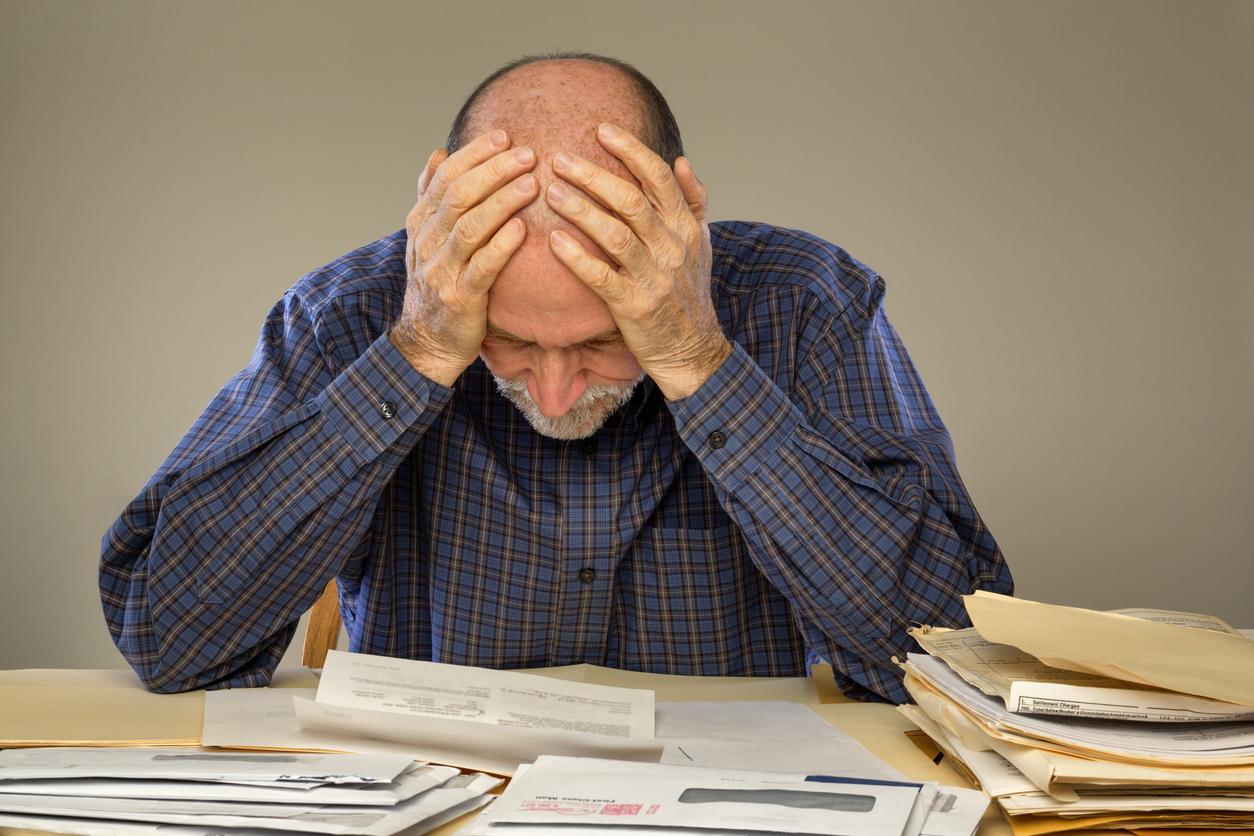 8. The "one day" dude.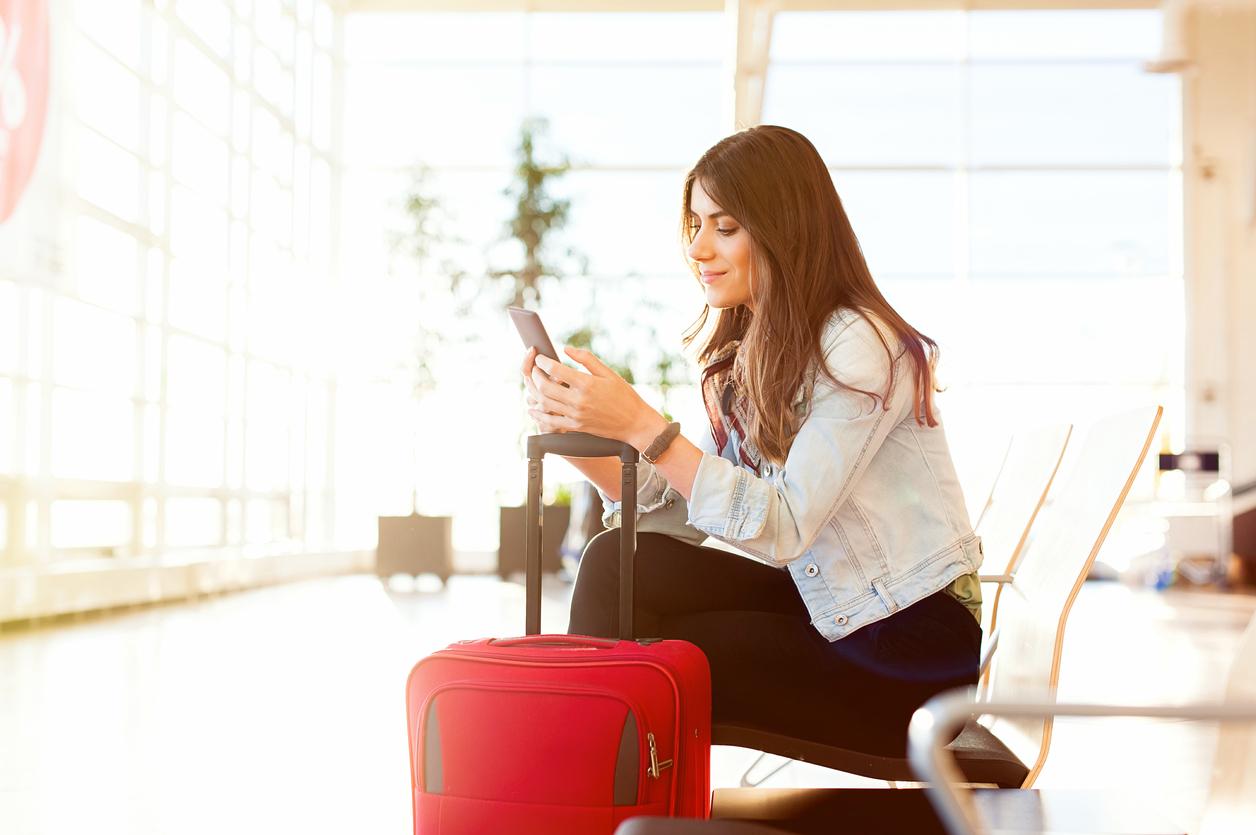 9. The army distraction.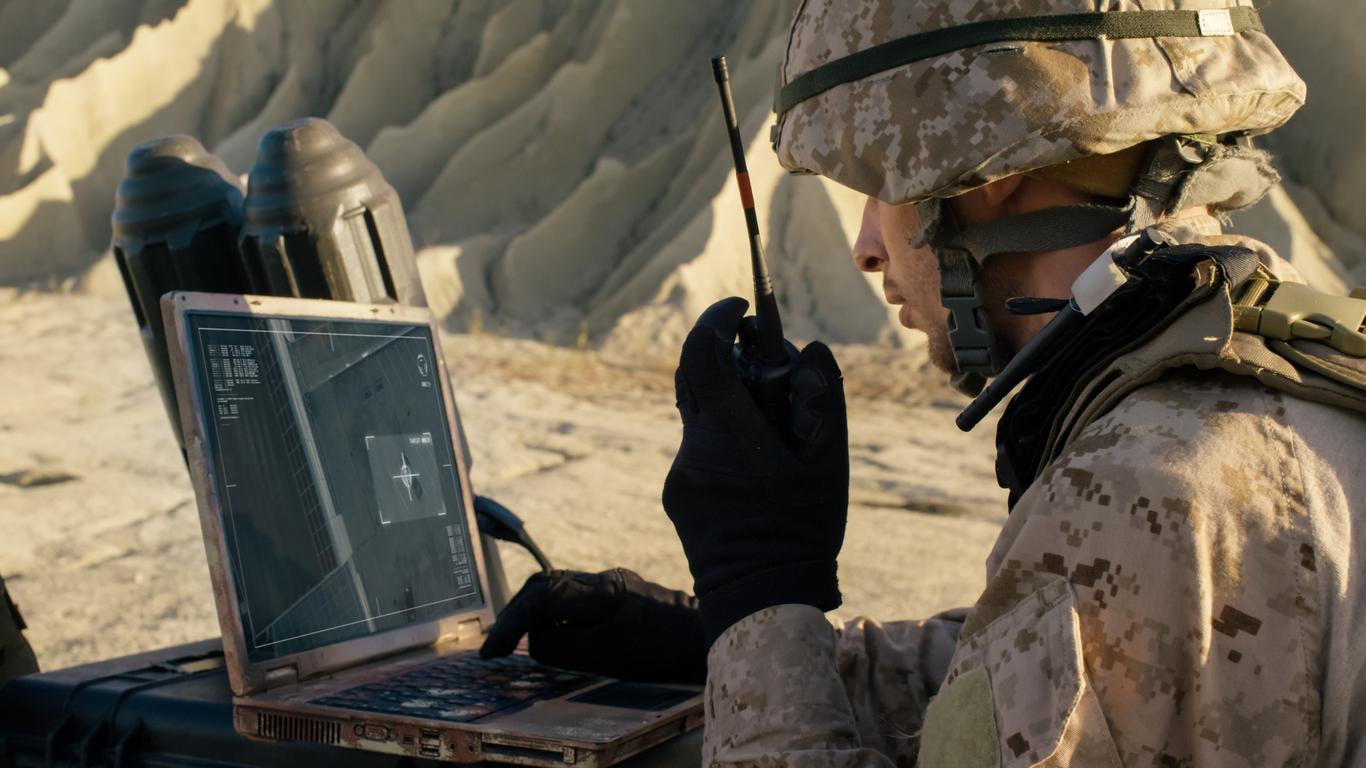 10. The Disney adorer.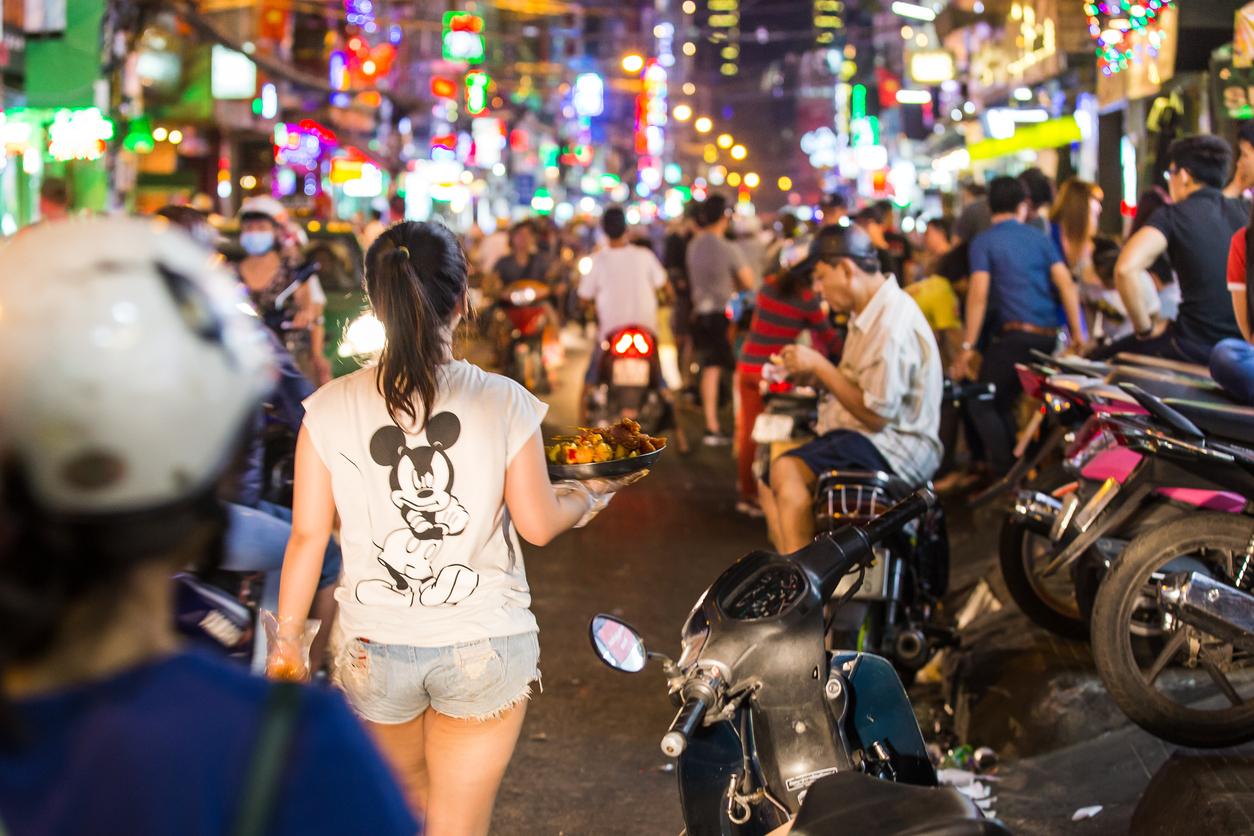 11. The guy who's obsessed with preexisting conditions.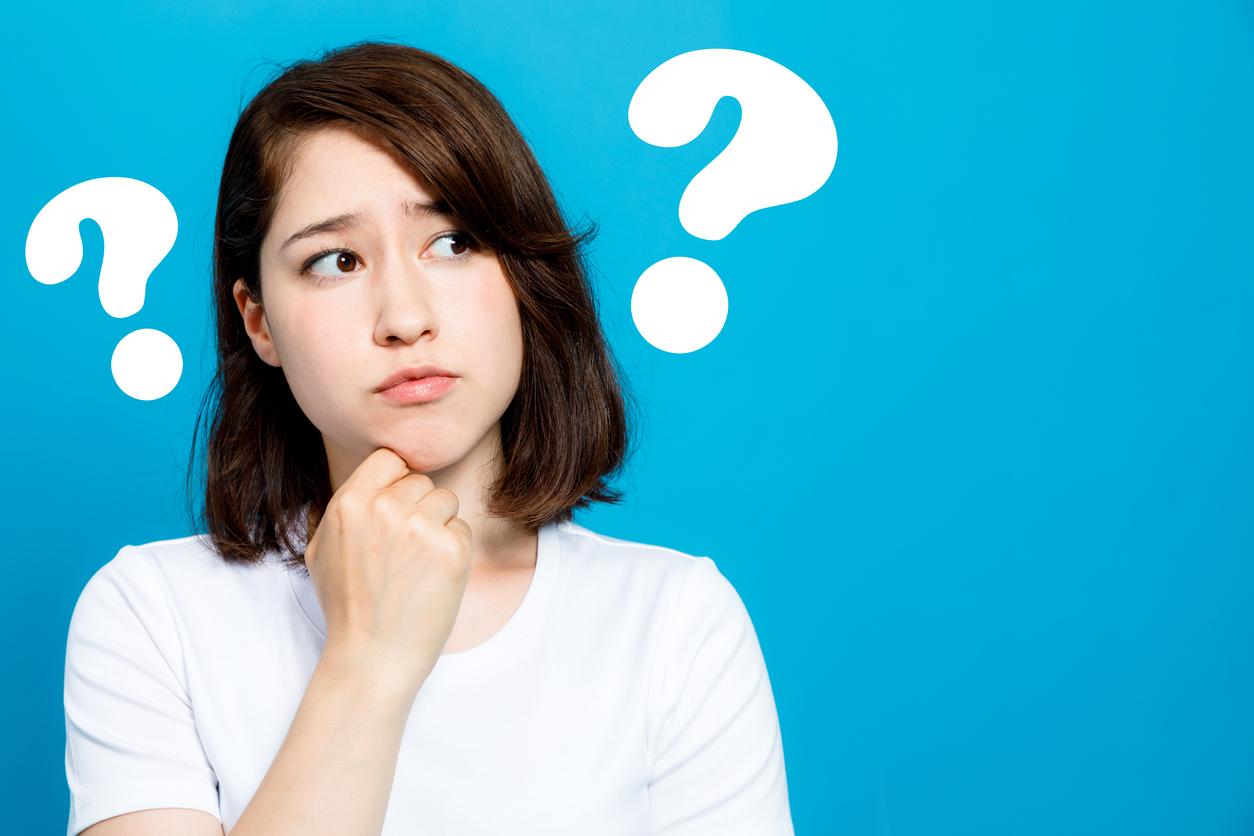 12. The guy who didn't love her, plain and simple.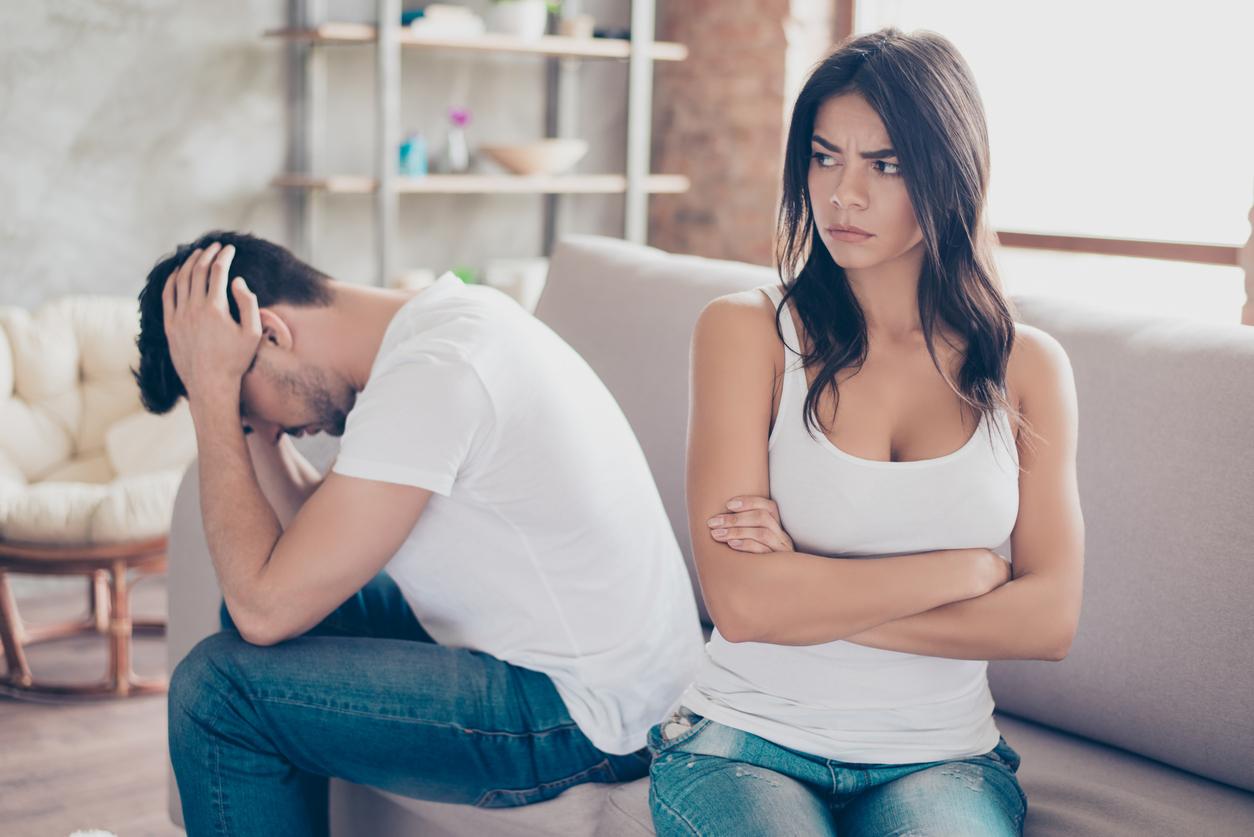 13. The accident survivor.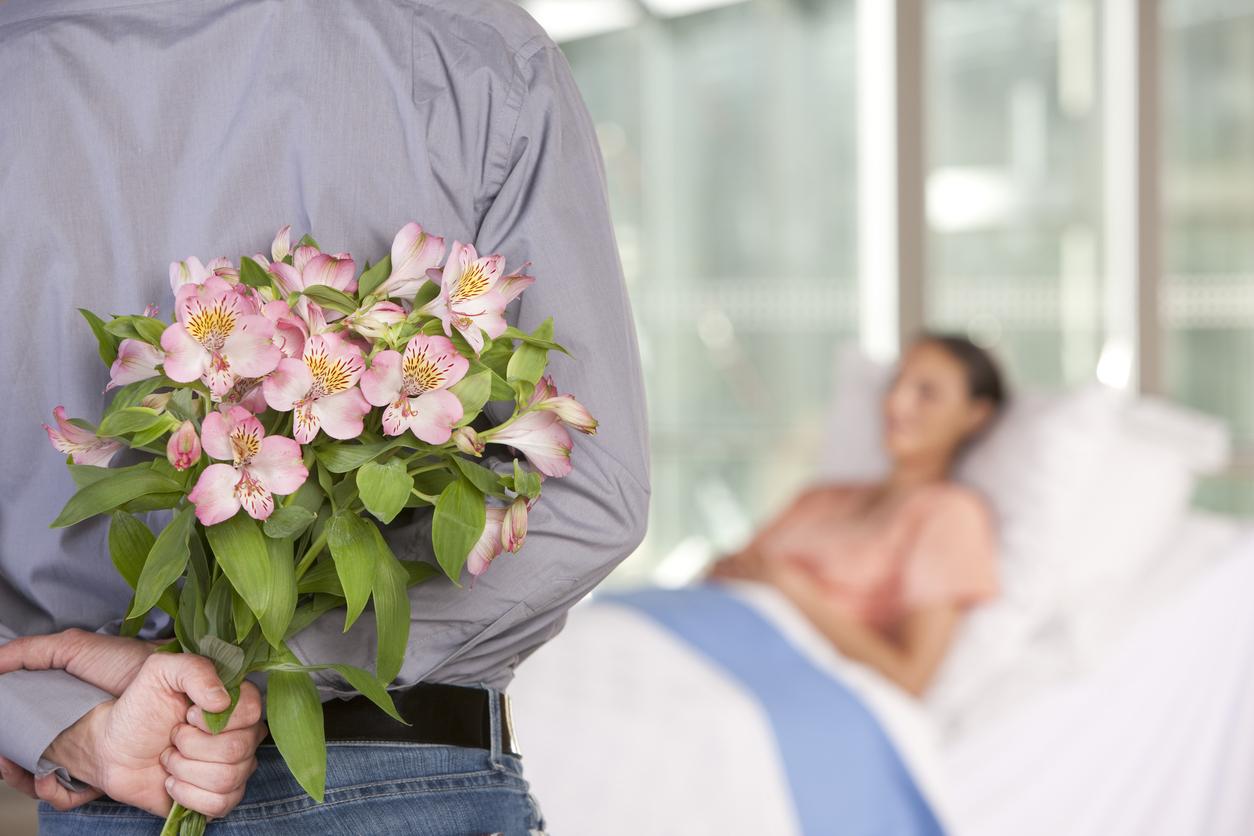 14. The gaslighting abuser.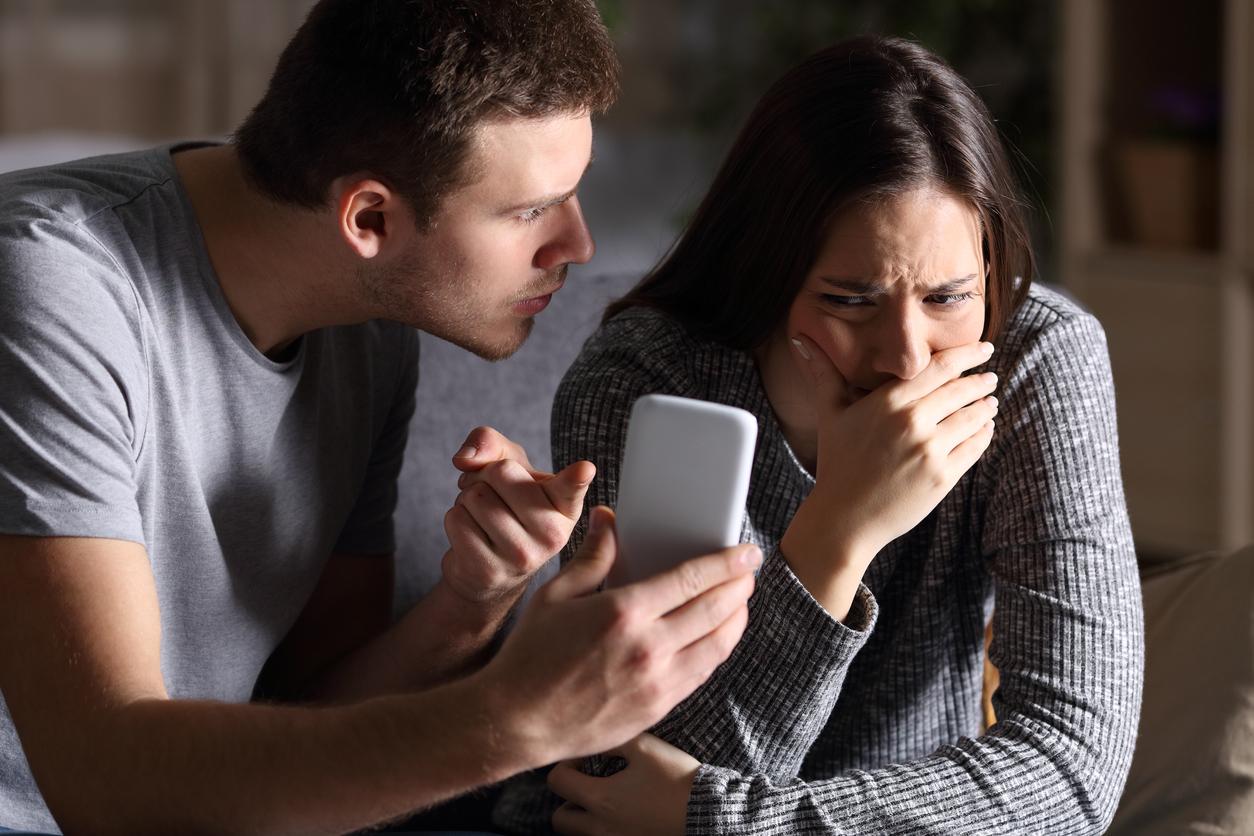 15. The dude from the wrong caste and religion.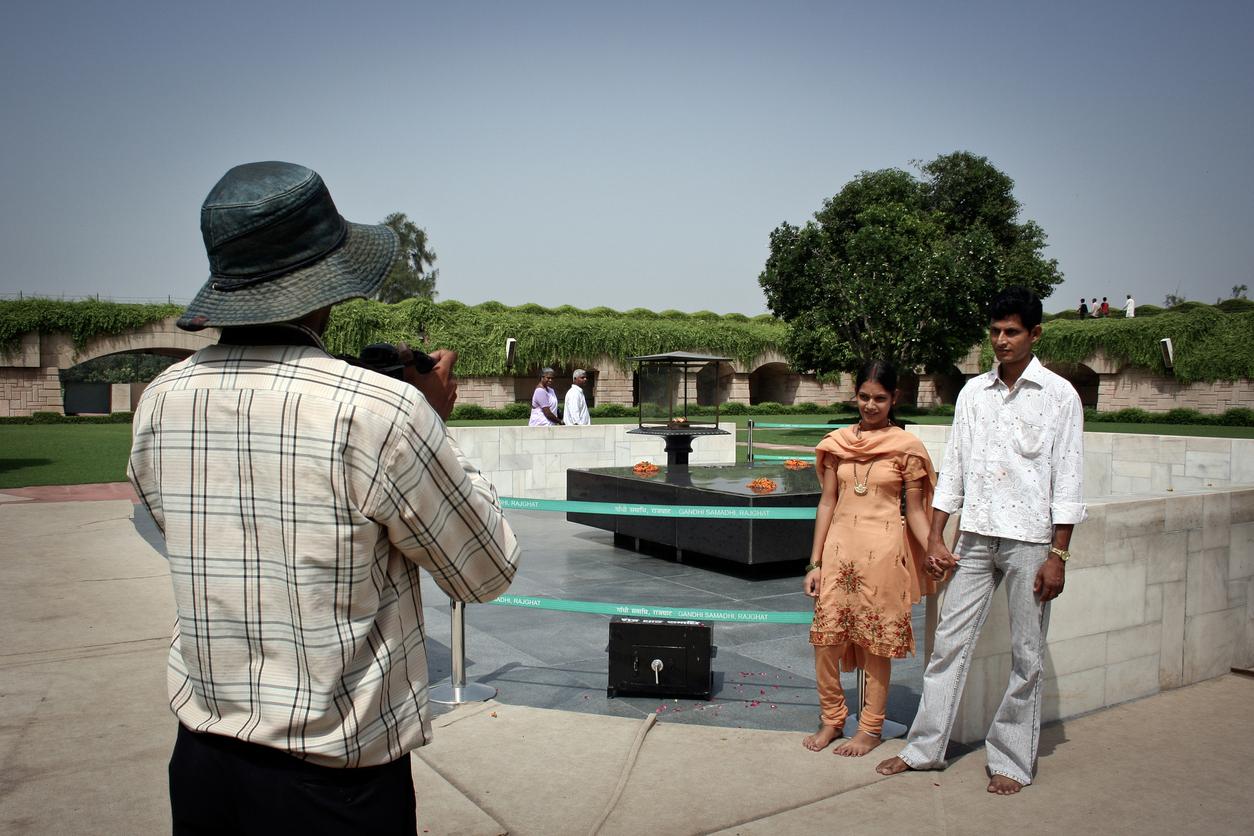 16. The obsessive control freak.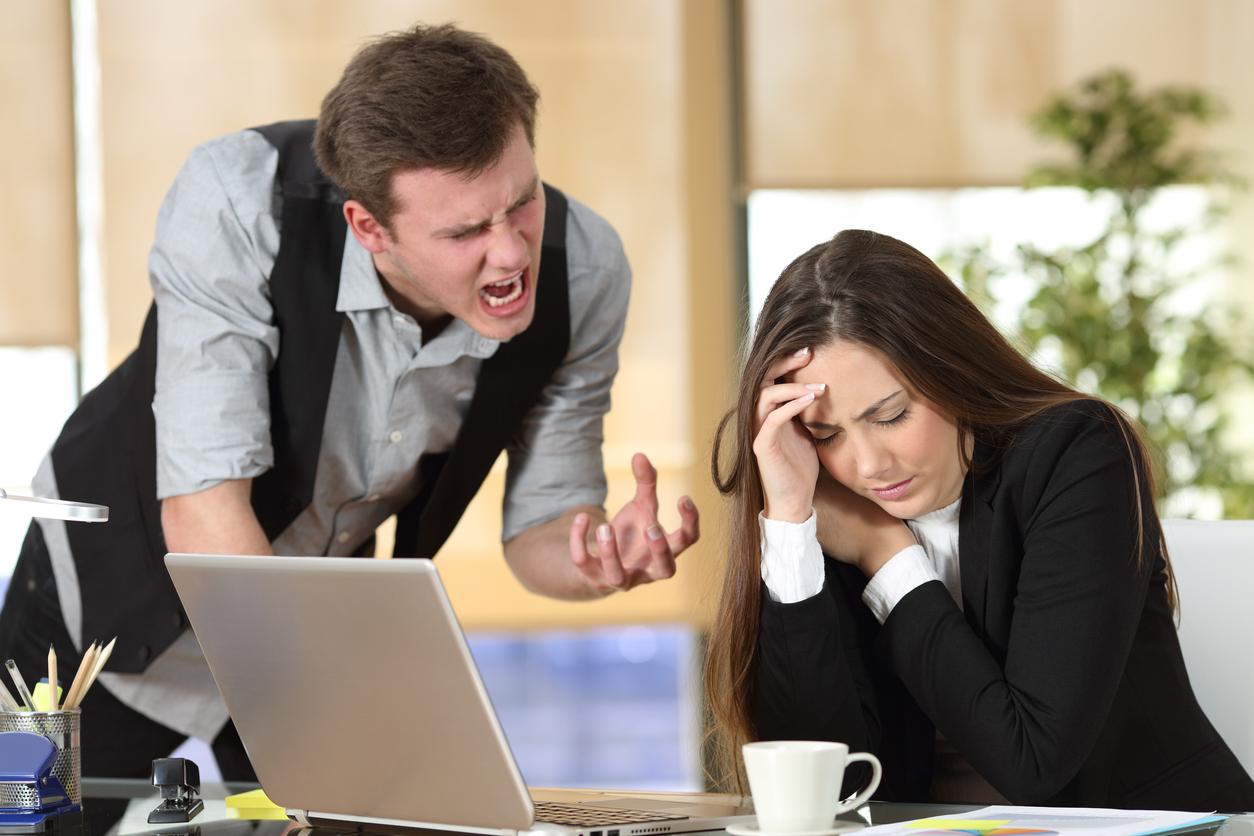 17. The high school sweethearts.