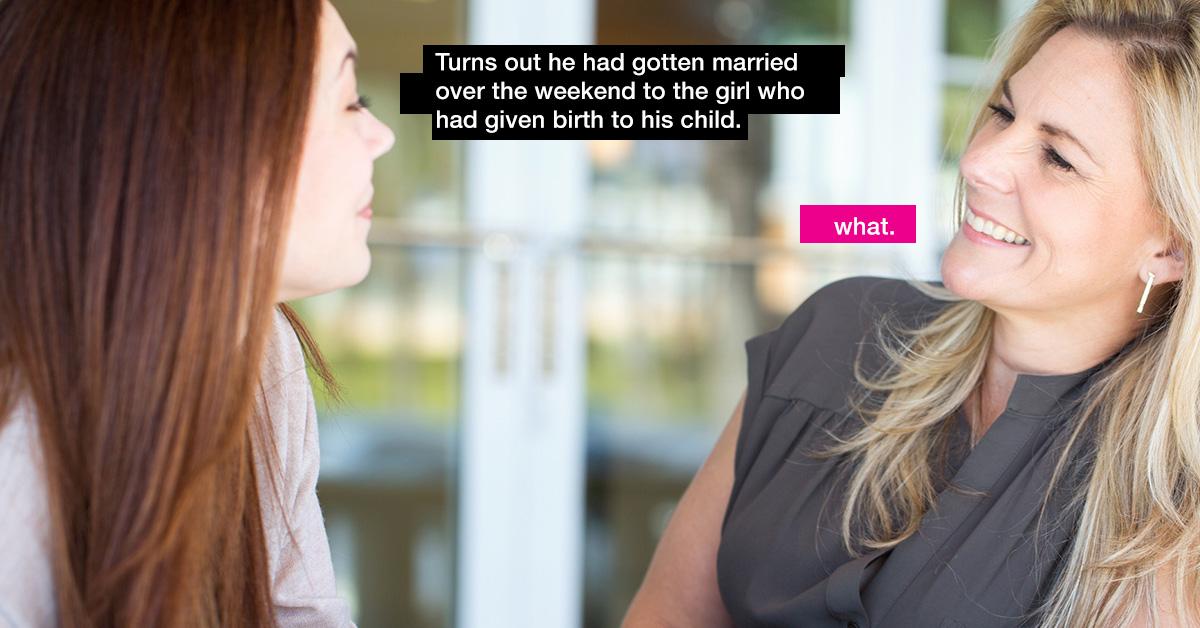 People Are Sharing Red Flags They Discovered in Partners Years into Their Relationships
1. Surprise!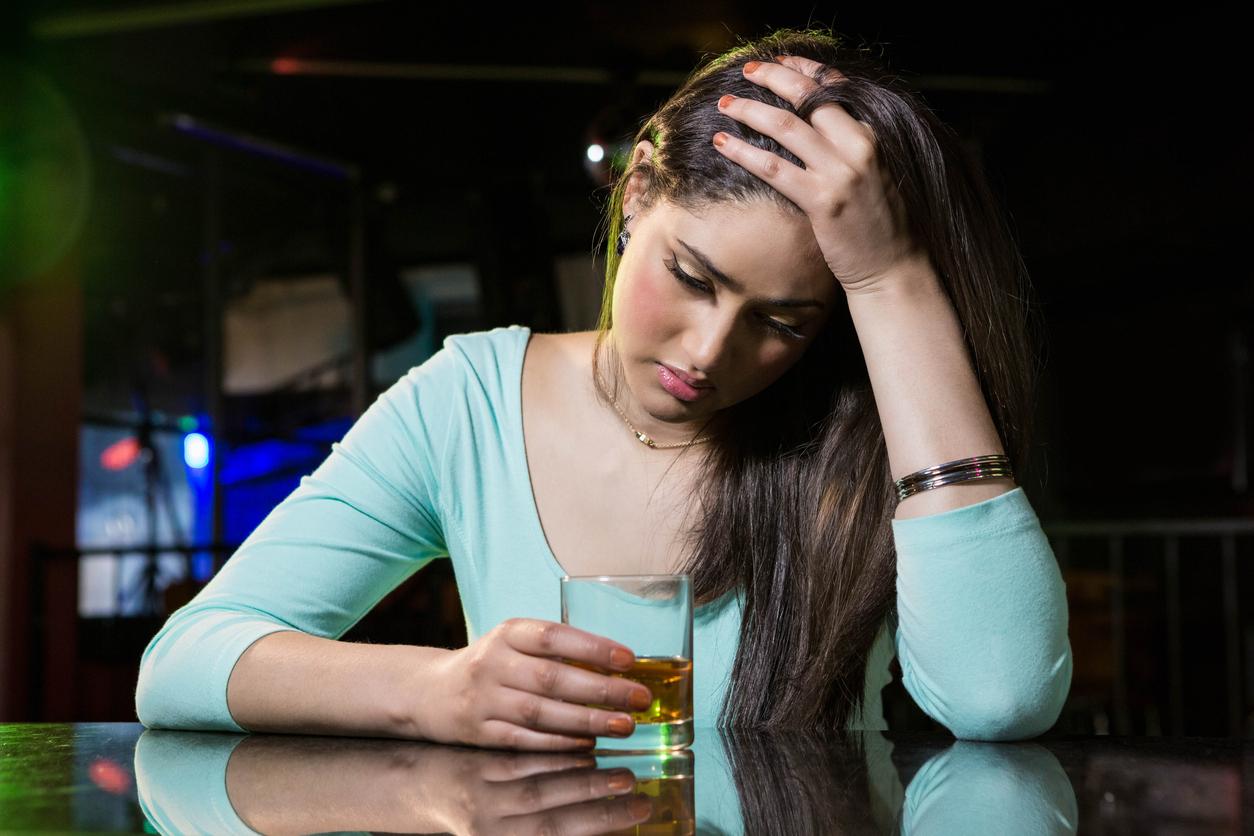 2. Seriously, bro?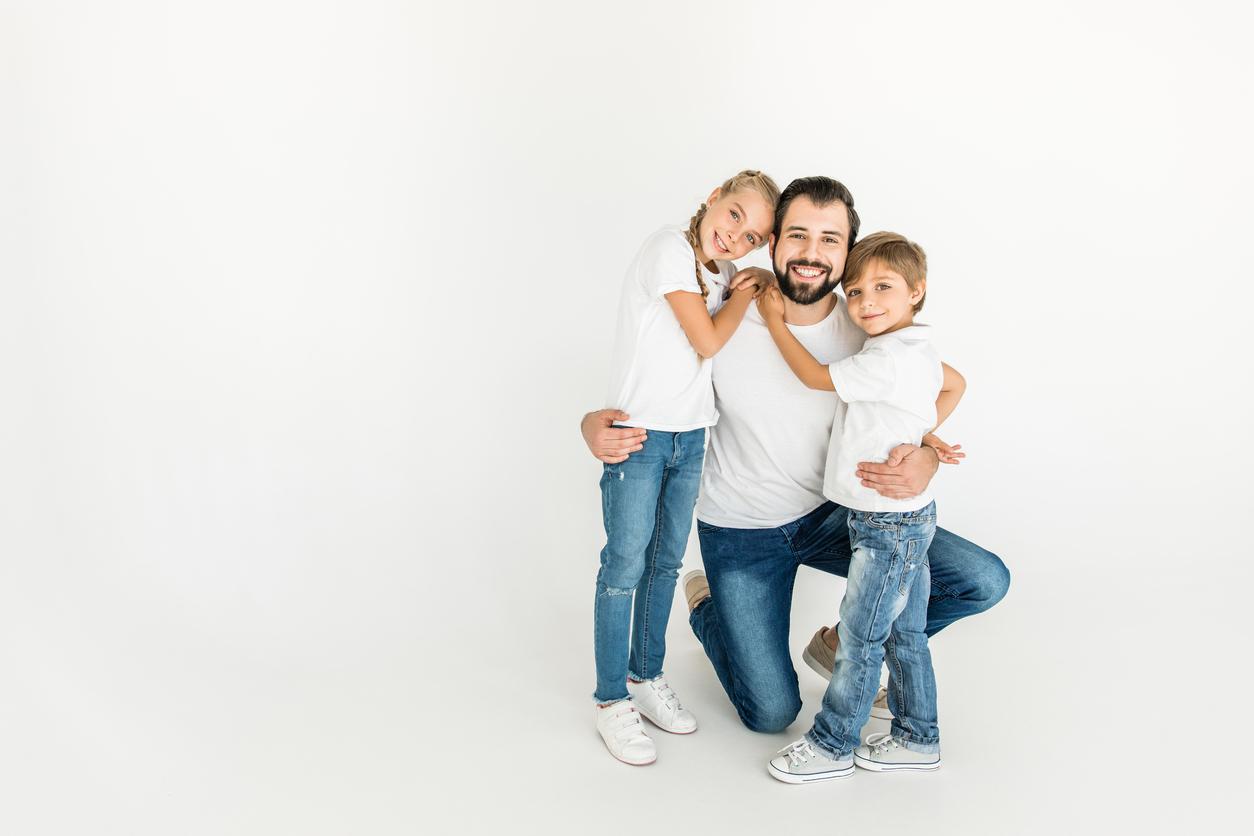 3. Ohhhh *now* I see what you mean...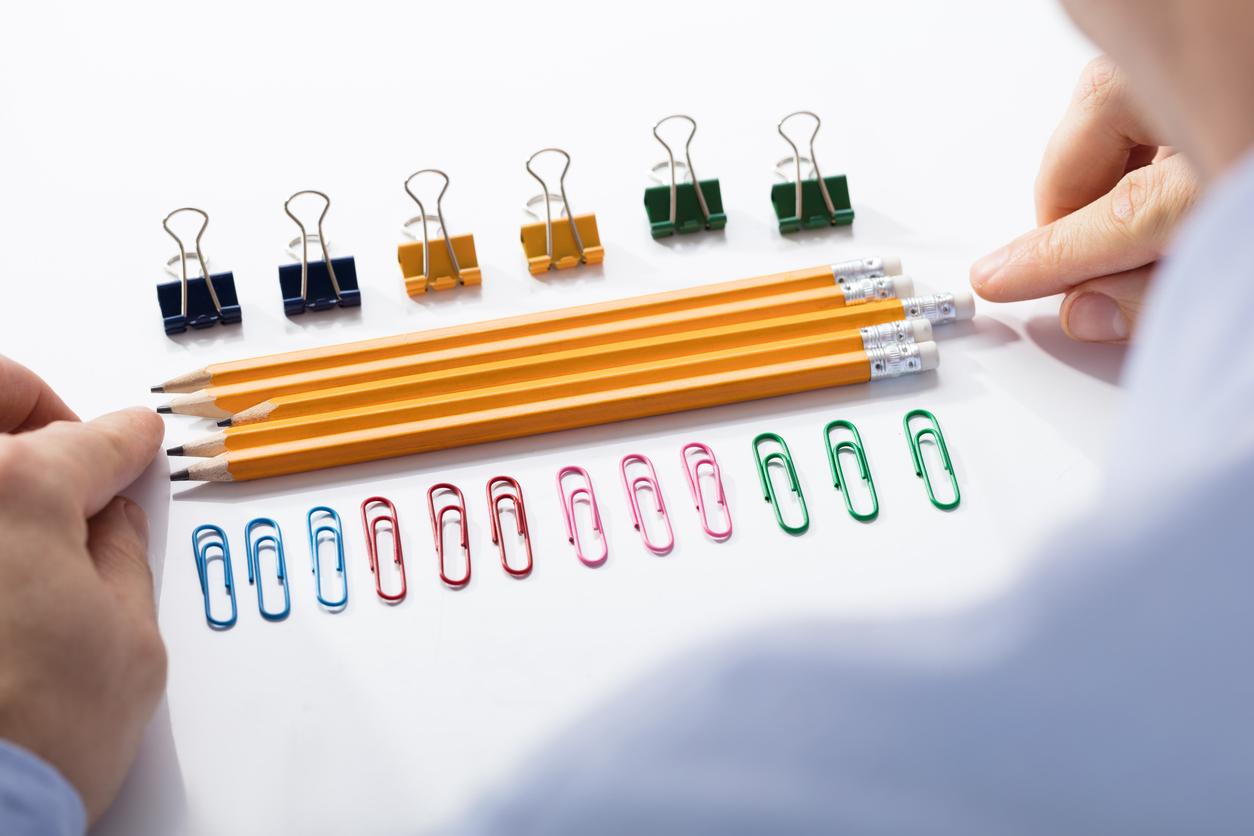 4. "This will take me awhile to process."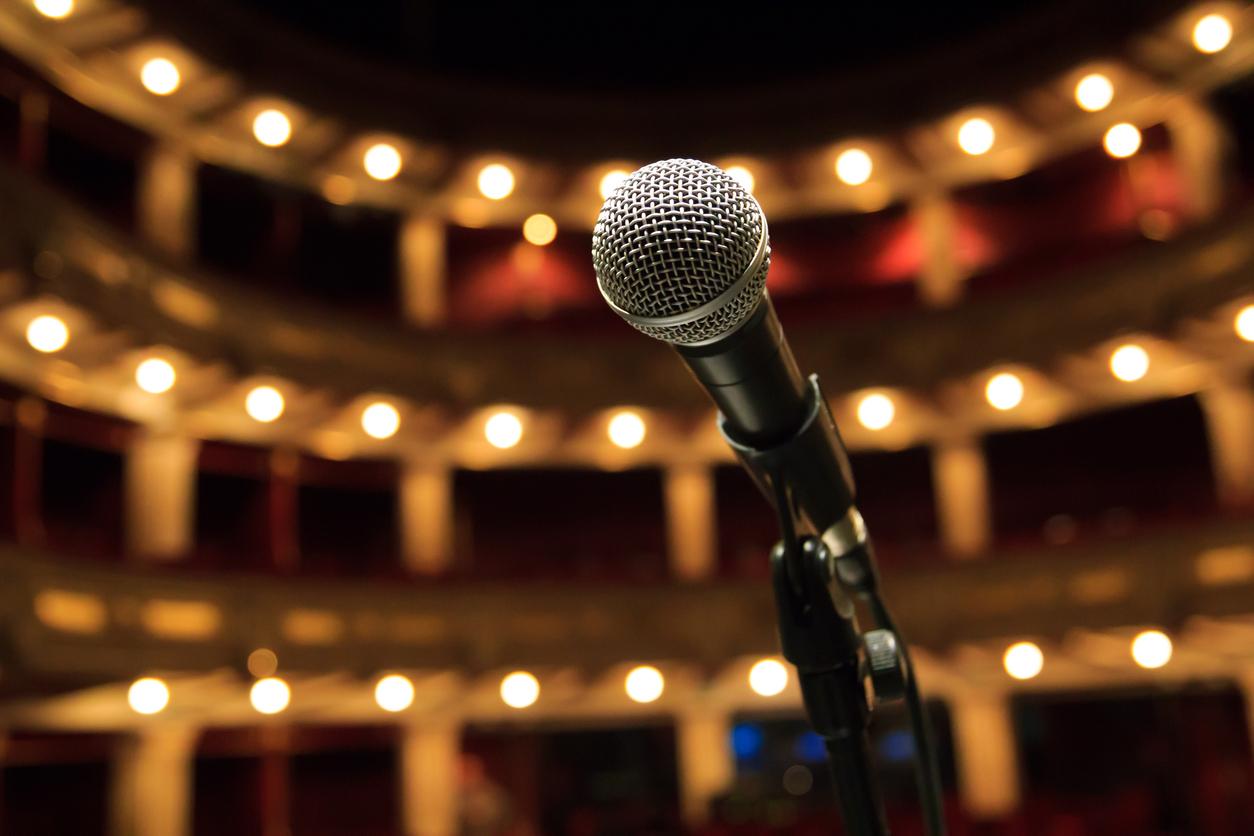 5. Wait, WHAT?!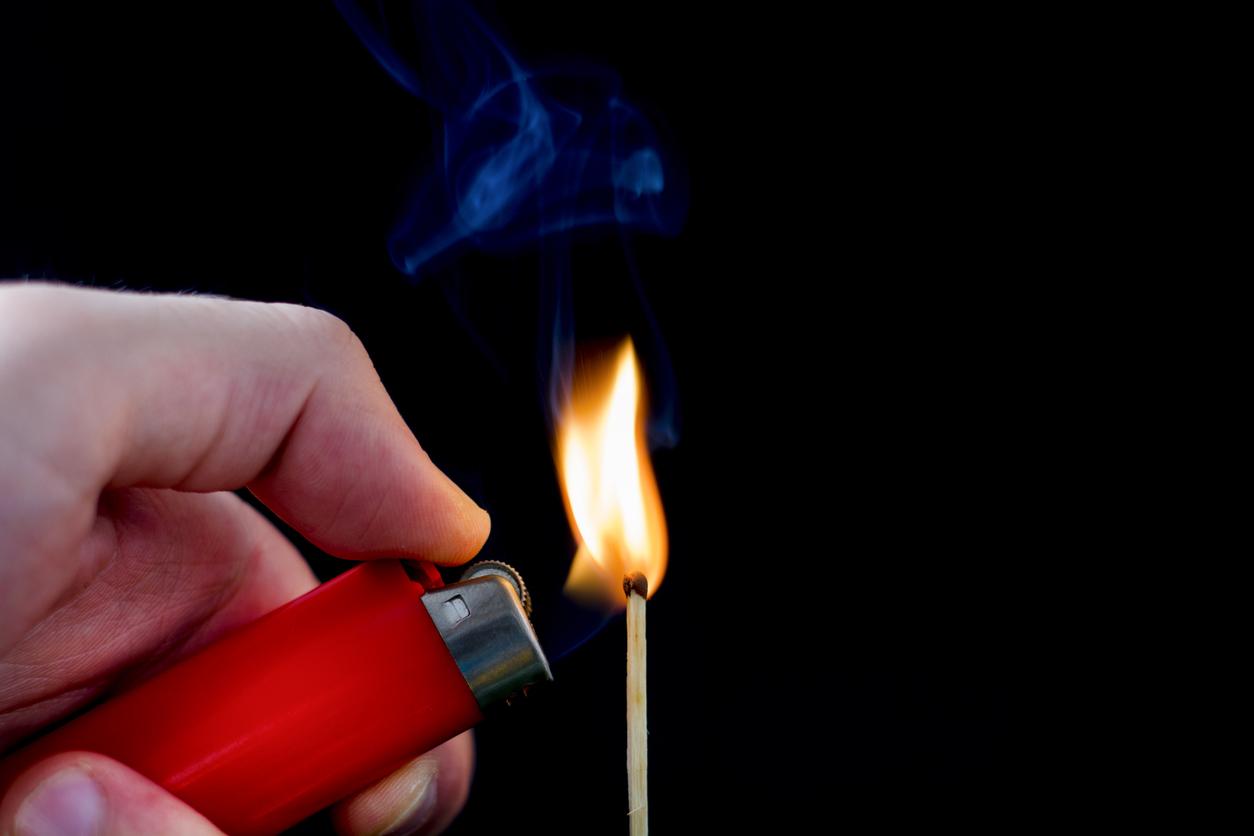 6. Run, don't walk.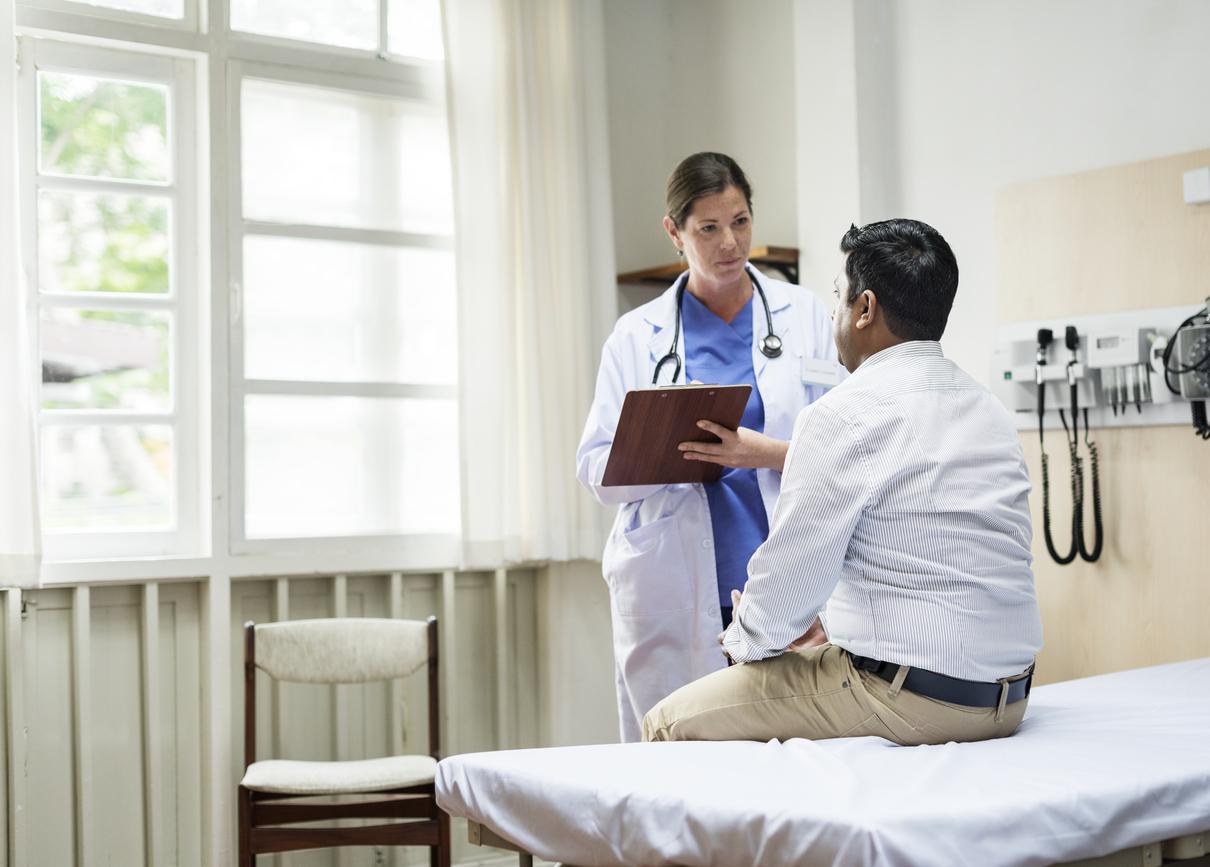 7. This sounds like a really frustrating situation to be in.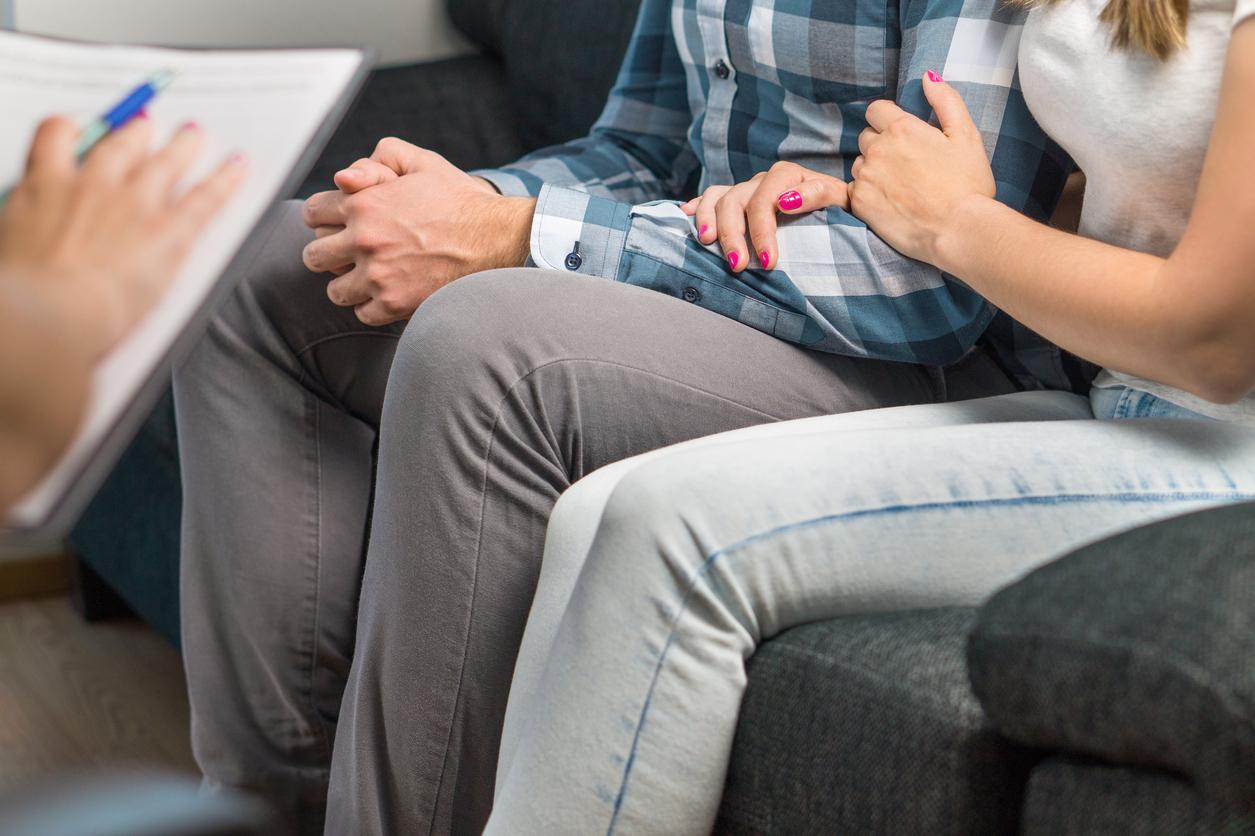 8. Eight years in hiding.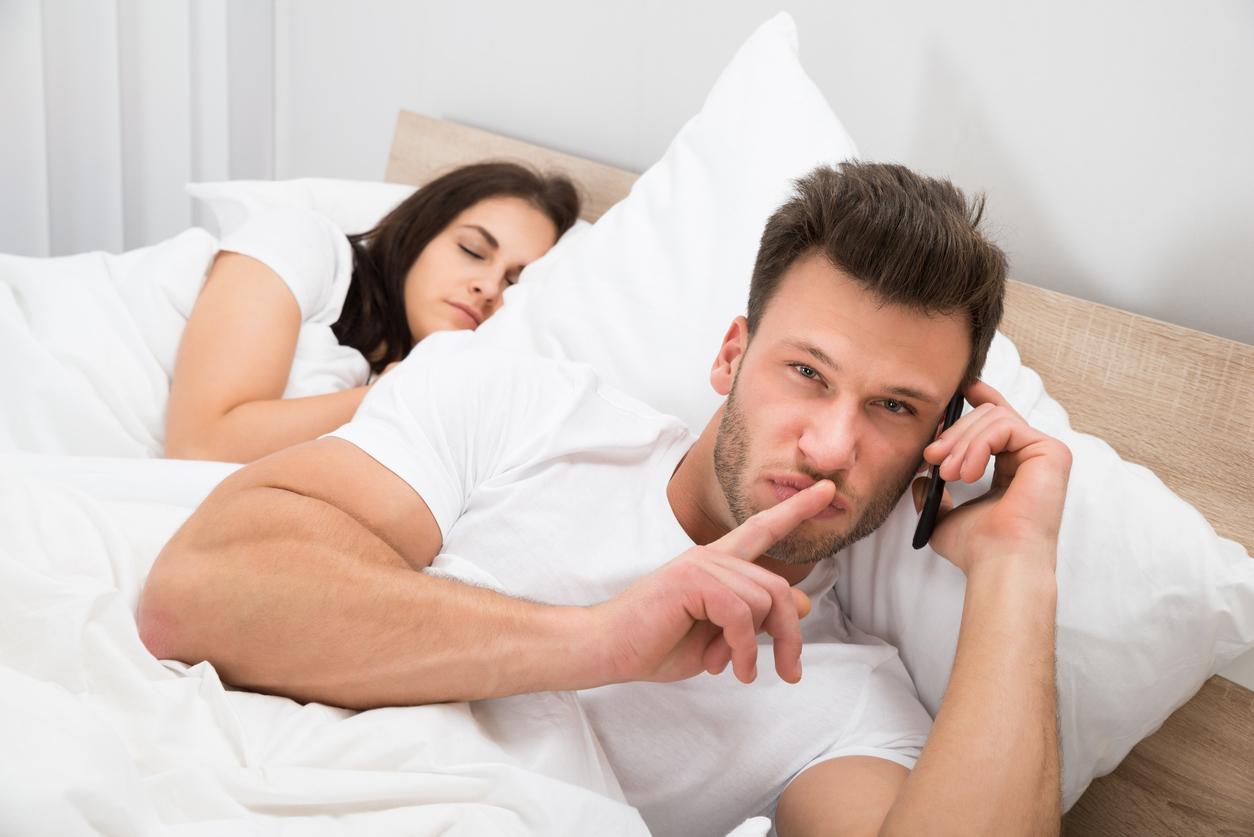 9. "We have nothing to hide from one another. Or so I thought."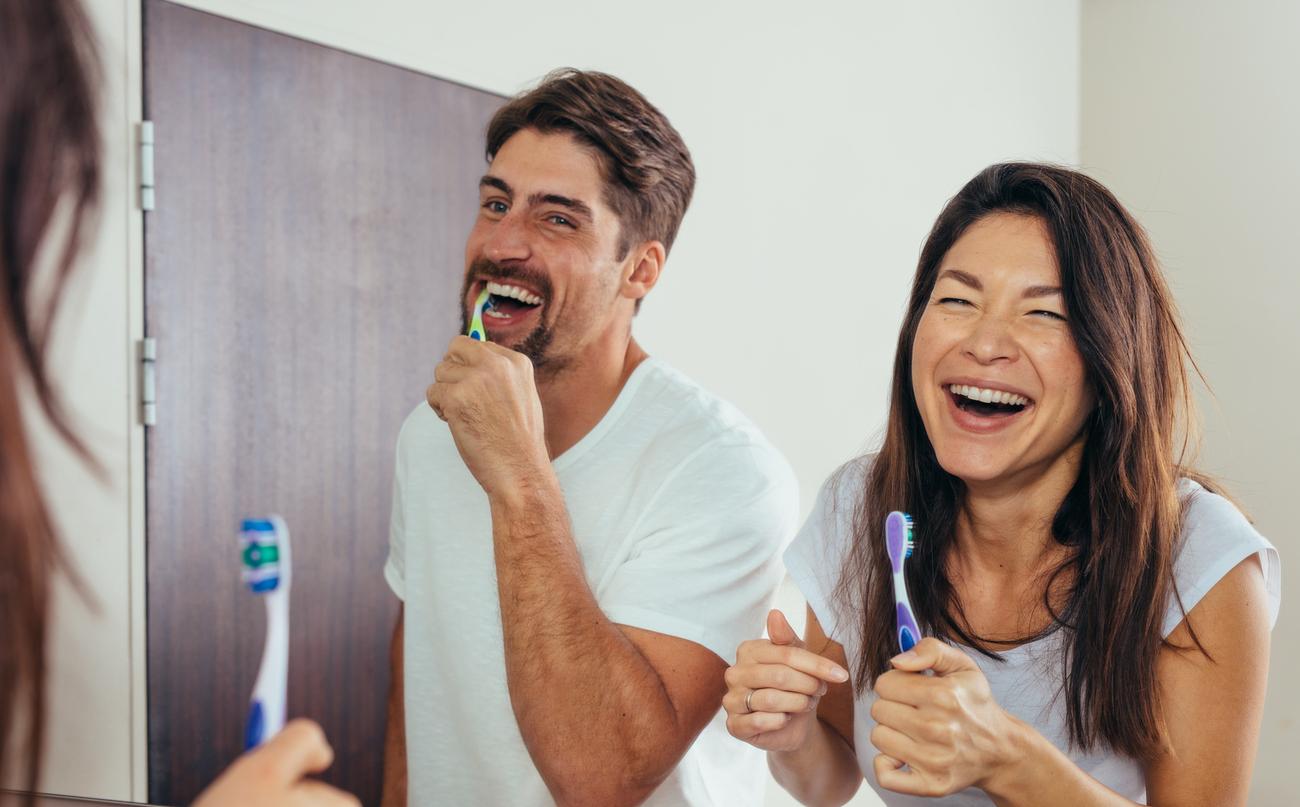 10. University of What?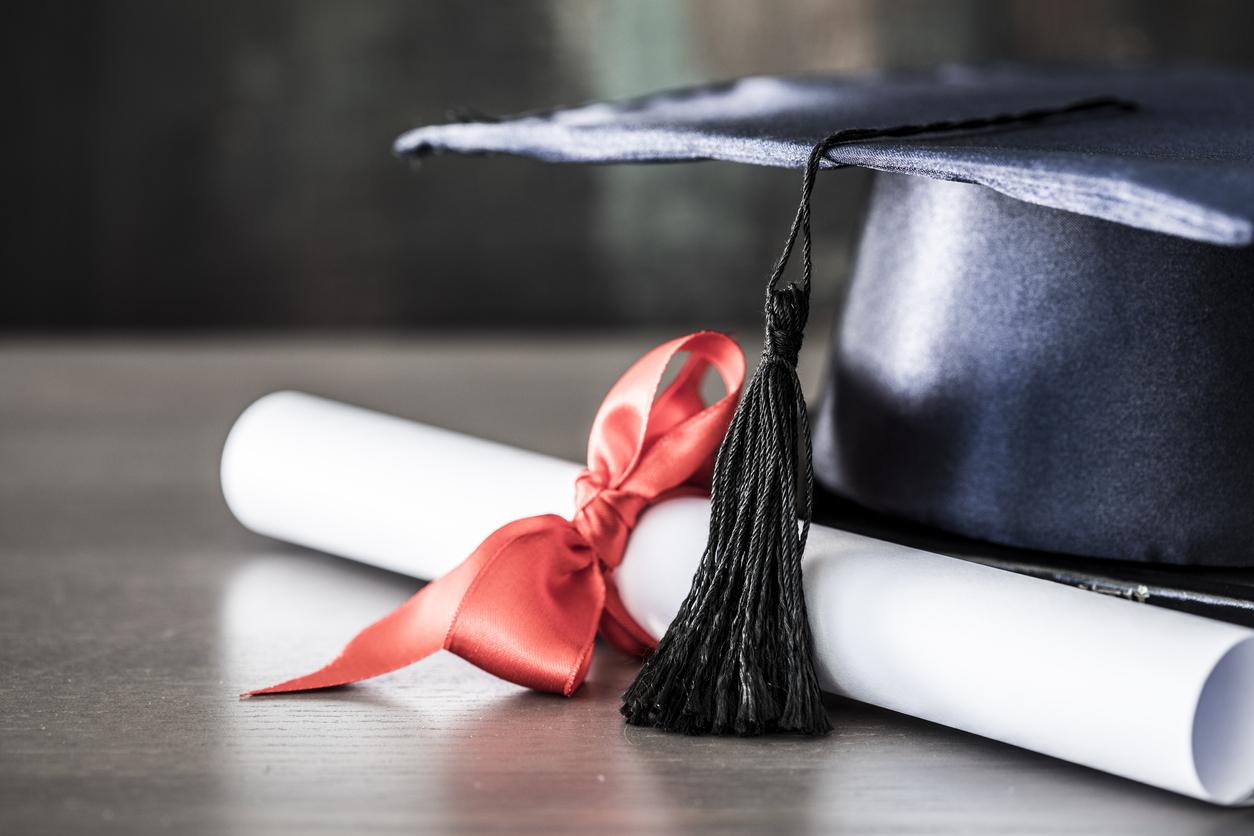 11. These coincidences are so crazy, it's like the couple's meant to be.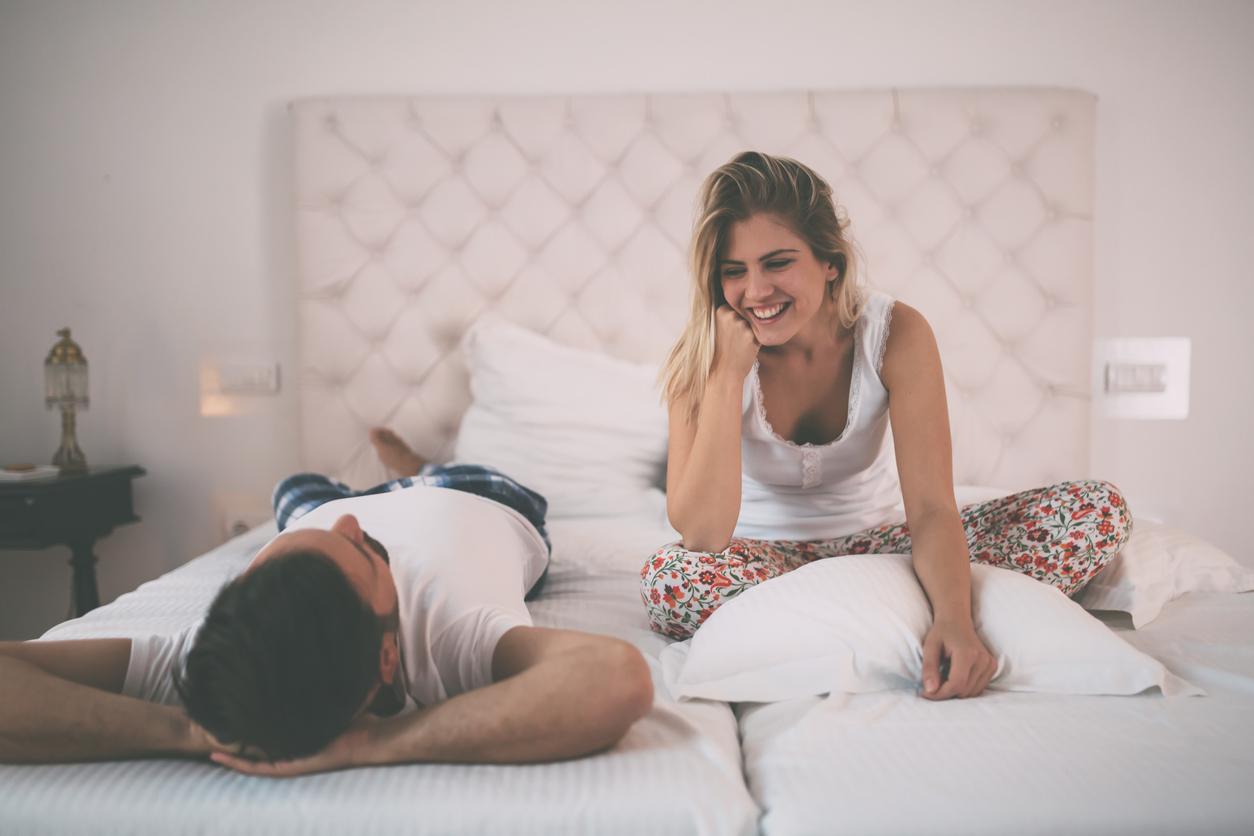 12. "She was formulating a plan to murder me."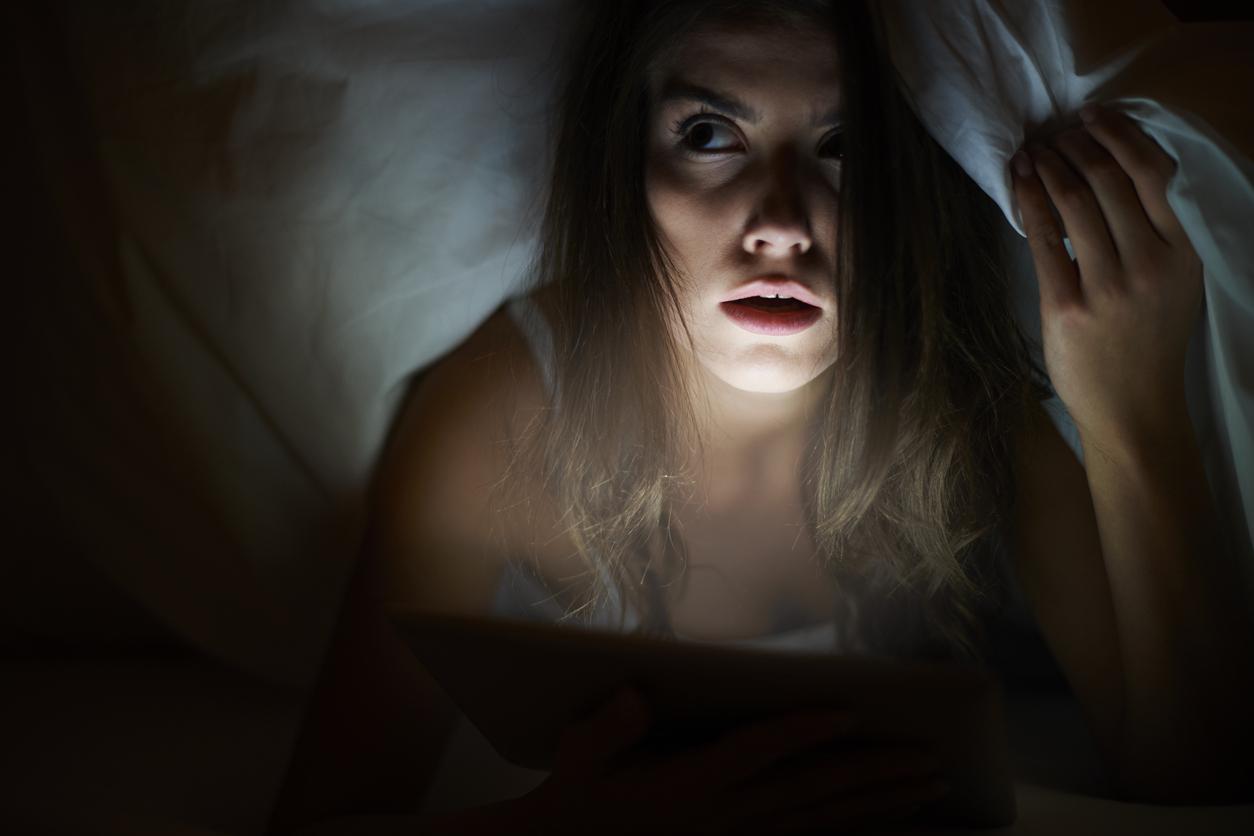 13. Seven-year shocker.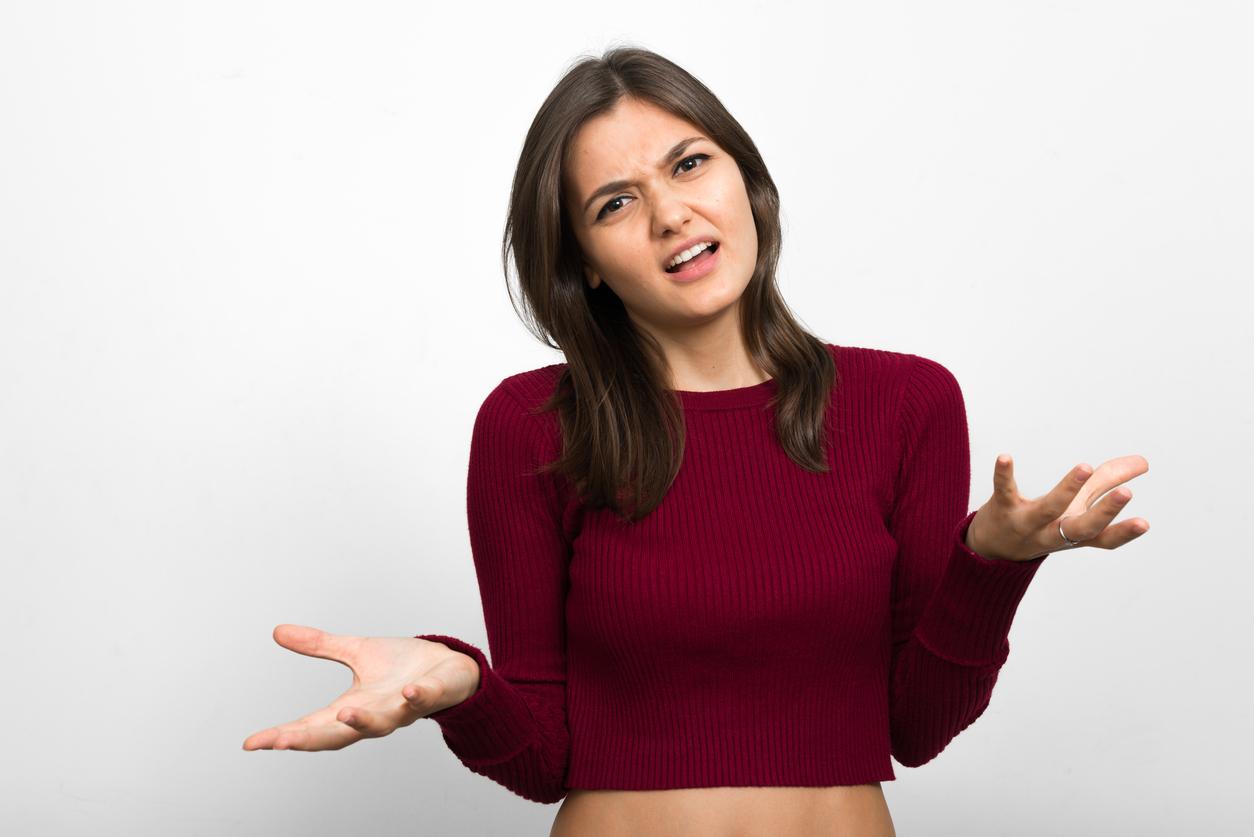 14. "I never realized how intelligent she was."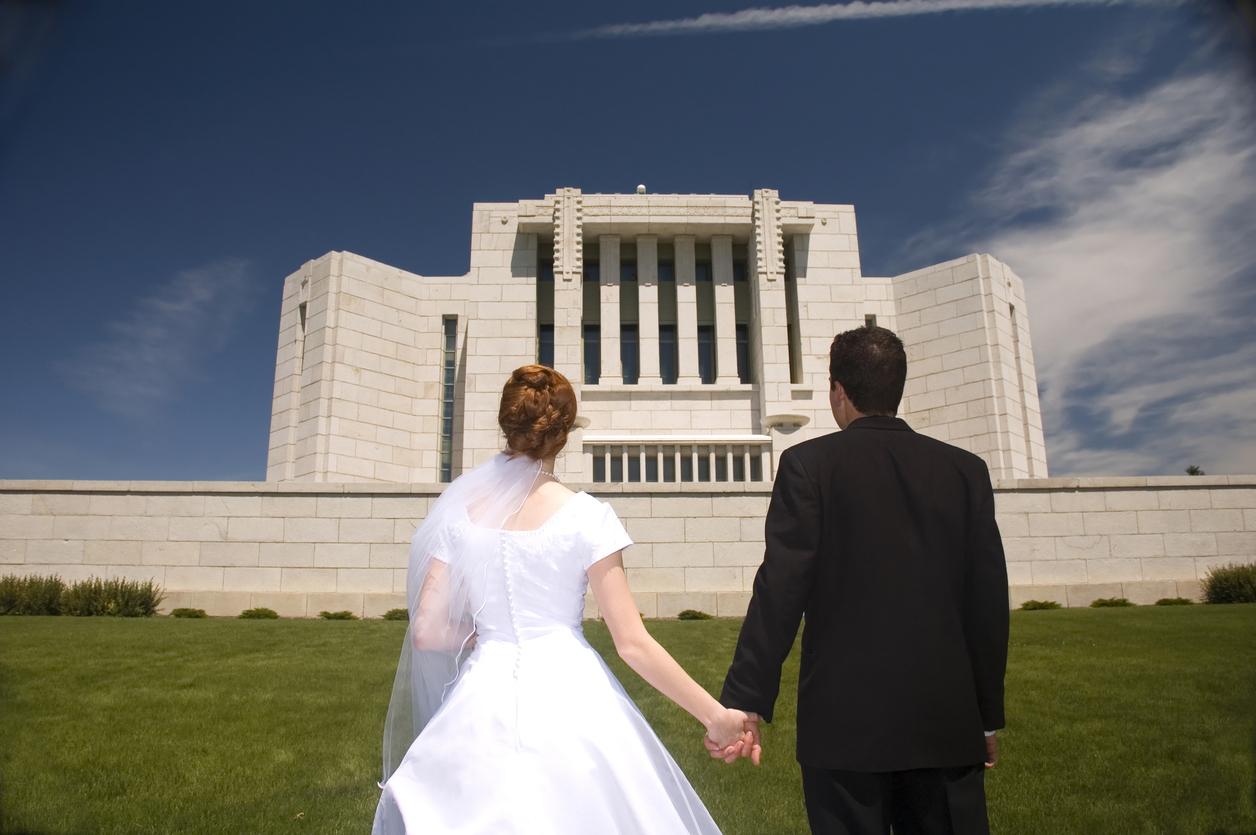 15. If only you knew this from the start.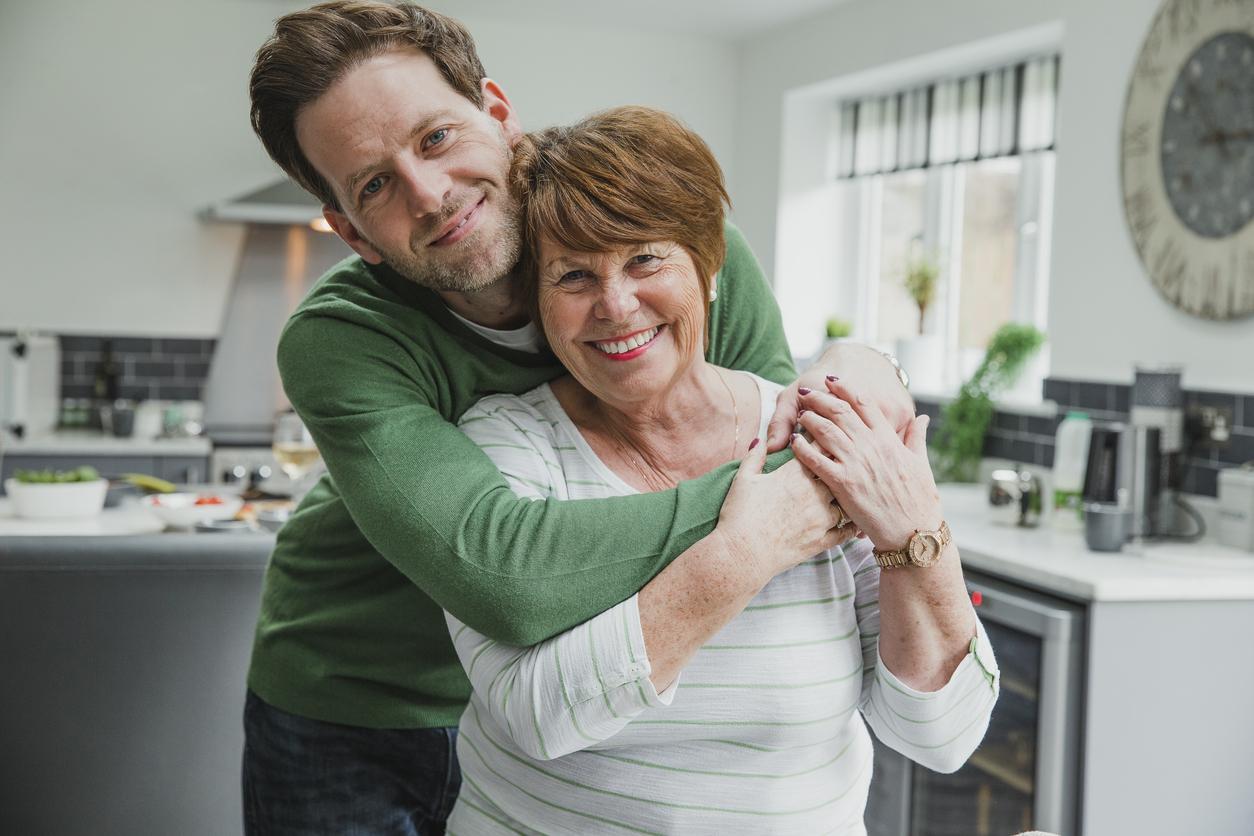 16. Think you could have said something like... nine months ago?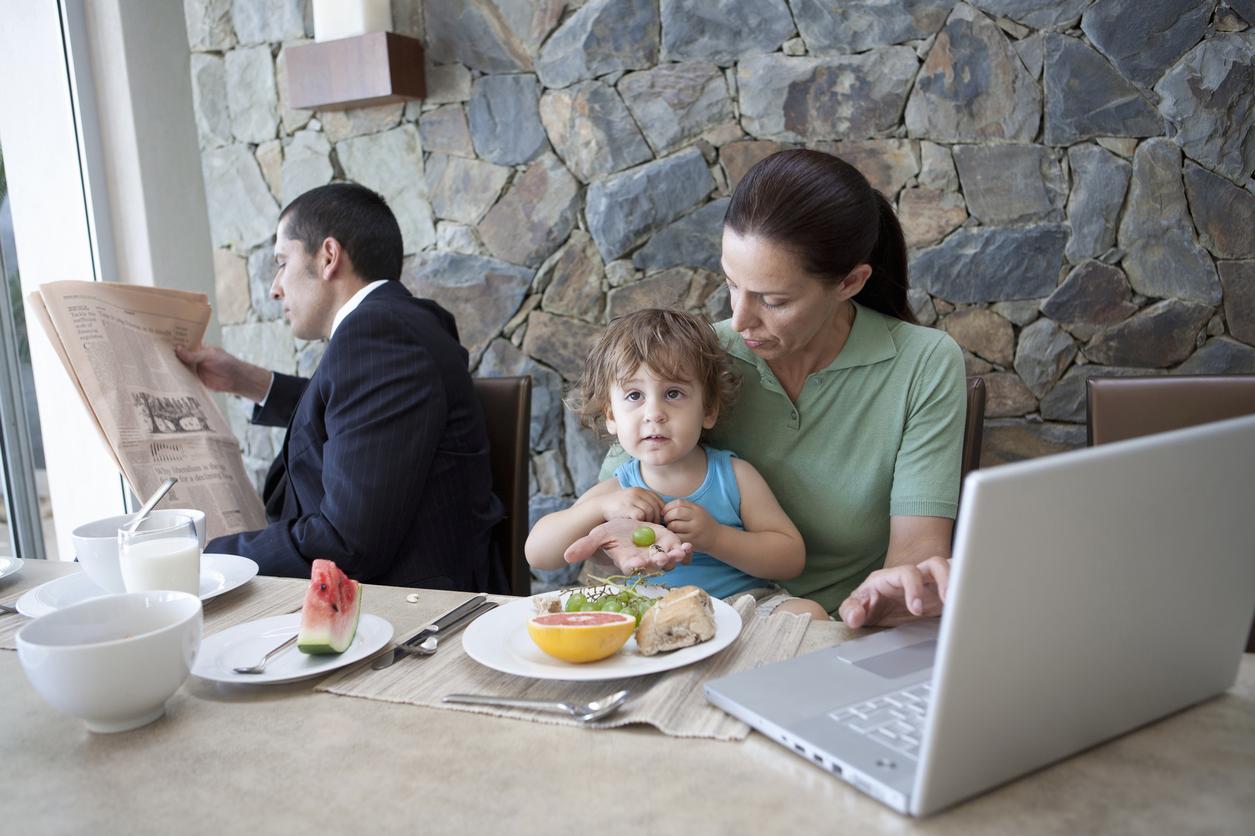 17. 22 years and you think you know a person...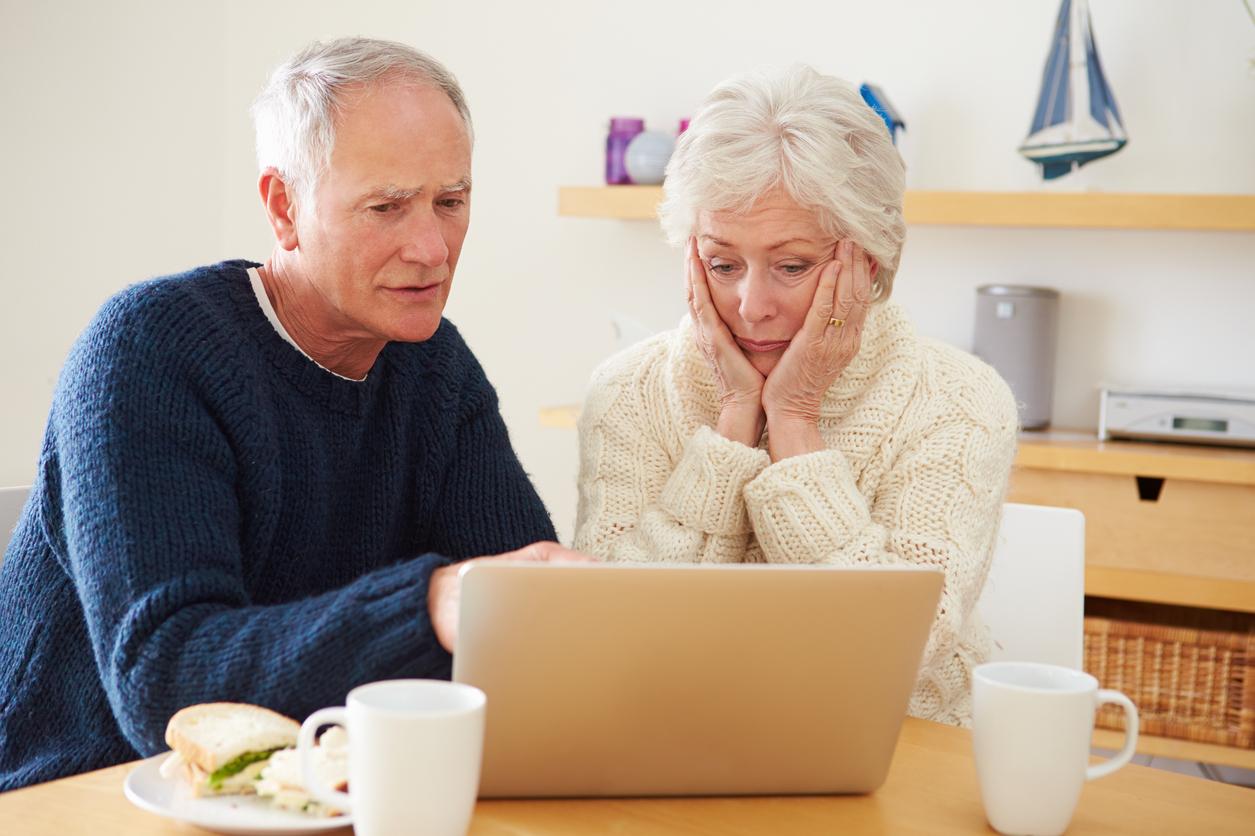 18. You know it's bad when parents have to be brought in.