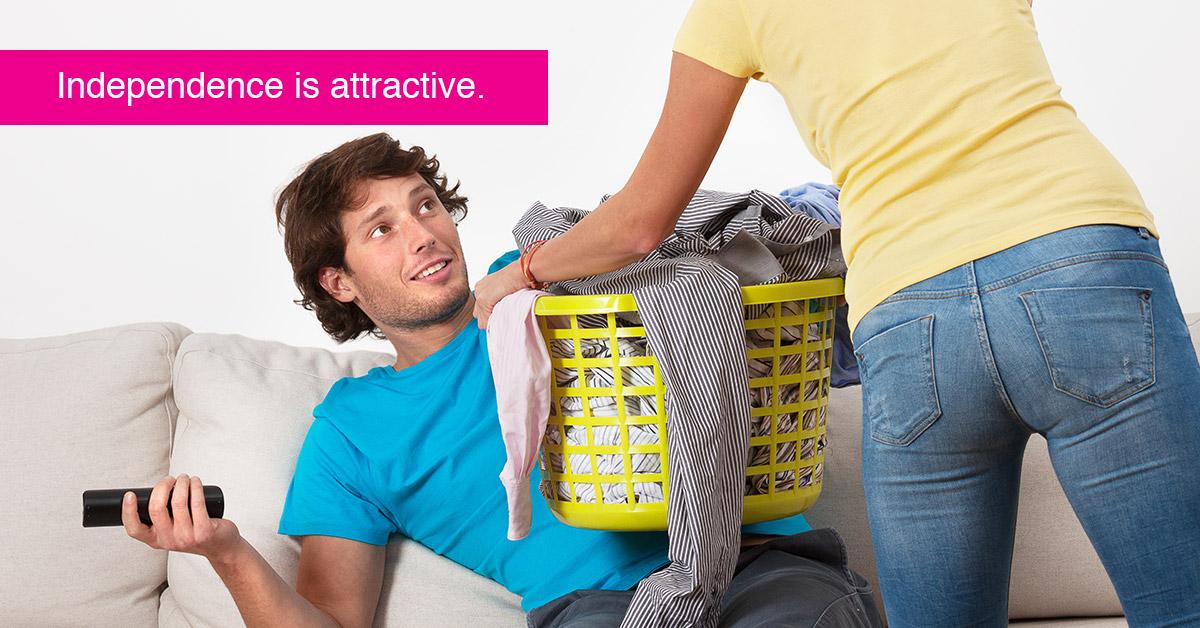 People Are Sharing Dating Advice for Those Who Think They're Doomed in Love and It's Honestly Reassuring AF
Have you ever wondered why that amazing person you know from work (or church or the gym or your morning coffee joint) doesn't seem to notice you? Do you find yourself on a Friday evening cuddled up with Spots, your rescue mutt, wishing for person-sized arms to wrap around yourself instead?
The movies make finding love look so undeniably simple. The main character heartthrob pretty much just has to remember to breathe, and BAM! a gorgeous significant other falls from a tree and now they're united for life.
But ask any actual human, and they'll be quick to point out that there is no tried-and-true, one-size-fits-all method for finding the One.
These redditors don't have a secret formula, but each of them shares how they found love in a hopeless place, so to speak.
Article continues below advertisement