People Are Sharing Dating Advice for Those Who Think They're Doomed in Love and It's Honestly Reassuring AF
The internet banded together to share their tales of finding love after they thought they would be single for life.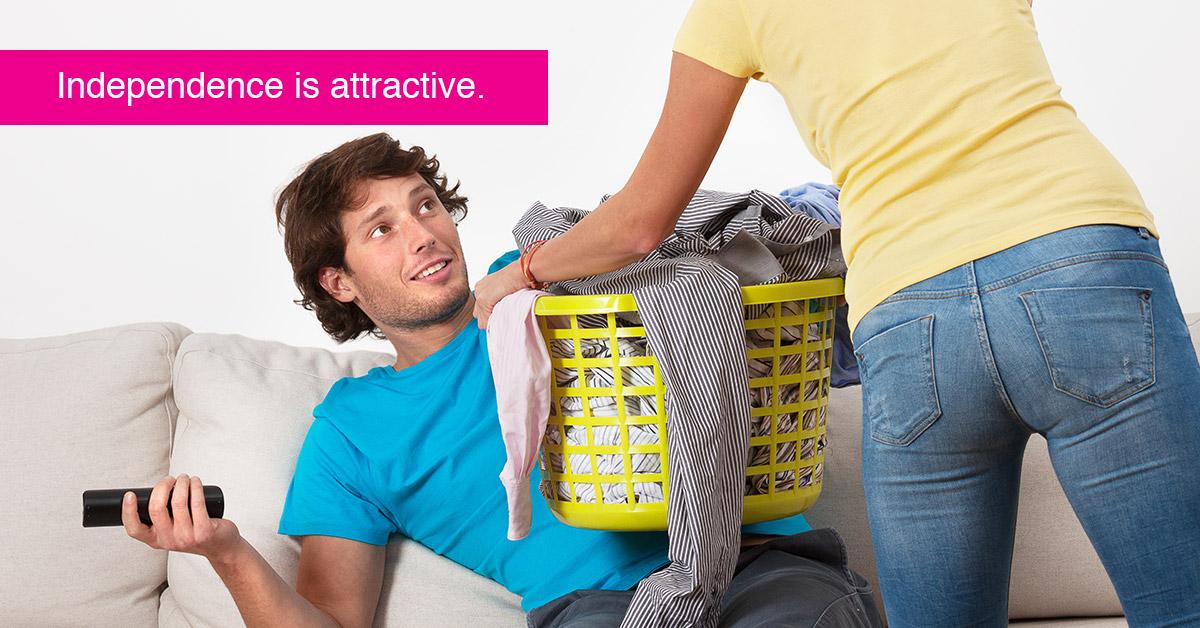 1. There are plenty of fish in the sea, but you're not going to find them if you live in a pond.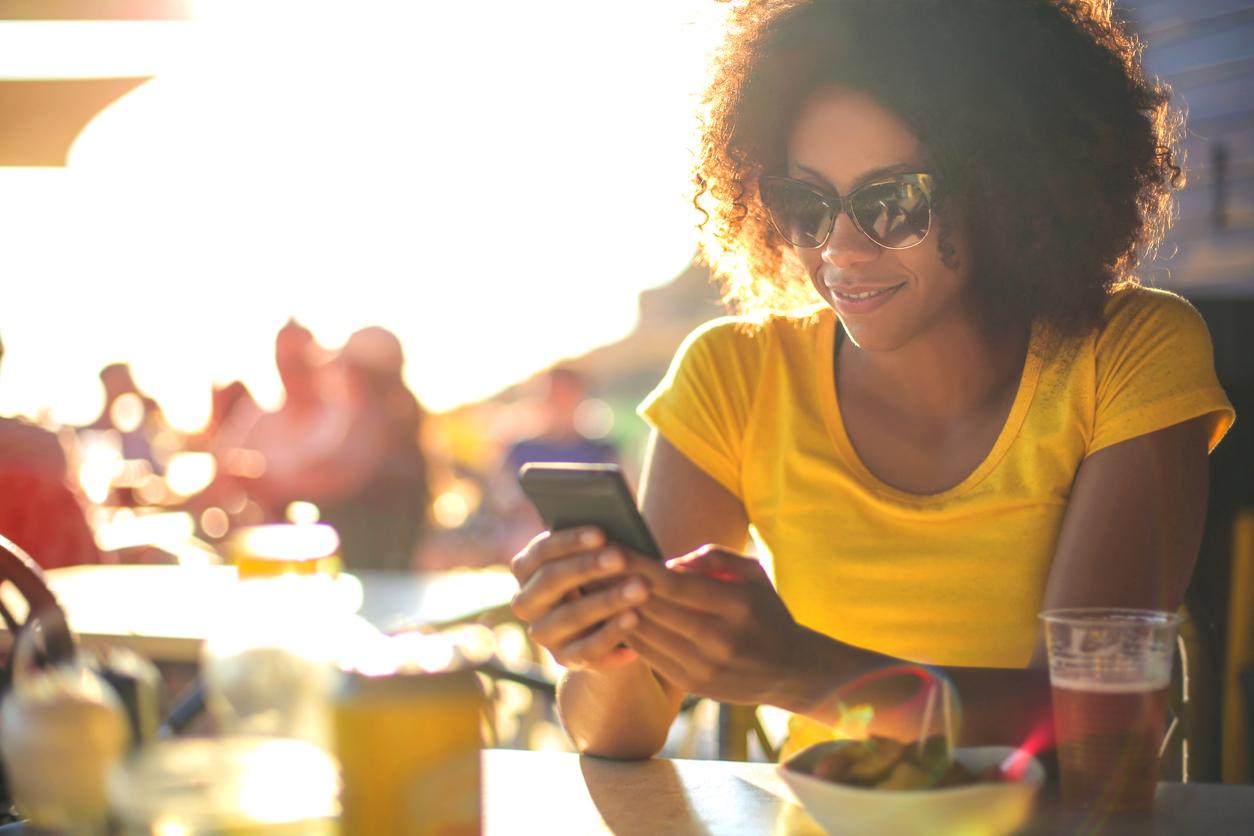 2. Do your own thing.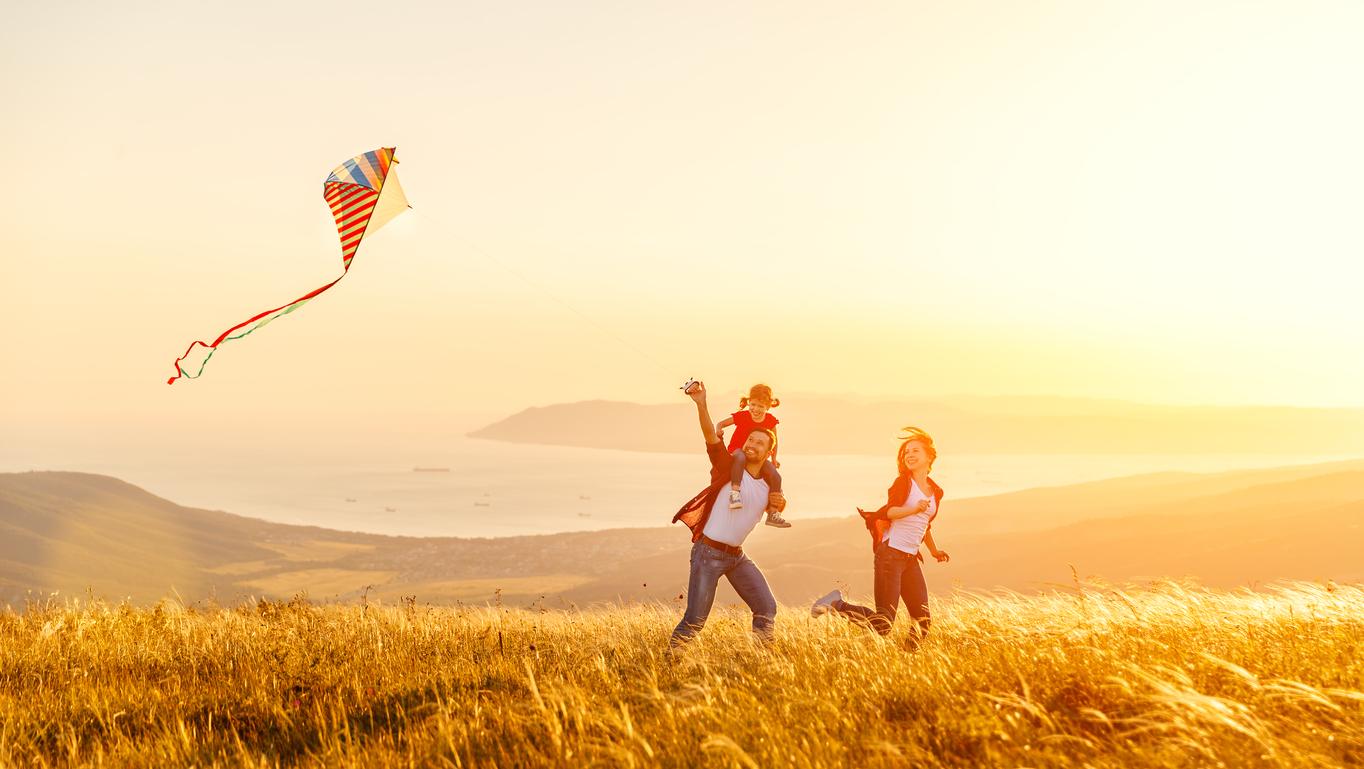 3. Don't set yourself up for a self-fulfilling prophecy.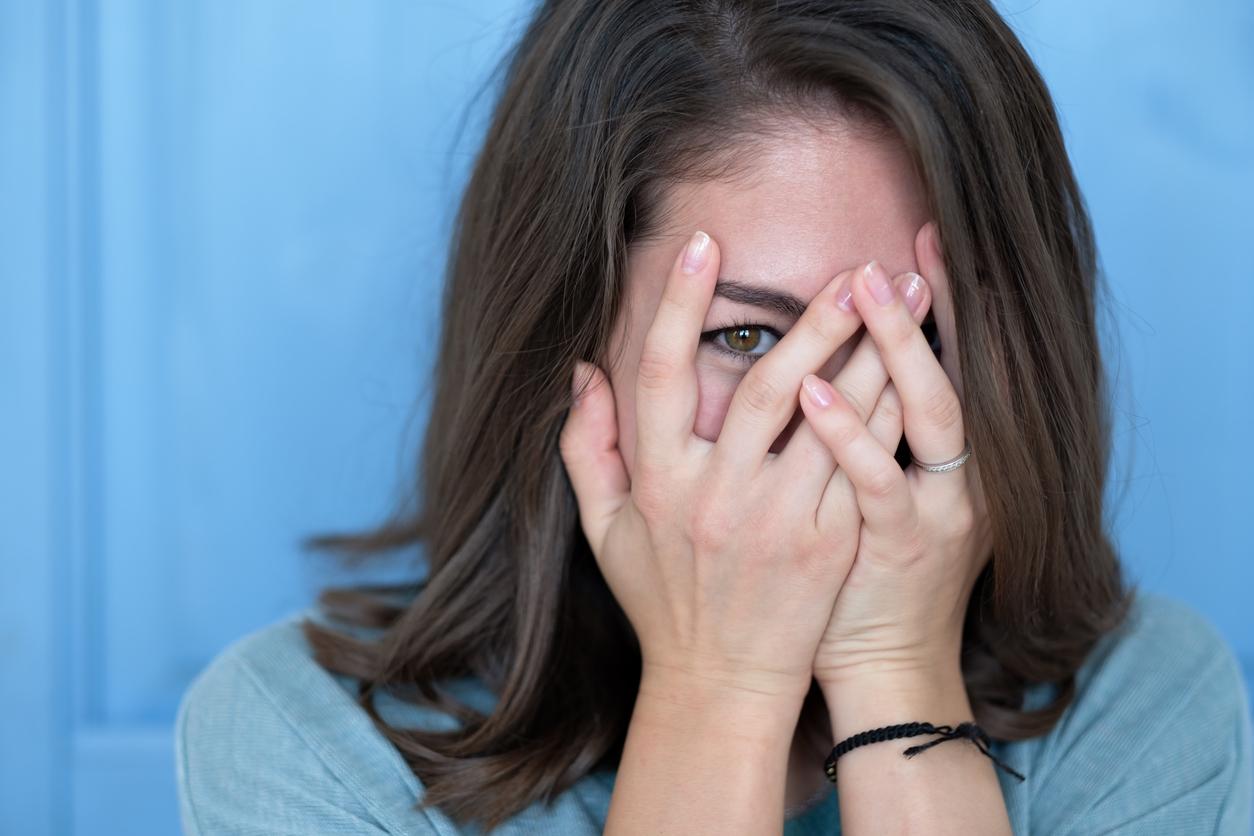 4. Push yourself to do the little things.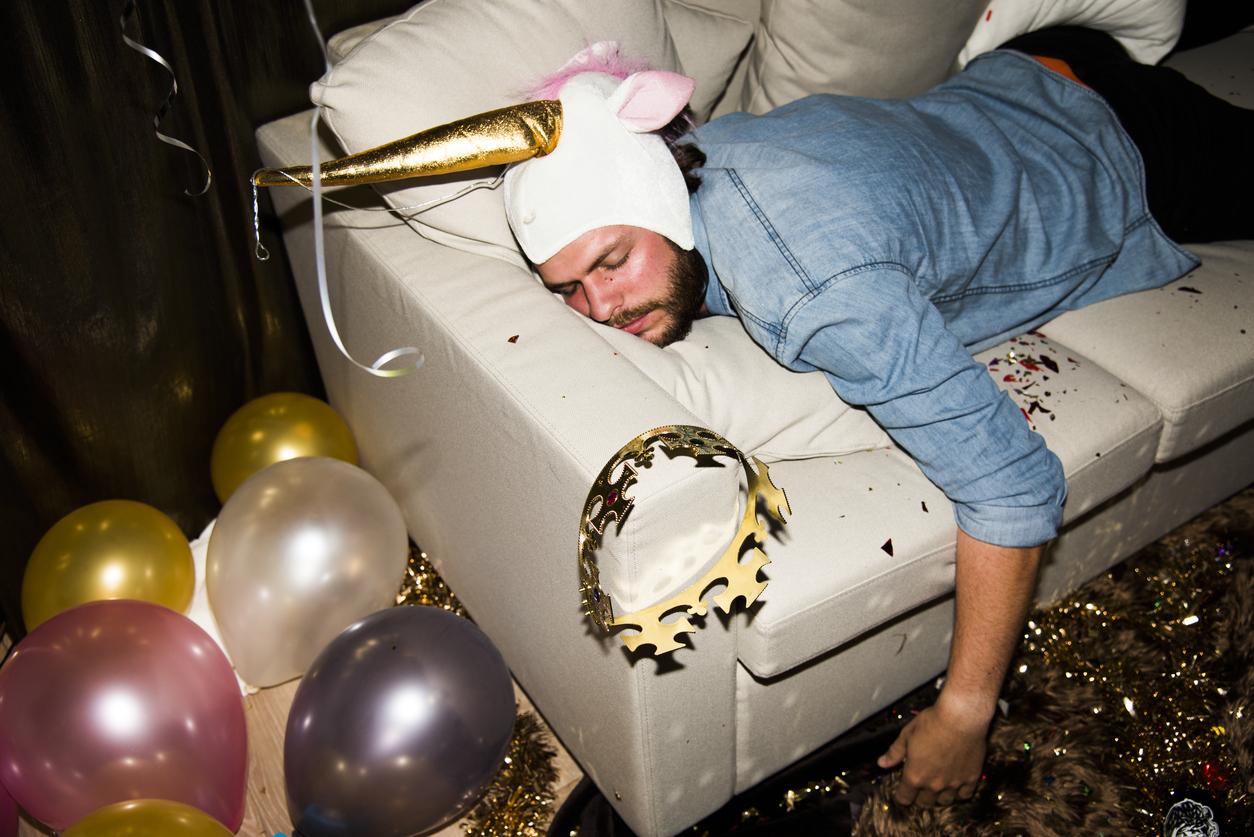 5. Develop a crush. On yourself.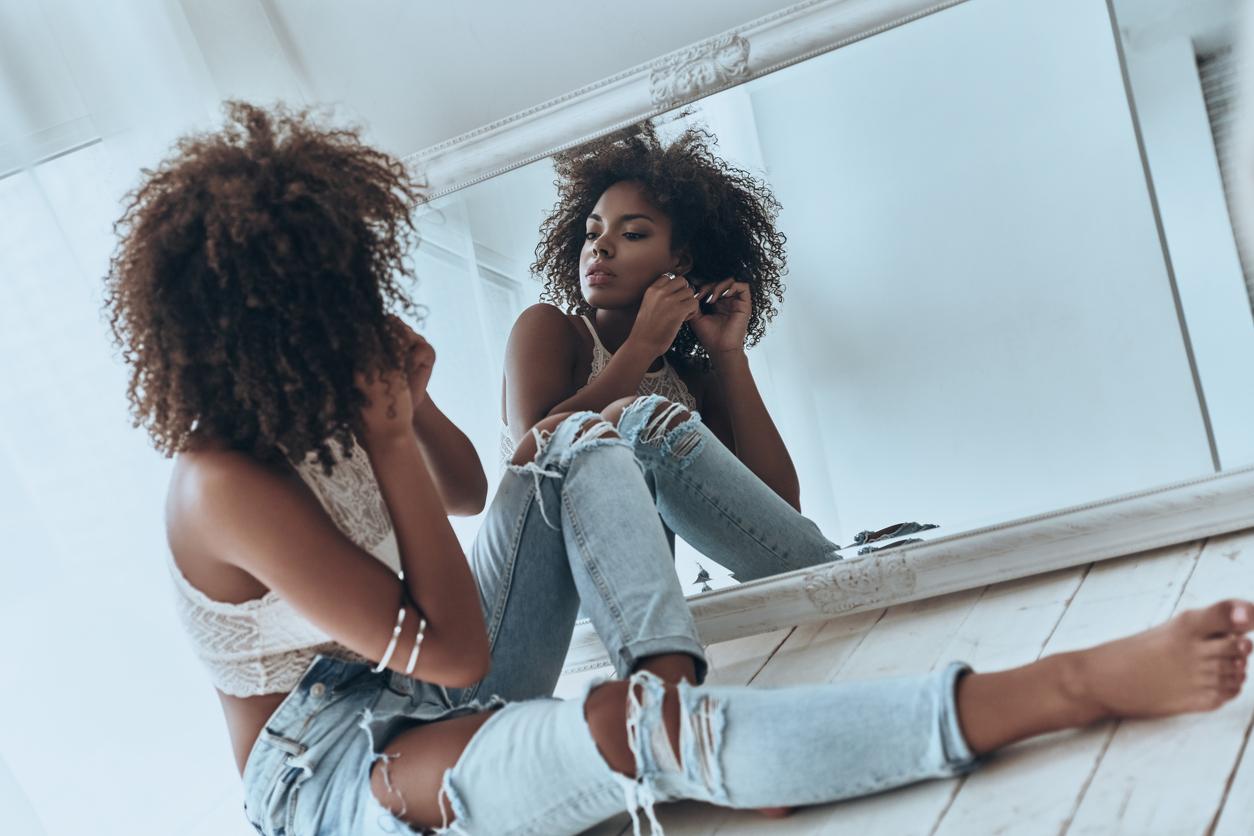 6. Don't be scared to open up about your feelings.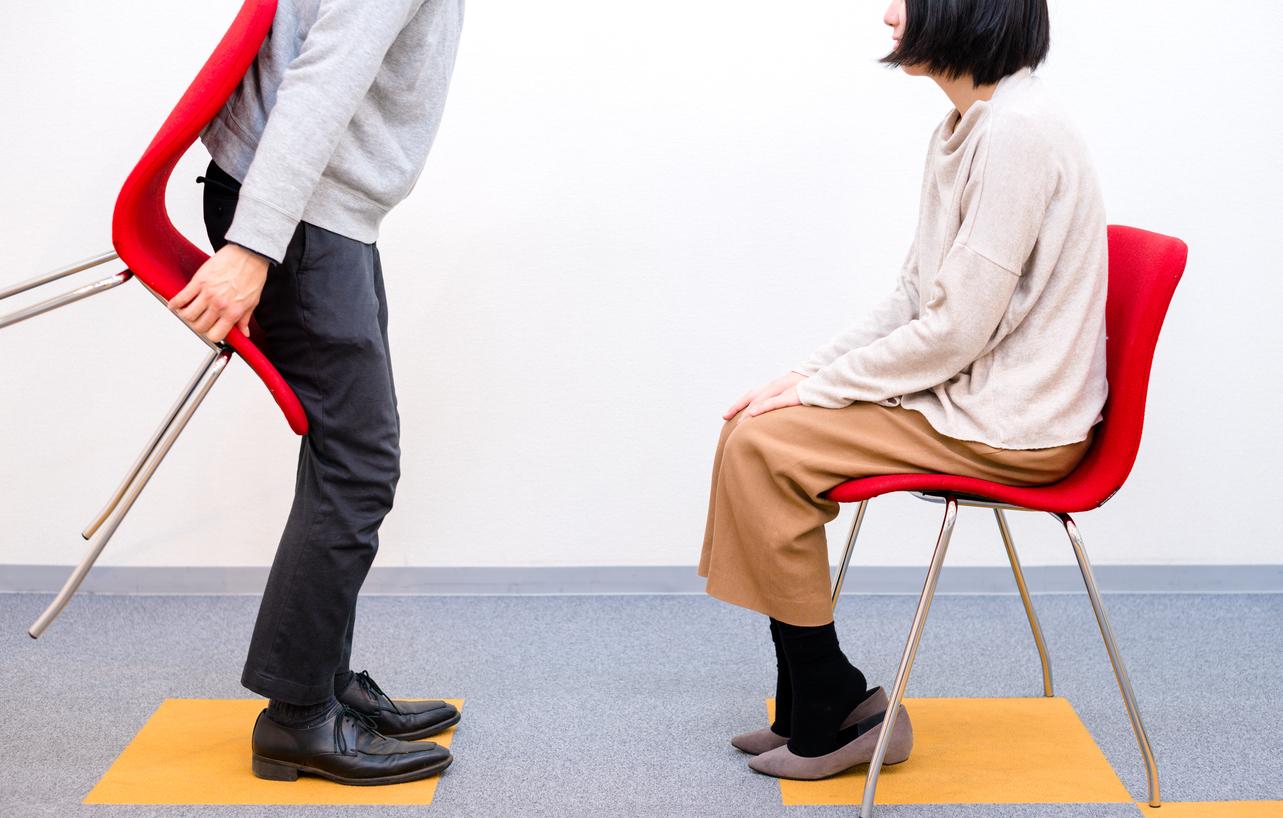 7. It's the journey, not the destination.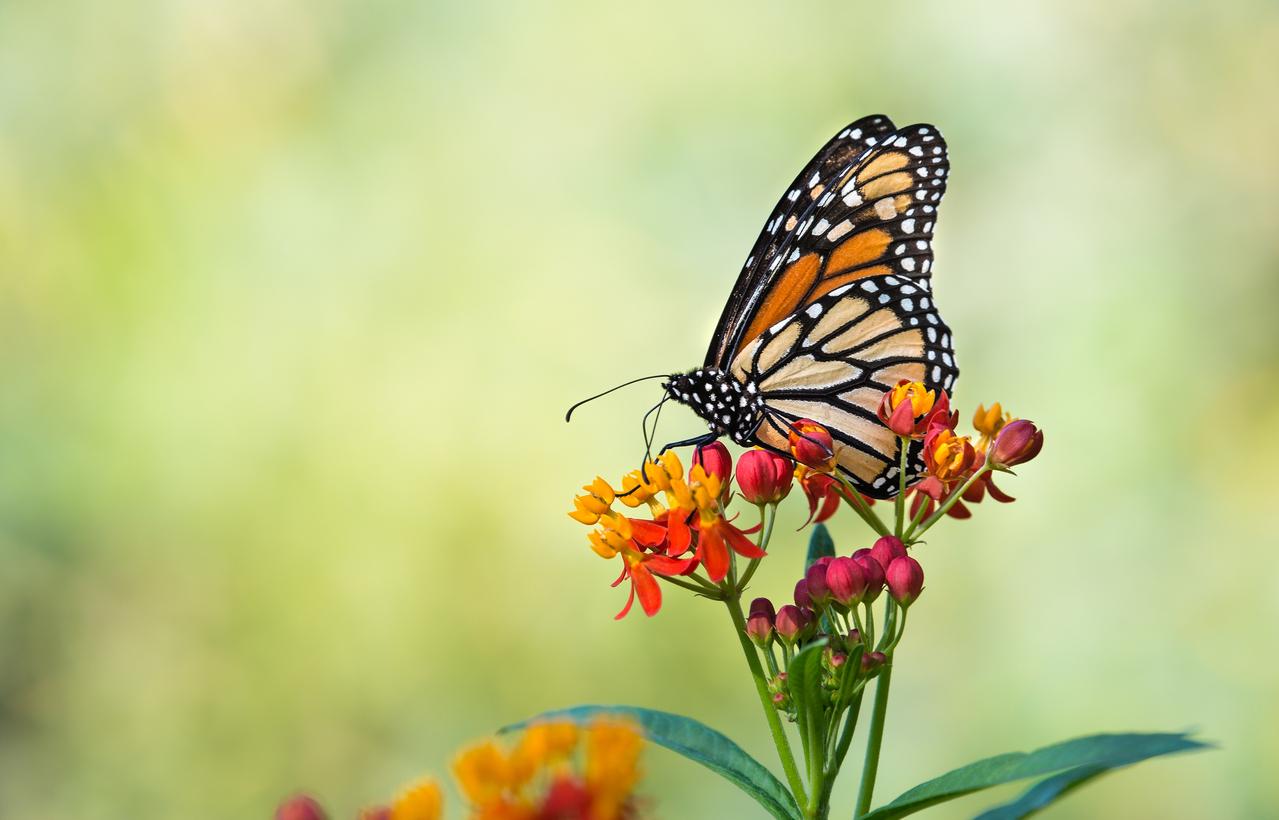 8. Some people might not be into you. And that's fine.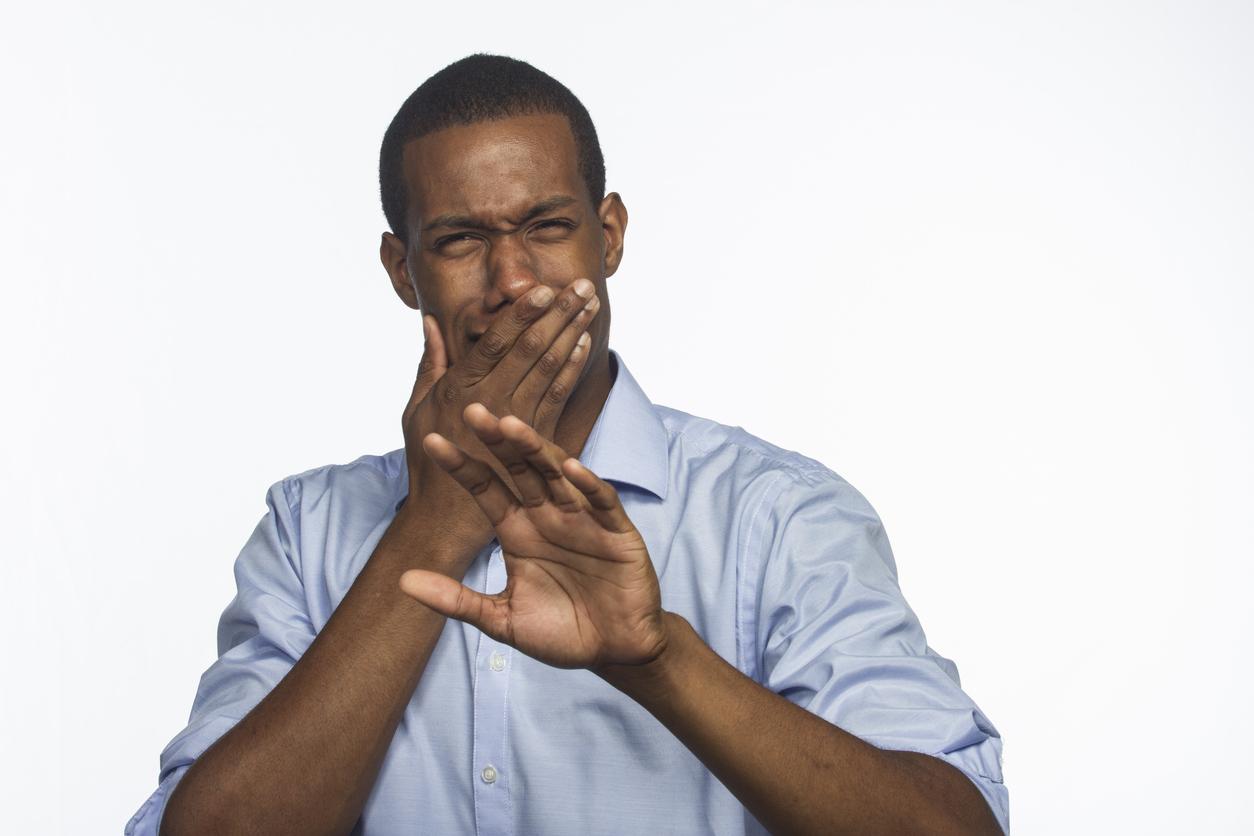 9. Start small.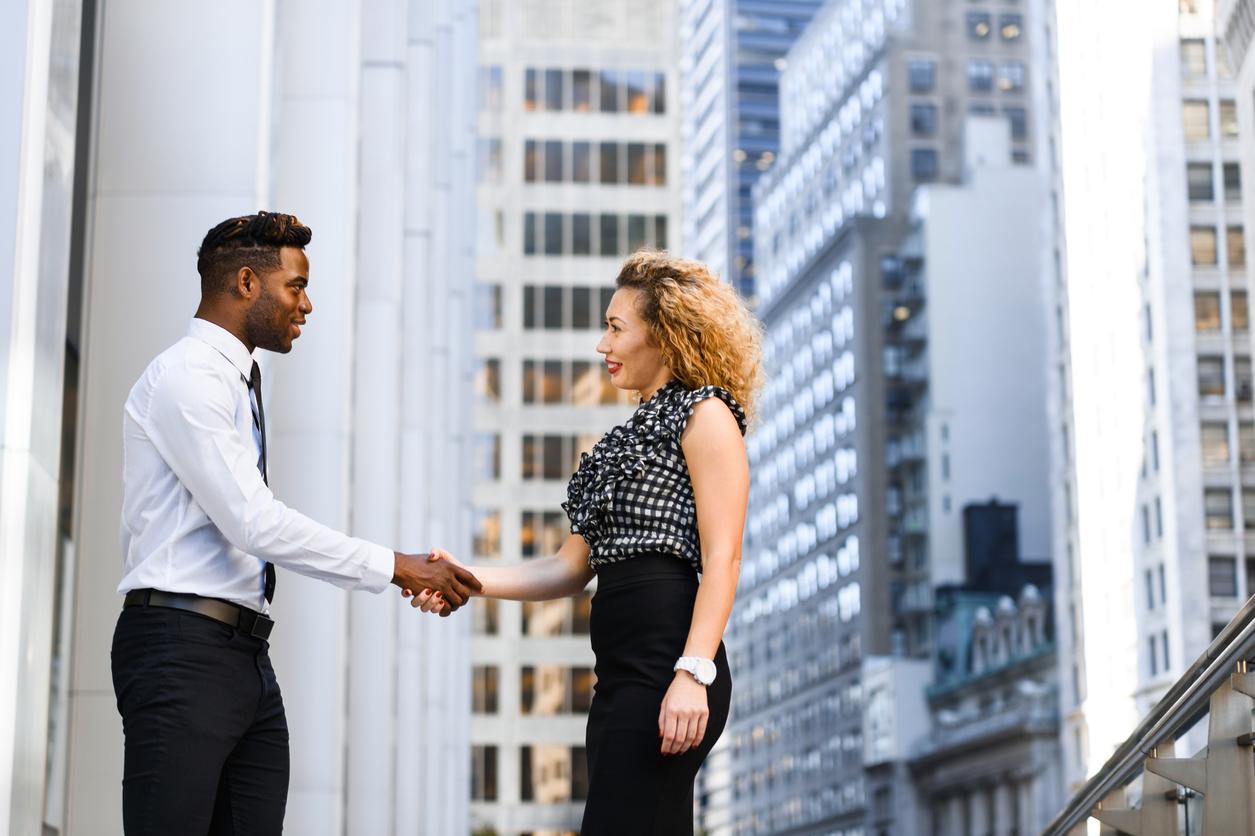 10. Feel the fear and face it.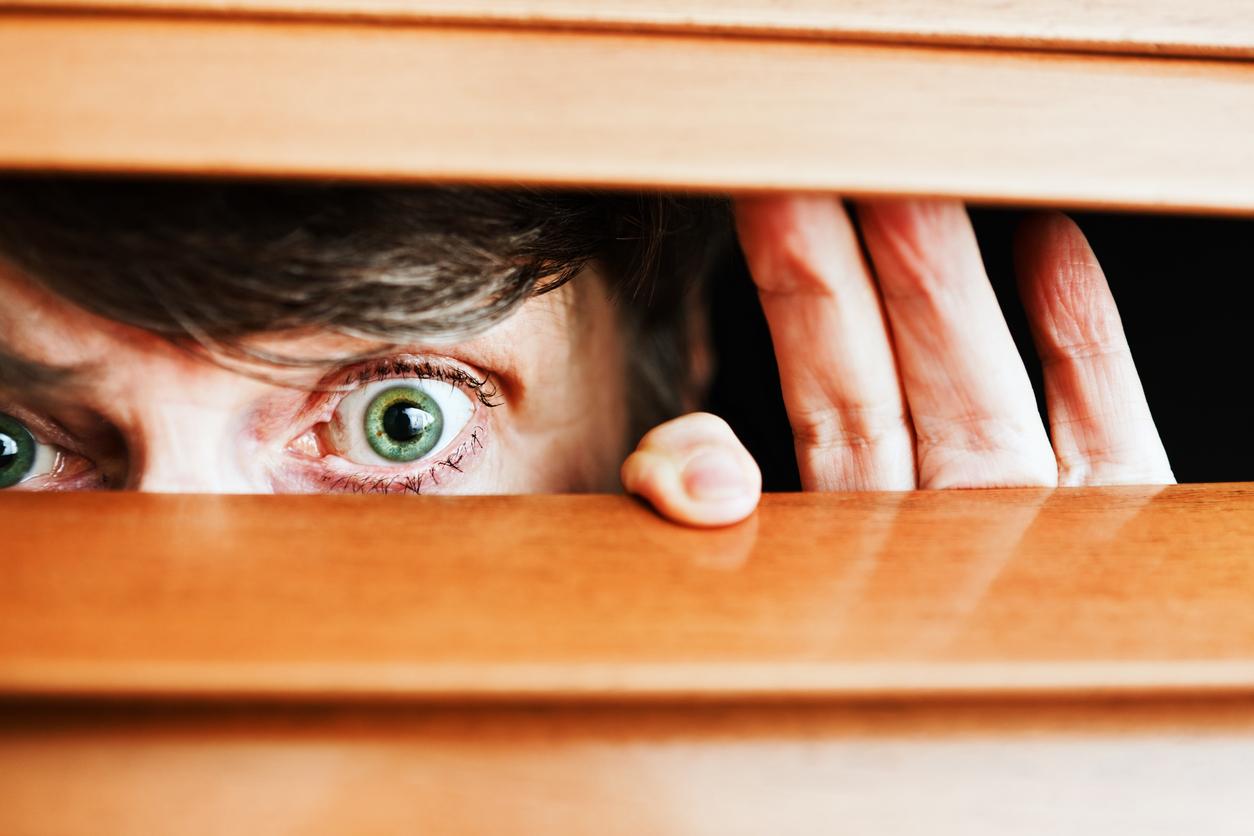 11. Approach strangers.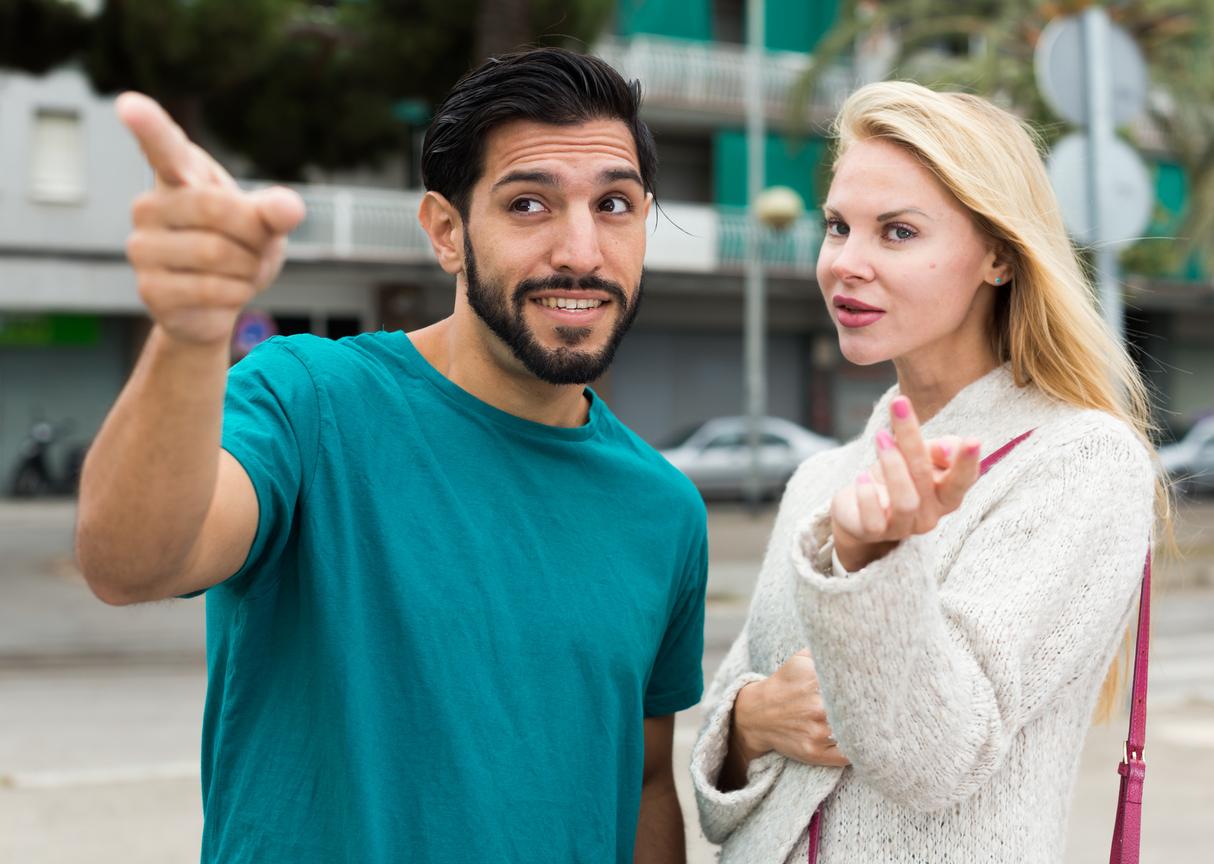 12. Challenge yourself to say yes.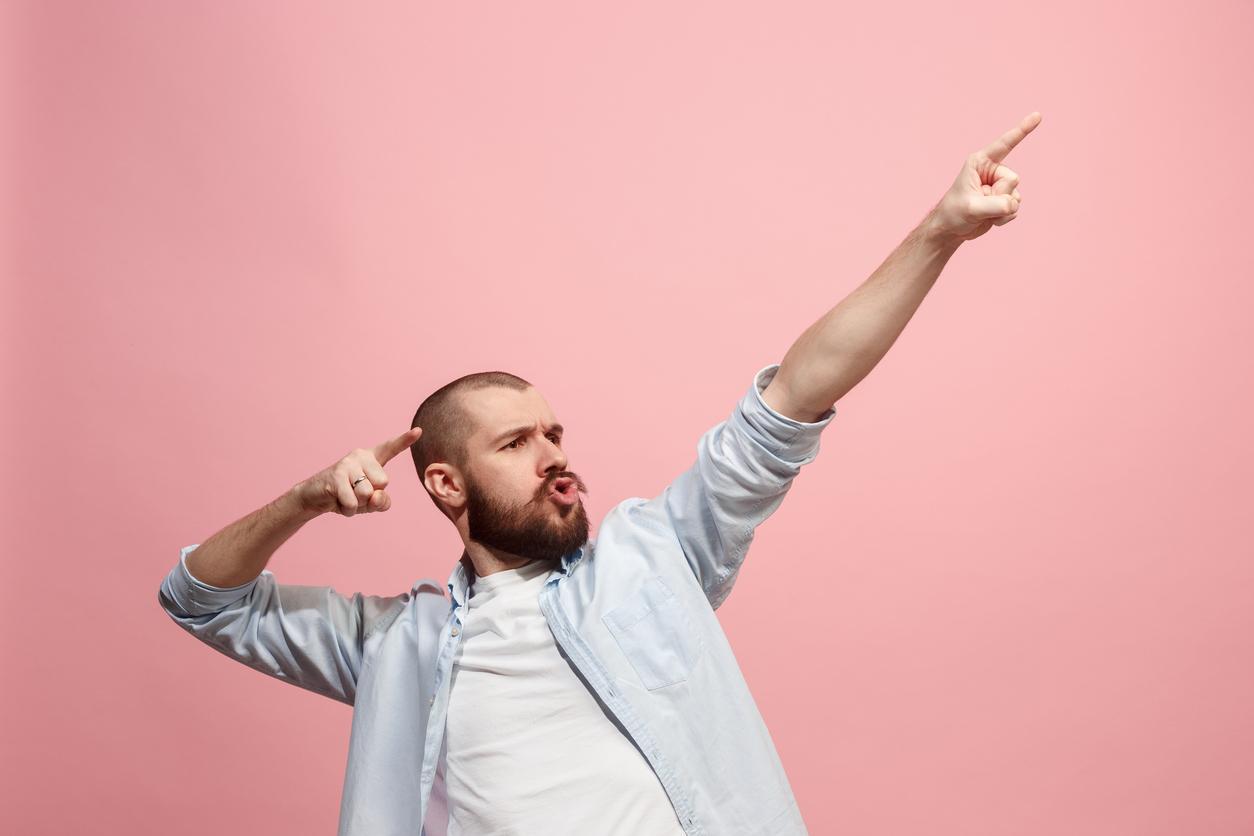 13. Stop caring so much.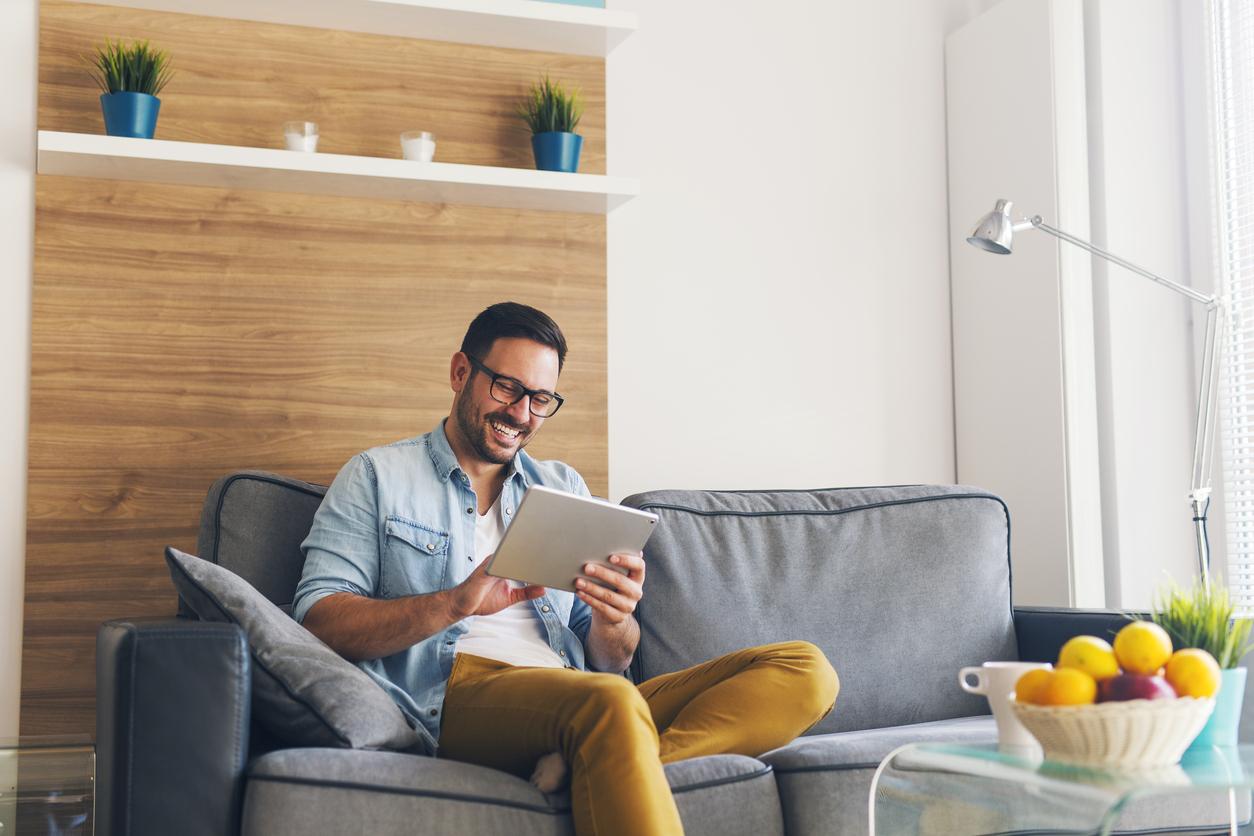 14. Independence is attractive.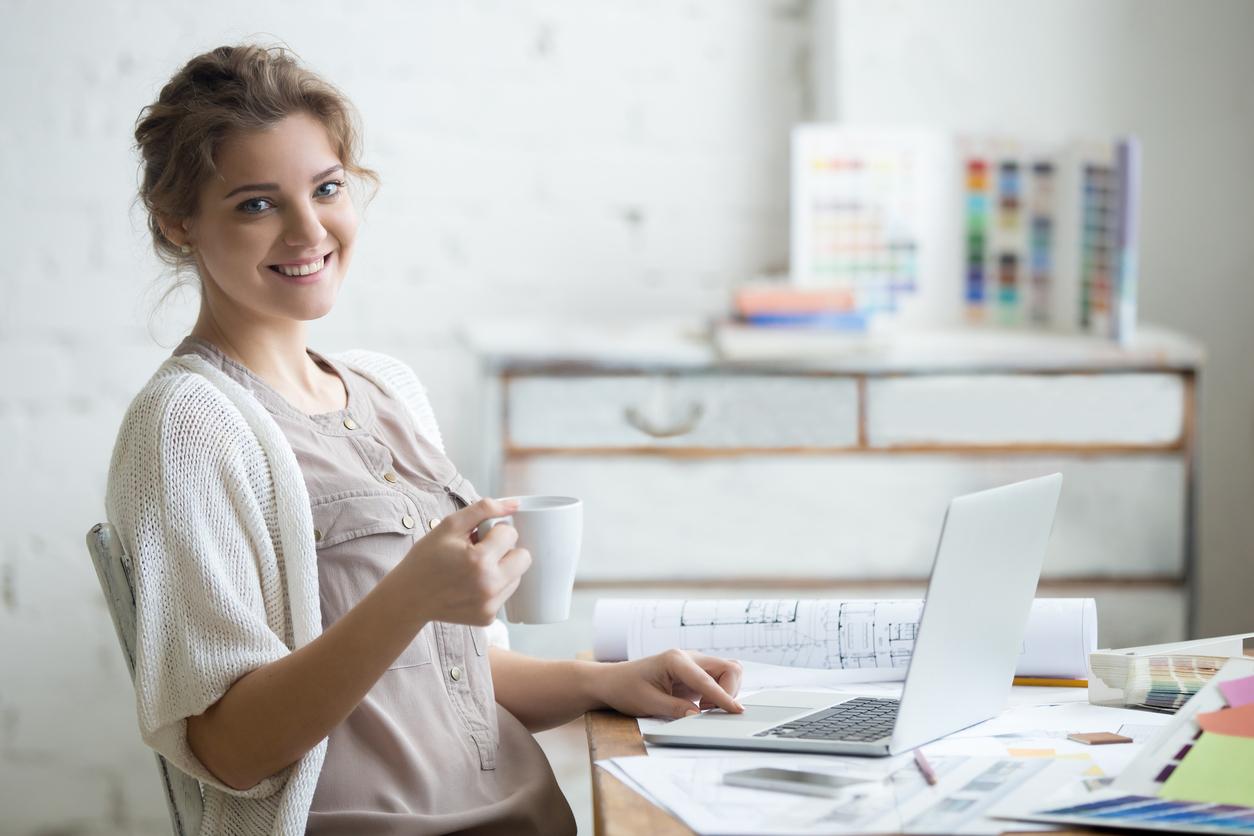 15. Don't dwell on being single.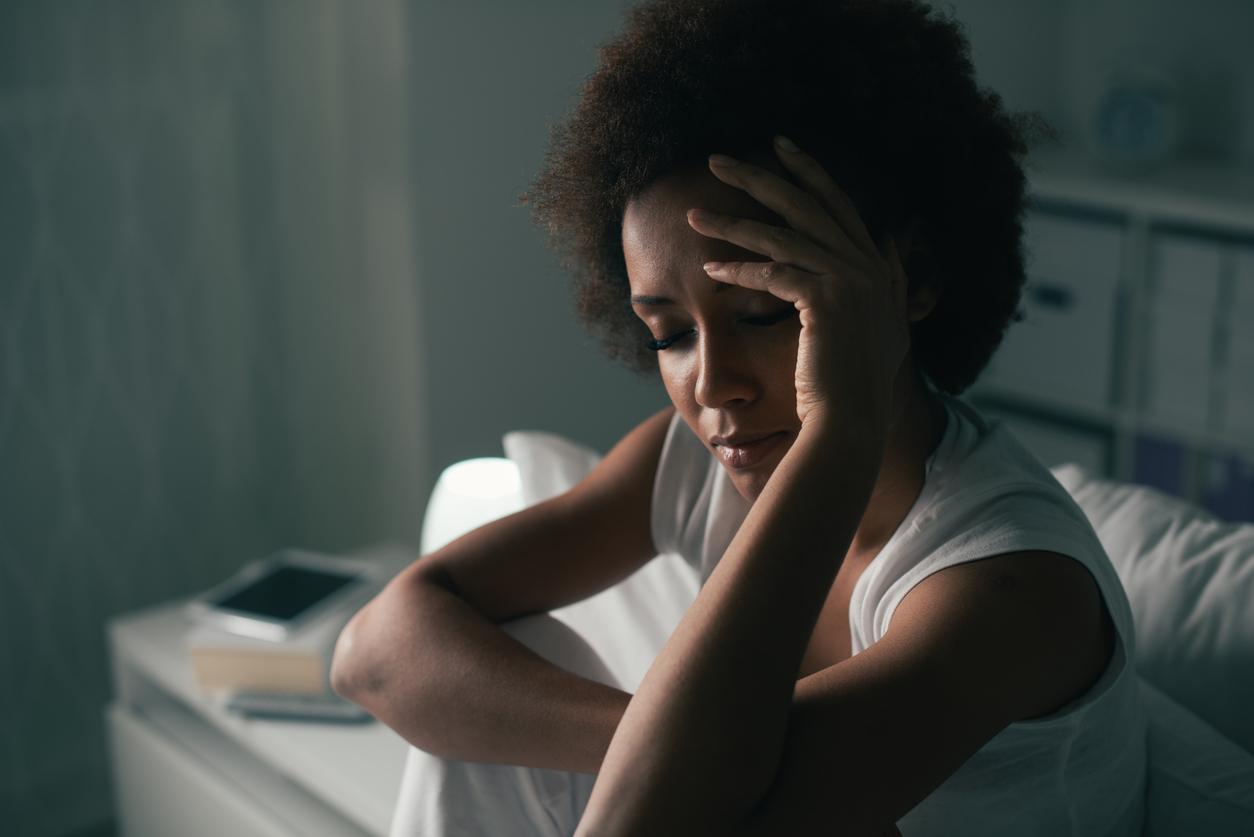 16. Don't give up.