These Single Men Revealed What Women Did to Rule out a Second Date
Single men revealed what women did to rule out a second date so ladies, take notes on what not to do at dinner.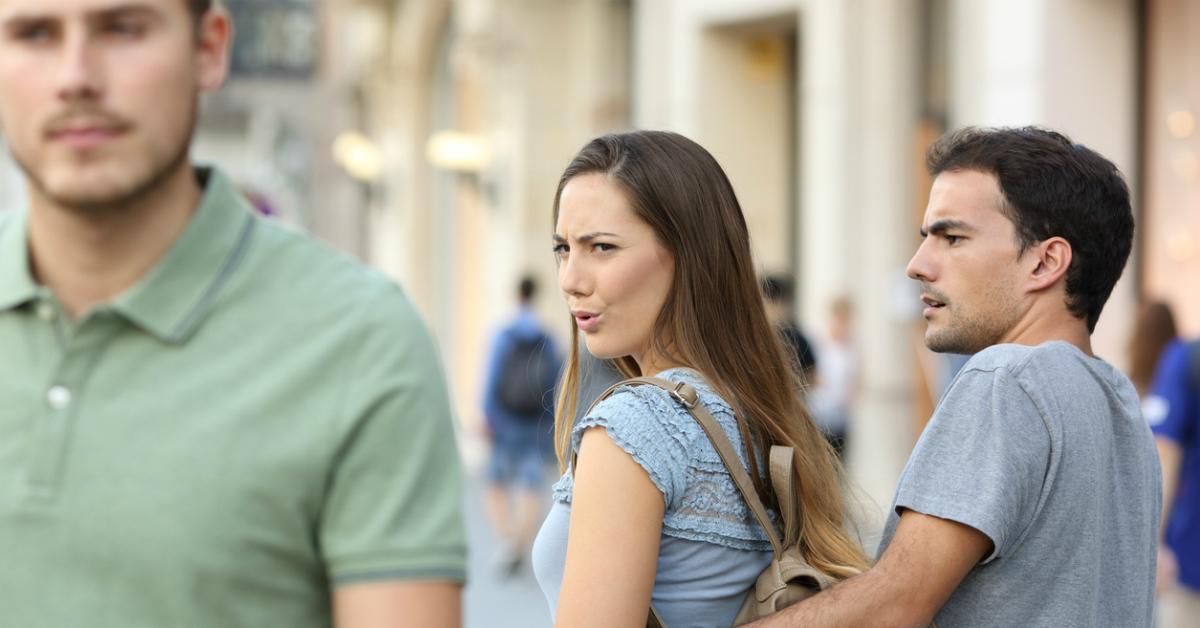 Texting through dinner.
Movies during first date = bad idea.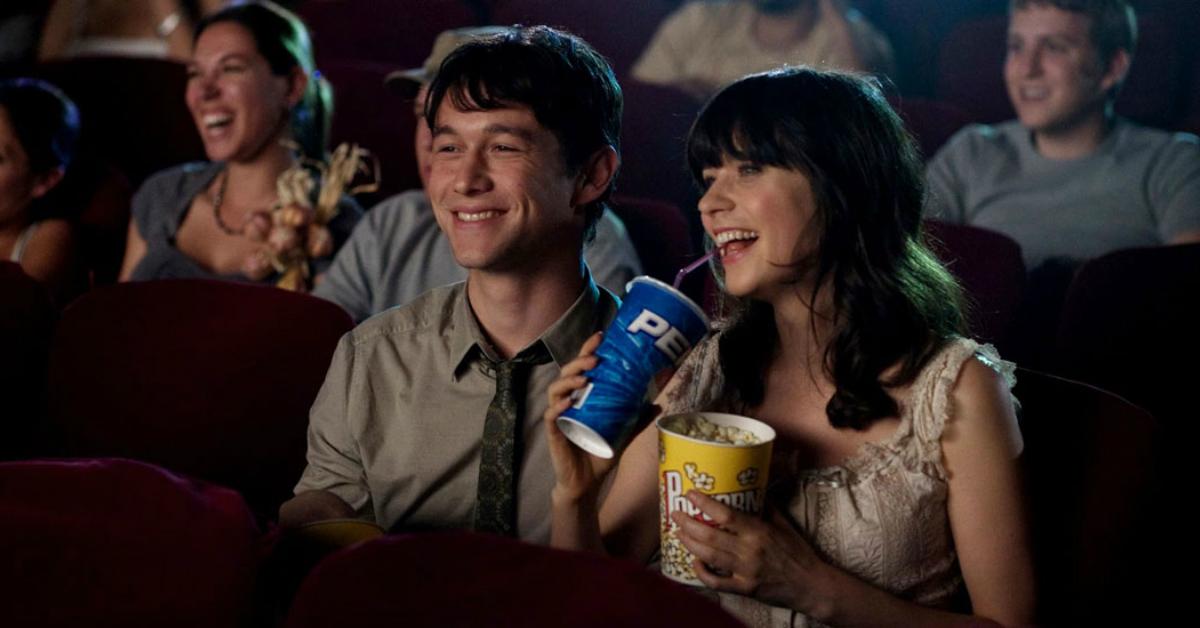 Talking about pets and exes.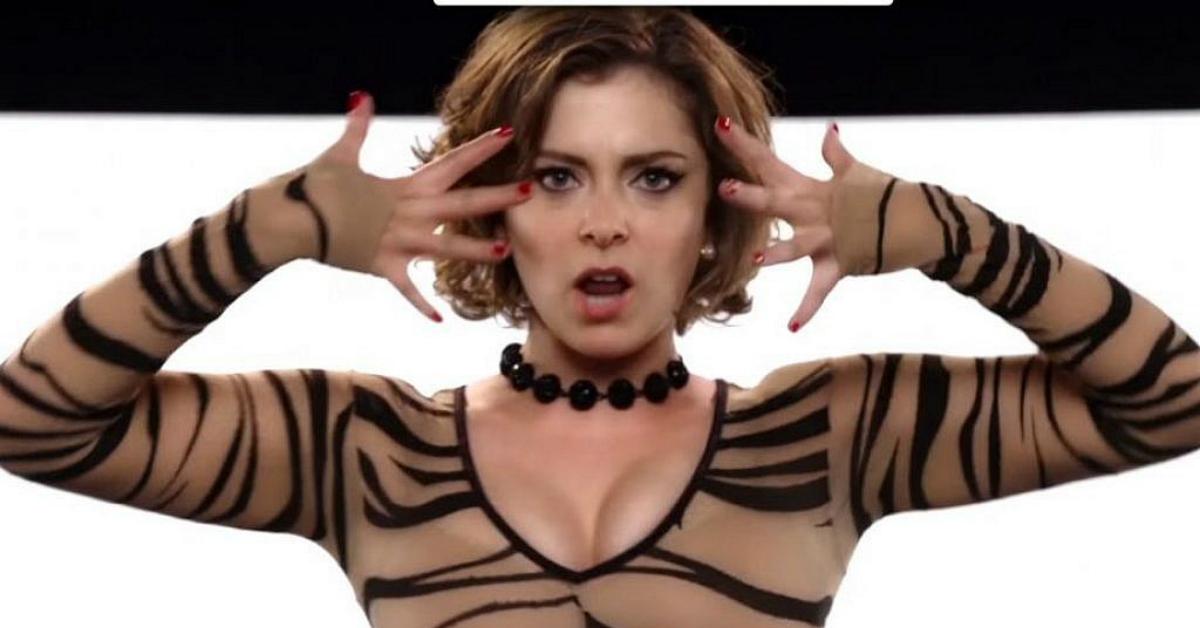 Matching t-shirts.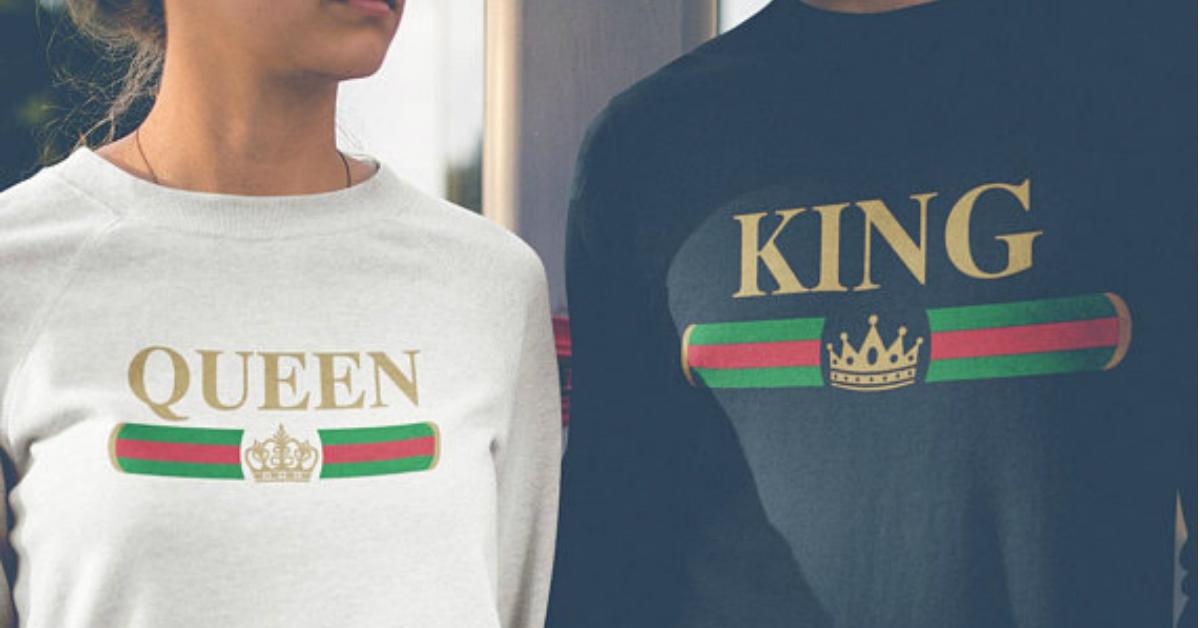 Baby trouble.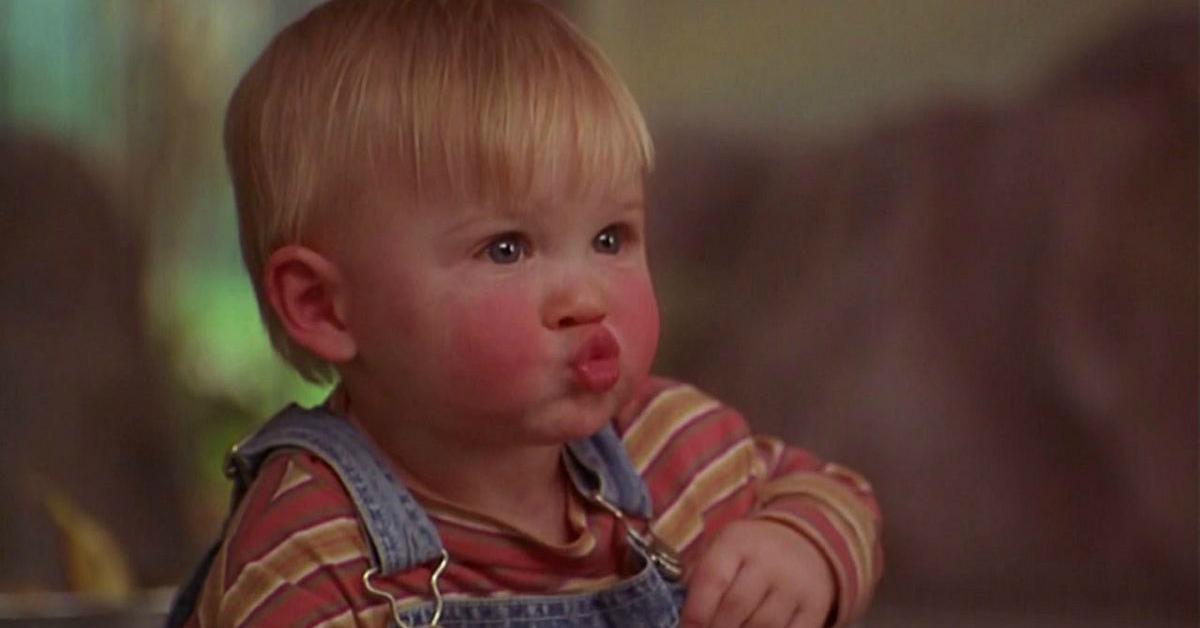 Date turned business meeting.
Reading subtitles out loud.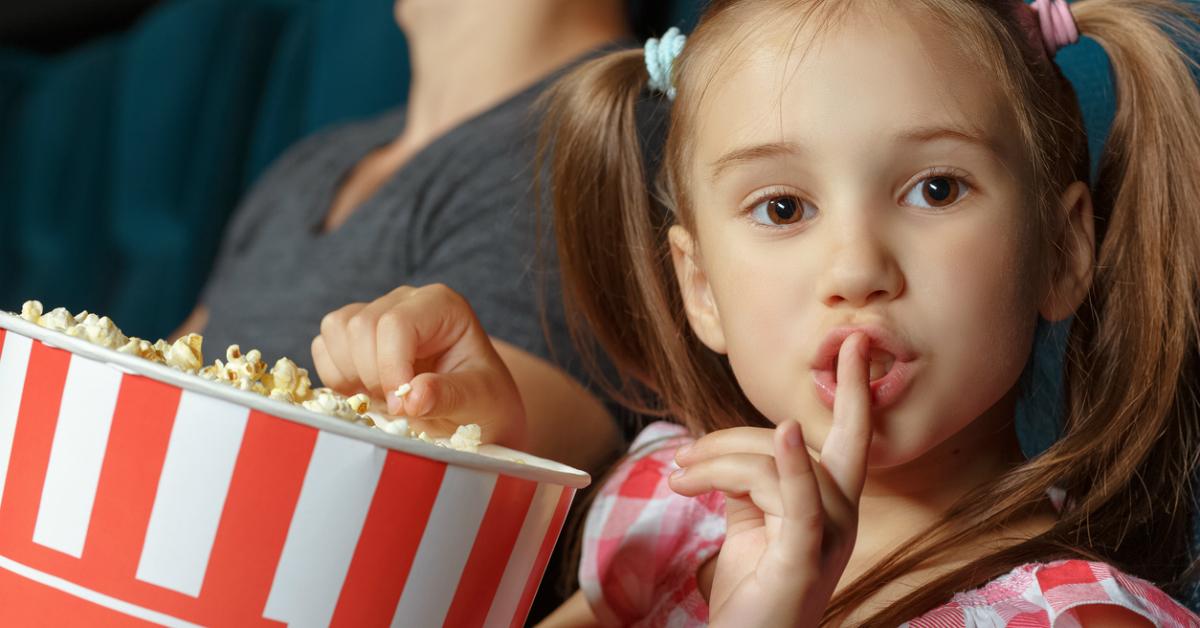 Hand-eater.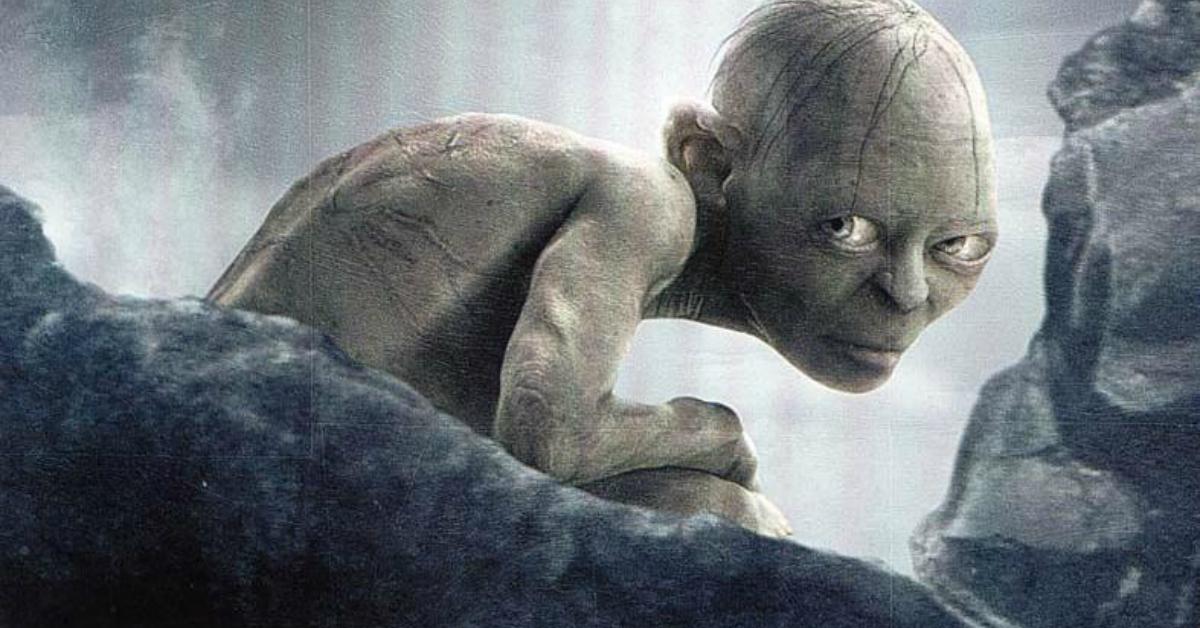 Just a little wedding ring.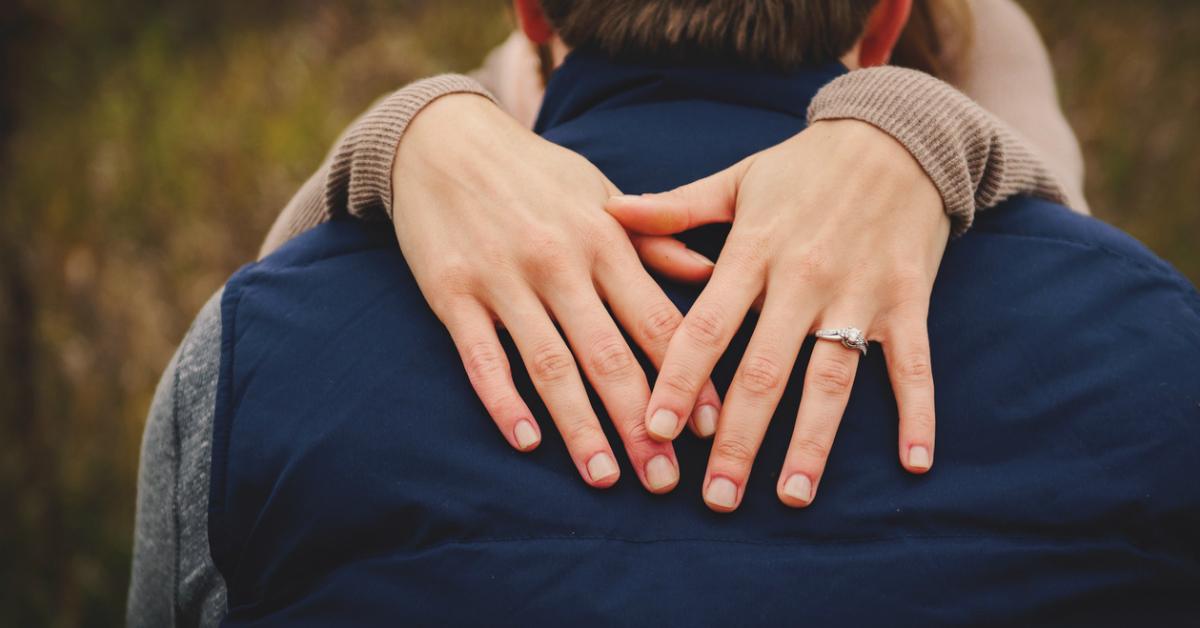 Black teeth.
What.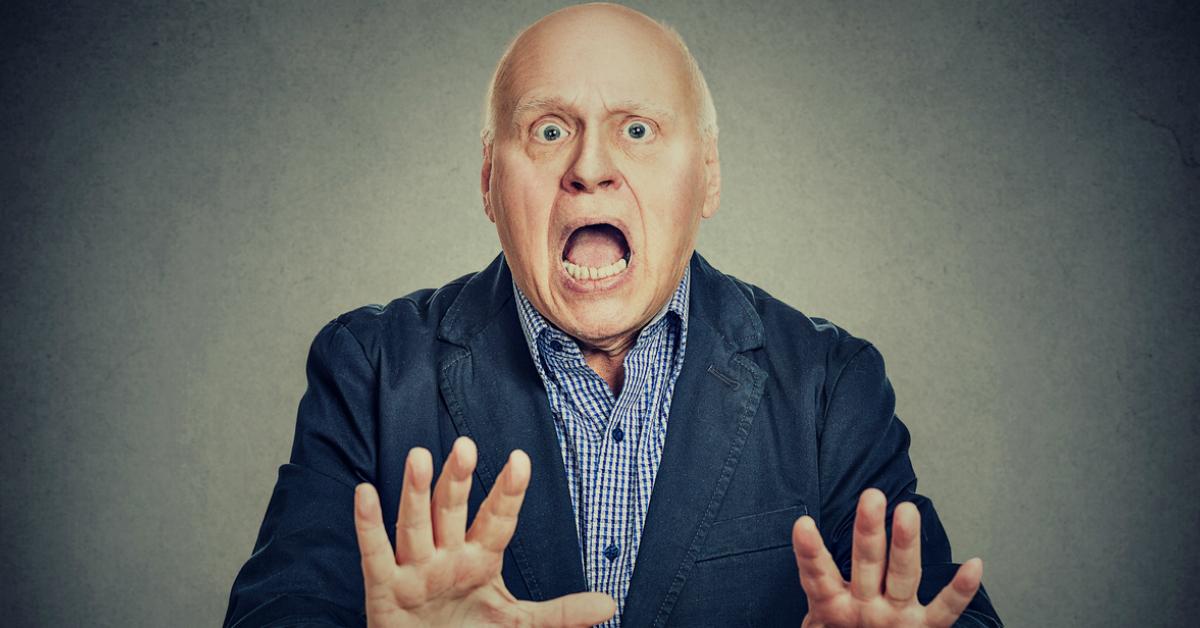 The drug diaries.
Daddy's in jail.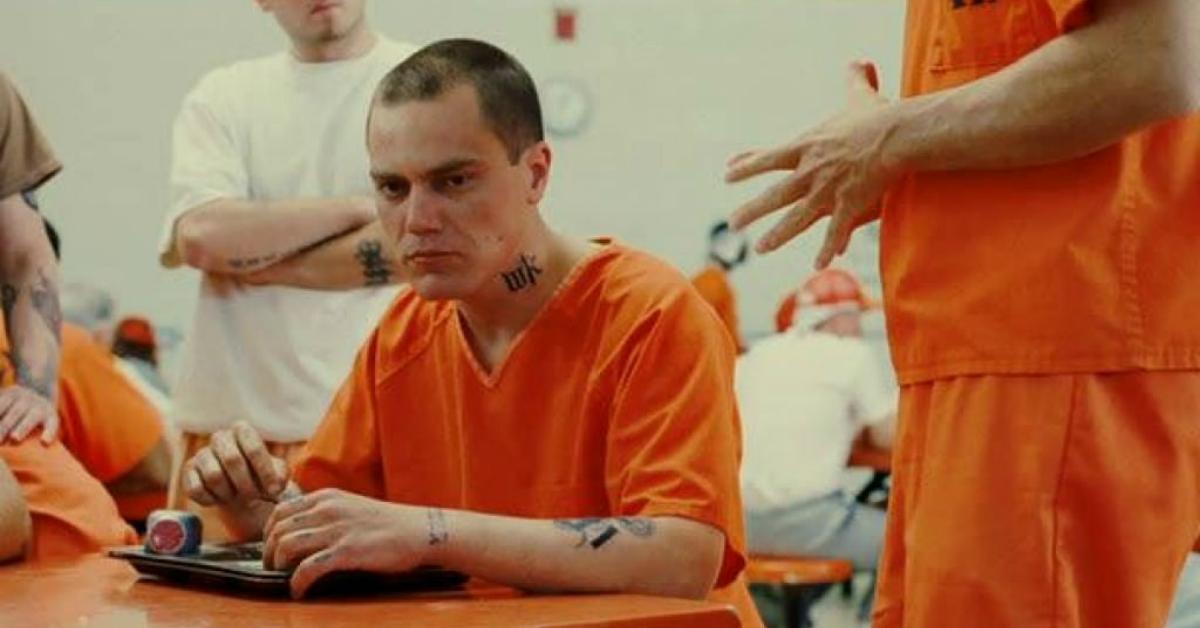 Her fiancé wouldn't like a second date.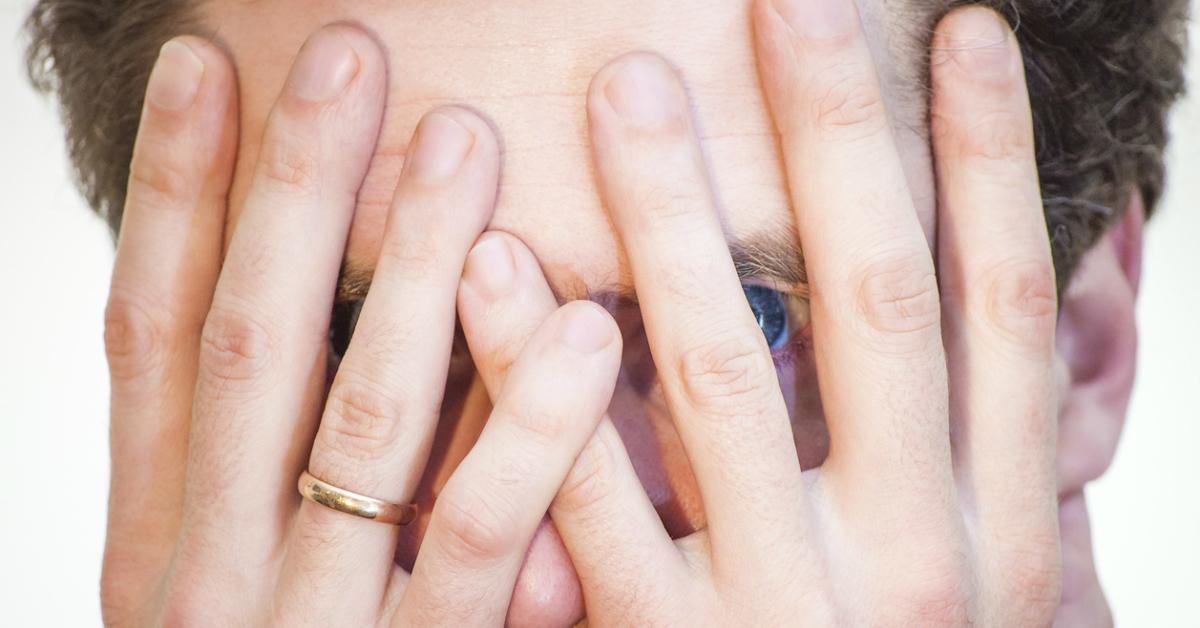 The gum-chewing lesbian back-and-forth.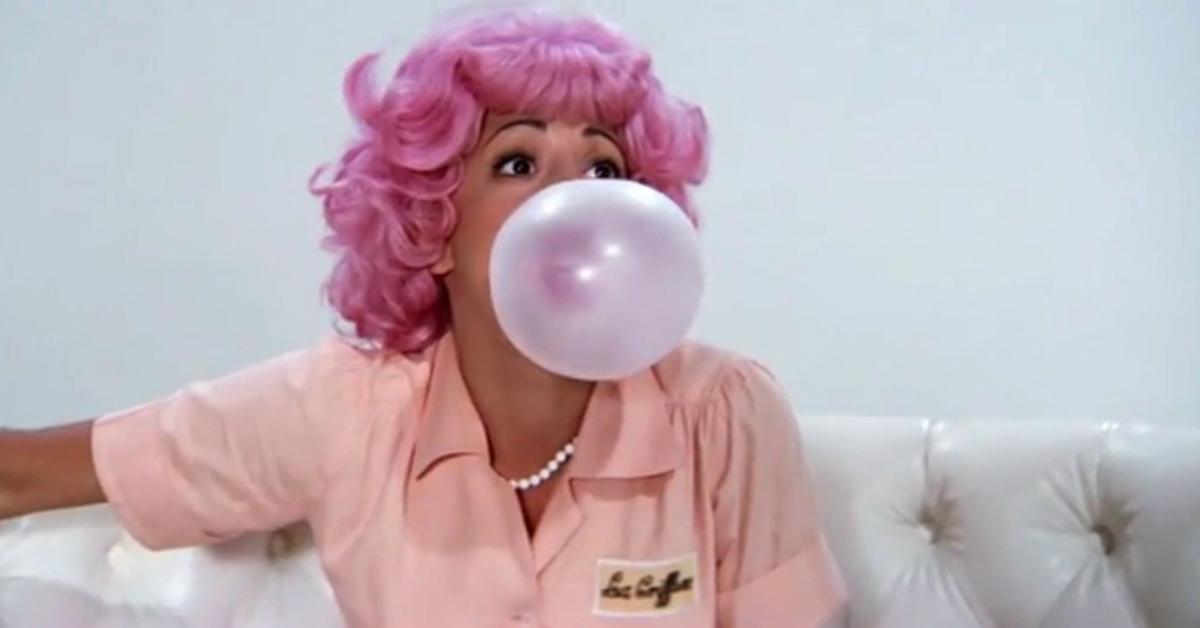 The unforgiving nurse.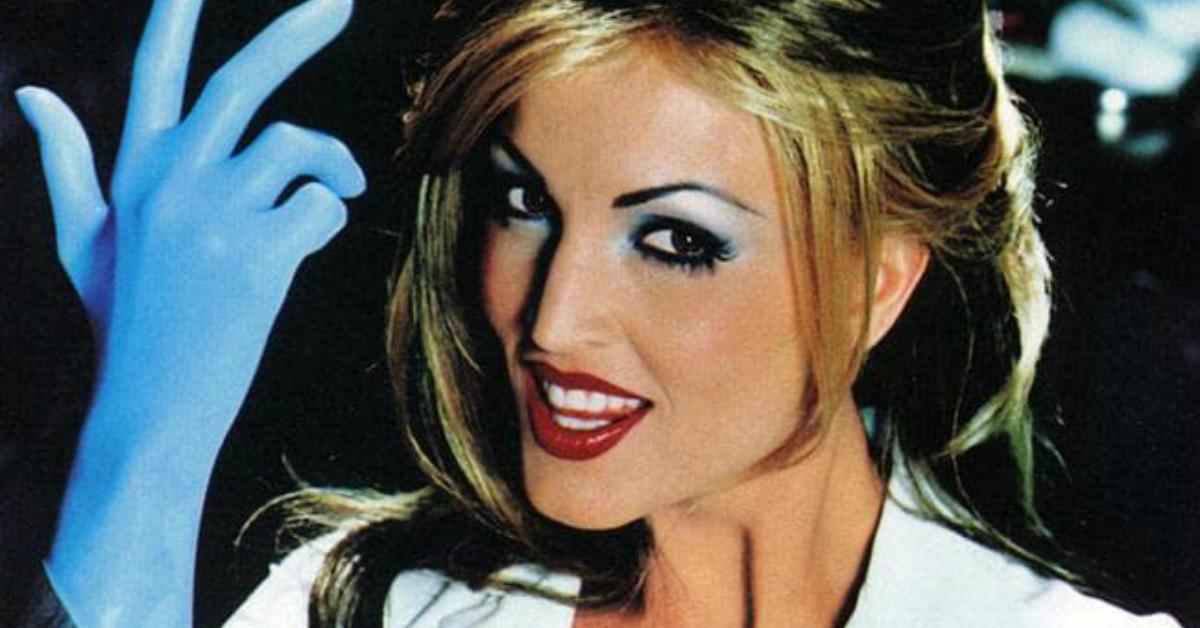 Doing him a favor.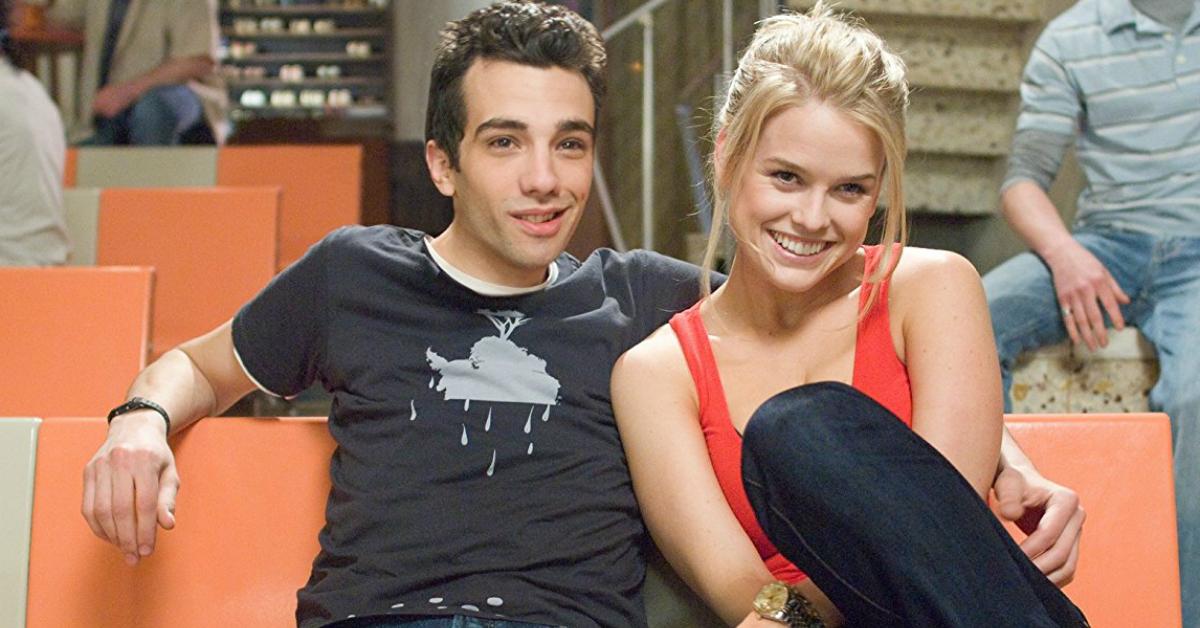 That no-wipe smell.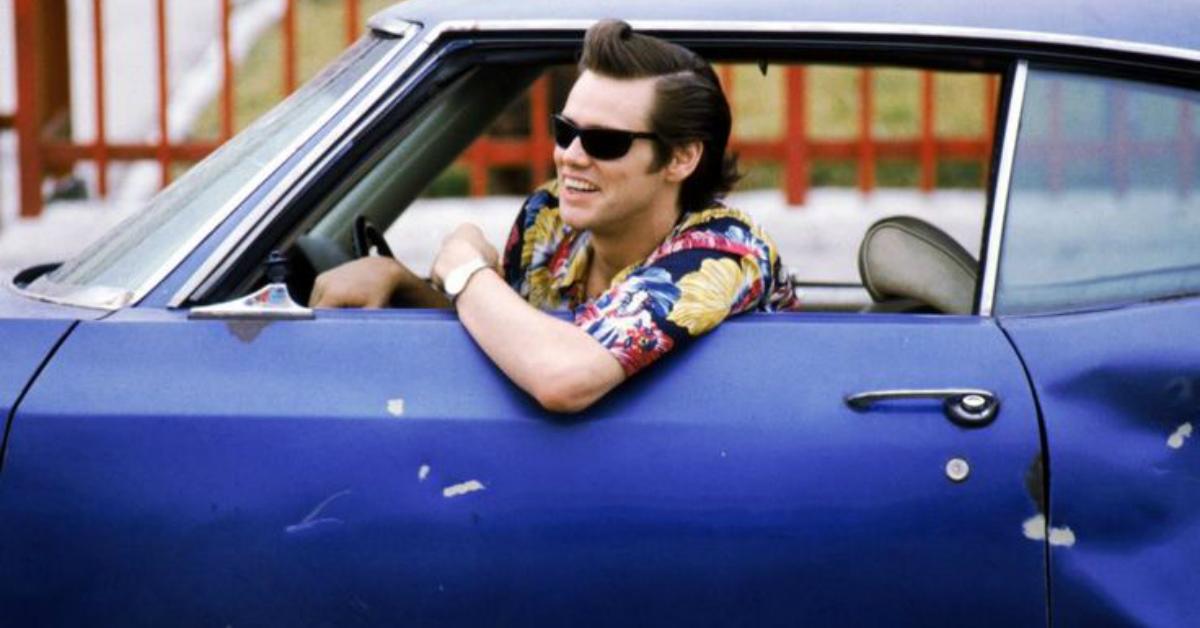 Bad conversation.