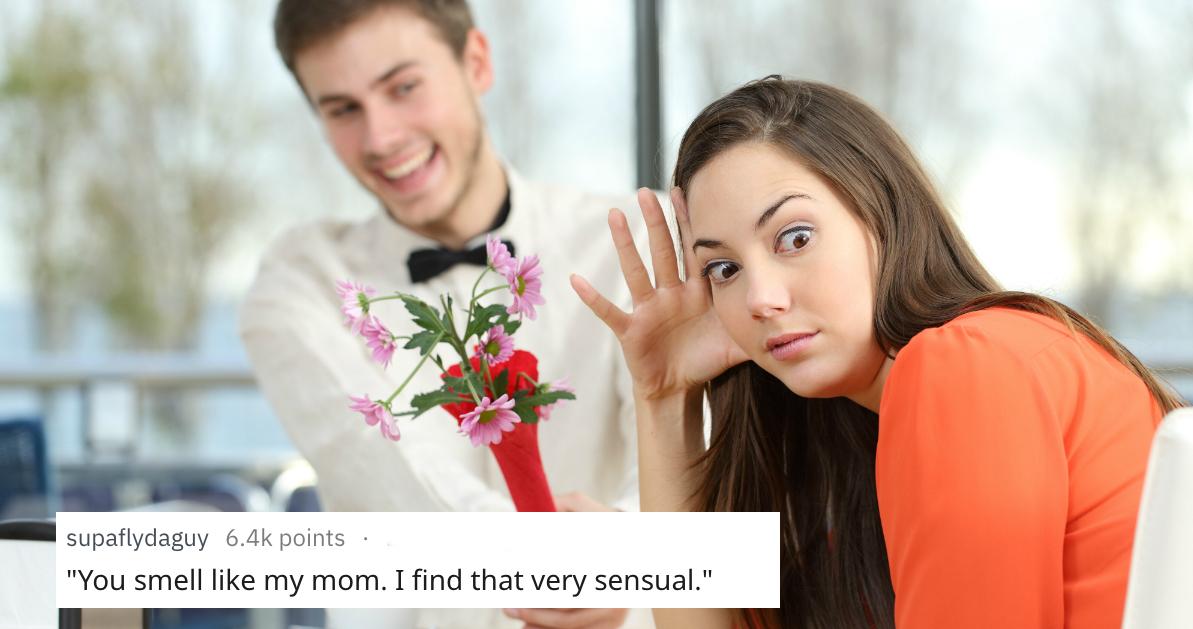 16 Hilarious Ways to Shut Down a Date Immediately
1. "Are you sure this place isn't within 500 feet of a school or playground?"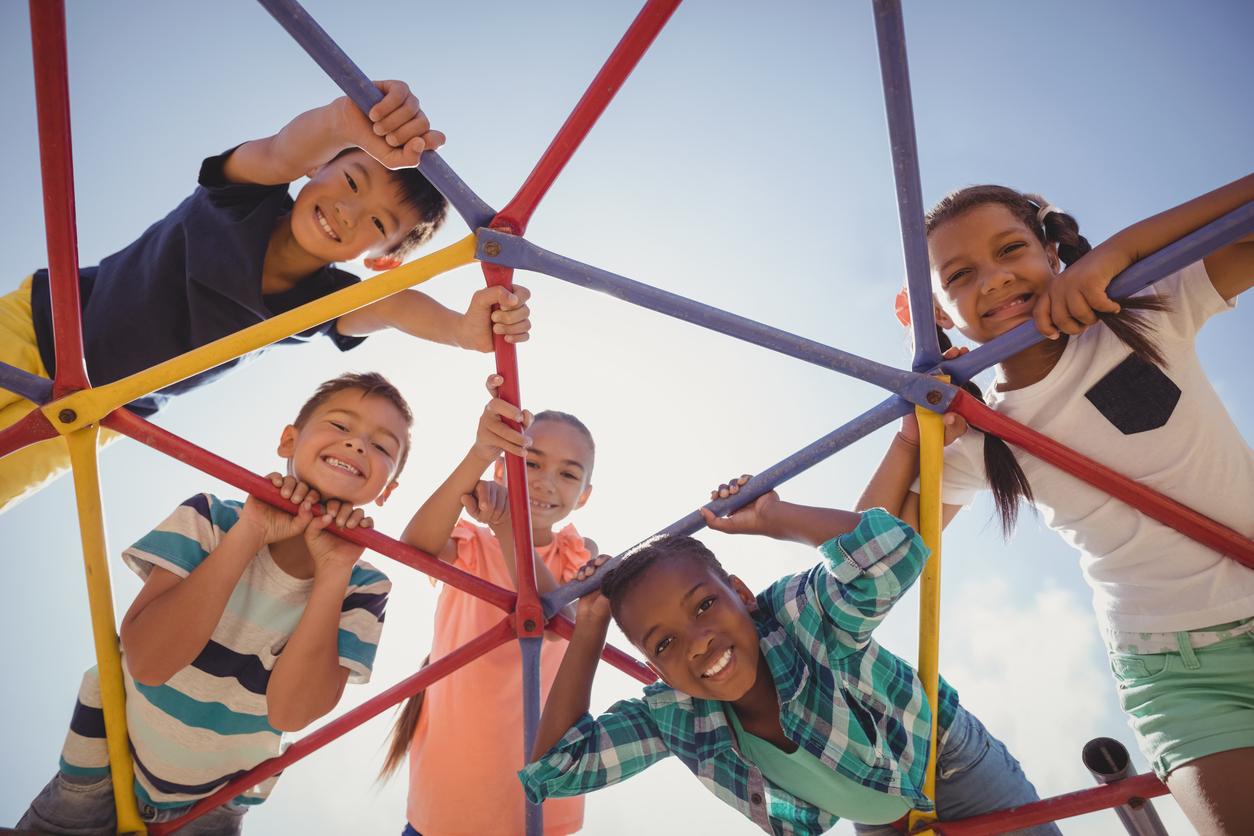 2. "You're like a brother to me. A hot, sexy brother."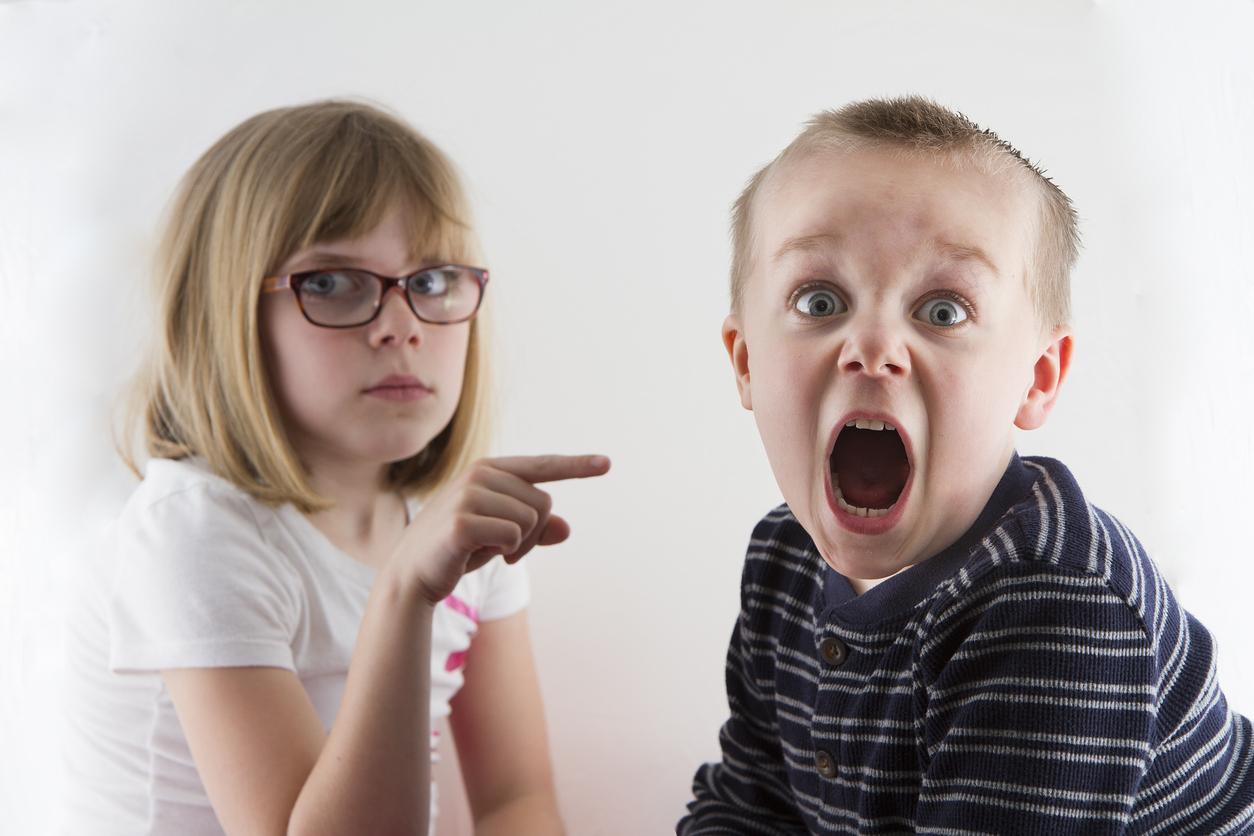 3. "I really miss my ex, but she got a restraining order so..."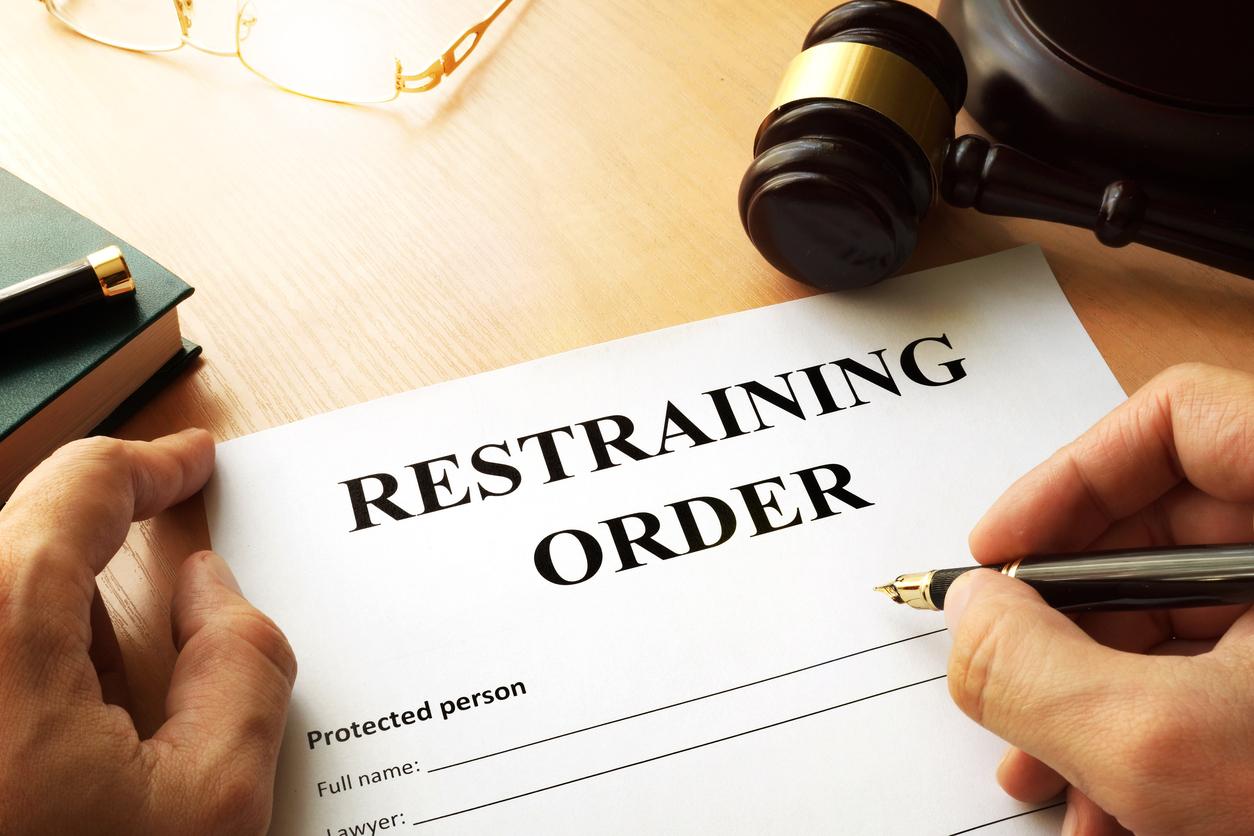 4. Start talking about how dangerous it is for women to go on dates. Really lay down on examples and details.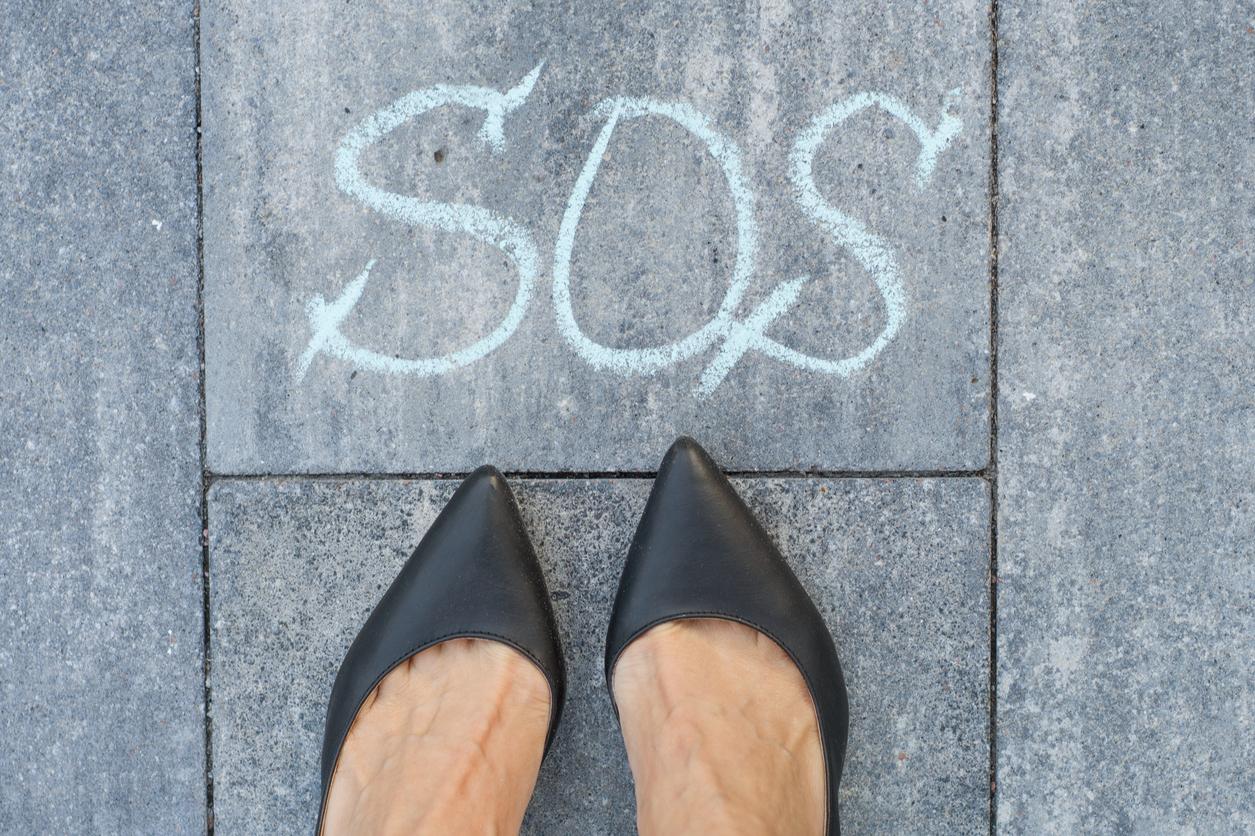 5. "Don't worry, I'm not one of those guys that takes advantage of drunk girls."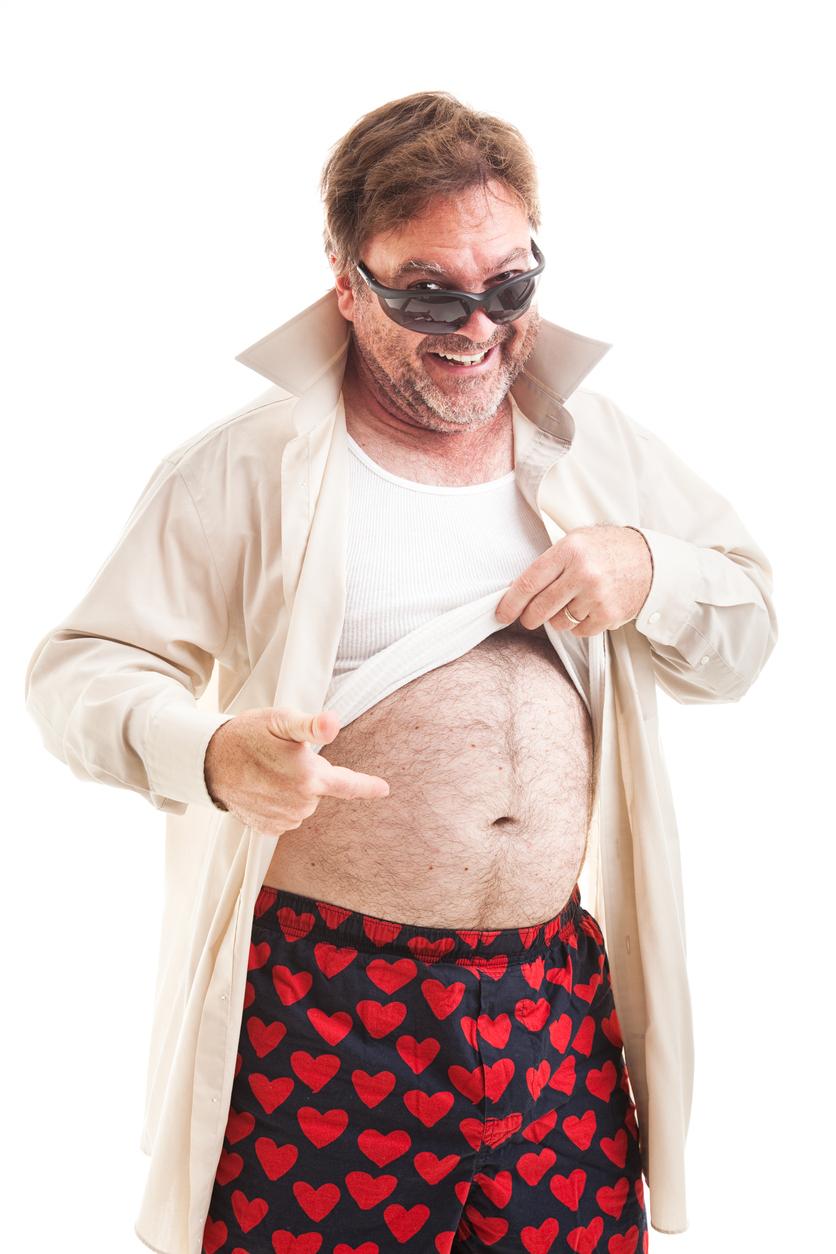 6. "You smell like my mom. I find that very sensual."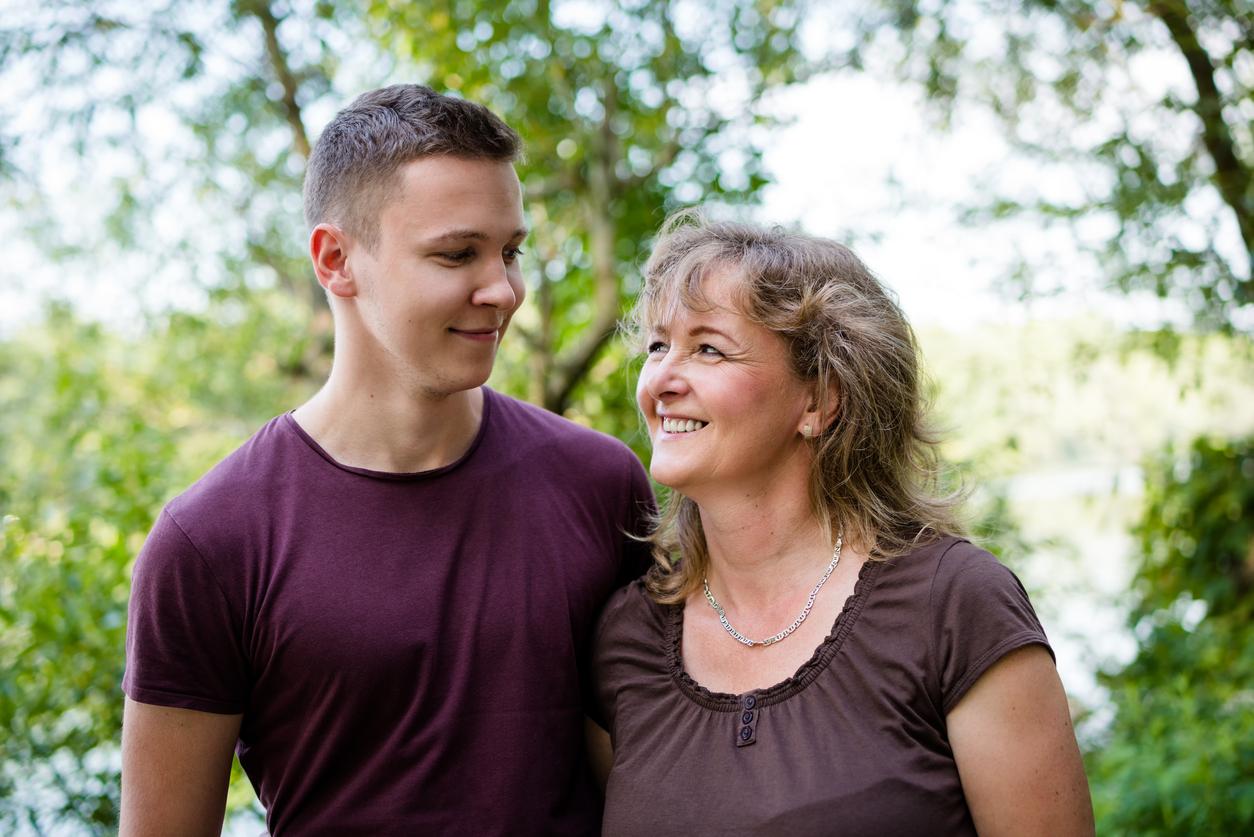 7. "I couldn't find a babysitter, so it's okay I brought my kid with me, right?"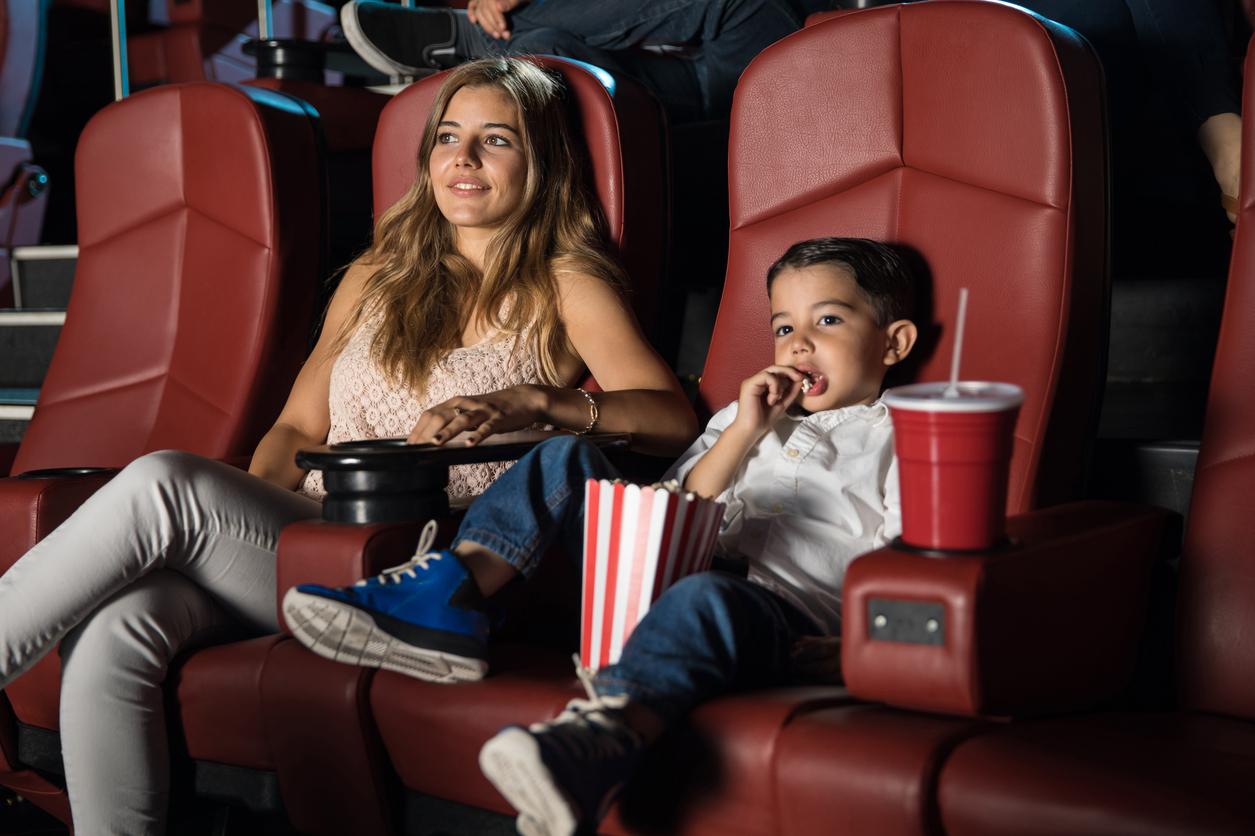 8. "You're prettier when you're awake."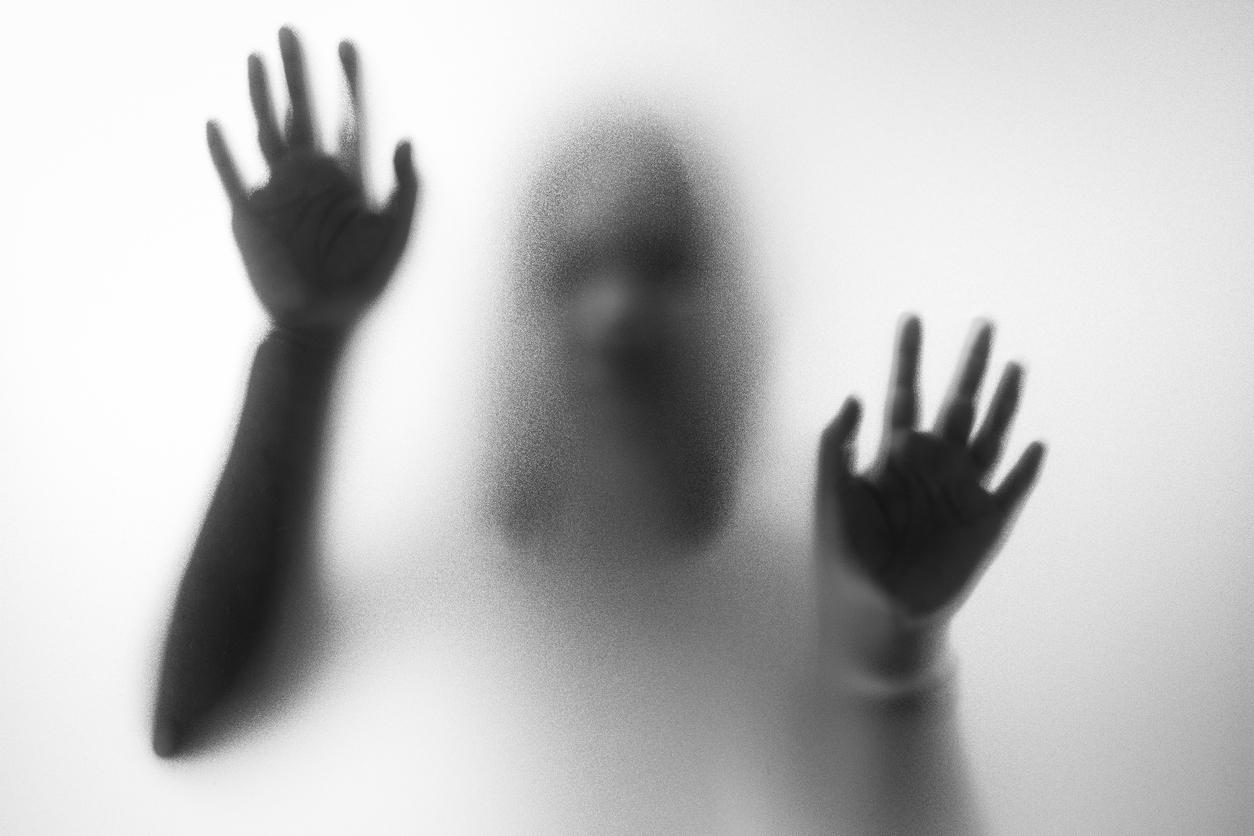 9. "I think you're the first girl I've really liked not because of their looks."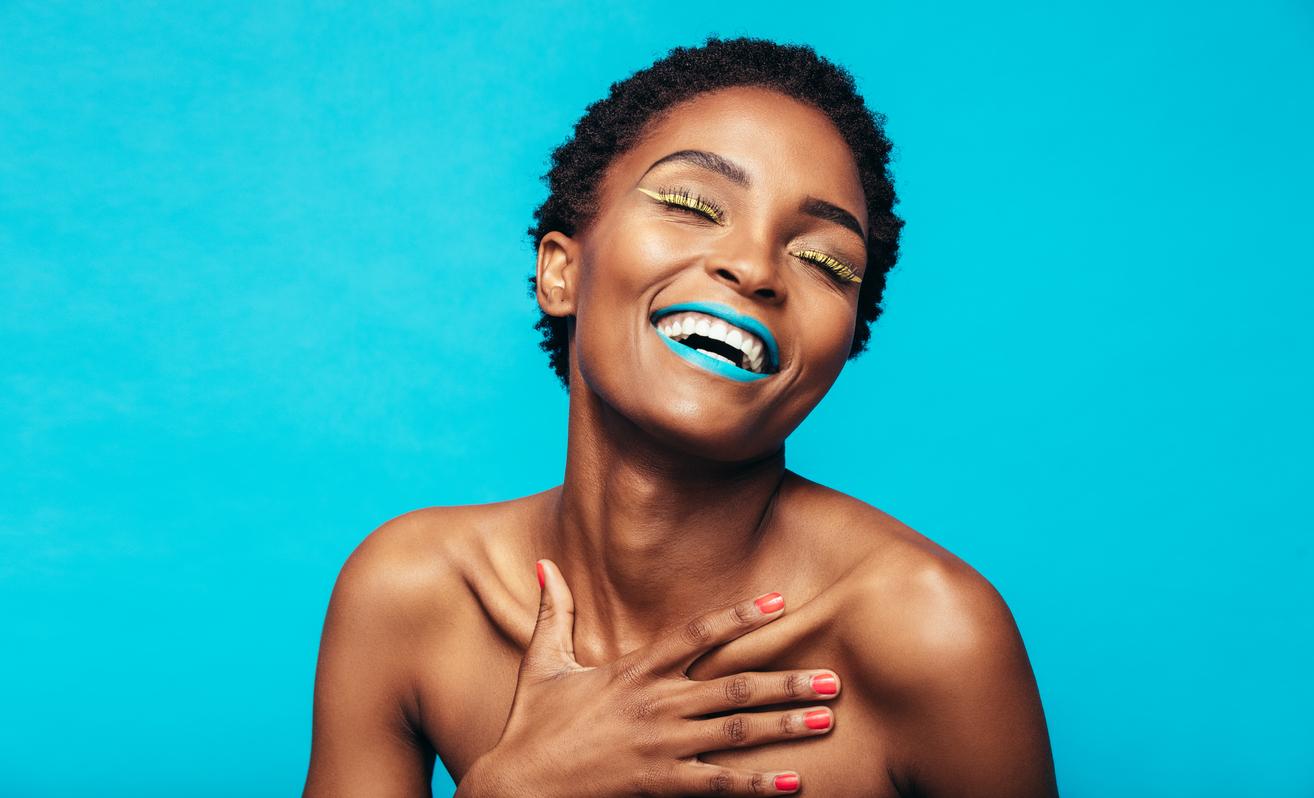 10. "It's 200 for the first hour, 150 for every hour thereafter."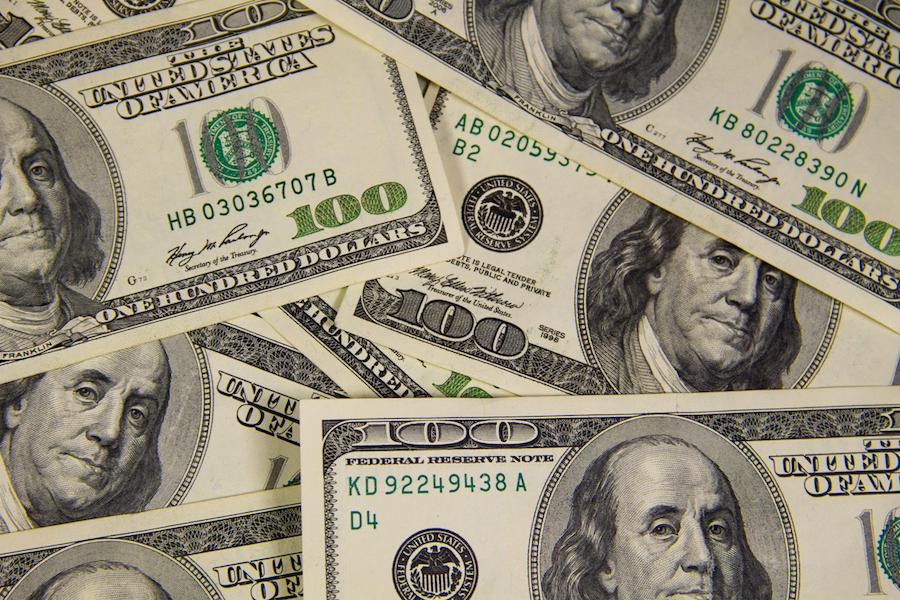 11. "I'm into holistic medicine and would never vaccinate my child."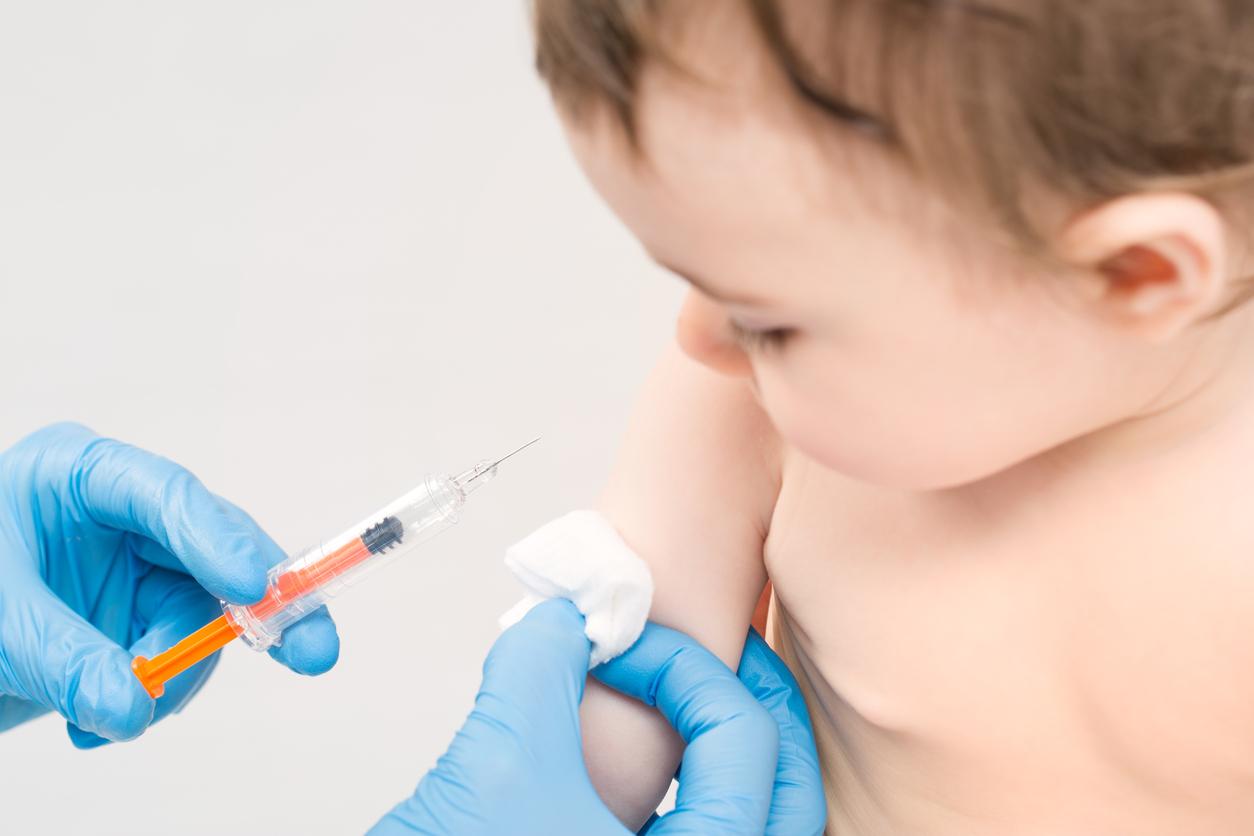 12. "My side gig is filing a lot of lawsuits. If this date goes wrong, I'll see you in court."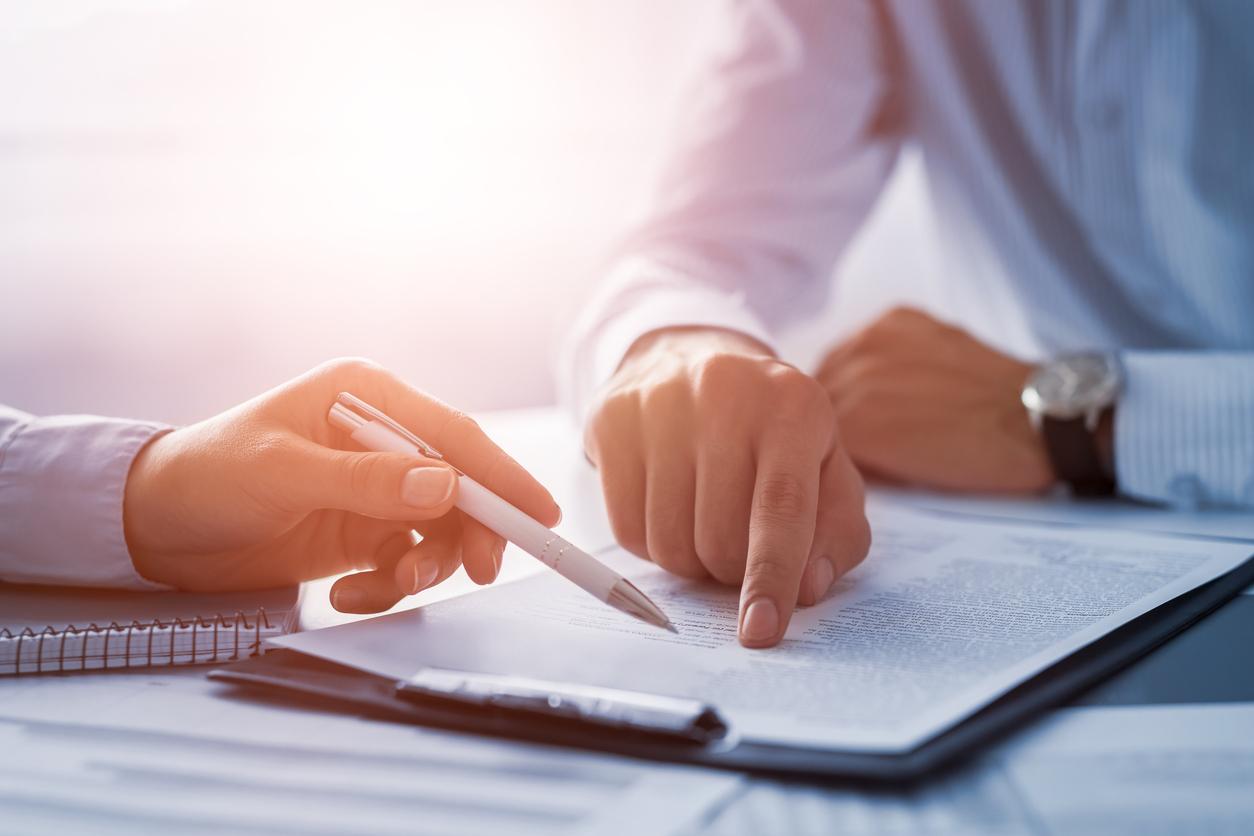 13. Suggest watching 'Silence of the Lambs,' and then find a good time to chuckle and say, "That's obviously not how to make a dress out of human skins."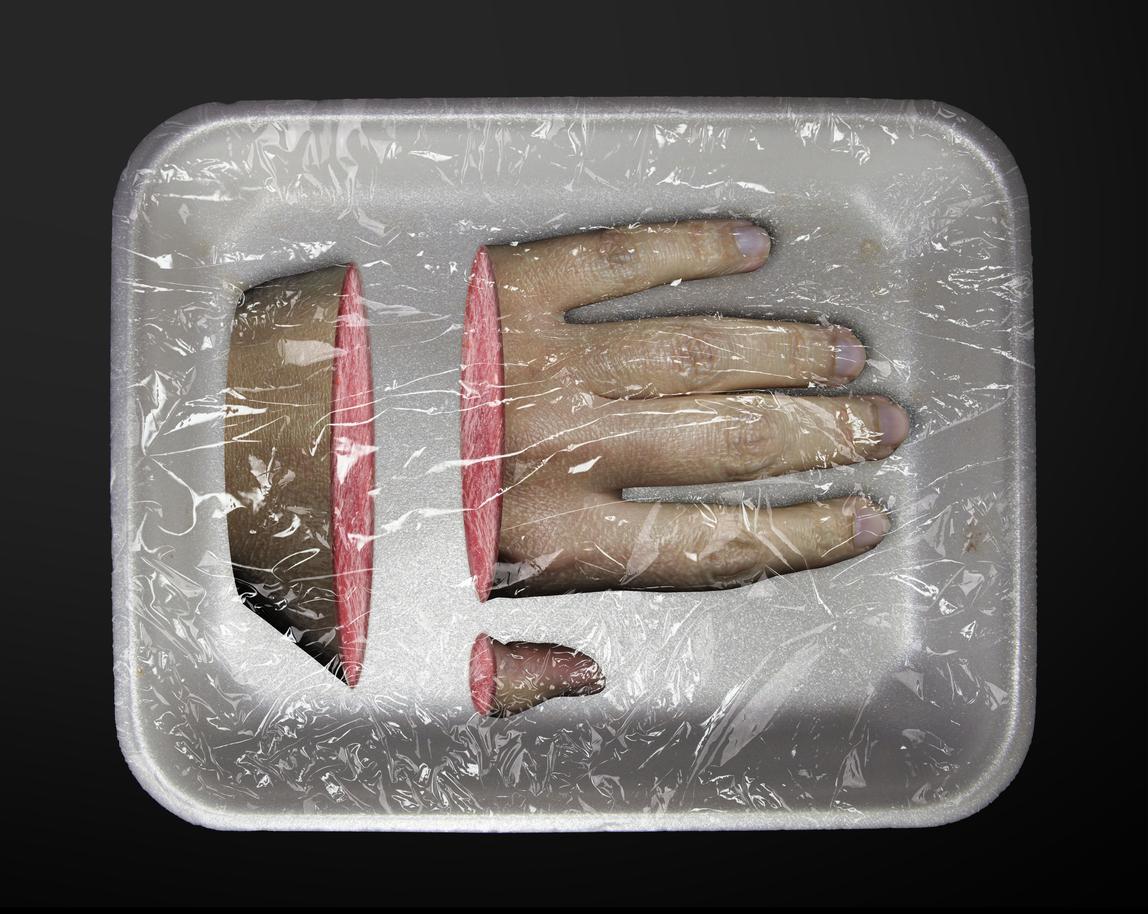 14. "The Holocaust wasn't as bad as what you hear."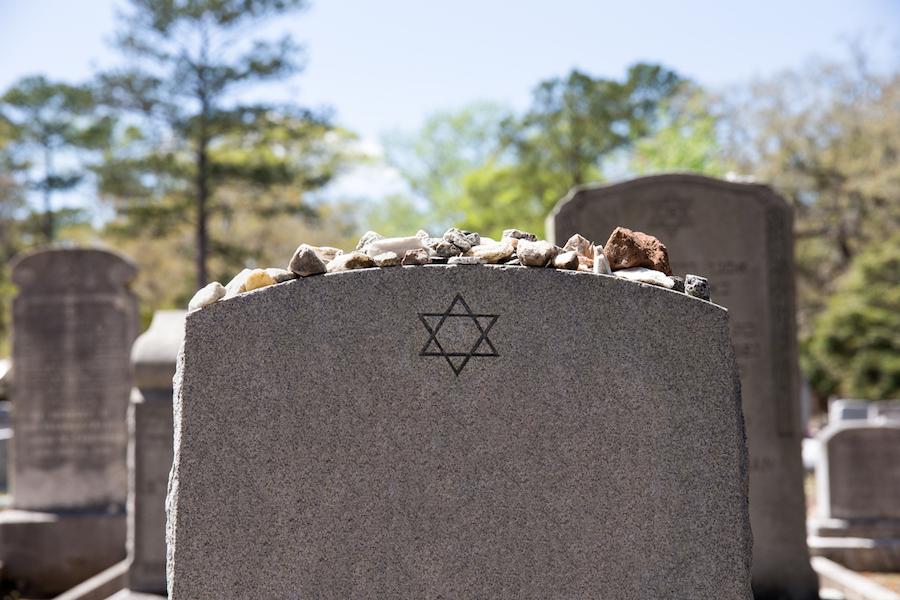 15. "What's your favorite murder weapon? Mine's the icicle. Stab someone in the heart, they die, then boom. The murder weapon and all evidence just melts. Do you want that last piece of bread or...?"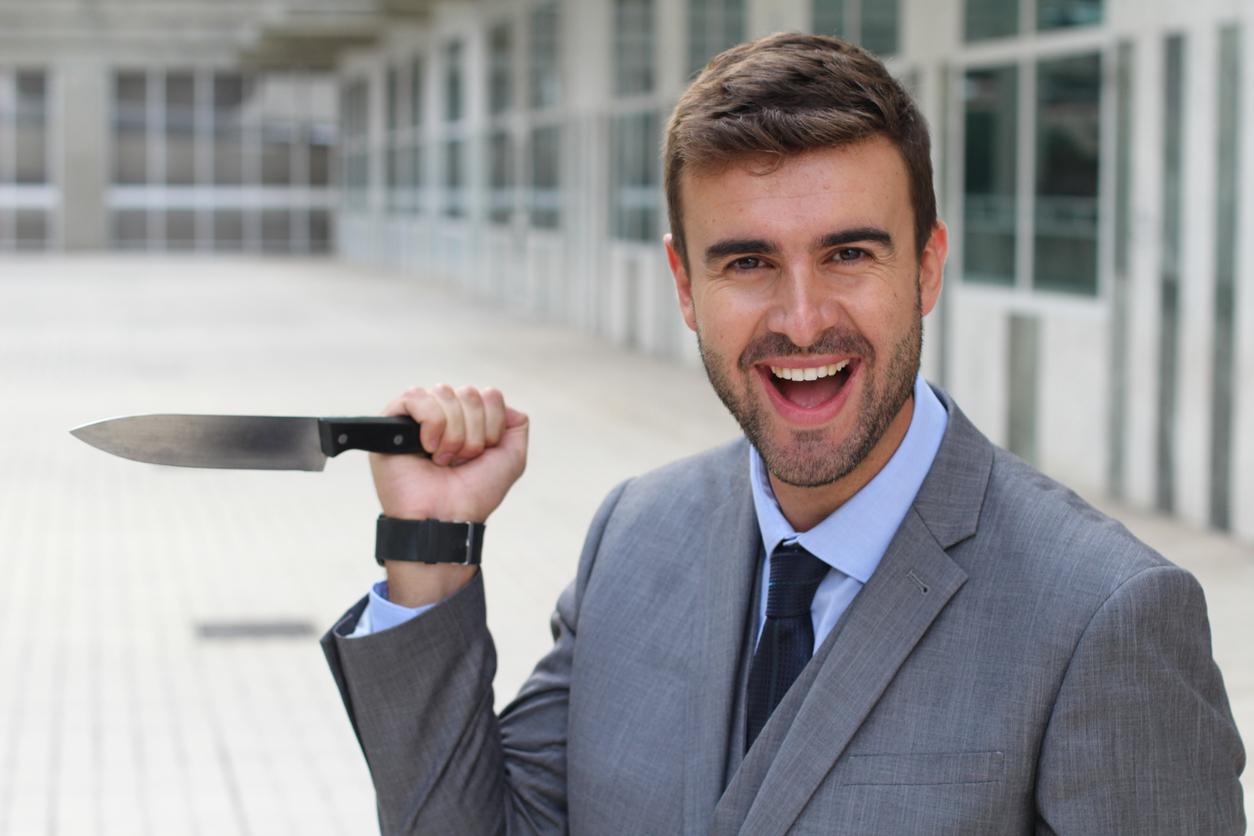 16. "I forgot my wallet."