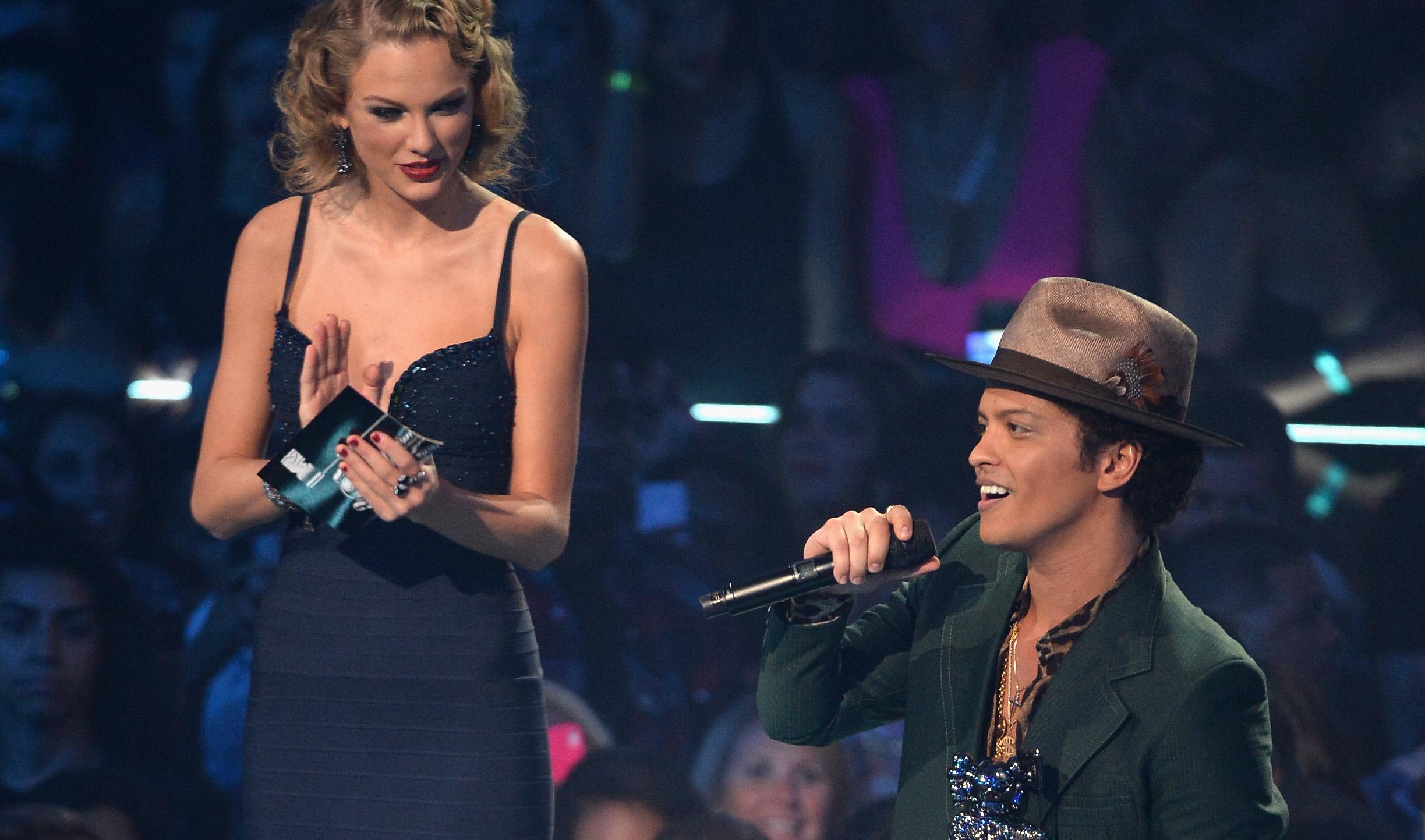 14 Famous & Historical Icons Who Are Shockingly Shorter Than You Thought
By Tiffany White
Everyone knows television adds 10 pounds, but it also might add about a foot in height, too. After all, how many times have you watched an actor in a movie and was shocked to discover they were only 5'7" (ahem, Tom Cruise, ahem)? Famous folks, from actors to athletes, might look like towering figures on screen, but in real life they can be surprisingly short. Below, a few noted individuals that are even shorter than Tom.
1. Kit Harington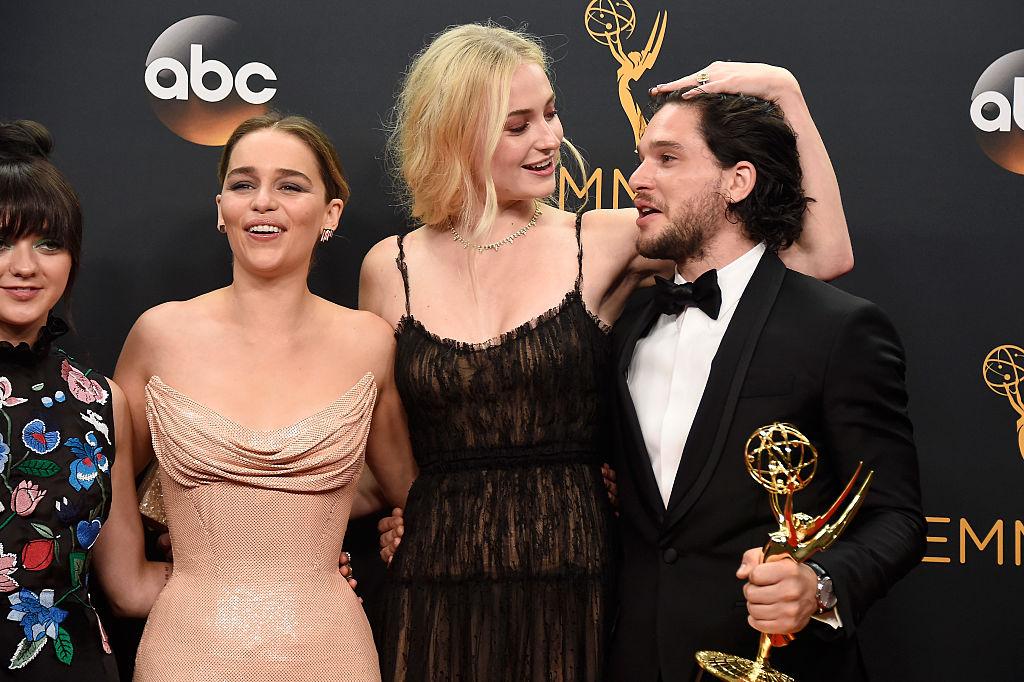 The height of the Game of Thrones actor, who plays Jon Snow, has been a constant debate among fan circles. He's supposedly 5'8", but it's been reported that he's actually 5'6". It makes sense, too. After all, co-star Sophie Turner, who's 5′9", clearly towers over him.
2. Bruno Mars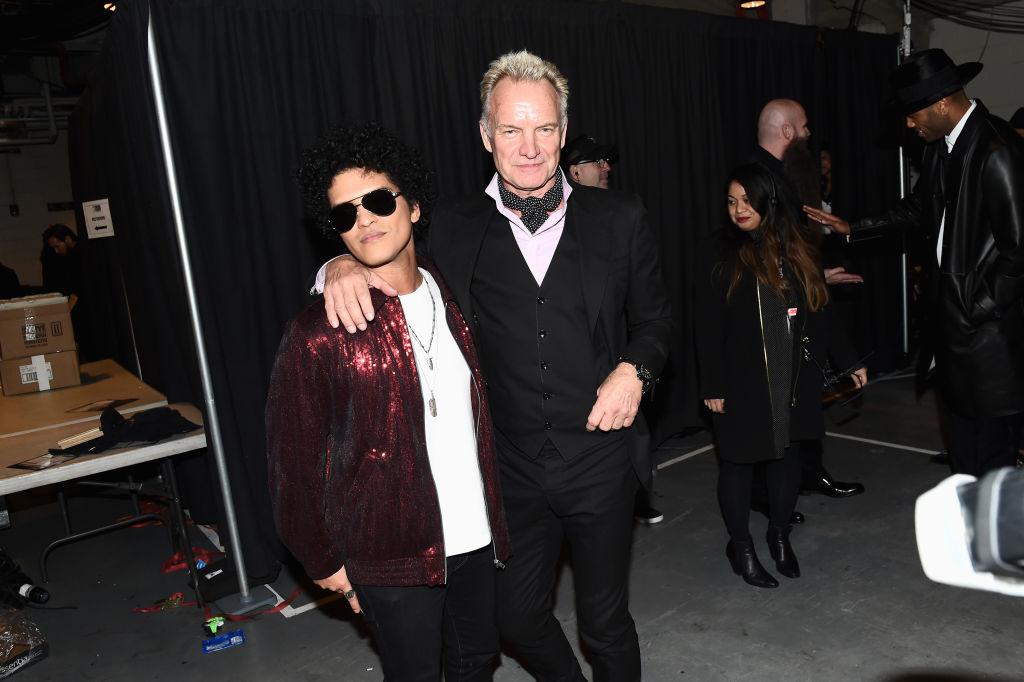 His larger-than-life performances really hide the fact that Bruno isn't all that tall in real life. He's only 5′5", which is quite obvious when he's standing next to literally anyone on the red carpet, or Victoria's Secret models.
3. Lil' Wayne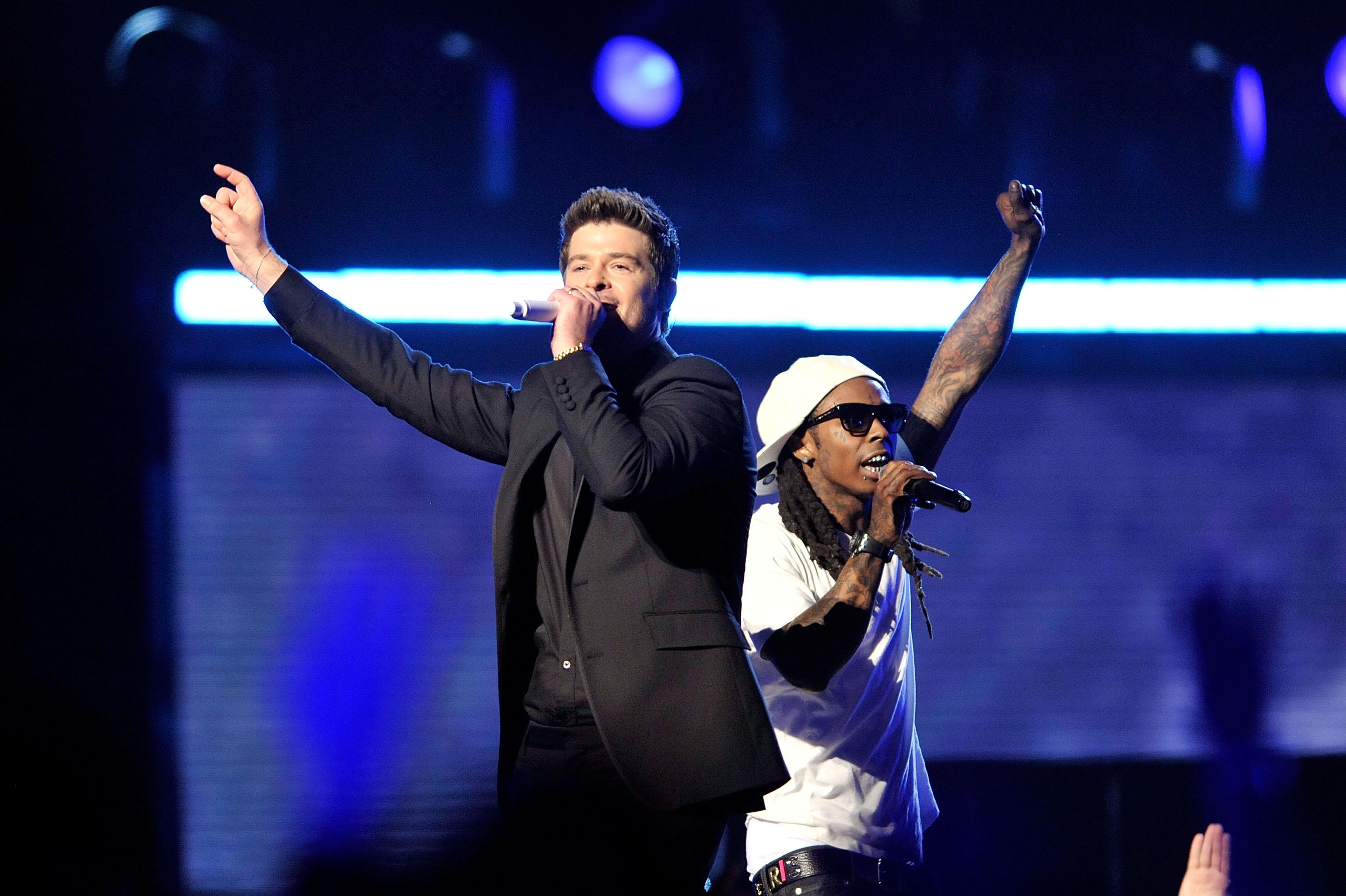 Well, his name is Lil' Wayne, after all. The rapper's height is 5'5", which he confirmed in his track "Open Safe" where he rapped, "Five-foot-five stuntin' like I'm five-foot-eight."
4. Kendrick Lamar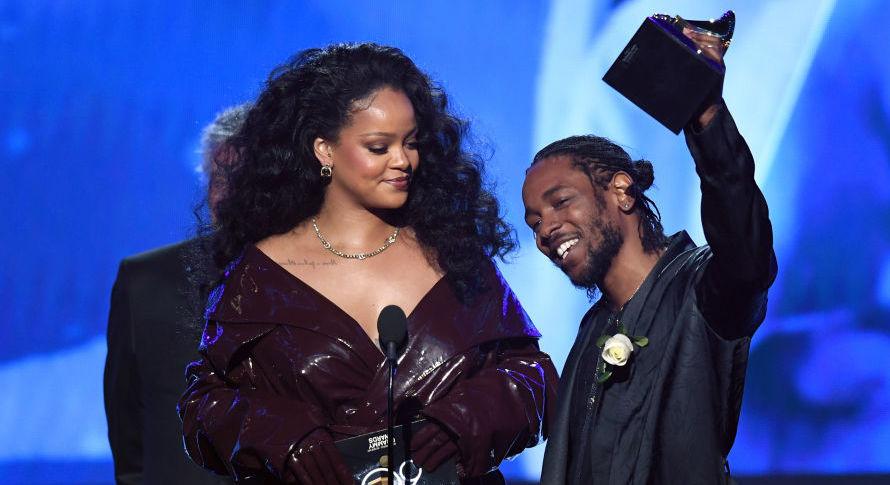 And speaking of rappers, Kendrick Lamar is pretty short as well at 5'6". However, he's pretty proud of his height. "[Short people] have more character," he said in a radio interview. "And they have more dignity, and pride, and they're more talented, and they're more handsome than anyone in the world."
But definitely not more humble?
5. Simone Biles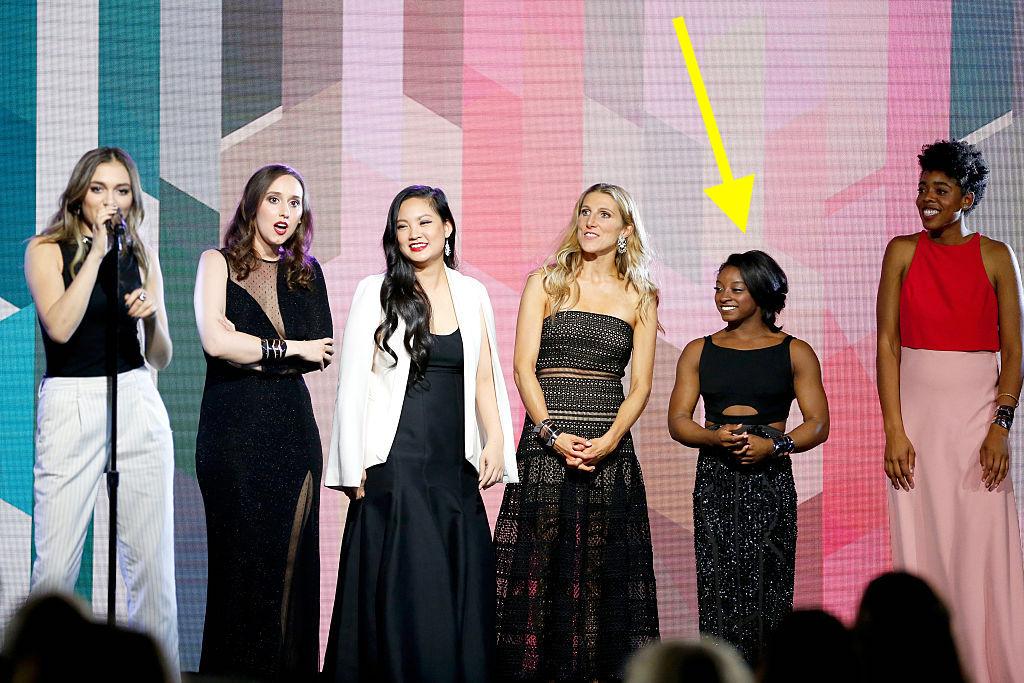 Olympic gold medalist Simone Biles is a teeny tiny 4'8". Gymnasts are, on average, quite small, but she's definitely the shortest.
6. Lily-Rose Depp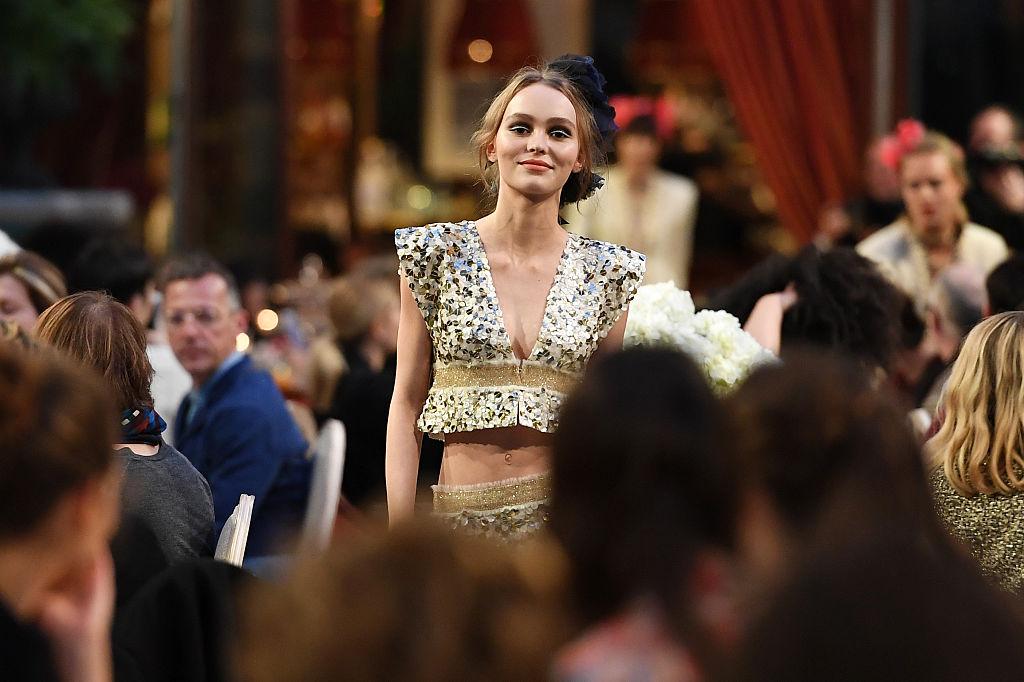 Johnny Depp's daughter, model Lily-Rose, might walk on runways and model for Chanel, but she's surprisingly only 5'3" — which makes her one of the shortest models working today. However, in pictures you would hardly guess she was that diminutive.
7. Jada Pinkett-Smith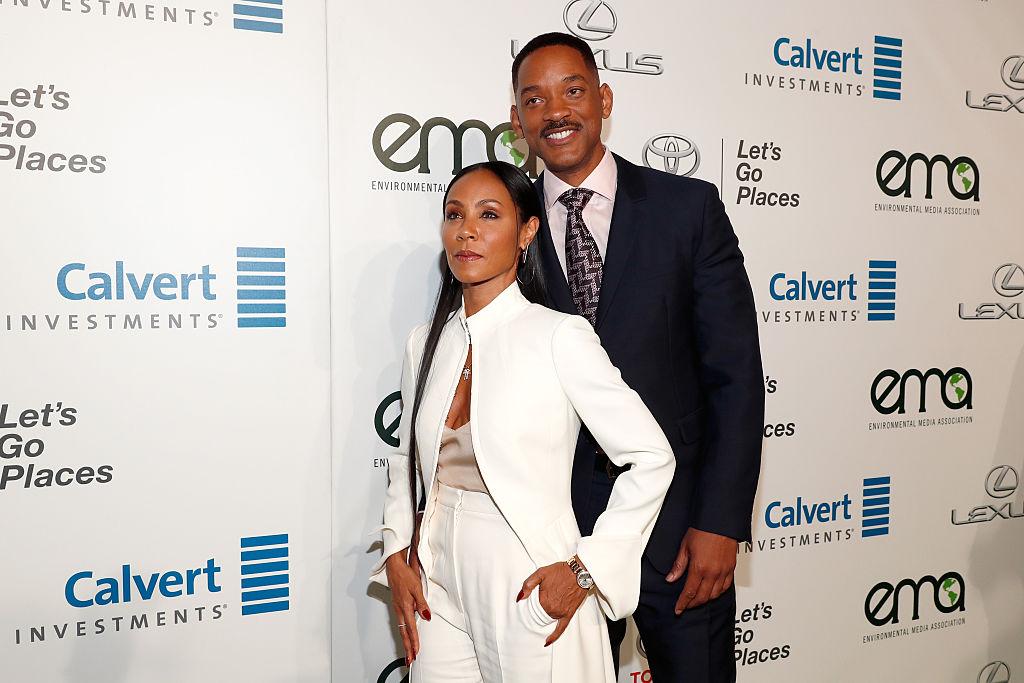 Obviously anyone would look short standing next to Will Smith, who's 6'2", but Jada is still shorter than you'd expect. The actress is a tiny 4'11" and relies on heels to boost herself just barely over five feet.
8. Martin Scorsese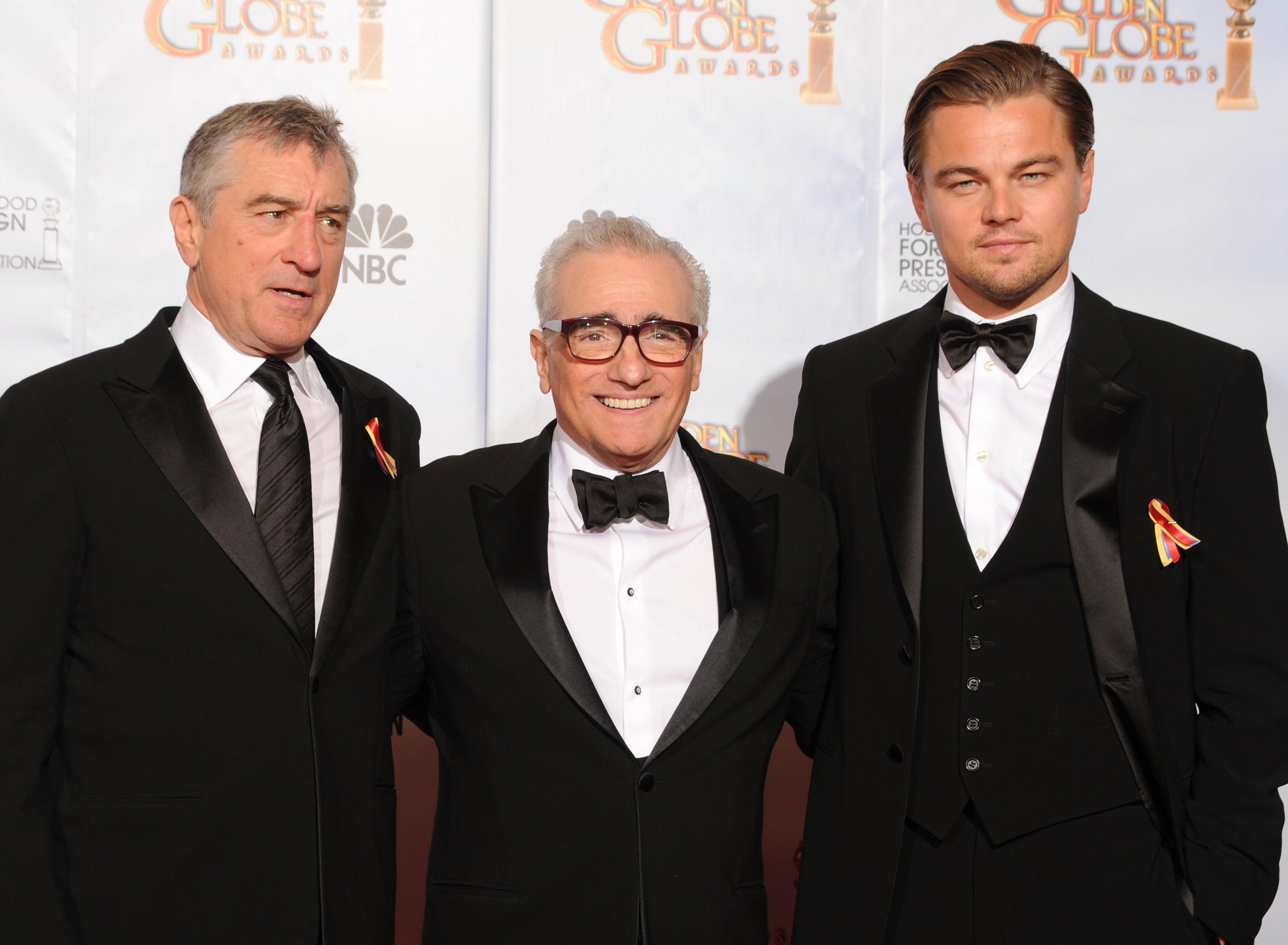 Like many of today's iconic directors, from George Lucas to Spike Lee, Martin Scorsese is a short 5'4". For reference, Robert De Niro and Leonardo DiCaprio are 5'10" and 6'0", respectively.
9. Mark Zuckerberg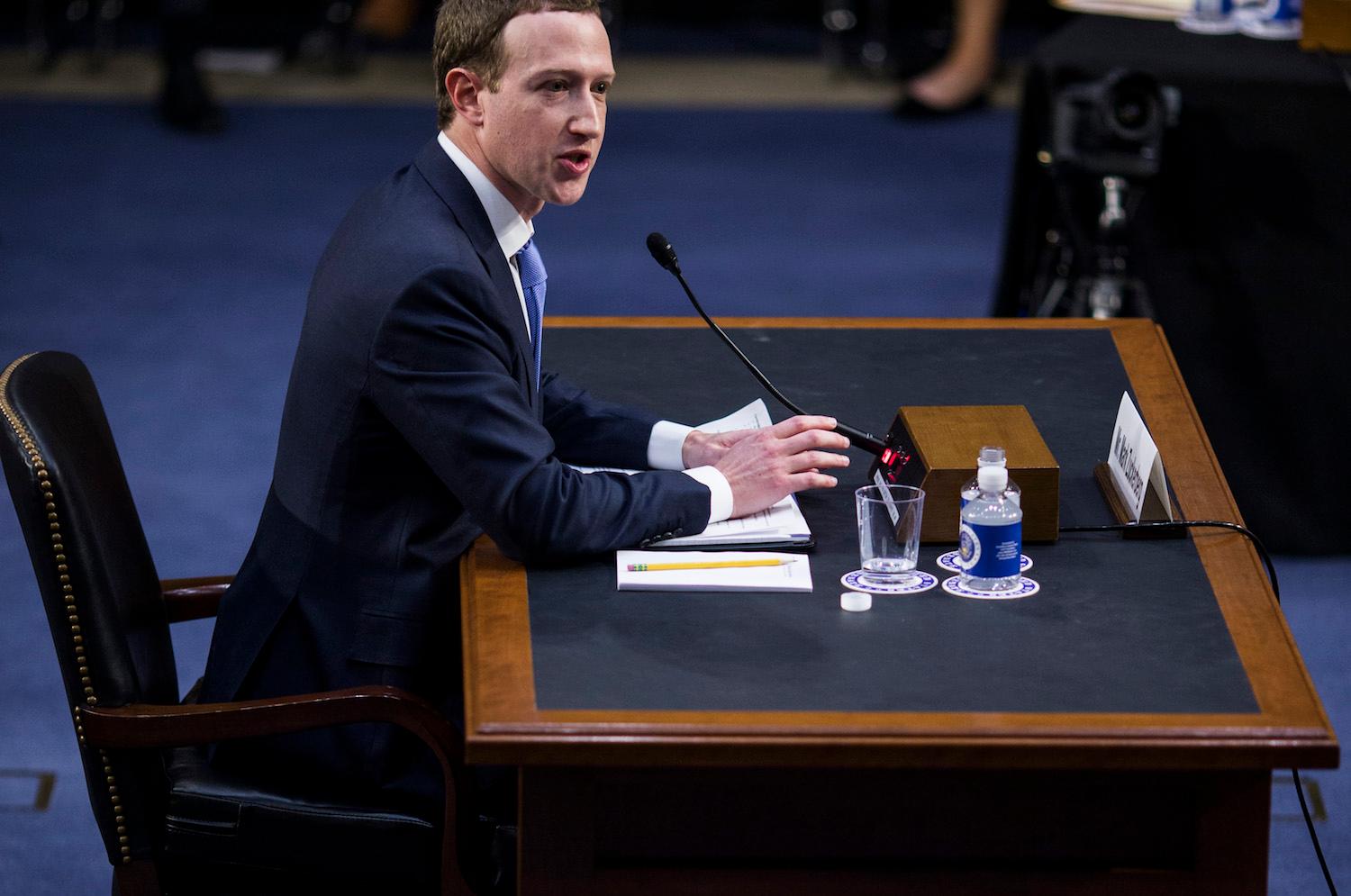 Facebook founder and CEO Mark Zuckerberg might control the Internet, but he's surprisingly only 5'7". The reason you didn't realize it is because he's a master at staging photos to mask his height. However, earlier this year the illusion was shattered when his Congressional hearing revealed that he sat on a booster seat.
10. Jeff Bezos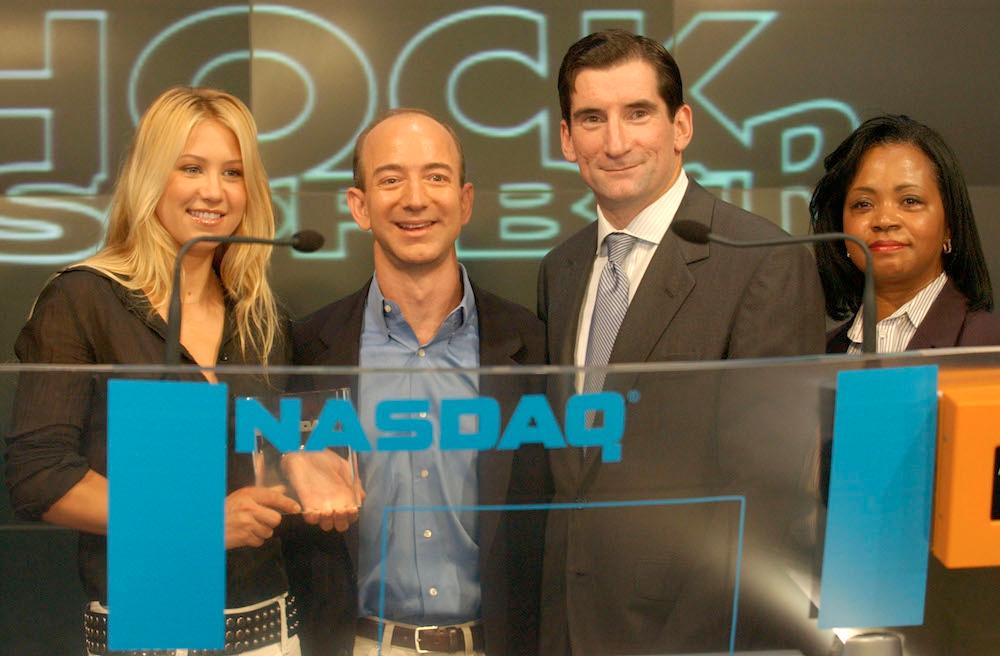 And speaking of billionaire CEOs who control everything, Amazon's Jeff Bezos is also pretty short at 5'7". Maybe this proves that short guys do finish first.
11. Prince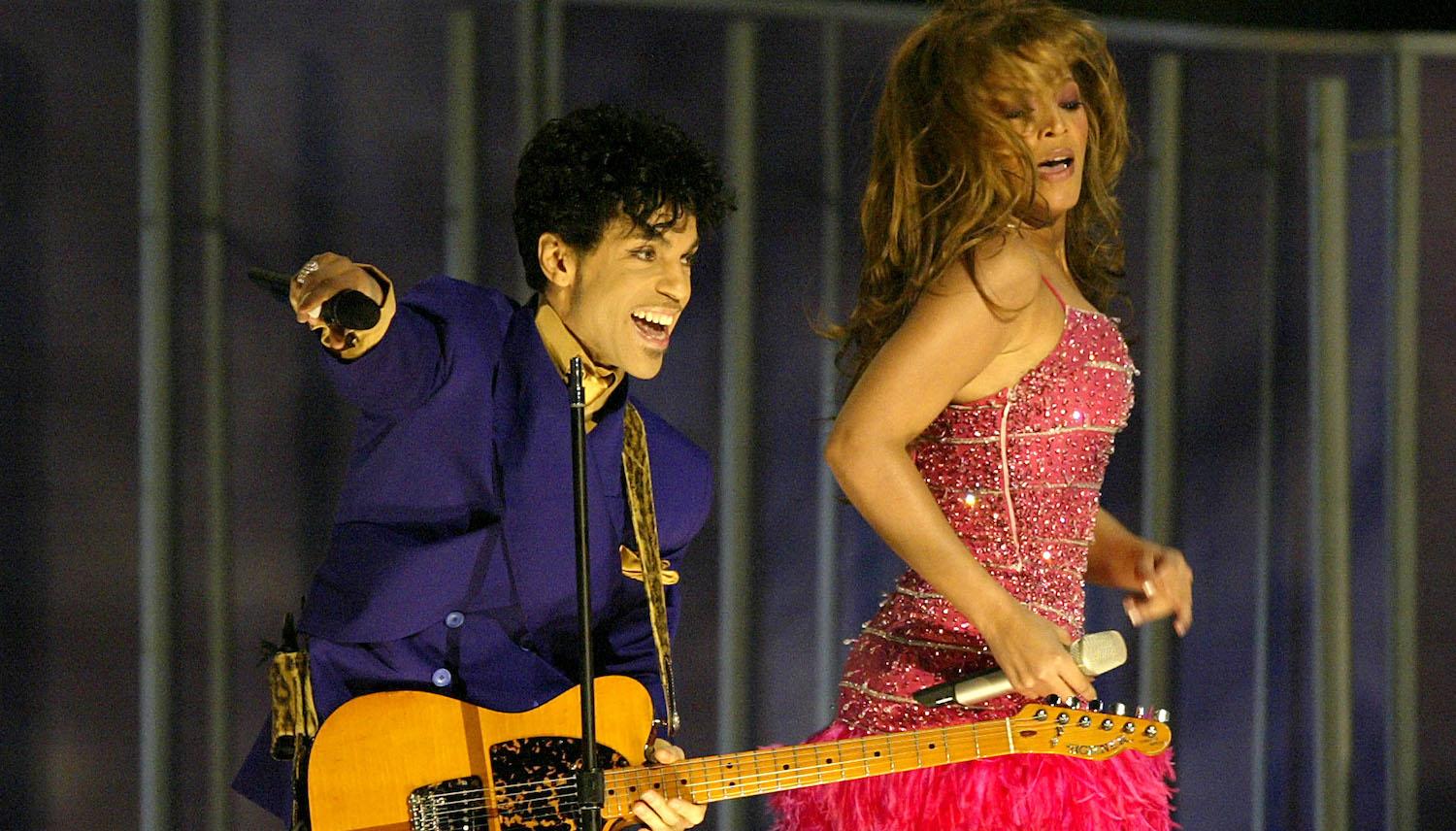 Maybe I'm just the last person on the planet to realize this, but Prince was pretty darn short at 5'2"! In fact, he was probably one of the shortest performers in history. Prince often hid his height by wearing heels, but a 2004 performance with Beyoncé, who's 5'7", showed his true stature.
12. Bruce Lee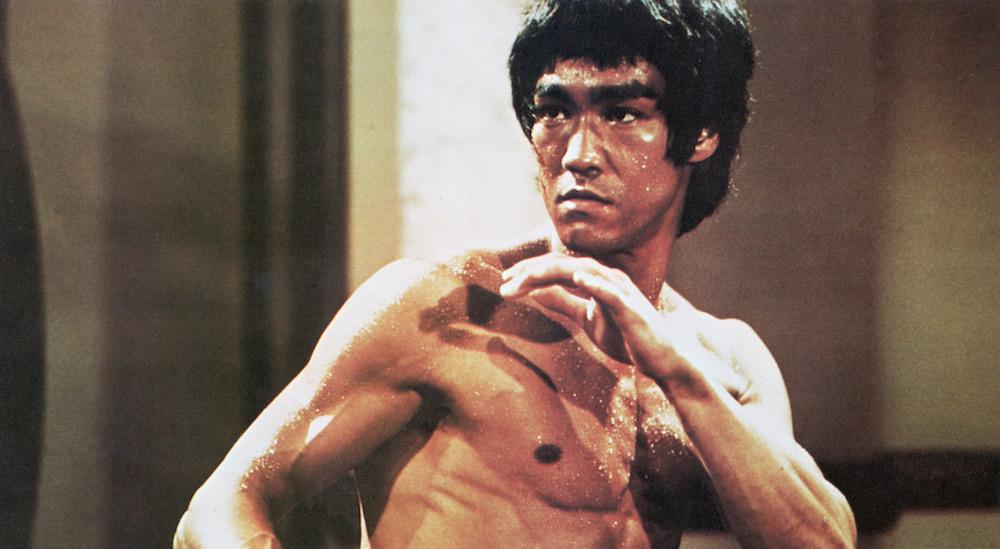 Although he could kick anyone's butt, the kung fu legend was a modest 5'7". Not the shortest in this list but still a little unexpected.
13. Martin Luther King Jr.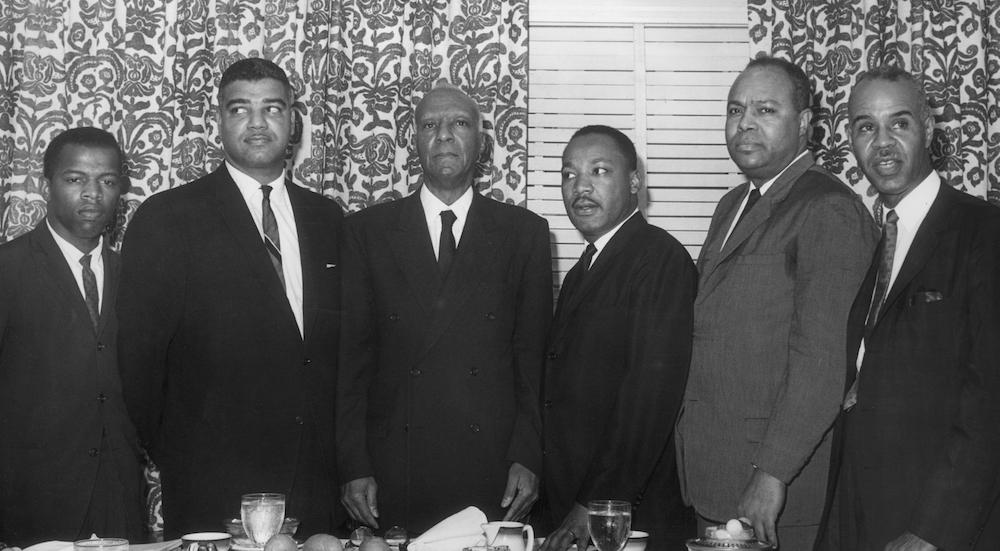 The Civil Rights leader was not only the most important man in history, he was also only 5'7"! Although you wouldn't know from looking at pictures of him, in the one above, you can see how short he is compared to everyone in the room.
14. Ludwig van Beethoven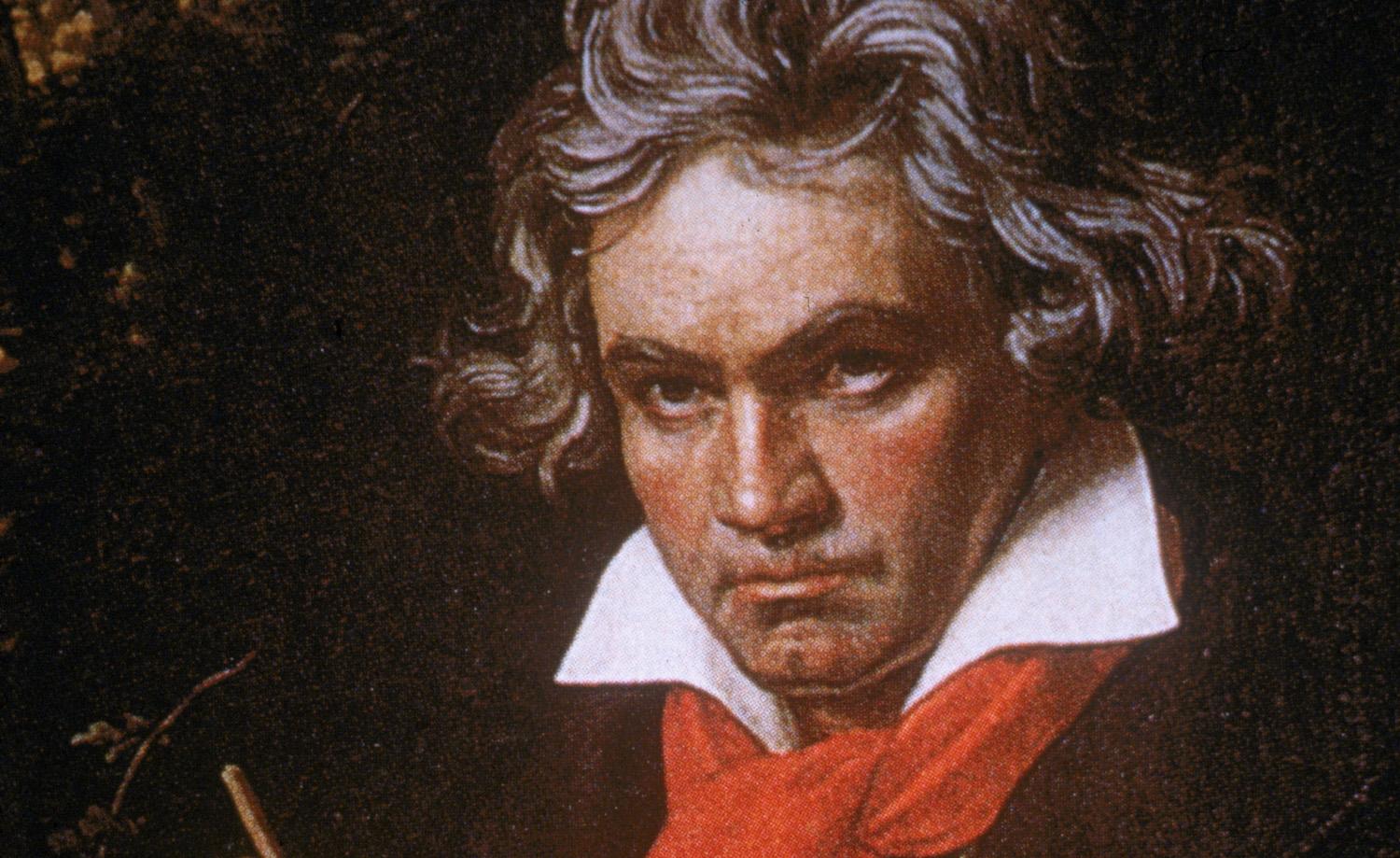 And speaking of historical figures, Beethoven wasn't tall either. He was a petite 5'4". However, since it was the 1700s, the average person wasn't a towering six-footer back then. But it's still an interesting bit of trivia.