Will 'The Conners' Survive to See Season 2? Fans Don't Think So...
Will 'The Conners' be canceled? Or will the spin-off without Roseanne Barr be greenlighted for Season 2?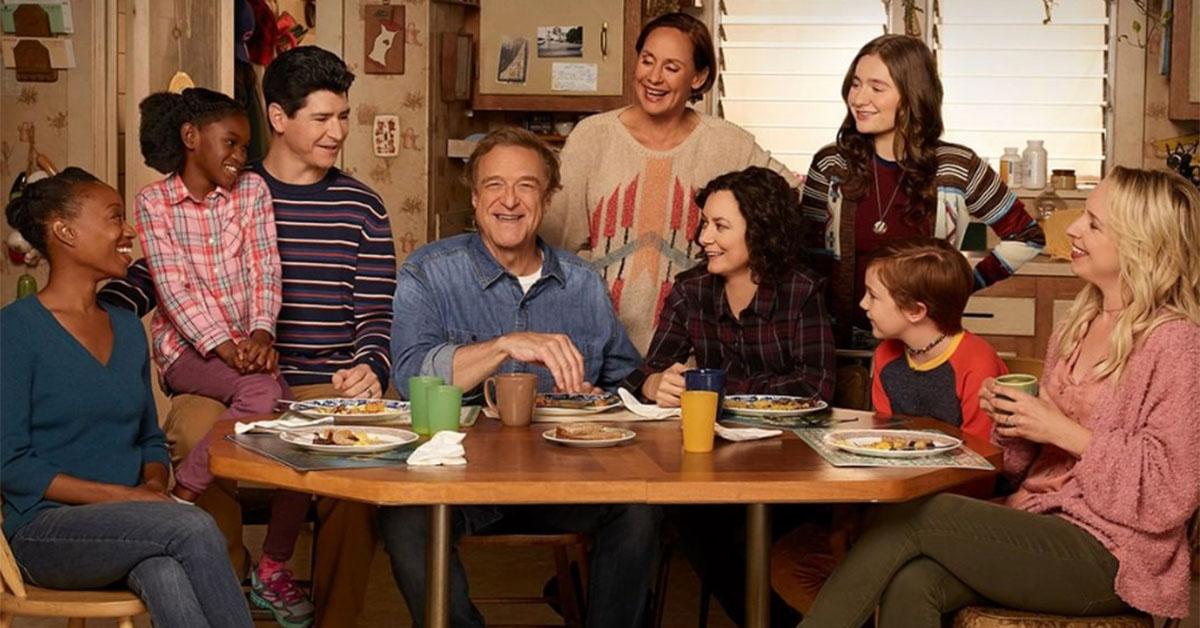 Ever since the premiere of The Conners, fans have been wondering if the show could survive without Roseanne Barr.
Article continues below advertisement
In case you forgot, the ABC spinoff killed off Roseanne's character after a series of offensive tweets — in an attempt to keep the relatable working class family on television screens a little bit longer.
However, despite their attempt to survive without Roseanne, there is no denying ratings have been at an all-time low for the comedy series. So, will The Conners be canceled once and for all?
Article continues below advertisement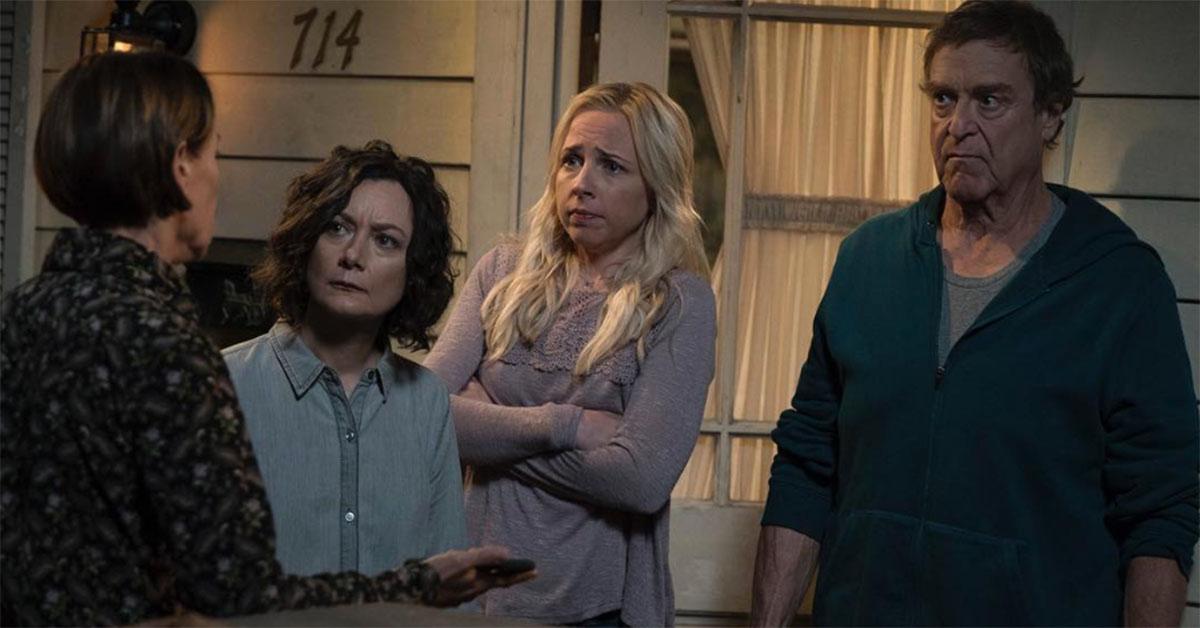 If you ask loyal viewers, most agree it is time for the network to pull the plug on the show. "@ABCNetwork Did u cancel The Conners yet? Asking for a friend..." one fan tweeted. Another agreed, adding, "Watched The Conners last night and it was painfully average as expected. Roseanne may have been a crazy (+ other labels rightfully earned) person, but she was undoubtedly the soul of that show. Now it's just a husk and I doubt there will be a Season 2."
Article continues below advertisement
But are the ratings really that bad? 
Yes, The Conners' ratings are nothing compared to the Roseanne reboot — down from 13 million average viewers to seven million — but that's not necessarily bad when it comes to primetime numbers. Recently, it was announced that the Murphy Brown reboot would be canceled after just one season, but the CBS series ranked lower than The Conners in terms of viewership.
Despite the large drop, it's very likely ABC will renew the show for Season 2. But viewers will just have to wait and see what happens after the season finale slated for Jan. 22, 2019.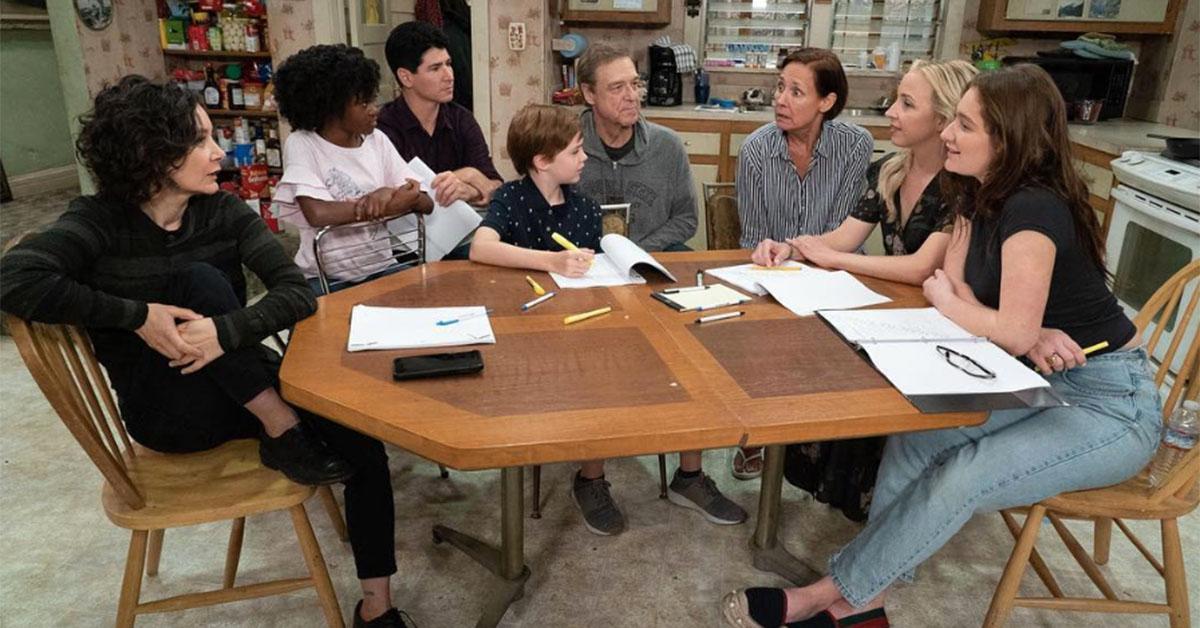 Article continues below advertisement
What does Roseanne think about The Conners? 
When Roseanne was fired back in May, she quickly agreed to a settlement that would save the show from being canceled completely. "I regret the circumstances that have caused me to be removed from Roseanne," she said in a statement at the time. "I agreed to the settlement in order that 200 jobs of beloved cast and crew could be saved, and I wish the best for everyone involved."
However, this means she had no creative control over how her character would be written off the show — and let's just say she was not a fan of her TV death. "I ain't dead, b---h," Roseanne tweeted following the premiere. Later, she released another statement with her longtime friend Rabbi Shmuley Boteach to explain why she disagreed with the decision to kill her off.
"While we wish the very best for the cast and production crew of The Conners, all of whom are deeply dedicated to their craft and were Roseanne's cherished colleagues, we regret that ABC chose to cancel Roseanne by killing off the Roseanne Conner character," the statement read. "That it was done through an opioid overdose lent an unnecessary grim and morbid dimension to an otherwise happy family show."
Article continues below advertisement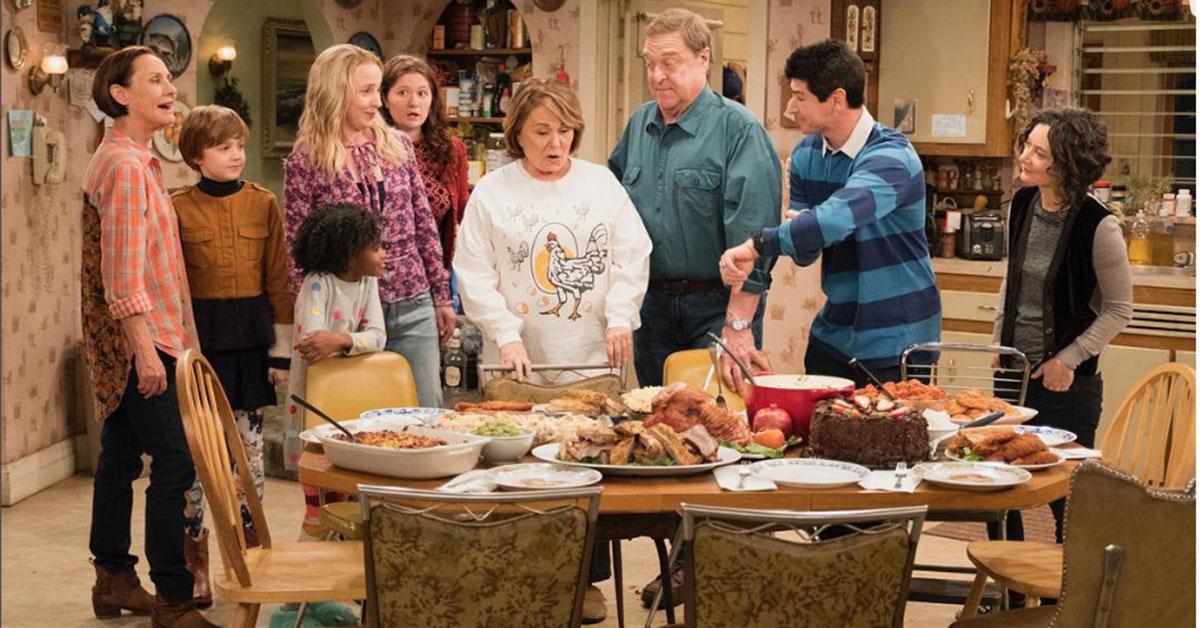 Some Roseanne supporters are even keeping their fingers crossed for a comeback. "They seriously need to make a petition to bring back my love, Rosie can come on Season 2 of The Conners and she can say she was in a coma and wasn't really dead and we need to team up and out number ABC and demand she come back and start a 'bring back Roseanne' mob outside studio," one staunch supporter tweeted.
We wouldn't hold our breath for this... Watch The Conners Tuesdays at 8 p.m. on ABC.