Hulu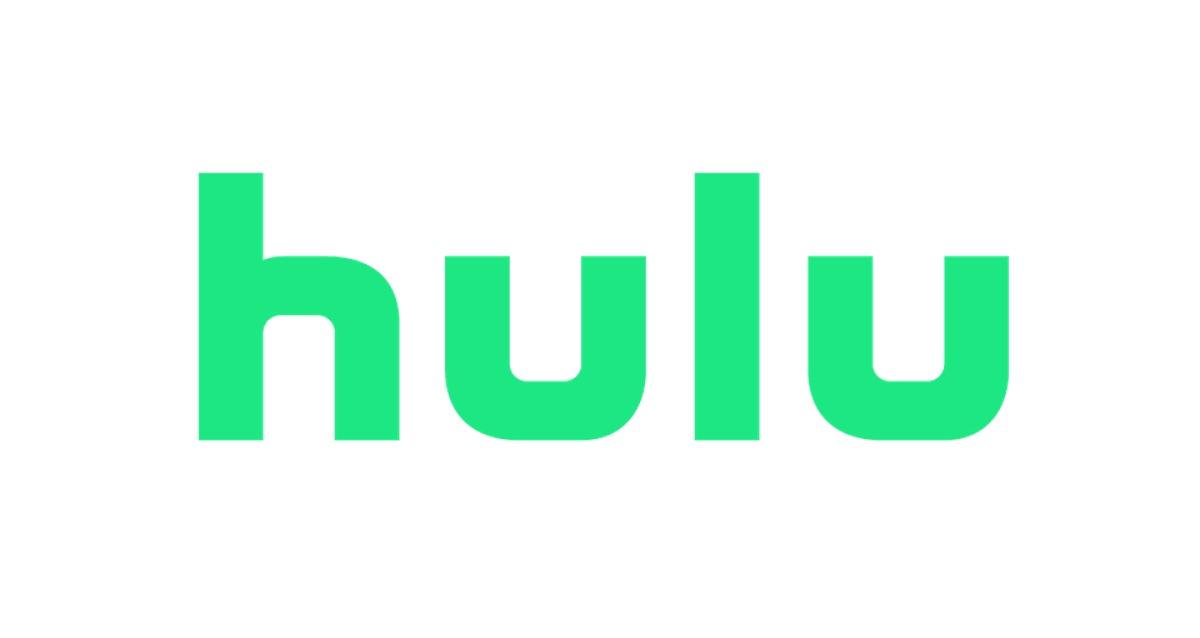 Owned by The Walt Disney Company, Hulu is a video-on-demand service that originally provided recent episodes of television series. In 2010, Hulu launched a subscription service that provided full episodes of television programs, followed by Hulu with live television in 2017.
Since 2011, Hulu has also been producing its own original content, starting with the web series The Morning After. As of 2020, Hulu has over 36 million subscribers.
Launch Date: October 29, 2007
Most watched Hulu original movies 2020:
Palm Springs
Most watched Hulu original series 2020:
Solar Opposites
The Great
Is Hulu free? No. Users have the option of choosing between a plan with ads ($5.99/month) or a plan without ads ($11.99/month). There is also the option to bundle Hulu with Disney+ and ESPN+.
Hulu's value: $27.5 billion
Latest Hulu News and Updates