Hulu Is Raising Its Prices for Live TV Service
Hulu has announced that its Live TV price is increasing starting in December, going up $10 from $44.99/mo to $54.99/mo.
In the midst of the discussion about how much we're paying for all these streaming services, Hulu has announced that it will raise the price of its Live TV service by starting in December. This news comes mere days after the launch of Disney Plus, which you can bundle with Hulu's regular service for just $12.99 a month. It's only Hulu Live TV, which is basically cable, that's getting the price increase right now.
Article continues below advertisement
How much does Hulu Live TV cost?
On December 18, Hulu will raise the price of Live TV 20 percent, from $44.99 to $54.99 per month. This pretty much puts it on par with standard basic cable packages. And yes, even if you already have Hulu Live TV, you will be affected by the price increase.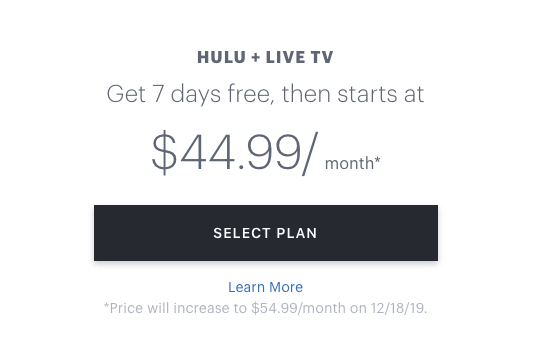 Article continues below advertisement
This is the second time Hulu has increased the price of its Live TV bundle in less than a year, according to The Verge. In January, they raised the price from $40 to $44.99 per month. In a blog post published by the company, they write, "The new price better reflects the substantial value of Hulu + Live TV and allows us to continue offering all of the popular live news, sports and entertainment programming included in the plan."
They acknowledge that "price increases are never easy to stomach, and we know that many people don't watch live television year-round, so we've made it easy for Hulu subscribers to switch back and forth between our plans to best suit their needs."
Article continues below advertisement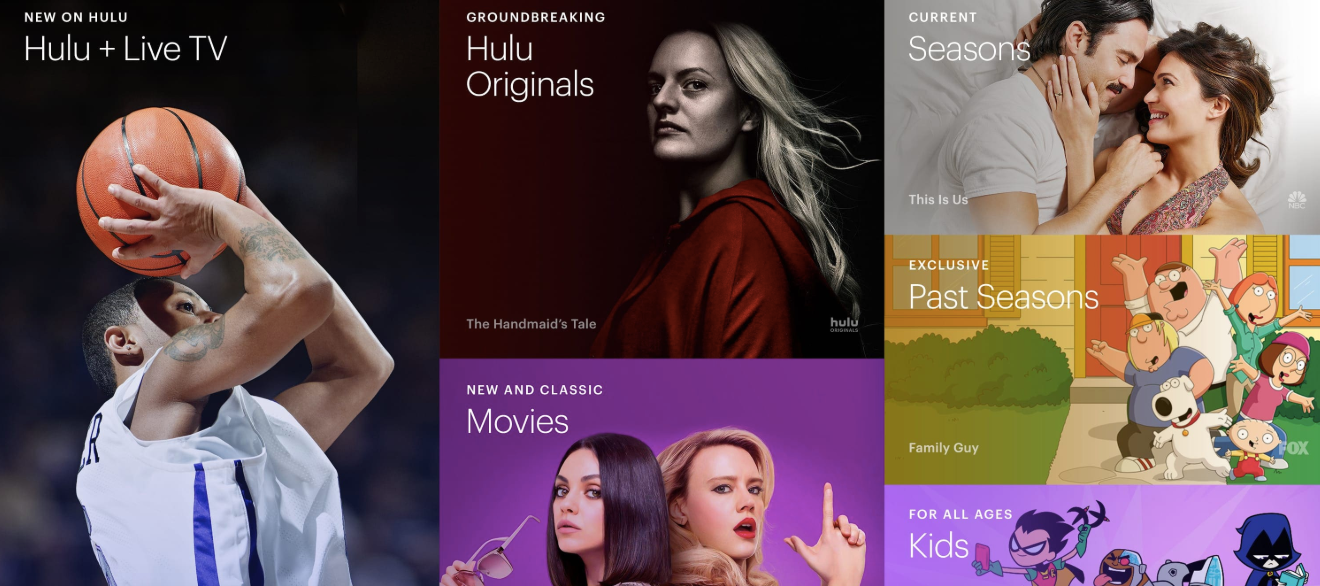 What is included in Hulu Live TV?
Hulu Live TV allows you to watch sports, news, and entertainment as it airs, much like regular cable. The bundle includes over 60 major channels, which you can watch live or on-demand, and the plan also includes all the TV seasons, movies, and original content available on Hulu. So don't worry; with Hulu Live TV, you'll still be able to binge Bob's Burgers or freak out to episodes of Castle Rock.
Article continues below advertisement
Hulu Live TV is not unlike other Pay TV services like YouTube TV which costs $50 per month and AT&T TV, which now costs $65 per month. This part of the industry is becoming more and more competitive, which is interesting because it really bears so much similarity to regular cable. According to Hulu's blog post, the company is "actively exploring ways to provide additional, more tailored live TV options to you in the future."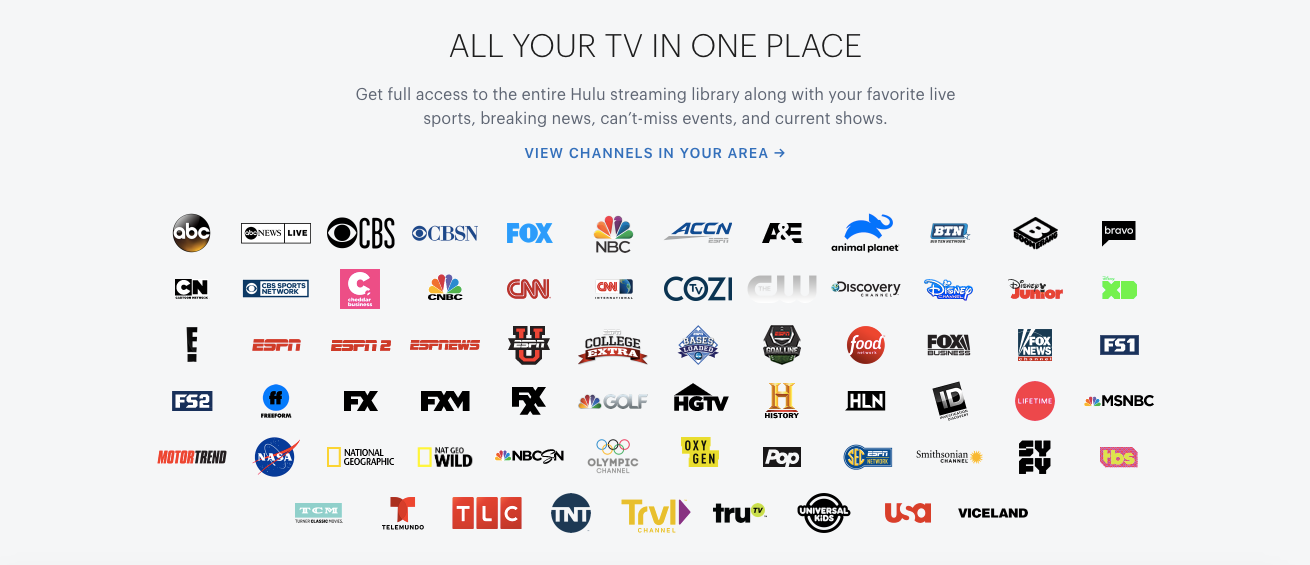 Article continues below advertisement
While Hulu Live TV pretty much seems like a standard bundle of cable channels, their goal is to give Hulu customers "even more choice and control over their live viewing experience." Perhaps in the future, you'll be able to cherry-pick which channels you want and don't want or something similar.
According to Disney CEO Bob Iger (Disney is Hulu's parent company), the whole industry is moving toward giving customers fewer channels. According to The Verge, Iger said, "I happen to believe long-term that people will be interested in less channels. It doesn't mean that they don't subscribe at all to multichannel services. But I think the trend will be in the direction of fewer channels rather than as many, or certainly more."