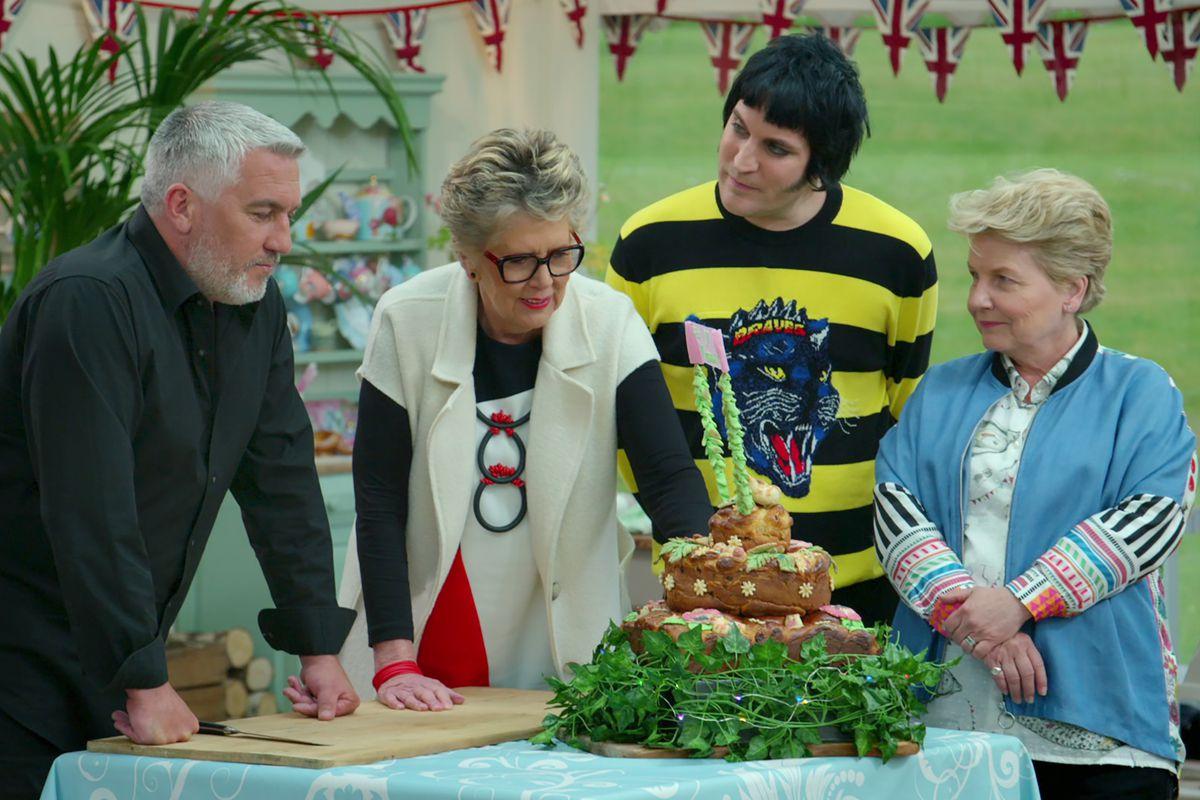 All Those Streaming Services Cost Us More Than We Realize
Netflix. Disney Plus. Hulu. Amazon Prime. HBO Now. CBS All Access. Apple TV Plus. Sling. AT&T TV Now. Vudu. Movbin. JamWatch. CatchTV. I bet you didn't even realize that I made up those last three streaming services. Because there are so many these days that it's difficult to keep track.
Article continues below advertisement
And people everywhere are starting to realize just how expensive all this access to media is becoming. People who gave up basic cable in favor of streaming services to save money are finding that if they want access to most of the streaming services available, they're not actually saving many dollars.
Article continues below advertisement
Personally, in my household, we pay for Netflix, Amazon Prime, and Disney Plus. We have a friend's Hulu login, a parents' HBO login, and we are actual dinosaurs who also pay for basic cable (sue me! I like to be able to zone out to reruns and watch award shows and SNL and Hallmark Christmas movies in real-time!). But if you don't have cable, these streaming options are fairly comprehensive.
They're also getting expensive. While $12 a month doesn't seem like a lot, if you're paying that per streaming service and you have six or seven of them, it starts to add up. MarketWatch recently released a tool that not only tells you how much you're going to pay in your lifetime for streaming services but also how much you would make if you invested that money instead.
Article continues below advertisement
Honestly, it's extremely cruel and I am mad that it exists. For subscriptions to Netflix, Amazon Prime, and Disney Plus, one will spend over $30,000 in their lifetime. If one invested that money instead, one could make over $130,000. "Our calculator adds up the costs over 50 years, plus factors in opportunity cost to get at the 'true' cost, or not just how much you spent but how much money you lost out on by not investing in the stock market," MarketWatch writes.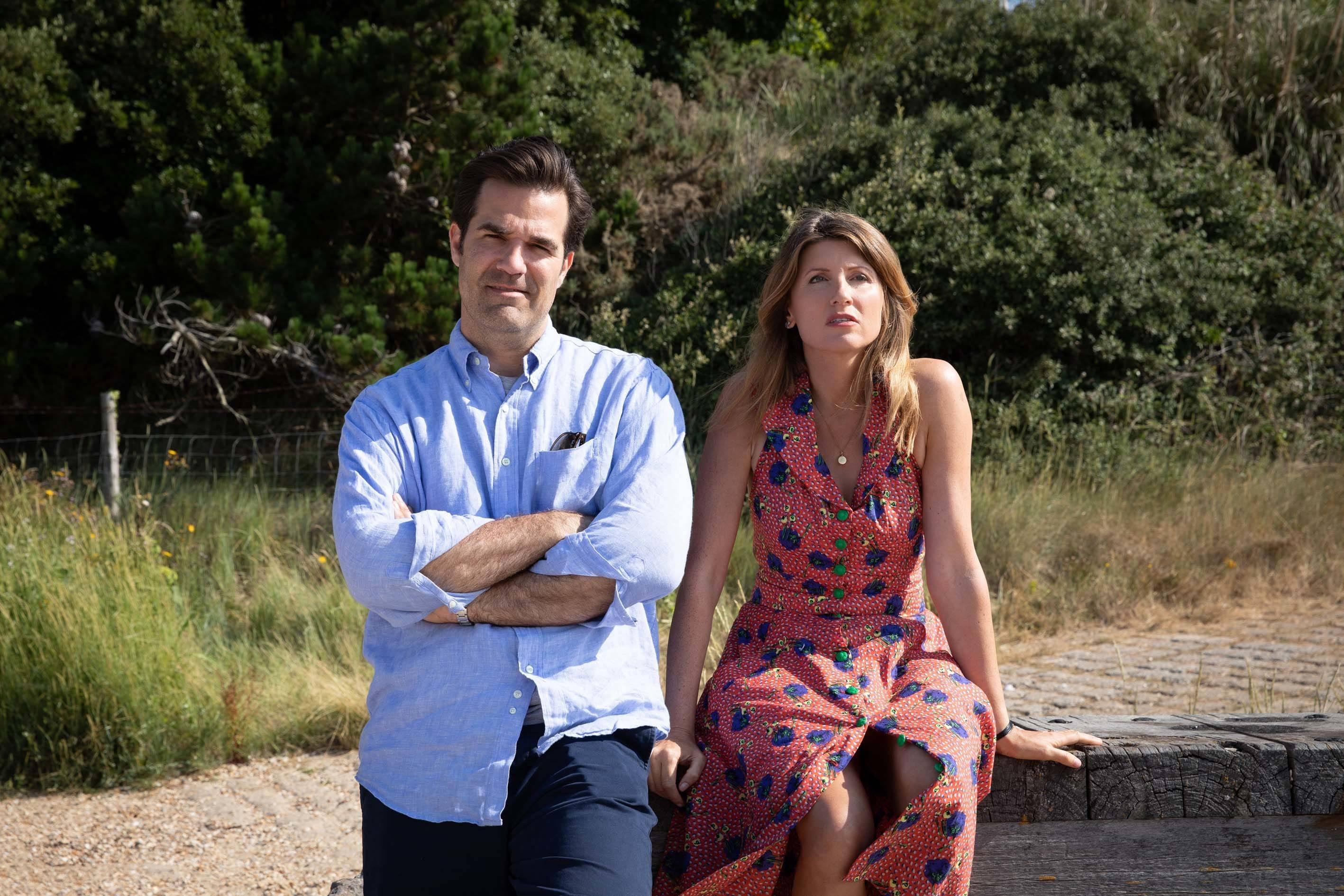 Article continues below advertisement
For people who are already concerned that they are paying as much for streaming services as they would for cable, this calculation tool is just another thorn in their side. But as one astute commenter points out, there would be the same effect if you instead invested the money you spend on a cell phone plan or your monthly Starbucks bill.
You have to live your life. You have to enjoy yourself. And part of that is spending some of the money you have on things that won't offer a return for you, at least not monetarily.
But if you ask me, $10 a month is a reasonable price to pay for access to some of the best entertainment ever created. All this being said, MarketWatch did a poll and found that most people aren't paying for every single streaming service out there.
Article continues below advertisement
Out of more than 3,000 votes, 58 percent of people say they plan to only pay for one or two streaming services. If this is accurate, most people aren't paying cable prices for streaming services. And honestly, even if they are, streaming services offer much more choice than basic cable so it's often a more tailored experience.
Article continues below advertisement
@KrysMcFly's tweet about the cost of individual streaming services prompted lots of jokes from people on Twitter, not necessarily because it's inaccurate but because it's an easily parodied structure and it's something that's on everyone's minds, especially with the most recent launch of Disney Plus.
Article continues below advertisement
If you spend $2,000 a month on candles, yes, you'll probably end up spending too much money on entertainment. People are anticipating that cable companies will start offering "bundles" of streaming services, which will essentially be "Cable 2.0." Many are complaining that we seem to essentially be regressing back toward a system that very closely resembles regular cable.
But, of course, there is now so much programming that is original to each streaming service, and for now, you can still pick and choose what services you want. We may be moving toward a new version of cable. We may be spending almost as much on streaming services as we would be on cable. But The Great British Bake-Off exists and you can rewatch all of So Weird now, so I'm going to go out on a limb and say it's worth it.