Nickelodeon and Netflix Struck a Deal the Day After the Disney Plus Launch
Netflix and Nickelodeon will work together to put out original movies and TV in a new deal struck just one day after the launch of Disney Plus.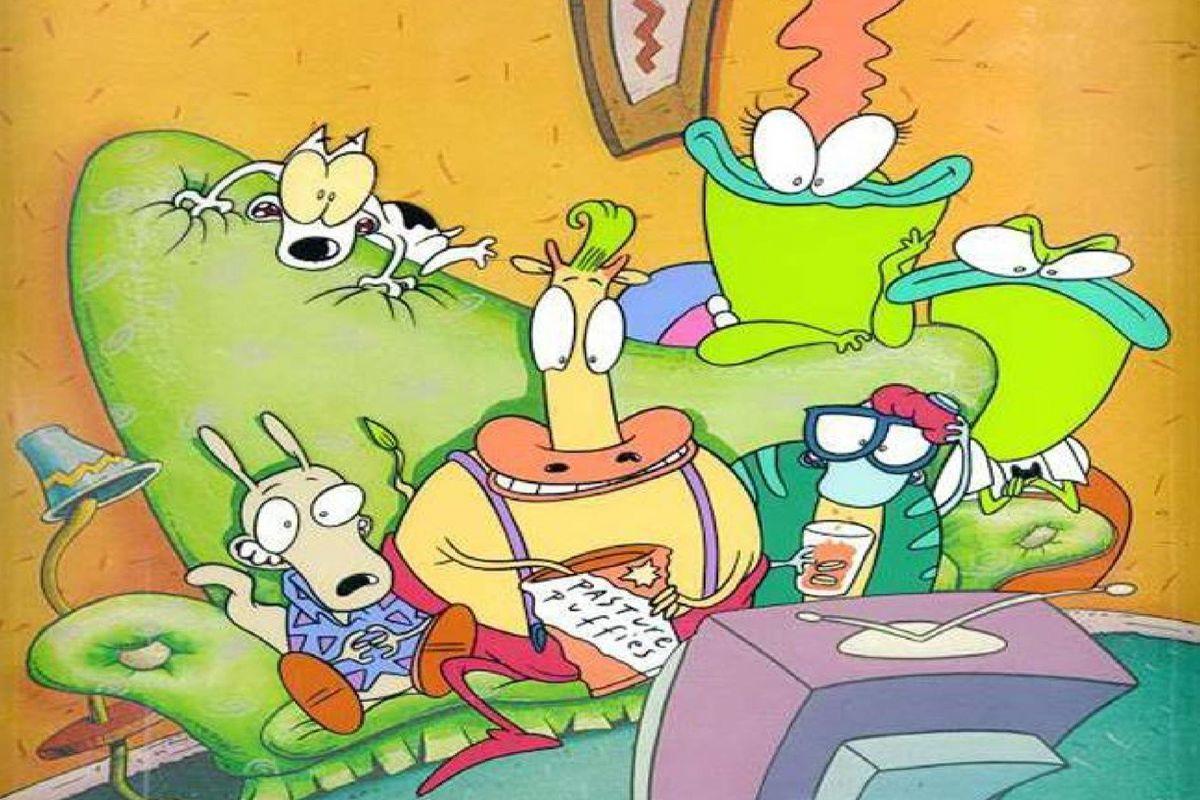 It hasn't even been a day since Disney Plus launched, and already, it seems like Nickelodeon and Netflix are feeling the effects of the streaming giant. The two companies struck a multi-year licensing deal for kids' entertainment, and Nick fans of all ages are getting excited.
Article continues below advertisement
This news also comes one day after CBS chief Joe Ianniello announced that CBS All Access would add children's programming to their service, according to Deadline. But there does seem to be a catch about this Netflix / Nickelodeon deal...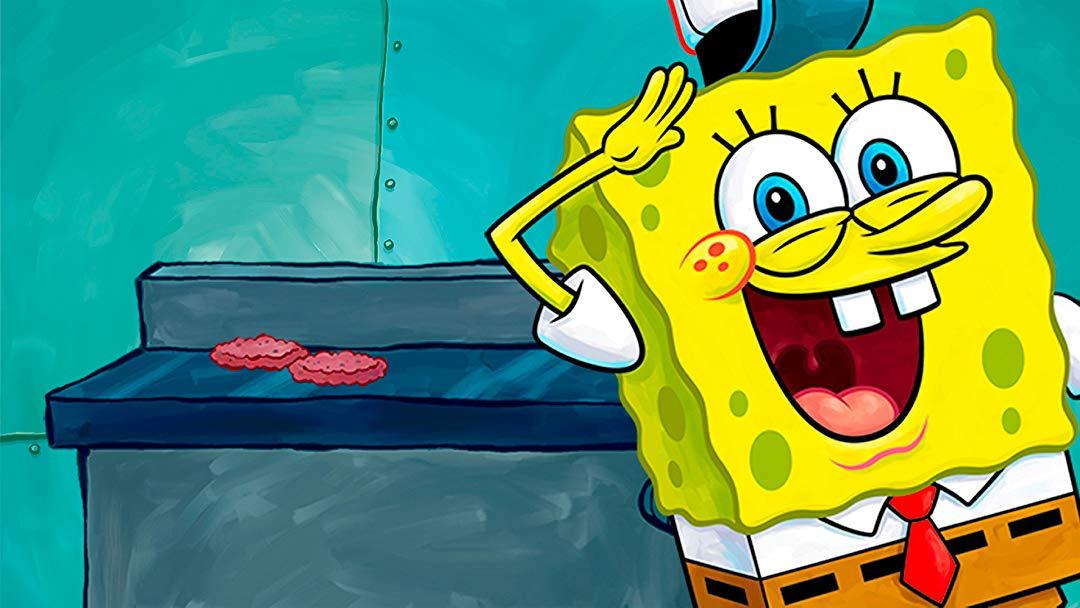 Article continues below advertisement
What are the details of the Netflix / Nickelodeon deal?
According to Deadline, the arrangement includes original animated features films and TV series that are "based on existing Nickelodeon library characters as well as newly created ones." This seems to imply that for those hoping to have access to every season of Rugrats or Doug or All That, we are out of luck. That's not what this deal covers.
That's pretty disappointing, and we can only hope that their deal expands to include existing seasons of old shows. For now, there are two forthcoming specials that fall under the agreement: The Loud House and Rise of the Teenage Mutant Ninja Turtles.
Article continues below advertisement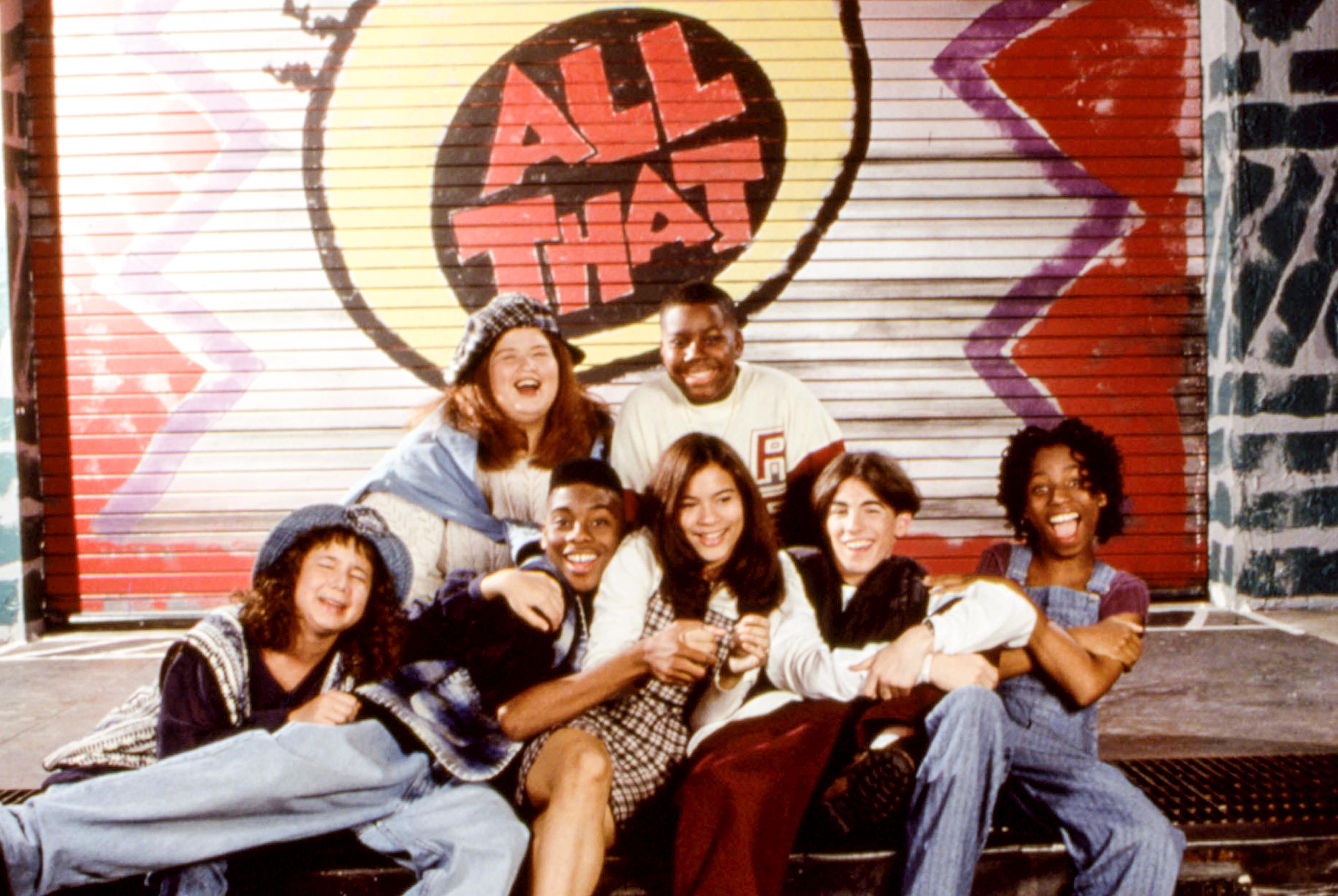 There have already been collaborations between Nickelodeon and Netflix.
This deal expands on the agreement that brought us specials like Rocko's Modern Life: Static Cling and Invader Zim: Enter the Florpus. This is a major deal because there are so many giants of entertainment that are in the midst of creating and launching their own streaming services. It seems to be significant that at least for now, Nickelodeon has chosen to license their property to Netflix as opposed to creating their own streaming service.
Article continues below advertisement
Deadline does acknowledge that Nickelodeon still has the option to put the programming they have that's not covered by the Netflix deal on a different streaming service, like CBS All Access, since Viacom and CBS are in the midst of a merger. Oh man. If CBS All Access suddenly has every episode of Hey Arnold! I might actually have to get it.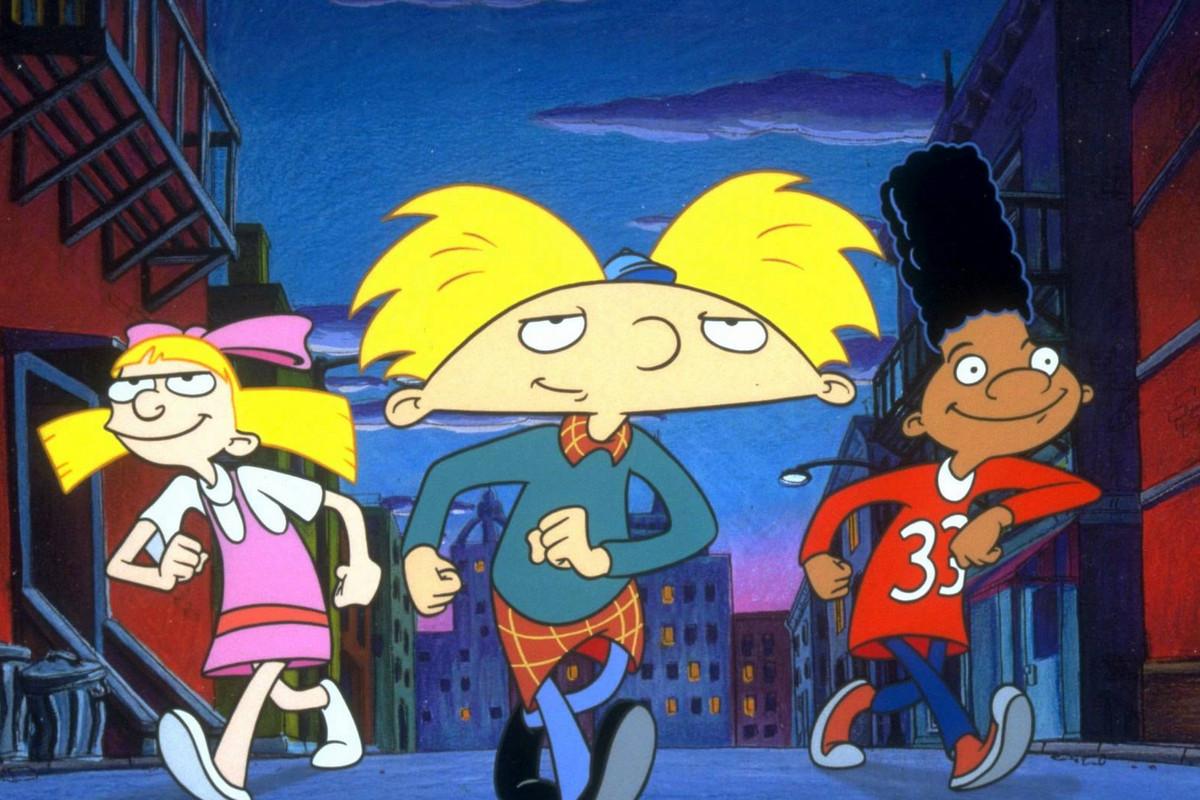 Article continues below advertisement
For now, the projects we're going to see from Netflix and Nickelodeon's deal will be original stories. Netflix vice president of original animation, Melissa Cobb, said in an announcement, "Nickelodeon has generated scores of characters that kids love, and we look forward to telling wholly original stories that re-imagine and expand on the worlds they inhabit.
"We're thrilled to continue collaborating with Brian Robbins, Ramsey Naito, and the creative team at Nickelodeon in new ways as we look to find fresh voices and bring bold stories to our global audience on Netflix."
While most kids who grew up in the '90s are over here waiting until we can rewatch all of Rocko's Modern Life, Netflix and Nickelodeon will be making a bunch of new movies and TV shows together, many using the characters we all know and love. That's OK. Nickelodeon's library has to become available on streaming somewhere... someday. We'll wait.