Disney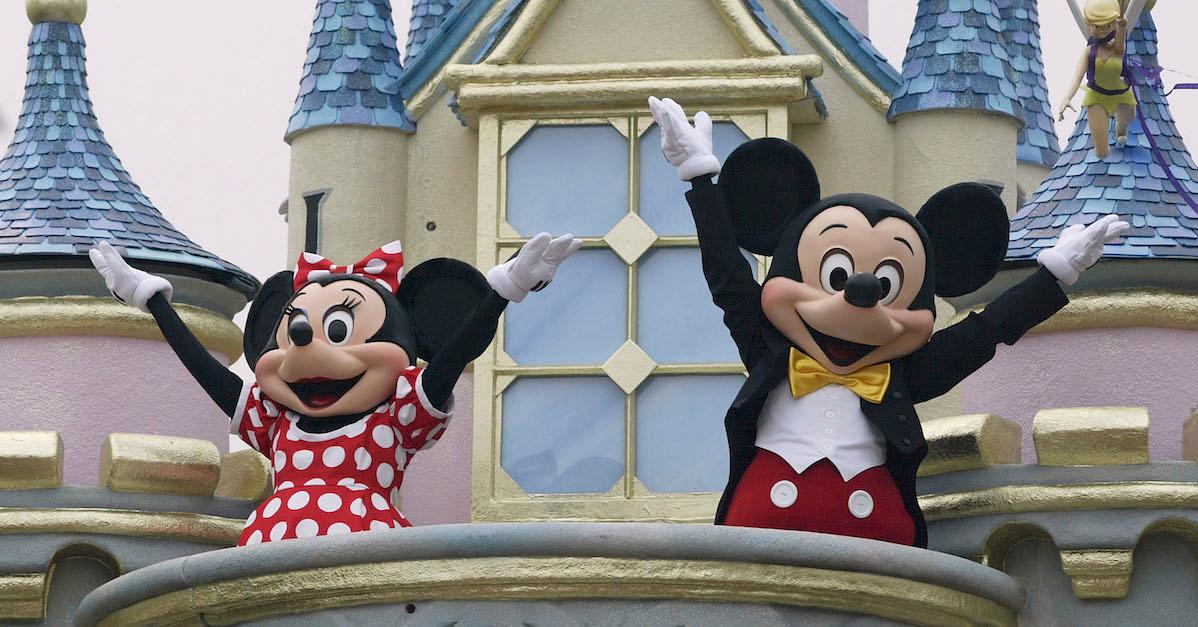 The Walt Disney Company, also known as Disney, was founded in 1923 by brothers Walt and Roy Disney. Originally a cartoon studio, Disney has since evolved to include live-action film production, television, and theme parks.
Walt Disney created Disney's mascot Mickey Mouse in 1928, who was the star of the studio's first sound film, Steamboat Willie. This led to Disney's first feature-length animated film, Snow White and the Seven Dwarfs, in 1937, which became the highest-grossing film at that time.
Under Walt Disney, the studio saw the release of classics such as Cinderella (1950), Peter Pan (1953), Sleeping Beauty (1959), and One Hundred and One Dalmatians (1961). Sadly, Walt Disney passed away on December 15, 1966.
Roy Disney took over the leadership of the company and renamed Disney World to Walt Disney World. However, he died shortly after in 1971. It wasn't until the late '80s that Disney experienced a "renaissance" thanks to CEO Michael Eisner thanks to the success of animated films such as The Little Mermaid (1989), Beauty and the Beast (1991), Aladdin (1992), and The Lion King (1994).
In 2005, Bob Iger took over as Disney's CEO, and shortly after the company acquired Pixar. In 2009, Disney also acquired Marvel Entertainment for $4 billion. In 2017, Disney went on to purchase most assets from 21st Century Fox. In 2019, Disney launched their popular streaming service Disney+.
Created By: Walt and Roy E. Disney
Founded: October 16, 1923
CEO: Bob Chapek
Disney Theme Parks:
Disney Acquisitions:
Pixar
Marvel
20th Century Studios
Searchlight Pictures
ABC Broadcast Network
ESPN
FX
National Geographic
Hotstar
Net Worth: $200 billion
Latest Disney News and Updates