Fans Are Begging for Lucy Lawless to Replace Gina Carano on 'The Mandalorian'
Who is in line to replace Gina Carano after she was fired from 'The Mandalorian'? Fans have a few options that they'd be happy to see on screen.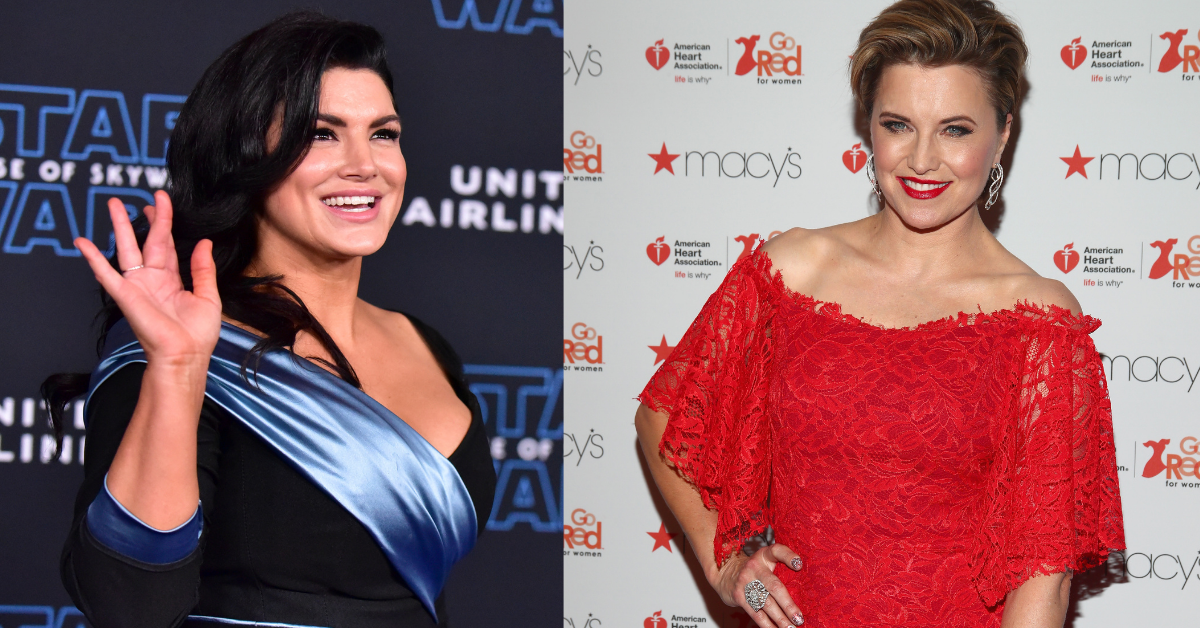 Casting changes happen in film and television from time to time. Sometimes, tragically, an actor will pass away and need to be either replaced or written off the show. Other times, there are issues behind the scenes that lead to a casting change up.
Article continues below advertisement
When it came to the Disney+ original series and Star Wars spinoff, The Mandalorian, the issues involved a cast member and some unfortunate tweets. Gina Carano has been fired from The Mandalorian, after two seasons of playing mercenary Cara Dune. So, who is in line to replace her, and who do fans want to take over for Gina? We have all the details.
Gina Carano was fired from 'The Mandalorian.'
After a slew of Gina's social media posts went viral online, fans called for her dismissal. Though it took some time for Disney and Lucasfilm to pull the plug, they finally released a statement in which they explained they had cut ties with Gina Carano.
Article continues below advertisement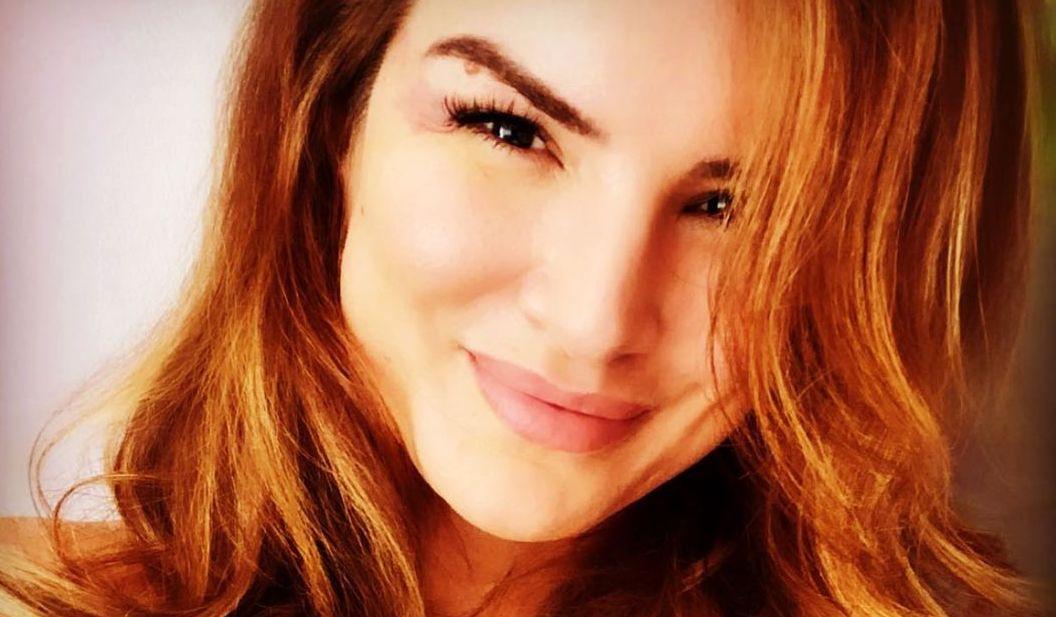 A Lucasfilm spokesperson said, "Gina Carano is not currently employed by Lucasfilm and there are no plans for her to be in the future. Nevertheless, her social media posts denigrating people based on their cultural and religious identities are abhorrent and unacceptable."
Article continues below advertisement
Gina Carano has a history of offensive social media posts.
Though the final straw for Disney and Lucasfilm seemed to be when the actress shared a post comparing the current divided political climate in the U.S. to that of Nazi Germany, it wasn't her first offense. "Jews were beaten in the streets, not by Nazi soldiers but by their neighbors…even by children," she wrote.
Article continues below advertisement
"Because history is edited, most people today don't realize that to get to the point where Nazi soldiers could easily round up thousands of Jews, the government first made their own neighbors hate them simply for being Jews. How is that any different from hating someone for their political views," she wrote.
In November 2020, she made fun of people who listed their preferred pronouns on social media by listing "beep/bop/boop" in her Twitter bio as a joke. The action came off as transphobic, and she received much backlash. She later apologized, saying her Mandalorian costar, Pedro Pascal, "helped [her] understand why people were putting them in their bios."
Article continues below advertisement
"I didn't know before but I do now. I won't be putting them in my bio but good for all you who choose to. I stand against bullying, especially the most vulnerable & freedom to choose," she said.
Article continues below advertisement
Fans already have their picks for who should replace Gina's character on 'The Mandalorian.'
When the news broke that Gina was no longer going to play the role of Cara Dune on The Mandalorian, fans promptly sprung into action to give their suggestions on who should be recast in the role. While Lucasfilm nor show creator Jon Favreau have even noted that her character will return, some popular names have come up for replacements.
Article continues below advertisement
The front-runner among fans to take Cara's spot is Xena: Warrior Princess star Lucy Lawless. One fan tweeted, "Let's make #LucyLawless the new and improved #CaraDune!"
Another echoed, "Hear me out, casting Lucy Lawless as Cara Dune would sell SOOO many action figures. I'm just saying. She'd bring in a lot of bank."
Other contenders for Gina's replacement include Once Upon a Time's Lana Parrilla, You're the Worst star Aya Cash, and WWE star Becky Lynch.