'The Mandalorian' Season 4 Scripts Have Been Written — but Was the Show Renewed? (EXCLUSIVE)
'The Mandalorian' has wrapped up on Season 3 and many fans of the show are already wondering when they might get to see Season 4.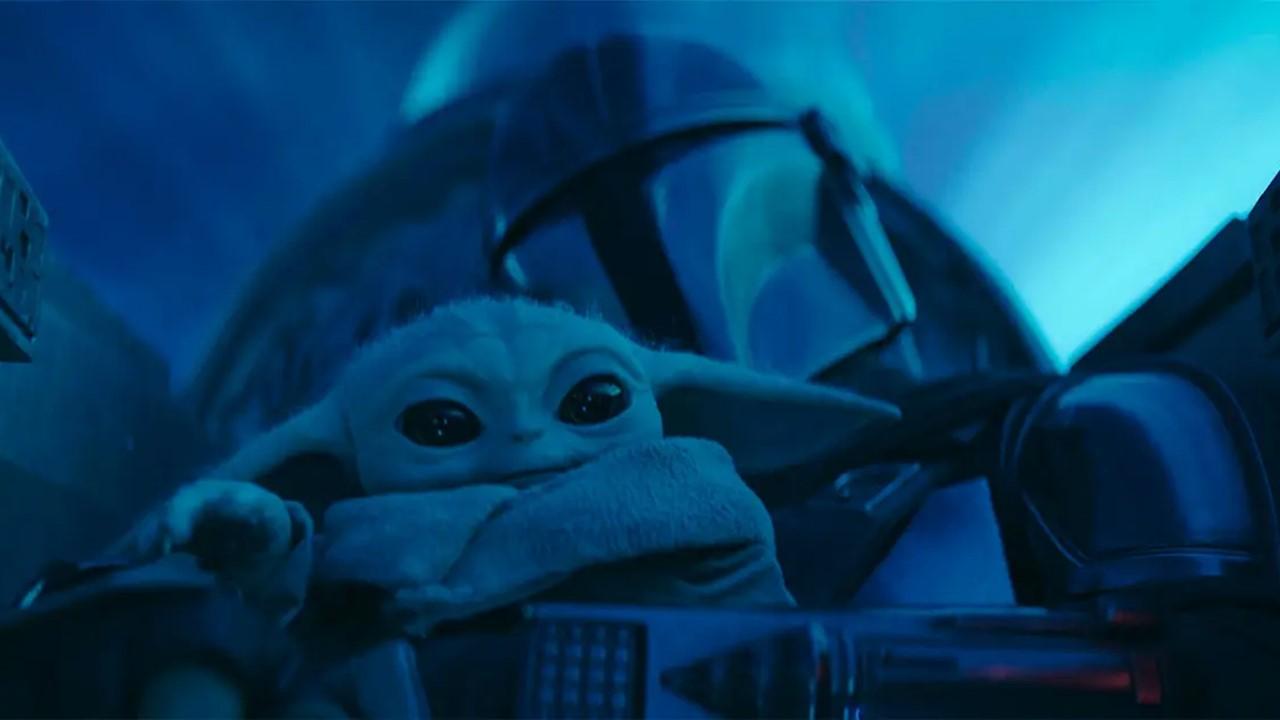 Although fans of The Mandalorian had a wide array of mixed reactions following the Season 3 finale, the Star Wars show remains as popular as ever with viewers eager to know when the show will return for a fourth season.
Article continues below advertisement
With Lucasfilm and Disney biding their sweet time making an official announcement regarding The Mandalorian Season 4, Distractify sat down with Simon Kassianides, the man behind the proud Mandalorian, Axe Woves.
So, does he have any intel regarding the show's fourth season? Would he be game to don his Mandalorian mask once more? Here's what he revealed to Distractify.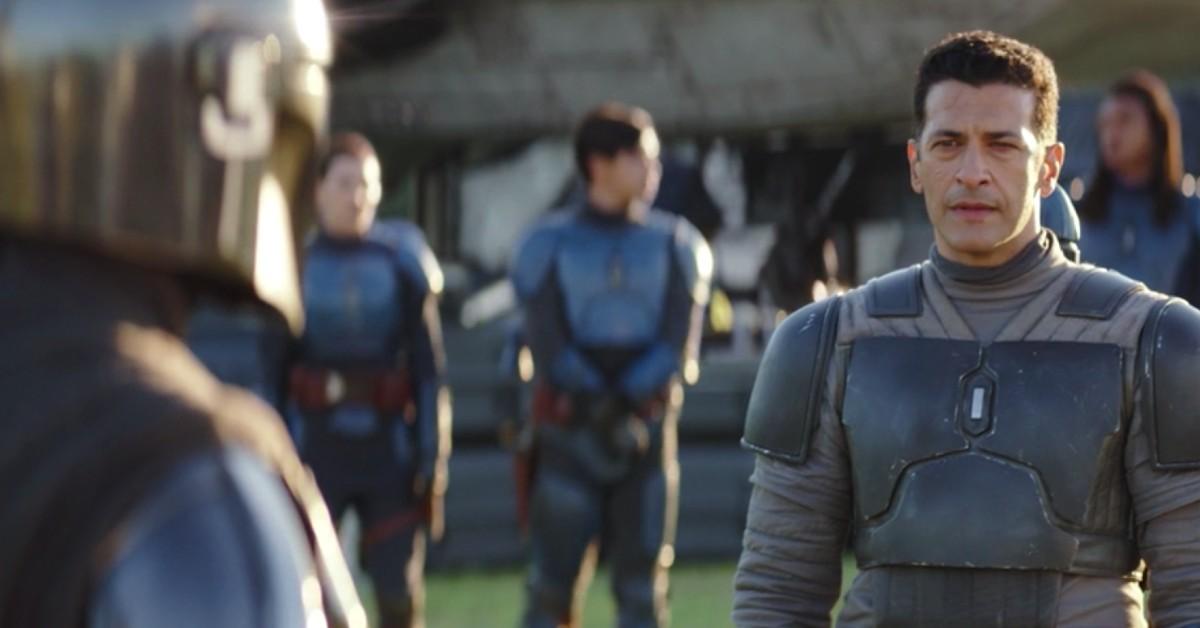 Article continues below advertisement
Will 'The Mandalorian' return for Season 4?
Although Simon wasn't sure when The Mandalorian Season 4 was set to start filming, he reiterated that series creator Jon Favreau had already completed the scripts for The Mandalorian Season 4.
The actor didn't hesitate for a second when asked by Distractify if he'd be game to reprise his role as Axe for a fourth season – "Oh absolutely...My number hasn't changed. My email works. Feel free to call me, text me, email me. I'm around, happy to work!"
Simon added that he kept his work schedule as open as possible to film his scenes for The Mandalorian Season 3 because working on the show and the fans' positive reaction to his character Axe was "a dream come true."
Article continues below advertisement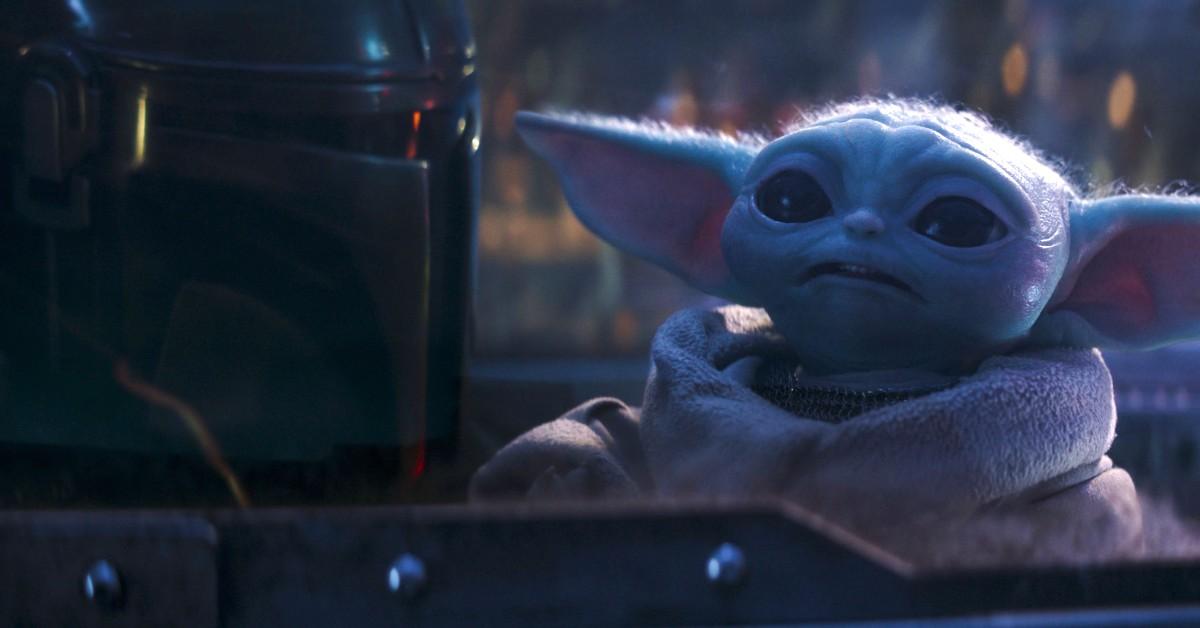 Although The Mandalorian Season 4 still has yet to be confirmed at the time of writing this article. Jon made it clear during an interview with BFM TV (via Variety) that the scripts for the yet-to-be-made season have already been completed during post-production on the show's third season, echoing what Simon told Distractify.
Plot details about The Mandalorian Season 4 have been kept so tightly under wraps that even Simon didn't know if Axe would appear again.
Article continues below advertisement
During the BFM TV interview, Jon emphasized the vital importance of making future episodes of The Mandalorian fit neatly in the wider overarching Star Wars narrative (his colleague, Mandalorian producer Dave Filoni, will be directing a Mandalorian movie after all!)
Simon, who also happens to be an accomplished screenwriter, told Distractify that he would"literally have an out-of-body experience" if he were to be asked to pen a script for a future Mandalorian episode.
Article continues below advertisement
OK, what 'Star Wars' project is next while we wait for 'The Mandalorian' Season 4?
Step aside Din, it's Ahsoka Tano's (Rosario Dawson) time to shine in the spotlight! While we await more news on an official greenlight for The Mandalorian Season 4, Ahsoka will drop on Disney Plus in August 2023.
Simon recounted how Dave was surprised when Rosario came to visit Simon during his last day on The Mandalorian set. "How do you guys know each other?" he recounted Dave asking.
Though Rosario and Simon have been friends for years, the actor understandably couldn't reveal if Axe would appear in Ahsoka.
As Distractify and Simon chatted about story possibilities — he loved our idea about Axe teaching Grogu the more modern Mandalorian ways — news of the Mandalorian Season 4 still remains unconfirmed.
But one thing's for certain, Simon's appreciation for Star Wars fans.
"Meeting the fans, [they] are unlike any other fans you'll ever meet," he recounted fondly from his experience at Star Wars Celebration 2023. "They're so kind and invested and just excited."