Wait, How Long Was Grogu Training With Luke in Between 'Mandalorian' Seasons?
Fans are confused following reports that Grogu, or Baby Yoda, was training with Luke for two entire years before he reunited with the Mandalorian.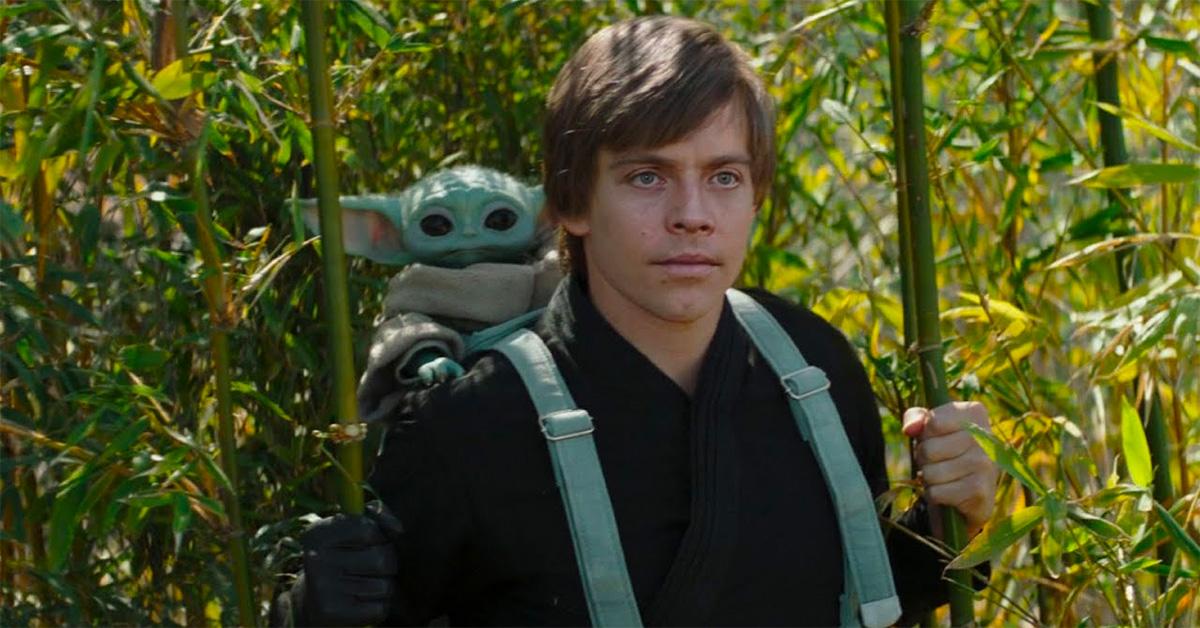 After several years of waiting, The Mandalorian has returned. Those who were devoted Mandalorian watchers but didn't watch some of the other shows in the Star Wars universe may be a bit surprised to see Grogu and the titular character reunited at the beginning of Season 3, even though the two of them were separated at the end of the show's second season.
Now, there's also some confusion about just how long the two of them were apart.
Article continues below advertisement
How long was Grogu with Luke Skywalker?
Season 2 of The Mandalorian ends with Luke Skywalker taking Grogu from Mando in order to train him. On The Book of Boba Fett, the two are reunited after Grogu decides to abandon his training to be with his protector.
Following recent comments from Mandalorian co-creator Jon Favreau about the show's timeline, many fans were confused.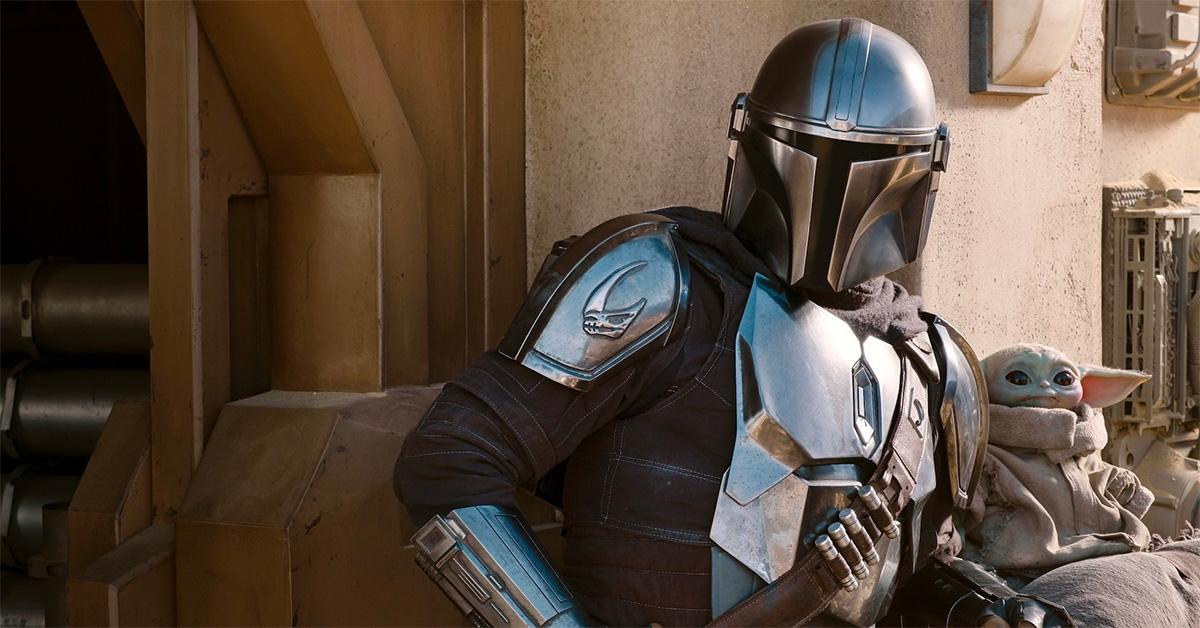 Article continues below advertisement
In his initial comments, Jon said that Grogu was training with Luke for about two years before he was reunited with Mando. That comment sent fans into a tizzy, as it didn't seem to comport with how long the story of The Book of Boba Fett was. Thankfully, Jon eventually clarified his comments during an interview with Variety at the red-carpet event for the third season.
"I don't know if I said many years, its probably about the real-time that we've experienced it," Jon said during the interview. "So it was the end of Season 2 when they said goodbye, we checked in in The Book of Boba Fett about a year ago when they parted company again, and then he rejoined the Mandalorian. So now, I think somewhere in there, more than one and less than, you know, somewhere between zero and two years."
Article continues below advertisement
Are fans satisfied with this clarification?
Although Jon's clarification seems to have improved fans' general understanding of the timeline, some are now struggling with the suggestion that it has been a full year since Mando and Grogu reunited. We know that the third season of The Mandalorian will see the character return to Mandalore, his home planet, in an attempt to restore his rank as a member of the Mandalorians.
Article continues below advertisement
He was ousted from the group after revealing that he removed his helmet on two occasions, and he now wants to prove that he still believes in the sacred rites and rituals that he was raised on.
Given the fact that Mando was ousted a year ago, though, some fans are wondering why it took him so long to decide that he should try and restore himself.
Jon's answer suggests that, while he has a general idea of the show's timeline, he's not super fussy about the particulars.
That may be less than ideal for superfans of the show who want to pore over every detail, but even the co-creator acknowledged that the most important thing is that they don't run out of runway. The Mandalorian takes place roughly 30 years before the sequel trilogy, and Jon says they still have plenty of stories left to tell.