Here's How 'The Mandalorian' Is Related to the 'Star Wars' Timeline
When does 'The Mandalorian' take place in the 'Star Wars' timeline? Here's what we know about Season 3 of the popular Disney+ series.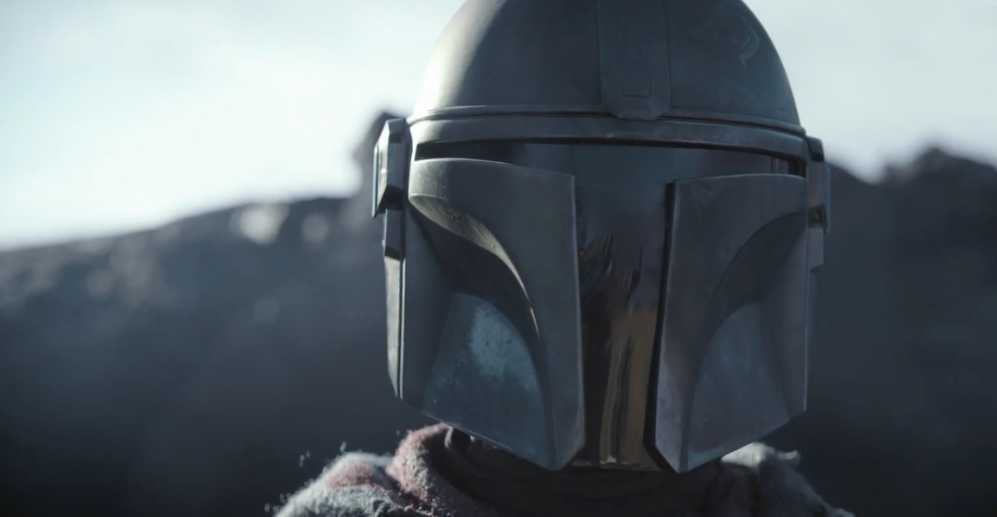 Fans are excited about Season 3 of The Mandalorian, and for good reason. Its first season made history as the first-ever live-action series that's directly related to the Star Wars films. It's been over two years since the Season 2 finale, and everyone wants to know what Mando (and Baby Yoda) are up to.
Article continues below advertisement
But with the Season 3 trailer igniting hype for the series' return on Disney+, we're sure that fans still have some questions about how the events of the show actually relate to the movies. For instance, is there any connection to Boba Fett? And when does it all take place?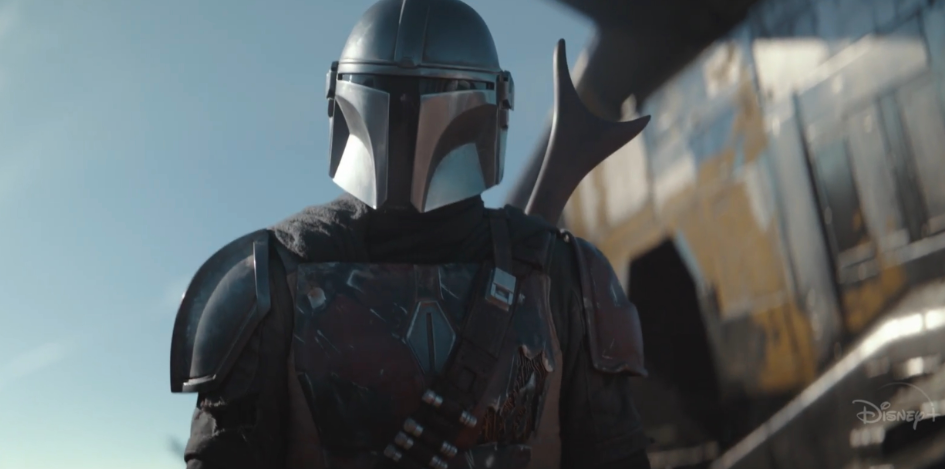 Article continues below advertisement
Firstly, what is the show's plot?
The show focuses on a bounty hunter (played by Pedro Pascal) from the planet Mandalore. Fans may have assumed that he was actually Boba Fett, especially since he had on the same traditional armor. But Boba Fett was never a true Mandalorian, while this mysterious main character is.
Director Dave Filoni explained: "Boba Fett is a clone, according to Attack of the Clones, and by asking [creator George Lucas], he would say Boba Fett is not Mandalorian, not born on Mandalore. He's more of a person indoctrinated into it, into the way of life, and gets a hold of the armor."
Article continues below advertisement
When does The Mandalorian take place?
According to series creator Jon Favreau, it all happens five years after the fall of the Empire in Episode VI: Return of the Jedi (where Boba seemingly died) and 25 years before the rise of the First Order in Episode VII: The Force Awakens.
Article continues below advertisement
Jon explained: "After the stories of Jango and Boba Fett, another warrior emerges in the Star Wars universe. The Mandalorian is set after the fall of the empire and before the emergence of the first order. The series depicts a lone gunfighter in the outer reaches of the galaxy far from the authority of the New Republic."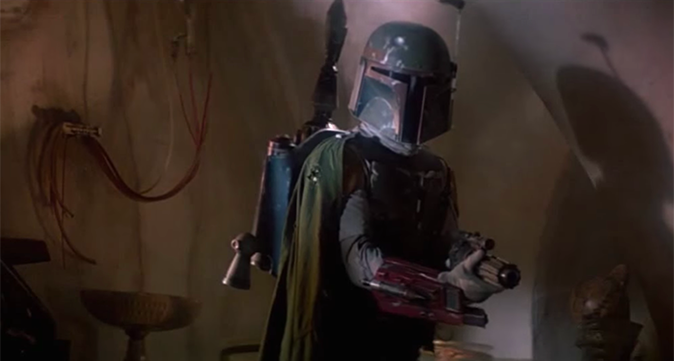 For those who are curious about how this all translates in Star Wars years, Return of the Jedi took place four years after the Battle of Yavin (4 ABY). So if The Mandalorian is set five years after the events of that film, that means it's set in 9 ABY. If we also consider The Force Awakens, which happened in 34 ABY, 25 years prior also brings us back to that same time period.
Season 3 of The Mandalorian premieres March 1, 2023 on Disney+.