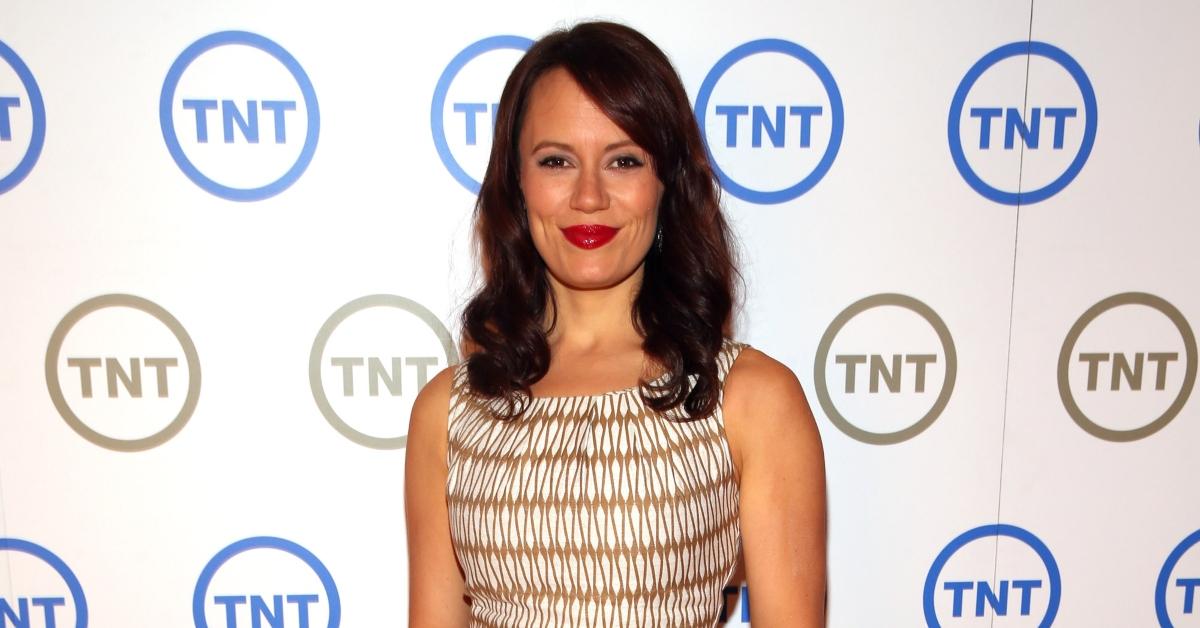 Emily Swallow Teases Disney+ Series 'The Mandalorian': "There Is A lot More Moral Ambiguity" (EXCLUSIVE)
The highly anticipated live-action Star Wars series, The Mandalorian, will finally launch on Disney+ on November 12. Though the new streaming service has been tight-lipped about revealing any secrets about the Star Wars-based show, we know that it will take place in the aftermath of the fall of the Empire, from George Lucas' film Return of the Jedi (1983). So, what can fans expect from the eight-episode series?
Article continues below advertisement
"I think at the core of it, it's still that heroes quest and that thing that we can all identify with," Emily Swallow exclusively told Distractify about The Mandalorian. "It's the heart of it that [Lucas] put into those first movies... I think that absolutely holds true for this."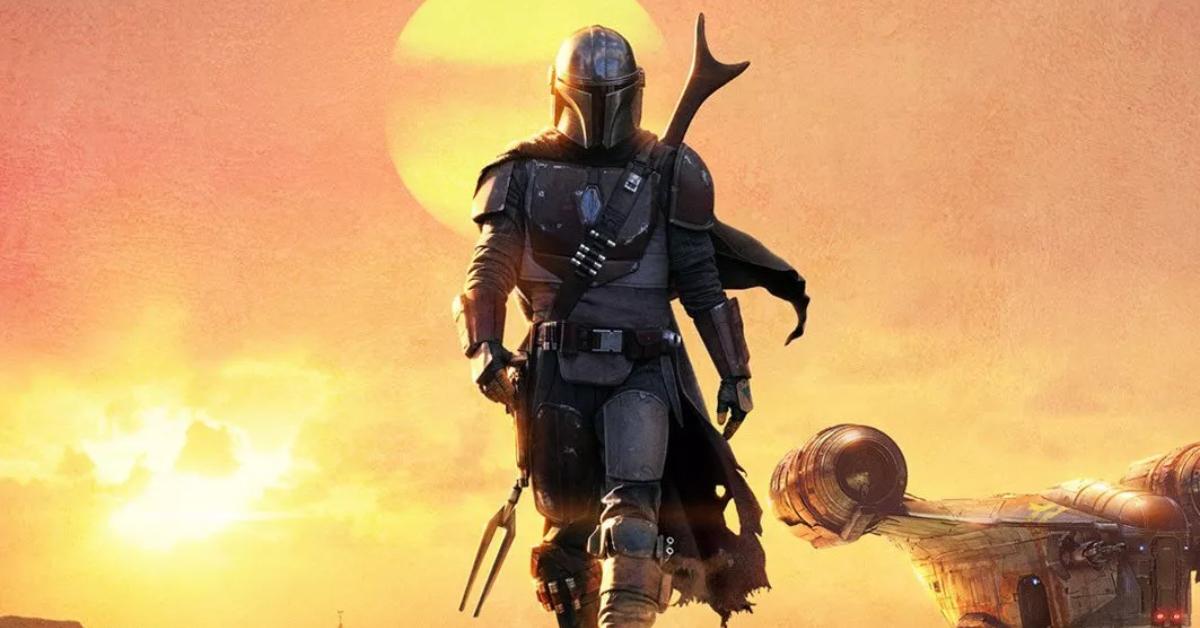 Article continues below advertisement
While the actor couldn't spill too much information (or really anything) about her character and plot points, Emily spoke to Distractify about how the series follows a much "darker" storyline, and how the show differs from what fans have seen in the past.
Emily Swallow talks about her audition for The Mandalorian.
When Emily went in to read for her role in The Mandalorian, she didn't know that she was auditioning to be a part of a global franchise that has spanned generations. "It's the most mysterious and secretive thing I've ever been a part of," she explained to us. Since there was no indication that she was auditioning for a role in the next installment of the Star Wars saga, she was able to "approach it like any other audition."
Article continues below advertisement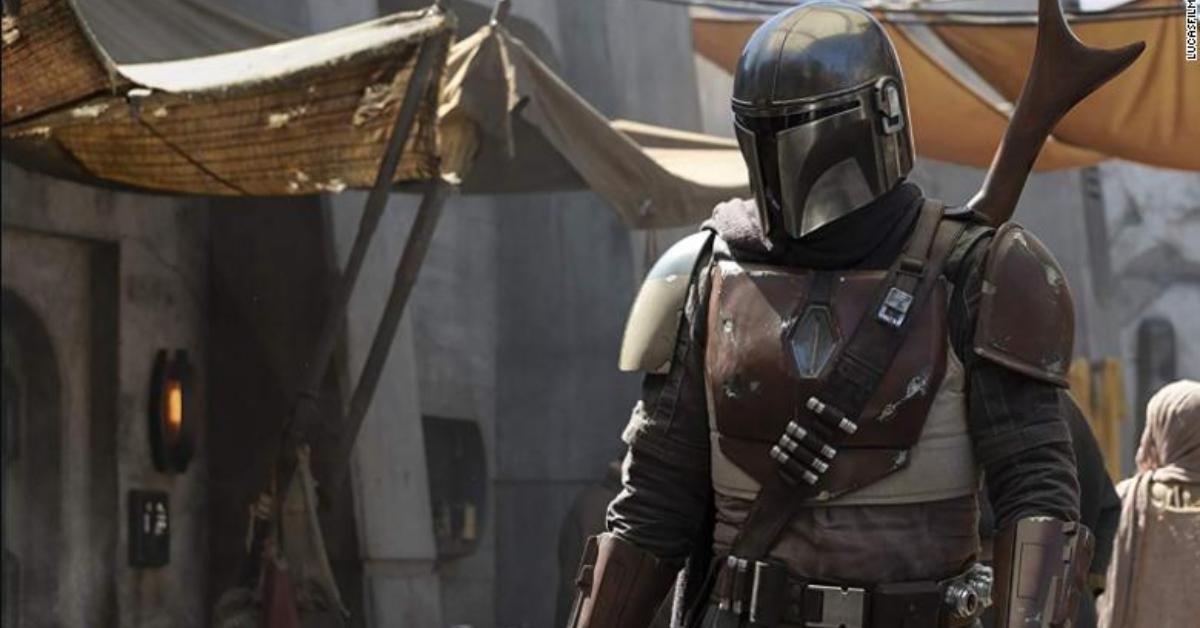 The actor told Distractify that her scene was "totally bizarre," and while it's not uncommon for actors to audition with a fake script, Emily revealed, "The scene, it changed a little bit, but it's in there."
Article continues below advertisement
Though she could not divulge any secrets about her character, the actor credits the fanbase in helping her prepare for this role. "I tried to go back and go down the rabbit hole of internet research," she explained. Adding, "One of the reasons I'm so excited to see it is because I know, I sort of understand how my storyline fits into the greater picture, but there's so much I don't know and I'm excited to see if it has the impact that I hope it does."
The Mandalorian will be "darker" than previous Star Wars storylines.
Apparently, fans of the franchise better hold on, because The Mandalorian is going to be one hell of a journey. Throughout the eight-episode story arch, viewers will get to witness a "darker" version of the galactic series than we've seen. The 39-year-old confirmed to Distractify that the series will have a number of shocking moments, battle sequences … and even a cliffhanger!
Article continues below advertisement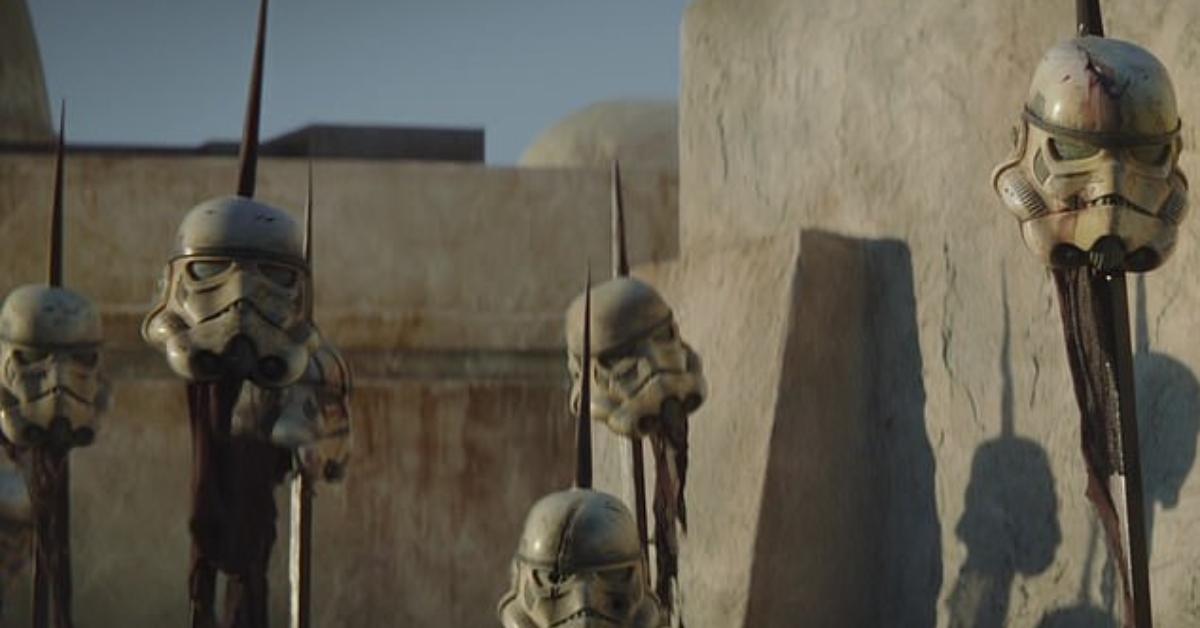 "One of the things I loved about it … I feel like there's not a lot of absolutes about who is good and who is evil," she told us. "There is going to be obvious characters that you can root for and root against, but I think at the center of it, there is a lot more moral ambiguity."
She added, "I think that makes it a little more troubling because we don't have those easy sides to take about who we want to win the battle."
Article continues below advertisement
In the Disney+ series, audiences will be introduced to new characters and storylines, adding to the already established world that Lucas created. "It was really just exciting to see how this was going to fit in," the Supernatural star said.
Additionally, "I think there was also some freedom in the fact that this was a whole different format than they had before. It's not a movie. It's not the animated series." She concluded, "We get eight episodes to unfold this little corner of the story."
You can stream The Mandalorian on Disney+ on Nov. 12.