Disney Plus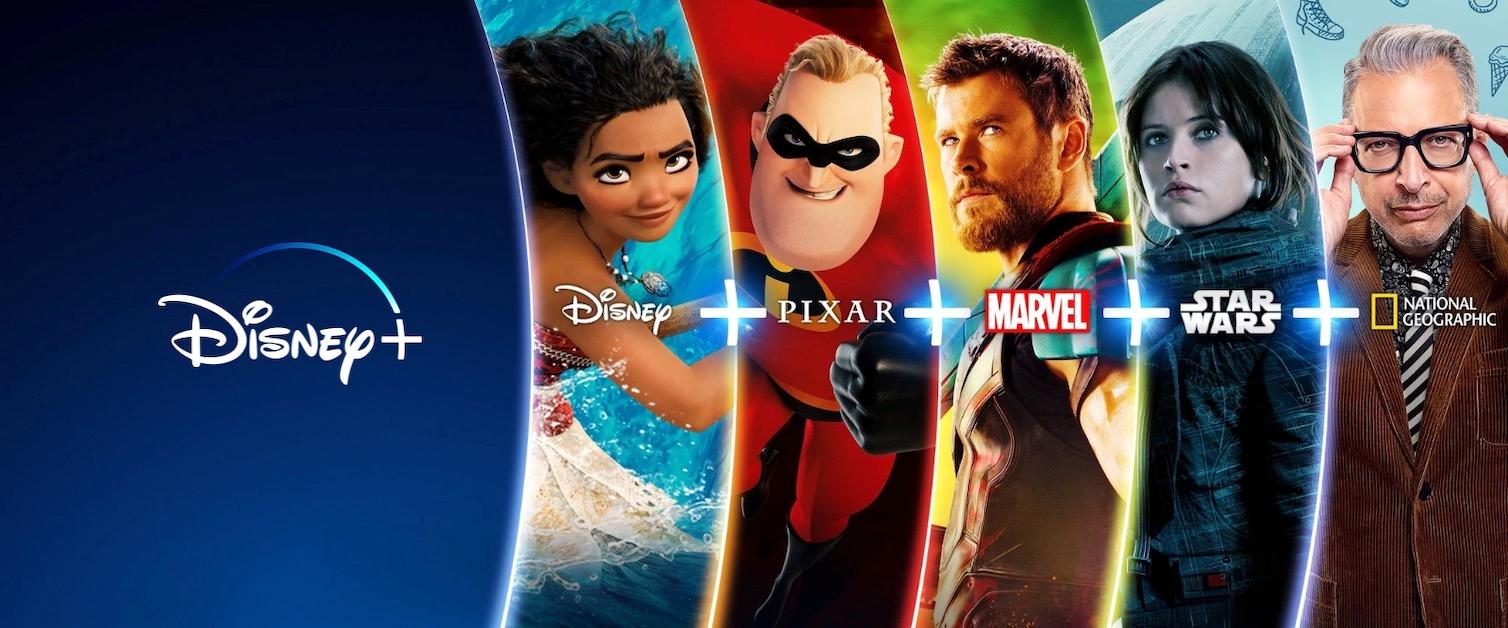 The streaming platform Disney Plus launched on Nov. 12, 2019, and features films and television series produced by The Walt Disney Studios and Walt Disney Television. Select movies from 20th Century Studios, Searchlight Pictures, and Touchstone Pictures are also available.
Some of the popular franchises on Disney Plus include Marvel, Star Wars, and Pixar. As of 2020, Disney Plus had over 100 million subscribers and is available in over 30 countries worldwide.
Most-watched Disney Plus series in 2020:
The Simpsons
Mickey Mouse Clubhouse
Jessie
Most popular movies on Disney Plus in 2020:
Moana
Frozen
Frozen 2
Home Alone
Is Disney Plus free? No, for an annual subscription it costs $79.99.
Is Harry Potter on Disney Plus? Since the Harry Potter films are owned by Warner Bros., they are not available on Disney Plus. However, you can watch the film series on Peacock.
Latest Disney Plus News and Updates