You Asked, We Answered: Is Daisy Johnson in Marvel's 'Secret Invasion'?
We are halfway through 'Secret Invasion' and fans are dying to know: Is Daisy Johnson, aka Quak,e in the Marvel series? Read on to find out.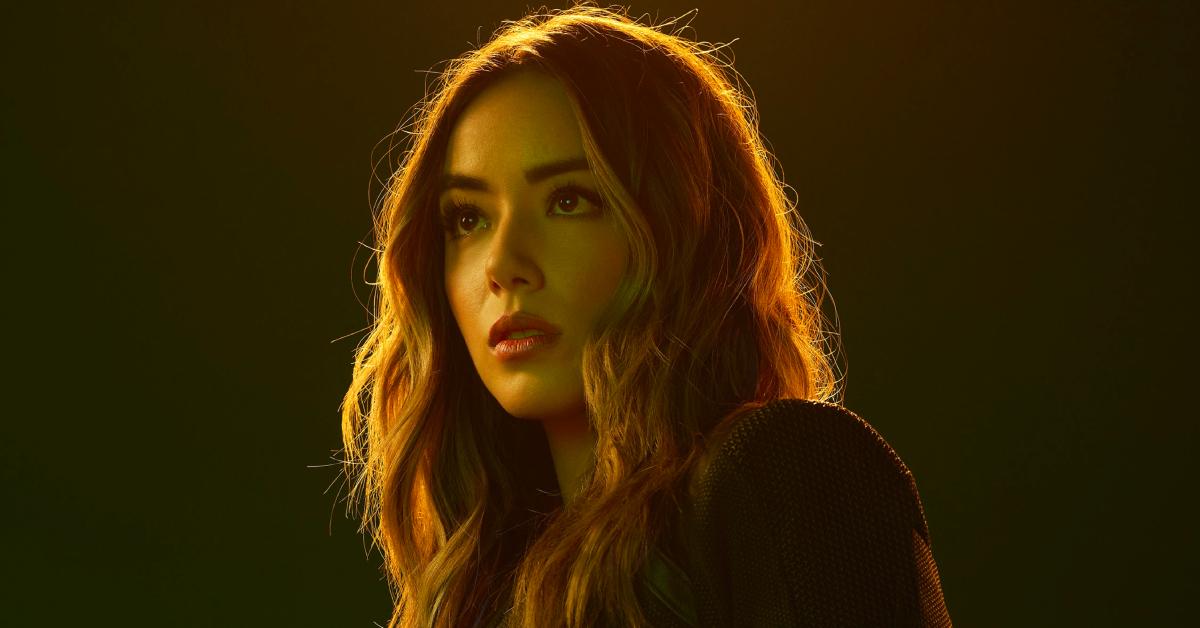 The third episode of Secret Invasion is now streaming on Disney Plus, and like the episode's title, fans are feeling betrayed. Wait, why? The episode dials up the tension and offers more shocking twists, so what's wrong?
Article continues below advertisement
Well, there were rumors that Agents of S.H.I.E.L.D. star Chloe Bennet would reprise her role as Daisy Johnson, aka Quake, in Episode 3. Sadly, they turned out to be false. Read on for all the details.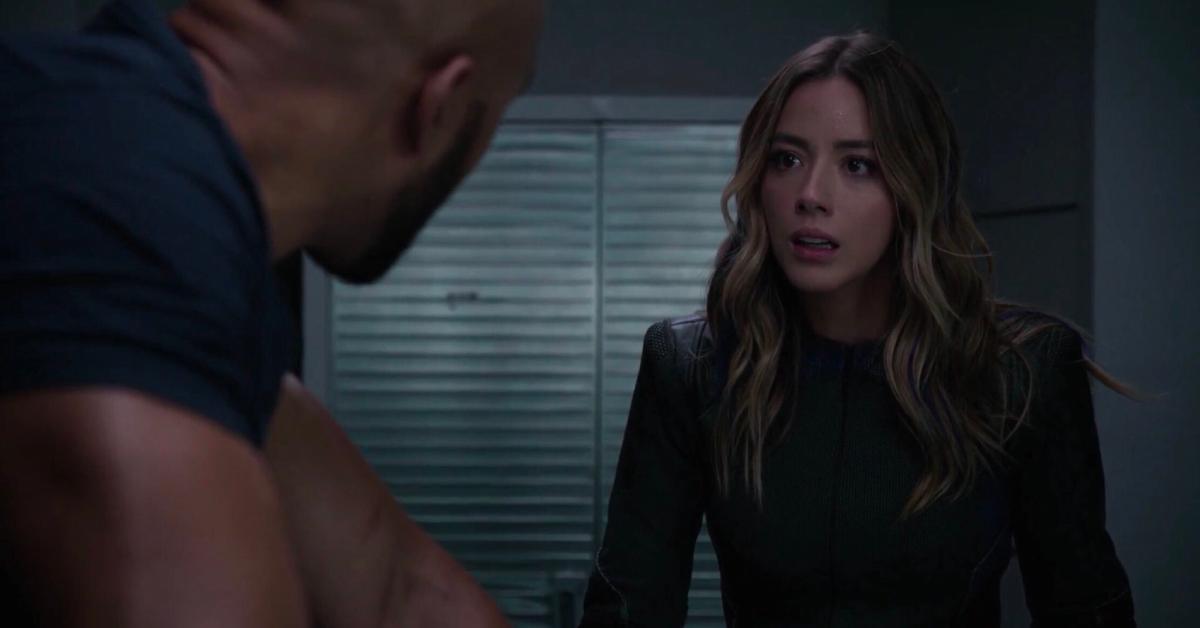 Article continues below advertisement
Daisy Johnson is not in 'Secret Invasion.'
Although fans remain hopeful, it's highly unlikely Daisy Johnson is in Secret Invasion. Nevertheless, all six episodes are not yet available to stream, so some viewers could argue that there's a chance she'll make an appearance.
However, it's good to note that Chloe Bennet has vehemently denied any and all involvement in the MCU show. In September 2021, the actress took to Instagram and shut down the rumors once and for all, stating, "I am in no way attached or involved — even at all or a little bit — in the Secret Invasion Marvel [series]."
Article continues below advertisement
"I honestly don't even know really what that is. I am only coming on here to say this because it's gotten to the point where every day, I'm getting hundreds of messages about this," she continued, per SYFY. "I love the enthusiasm ... I appreciate everyone so much [but] I just feel really bad because I feel like [I've gotten your hopes up]."
Article continues below advertisement
Chloe Bennet said she's open to returning to Marvel.
More recently, in May 2023, Chloe spoke with Screen Rant and said she's open to returning to Marvel — but no one from Marvel Studios has reached out to her to get something started.
"Of course, I would be open to it. ... I have not once been approached or asked or involved in anything after I wrapped S.H.I.E.L.D. And I am not involved in anything that is coming out. I've not been asked, but I would be more than excited to put on the suit again. And of course, Daisy is a big part of who I am. So I would love to."
Article continues below advertisement
We might be reading too much into this, but is Chloe pulling an Andrew Garfield? Is she lying straight to our faces and trying to convince us that the rumors are false? Only time will tell, but we hope to see her back soon!
New episodes of Secret Invasion drop Wednesdays on Disney Plus.