From Atlanta to London: The Global Filming Locations of 'Secret Invasion'
'Secret Invasion' is right around the corner, and many diehard Marvel fans are dying to know where the spy thriller miniseries was filmed.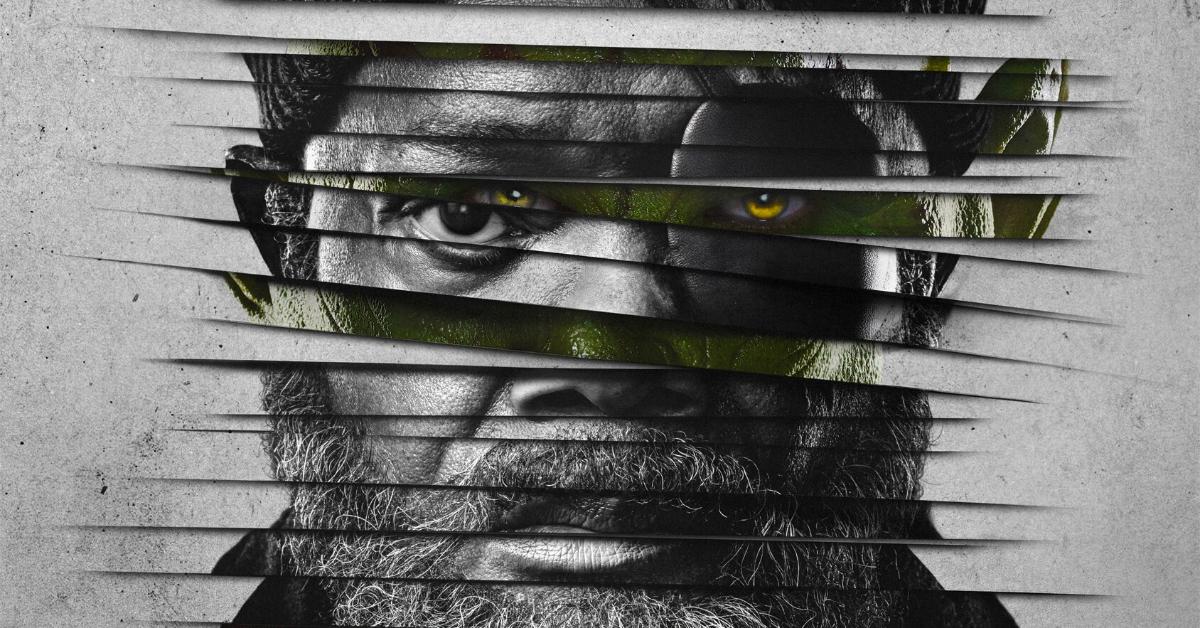 On June 21, Disney Plus and the MCU will debut its next collaboration: Secret Invasion. The spy thriller series follows Nick Fury (Samuel L. Jackson) and his allies — Everett K. Ross (Martin Freeman), Maria Hill (Cobie Smulders), and the Skrull Talos (Ben Mendelsohn) — who set out to prevent a Skrull invasion of Earth.
Article continues below advertisement
Based on the Marvel Comics storyline of the same name, the high-stakes miniseries will keep viewers guessing and on the edge of their seats trying to figure out what's actually happening. Who can you trust in a world where nothing is as it seems? The story unravels in various settings, which begs the question: Where was Secret Invasion filmed?
Read on to find out more about the filming locations!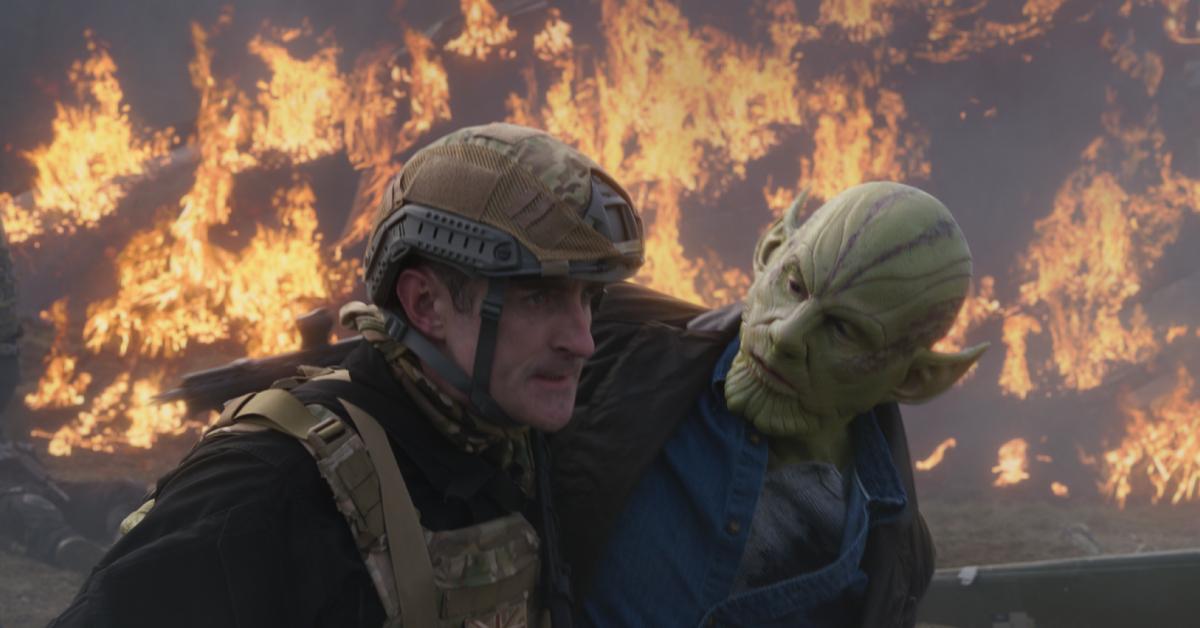 Article continues below advertisement
Where was 'Secret Invasion' filmed?
Although most MCU projects film in Georgia via blue screens, Secret Invasion takes things on location. Filming began in London on or around Sept. 1, 2021, and wrapped in late April 2022. In mid-June 2022, additional filming commenced and lasted approximately four months.
A substantial amount of Secret Invasion was filmed in West Yorkshire, England. The miniseries features several areas in Leeds, Huddersfield, and Halifax, including the likes of: Bond Court, Alexander Street, Russell Street, Greek Street, Gusto Alleyway, and Piece Hall, the latter of which stood in as a Russian market square.
Article continues below advertisement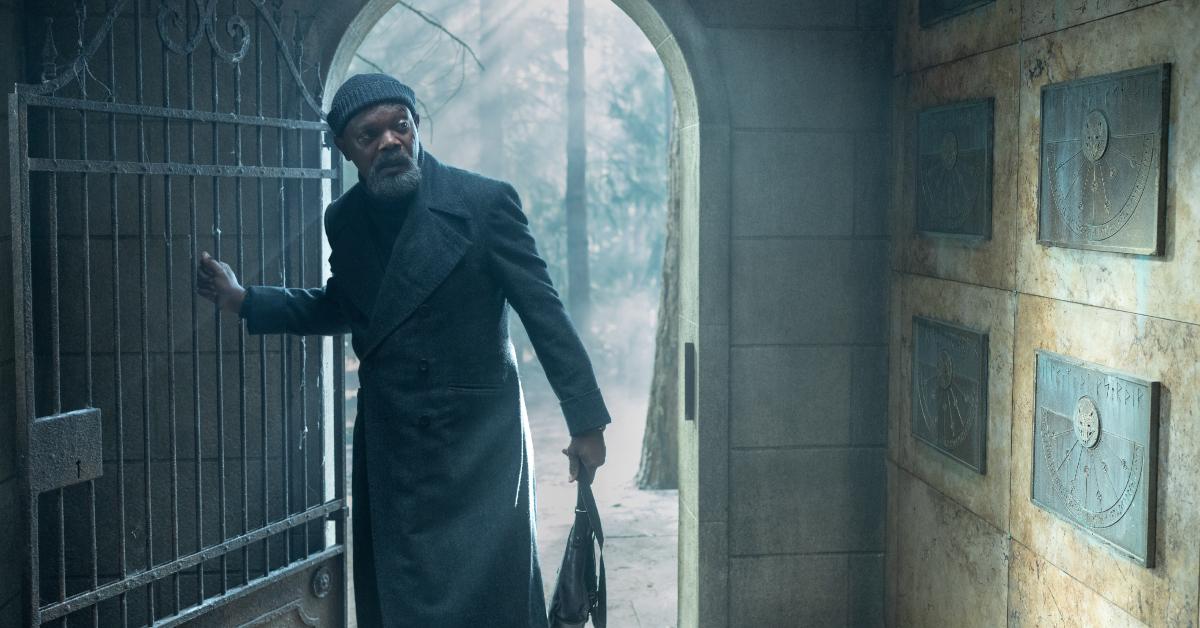 Halifax's Member of Parliament (MP), Holly Lynch, previously told Halifax Courier it was "incredibly exciting" to have Marvel's Secret Invasion filming in the area. She continued, "It's another chance to showcase Halifax to the world and once again demonstrate we can host massive productions like this."
Article continues below advertisement
Andrew Murphy, one of the owners of a pub near Piece Hall, told the outlet that he hoped Secret Invasion would help attract tourists: "I understand that many Marvel fans like to visit places where they've been filming, so hopefully, it will bring more tourism to the area."
Filming also took place at various locations in Greater London. According to Instagram user @the_insta_phils, several pivotal scenes were shot in or around Bank Underground and the Liverpool Street station. Additional filming occurred at Pinewood Studios on seven of its stages: A Stage, E Stage, L Stage, R Stage, Stage 3, Stage 6, and Stage 8.
Article continues below advertisement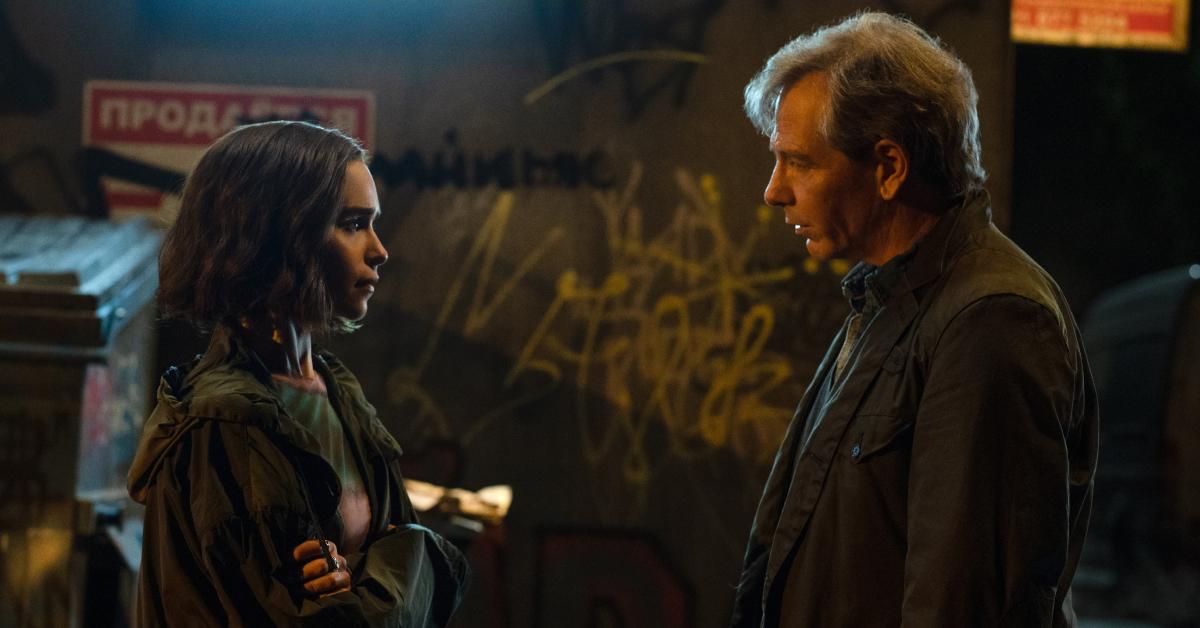 According to the espionage thriller's official IMDb page, filming also took place at Brixton Village, Longcross Studios, and Dean Clough Mills. The show also reportedly filmed a few scenes on location in Atlanta, and fans will likely spot several popular buildings and landmarks in the background of some sequences.