Marvel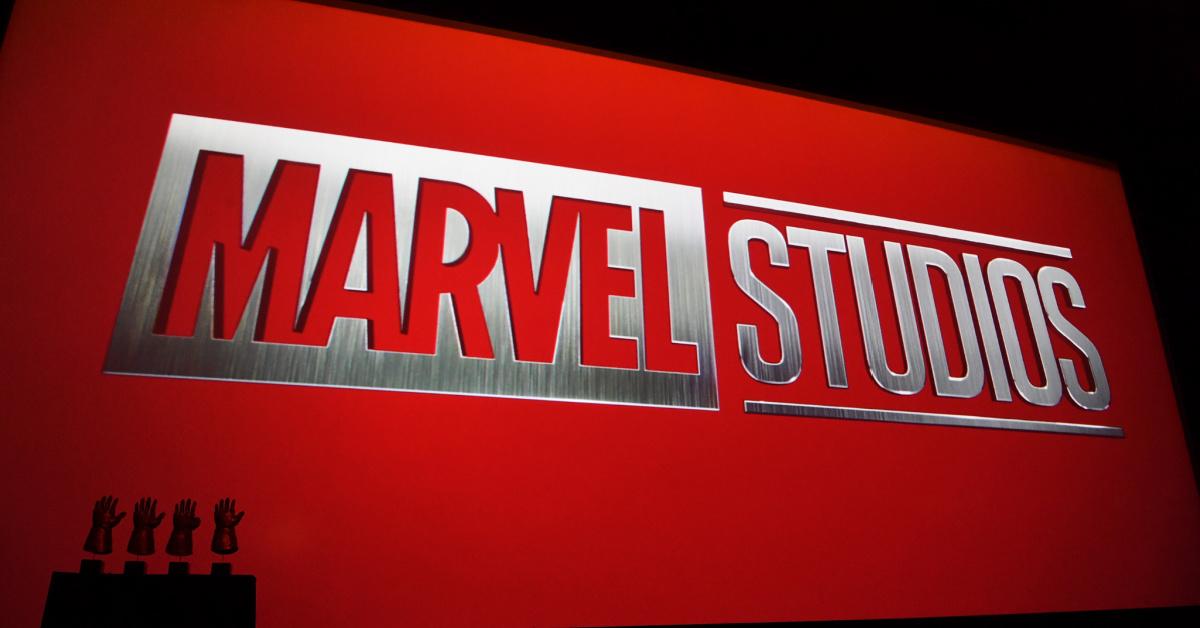 When Iron Man first came out back in 2008, not many people could have predicted that it was the beginning of a worldwide obsession with Marvel and superhero movies. Since then, there's been a new, must-see superhero movie (or two) pretty much every year, not to mention the TV series that have been coming out since Disney acquired the comic book giant. If you're a Marvel nerd, there's no shortage of content to consume, and that will probably be true for years to come.
Here's a list of all of the Marvel movies in release order:
Marvel also has a bunch of upcoming movies:
Black Widow (Release date: May 7, 2021)
Shang-Chi and the Legend of the Ten Rings (Release date: July 9, 2021)
Eternals (Release date: Nov. 5, 2021)
Spider-Man 3 (Release date: Dec. 17, 2021)
Doctor Strange in the Multiverse of Madness (Release date: March 25, 2022)
Thor: Love and Thunder (Release date: May 6, 2022)
Black Panther II (Release date: July 8, 2022)
Deadpool 3 (Presumed release date: Late 2022)
Captain Marvel 2 (Release date: Nov. 11, 2022)
The Guardians of the Galaxy Holiday Special (Presumed release date: Holiday season, 2022)
Ant-Man and the Wasp: Quantumania (Presumed release date: Early 2023)
Guardians of the Galaxy Vol. 3 (Presumed release date: Spring 2023)
Blade (Presumed release date: Summer 2023)
Fantastic Four (Presumed release date: Nov. 2023)
Is Marvel owned by Disney?
On August 31, 2009, The Walt Disney Company announced a huge deal: It would be acquiring Marvel Entertainment (Marvel Comics' parent corporation). The deal, worth approximately $4 billion (yes, billion), resulted in Disney having complete ownership of Marvel's publishing arm as well as films coming out of then-newly formed Marvel Studios.
That being said, there are some characters that Disney does not own any rights to due to deals Marvel made prior to the acquisition. Perhaps most notably, Disney doesn't own the rights to Spider-Man, Venom, or the Hulk. Given Disney's propensity for taking over companies, though, who knows what could happen down the line?
Is Marvel better than DC?
There are tons of dedicated Marvel fans in the world, but there are also many people who prefer DC comics and movies — so which one is better? Obviously, that's a matter of personal preference, and chances are that if you like superheroes and / or comic books, you'll find stories you enjoy coming from both franchises! However, when it comes down to making money (as so many things do!), Marvel definitely has the edge.
Of the 10 highest-grossing films between Marvel and DC, Marvel holds nine slots (Avengers: Endgame is solidly at the top, and DC's Aquaman comes in at No. 7). Marvel also dominates the comic book biz — according to Forbes, it held 40.72 percent of the 2019 periodical market share and 40.2 percent of the dollar share (compared to DC's 30.74 percent and 29.29 percent, respectively). That won't stop people from asking whether Batman or Iron Man would win in a fight, though.
Most Recent